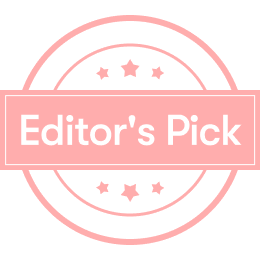 [What will Xiao Coke eat today] Fragrant Bo Bo Chicken ❤️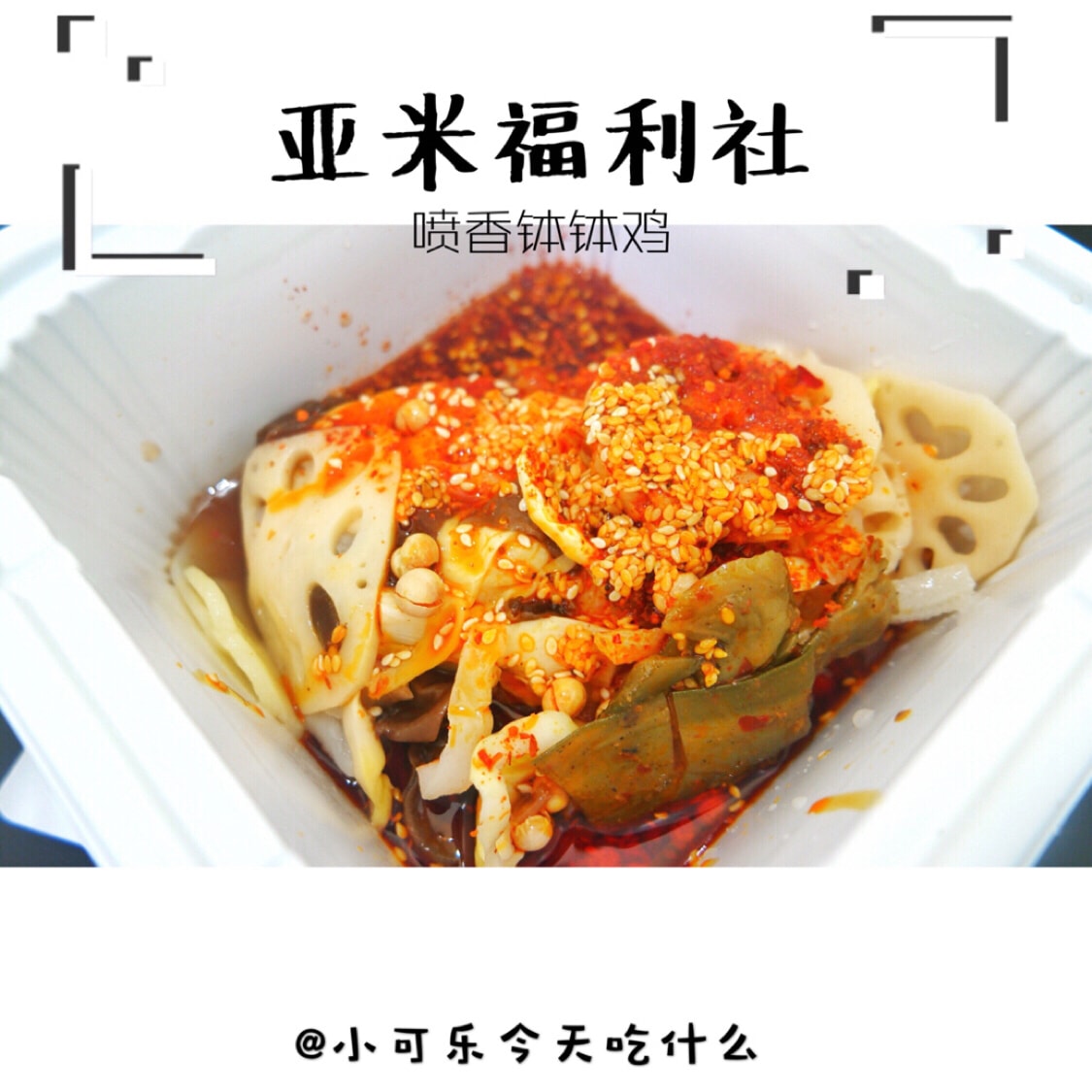 First thanks to 亚米福利社 for the small gift.
Give me a chance to review these super popular snacks and drinks.
🙏🙏🙏
---
---
Today's review is this Instant Pot Chicken.
[Fragrant Bo Bo Chicken Vegetable Version]
It is also the most anticipated one I have received this time.
Because I'm usually someone who can't cook at all.
A ready-to-eat product like this one that claims5minutes is just mine Big Love.
---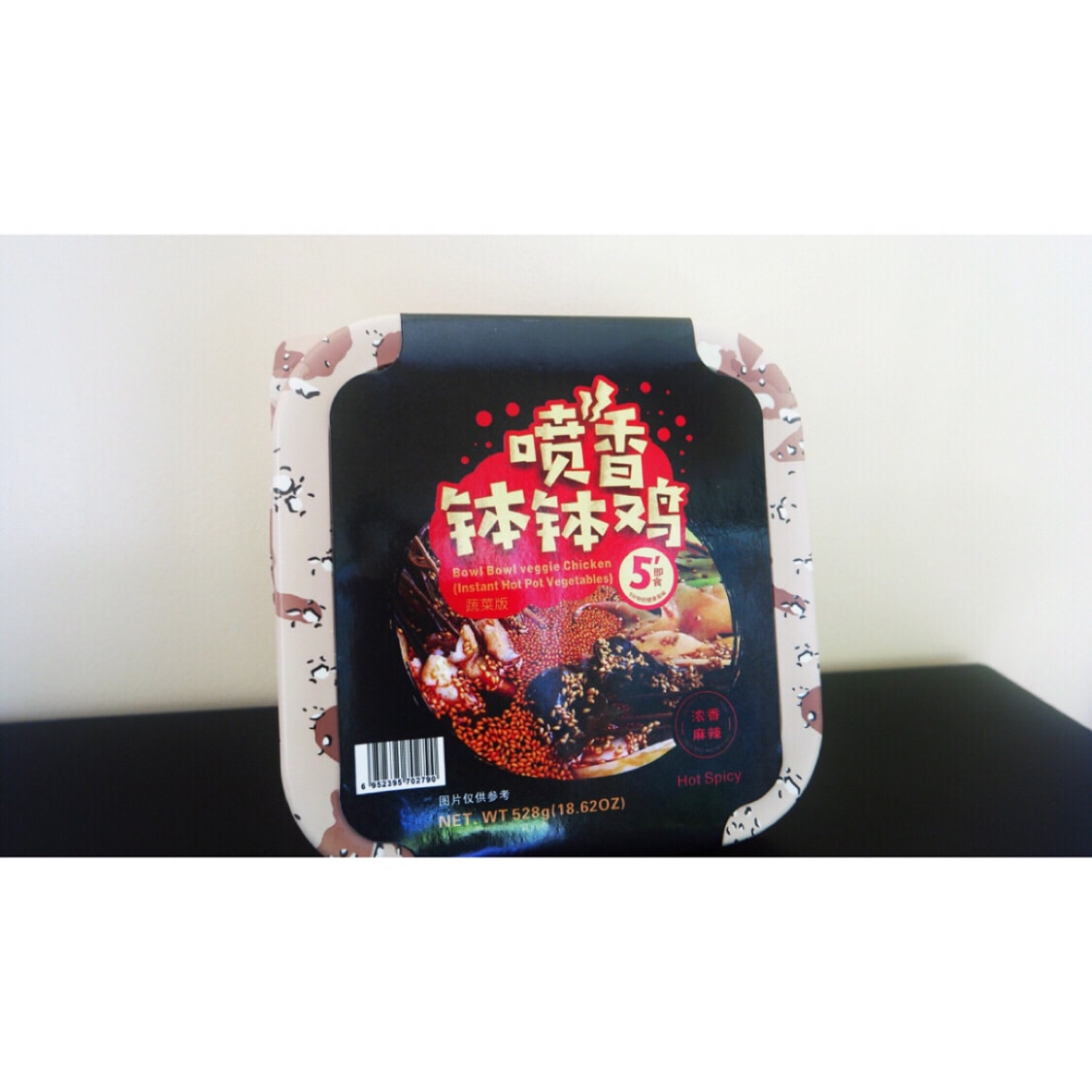 The outer packaging looks like this.
Serving instructions are marked on both sides of the package.
Does it make me very appetizing just by looking at the packaging?
---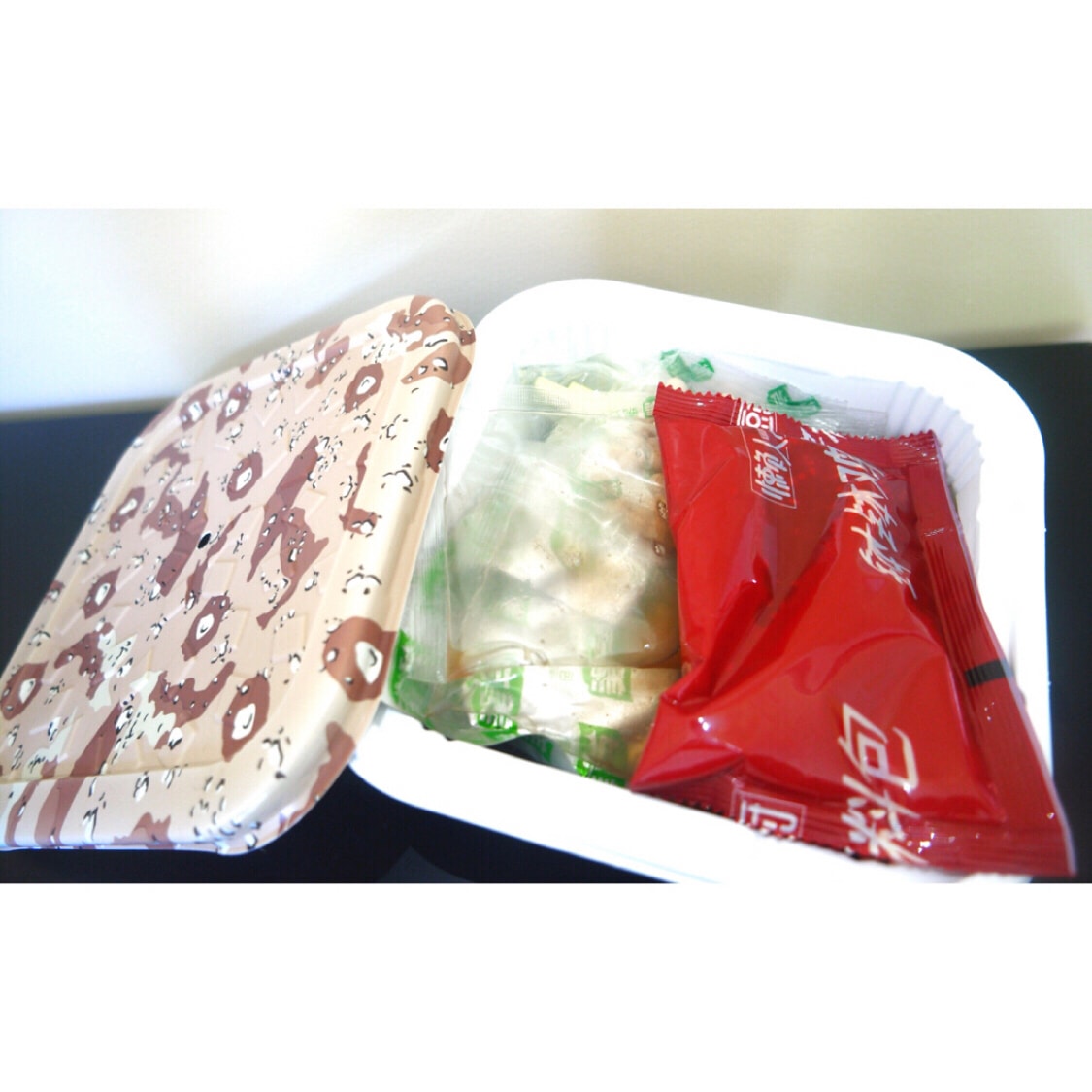 This is what it looks like inside.
A big box full.
The content is very rich.
---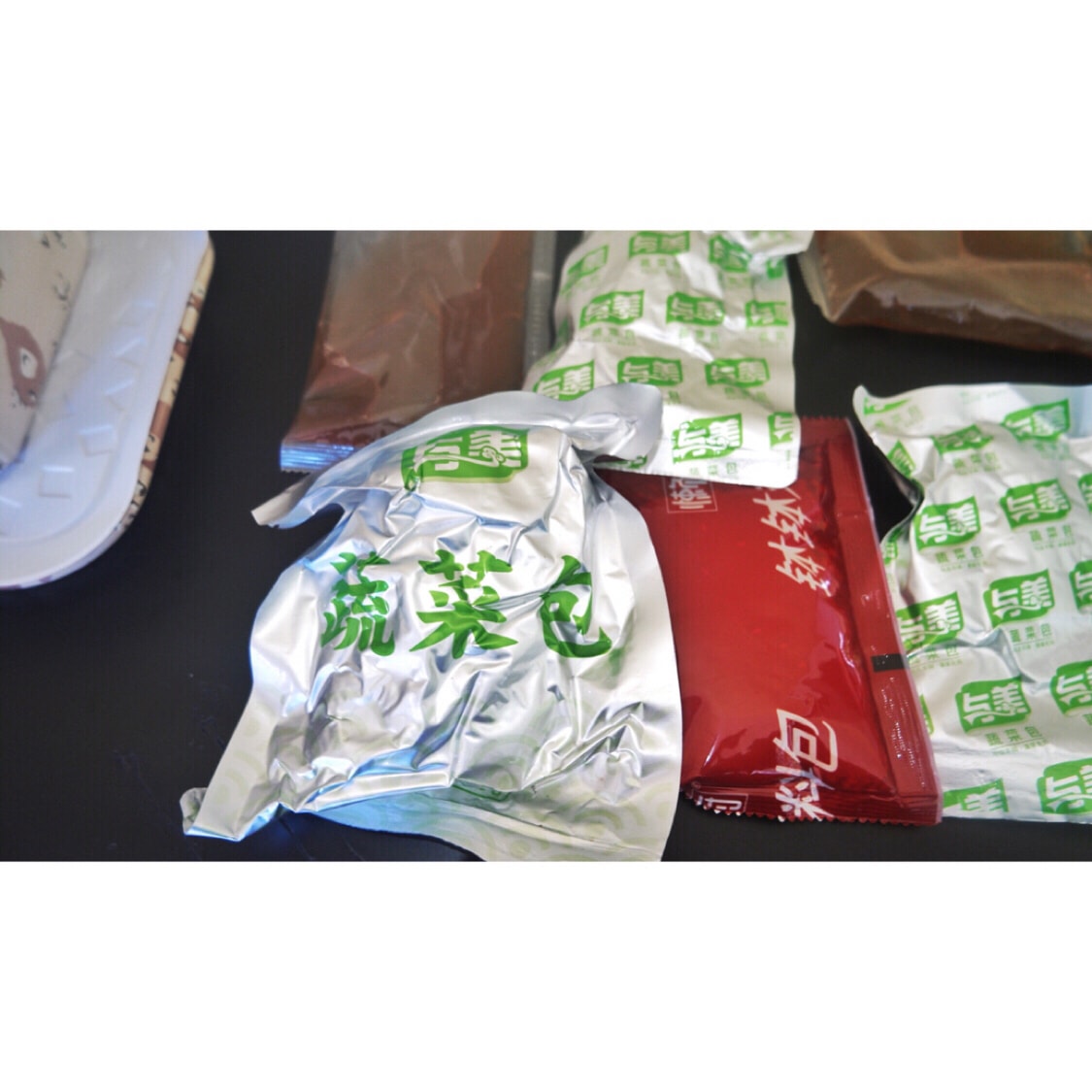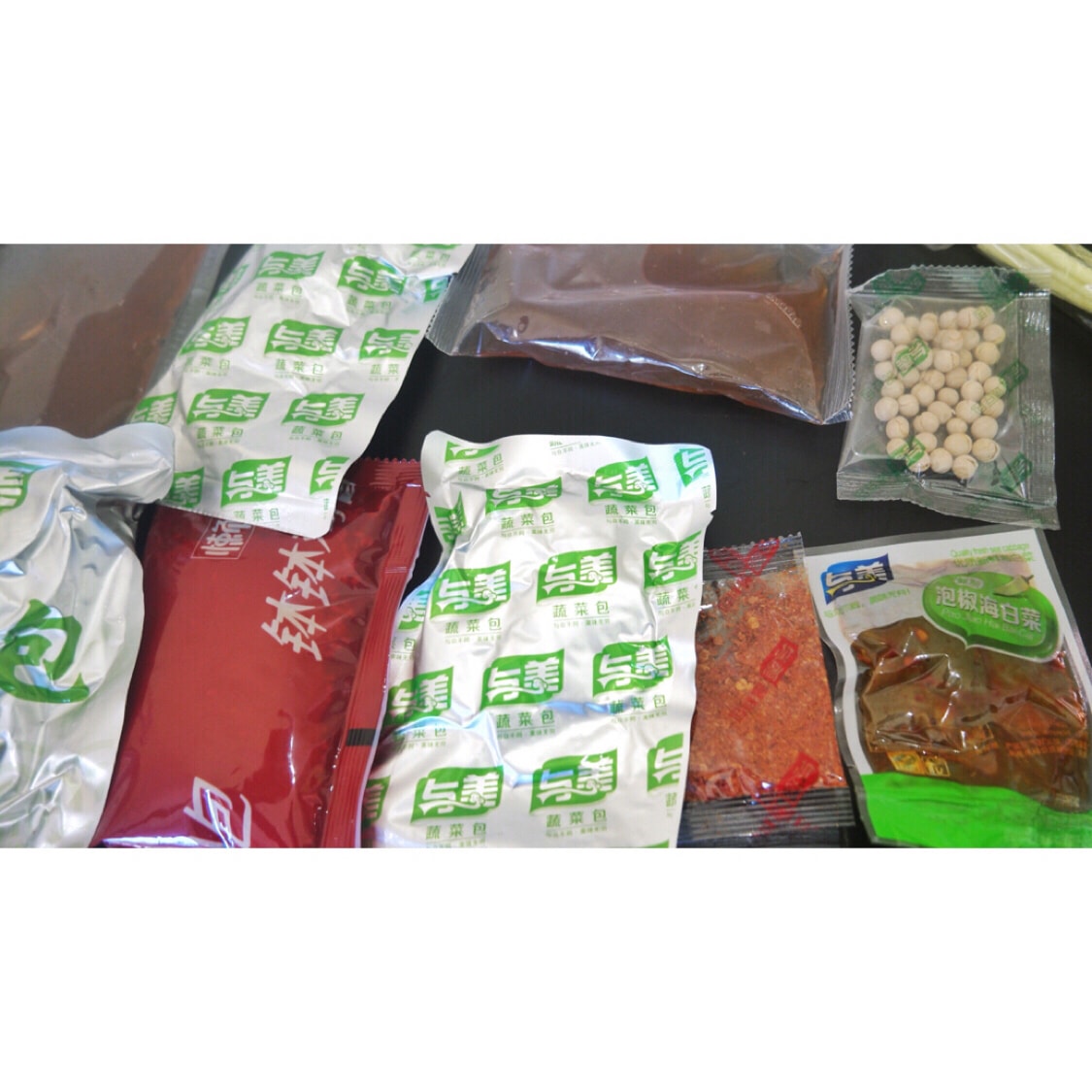 Includes three vegetable packs.
Chili powder.
Chili oil.
Soup and more.
---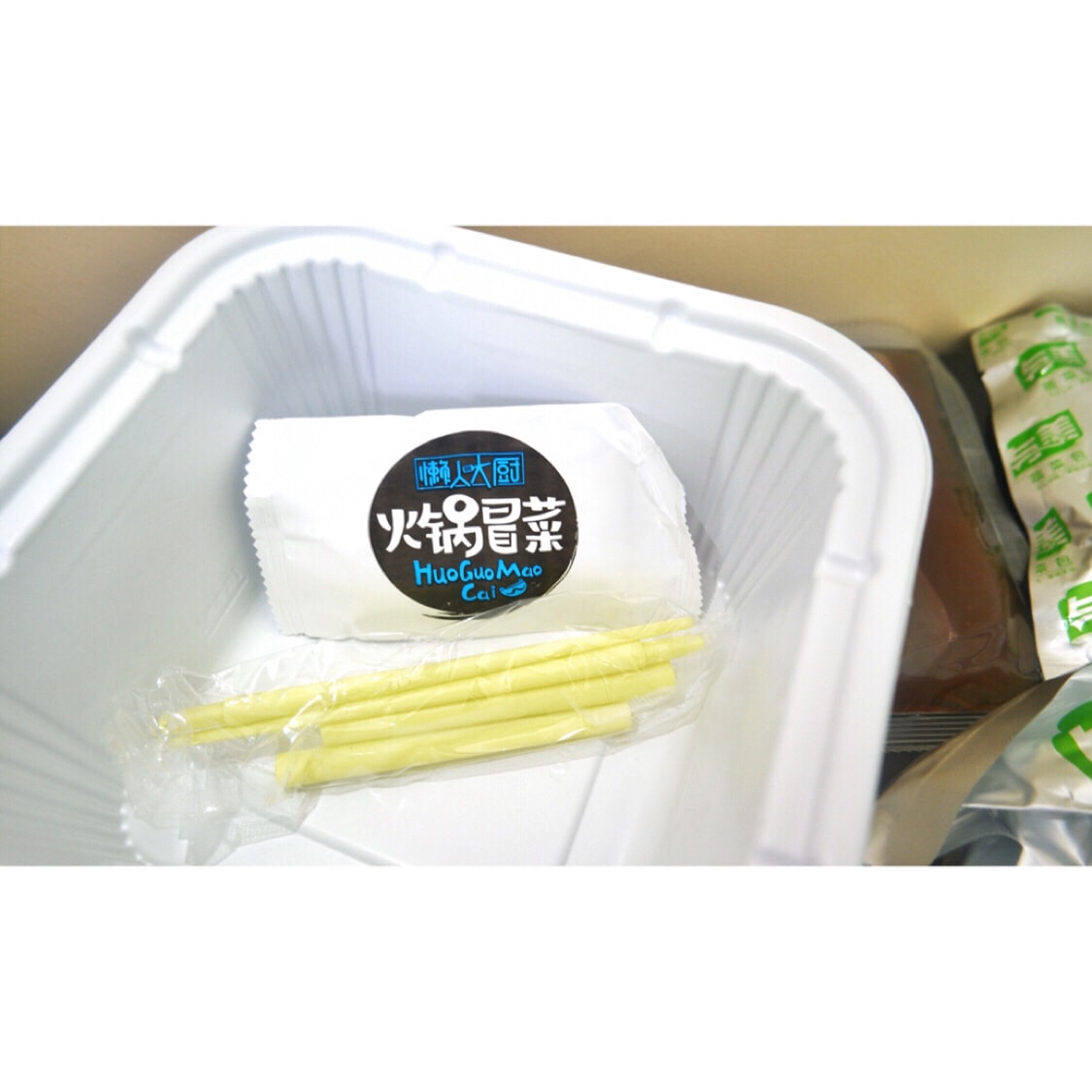 There is also a super thoughtful little detail.
It also contains a pack of wet wipes.
Utensils are splicable chopsticks.
It's the first time I've seen chopsticks for fast food.
Most are forks and spoons.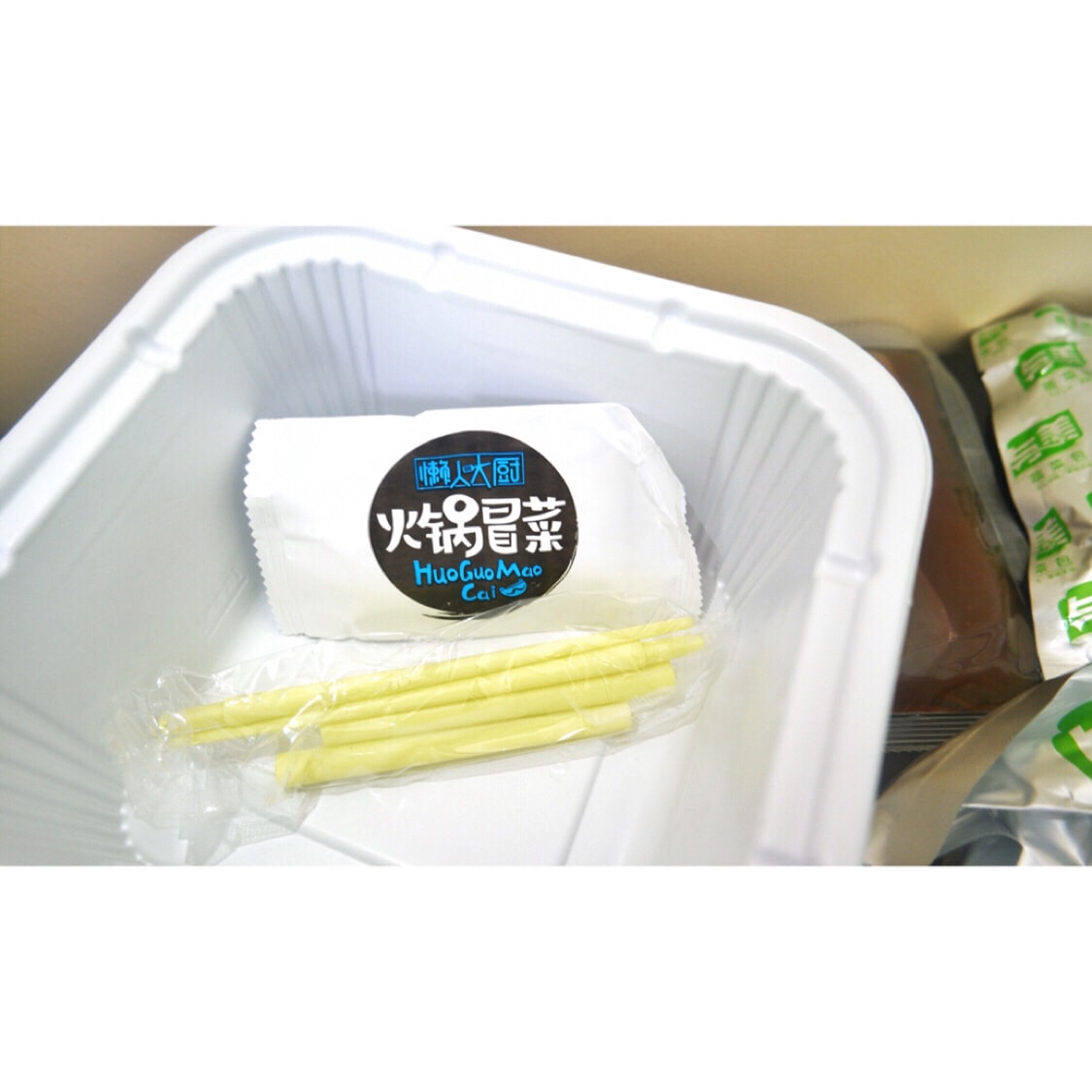 ---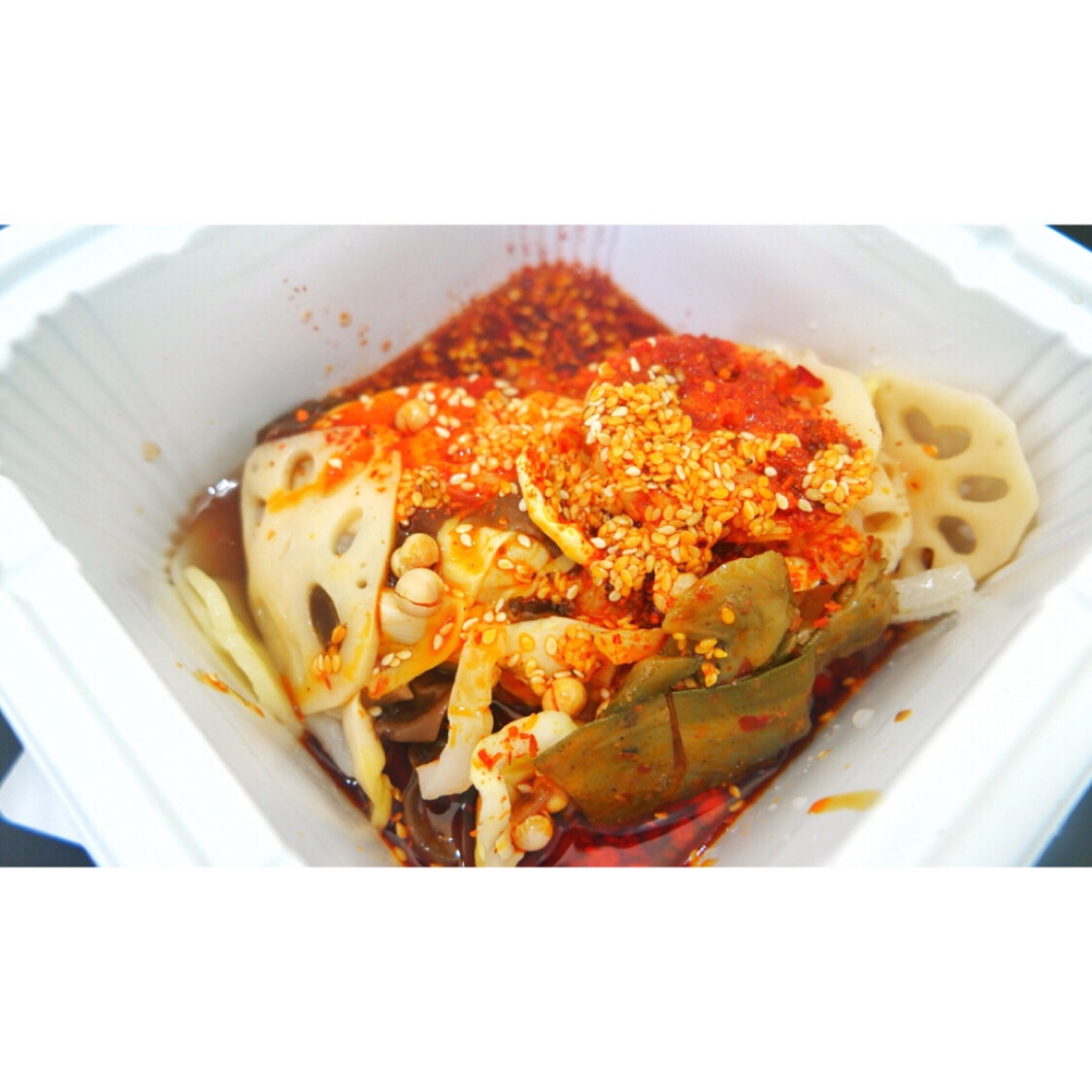 I took a brief look at the practice.
It is summed up in one sentence.
Everything is thrown in.
Then wait five minutes.
No heating required.
No need to add water.
It's super convenient.
---
---
[About Taste]
The seasoning package inside can be matched according to your own taste.
But I poured everything in.
So I can give you a taste reference.
I grew up spicy food myself.
So this spiciness is a medium salty for me.
It didn't start to feel a little spicy until halfway through.
The flavor of the whole seasoning is very moderate.
Perfect meal food.
It's great for everyday snacks.
The only small downside is in my opinion.
May be oily.
But it doesn't get boring either.
(But certainly not low in calories.)
If you eat meat, you can also add it yourself.
Or use the dressing a second time.
Highly recommended.
---
---
Shared today. ✨
I hope you like it.

Show Original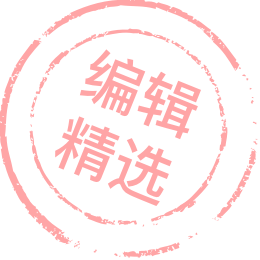 【小可乐今天吃什么】喷香钵钵鸡❤️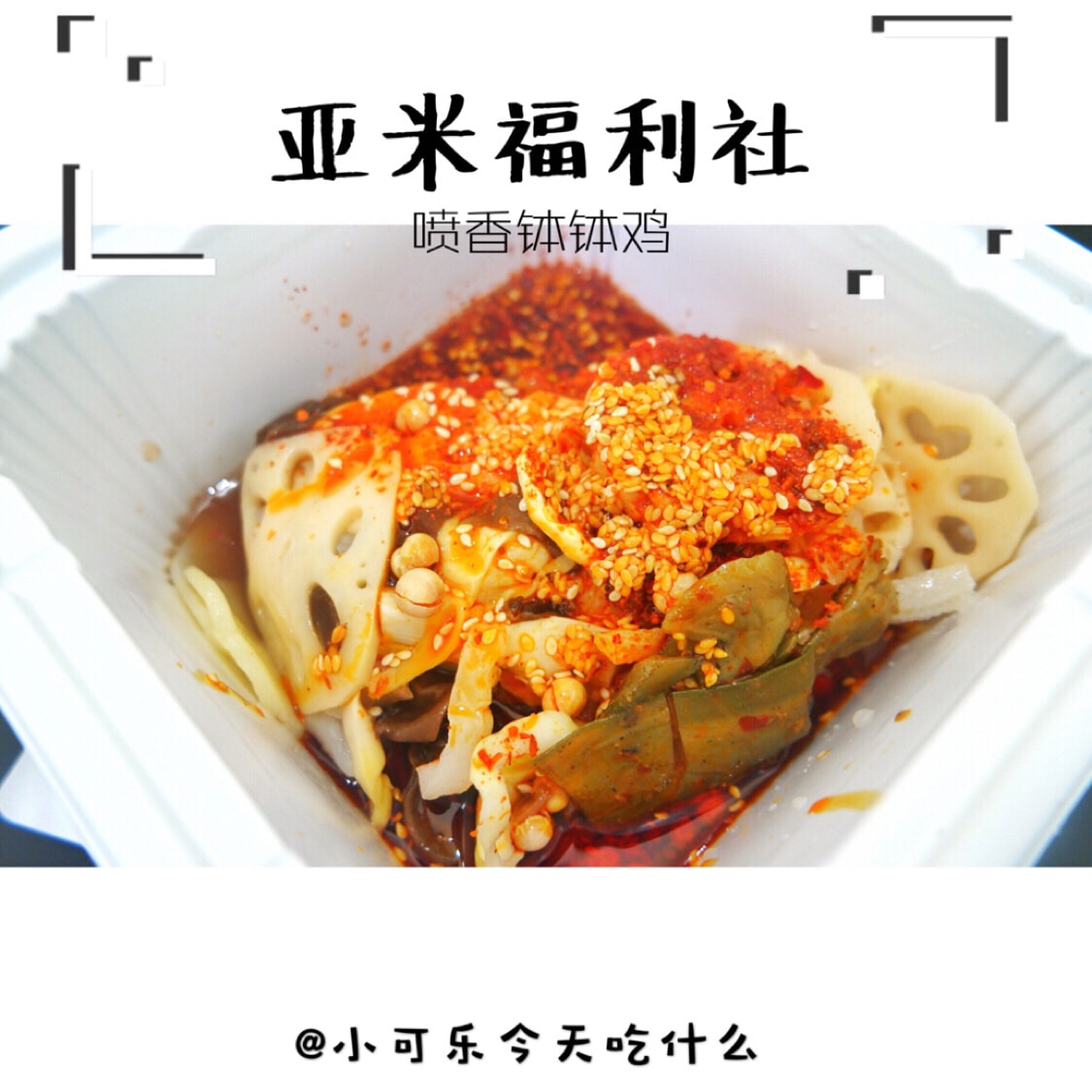 首先感谢亚米福利社的小礼物。
让我有机会测评这些超人气的零食及饮品。
🙏🙏🙏
---
---
今天测评的是这款即食钵钵鸡。
【喷香钵钵鸡 蔬菜版】
也是我这次收到的最期待的一款。
因为我平时是个完全不会做饭的人。
像这种号称5分钟就搞定的即食产品简直是我的大爱。
---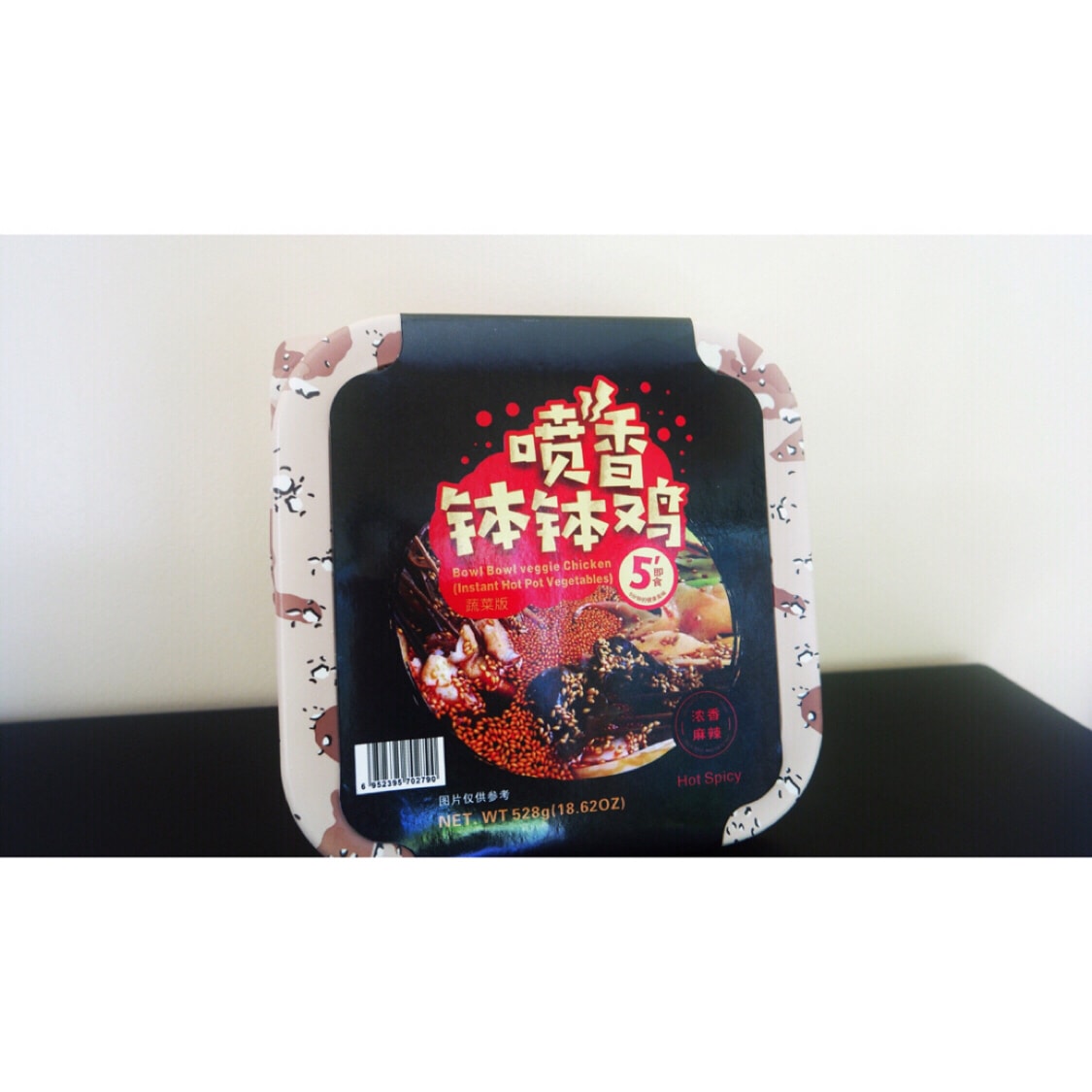 外包装长这样。
包装的两侧标有食用方法。
是不是看包装就会很有食欲呢!
---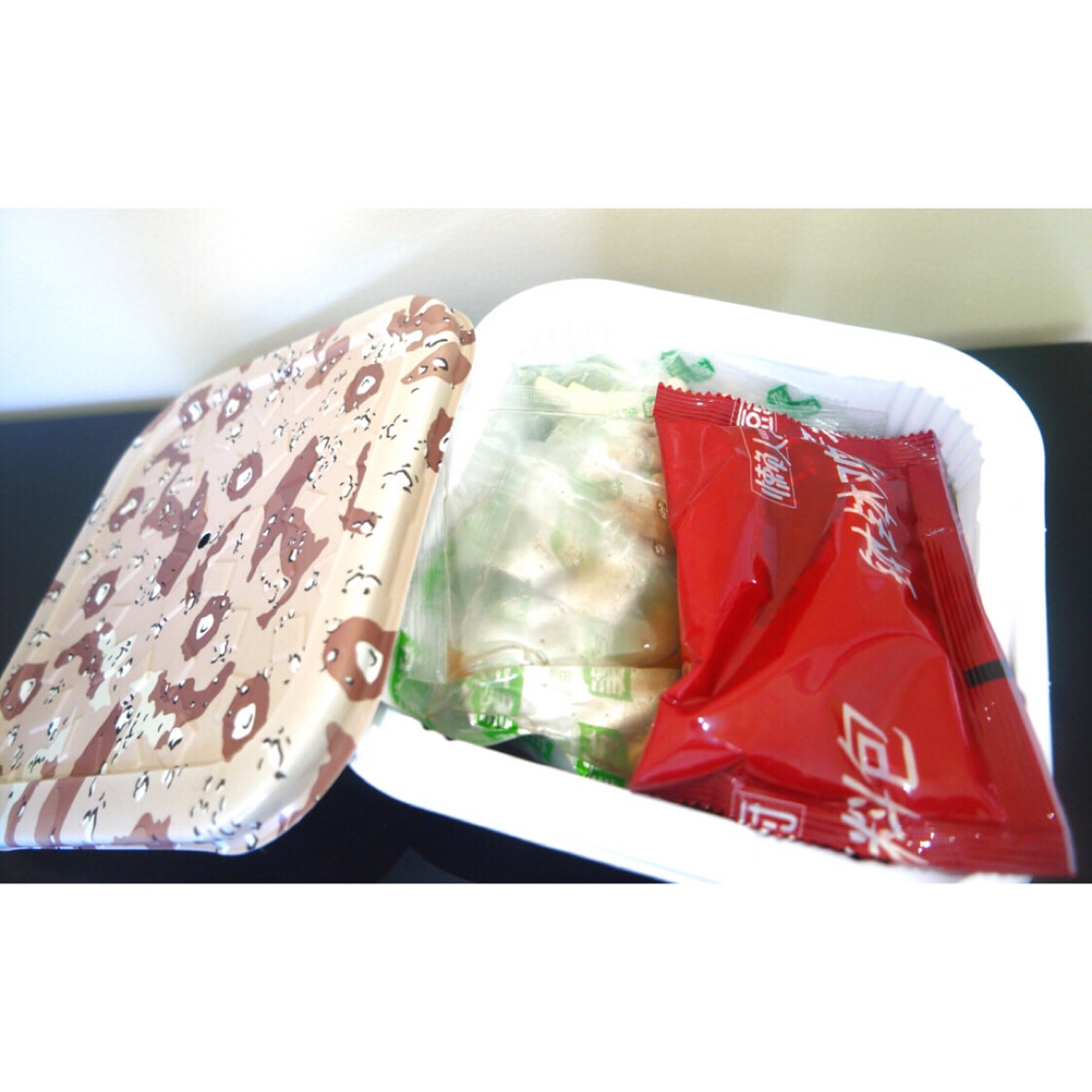 打开后里面是这样的。
满满的一大盒。
内容非常的丰富。
---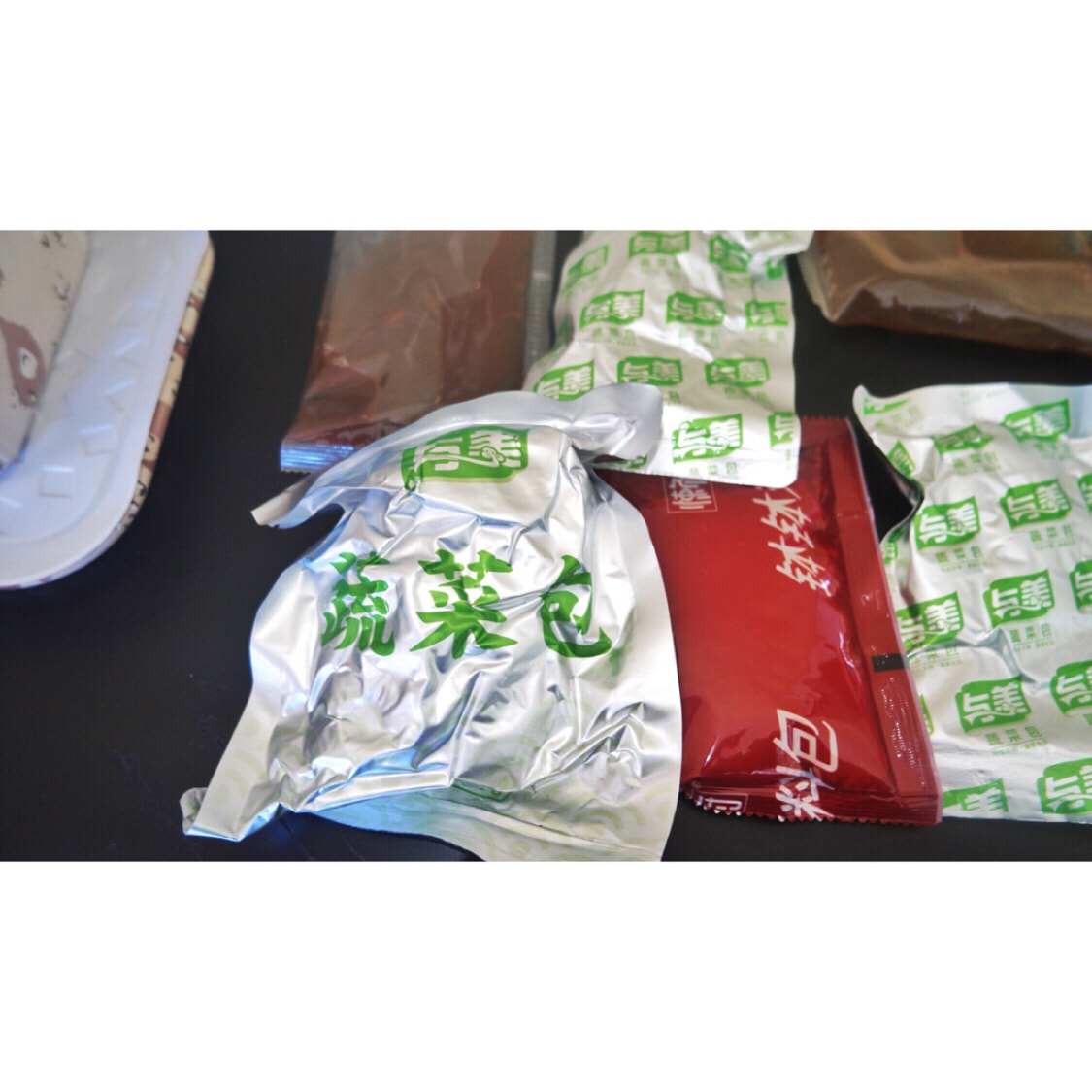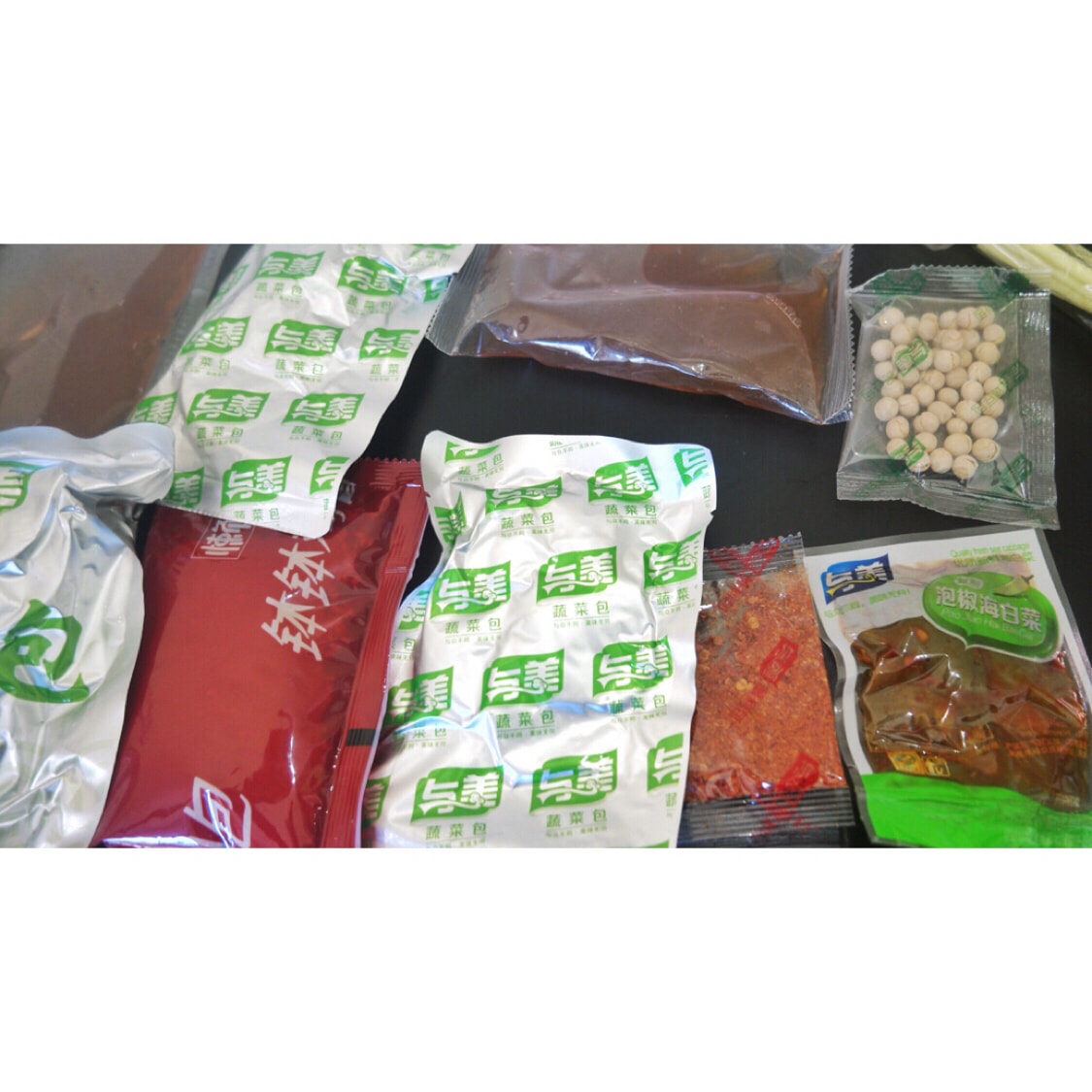 包含三包蔬菜包。
辣椒粉。
辣椒油。
汤料等等。
---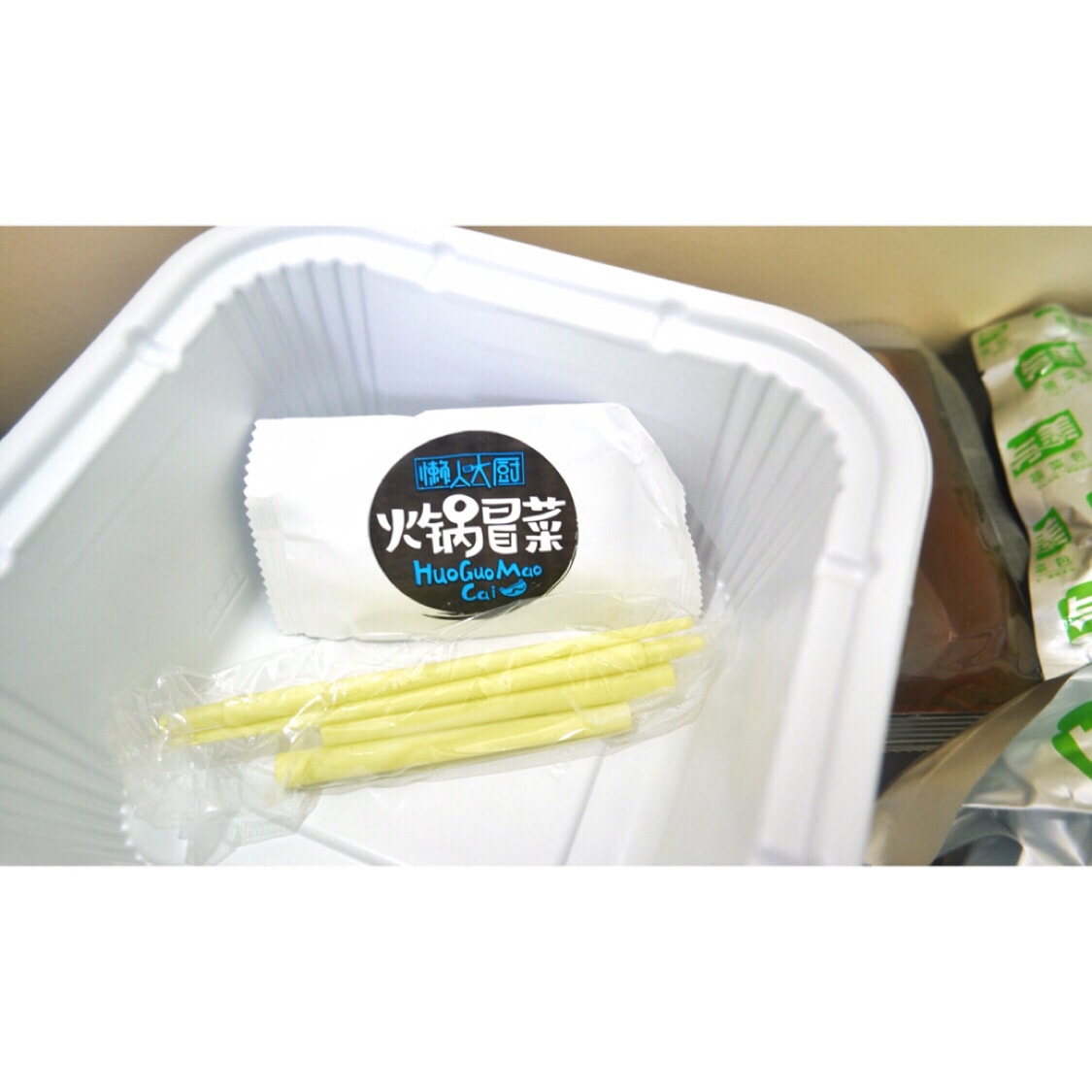 还有个超贴心的小细节。
里面还包含一包湿纸巾。
餐具是可拼接的筷子。
算是我第一次见到速食配的餐具是筷子。
大部分都是叉子和勺子。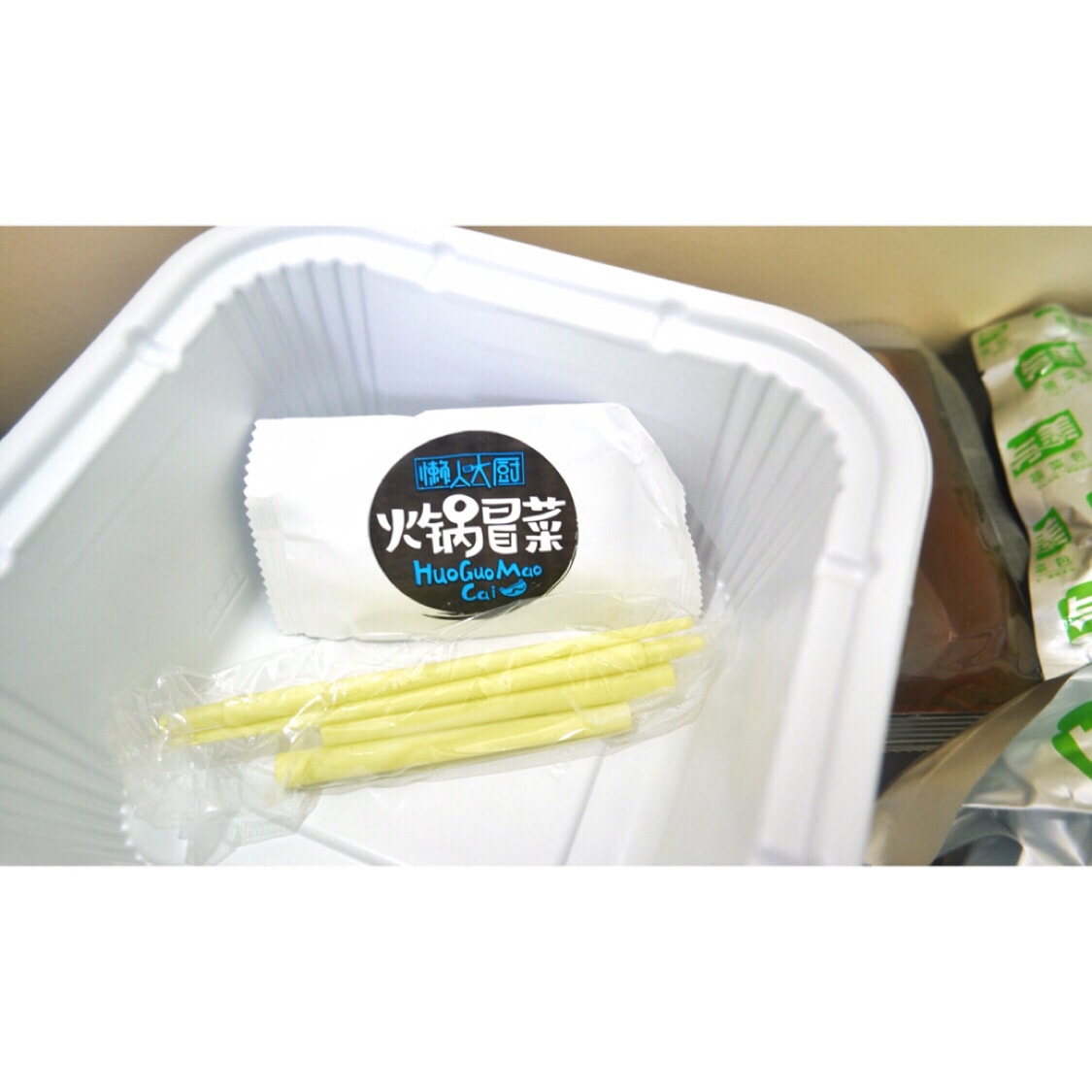 ---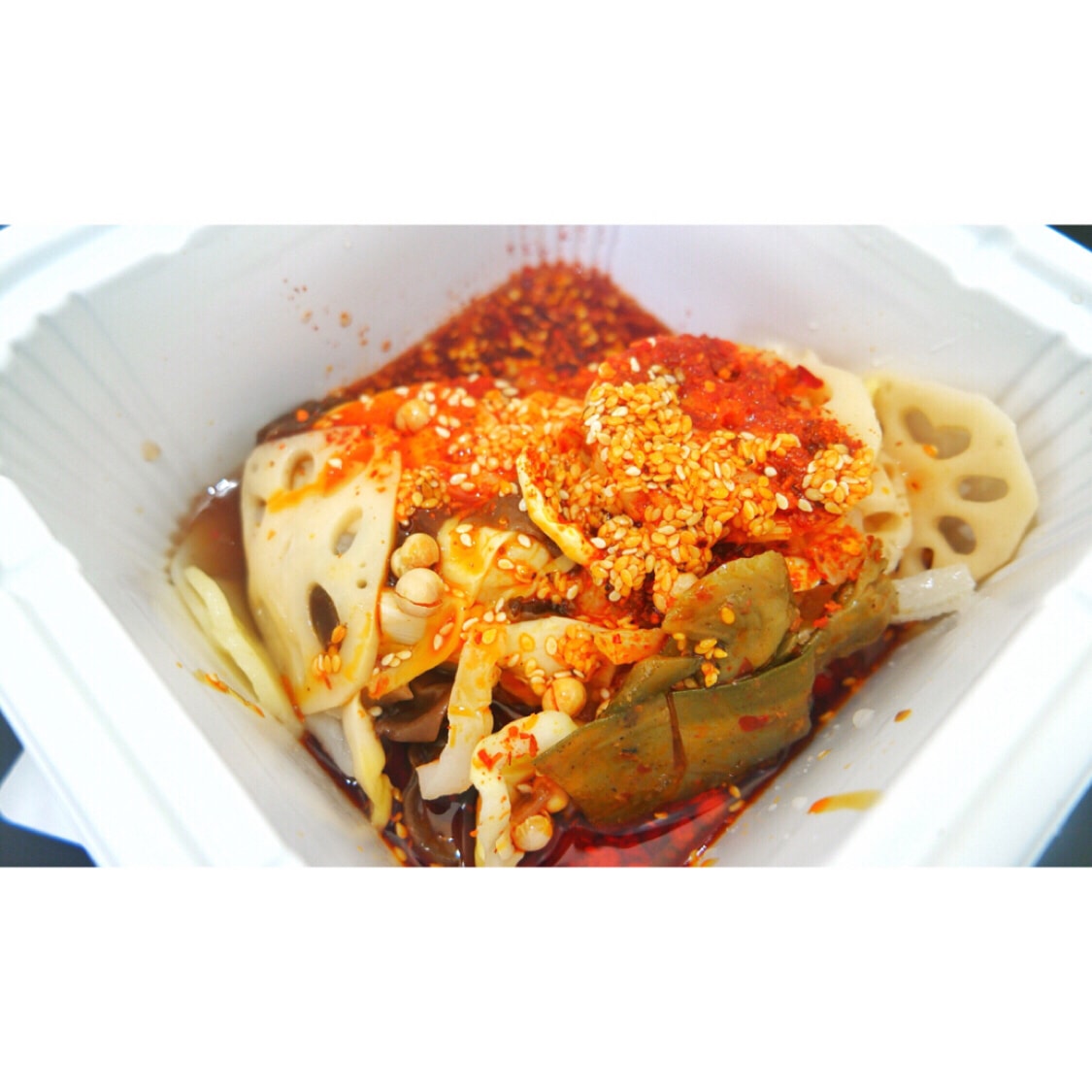 做法我简单看了一下。
总结出来就是一句话。
所有东西都扔进去。
然后等五分钟。
不需要加热。
不需要加水。
简直超级方便了。
---
---
【关于口味】
里面的调料包是可以根据自己的口味自行搭配的。
不过我是把所有东西都倒了进去。
所以可以给大家做一个口味上的参考。
我自己是从小吃辣到大的。
所以这个辣度对我来说是一个中等偏咸。
吃了一半才开始觉得有点辣。
整个调料的味道是很适中的。
满分的下饭食品。
或是日常当个小零嘴都是超级不错的。
唯一的小缺点在我看来。
可能就是偏油。
不过也不会让人觉得很腻。
(但是卡路里肯定不低。)
如果吃肉的朋友也可以自己加料。
或二次使用这个调料。
非常推荐。
---
---
今日分享完毕。✨
希望大家喜欢。