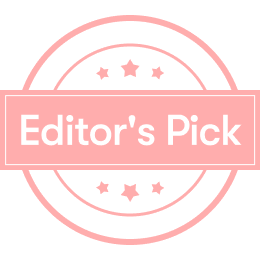 [Little Cola's Mask Sharing] Affordable Ex-boyfriend Mask 🌹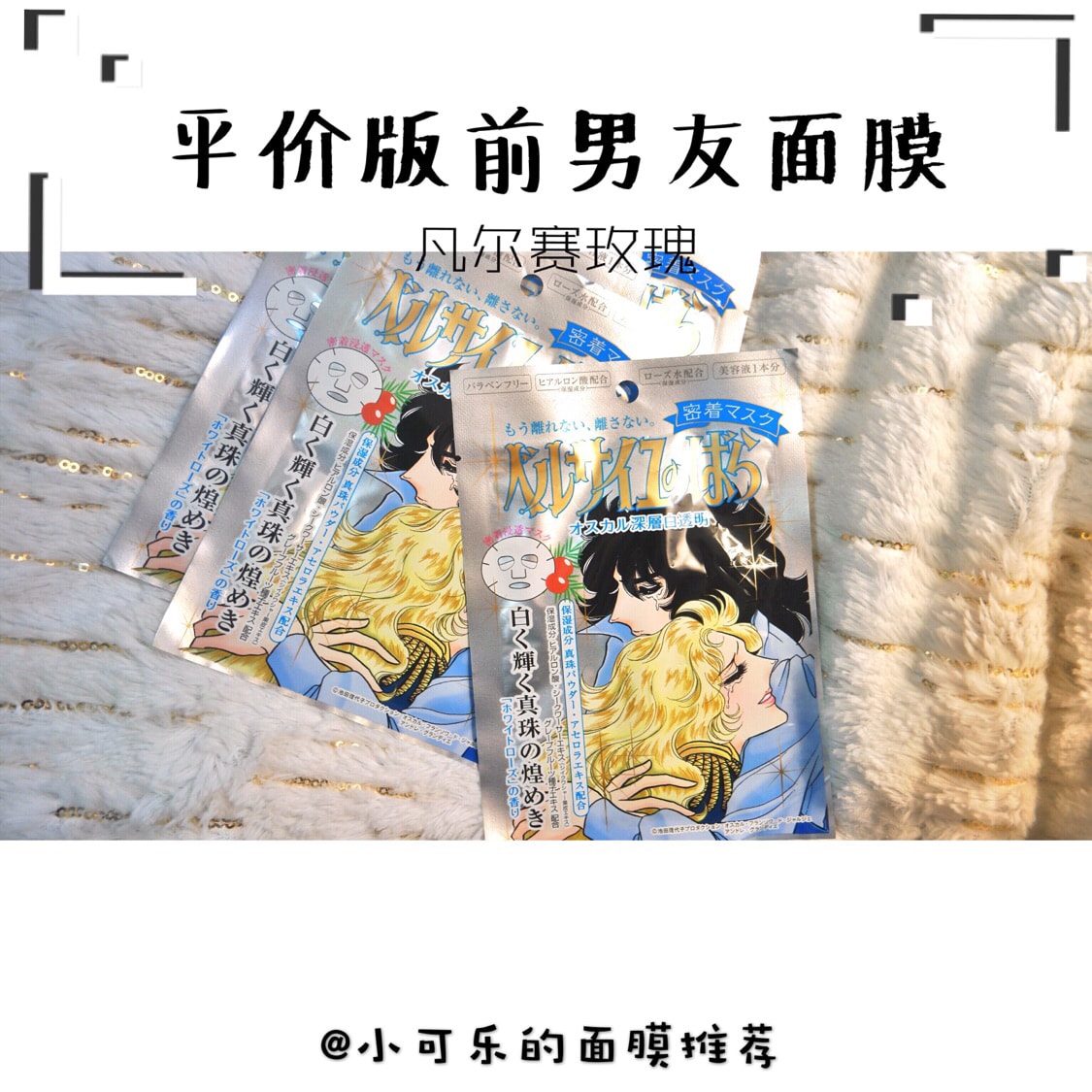 【Rose of Versailles Mask】🌹
Shared today is this one
"Affordable EditionSK-IIEx-boyfriend mask"
The Rose of Versailles Mask in Silver.
Deep Whitening Mask.
---
---
[Ingredients/Effects]🌹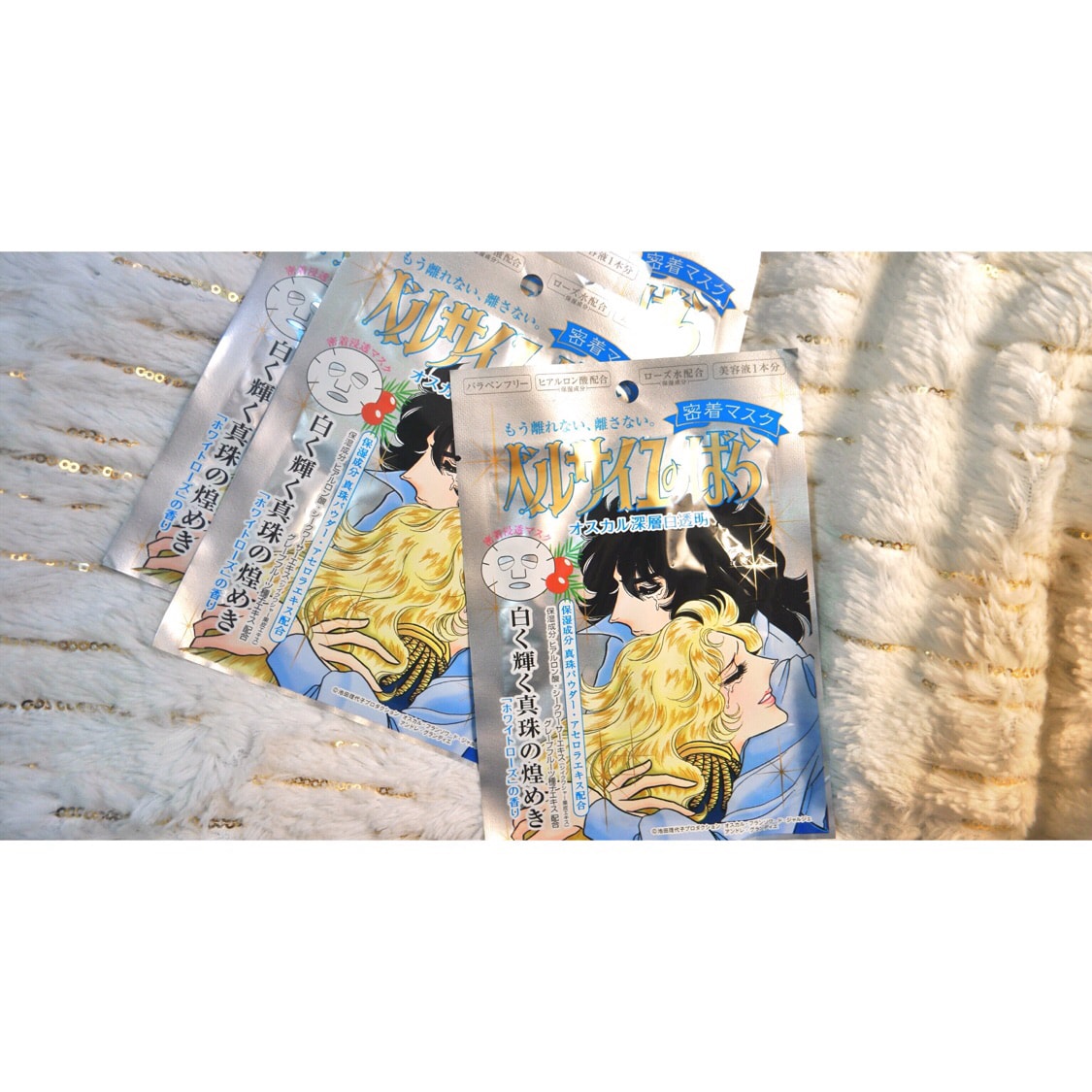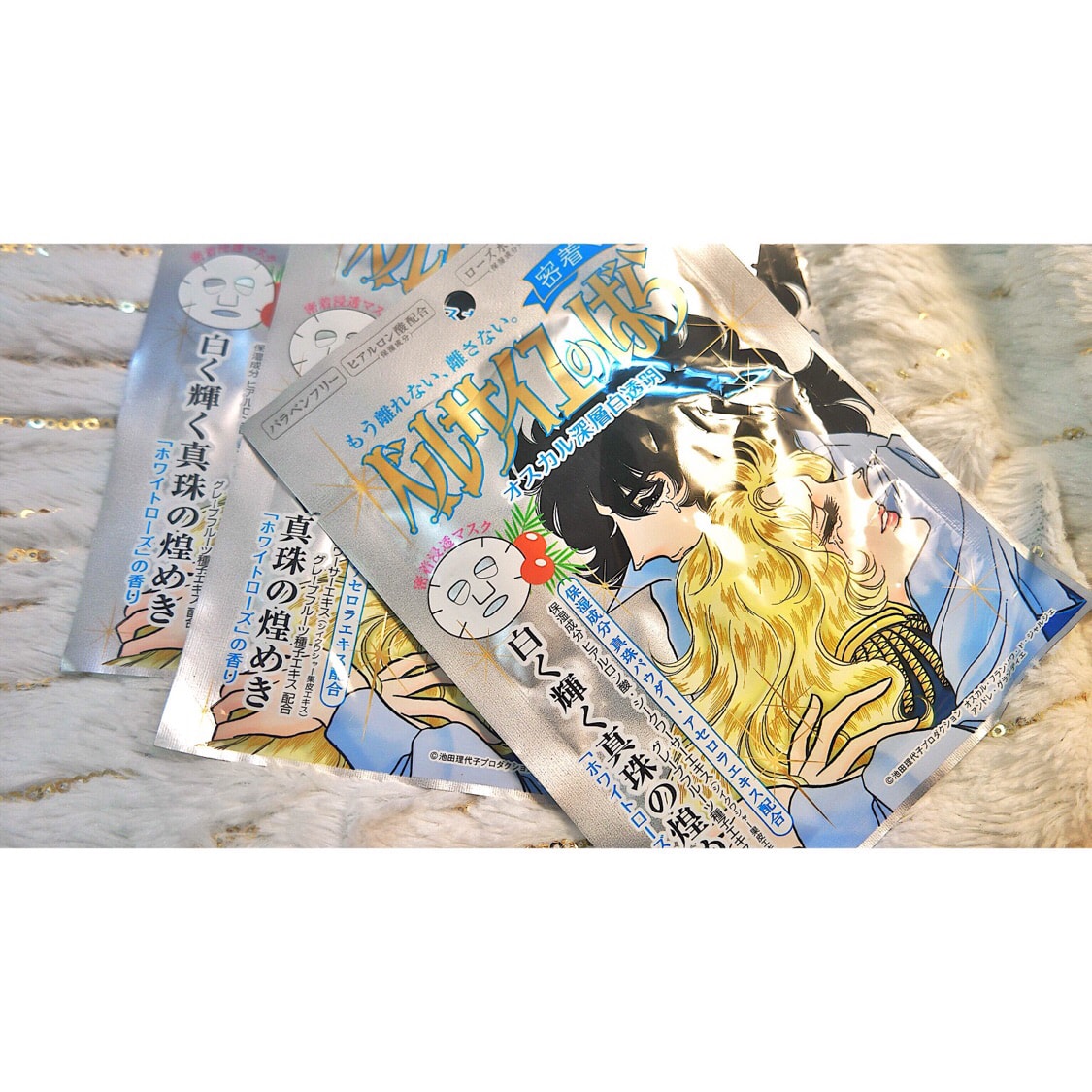 In fact, many people mistakenly think this is a whitening model.
In fact, this one focuses more on making the skin translucent.
Increases skin's radiance.
Eliminate because of staying up late.
Or dull skin due to hyperpigmentation.
Ingredients include:
Pearl powder.
Acerola cherries.
Rose water.
Four seasons of citrus peel.
Grapefruit.
Hyaluronic acid and more.
---
---
[sense of use]🌹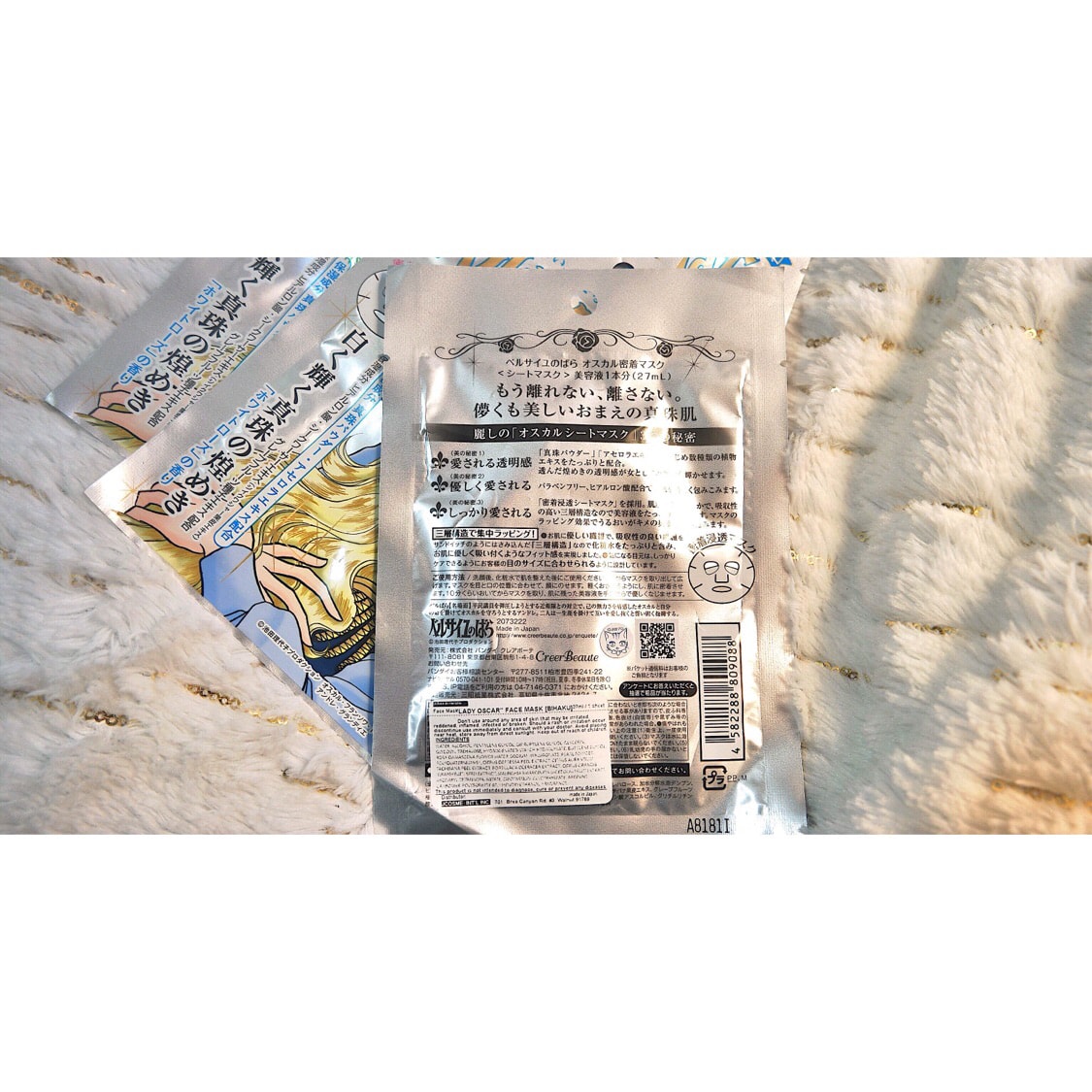 This is a functional mask.
It's not just a simple hydration.
It is also a powerful antioxidant.
So as to solve the problem of dull skin.
His mask sheets are not thick but not thin.
(This is the type of texture that most hydration works particularly well for.)
The serum doesn't feel particularly sticky.
It's more like water.
It is very comfortable to apply.
The skin also feels like it is drinking water.
It smells pretty good.
The most obvious part of his effect I think is the effect of repairing the skin.
After use, the skin condition of the whole person will feel very good.
It is not particularly powerful for hydration.
But the ability to repair skin is very powerful.
So this is my first aid mask.
For example, staying up the night before.
Or something that has been greasy recently.
I will always use the last one.
---
---
Shared today. ✨
I hope you like it.

Show Original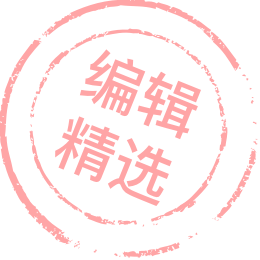 【小可乐的面膜分享】平价版前男友面膜🌹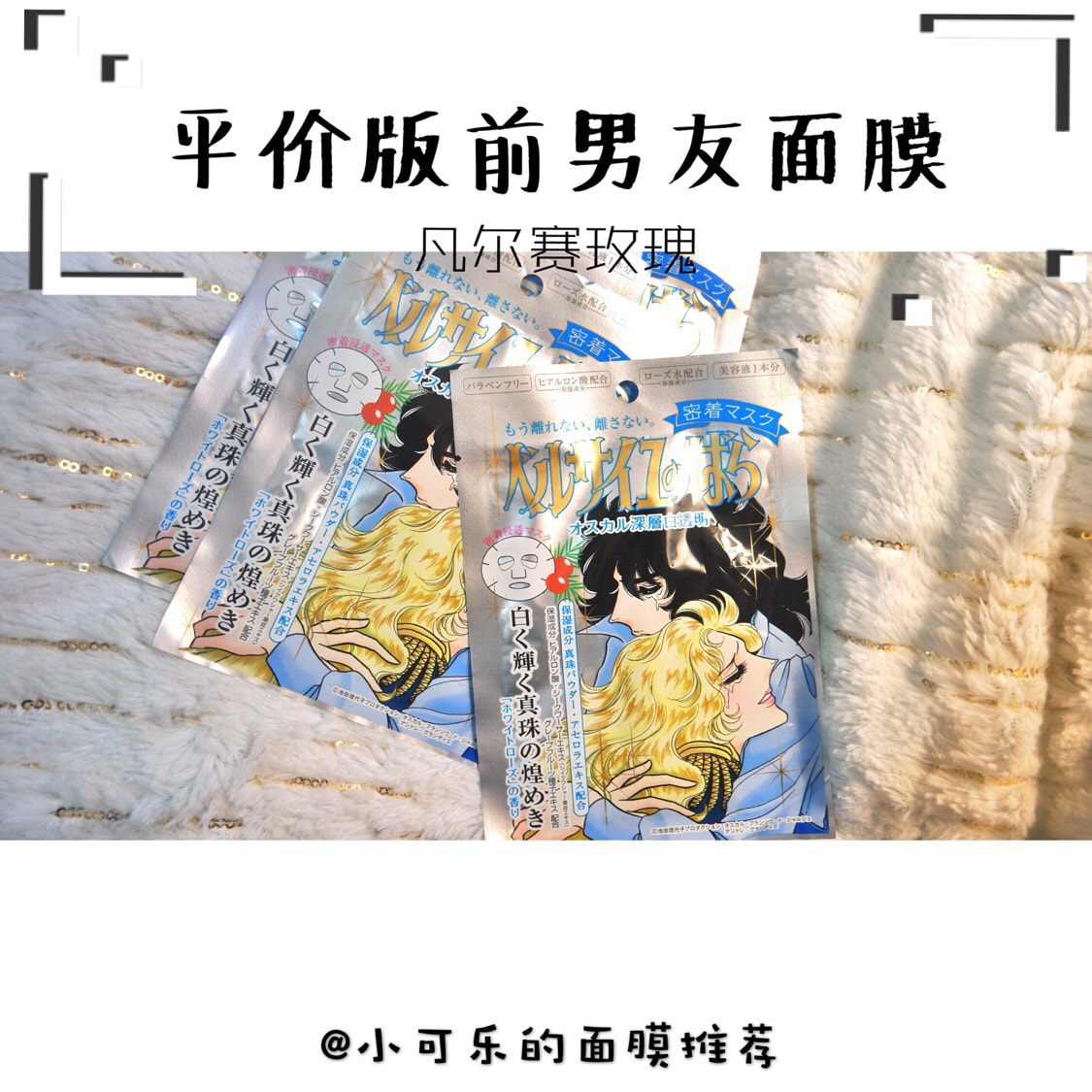 【凡尔赛玫瑰面膜】🌹
今天分享的是这款享有
"平价版SK-II前男友面膜"
之誉的凡尔赛玫瑰面膜银色款。
深层白透白面膜。
---
---
【成分/功效】🌹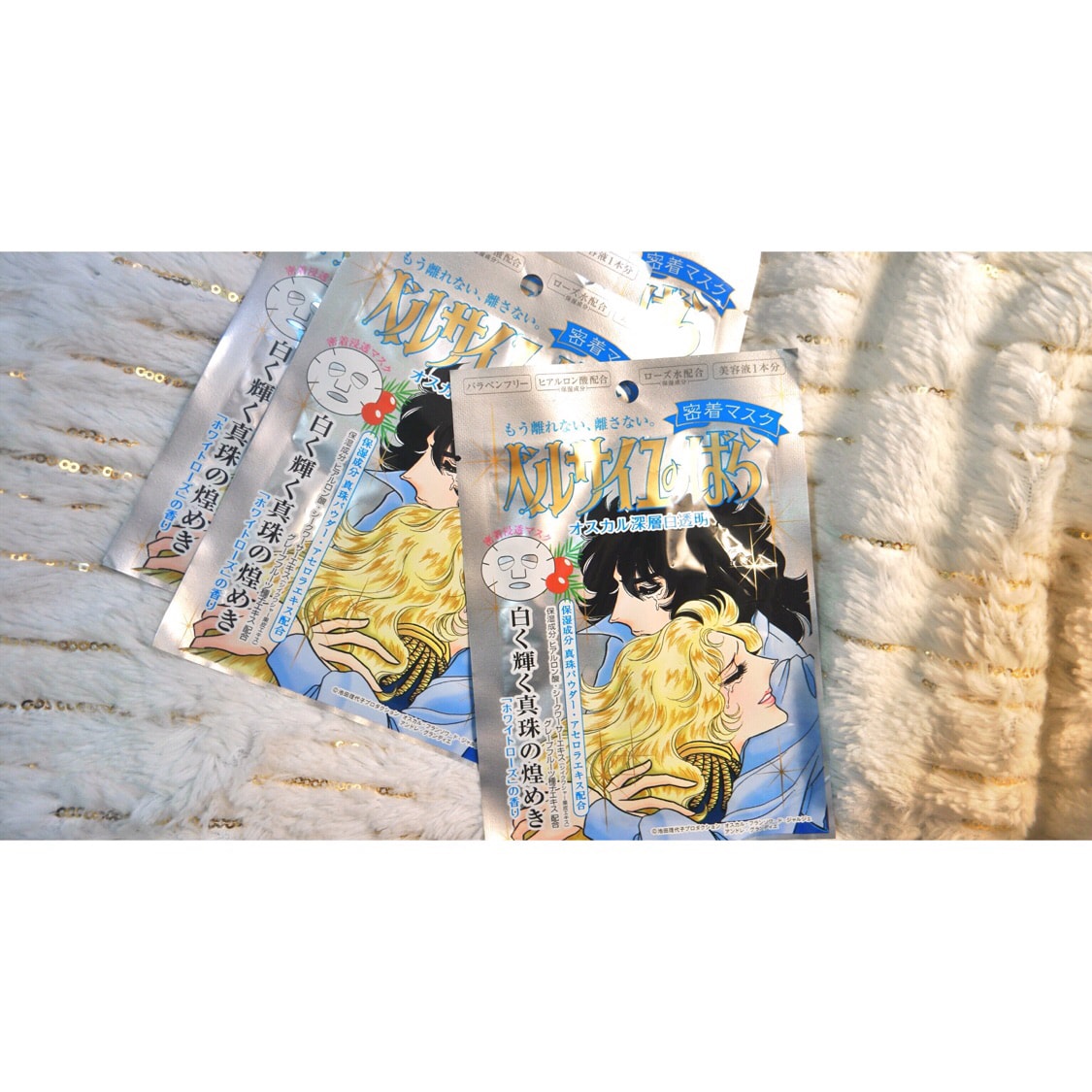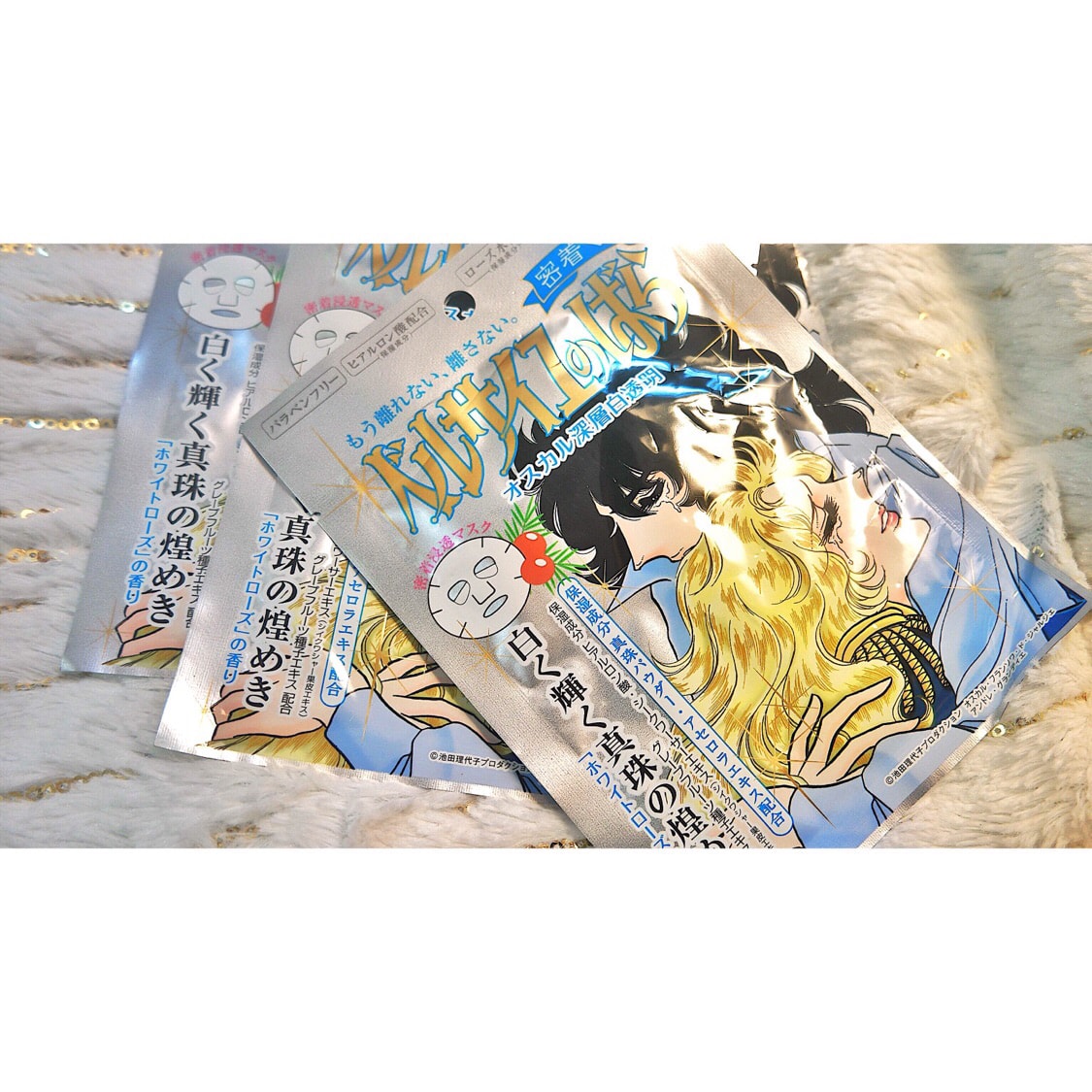 其实很多人误以为这款是美白款。
其实这款更注重的是让肌肤透亮。
提升皮肤的光泽感。
消除因为熬夜。
或是色素沉积而产生的暗沉皮肤。
成分包括:
珍珠粉。
针叶樱桃。
玫瑰水。
四季柑橘皮。
葡萄柚。
透明质酸等等。
---
---
【使用感】🌹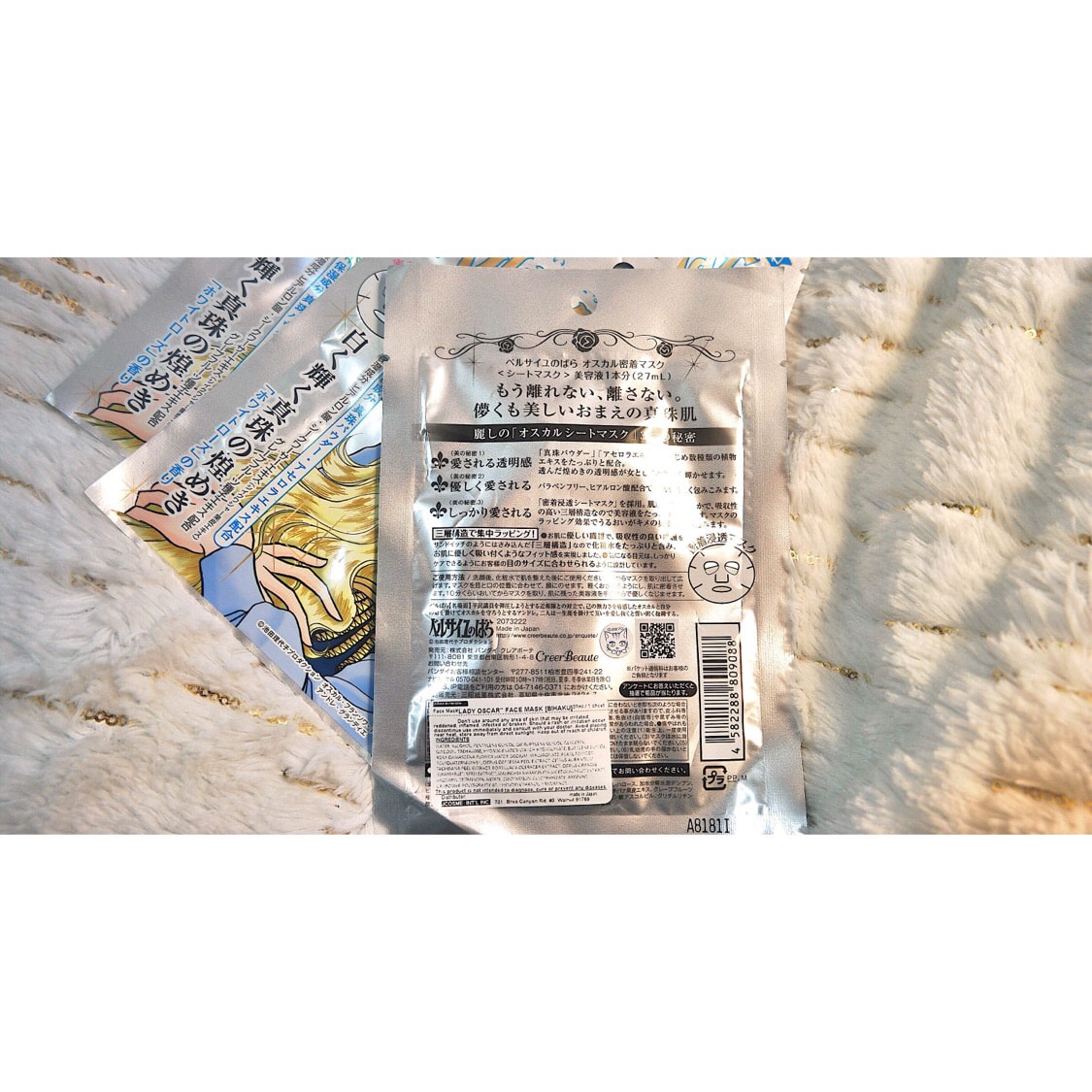 这款属于功能型的面膜。
不光是简单的补水。
更是有很强大的抗氧化功效。
从而解决肌肤暗沉的问题。
他的面膜纸属于不算厚但也不算薄的质地。
(大部分补水效果特别好的都属于这种质地。)
精华液不会让人觉得特别粘稠。
而是比较偏向水的感觉。
敷起来很舒服。
肌肤也有在喝水的感觉。
味道还蛮好闻的。
他的效果最明显的地方我觉得是修复肌肤的效果。
用完后整个人的皮肤状态都会觉得特别好。
不属于补水特别强大的。
但修复肌肤的能力非常的强大。
所以这款也算是我的急救面膜。
例如前一夜熬夜。
或最近吃的比较油腻。
我都会使用最后一款。
---
---
今日分享完毕。✨
希望大家喜欢。