today is a good day
It's been a busy two days!
But today is the annual Mooncake Festival.You must show your face !
I wish you all a Happy Mid-Autumn Festival! !
In this reunion season.Have you eaten moon cakes yet?
I don't just eat mooncakes. Also ate🎂.
Because today is also my baby's birthday.This year and the Mooncake Festival are special Same day.Hahaha!
Make my own cake since last night.This year's birthday theme is engineering car.
So the cake and layout are also in the direction of the construction vehicle.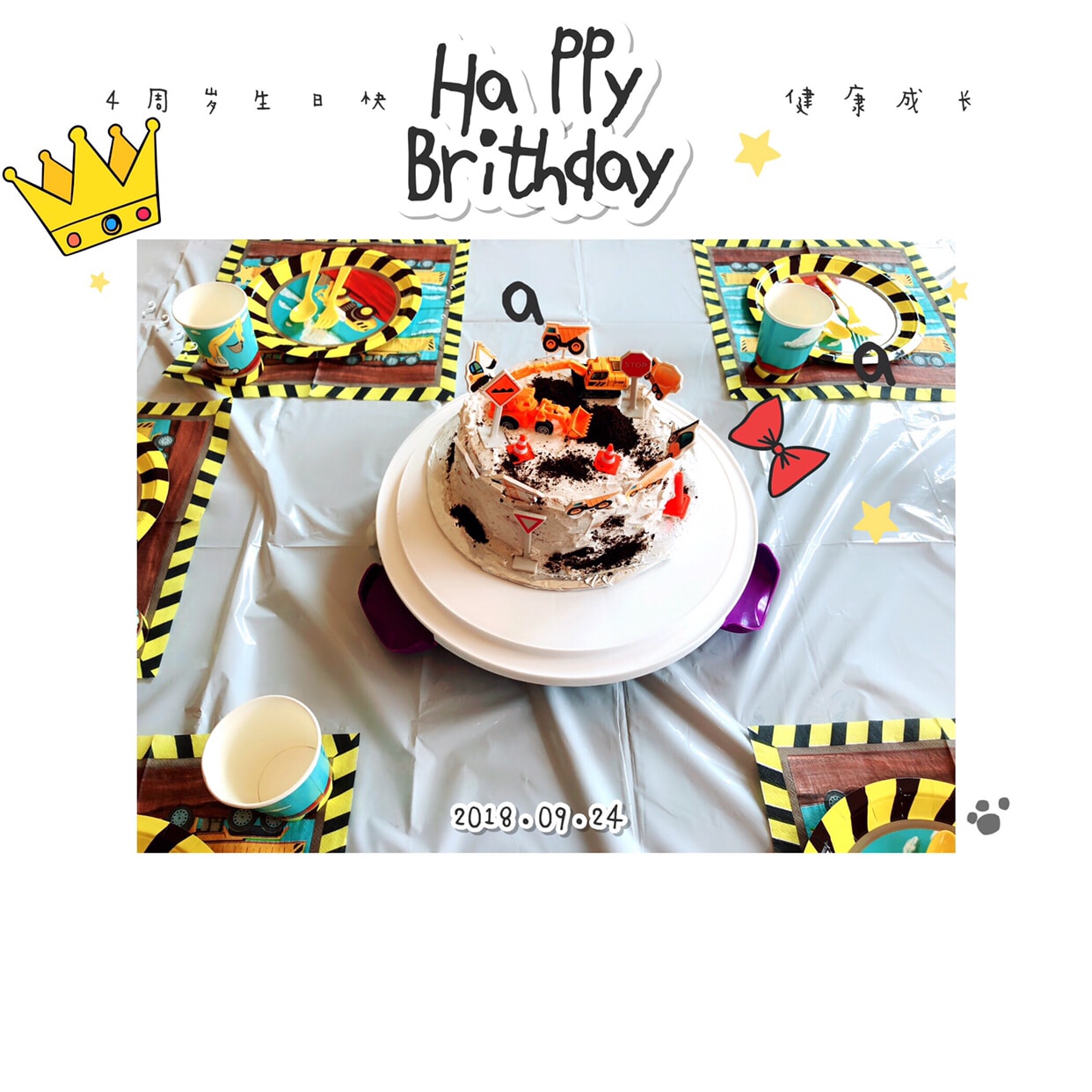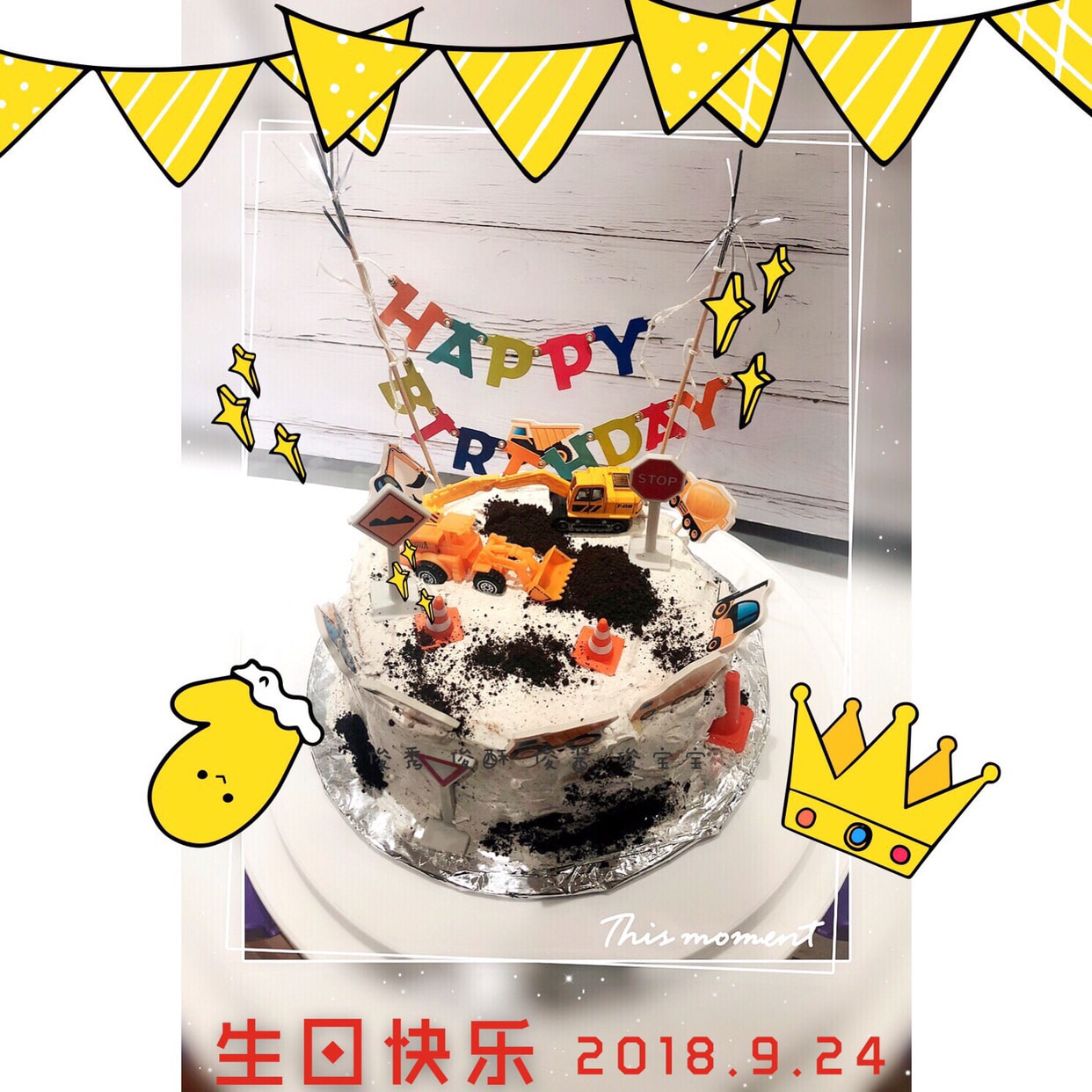 All layouts are purchasedamazon.
I also arranged most of the day at home today.The little guy came over and was very happy !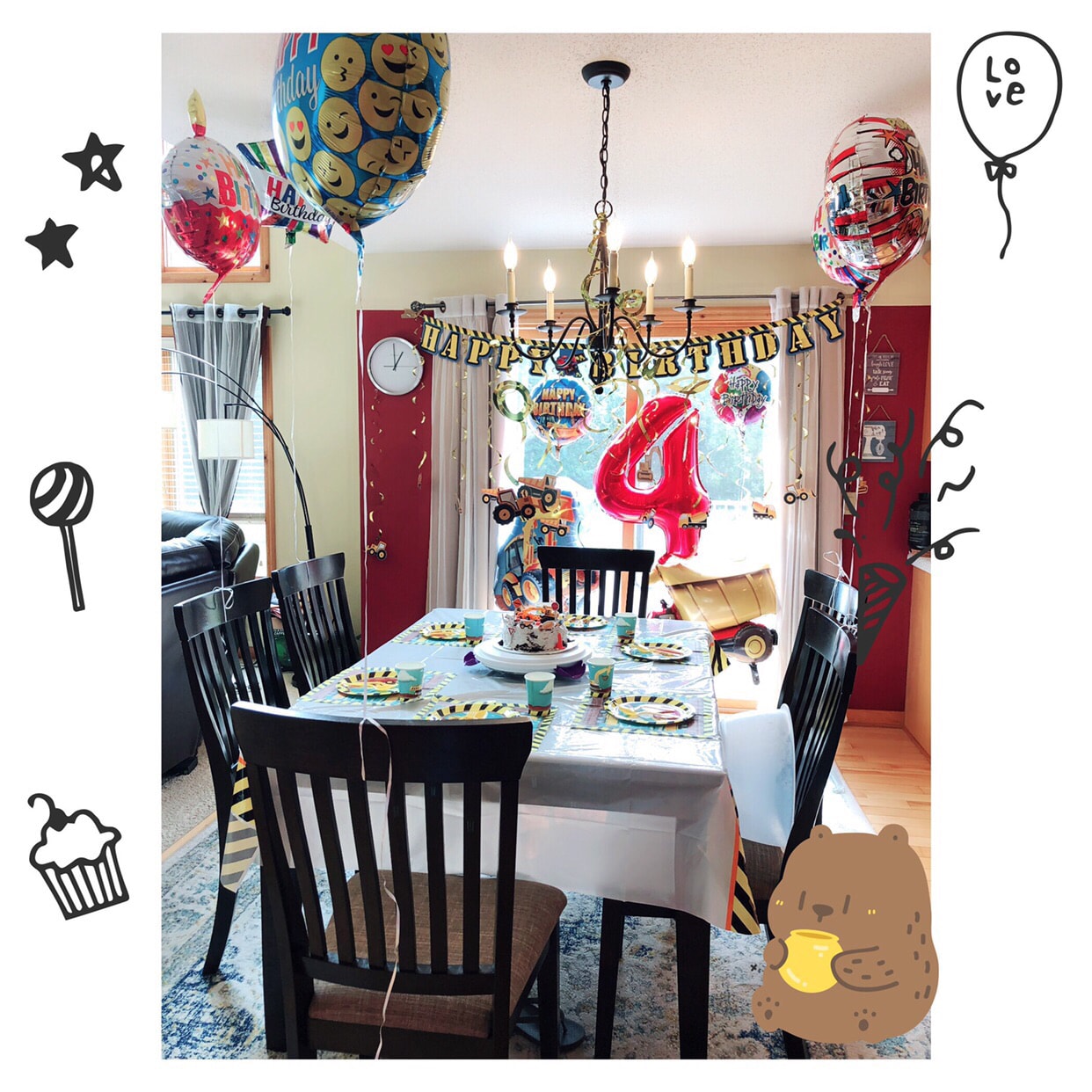 I cooked some dishes at random.Baby is too flat< span class="s3">.also used for the first time🐙 The pot made small balls. The pot I bought on Yami works really well. I can make decent balls even with my handicapped hands. Ha ha ha ha! so happy!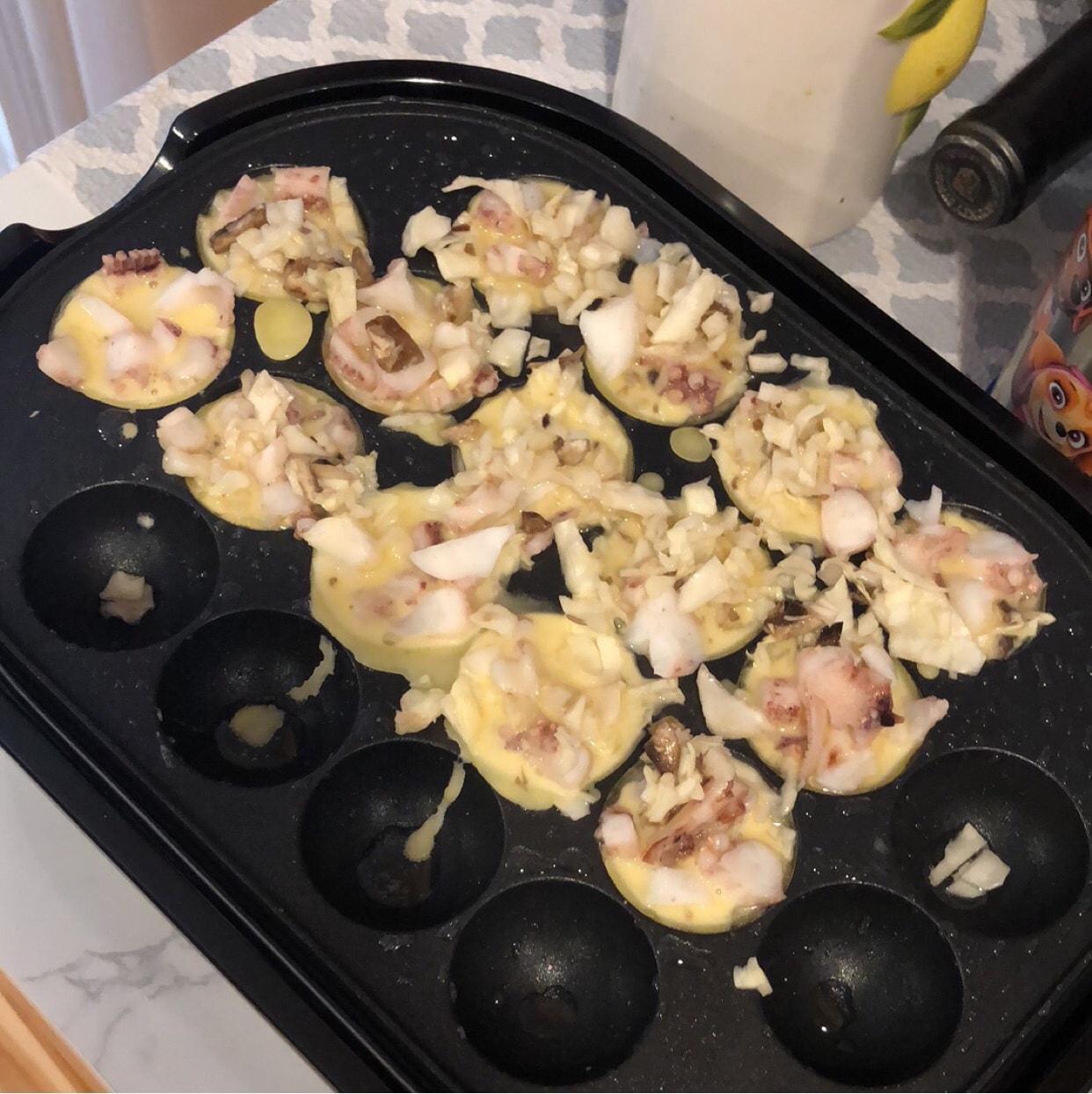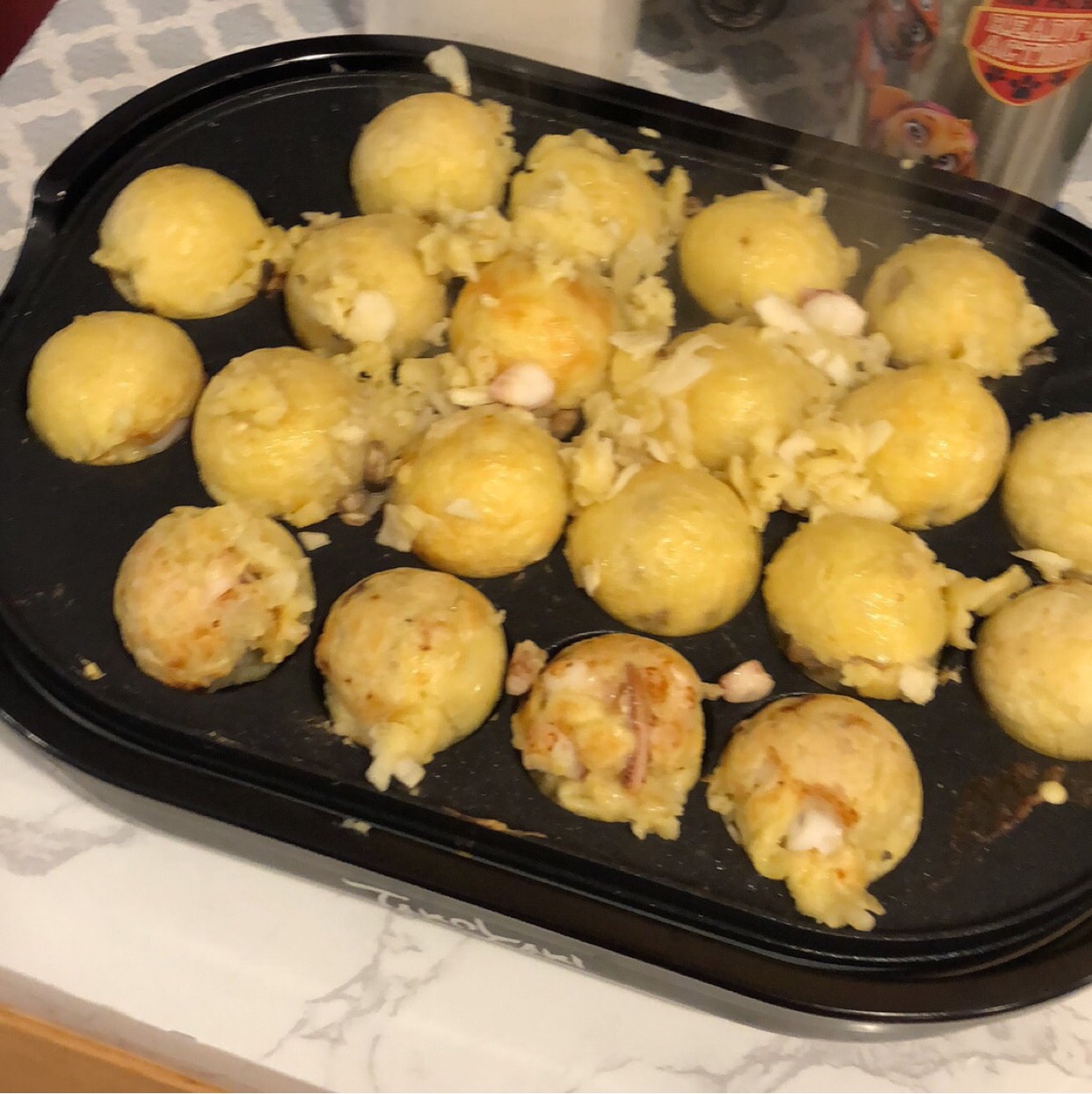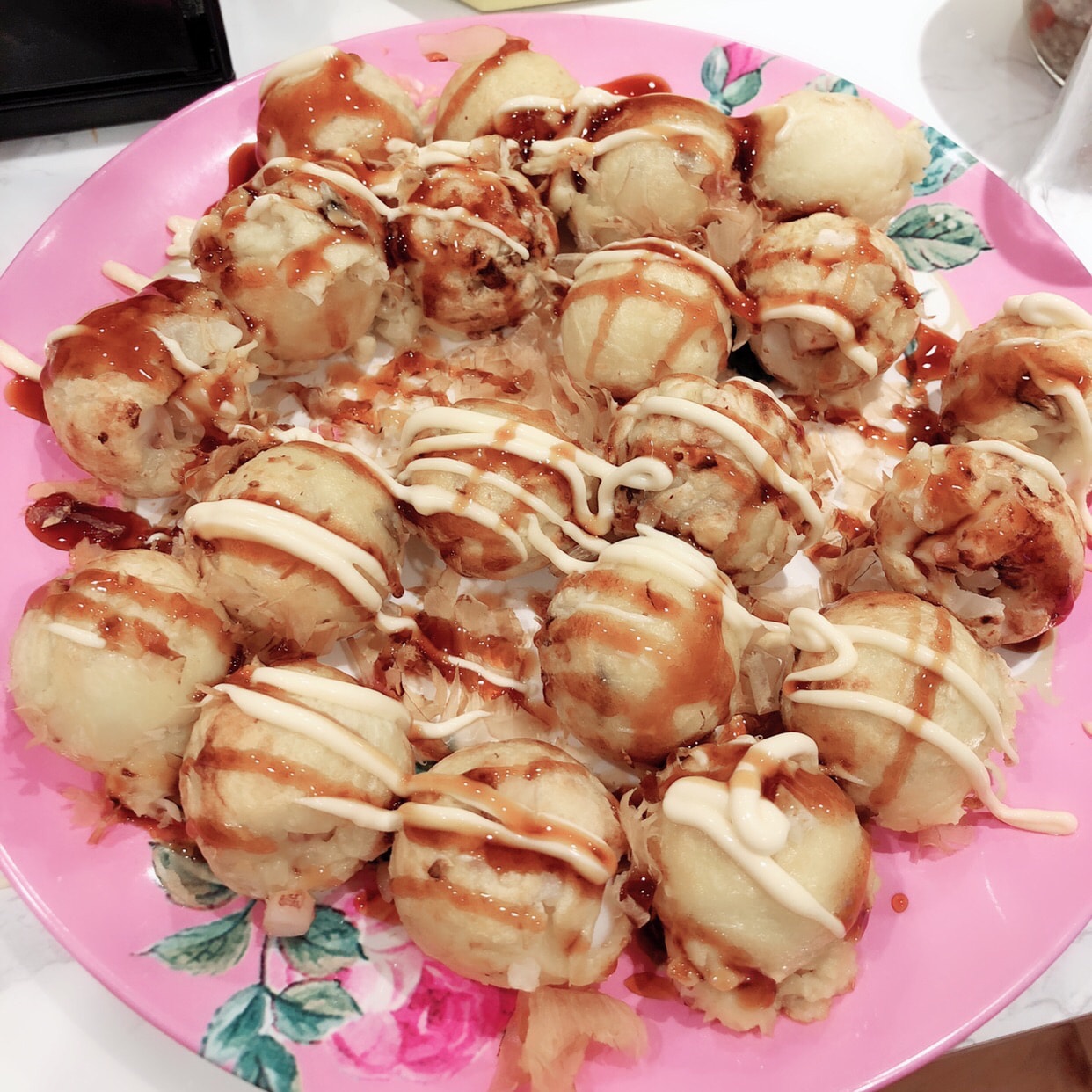 Happy day is over, I wish everyone a happy Mid-Autumn Festival! !
Happy birthday baby! ! Peace of mind!

Show Original
今天是个好日子
这两天有点忙!
可是今天是一年一度的月饼节.必须要露个脸!
祝大家中秋节快乐!!
在这团圆之一季节.大家吃月饼了吗?
我不仅仅吃了月饼。还吃了🎂.
因为今天也是我家宝贝的生日.特别巧的今年和月饼节同天.哈哈哈!
从昨晚开始就自己做蛋糕.今年的生日主题是工程车.
所以蛋糕和布置我也都是往工程车的方向.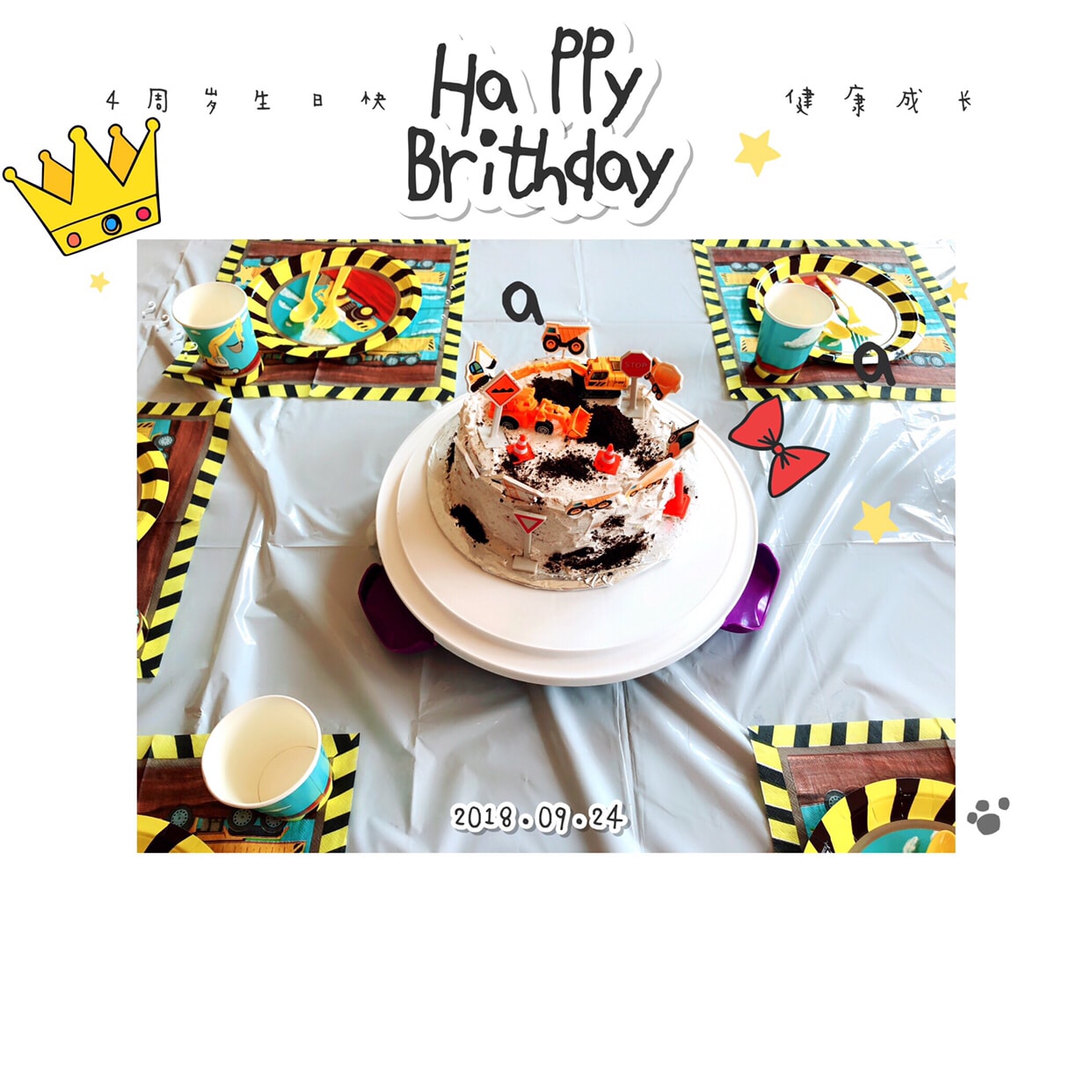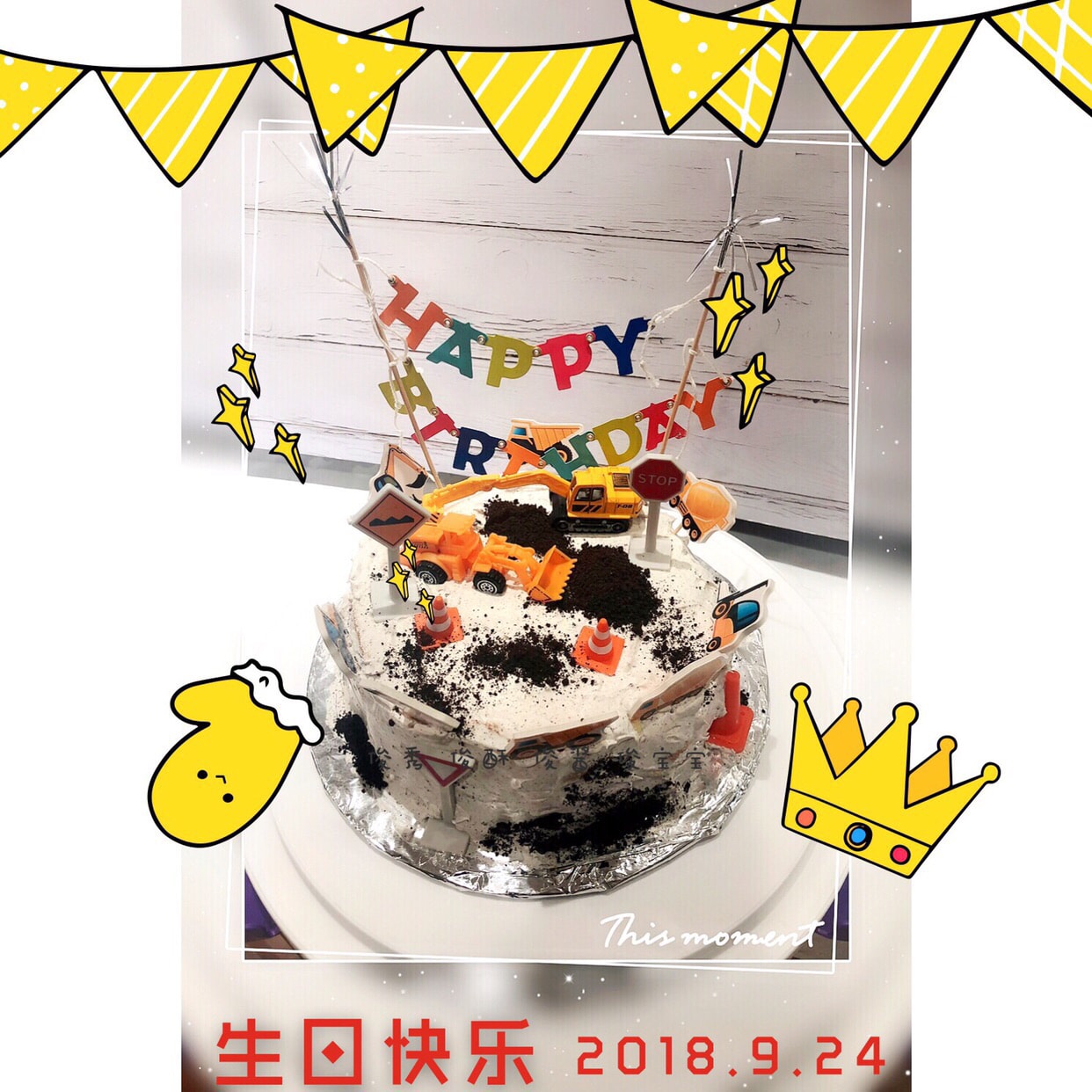 所有的布置都是购入于amazon.
今天在家也布置了大半天.小家伙过来开心的不得了!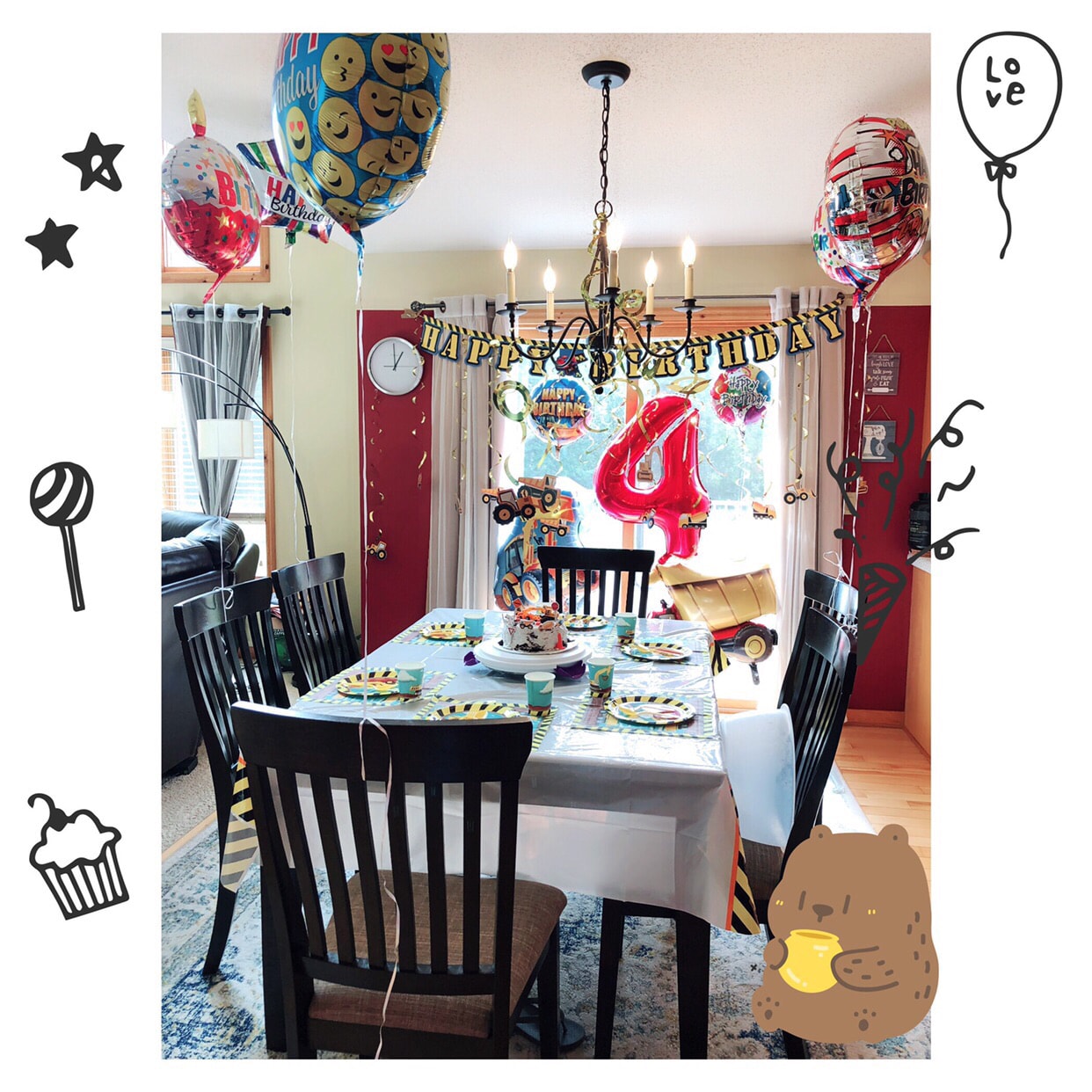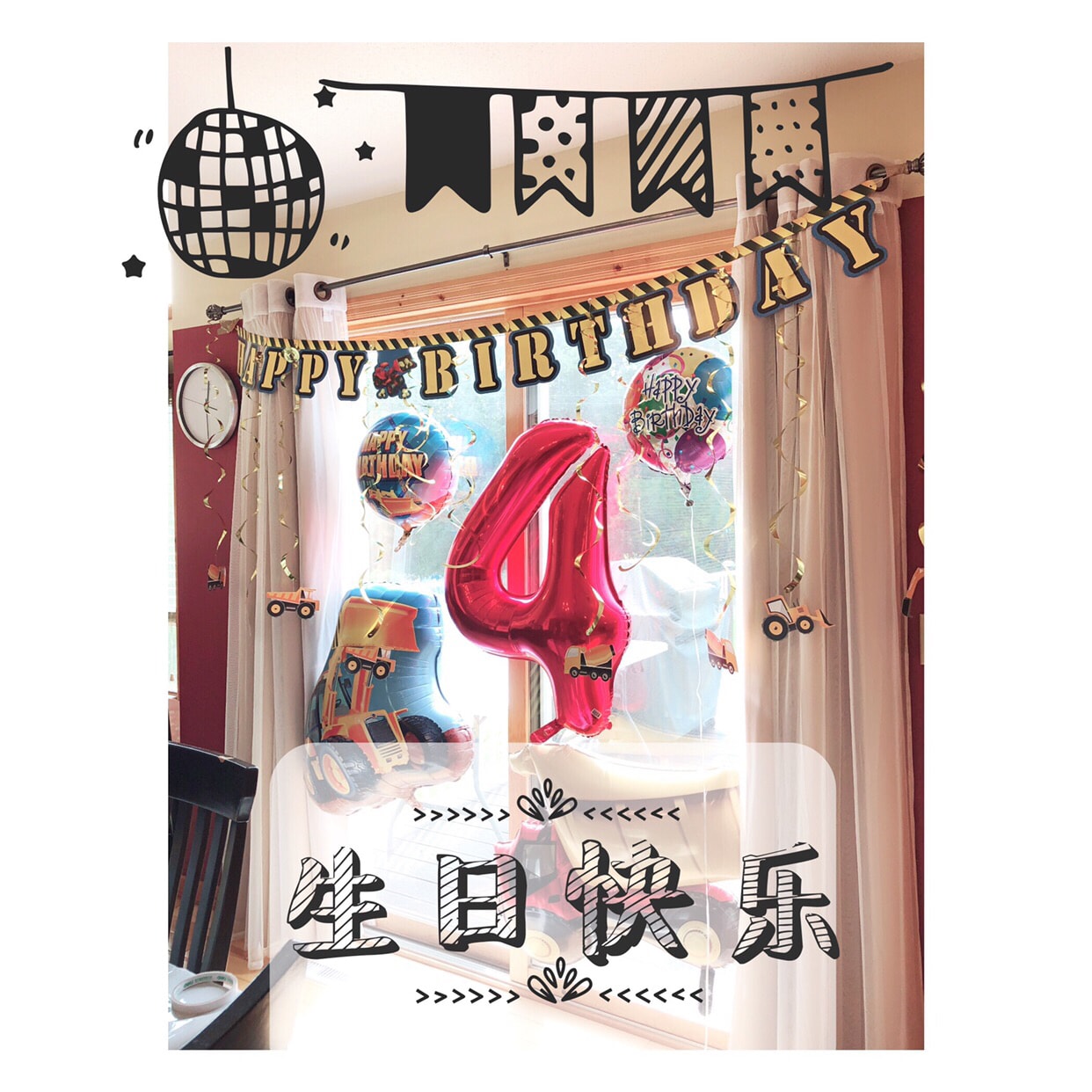 随便煮了一些菜.宝贝了太平面.还第一次用🐙烧锅做了小丸子。在亚米上买的锅真的很好用呀。手残的我也能做出像模像样的小丸子。哈哈哈哈!真开心!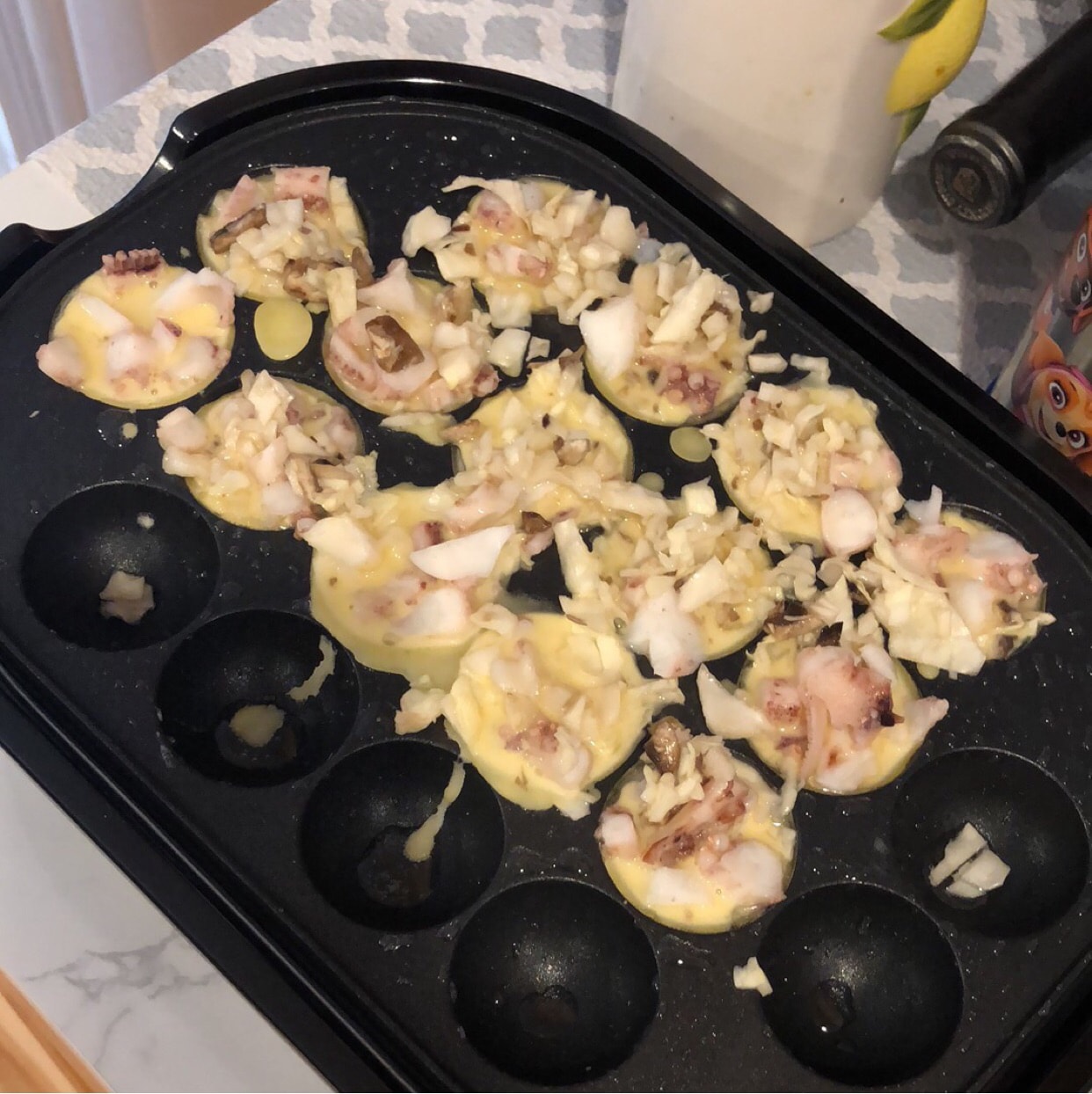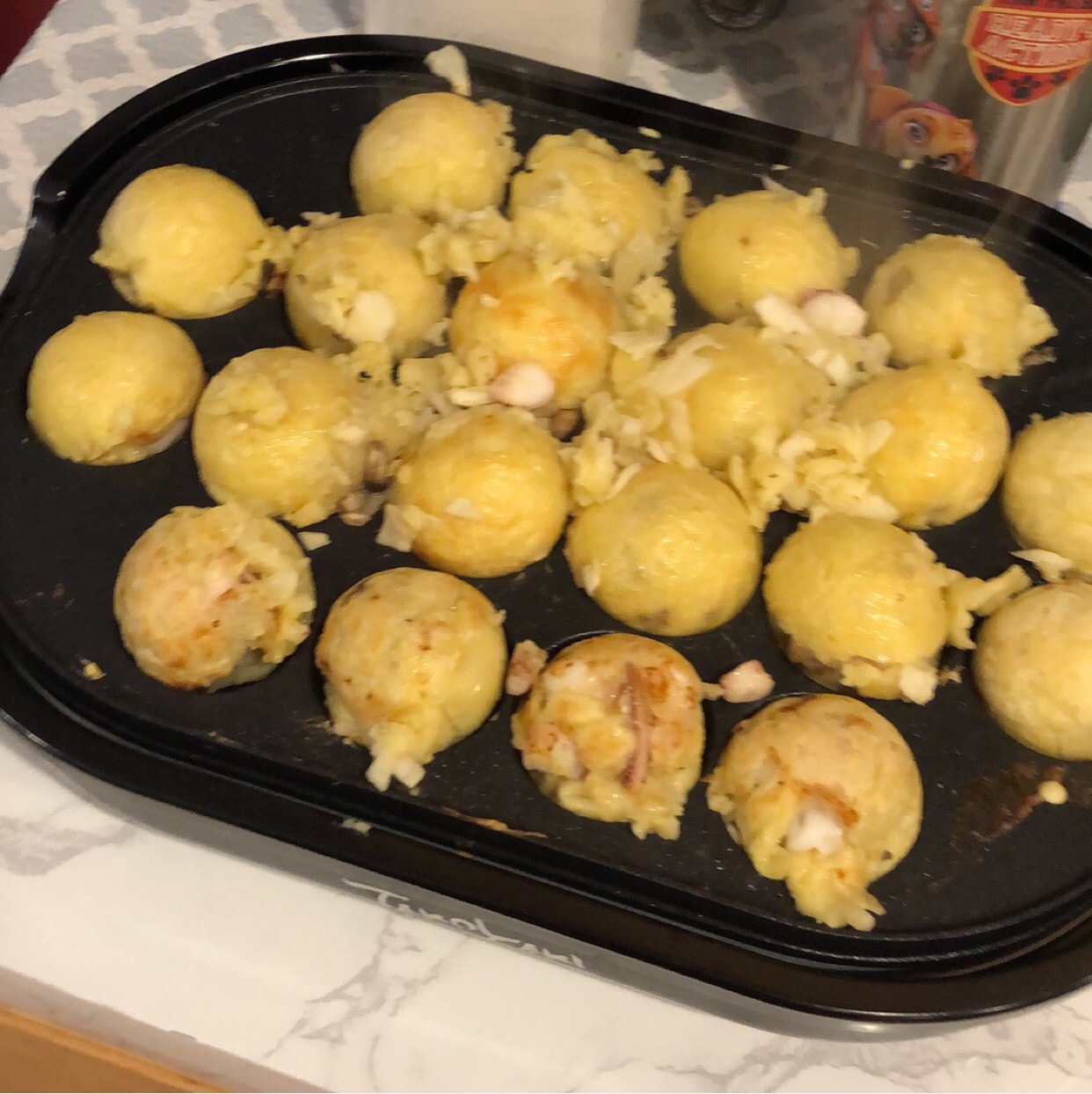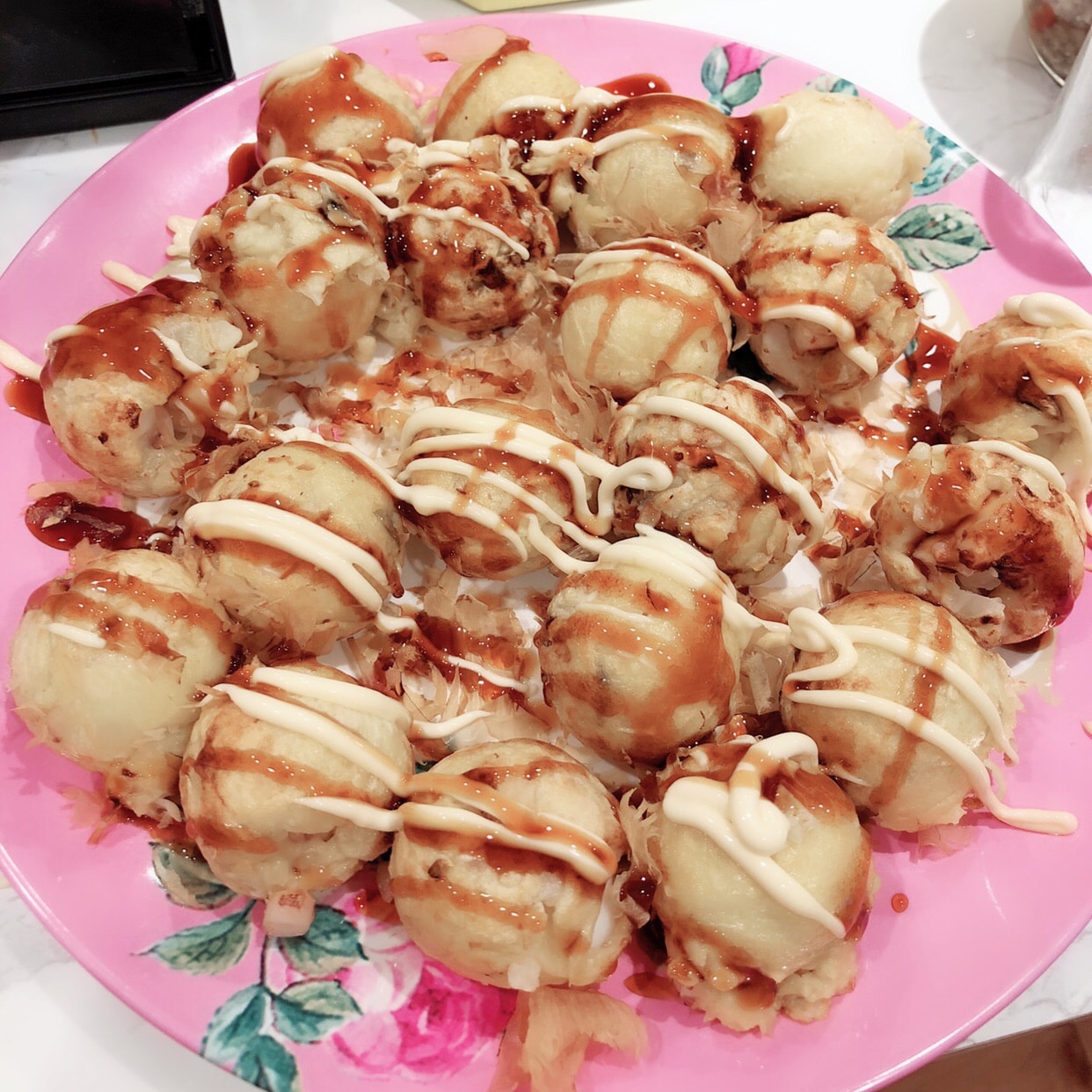 愉快的一天就这么过了,祝大家中秋节快乐!!
祝宝贝生日快乐!!平平安安!