Unboxing again!
Arrived the day before yesterday!Just a box of drinks&The mask comes with a sushi curtain and a pack of enzymes The selected warehouse in the west is gone because many of the warehouses in the east are gone
Bought a lot of single sheet masks to try < /span>However, any mask is hydrating in my place…
The main shop of planting grass has been buying a box for a long time!!!!Try it first Love it Repo
BoughtRAYBecause my roommate gave me one one day I lay down and played on the computer after applying (About twelve o'clock in the evening)…
Then I woke up at five o'clock The mask paper is dry………But my face doesn't feel dry< /span> A little tightness I went to wash my face The face feels thick as soon as it gets wet Thick Essences"Resurrection"Yes Personally, it feels quite moisturizing So I bought a box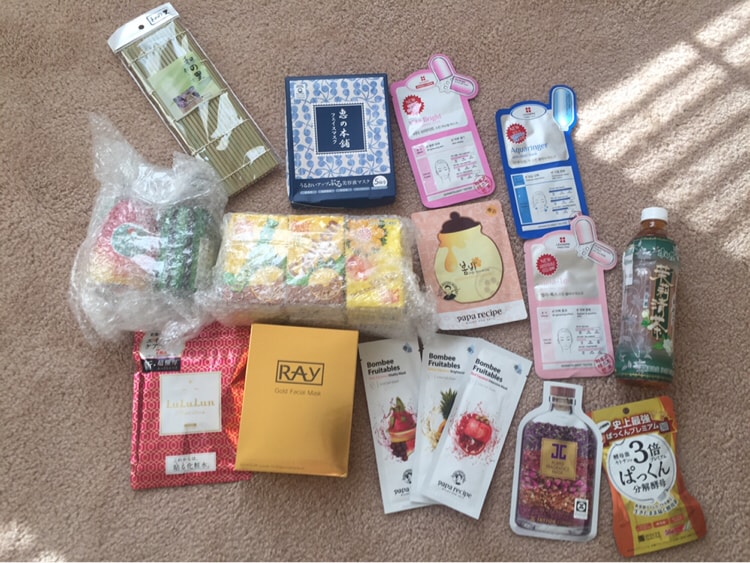 👇🏻It looks big but it is probably a medium box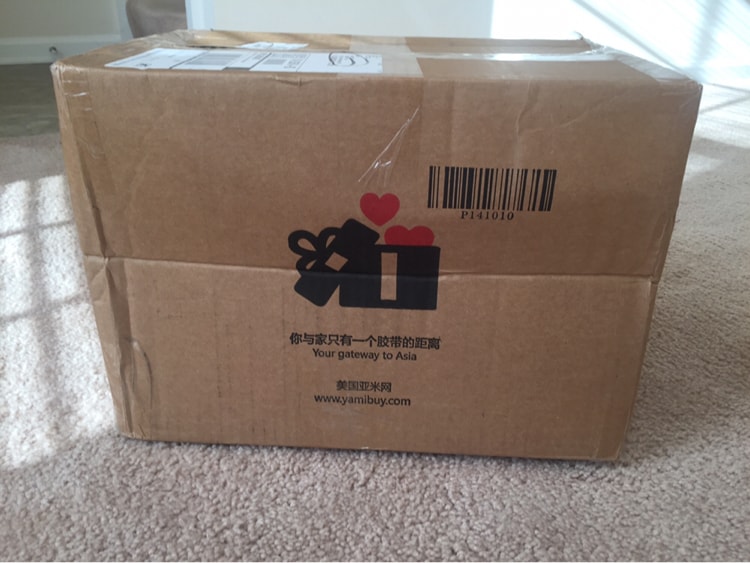 Beverages
Actually, the consumption of beverages at home is extremely slow Most of my drinks like Vita Lemon Tea < /span>When I buy a box, almost all my classmates come to eat and drink at home…I didn't drink much
And I don't usually drink much Average beverage consumption rate is less than one bottle per week < /span>I have basically lost weight recently🤣Slim Let's talk again
Jasmine tea was missing when the package of last timedamage was shipped. In stock…
tomomadu's soda I've always wanted to drink no peach flavor😭
Some vitamins I don't think I have ever drunk Vita's chrysanthemum tea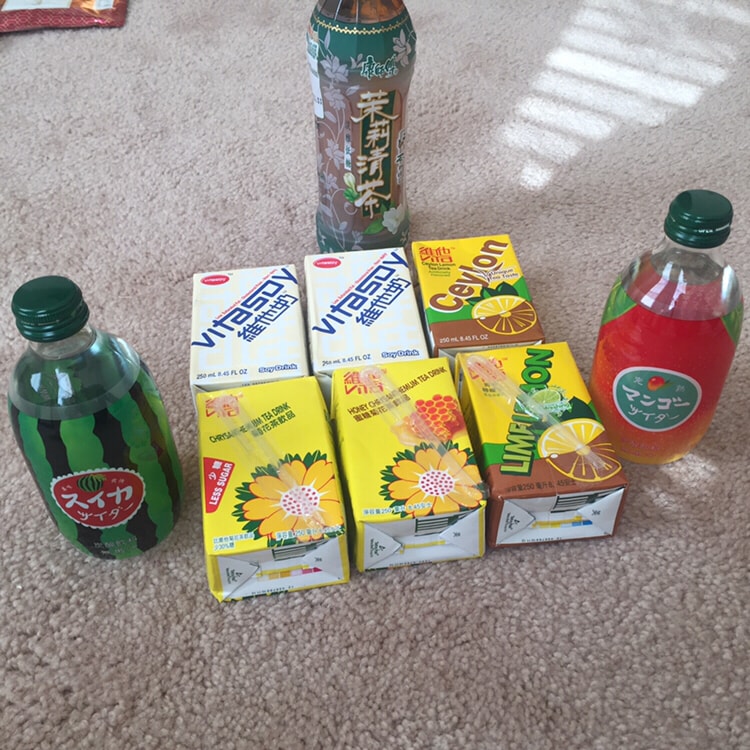 I don't know why I should buy Leadscap I used to hate it🤣sticky span>
Bought three spring rain fruit and vegetable series~I also bought pink spring rain span>
(Thinking of the spring rain at homeETThe eyes are the same size.…I don't know what happened
I also bought a pack of lululunseven pieces It should be the same as the extraction I am using now< /span>
I finally bought an enzyme < /span>triple the sugar that breaks down the one < /span>I didn't want to eat it when I saw the four tablets a day written on the bag…Let's talk later🤣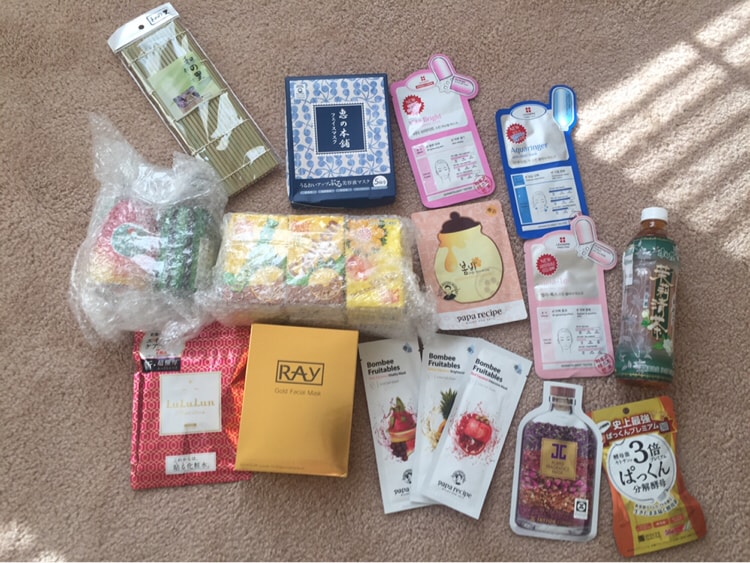 Show Original
又来开箱啦!
前天到的!就是一箱饮料&面膜外带一个寿司帘和一包酵素    选的西边的货仓因为东边很多都没了
买了很多单片面膜想试一试    然而其实任何面膜在我这里都是补水的…
种草惠之本铺很久了终于买了一盒!!!!先试一试   喜欢会回购
买RAY是因为有天室友给了我一片    我敷了之后躺着玩电脑结果睡着了(大概晚上十二点多)…
然后我五点多醒过来     面膜纸干了………但是脸上没觉得干    一点点紧绷    我去洗了个脸    脸部刚沾水就感觉到厚厚的精华都"复活"了    个人感觉还是蛮保湿的    所以就买了一盒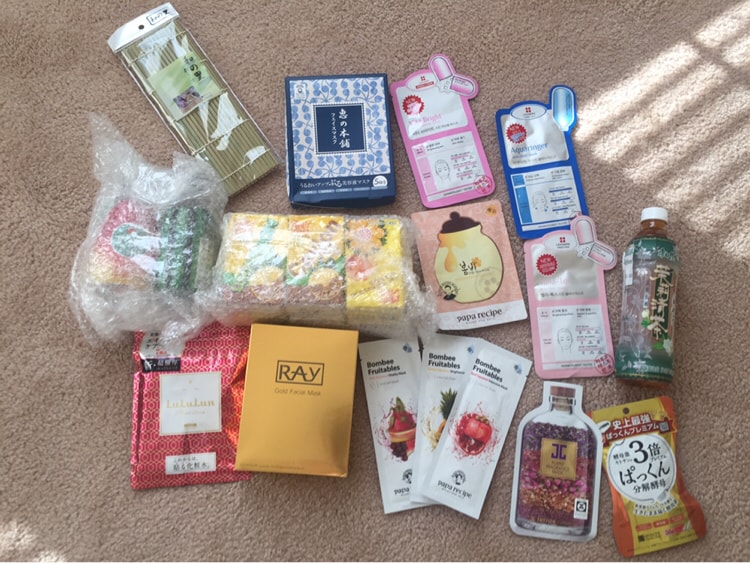 👇🏻看起来很大其实大概是中号箱子
饮料
其实家里饮料消耗速度极其慢    我大部分饮料比如维他柠檬茶    我成箱买的时候几乎都是同学来家里吃饭喝掉的…自己没喝多少
而且平时我也不咋喝饮料    平均饮料消耗速度小于一周一瓶    最近在减肥基本上不会碰了🤣瘦了再说吧
茉莉清茶是上次damage的包裹再发货的时候就缺货了的…
tomomadu的汽水一直想喝   没有桃子味儿的😭
一些维他    维他的菊花茶我好像还没喝过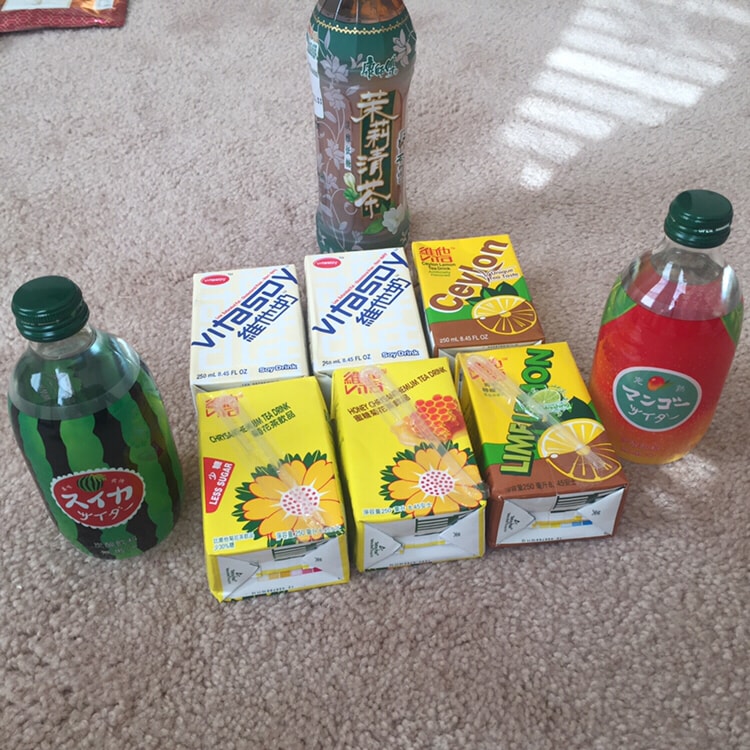 我也不知道我为啥要买丽得姿    我以前很讨厌它的🤣黏
春雨果蔬系列买了三个~还买了粉春雨
(想到家里那个春雨跟ET一样大的眼睛窟窿了…不知道怎么回事
还买了个lululun的七片包   感觉和我现在用的抽取式那个应该是一样的
最后还买了个酵素    糖质三倍分解那个    买回来看到袋子上写的一天四粒就不咋想吃了…过段时间再说吧🤣