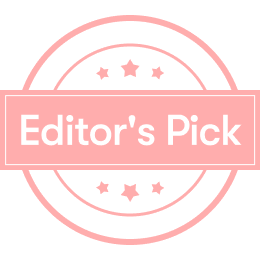 Sun protection is a must for autumn travel
[秋日穿搭打卡]DAY 8
Sunscreen for Autumn Travel
A hat is a must for fall!
Have been recommended before
A hat is needed no matter the season
Not only sun protection but fashion!
For travel in addition to sunscreen
The sun protection of the hat is even more important!
No sun protection can cause spots on the skin
If you don't use sunscreen, your skin will be exposed to UV rays
produces melanin granules
Makes skin blotchy
Spots are exposed to UV light and darken.
The skin can be allergic without sun protection
The skin is exposed to ultraviolet rays, and allergic skin will be allergic
No sunscreen will cause fine lines
Wrinkles can occur if the skin is exposed to the sun
Without sun protection, the epidermal cells of the skin are damaged, the skin becomes dry, the moisturizing effect is destroyed, and the skin produces fine lines
Large pores on unprotected skin
The skin is exposed to ultraviolet rays for a long time, the skin becomes loose and loses elasticity
There is no tension in the skin, which is obvious near the nasolabial folds
Having said so much, I know how important sun protection is!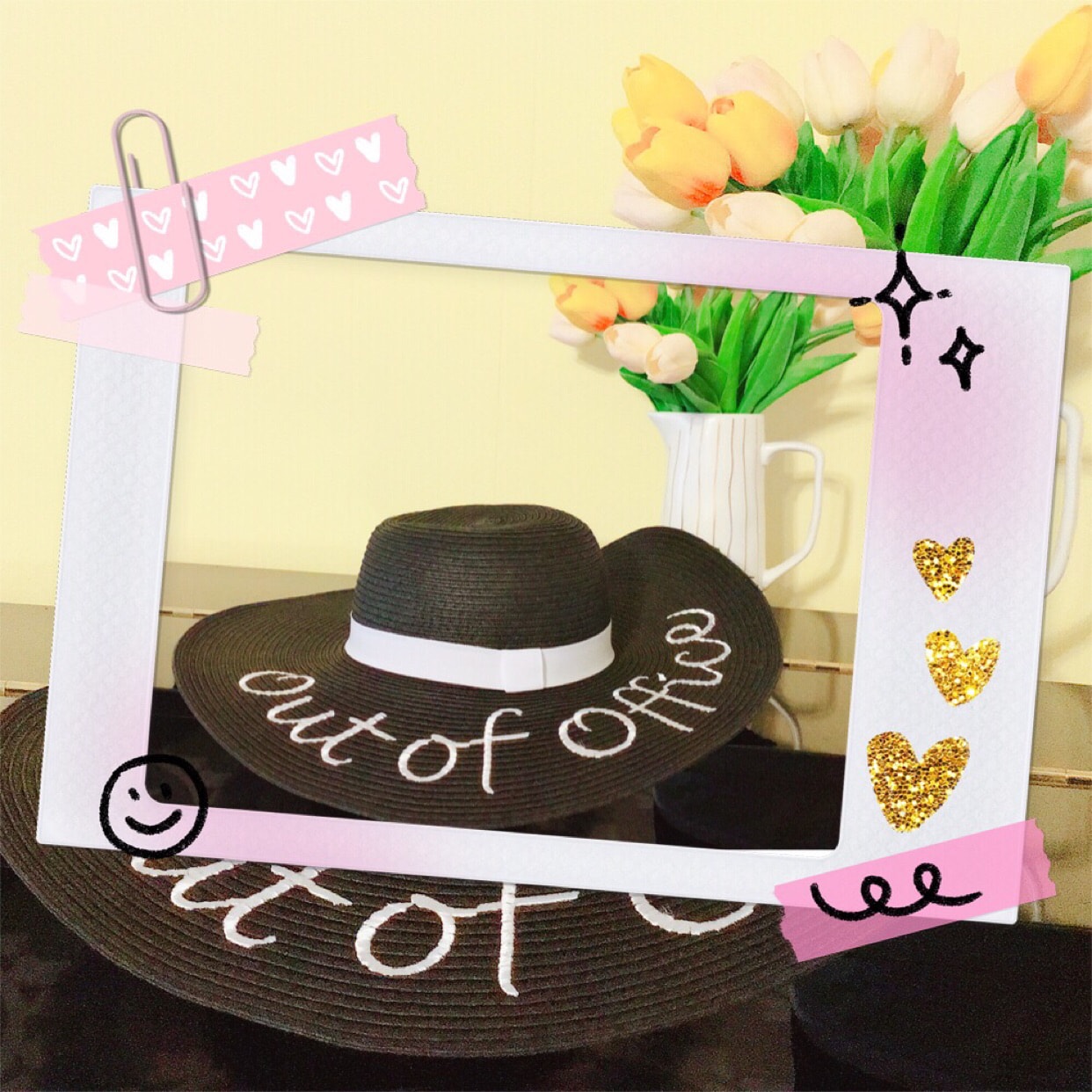 This hat is also considered an influencer hat this year!
You can see it everywhere hahaha
No frills
Just a simple sentence
Go out with hahaha
This one is also available in different colors
Why do I buy black?
Because it is a reduced price, I added one more
Hat not much😂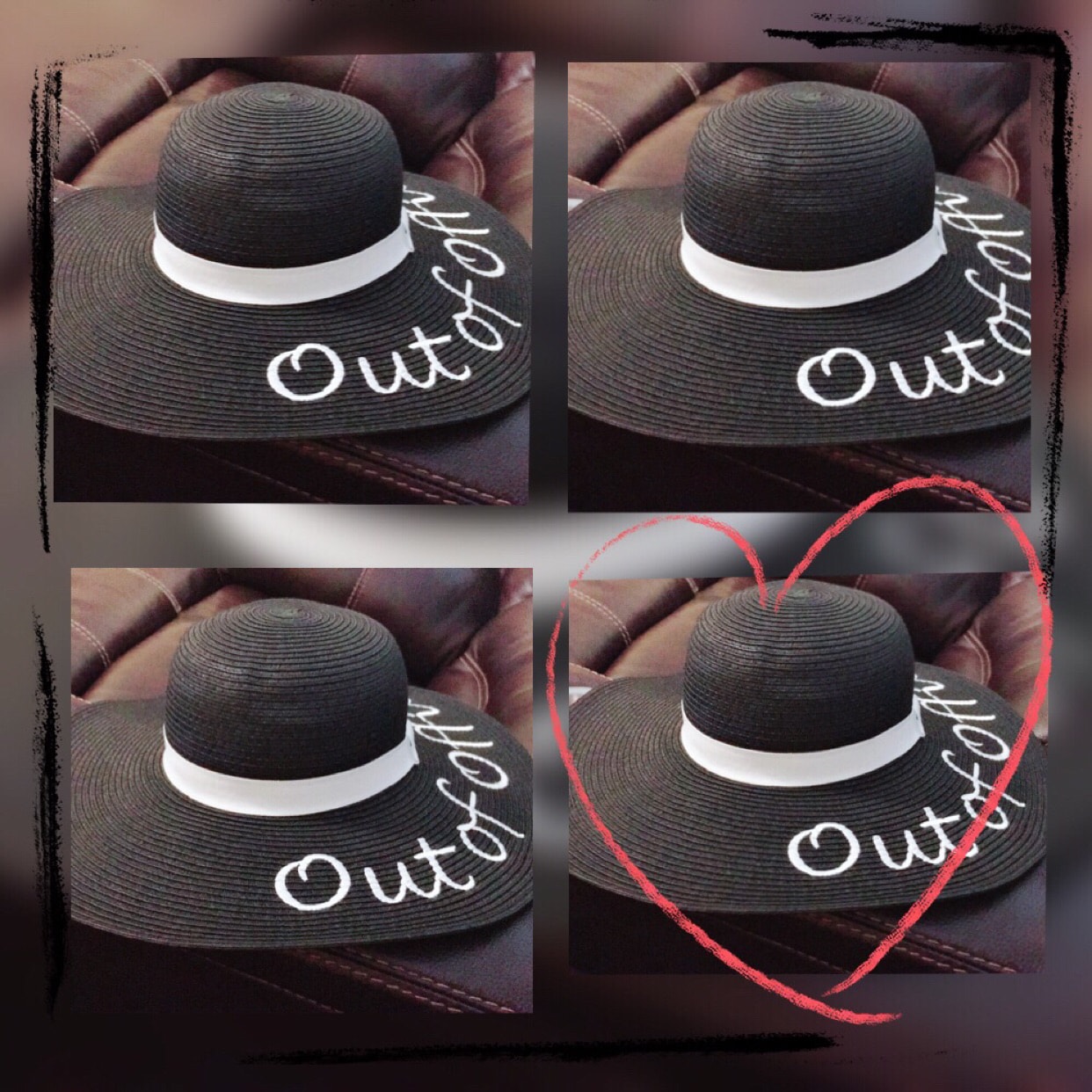 Hat, umbrella, and clothing provide hard protection that is stronger and safer than any sunscreen. These methods are called hard sunscreens.
Sunscreen has no other function than blocking and absorbing ultraviolet rays
So in addition to sunscreen, these sunscreens are still necessary!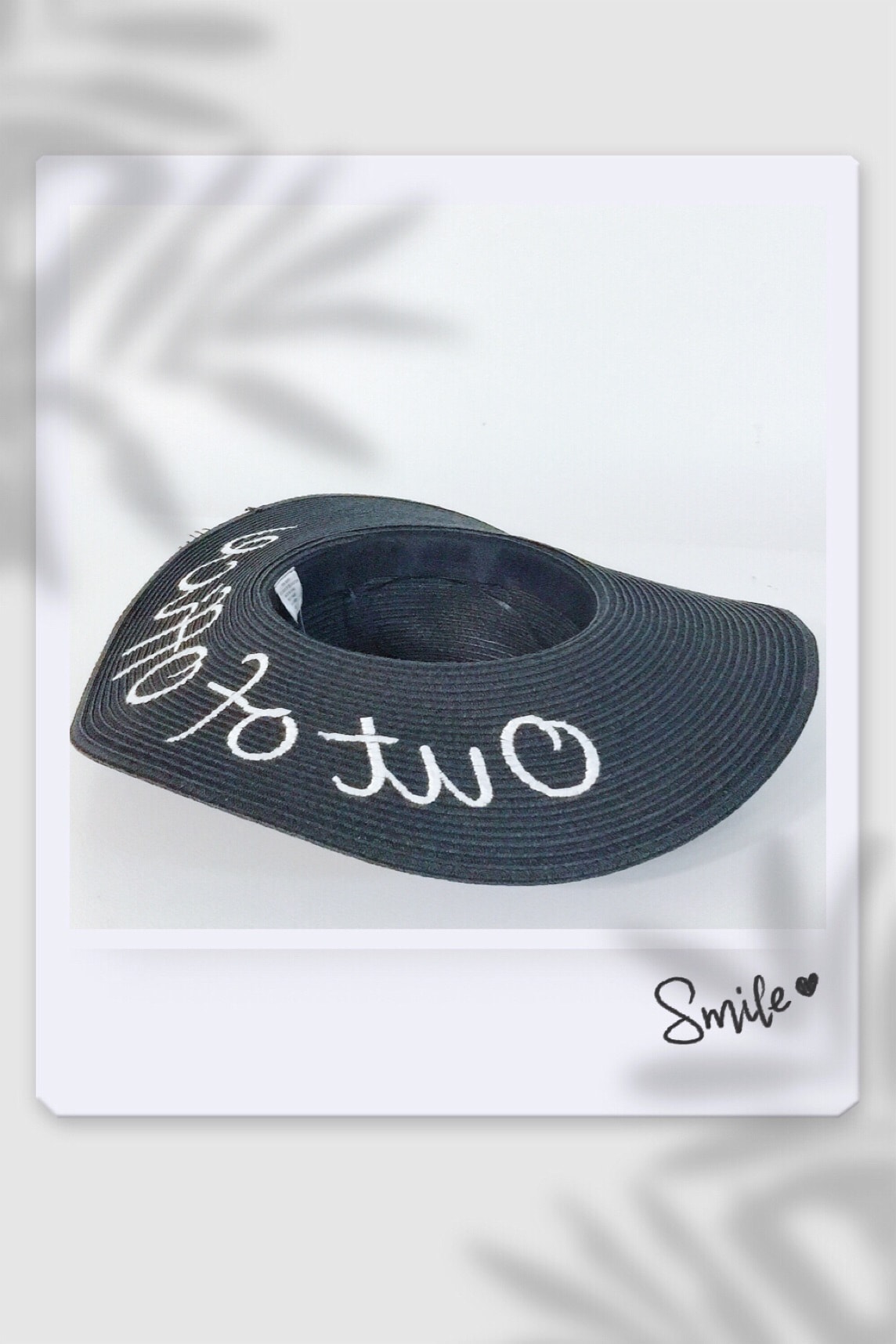 A must-have tool for travel!
Highly recommended!
Thanks for watching❤️

Show Original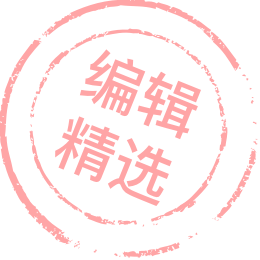 秋日出游防晒必须有
【秋日穿搭打卡】DAY 8
秋日出游之防晒篇
秋日穿搭帽子不可少!
之前就推荐过帽帽
不管哪个季节都需要帽子
不仅防晒还时尚!
对于出游除了防晒霜外
帽子的防晒更是重要!
不防晒会让皮肤长斑
如果不做好防晒,皮肤受到紫外线侵害
会产生黑色素颗粒
会让皮肤出现斑点
斑点被紫外线照射,颜色会加深。
不防晒皮肤会过敏
皮肤受到紫外线照射,过敏体质的皮肤会出现过敏情况
不防晒会有细纹
如果皮肤被阳光照射会产生皱纹
不做好防晒,皮肤的表皮细胞被损伤,皮肤变干燥,破坏了保湿的作用,皮肤产生细纹
不防晒皮肤的毛孔粗大
皮肤被紫外线长时间照射,皮肤变松弛,失去弹性
皮肤没有张力,在法令纹附近是很明显的
说了这么多就知道防晒是多么重要!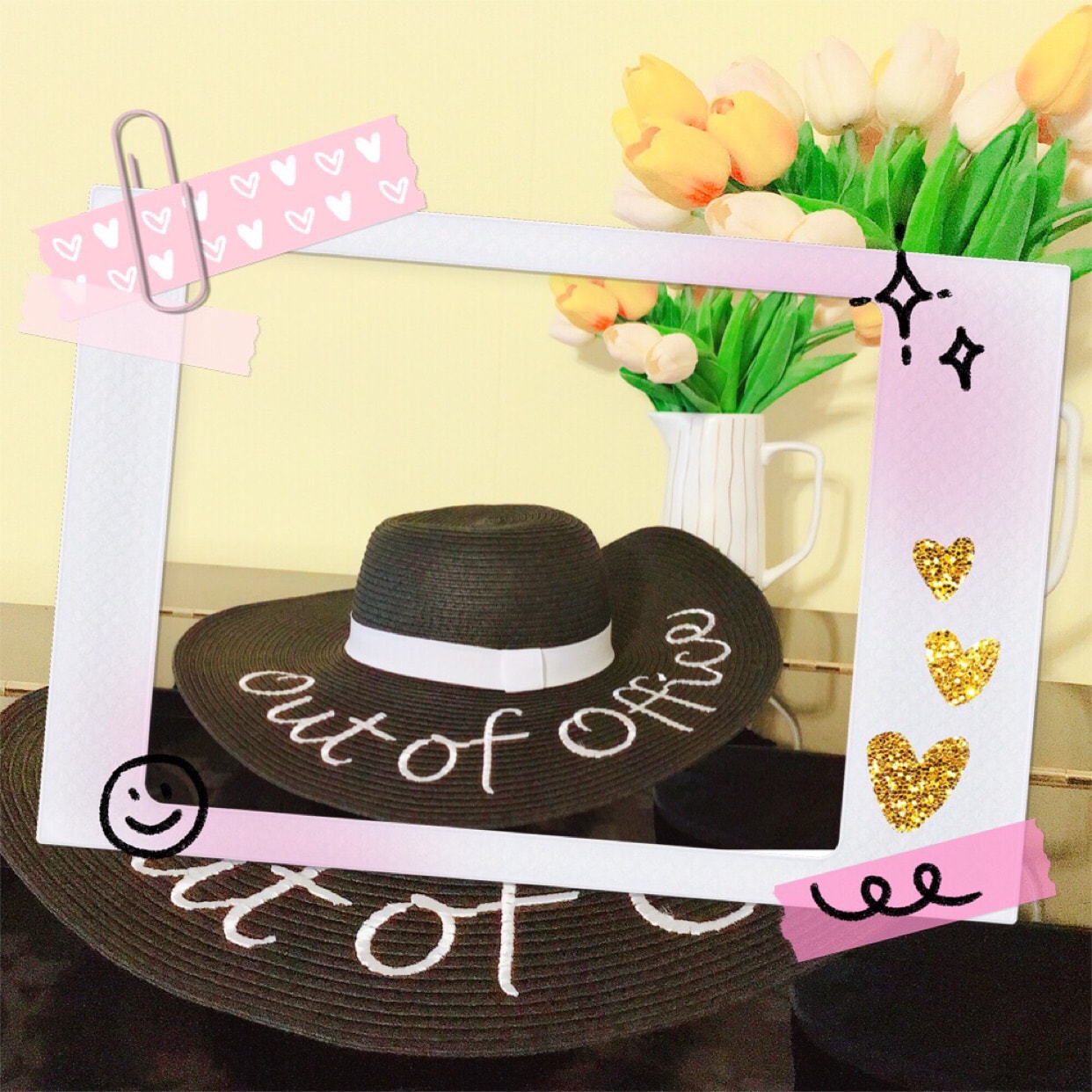 这顶帽子在今年也算是网红帽了!
在哪都可以看见它哈哈哈
没有过多的装饰
就简单的一句话
出门必带哈哈哈
这款也有不同颜色的
我为什么买黑色?
因为是减价款所以就多入了一个
帽子不显多😂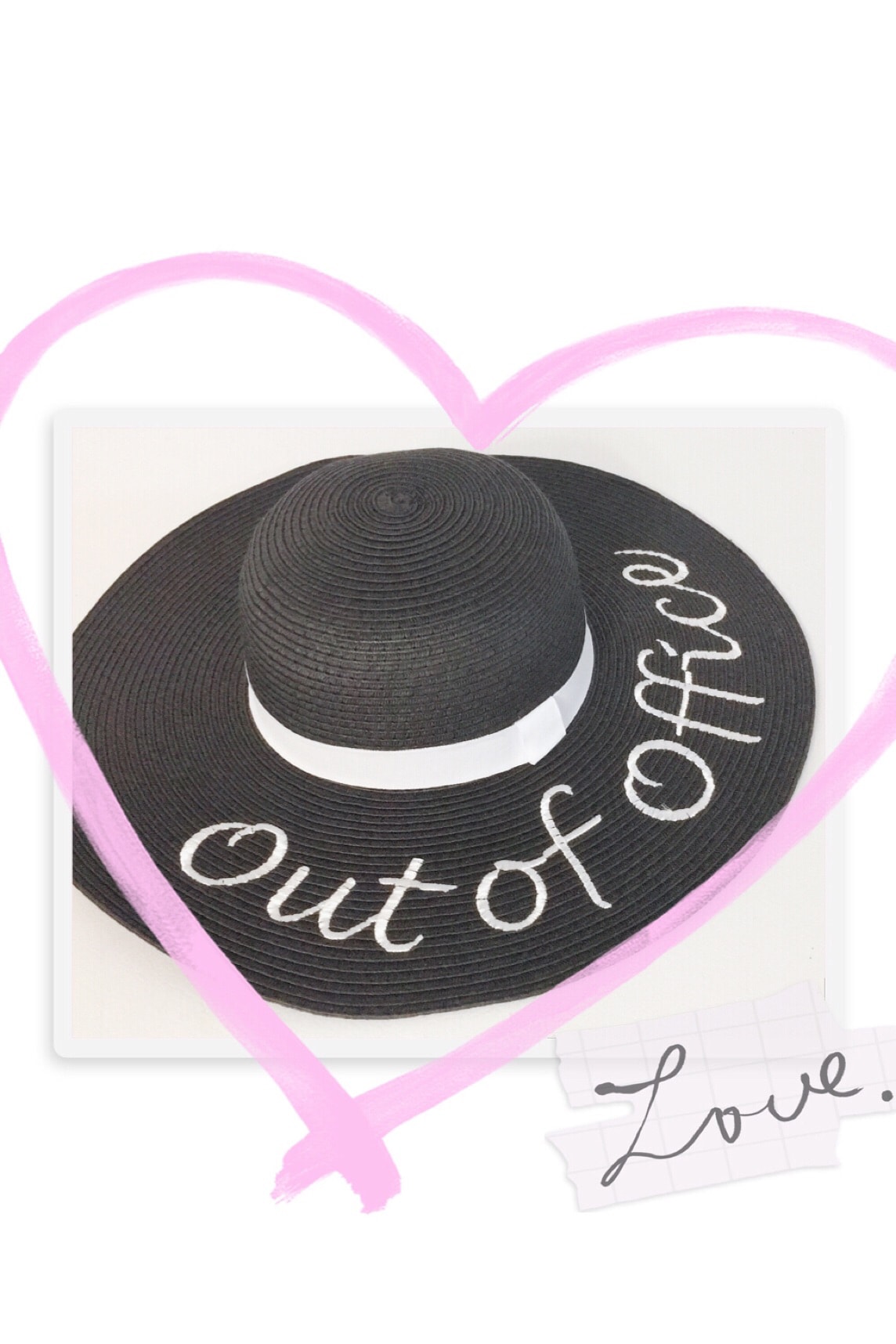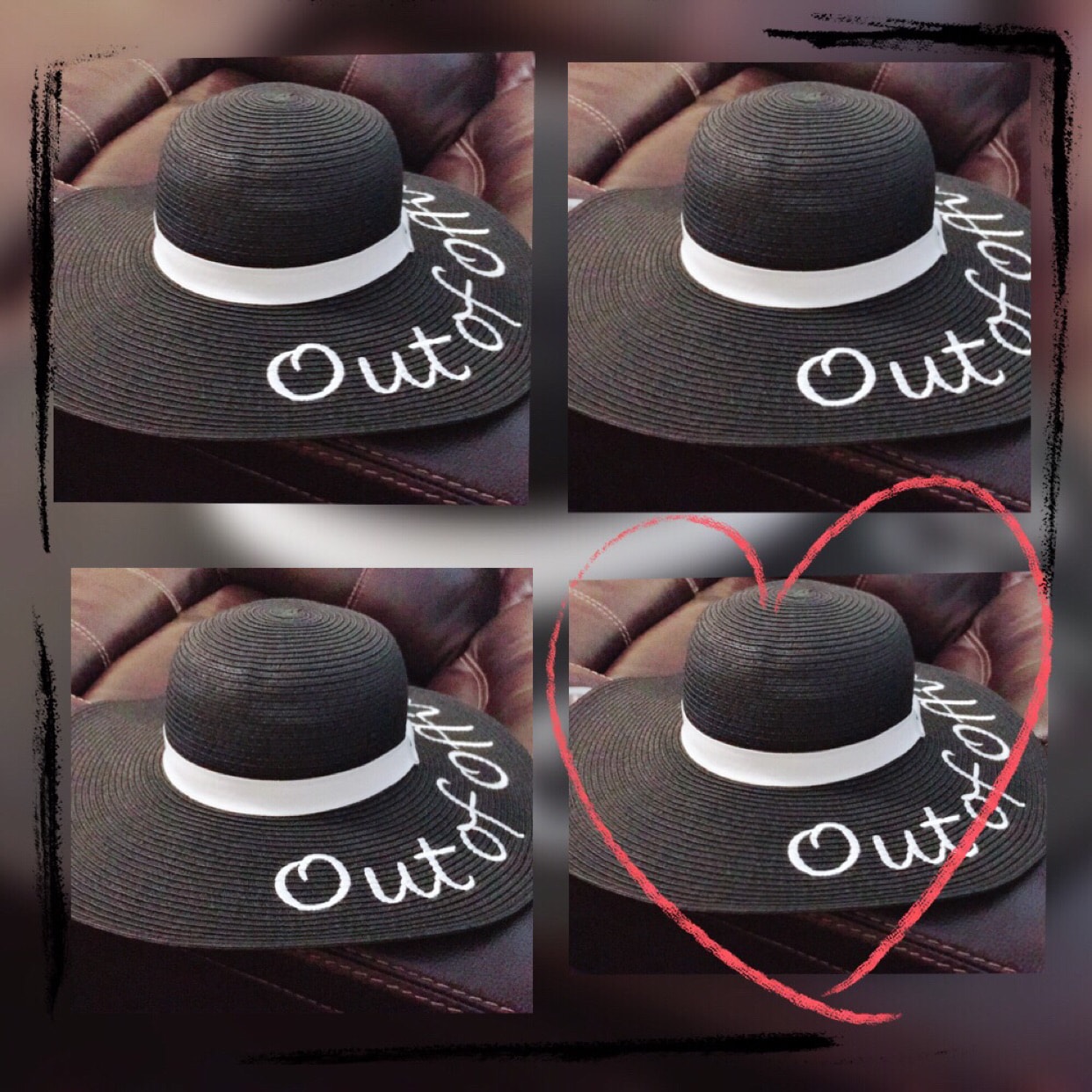 帽子、伞、衣服的硬护防作用比任何防晒霜都更强、更安全。这些方法被称为硬防晒。
防晒霜作为除了阻隔、吸收紫外线之外,没有其他作用
所以除了防晒霜外这些防晒还是要有的!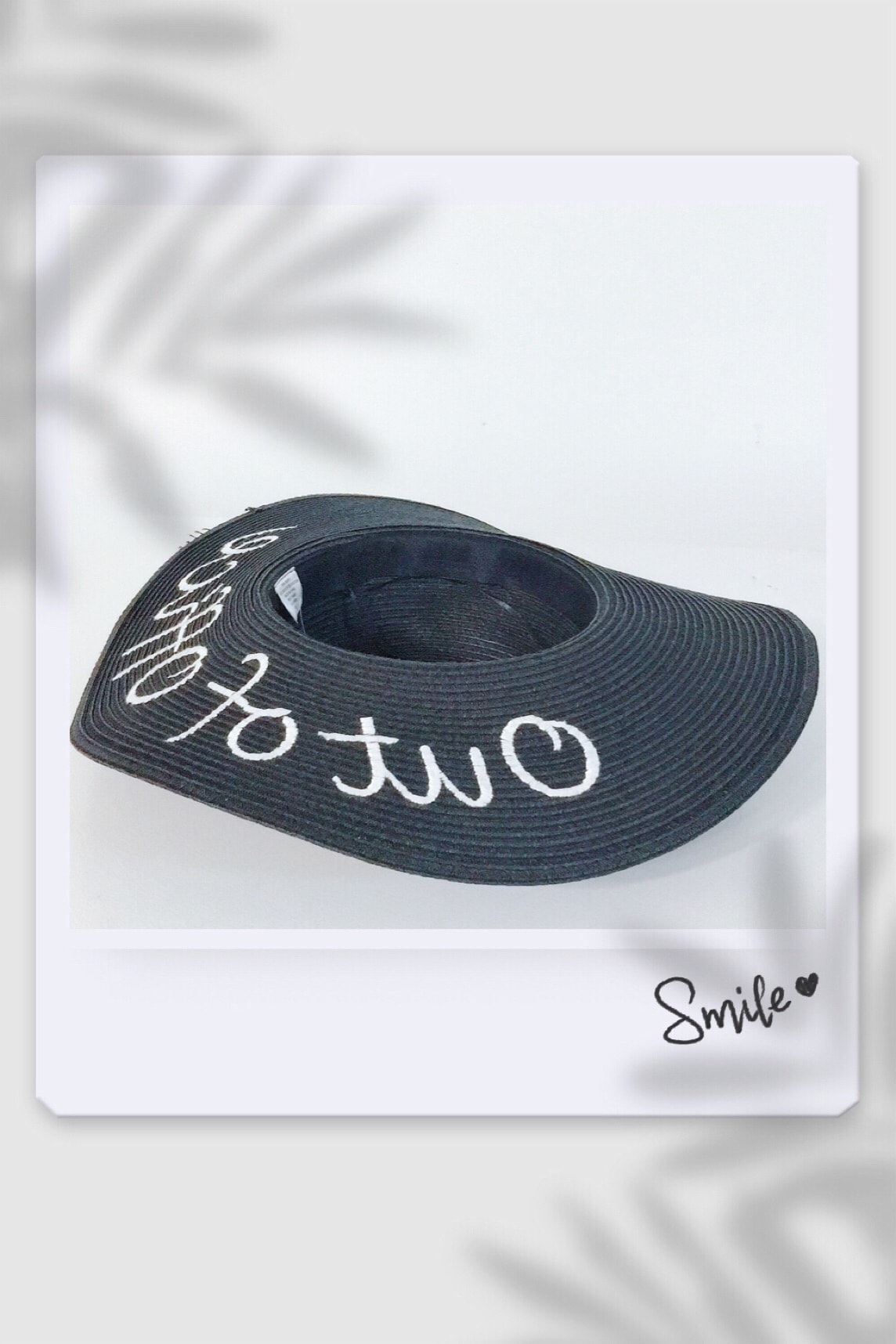 出游必备神器!
非常推荐!
谢谢观看❤️