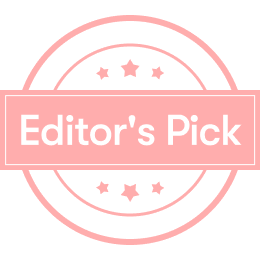 Maple Leafs and Food in Autumn Travel
The day is getting cooler, and the atmosphere of autumn is getting stronger and stronger.
The autumn holiday is coming, and I also need to go out and relax~
Actually don't need to go outfar door, walk around and look up
/span>Bright RedMaple Leaf
With the blue sky and delicious food, it is already very satisfying!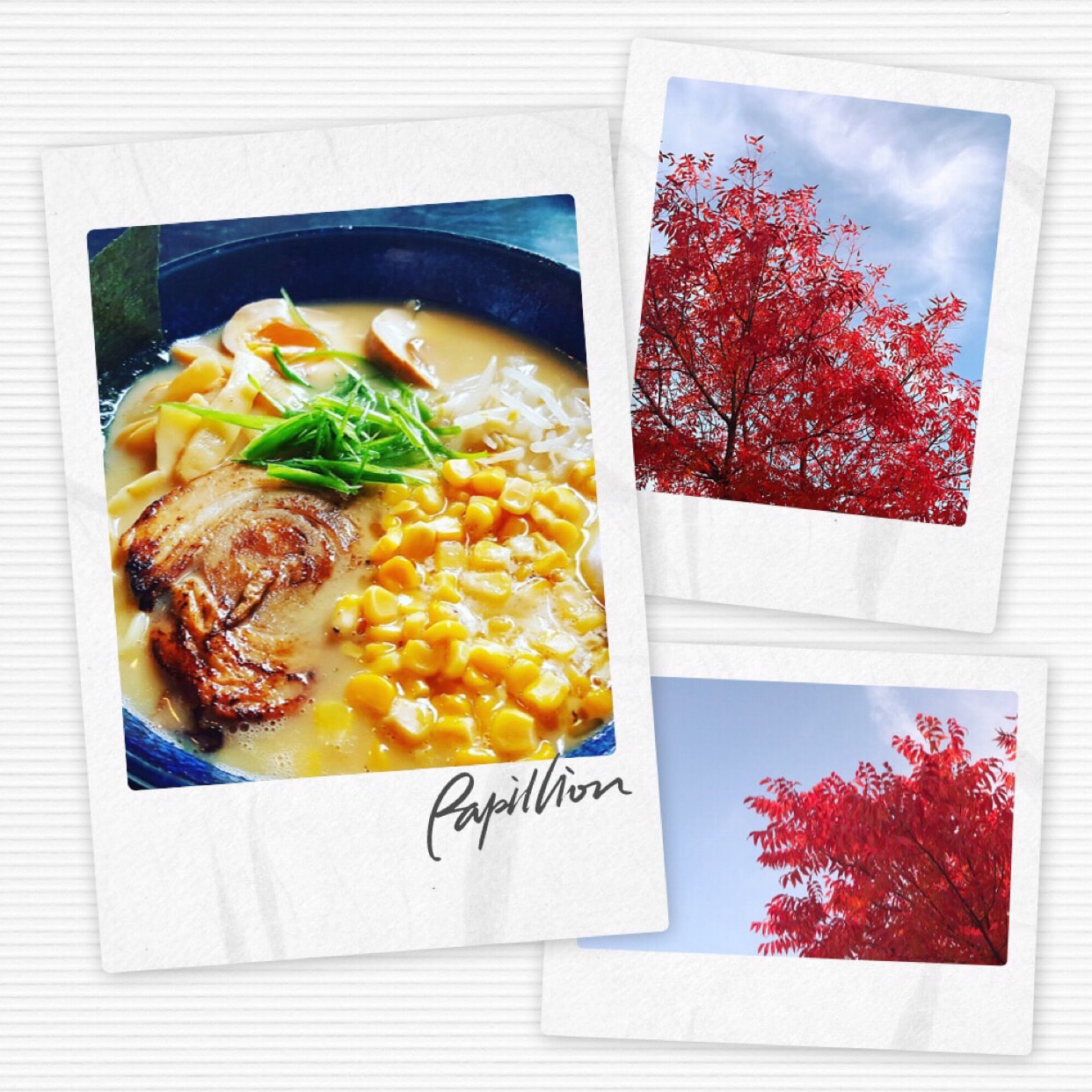 This isOKlahoma CityNational Memorial Park,

Small park is quiet, walking trails, autumn colors and blue sky
It's a beautiful combination of colors.
A casual shot is a beautiful scenery~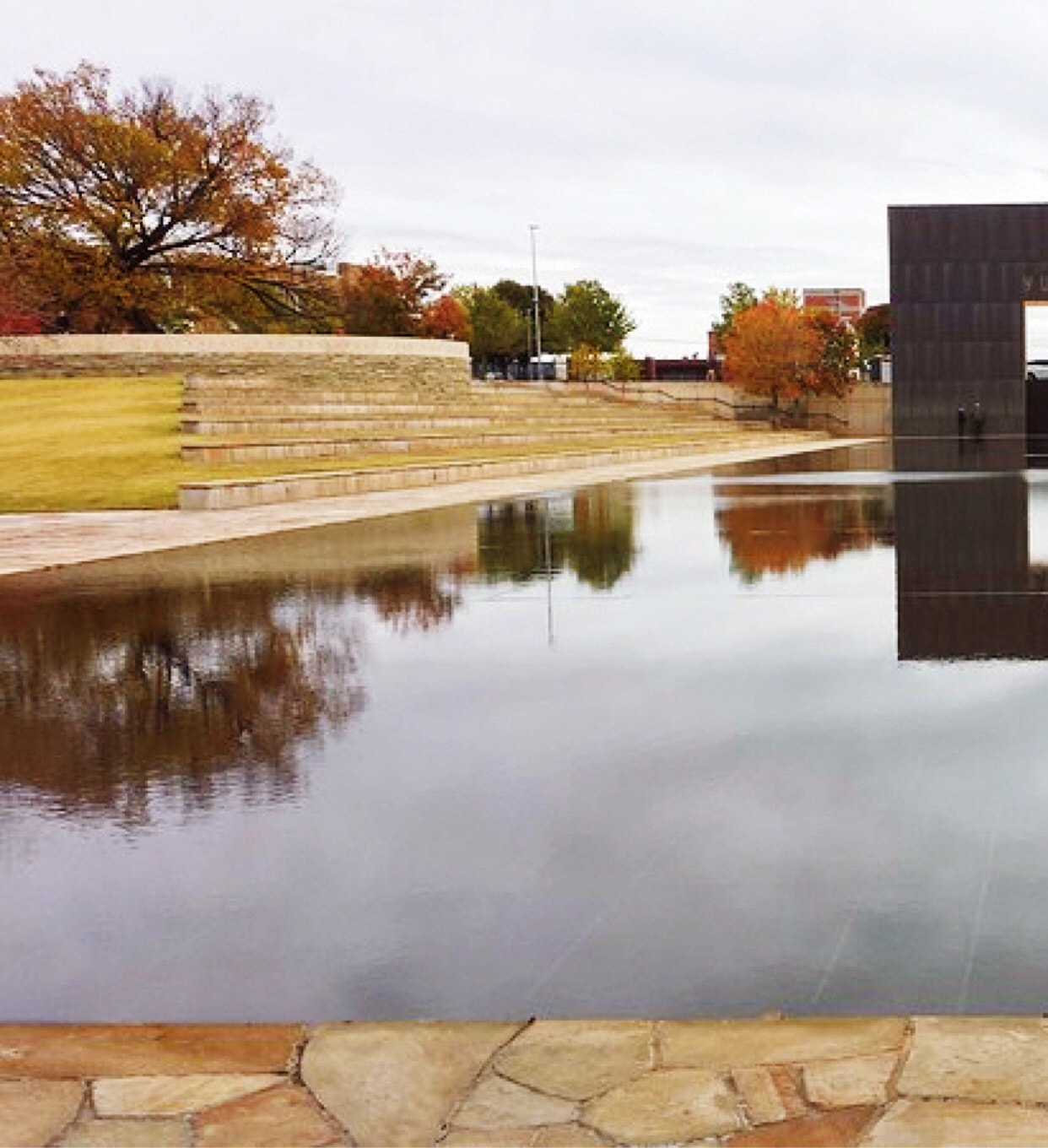 In fact, I especially love autumn, and I also love maple leaves🍁
A gust of wind came, breathing autumn,
Summer is too long, and a little coolness feels fresh.
The color of the maple leaves is a warm tone, when the afternoon sun shines on the maple trees, it is transparent
The bright red is the most beautiful, even if the wind is cold, you will feel surrounded by warmth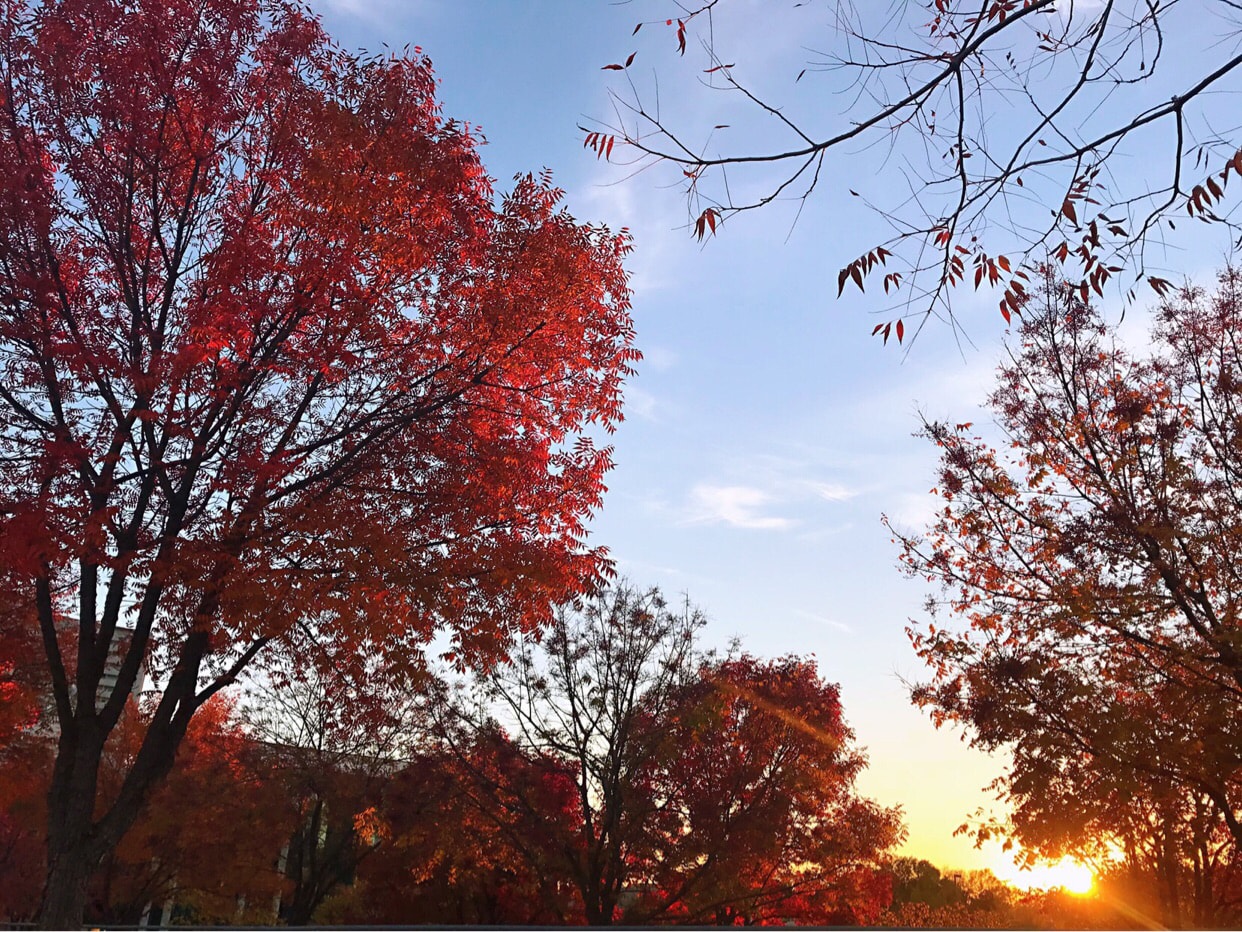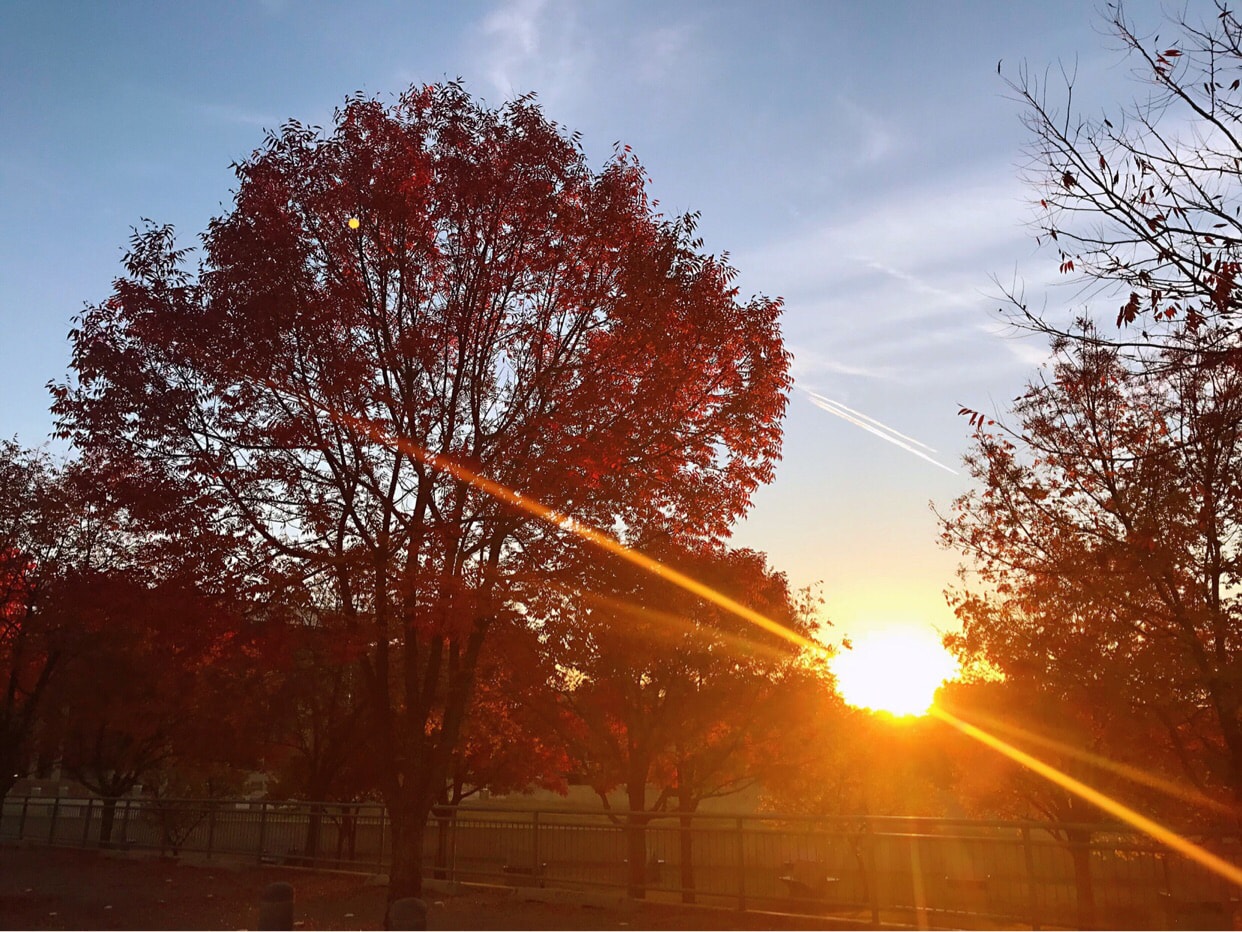 Next to the park isOKCthe best ramen shop
Tamashii Ramen House
This is also a ramen shop I often go to. The proprietress is very familiar with it.
But queue every time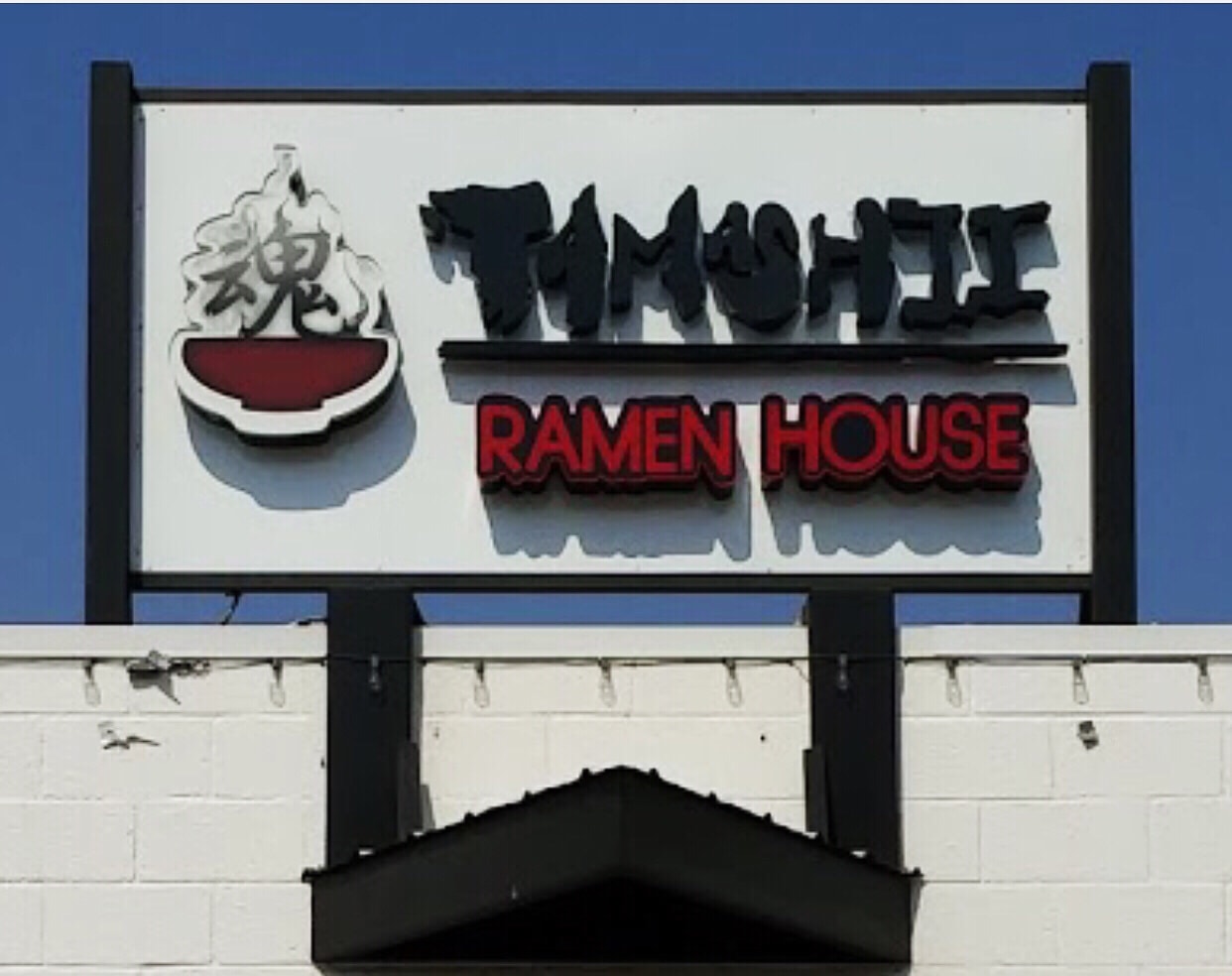 Miso butter corn is my favorite
The ramen noodles are chewy, the soup is rich in flavor, and the ingredients are just right.
Pork bellyFamous and traditional.
If you're wandering around here, don't miss this shop!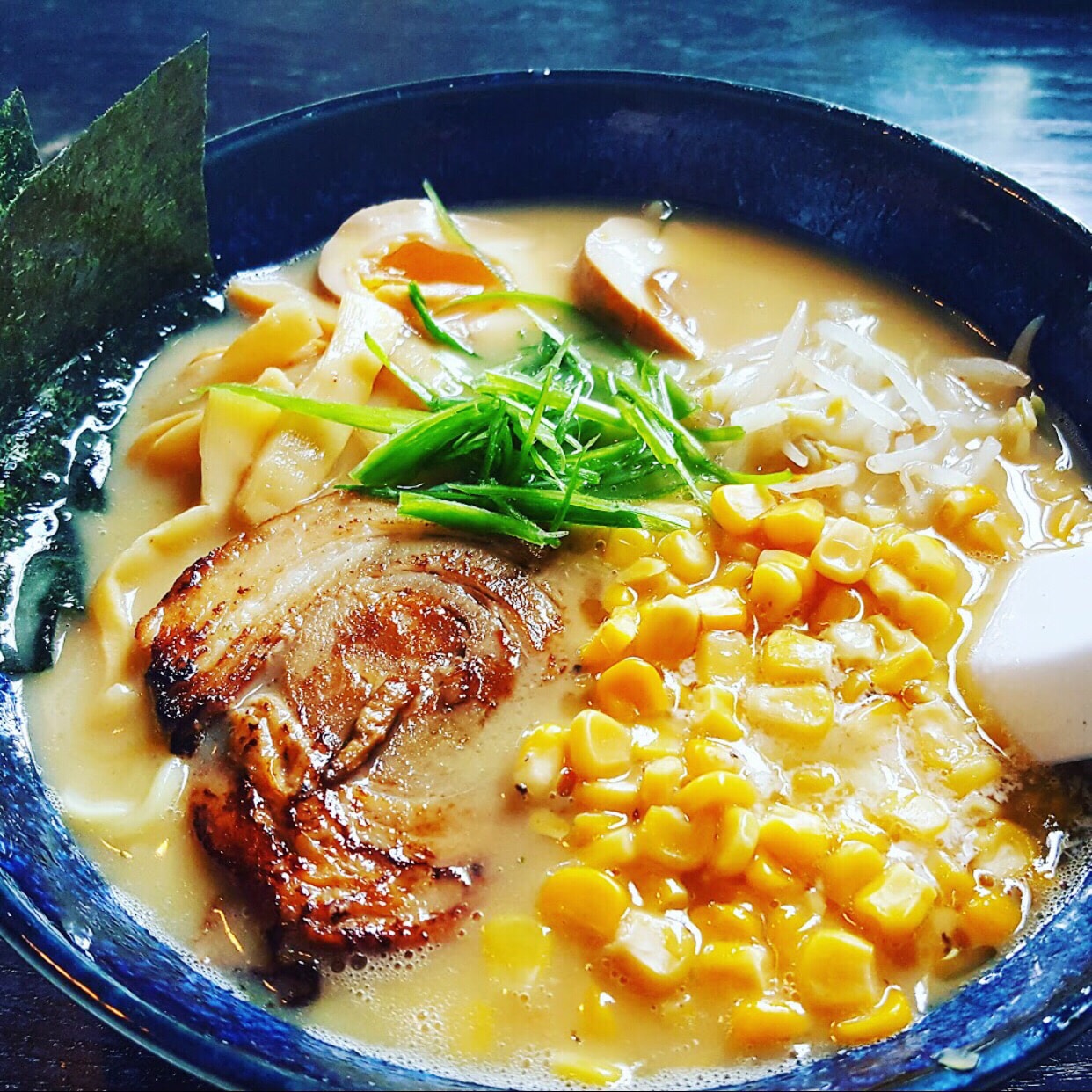 Exquisite snacks and desserts, salty crispy chicken, pot stickers, edamame although very ordinary
's snacks, but it's special from this shop.
Glutinous rice balls, mochi ice cream, you will linger when you try it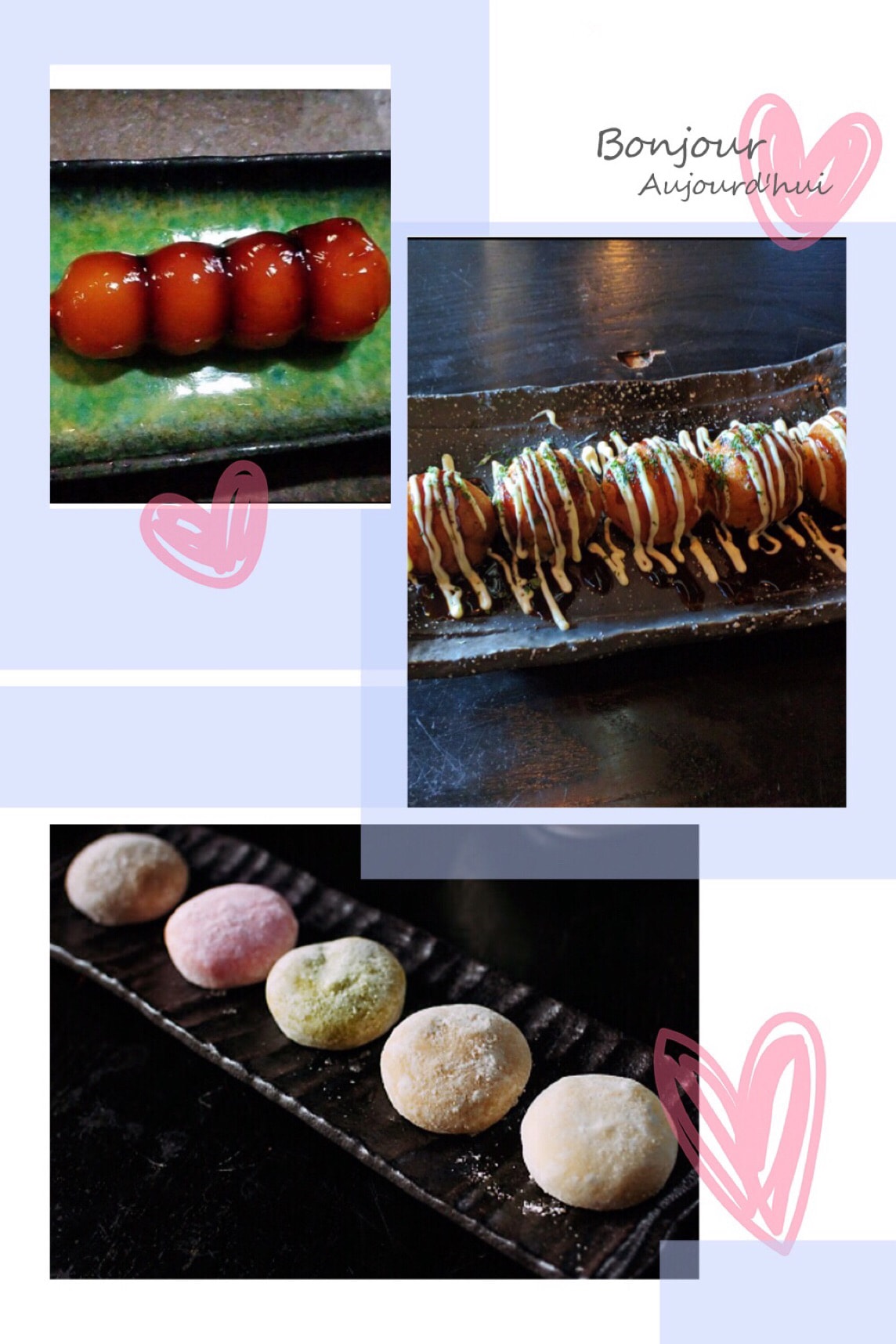 No matter where you are, don't sleep at home when you have time
I am too busy to go out, so take advantage of the small holiday to walk around
A change of season will also change your mood, look up at the colors of autumn, and you will not feel
The same enjoyment~
Anyway, at least there is food to accompany!

Show Original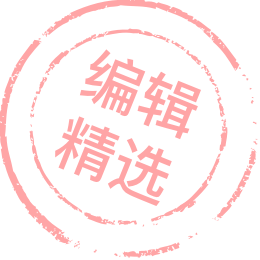 秋日出游之枫叶与美食
天渐渐变凉了,秋的气息越来越浓。
秋假快到了,忙绿之余也需要出门走走放松下心情~
其实不需要出远门,到附近走走,抬头看下艳红的枫叶
与碧蓝的天,再配上美食就已经很满足了!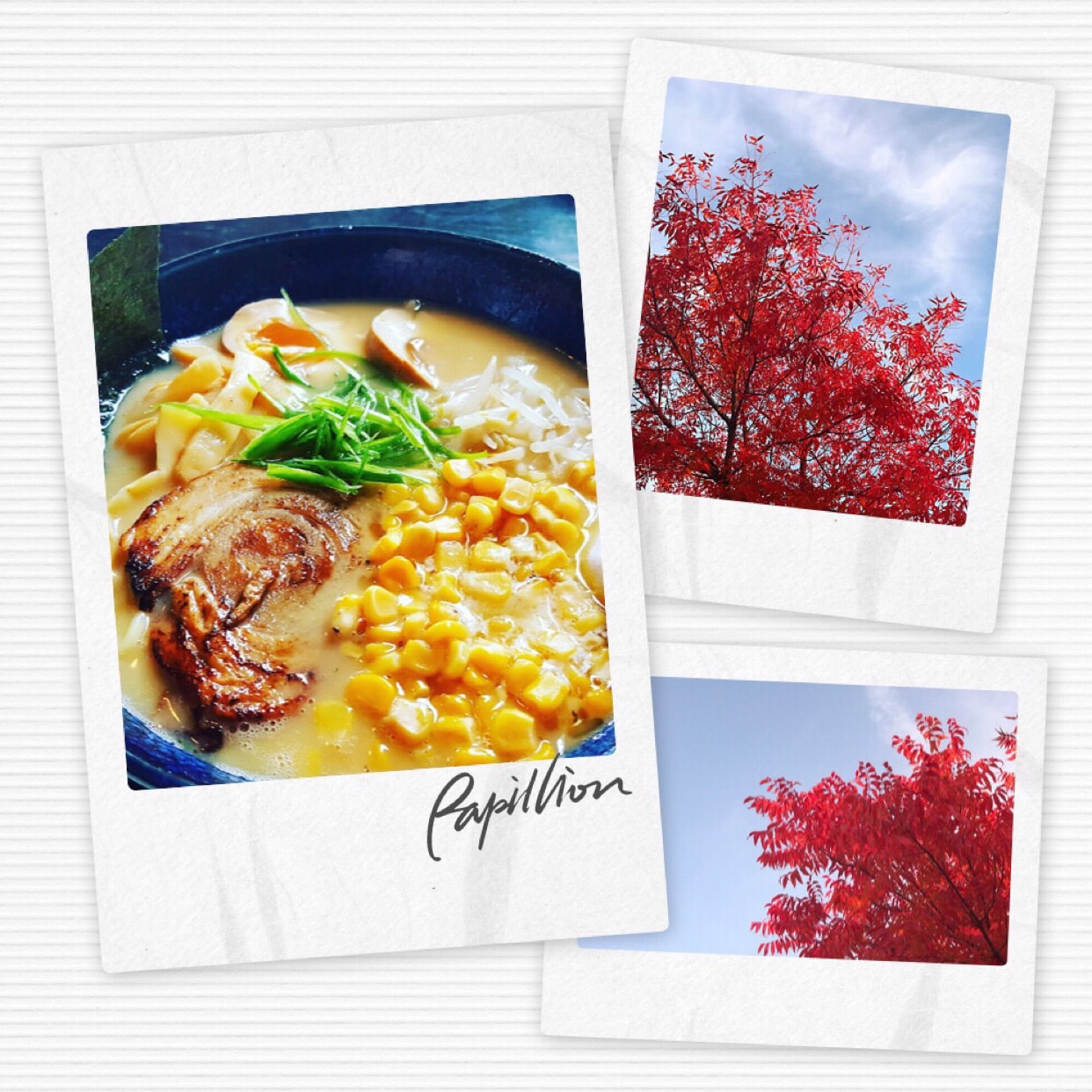 这是OKlahoma City国家纪念公园,

小小的公园很安静,漫步在小道上,秋日的色彩和蓝天
搭配起来的颜色实在是美不胜收。
随手一拍都是美景~

其实我特别爱秋天,也爱枫叶🍁
一阵风吹过来,呼吸着秋天的气息,
夏天太久了,一点点凉意也是觉得新鲜。
枫叶的颜色是暖色调,当午后的阳光洒在枫树上,那透
彻的亮红色是最美的,即使风再冷也会觉得被暖意包围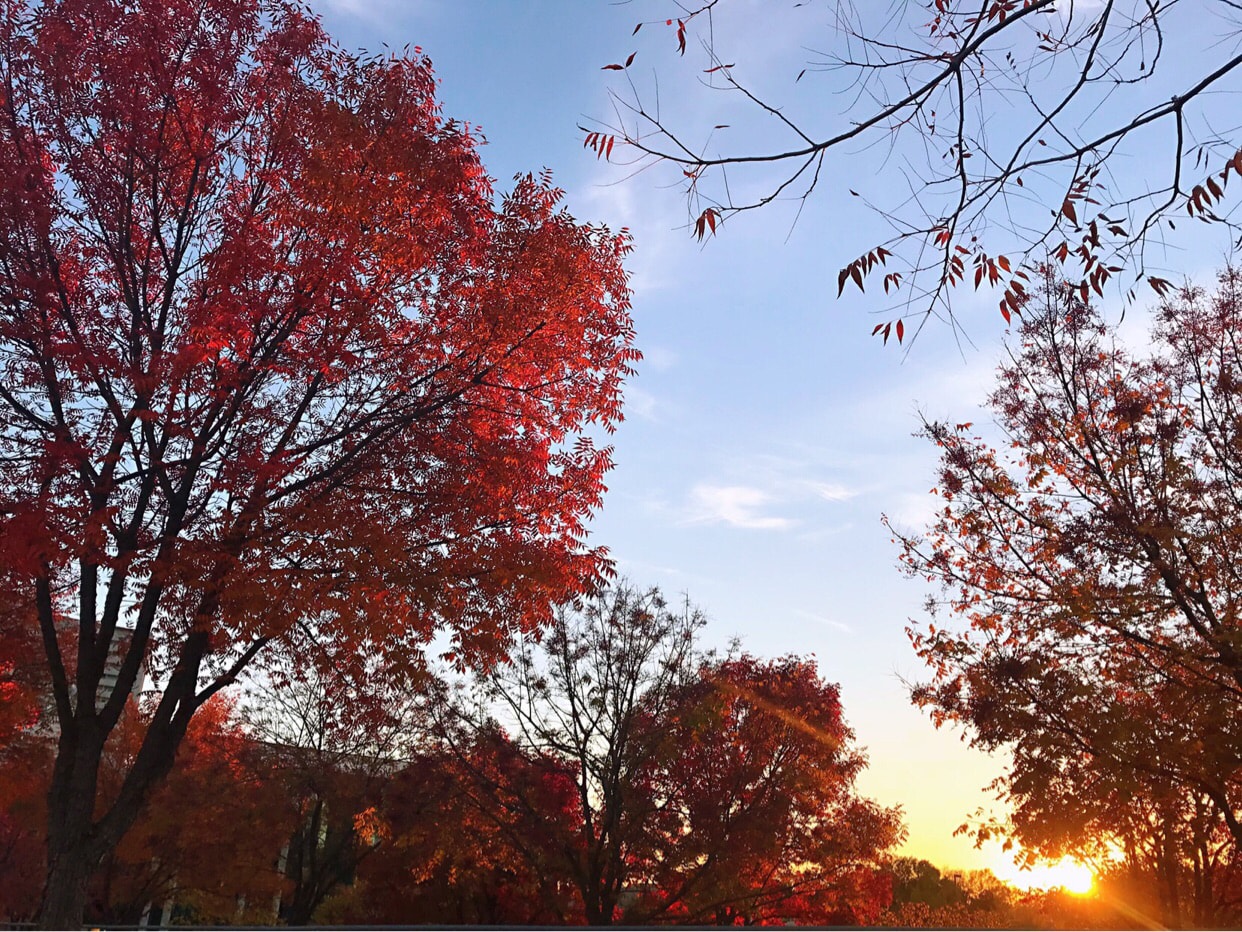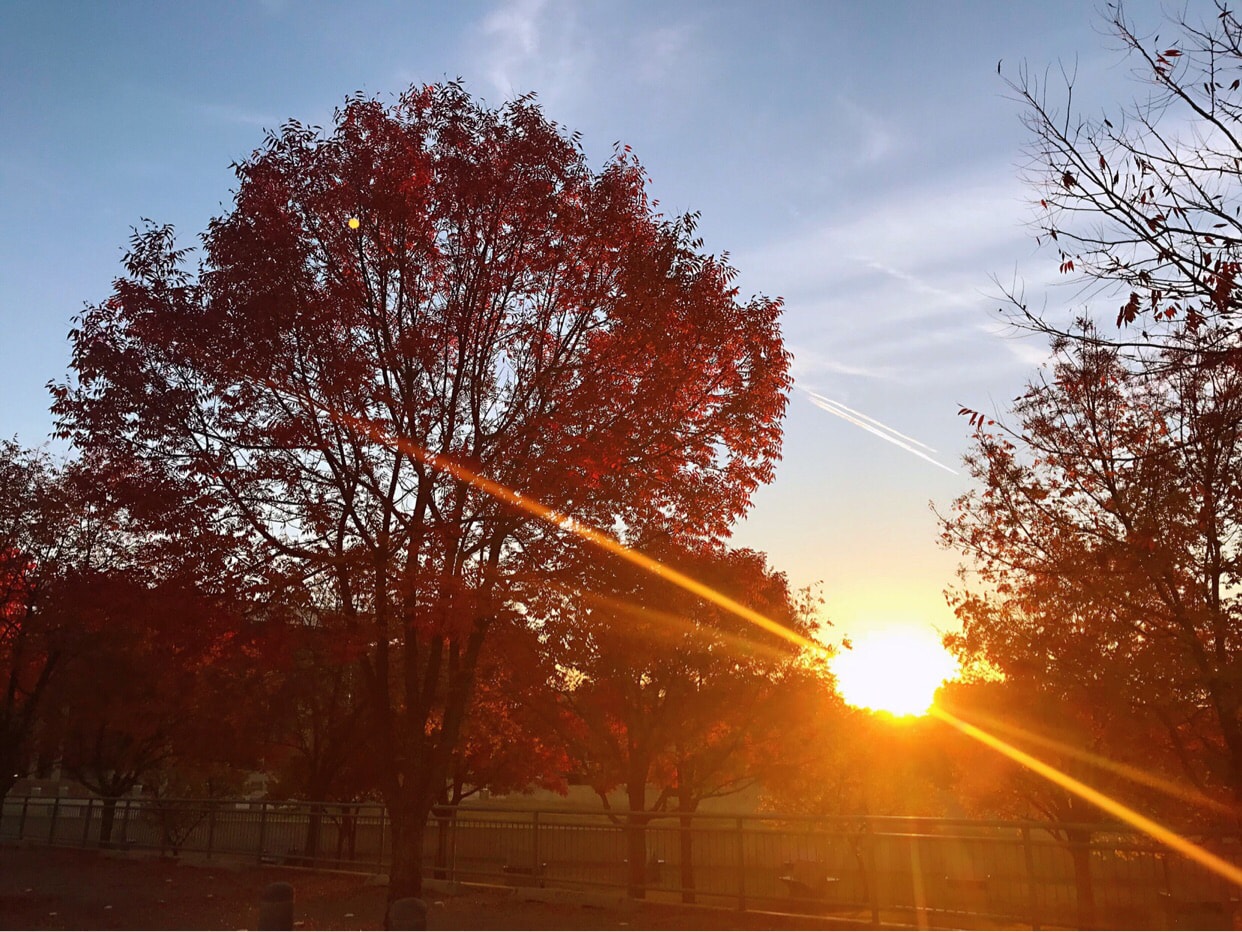 公园的旁边就是OKC最好吃的拉面店
Tamashii Ramen House
这也是我常去的一家拉面店,老板娘都很熟了,
但每次都要排队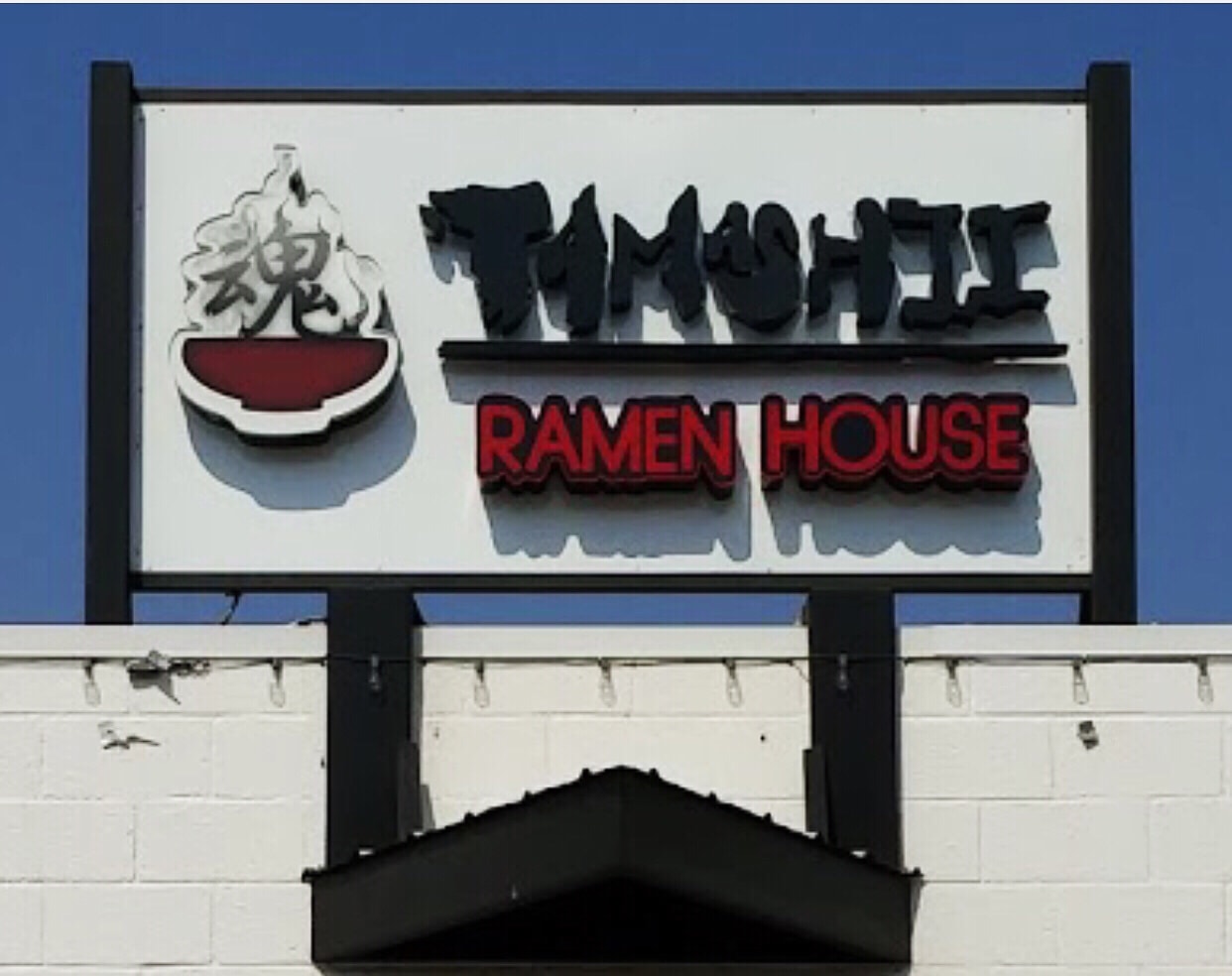 Miso butter corn 是我的最爱
拉面很有嚼劲,汤味道比较浓郁,配料的搭配刚刚好,
Pork belly很出名,传统的做法很地道。
要是在这附近晃悠,就别错过这家店了!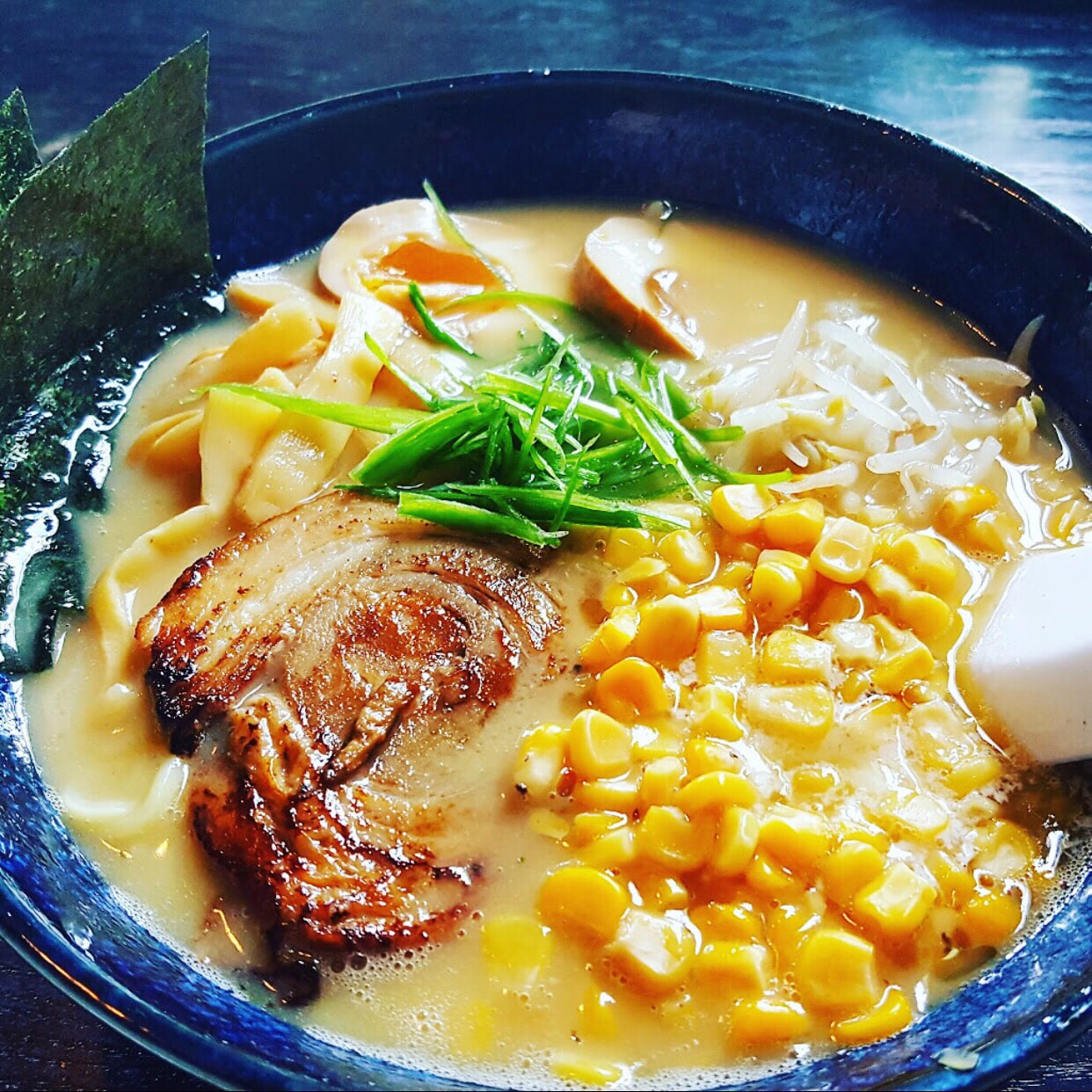 精致的小吃和甜点,咸酥鸡,锅贴,毛豆虽然是很普通
的小吃,但从这家店做出来就是特别的。
糯米丸子,麻薯冰淇淋,尝过你便会流连忘返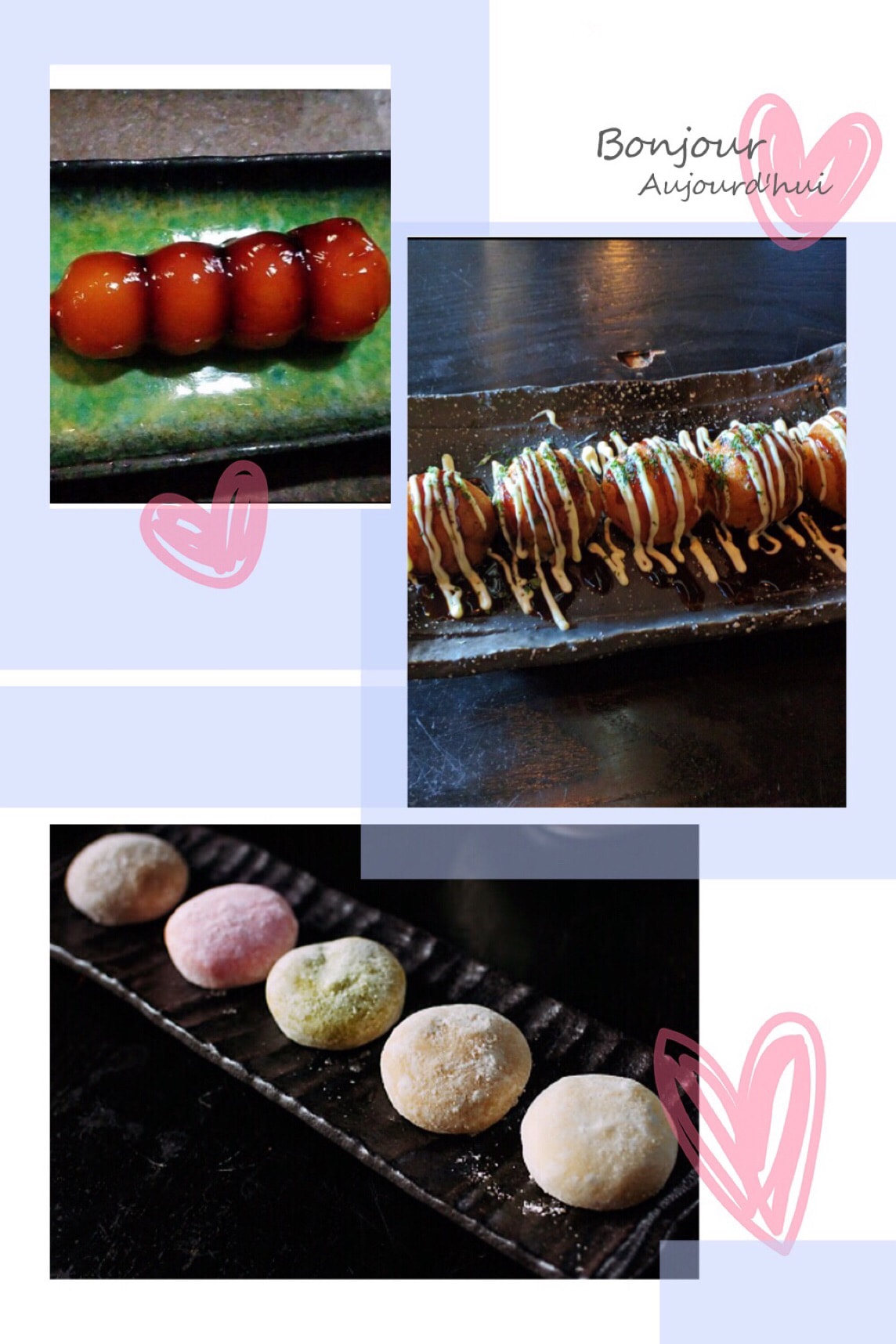 不管你在什么地方,有空别窝在家里睡懒觉啦
平时太忙没办法出门,赶紧捉住小假期的时间到处溜达
换季也会换一种心情,抬头看看秋天的颜色,你会有不
一样的享受~
不管如何,至少还有美食陪伴!