A highly recommended shampoo
Meidi's water quality is harder than that of Imperial Capital, which is a well-known fact. In fact, it contains a lot of alkali, which will make it easier for hair loss! Therefore, the children's shoes in the United States must take precautions in advance! Don't panic if you find yourself starting to lose your hair, I will teach you three tips to prevent hair loss!
Breakout Tips1: Changing Shampoo Products p>
Speaking of the easiest way to prevent hair loss, then be sure to switch to a professional shampoo and skin care line. APPThe fans of the sun-dried goods have given them all their money, and the strength of Amway has provided the following anti-hair loss shampoos. If you or Friends around you have trouble with hair loss, try it!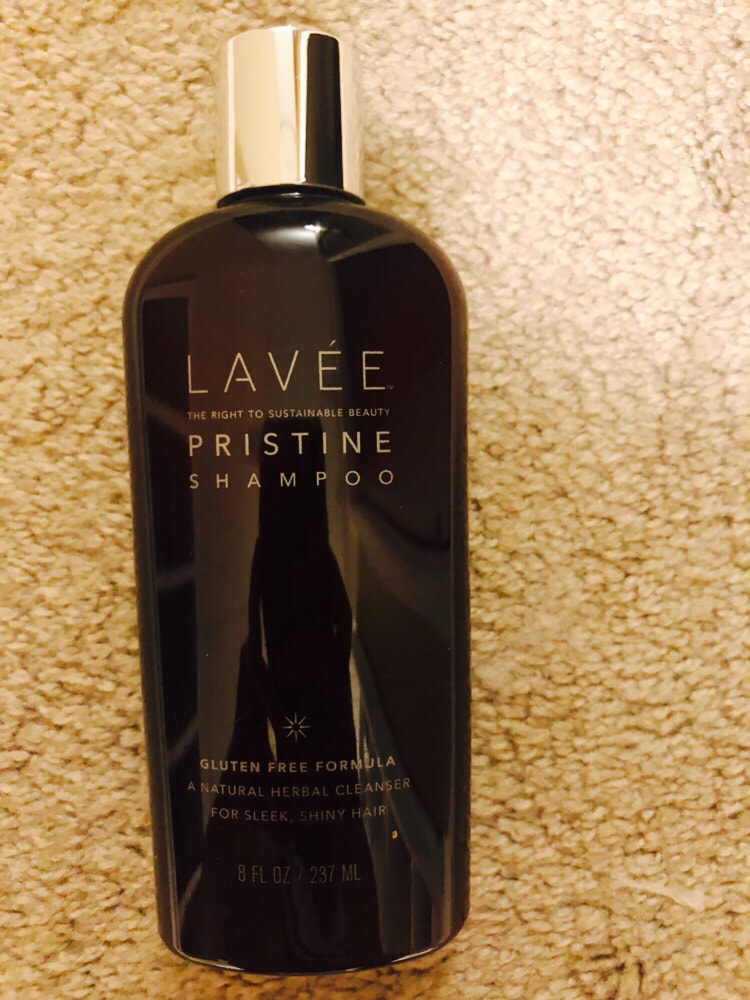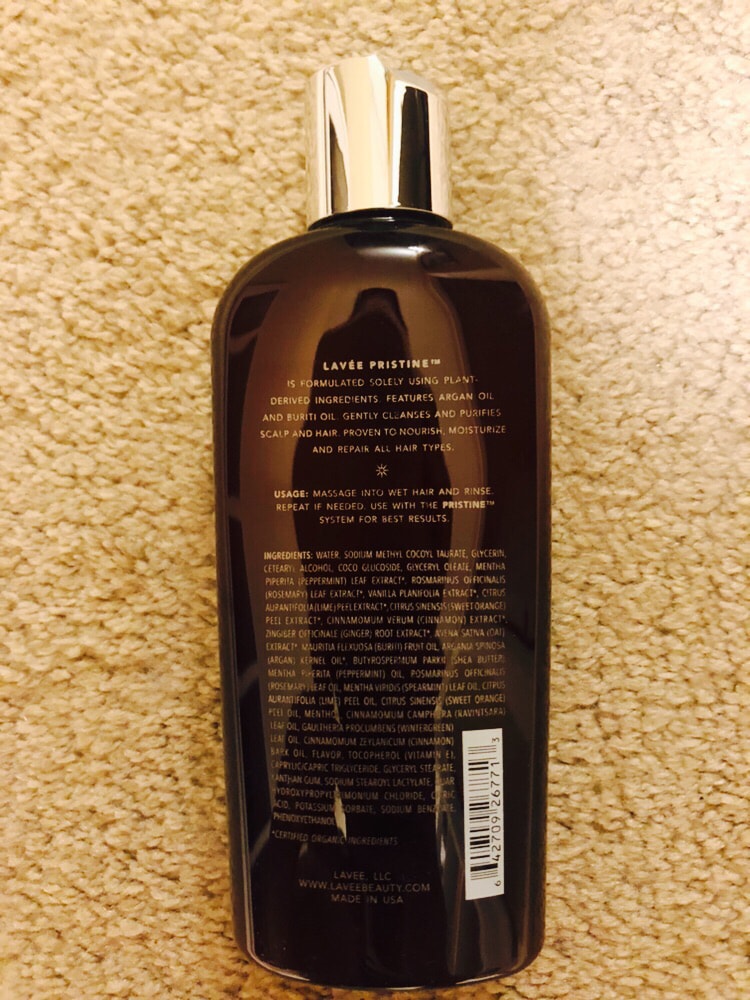 Method 2
Doctor Recommended:betamethasone dipropionate+Rogaine

Show Original
强烈推荐的一款洗发水
美帝的水质相较帝都而言水质比较硬,是众所周知的事儿,其实就是含碱多,会更容易掉发!所以在美帝的童鞋们一定要提前预防哟!已经发现自己开始掉发的童鞋也不要慌,我教大家一起学习三个防脱发掉发秘诀!
防脱秘籍1:更换洗发产品
说到防脱发掉发最简单的方法,那么一定更换专业洗发护肤系列。APP晒货粉丝们倾囊相授,实力安利了下面几款防脱发掉发洗发水,如果你或者周围朋友有脱发困扰,不妨试试哦!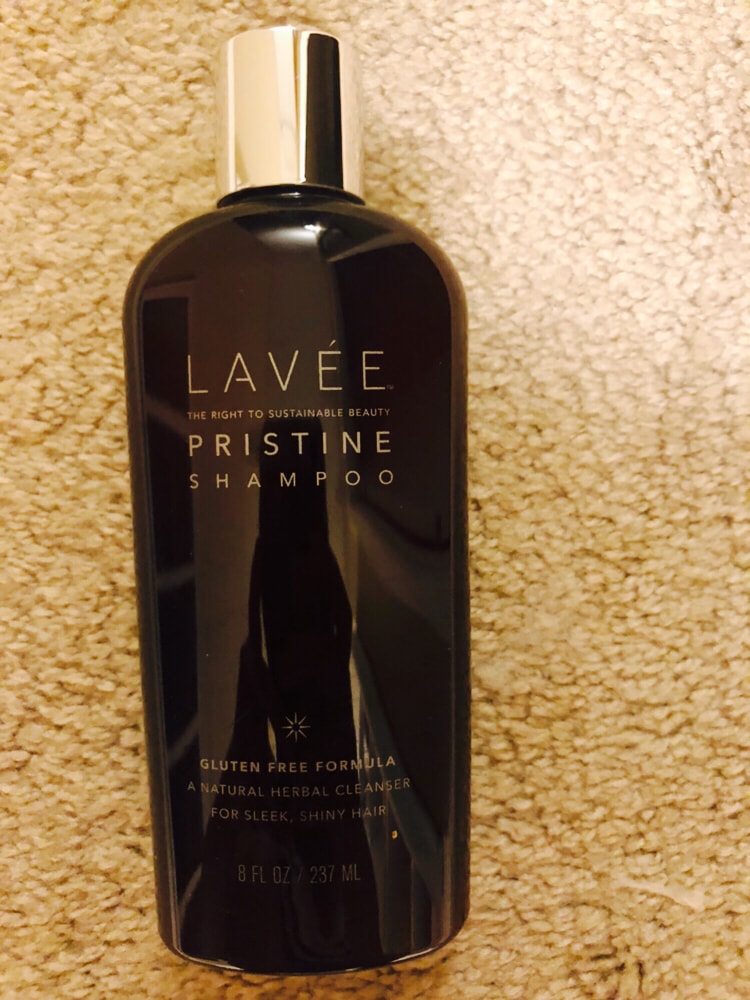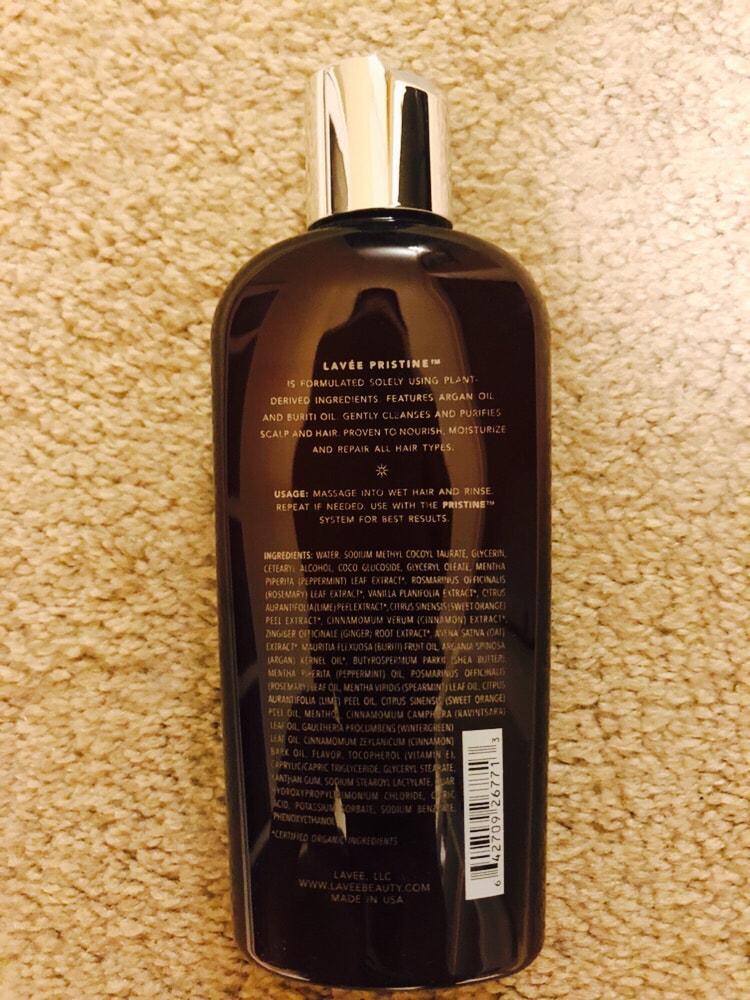 方法二
医生推荐:betamethasone dipropionate+Rogaine