Salted egg yolk, I really searched for a long time and couldn't find it, please update Yami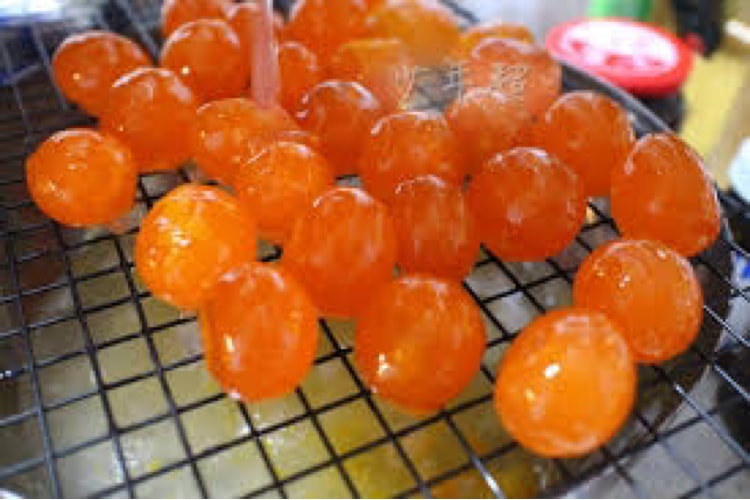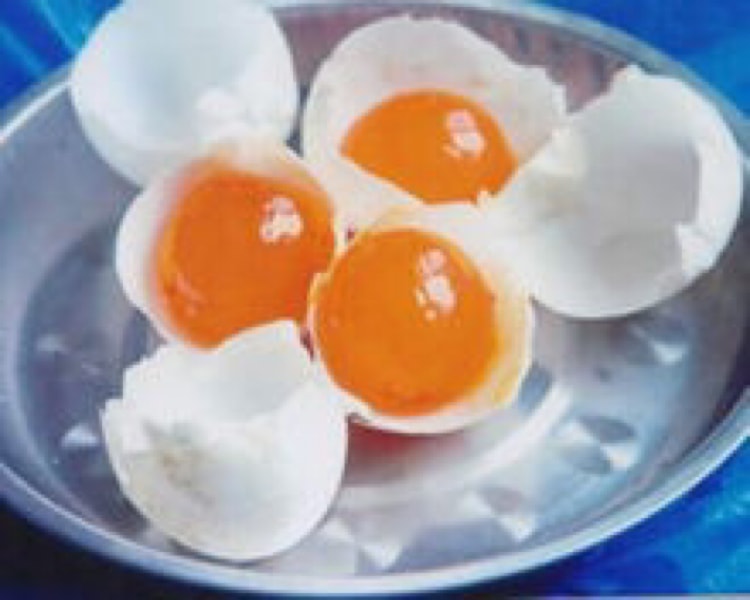 Although I know that cholesterol is good! ! !
But it's really delicious Delicious
Dahua does not Nor Korean supermarkets
Really no solution
Do you want me to buy a dozen salted eggs and peel them one by one? . .

Show Original
咸蛋黄 我真的找了很久没找到 求亚米上新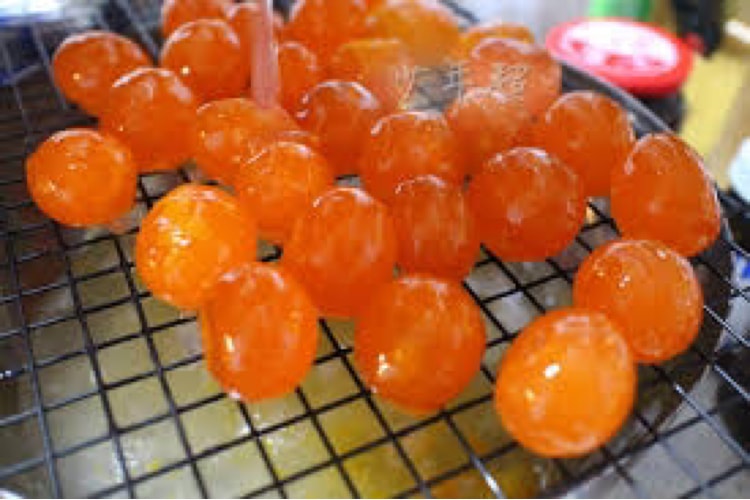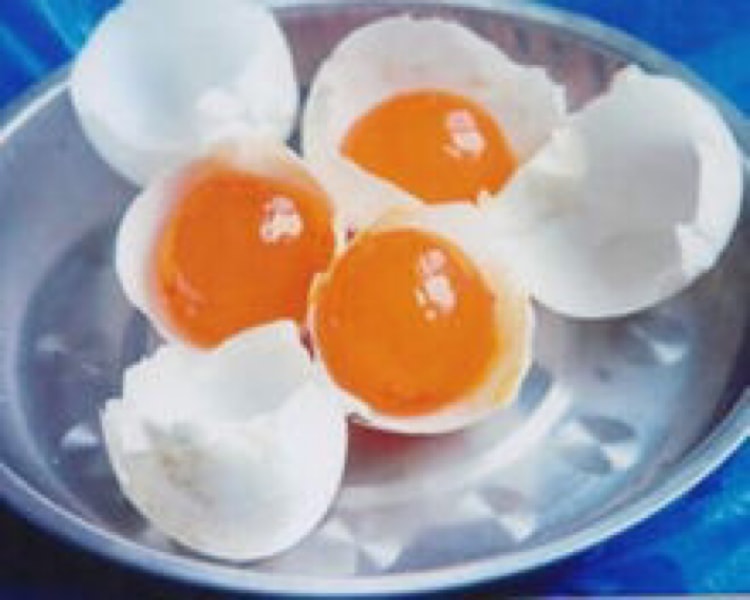 虽然明知胆固醇很好!!!
可是真的很香  很好吃
大华没有  韩国超市也没有
真的无解
难道要让我买一打咸蛋自己一个个剥吗。。。