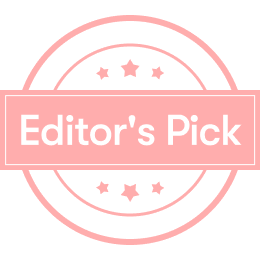 Yami is out of the box~buy, buy, buy!
This time the logistics is very fast, it took at least a week to deliver to the central part before
A few days now, it's amazing haha ヾノ≧∀≦)o
Maybe it's because of the lack of stuff! Happy to have it delivered so quickly!
Let's see what I bought~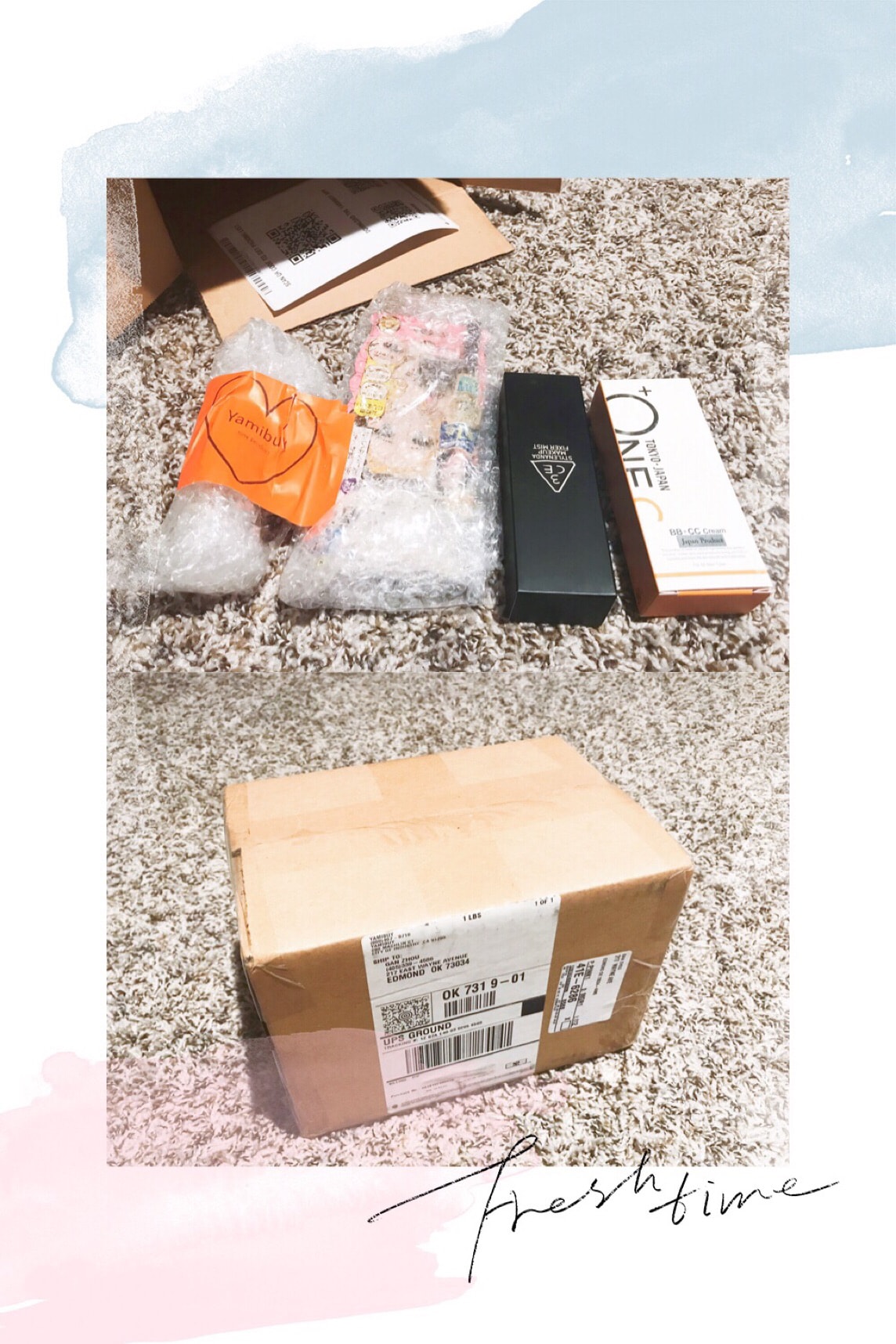 ---
I ran out of liquid eyeliner, this time I bought the brown liquid eyelinerkiss me
Before, I was struggling to buykiss me or to buy3CEEyeliner~
The reviews are highly rated. I haven't used it before, and I'll leave a comment after I use it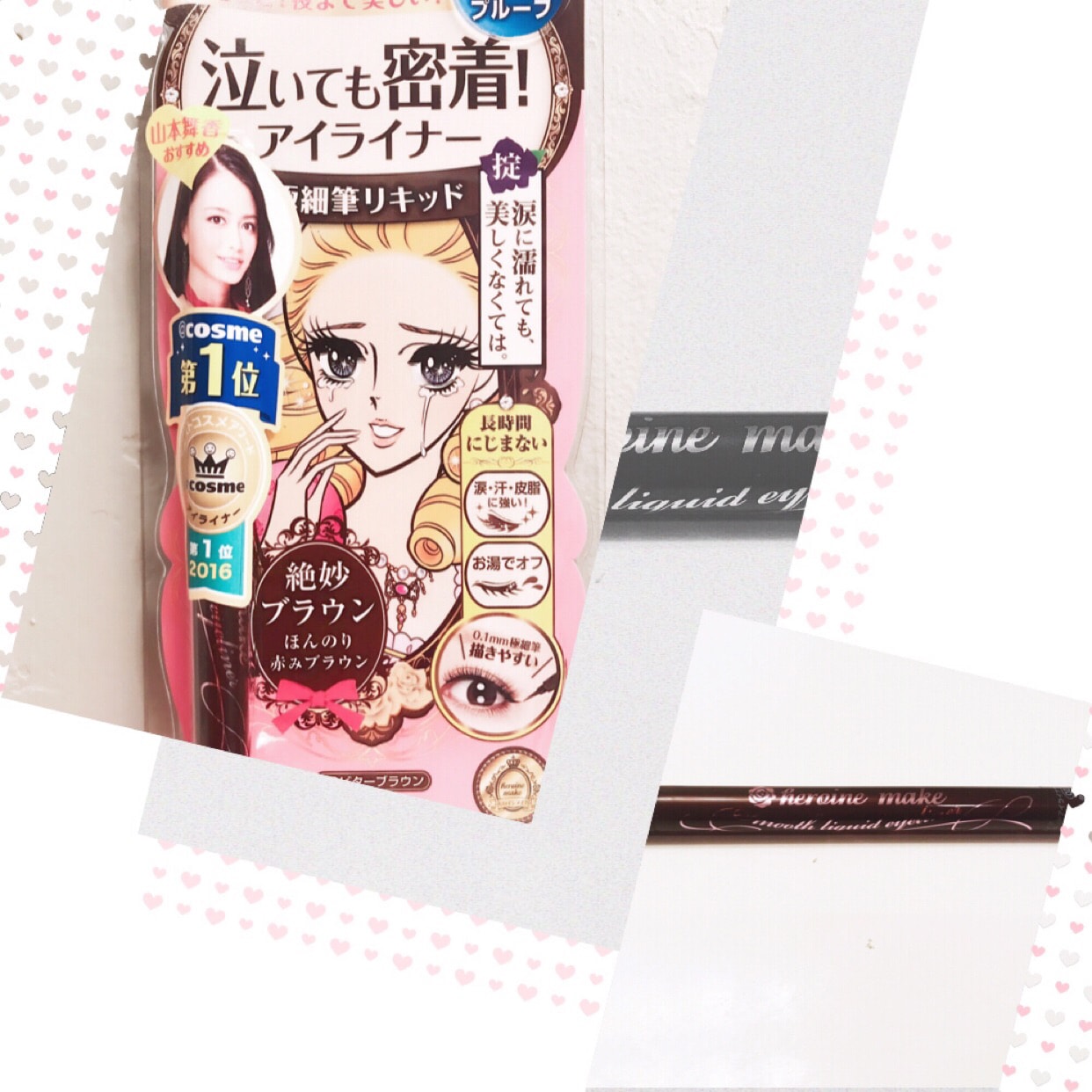 ---
Come on, this is a good item recommendation→
JapanONECWhitening SunscreenBB+CCFrost
This one works great! I have super dry skin, so every time I put on makeup, I must do it properly
Moisturize before makeup. But in autumn and winter, even after applying makeup and skin care, wipe it off
The face with liquid foundation will not work, it is very uncomfortable to pull it dry! And the peeling is very strict
Heavy! After removing makeup at night, the skin on the nose is definitely peeling!
Then I used this one. Last time I saw it by chance, I bought it and tried it. It was really good
Although it is not very moisturizing, at least it is not dry, not oily, and has a high degree of fit.
I don't have many blemishes on my face, so the coverage is enough for me, I recommend it!
The amount is relatively small, maybe I use it very quickly every day~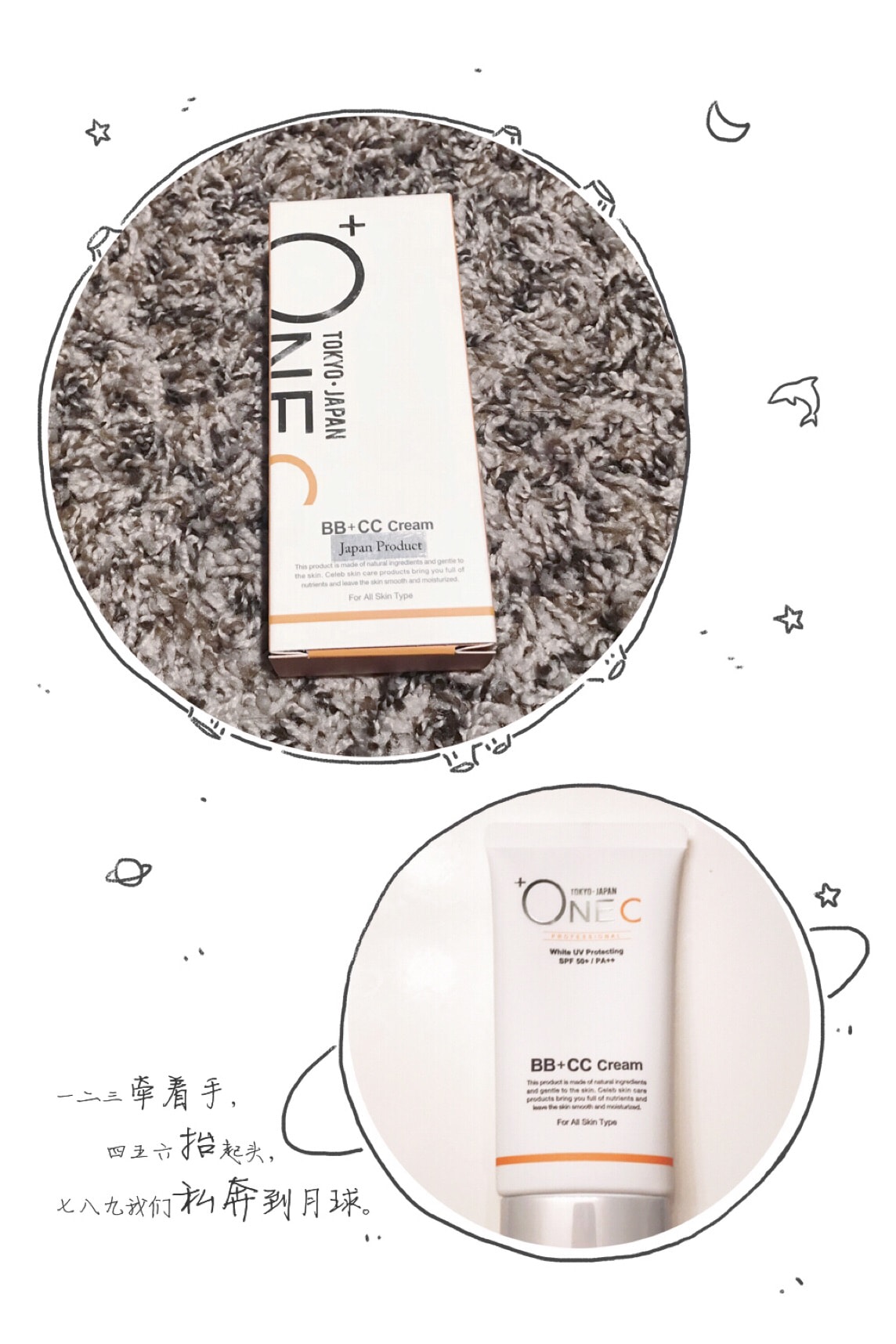 ---
My face was too dry and I wanted to apply makeup, so I saw this
Korea3CEMoisturizing and moisturizing makeup setting spray, I have never used it before Use
~Leave a comment after use up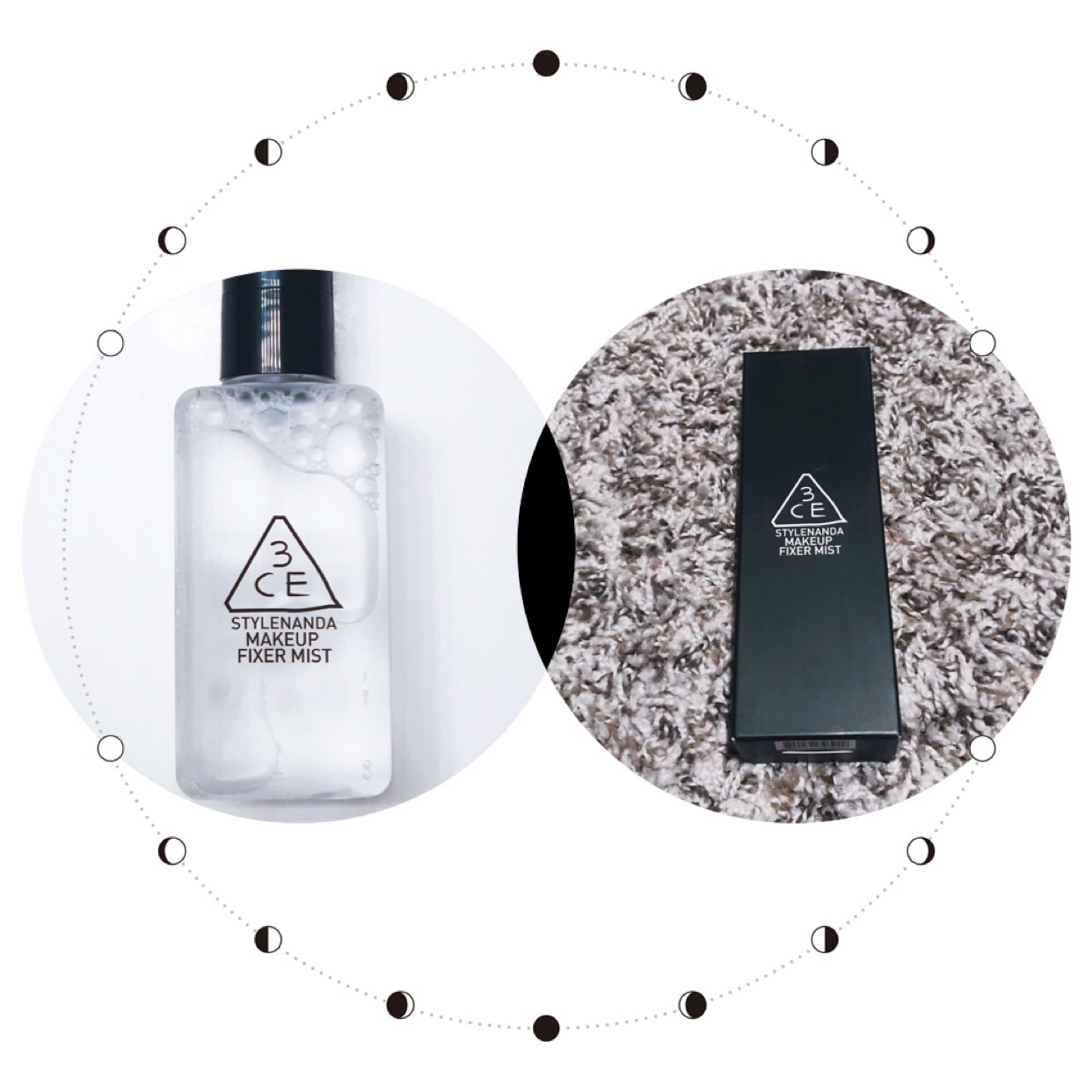 ---
Finally, this is the canmake high moisturizing lip balm #2Sweet orange
Open to see the color is particularly beautiful, because my skin tone is darker, and it is more orange
Suitable. Moisturizing is also good ~ good things are great!
This orange is not particularly dark, and it is also good to use dark red in the lips for biting lip
Extras come to supportDHClip balm concave Double Eleven shape haha~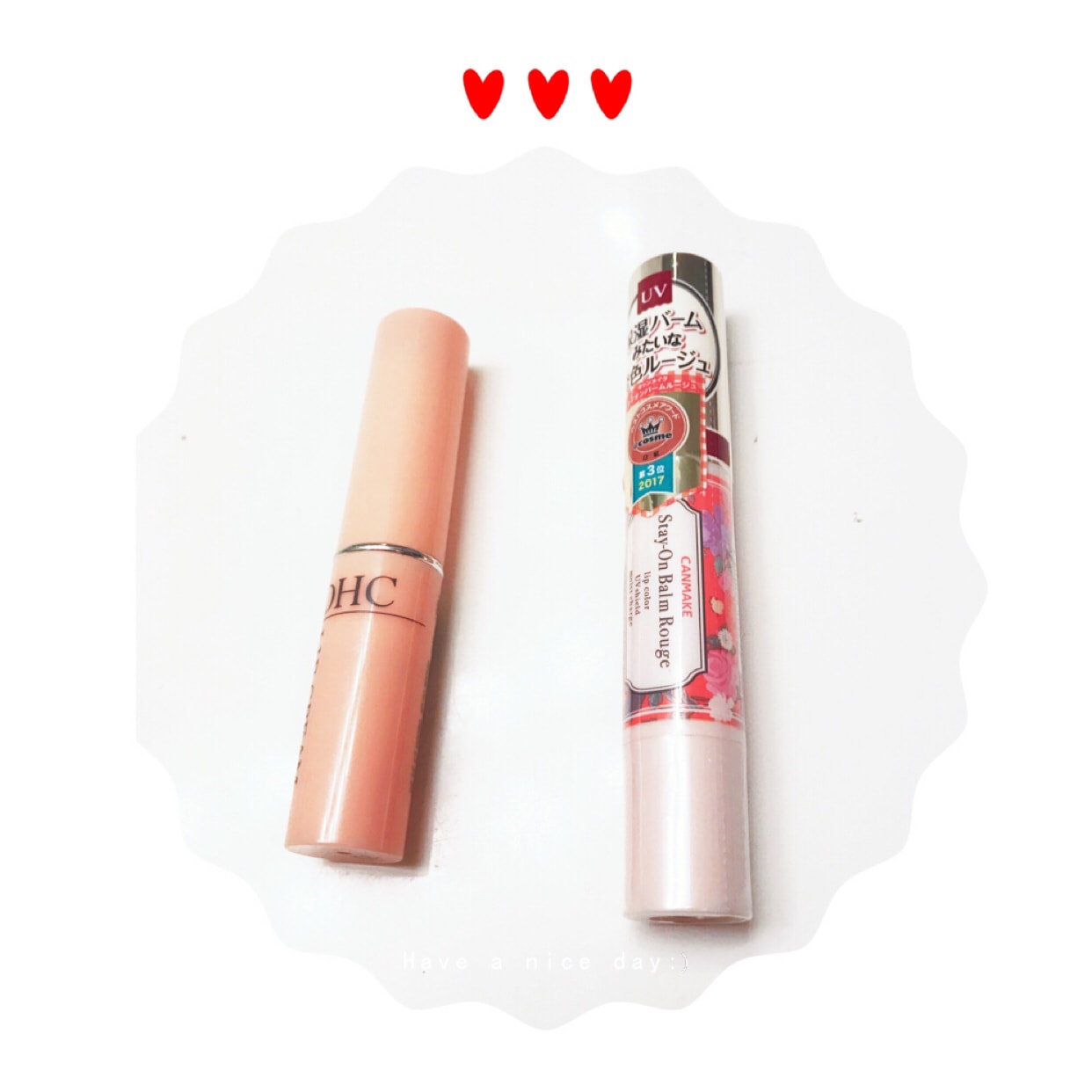 Show Original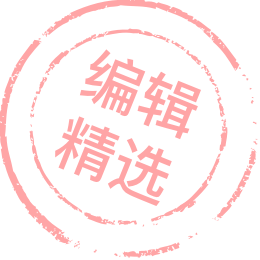 亚米开箱啦~买买买!
这次物流可快了,之前送到中部这边至少要一个多星期
现在几天就到了,真神奇哈哈ヾノ≧∀≦)o
也许是因为东西少吧!这么快送到还是很开心滴!
来看看买了啥~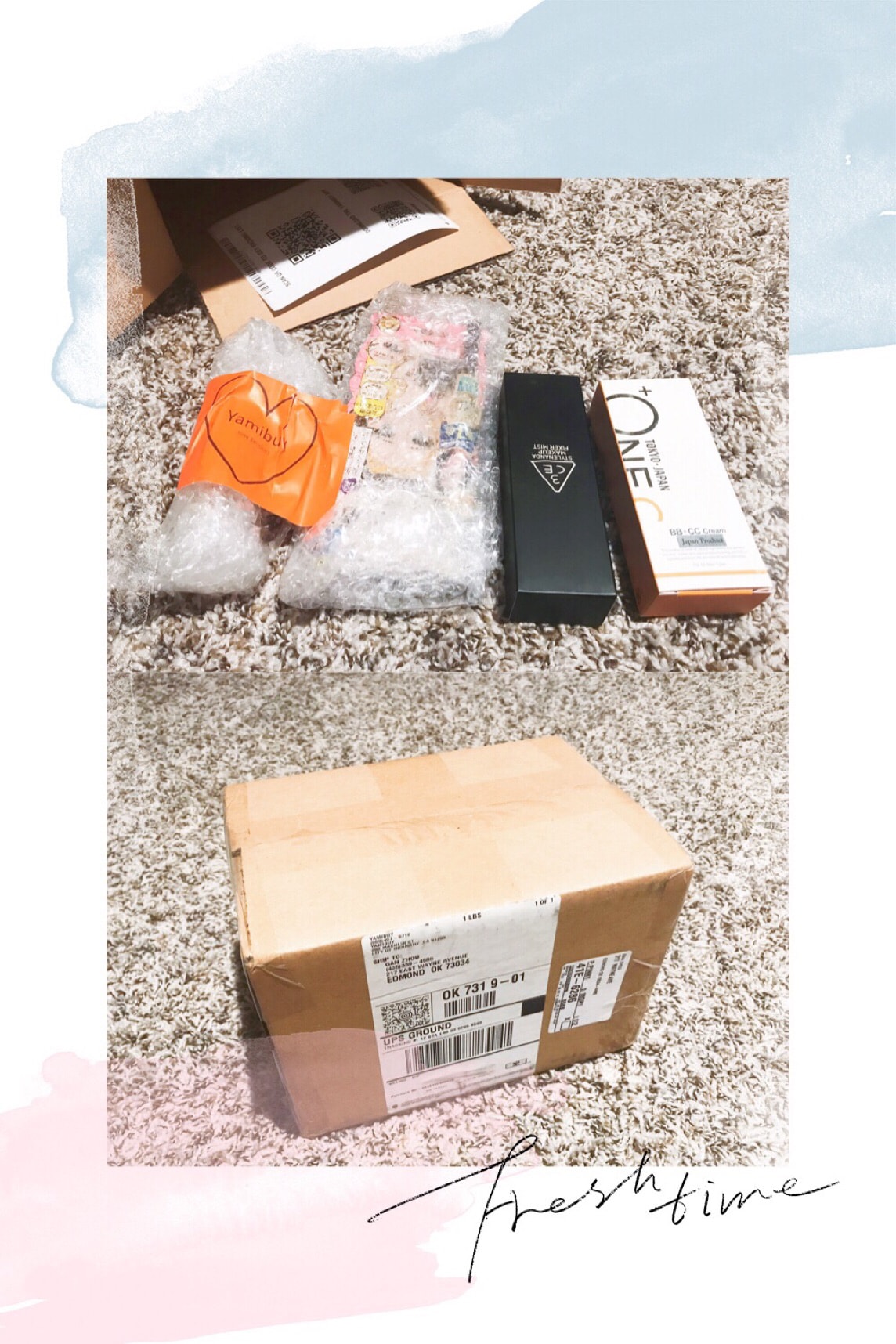 ---
眼线液用完了,这次买了kiss me的棕色眼线液
之前在纠结到底买kiss me 还是买3CE的眼线液~
看评论评价都很高。之前没用过,之后用了再作评论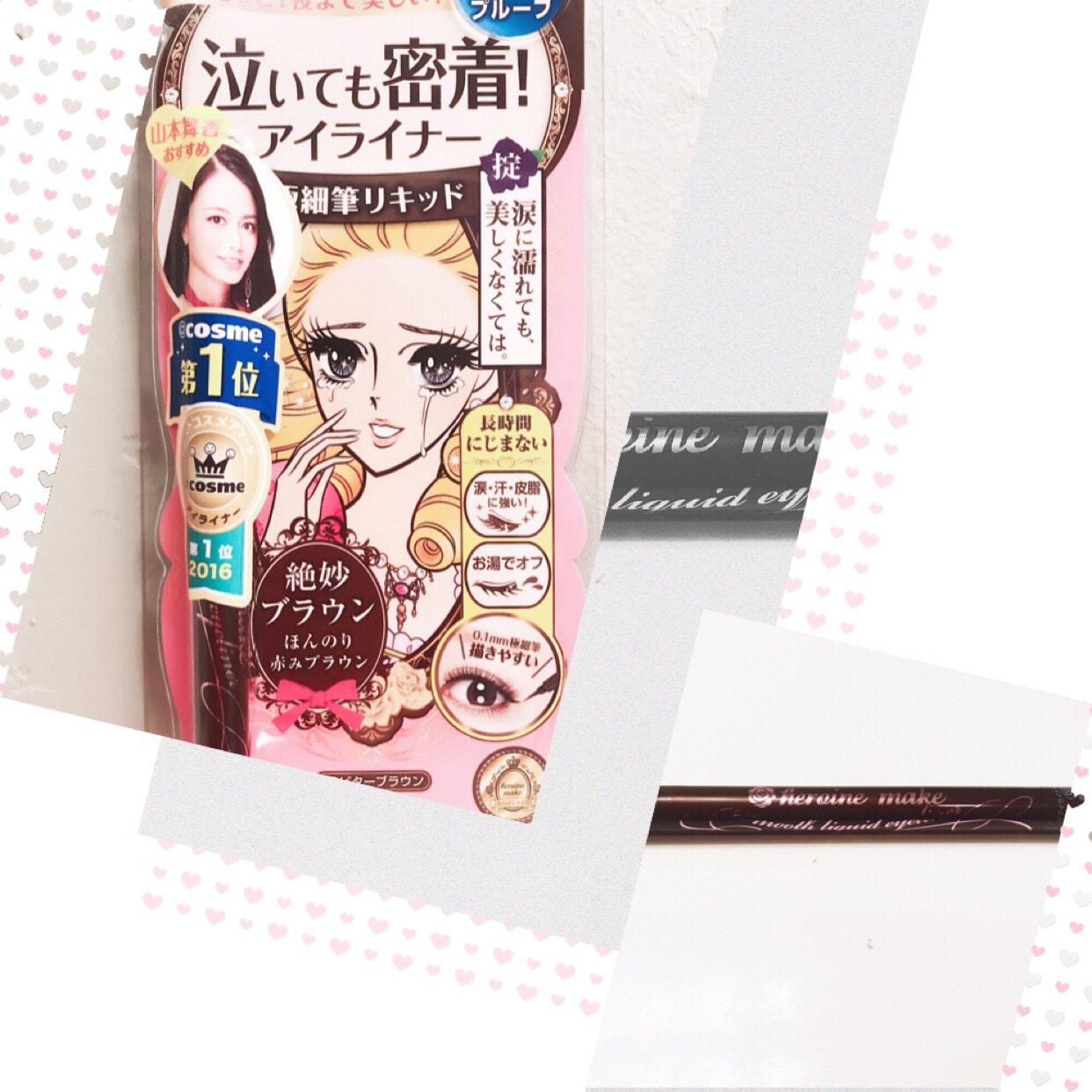 ---
来,这是好物品推荐→
日本ONEC美白防晒BB+CC霜
这个特别好用!我是超级干皮,每次化妆都一定要做足
妆前保湿护肤。但秋冬的时候即使做完妆前护肤后擦完
粉底液脸就不行了,拔干拔干很不舒服!而且脱皮很严
重的!晚上卸妆完鼻子上肯定脱皮!
然后我用了这款,上次偶然看到买回来试,确实挺好
虽然不算很滋润但是至少不干,不油,贴合度高,
我脸上瑕疵不多所以遮瑕度对于我来说够了,推荐!
就是量比较少哈,可能我基本每天用用得很快~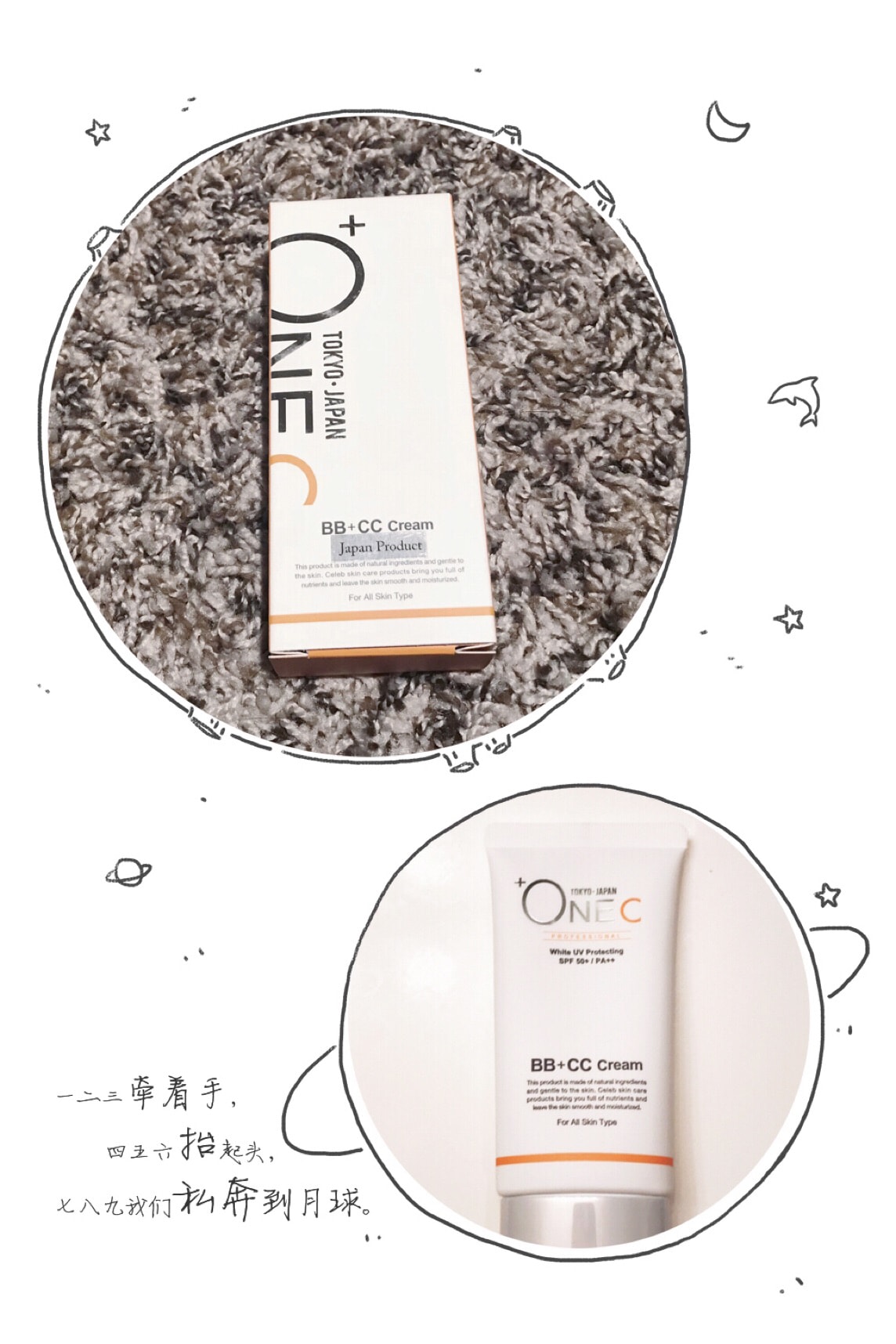 ---
脸太干,又想美美地画个妆,于是看到了这款
韩国3CE保湿补水定妆喷雾,之前没用过不懂好不好用
~用完再作评论哈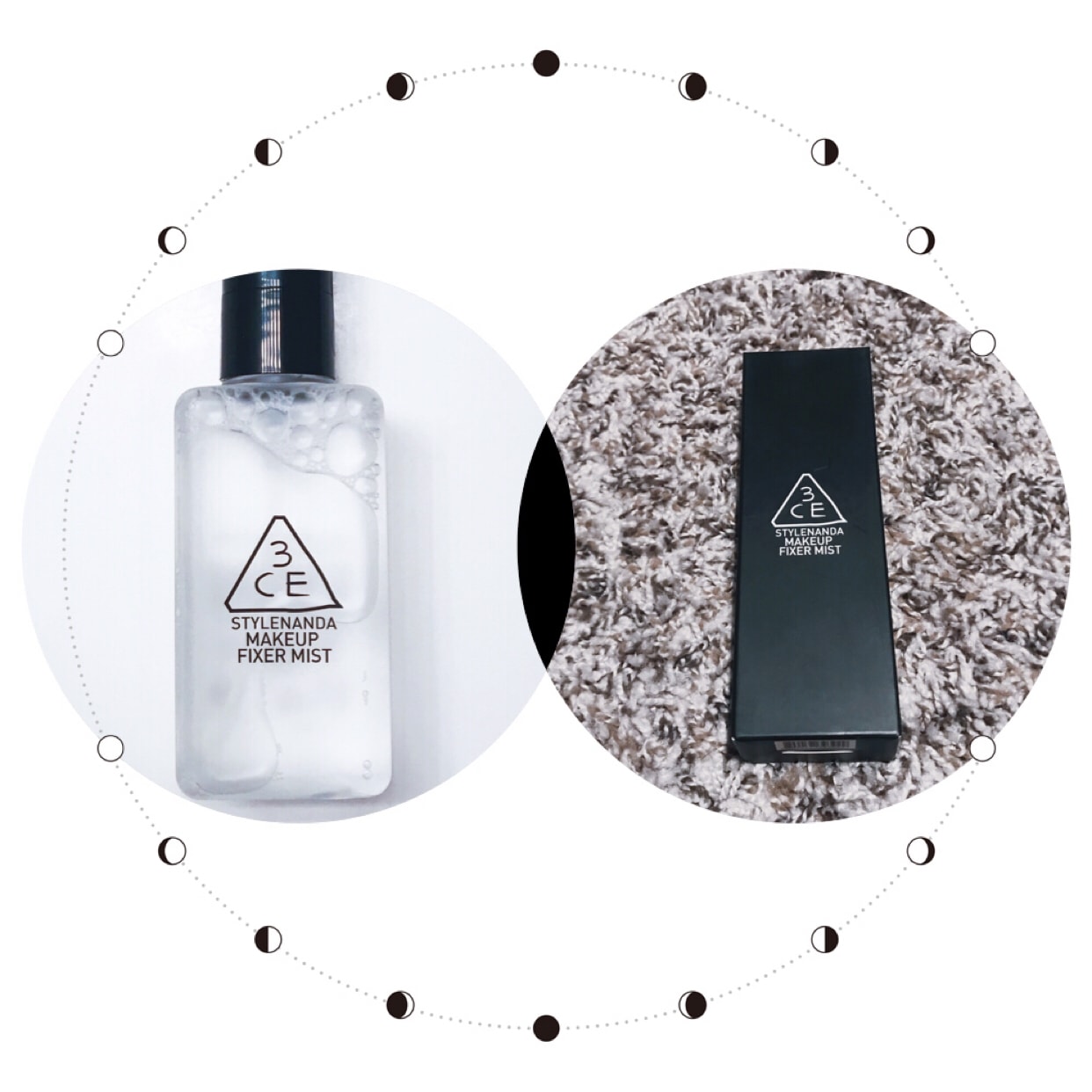 ---
最后就是这支canmake 的高保湿防晒滋润唇膏#2甜橙
打开看颜色特别美,因为我肤色比较暗,用偏橙色是
很适合的。滋润度也不错~好物棒棒哒!
这橙色不算特别深,可以在唇中用深红色做咬唇也不错
临时演员来支DHC润唇膏凹个双十一造型哈哈~