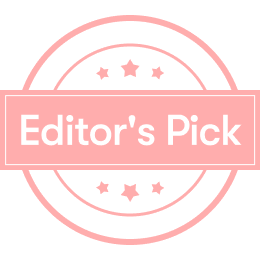 Halloween at the Tea Restaurant ~
🎃Happy Halloween everyone~
Let's introduce a Taiwanese-style tea restaurant I love to eat
The owner is Taiwanese. Although the shop is small, the decoration for the festival is also very careful
Large spiders and spider silk are everywhere~
Also dressed up beautifully!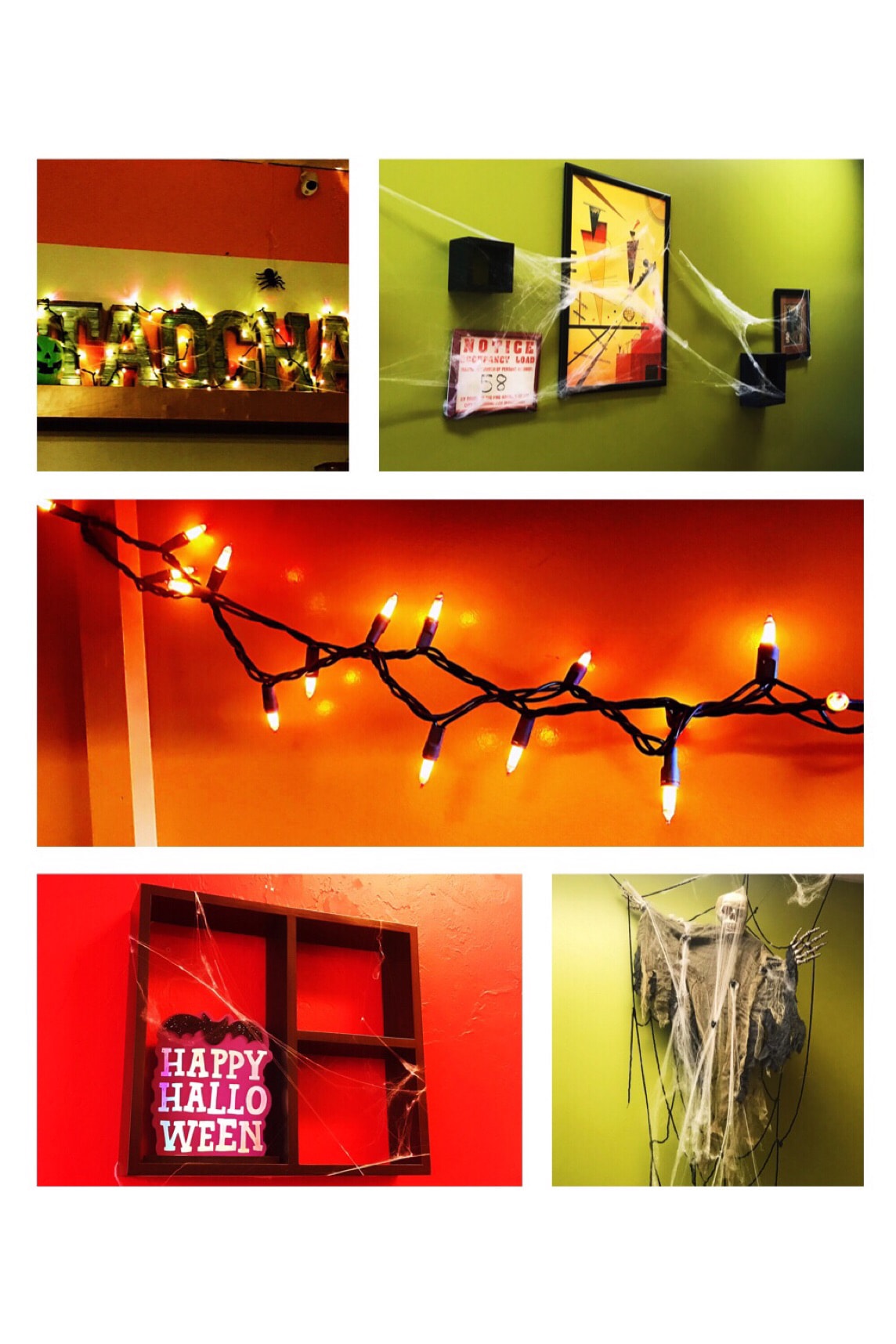 As soon as I entered the door, I was frightened by this horrible old man~
It's really hard to stand at such an old age...Take candy When I bow my head,
The red light in the eyes is scary enough, haha, children are afraid to go
I got candy~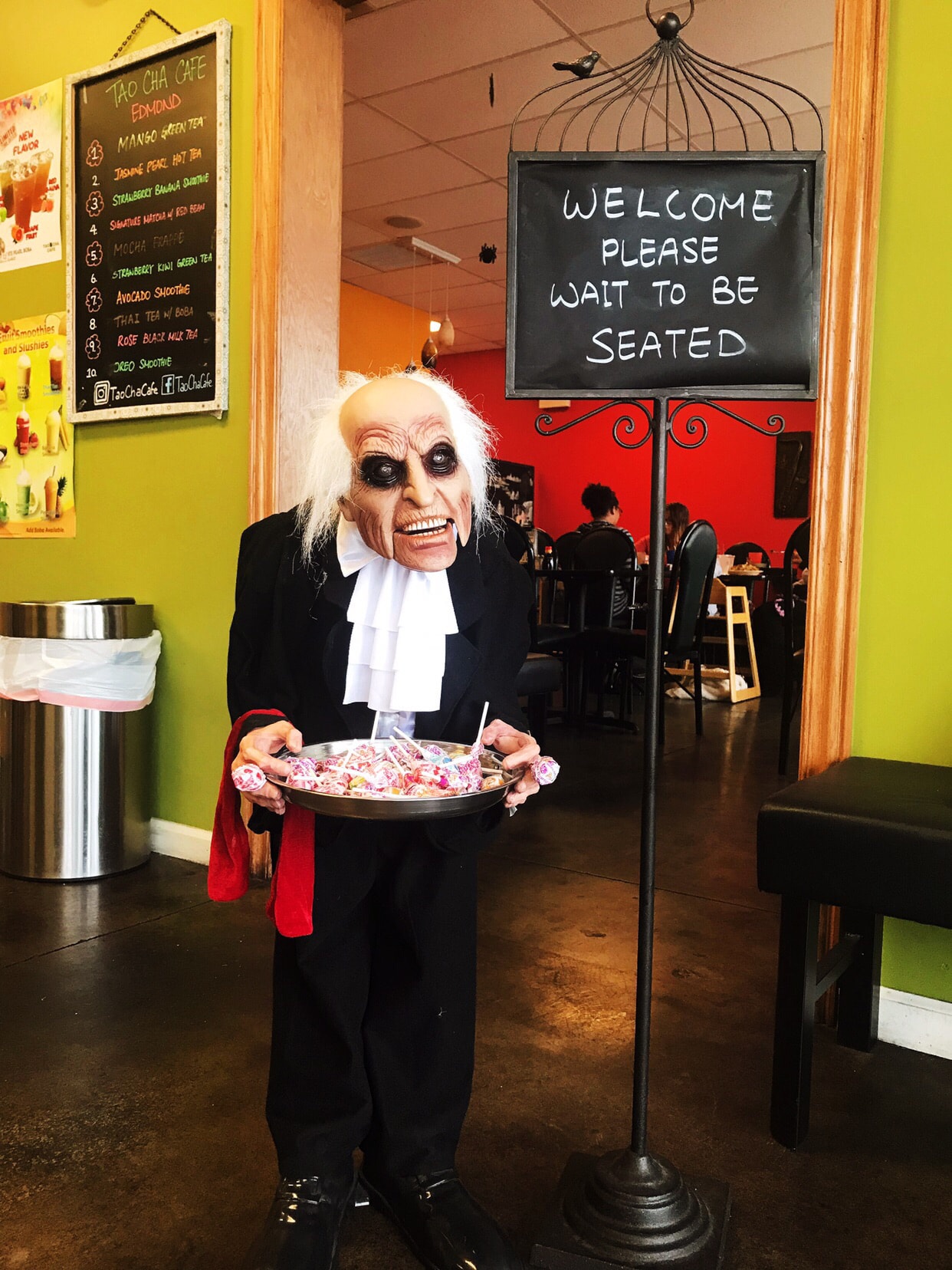 This restaurant has mostly students, so the prices are very cheap
Many students come to eat almost every day, and almost all use this as a dining hall~
And the food was delicious. Chicken Chop Bento and Pork Chop Bento are the signatures,
Their pork belly is also very good👍🏻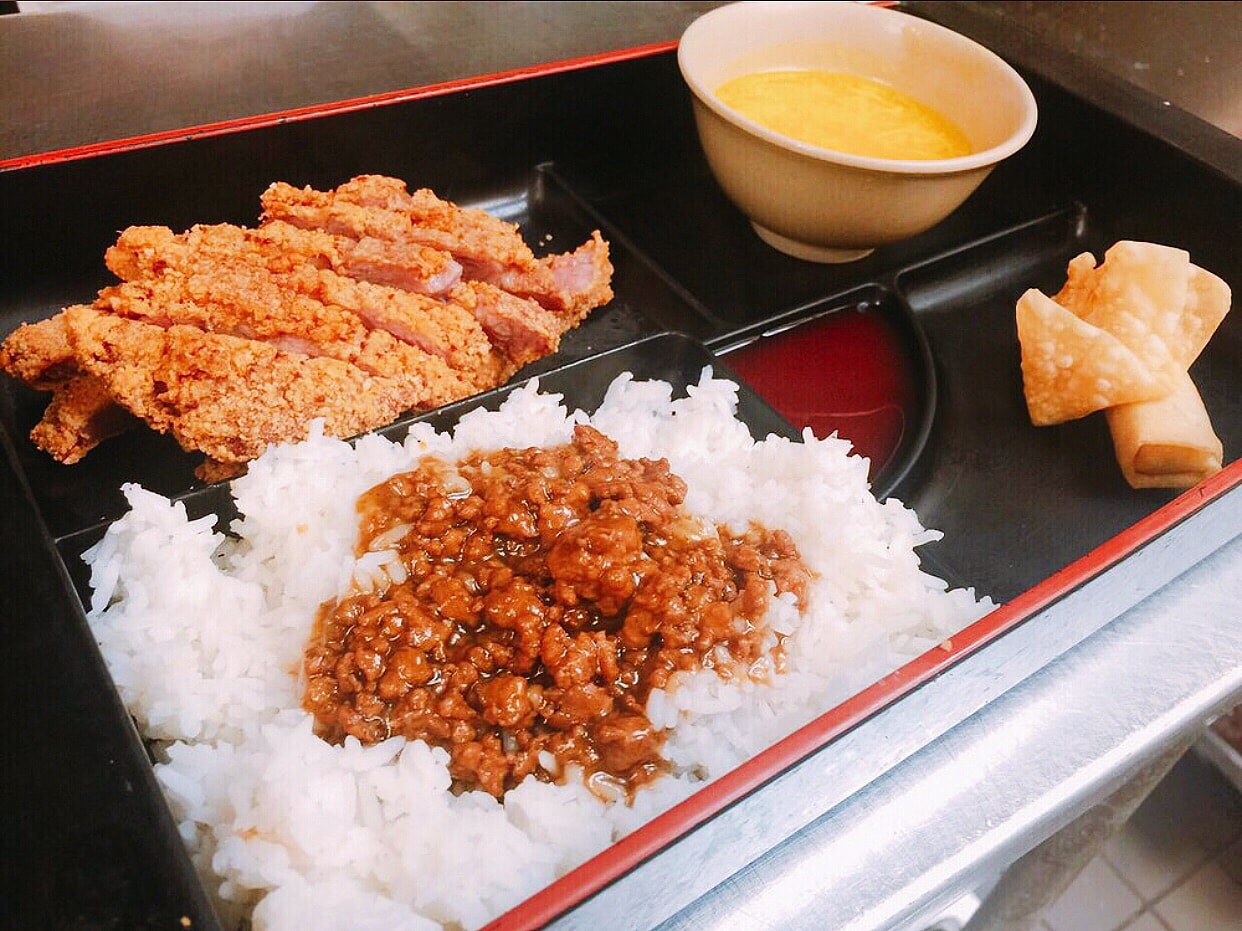 I love their wanton noodles on cold days.
The noodles are very tough, and the wontons are really real, although the skin is a bit thick
But it's a big one, with plenty of stuffing inside, and the meat and shrimp are especially delicious.
The soup is bone broth made by myself, sprinkled with fried onions and chopped green onions and sesame oil is too fragrant
It was delicious(๑´ڡ`๑)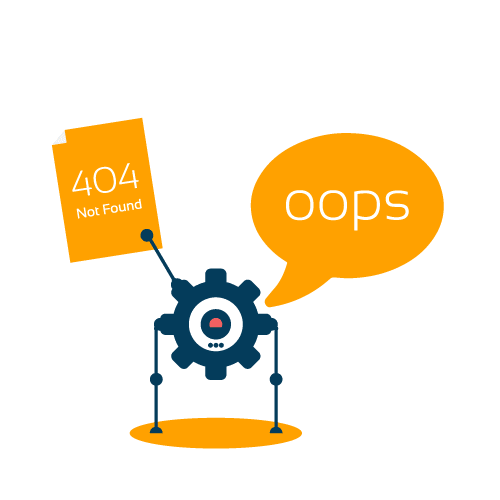 The milk tea in this shop is very delicious, maybe the tea is very fragrant
Favorites are green tea milk cap, matcha red bean and avocado smoothie
You can also mix and match different flavors according to your own taste, basically all kinds
The taste can be done. And the mango snowflake ice that I forgot to take a photo is also delicious
The ice is so shattered that it melts in the mouth, it's really like eating snowflakes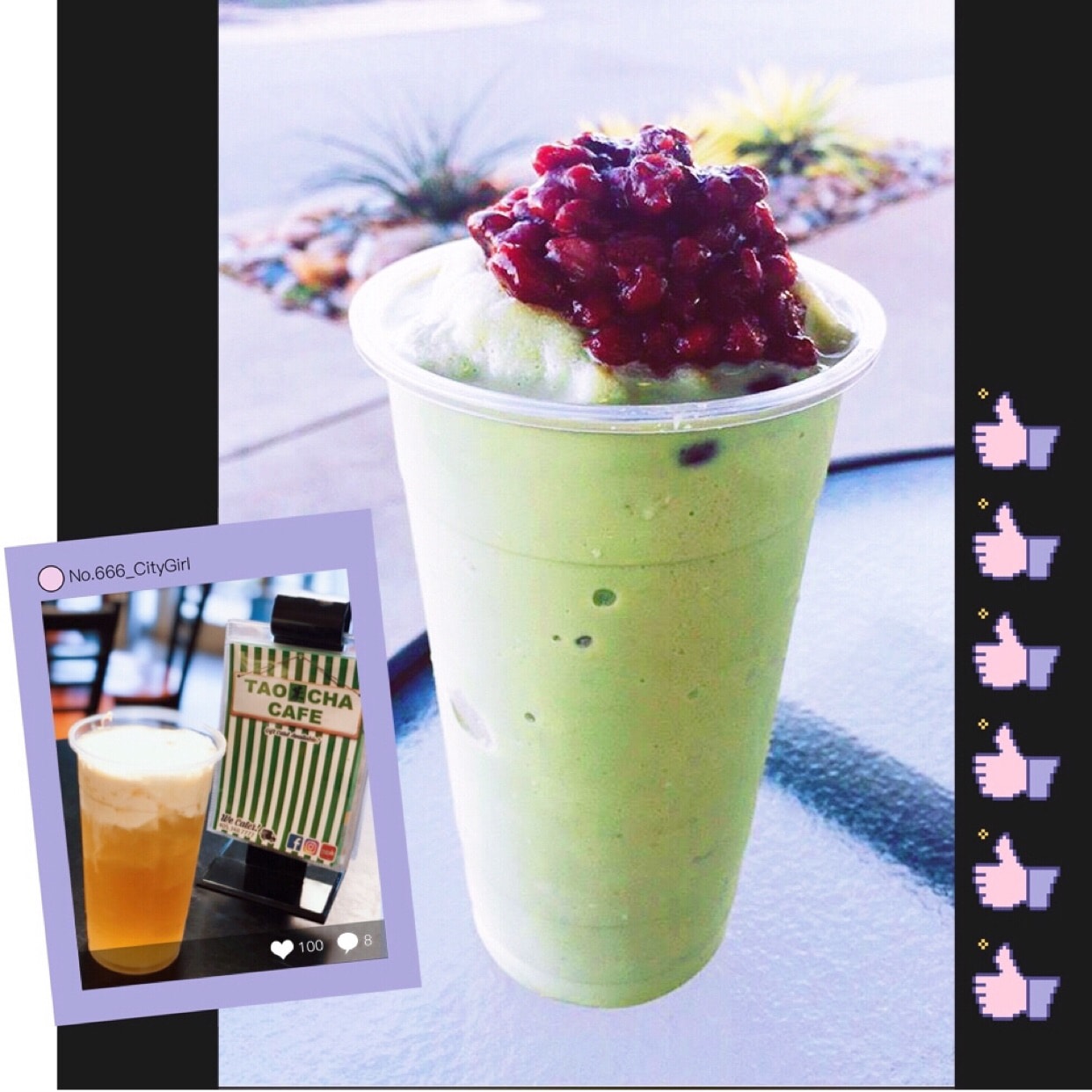 I don't know why candy is so scary! It is intentional not to let children
Do you eat so much sugar haha~
Is this skull pretending to be cool with a lollipop in it?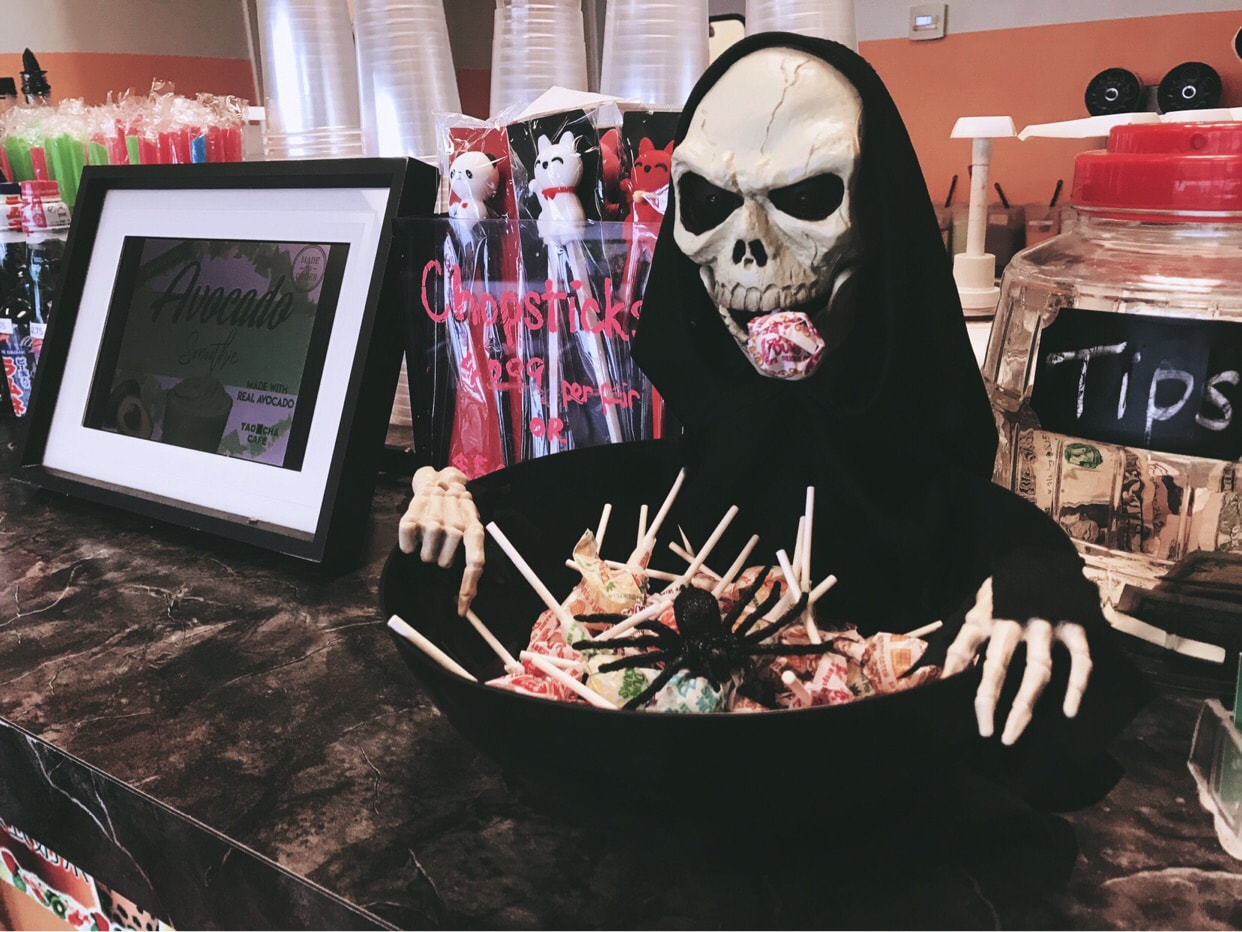 See the cute chopsticks next to it~
Let two cute kittens pose for a Double Eleven style to help11.11
Meow~ヾノ≧∀≦)o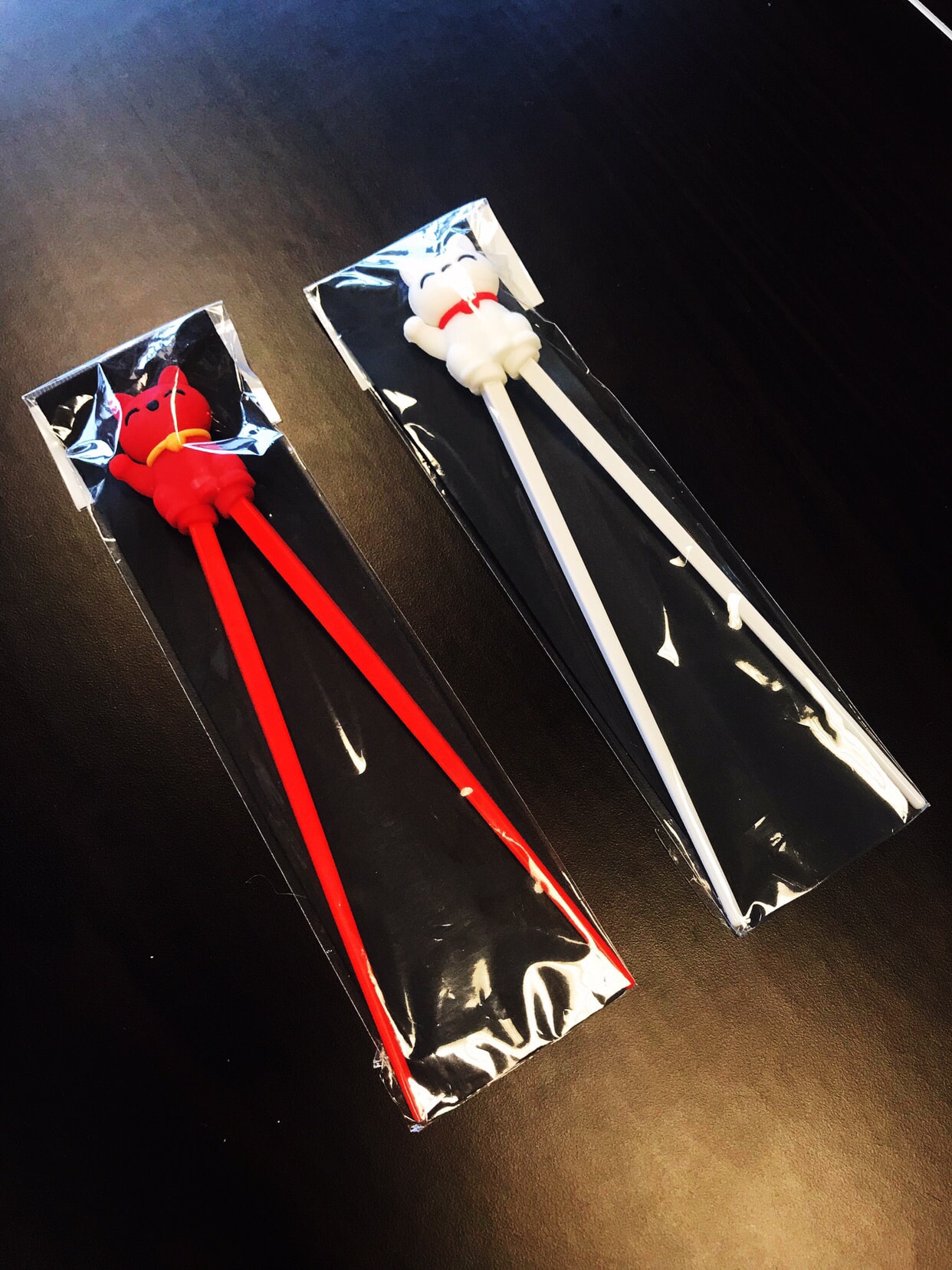 Show Original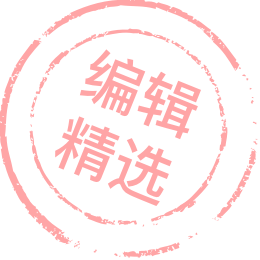 茶餐厅的Halloween ~
🎃大家万圣节快乐~
来介绍一家我爱吃的陶茶台式茶餐厅
老板是台湾人,店铺虽小,但节日的装扮也是特别用心
到处都布满大蜘蛛和蜘蛛丝~
还装扮得挺美的!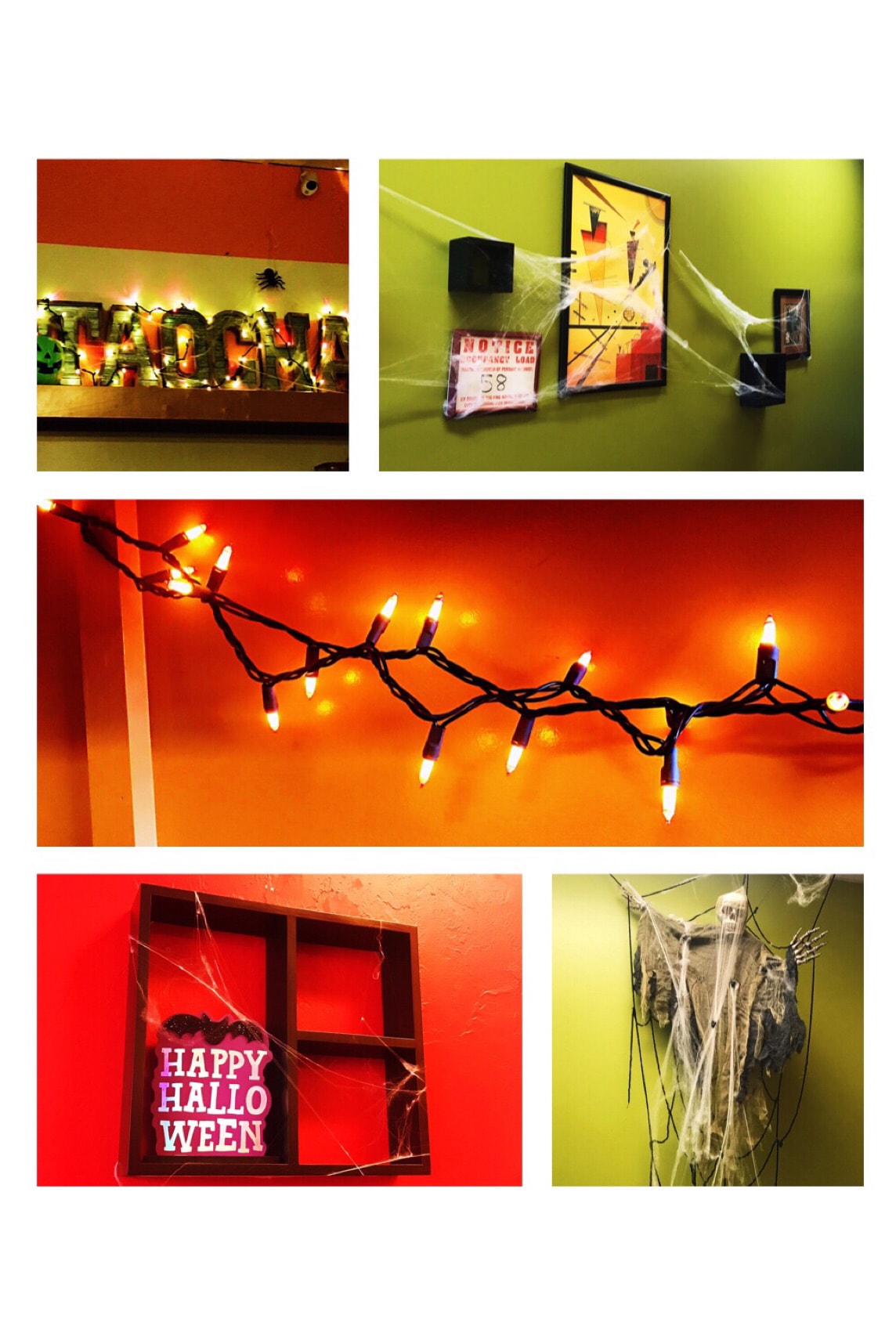 一进门就被这恐怖怪老头吓到了~
这么老了还站这也真是辛苦了...拿糖的时候会低头,
眼睛还会闪红光也是够吓人的哈哈,小朋友都不敢去
拿糖了~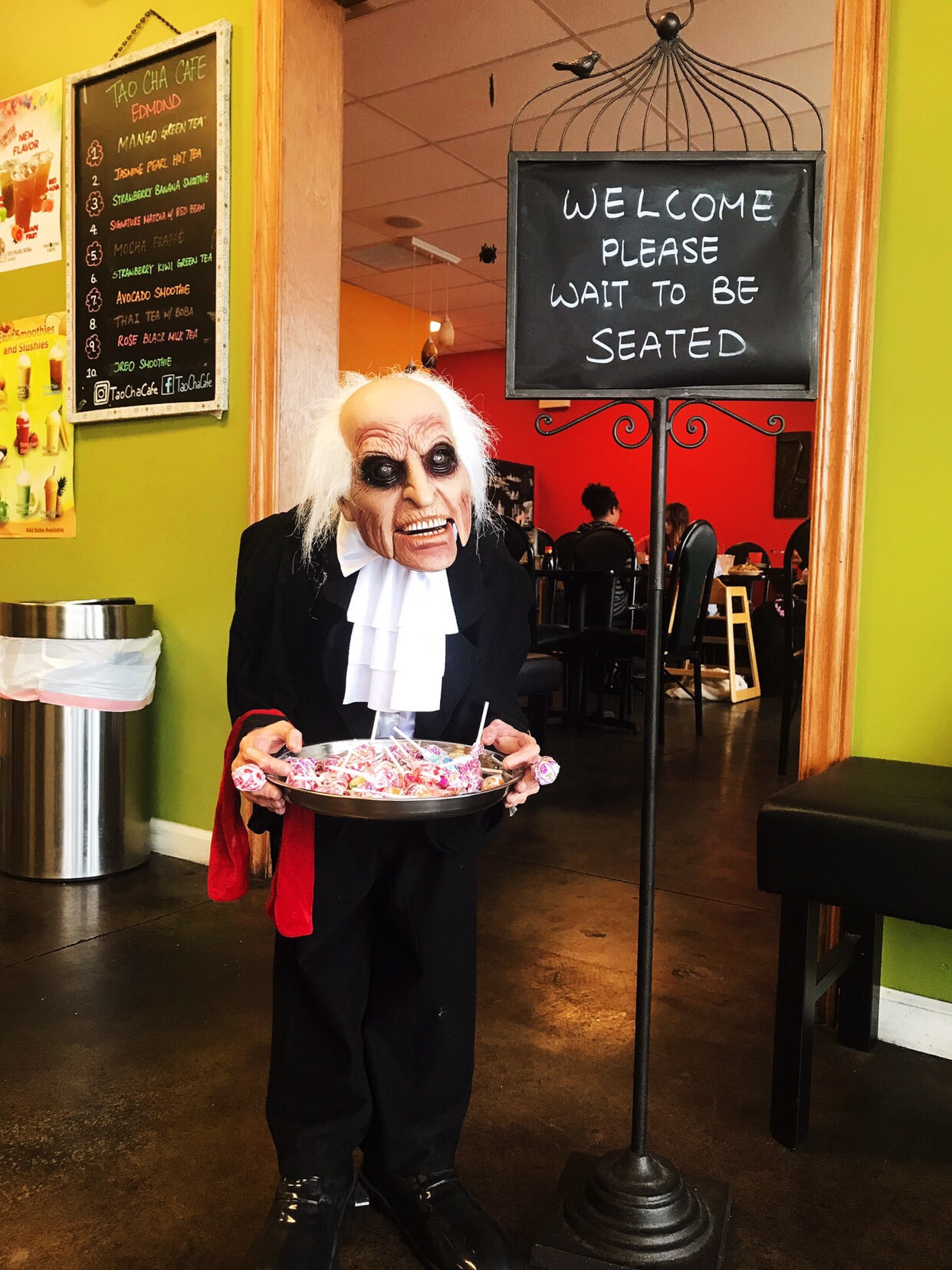 这家餐厅客人大多是学生,所以价格非常便宜
很多学生几乎天天来吃,几乎都把这当饭堂了~
而且食物还很好吃。鸡排盒饭和猪排盒饭是招牌,
他们家的梅菜扣肉也是很赞的👍🏻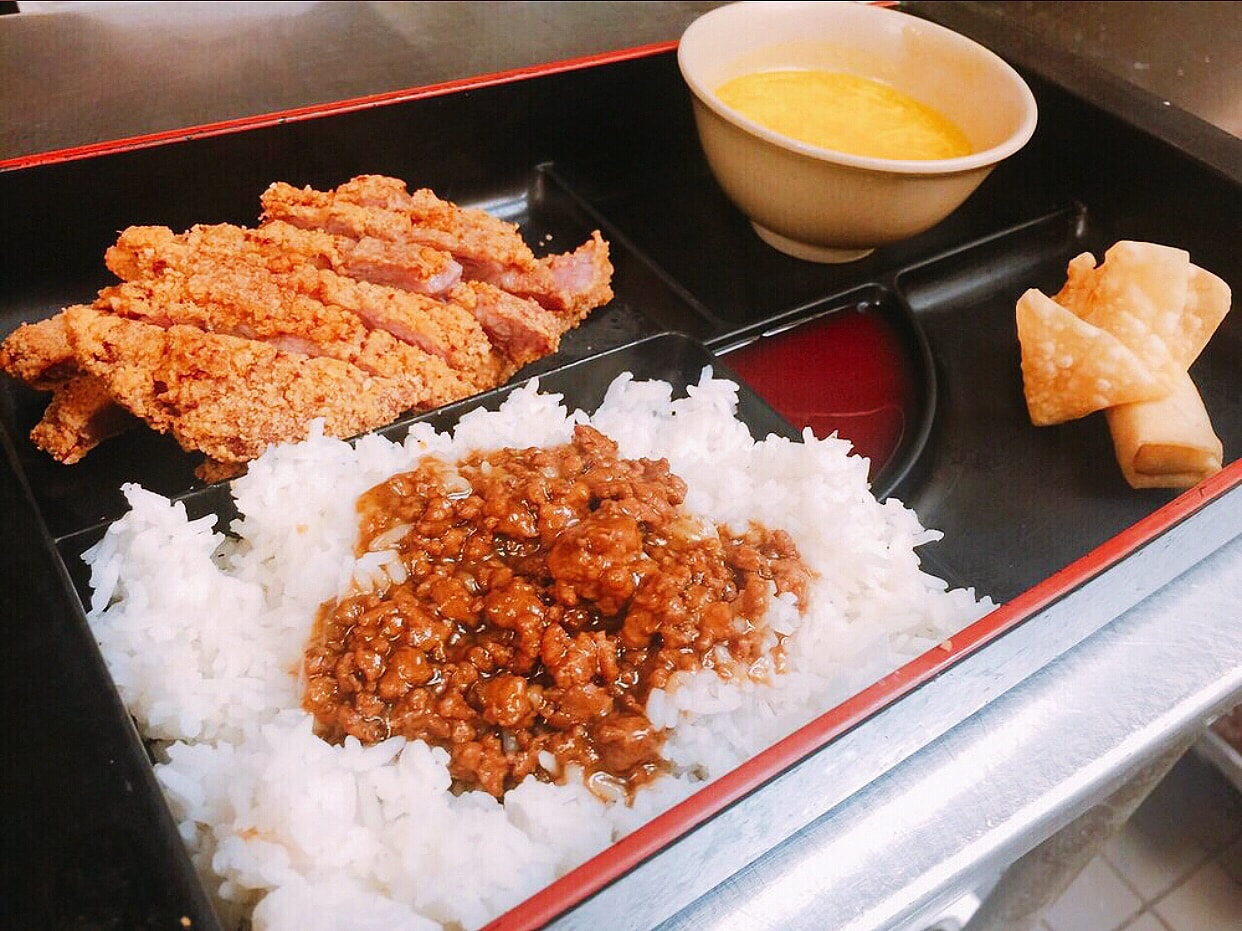 大冷天里最爱吃他们的云吞面。
面做的很有韧劲,云吞确实是真材实料,虽然皮有点厚
但很大一颗,里面的馅料很足,肉和虾特别鲜美。
汤是自己熬的骨头汤,撒上炸洋葱和葱花加上麻油太香
太好吃了(๑´ڡ`๑)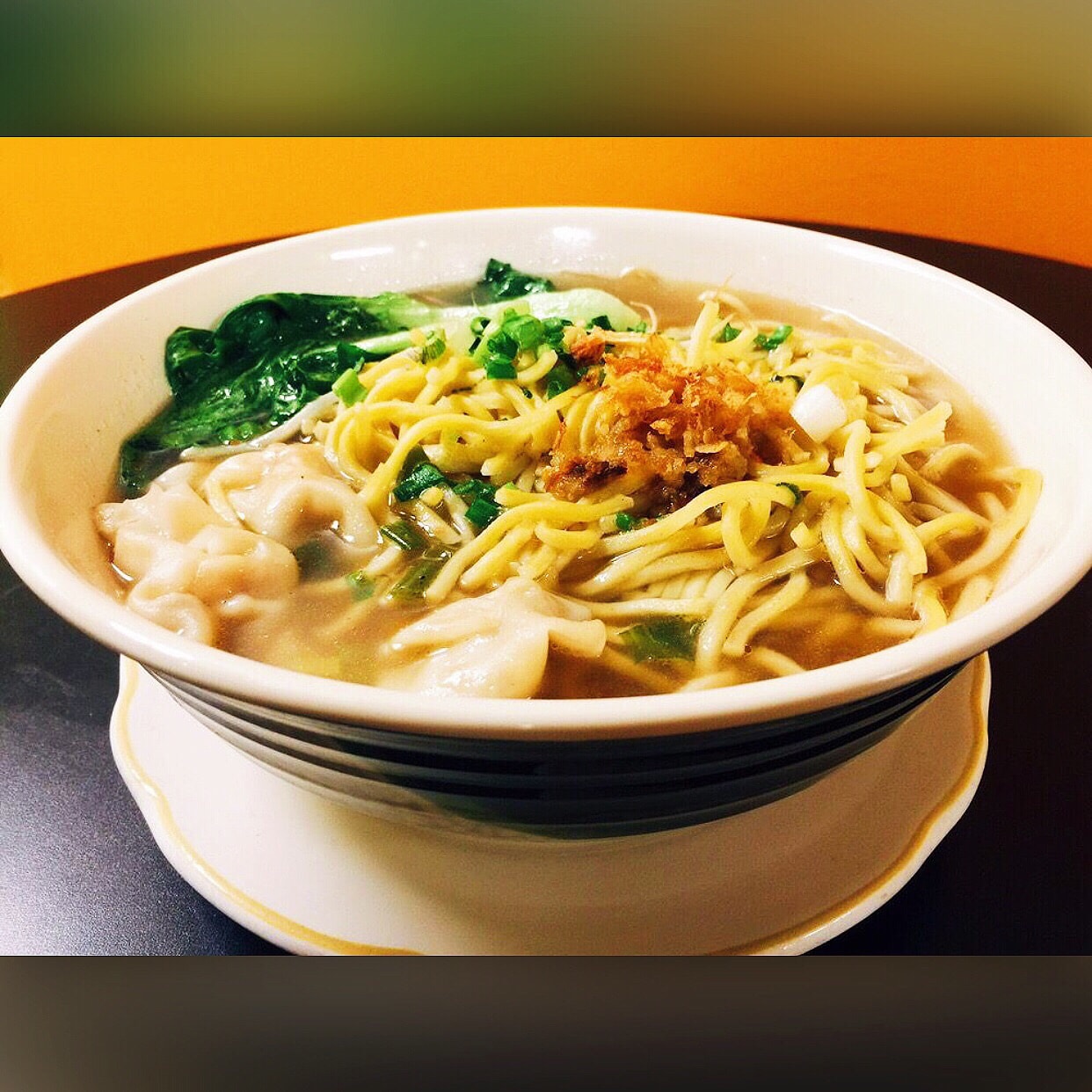 这家店的奶茶特别好喝,也许是茶很香
最爱喝绿茶奶盖,抹茶红豆和牛油果奶昔
你还可以根据自己的口味混搭不同的味道,基本上各种
味道都能做。还有忘记拍照的芒果雪花冰也很好吃
冰打得很碎绵绵的,入口即化,真的像在吃雪花一样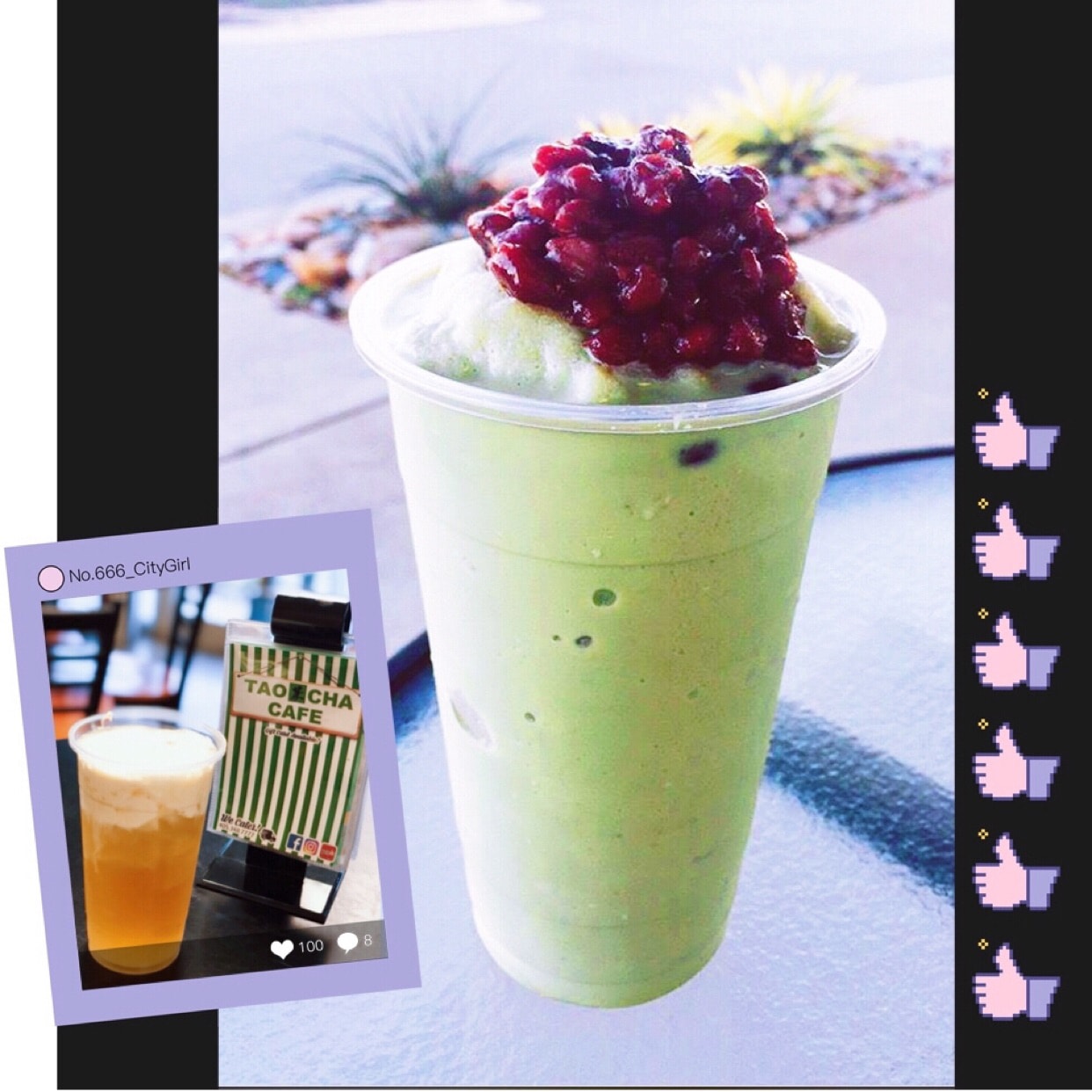 不懂为什么装糖果的都这么吓人!是故意不想让小朋友
吃这么多糖吗哈哈~
这骷颅头含着根棒棒糖是在装酷吗?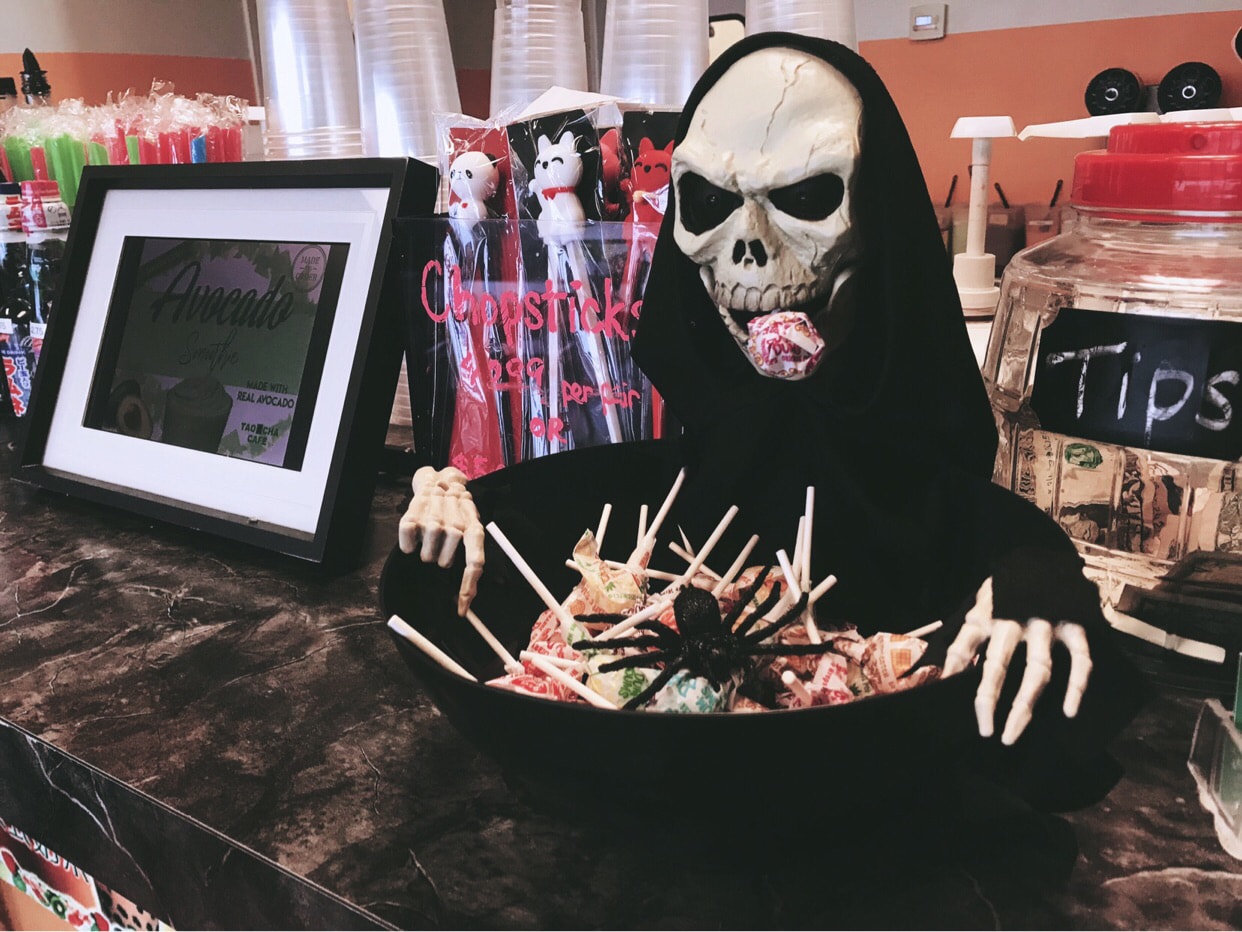 看到旁边那可爱的筷子~
来两只可爱的小猫摆个类双十一造型助力11.11
喵~ヾノ≧∀≦)o