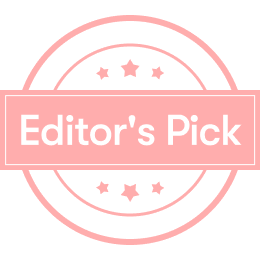 【Gege's sharing】Home haircuts, skillful girls create perfect bangs✂️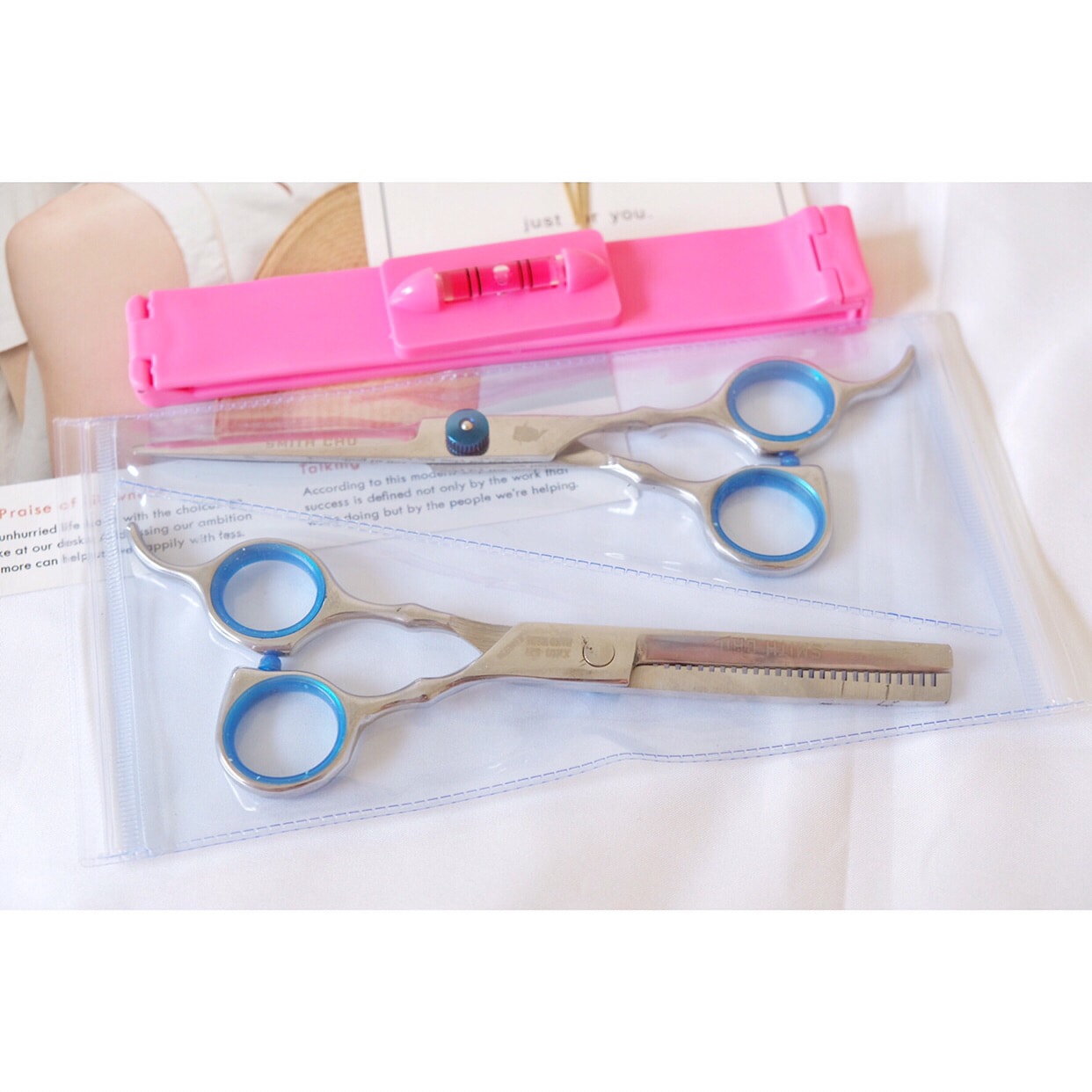 ※ Today, Gege will recommend a must-have artifact for girls— —Household hair clipper set!This set was purchased from my summer vacation in China really super invincible Easy to solve the difficult and expensive problem of cutting bangs in the United States!And slowly cultivated that I have A pair of bangs-cutting hands☺️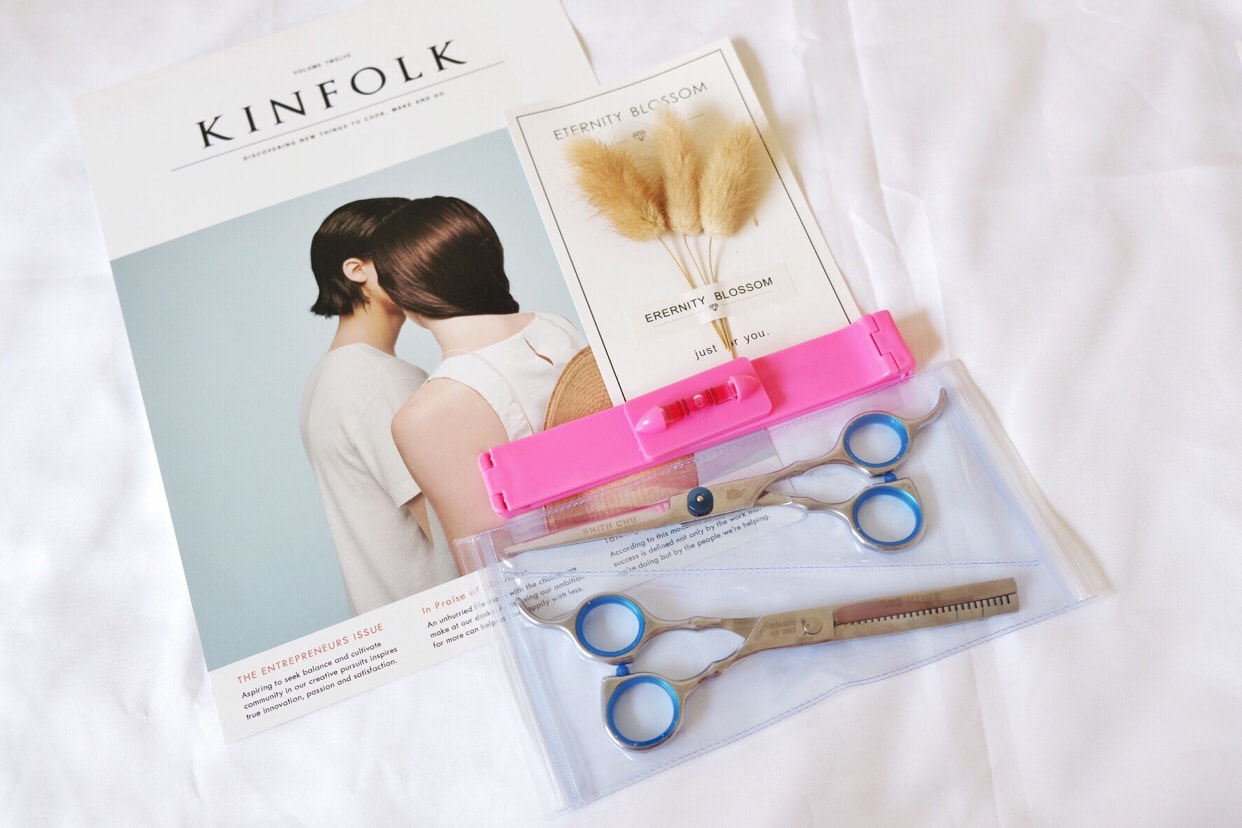 ※ This home hair clipper set is invincible for the price hahaha The texture is also very good and heavy!And there are flat scissors + tooth makeup thinning scissors +Liu Hai artifact!It can be said that the basic facilities are in place~And this hair clipper is not only for girls with small children at home, but also very practical! span>It's really expensive to get a haircut in the US after all one time 30/40Knife still very Distressed!especially for boys with short hair!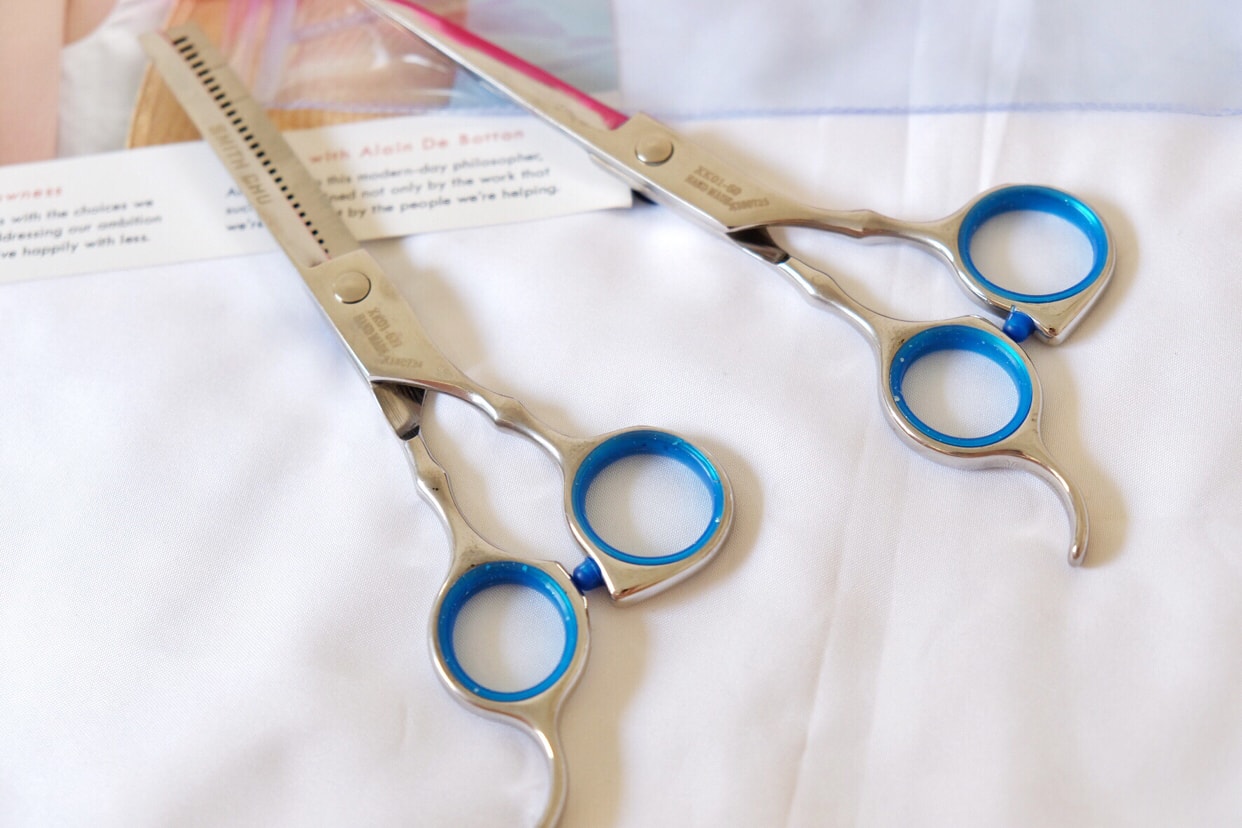 ※ I usually use this clipper to cut bangs and thin those split ends!Pinch the bangs with thumb and index finger when cutting bangs Then cut a little bit along the curvature of the thumb The cut bangs are very natural and beautiful!Try every time every You can cut your own style of bangs perfectly every time.!If it is too neat, then thin it out< span class="s1">okla~First cut Feels a little dull but it's fine to use twice!< /span>I haven't found any shortcomings in the current use What must be said It's the special pit of the bangs artifact It's very rubbish when cut out Extremely straight Like a fool~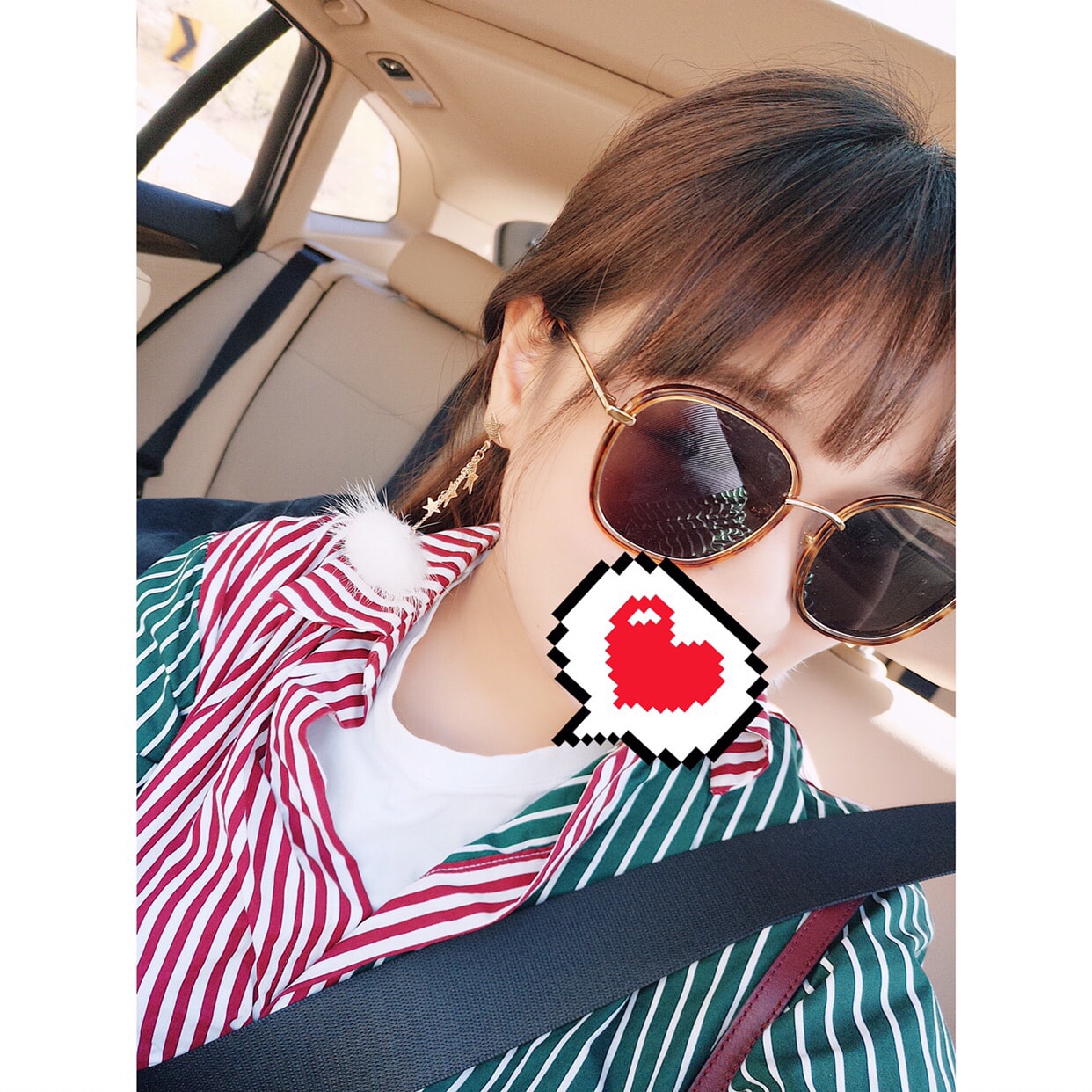 ※ And I tried the Flyco home haircuts that I bought last week and it made me cry.
※ /span> Bumpy bangs cut😓So cheap is not necessarily bad. You still have to choose by yourself!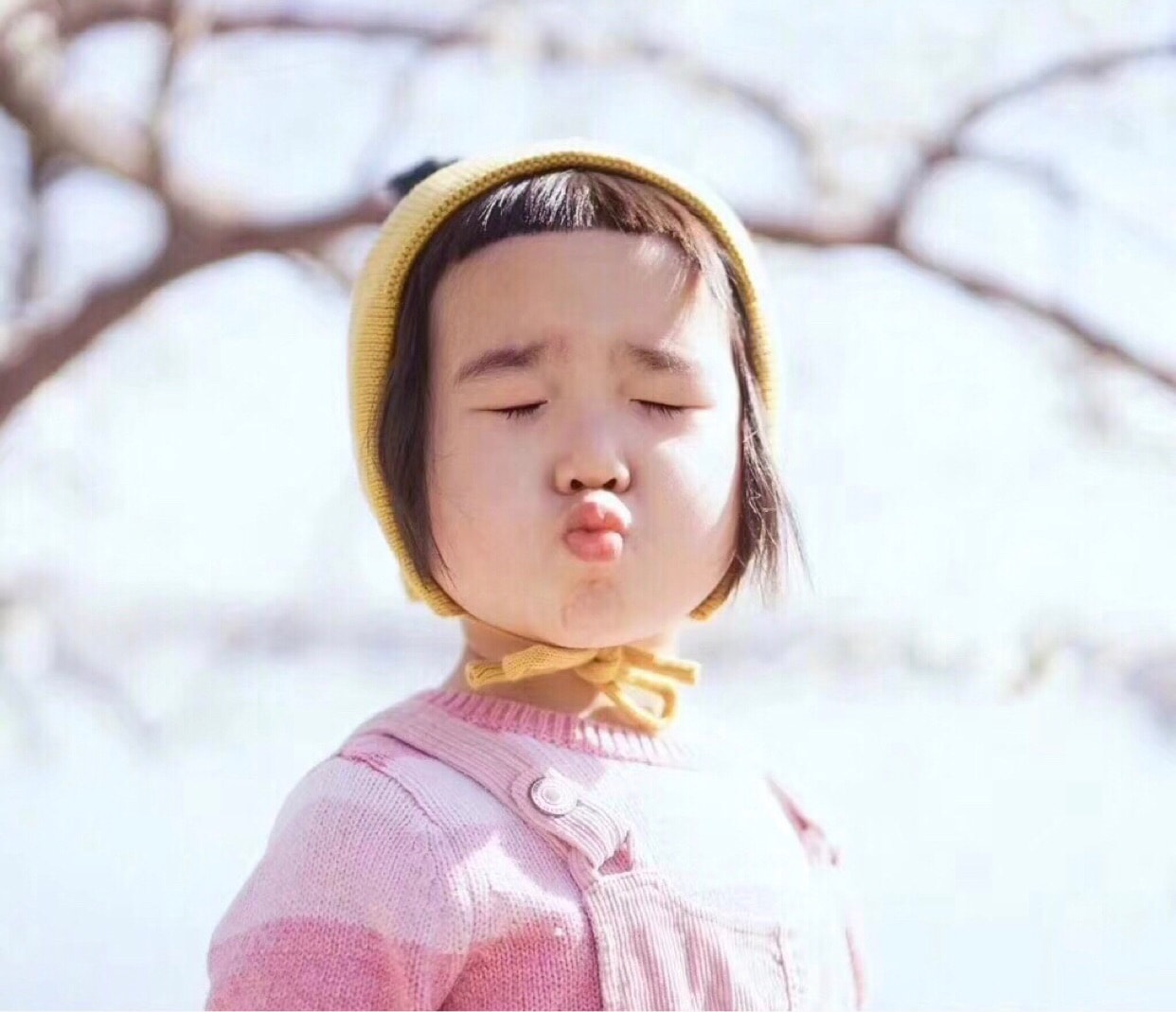 😝 Okay, that's it for today's Grid's sharing I hope you enjoy my sharing Like my picture Bi Xin ღ( ´ < span class="s3">・ ᴗ ・ ` ) span>Hope you all have a good day 💖

Show Original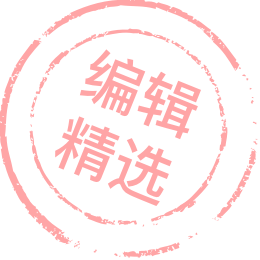 【格格的分享】家用理发剪 巧手女孩打造完美刘海✂️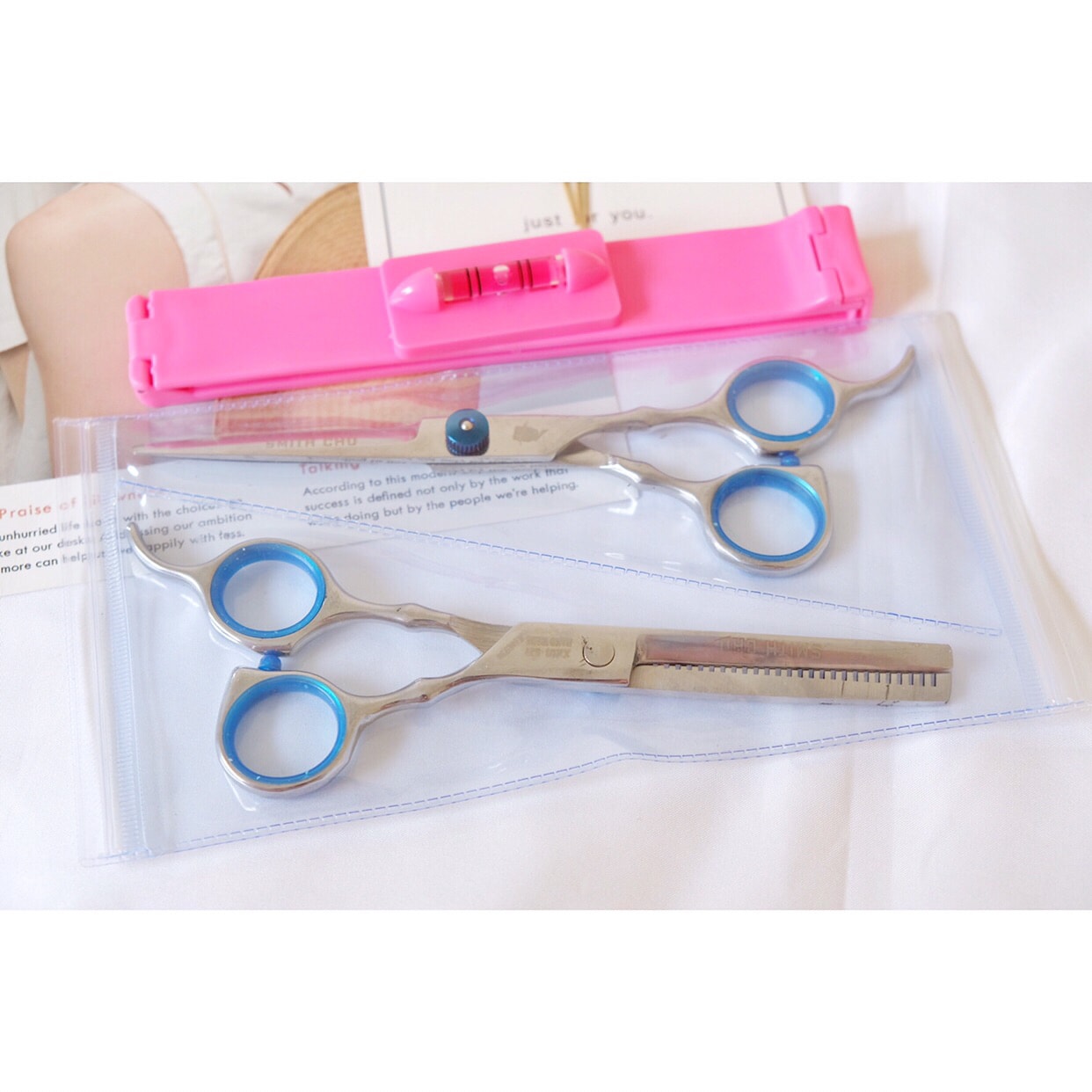 ※ 今天格格来给大家推荐一个女孩子必备的神器——家用理发剪套装!这个套装是我暑假回国购入的 真的超级无敌 轻松解决了在美国剪刘海难和贵的问题!而且还慢慢的培养了我拥有了一双剪刘海巧手☺️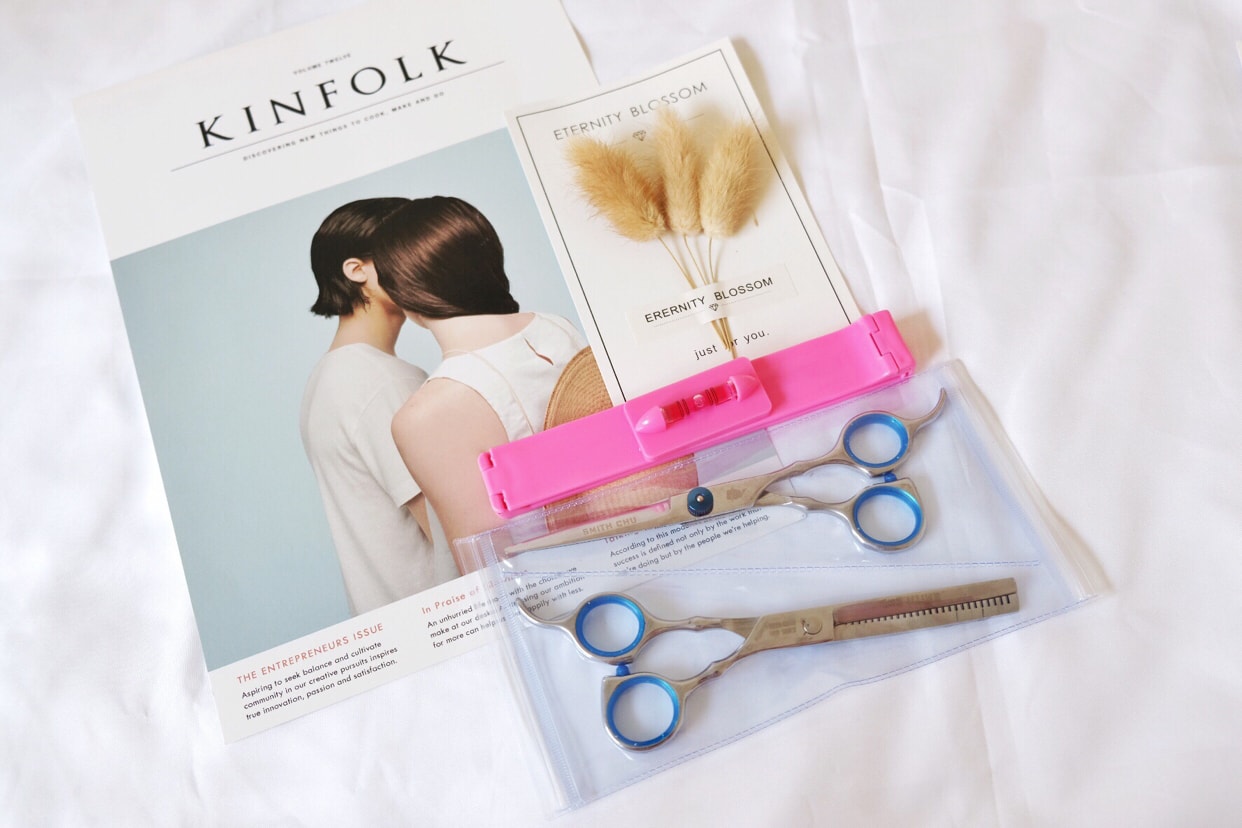 ※ 这款家用理发剪套装性价比无敌高哈哈哈 质感也很不错沉甸甸的!而且有平剪子+齿妆打薄剪+刘海神器!可以说是基础的设施都非常的到位了~而且这款理发剪不仅仅是针对女孩子的家里有小孩子的也非常的实用!毕竟在美国剪头发真的太贵了 一次就是30/40刀 还是很心疼的!特别是男孩子的头发还挺短的!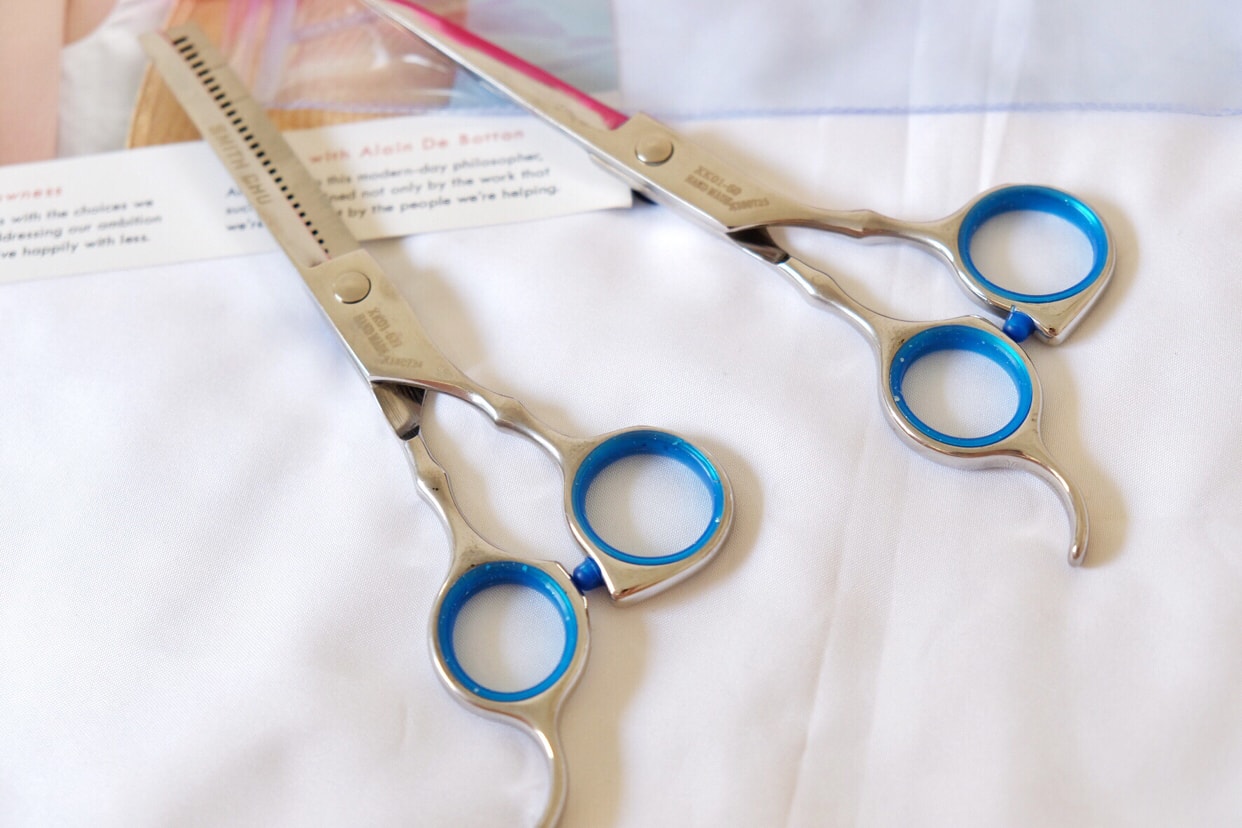 ※ 我一般使用这个理发剪来剪刘海和打薄那些分叉的发梢!剪刘海的时候先用大拇指和食指捏住刘海 然后沿着大拇指的弧度一点点儿剪 剪出来的刘海很自然很好看!百试不厌 每次都能很完美的剪出自己风格的刘海!如果太整齐再打薄一下就ok啦~第一次剪会觉得有点儿钝 但是用两次就好了!目前用到还没发现有什么的缺点 一定要说的话那就是那个刘海神器特别坑 剪出来非常垃圾啊 特别直 像傻子~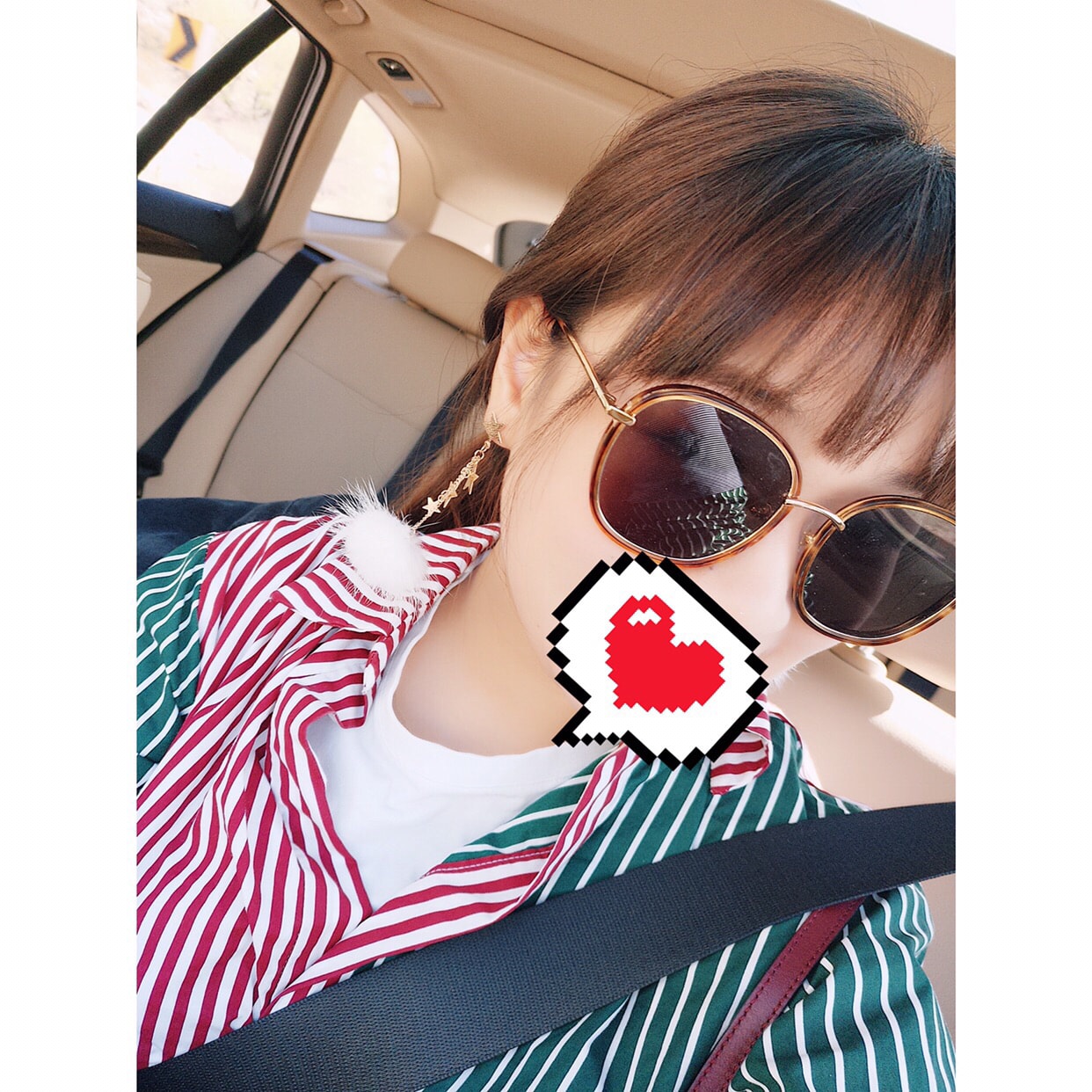 ※ 而且我上周试了试我男票买的飞科的家用理发剪钝得我要哭出来了 刘海剪的坑坑洼洼的😓所以便宜不一定没好货啊 还是要自己挑选!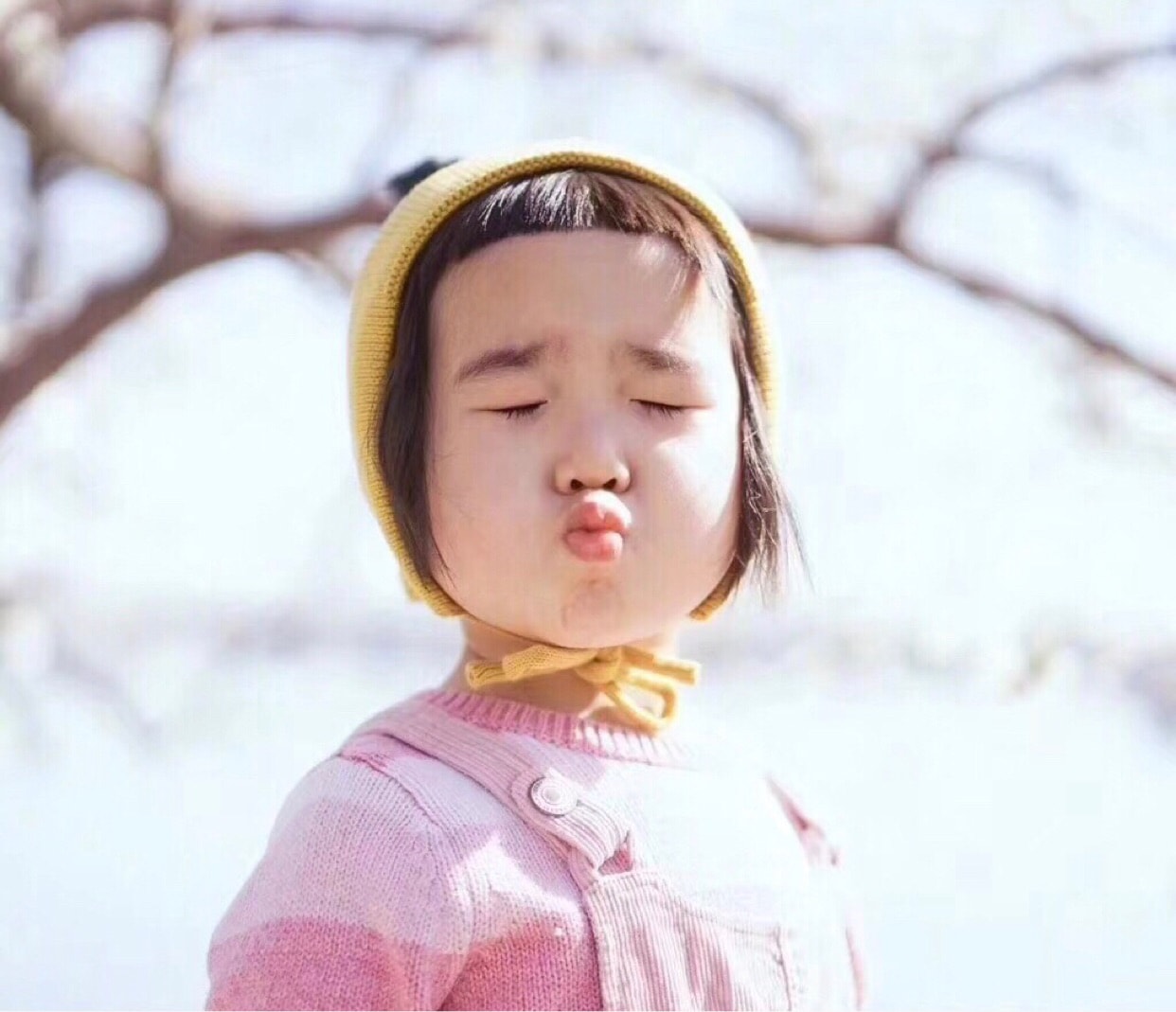 😝 好啦今天格格的分享就到这里啦 希望大家喜欢我的分享 喜欢我的图片 比心 ღ( ´ ・ ᴗ ・ ` ) 愿大家都有开心美好的一天 💖