Uncle Cancer Uncle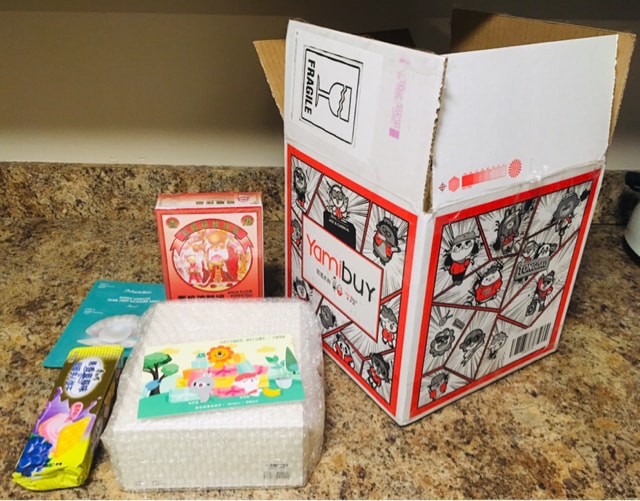 I was a little disappointed that the box I received yesterday was not a cute box from my fellow uncle, but I didn't expect it to be the box today. It may be that the box I had yesterday was too much for the uncle's box.😂It's a pity that the postcard is a fire constellation and I It's a water constellation.
Today this box is a seckill,refaTo be honest, I hesitated for a long time, In addition to being expensive, there are many people who read the comments and say that it hurts to use. Not long ago, I tried it on a friend and found that it doesn't hurt even if I don't use a face cream mask. Full discount, less than 67I am super happy to get it.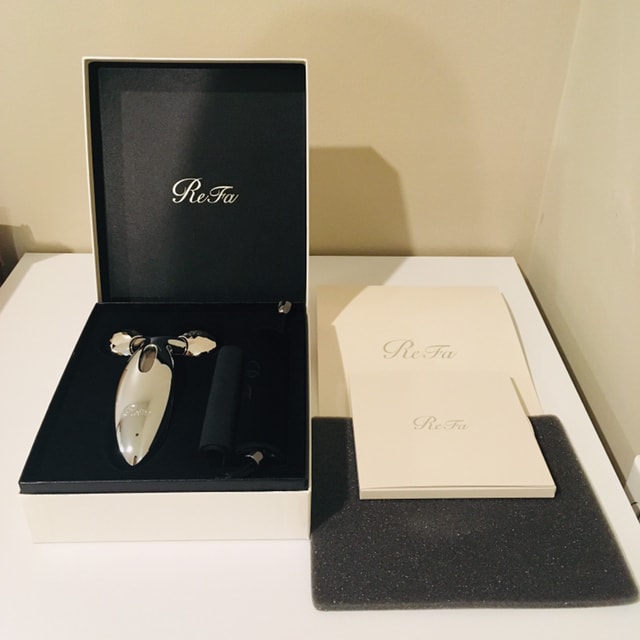 Noodles, masks and cookies are all0.11. Didn't grab anything because I couldn't eat spicy Shin ramen. Just yesterday there were salty biscuits in the box. I took a photo with today's sweets to express my love for Master Kong. Of course, my favorite series is 3+2The soda sandwich group.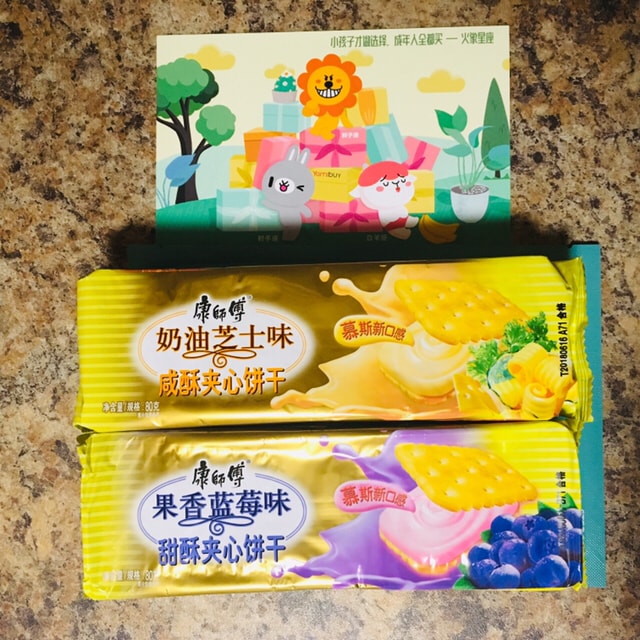 Show Original
巨蟹座同道大叔开箱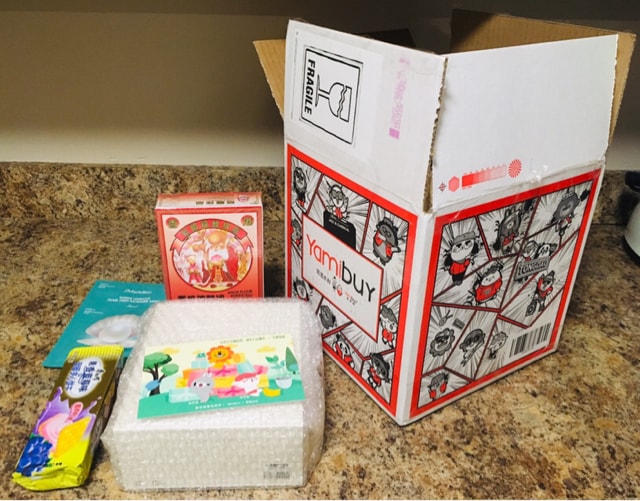 本来昨天收到的那一箱不是同道大叔的可爱箱子还有点失望,没想到今天这箱就是了。可能是我昨天那箱东西太多同道大叔的箱子装不下吧😂可惜了明信片是火象星座而我是水象星座。
今天这箱都是秒杀,refa讲真我犹豫了很久,除了他贵还有看评论好多人说用起来夹得肉疼。前不久在朋友那儿试了一下发现没用面霜面膜也不疼,这次又赶上秒杀,209.99叠加满减,不到67折到手的超开心。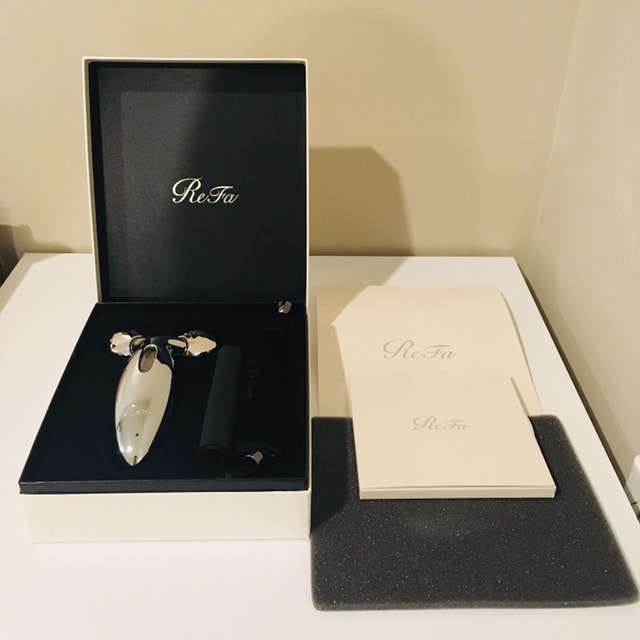 面线、面膜和饼干都是0.11。因为不能吃辣辛拉面什么的都没有抢。刚好昨天那箱有咸酥饼干,跟今天的甜酥凑个合照来表达一下我对康师傅的爱,当然最爱的系列是3+2苏打夹心那一组。