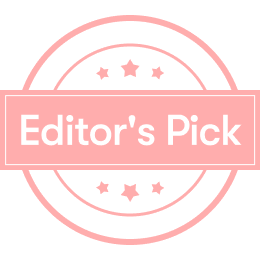 Scorpio 昀昀♏ uncle Yami's unboxing photo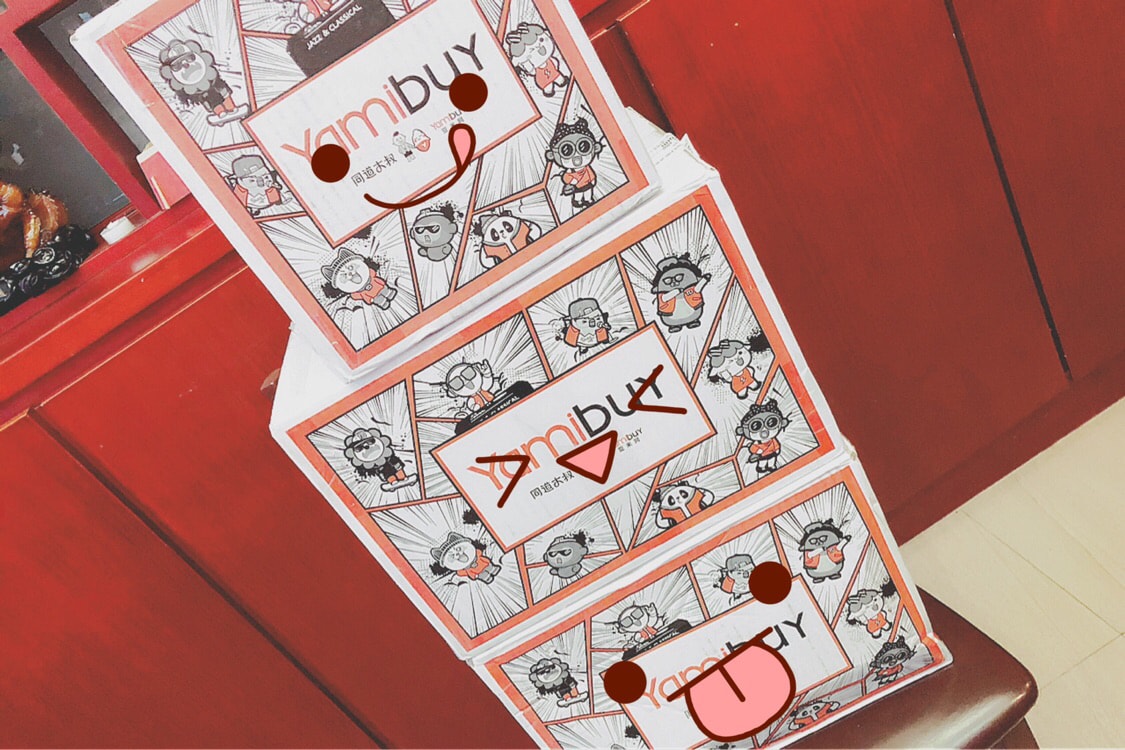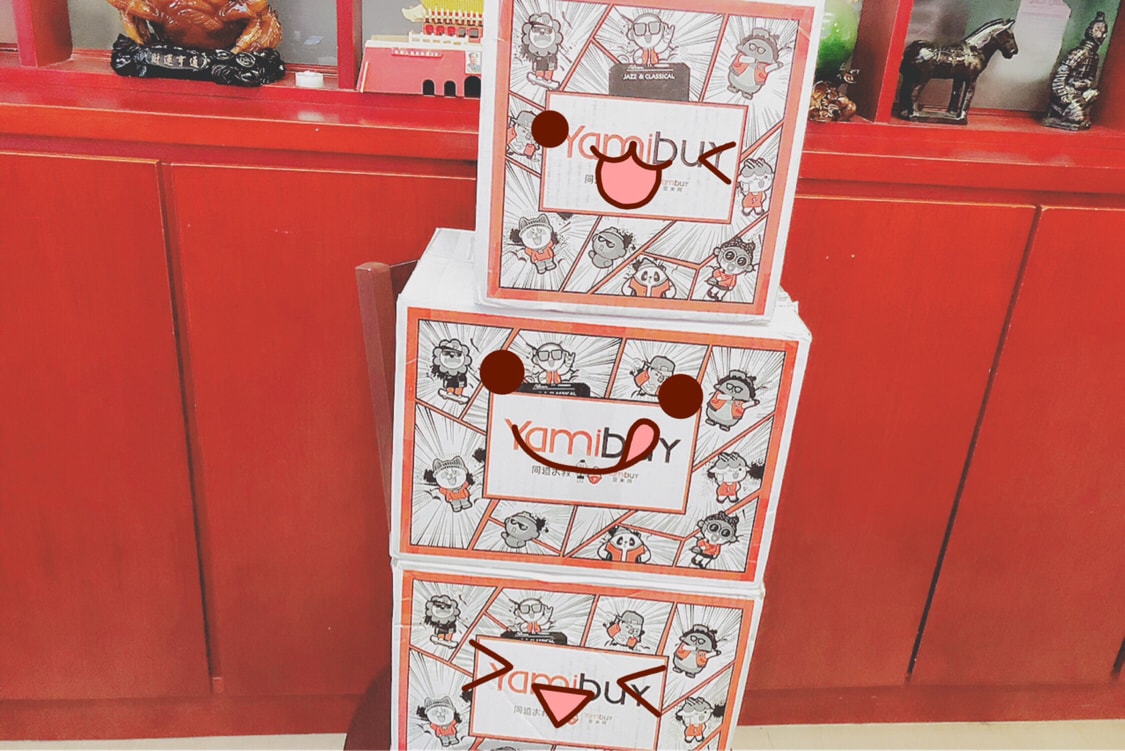 😘Todayups The little brother came in with three boxes of Yami boxes by himself, which made my eyes shine. The three boxes are all uncles from the same road, and this box is so beautiful, it makes me happy, and the box is also intact. As soon as I got it, I took a group photo of three boxes. There were also three postcards in the box, but unfortunately there were two of them.
😘I bought some instant noodles, especially the Chongqing noodles with a spicy taste. I like to add kissing intestines, crab sticks, bean sprouts, I really like to eat it, this brand is delicious and spicy, don't buy it wrong, if you don't like the noodles in it, you can add something else, fans That sort of thing, the taste is amazing. (I will post a list for everyone to see in a few days~)
😘Let's talk about it againzeroMakeup remover cream, I have written it on my previous list, you can check it out if you like it, it's really easy to use, it removes very cleanly, and it's gentle and doesn't irritate the skin. I always stock up a lot, it's very good Use oh.
😘This time11The eyeshadow palette of etude house that Knife also grabbed, I will post a list for the babies to see in a few days, I like this orange color recently🍊series of eye shadows, beautiful, very girly, and so cheap, saving A lot of money~
😘Isehan's eyeliner I think is very easy to use, although it is a bit smudged after a long time, but it is an eyeliner I still like the color of the color, I have always used their home, and it feels good or bad.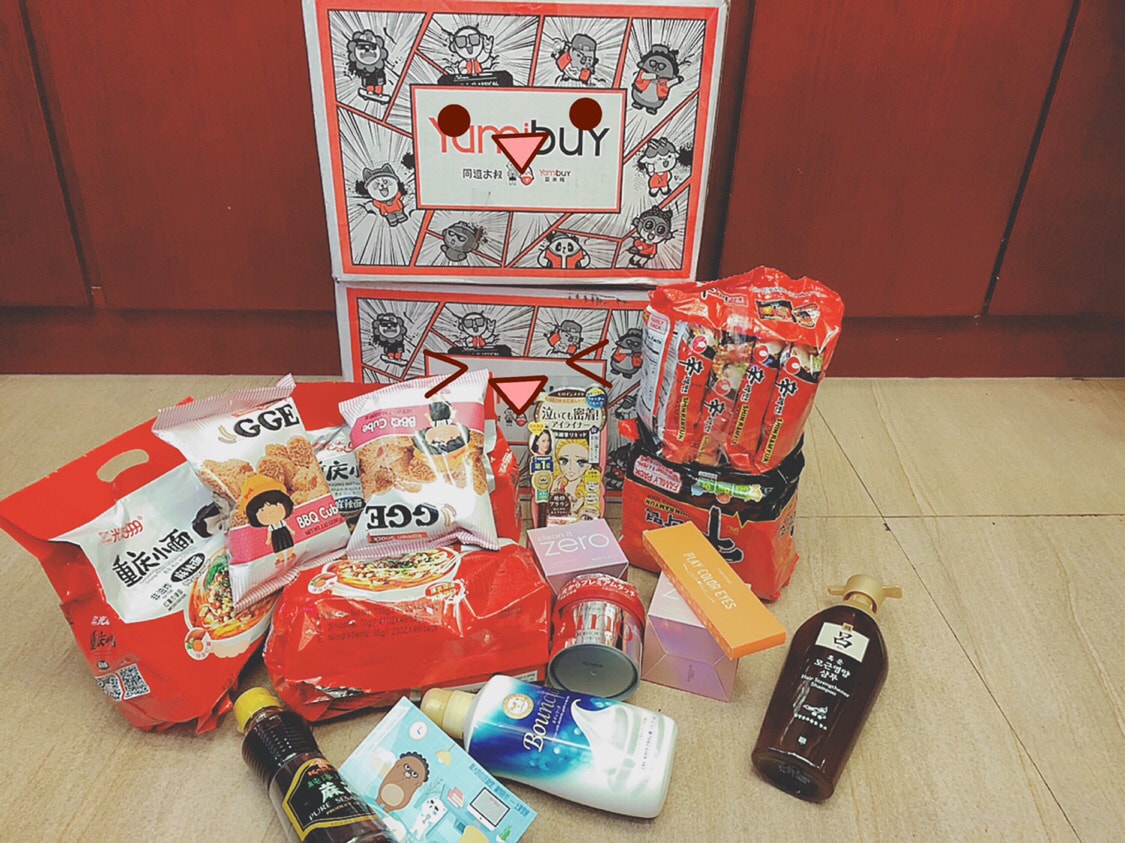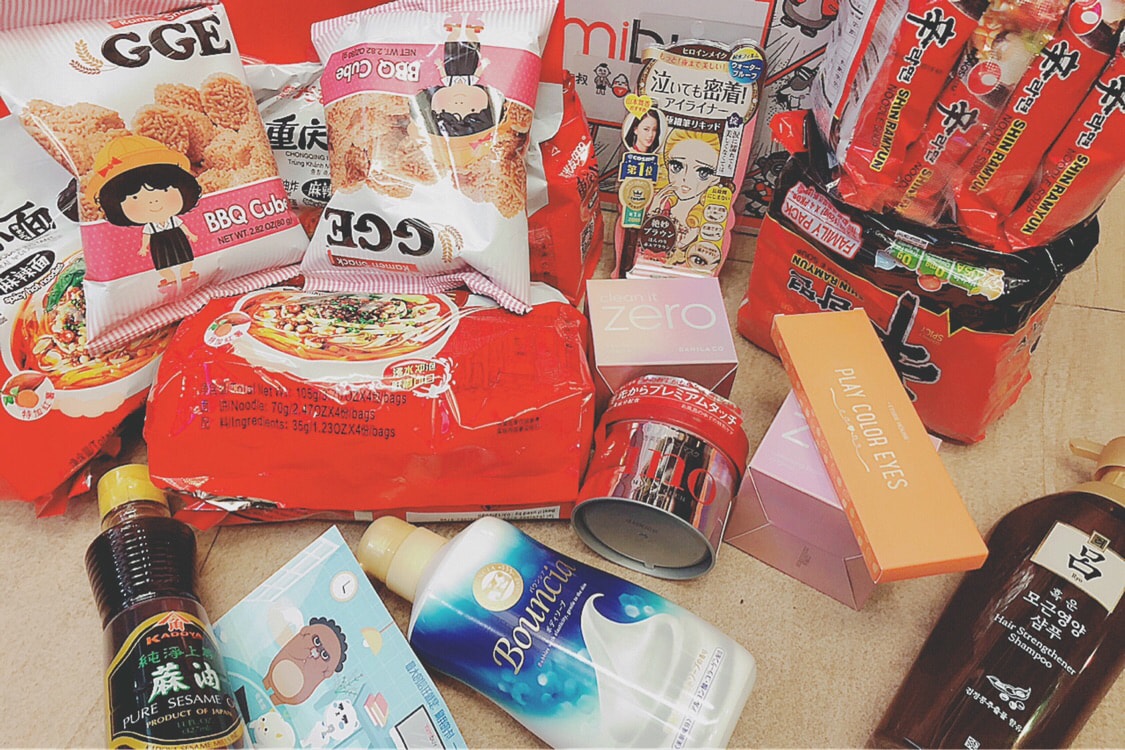 😘I will introduce it here first. I will make up the list in a few days. If you like it, you can see more introduction. Follow me~

Show Original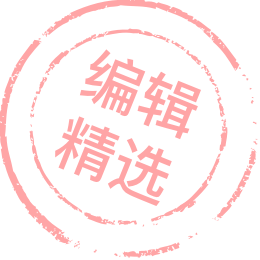 天蝎座昀昀♏同道大叔亚米开箱照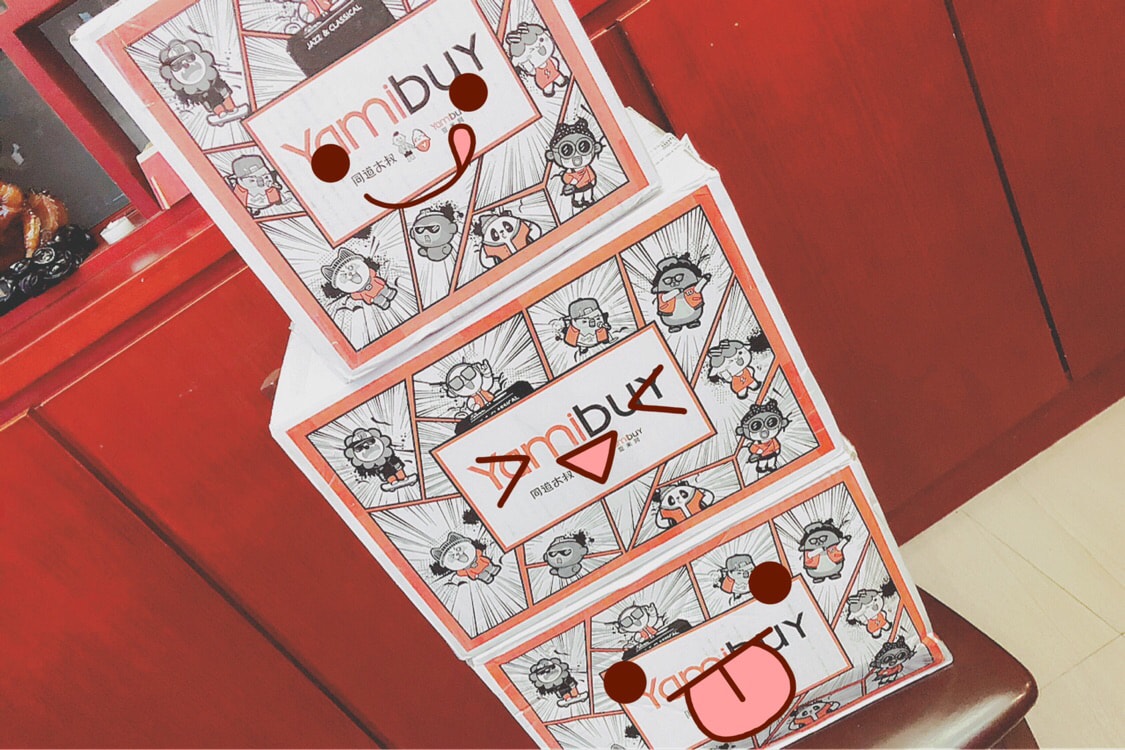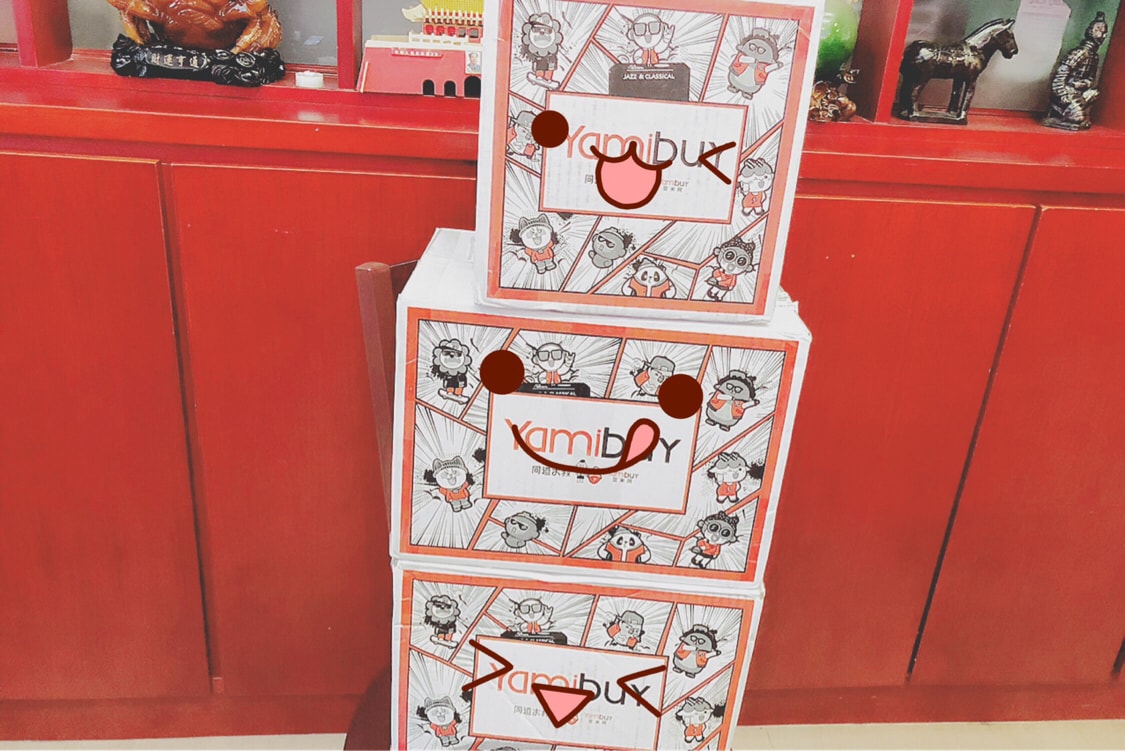 😘今天ups小哥哥一个人抱了三箱亚米箱进来,让我眼前刷的一亮,三箱全是同道大叔呀,而且这个箱子实在是太好看了吧,把我乐坏了,箱子也是完好无损,拿到手就立马拍了三箱合照,箱子里面还有三张明信片,可惜有两张一样哒。
😘买了一些方便面,特别是重庆小面麻辣味,味道特别像国内的麻辣烫,里面加点料,我喜欢加亲亲肠,蟹柳,豆芽菜,我真的超级喜欢吃呀,这个牌子就麻辣味的好吃,大家别买错了,里面的面要是不喜欢,宝贝们可以加点别的,粉丝之类的,味道真是是绝了。(过几天我晒个单给大家看一下~)
😘再介绍一下zero卸妆膏,我之前的晒单有写,喜欢的宝贝们可以去看一下,真的是很好用,卸的特别干净,而且很温和不刺激肌肤,我每次都会囤很多,特别好用哦。
😘这次11刀还抢到的etude house的眼影盘,过几天我会发晒单给宝贝们看一下,我最近很喜欢这种橘色🍊系列眼影,美美哒,很少女的感觉,而且那么低价,省了好多钱啦~
😘伊势半的眼线笔我觉得挺好用的,虽然时间久了有点晕染吧,但是它眼线笔的颜色我还是蛮喜欢的,一直都是用的他们家,不好不坏的感觉。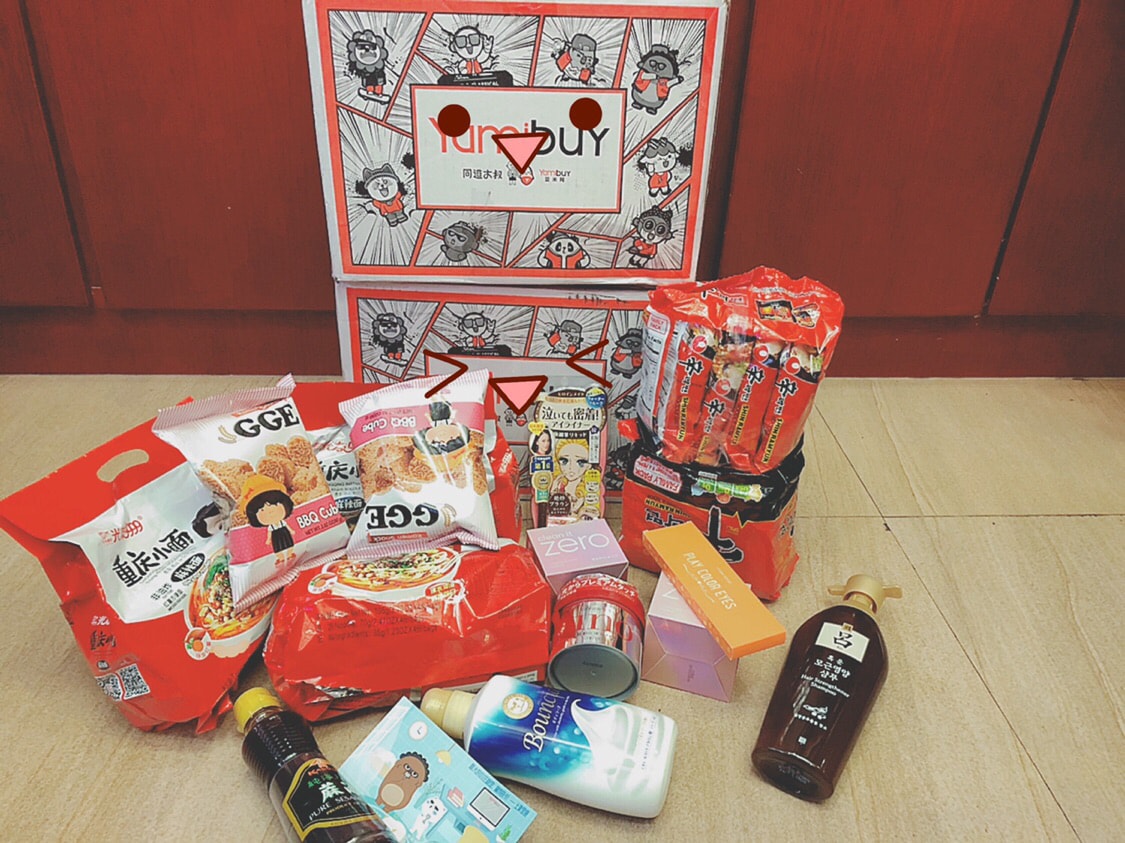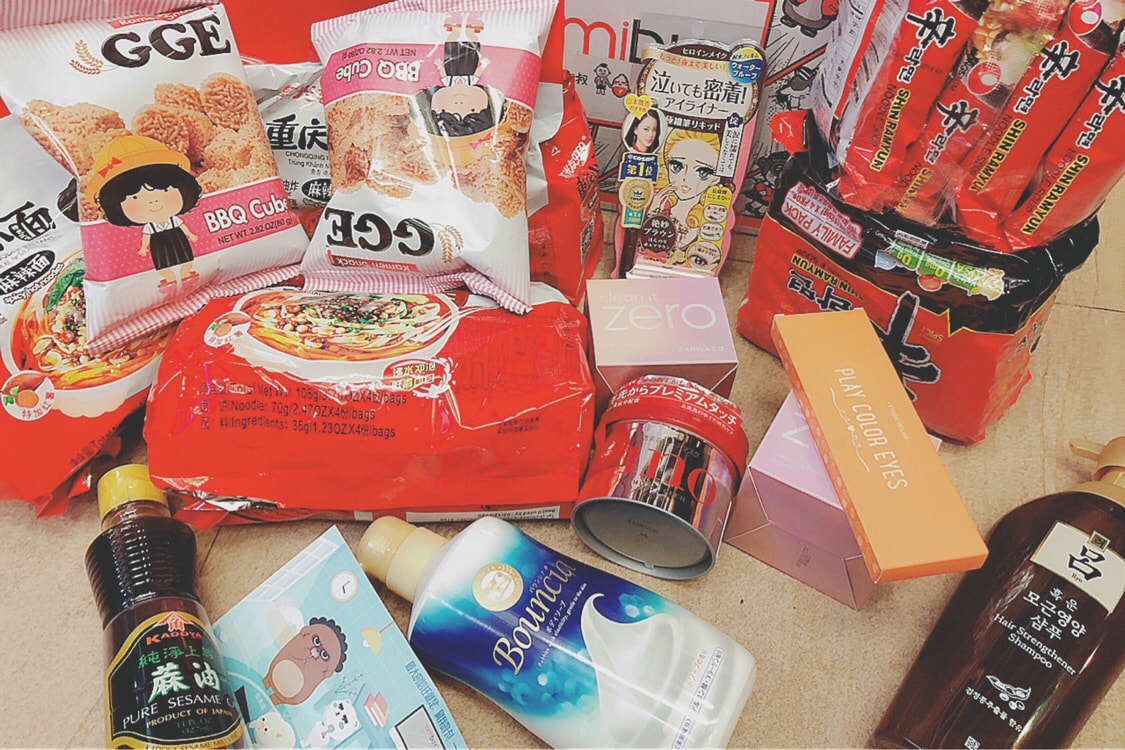 😘先介绍到这里啦,过几天会把晒单补上,喜欢的宝贝们想看更多介绍可以关注我哟~