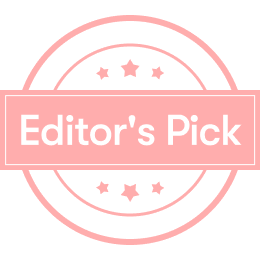 Uncle Mi, Gemini, opened the box and posted the list 💗
A total of four Yami Express have been received in November as of today

Today
Finally! !
Received the box from my fellow uncle!
(When the stall was set up, the master kept making trouble, so he simply brought him in as a model, hahaha)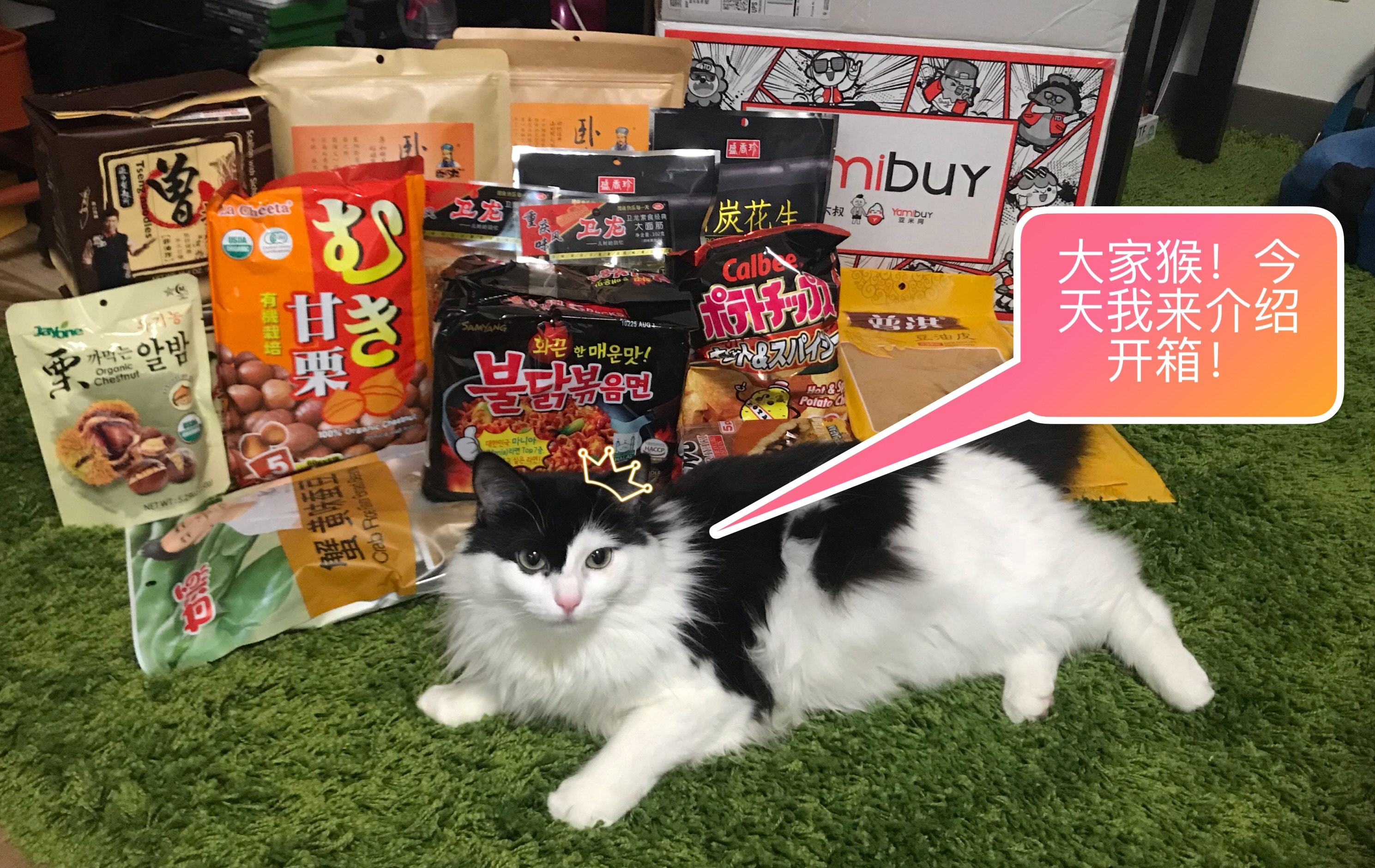 👆The picture above is the box received today and the entire contents of the box.
This box is mostly snacks.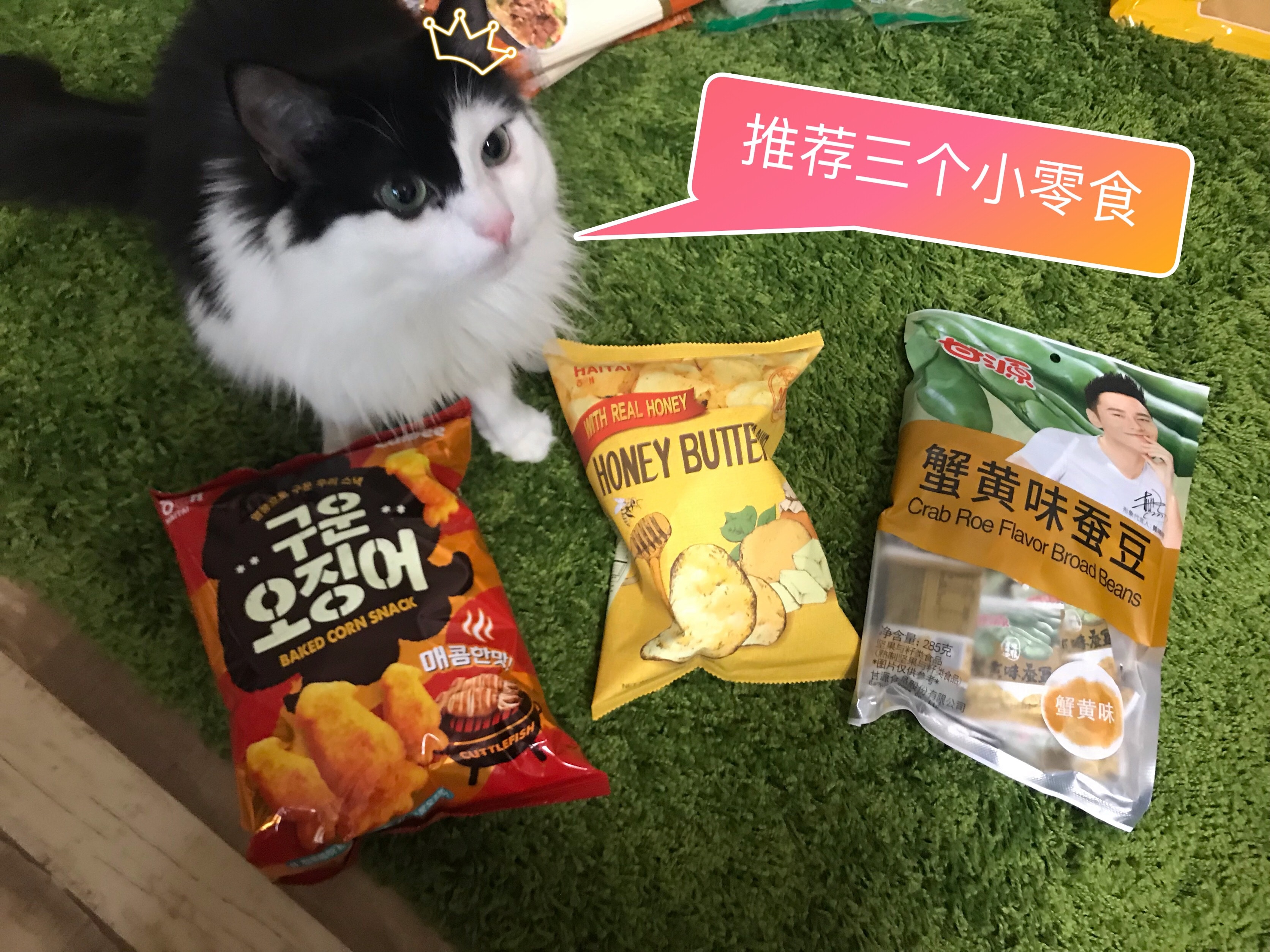 I have eaten snacks in Yami for several years, and today I will mainly introduce these three items according to the request of the eldest lady:
(Left) Calbee Cuttlefish: This is what a potato chip or something looks like to make a cuttlefish. Enough flavor! The little cuttlefish was super crispy and the portion was huge. And compared to honey potato chips, this one is a big package. Each small cuttlefish is the size of a thumb, and it is exactly one bite. If you usually eat heavy-duty potato chips, this is really a must try.
(Middle) Honey Butter Potato Chips: This pack of potato chips is a bit sweeter and milder than the first pack. A crunch, the first sip can taste sweet and buttery, but this taste is just right. When I first ate it, I just thought that the sweet potato chips were quite special, but I didn't think it was particularly delicious. But after eating one bag, I found that I was addicted! ⚠ This is a very addictive potato chip! !
(right) Crab Roe and Broad Beans: Actually, I originally wanted to po crab cucumber seeds, but this time I didn't get TT, so I had to use it instead.
The golden crispy crab roe shell wraps the melon seeds, and the taste is very good. You can taste the taste of crab roe by eating one by one, not to mention the crunching taste of a packet of crab cucumber seeds poured into your mouth.
The individual bags of crab cucumber seeds are very convenient, and eating one bag at a time can prevent eating too much at one time! The price is not expensive, and it doesn't hurt to share.
Every time the crab cucumber seeds are in stock, I buy seven or eight bags and store them. . . But it's really hard to grab.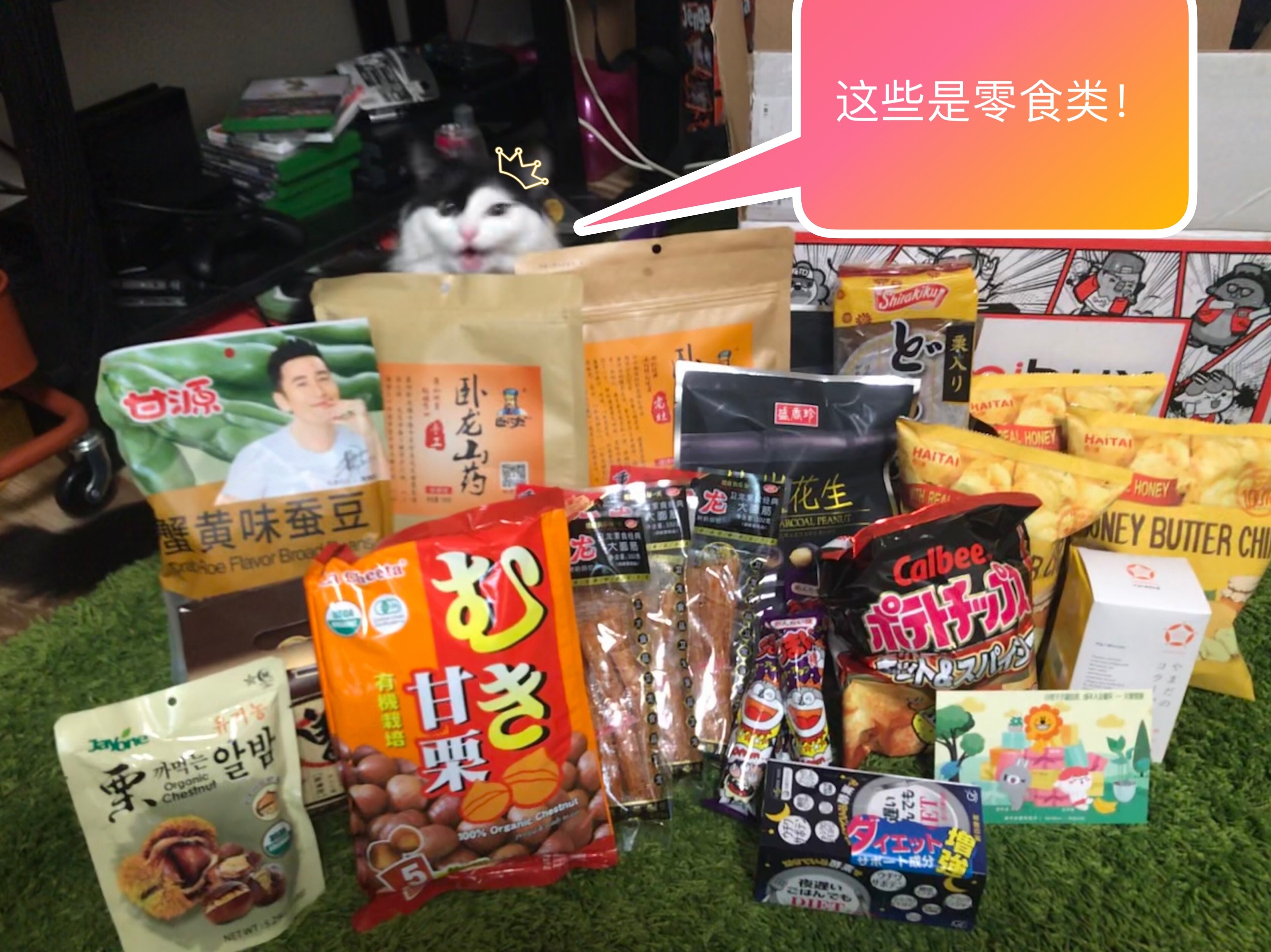 👆Finally, please post the snacks that arrived this time! These were bought at the time of early entry, and I like it when they arrived so quickly!
In addition to these, I also stocked up a few boxes of hot pot base, ingredients and instant noodles,
Next time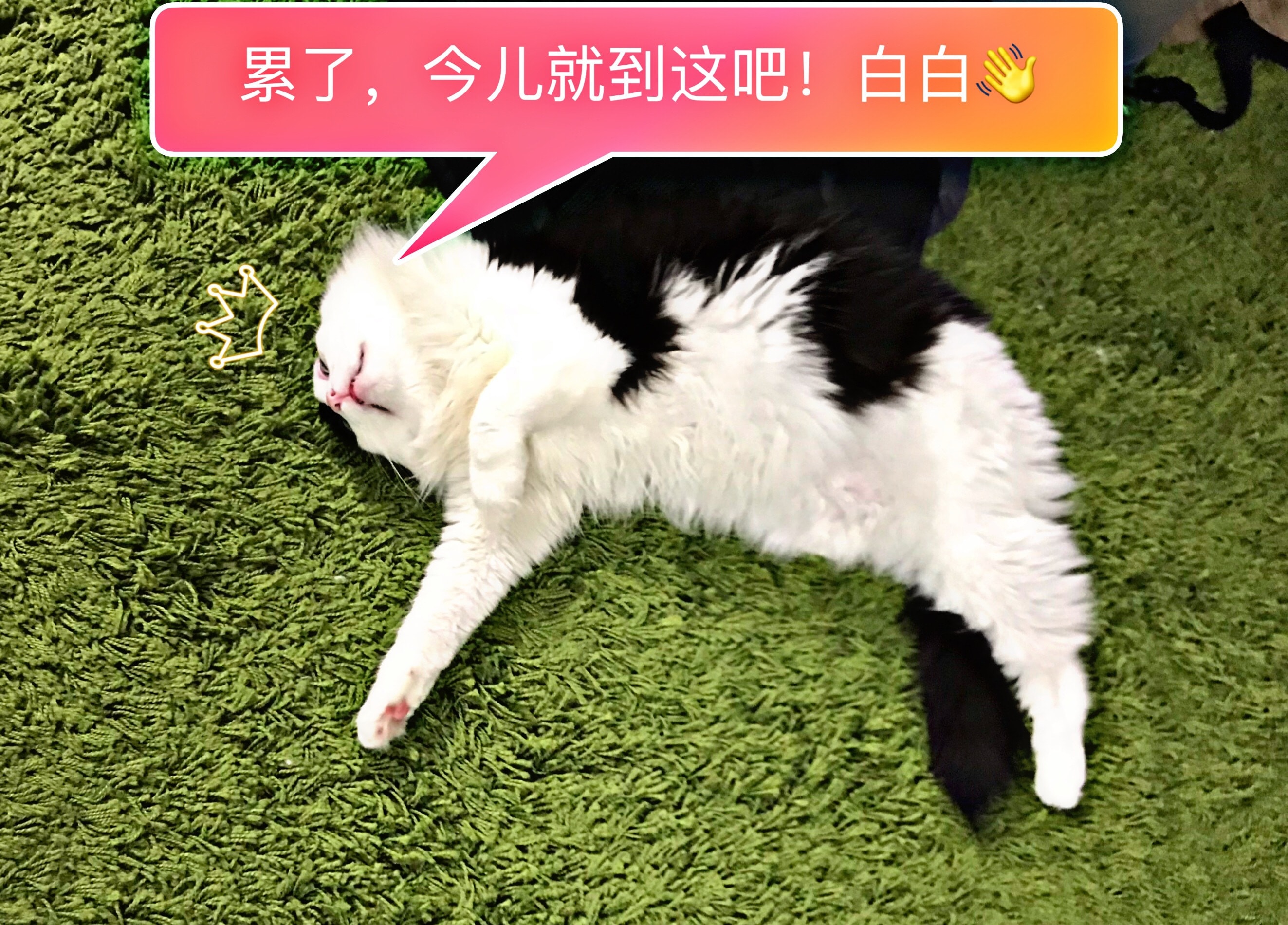 Show Original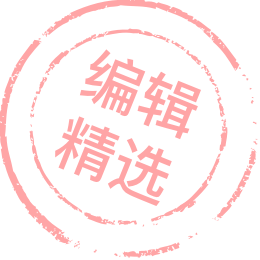 双子座咪同道大叔开箱晒单💗
十一月截至今天一共收到了四个亚米快递

今天
终于!!
收到了同道大叔的箱子!
(摆摊儿的时候主子一直在捣乱,干脆拉来当模特,哈哈哈)
👆上图是今天收到的箱子和箱子里的全部内容。
这一箱主要都是零食。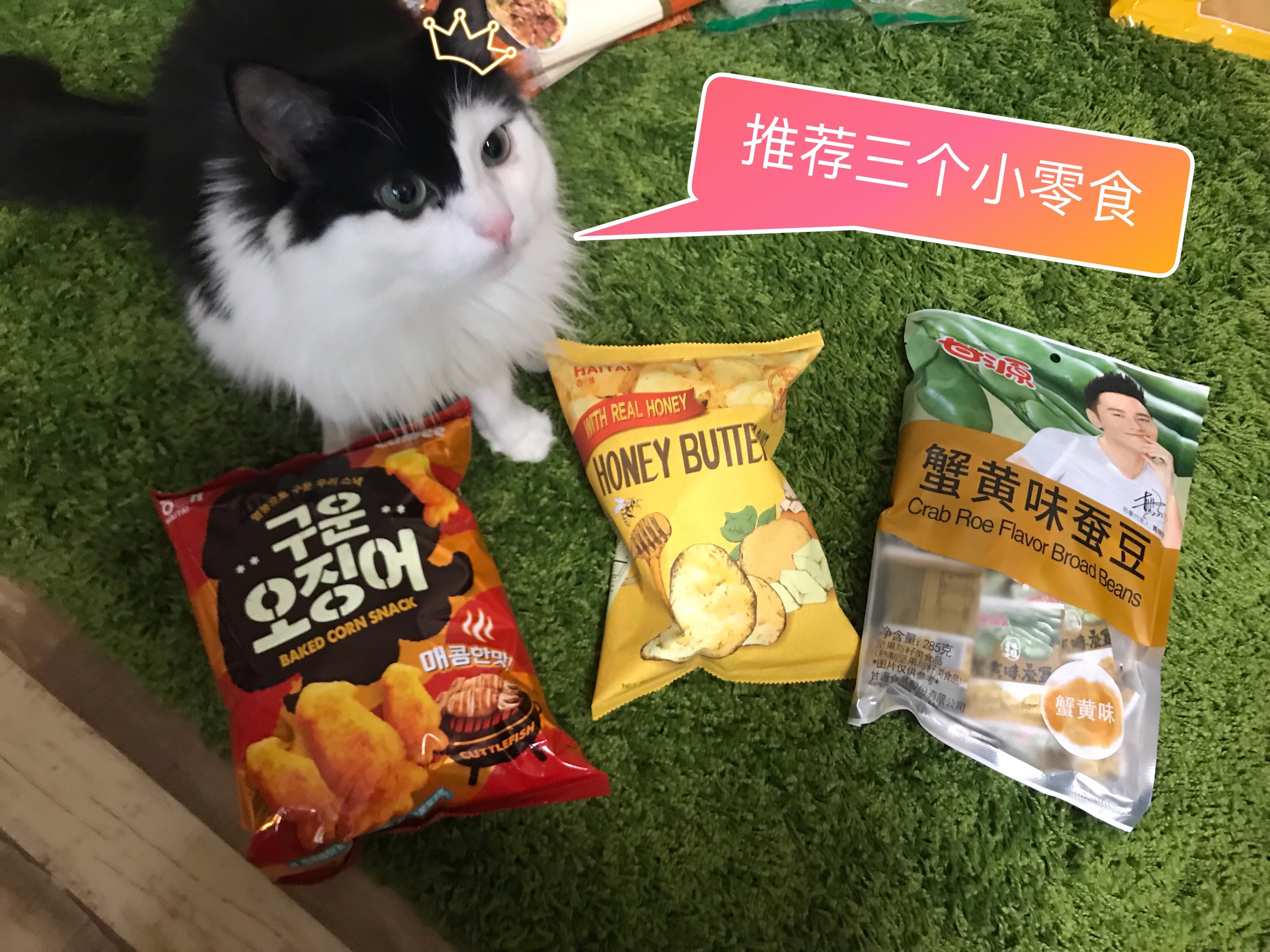 在亚米吃了几年的零食,今天按照大小姐的要求主要介绍这三样:
(左)卡乐比小墨鱼:这个就是薯片什么的做成小墨鱼的样子。味道很够!小墨鱼超级脆,量也很大。而且跟蜂蜜薯片比起来,这个很大一包。每只小墨鱼有大拇指那么大,也正好一口一个。如果平时吃偏重口的薯片,这个真的要试试。
(中)蜂蜜黄油薯片:这一包薯片和第一包比起来,这个偏甜,而且味道要淡一些。一口下去嘎吱响,第一口便能尝到甜腻的黄油味,但是这个味道它腻得合适。一开始吃的时候只是觉得甜味薯片有挺特别,但是没有觉得特别好吃。可是吃完一袋发现上瘾了!⚠这是一款很容易上瘾的薯片!!
(右)蟹黄蚕豆:其实我本来是想po蟹黄瓜子的,但是这一次没有抢到T.T,只好用它来代替一下。
金黄脆脆的蟹黄外壳包裹着瓜子,口感就很好。一颗一颗吃都能品尝到蟹黄味,更何况一包蟹黄瓜子倒嘴里的咔哧咔哧的滋味。
蟹黄瓜子里面一袋袋独立包装非常方便,而且每次就吃一包可以防止一次吃太多!价钱不贵,拿来分享不心疼。
每次蟹黄瓜子只要有货都买个七八袋囤着。。。但真的好难抢。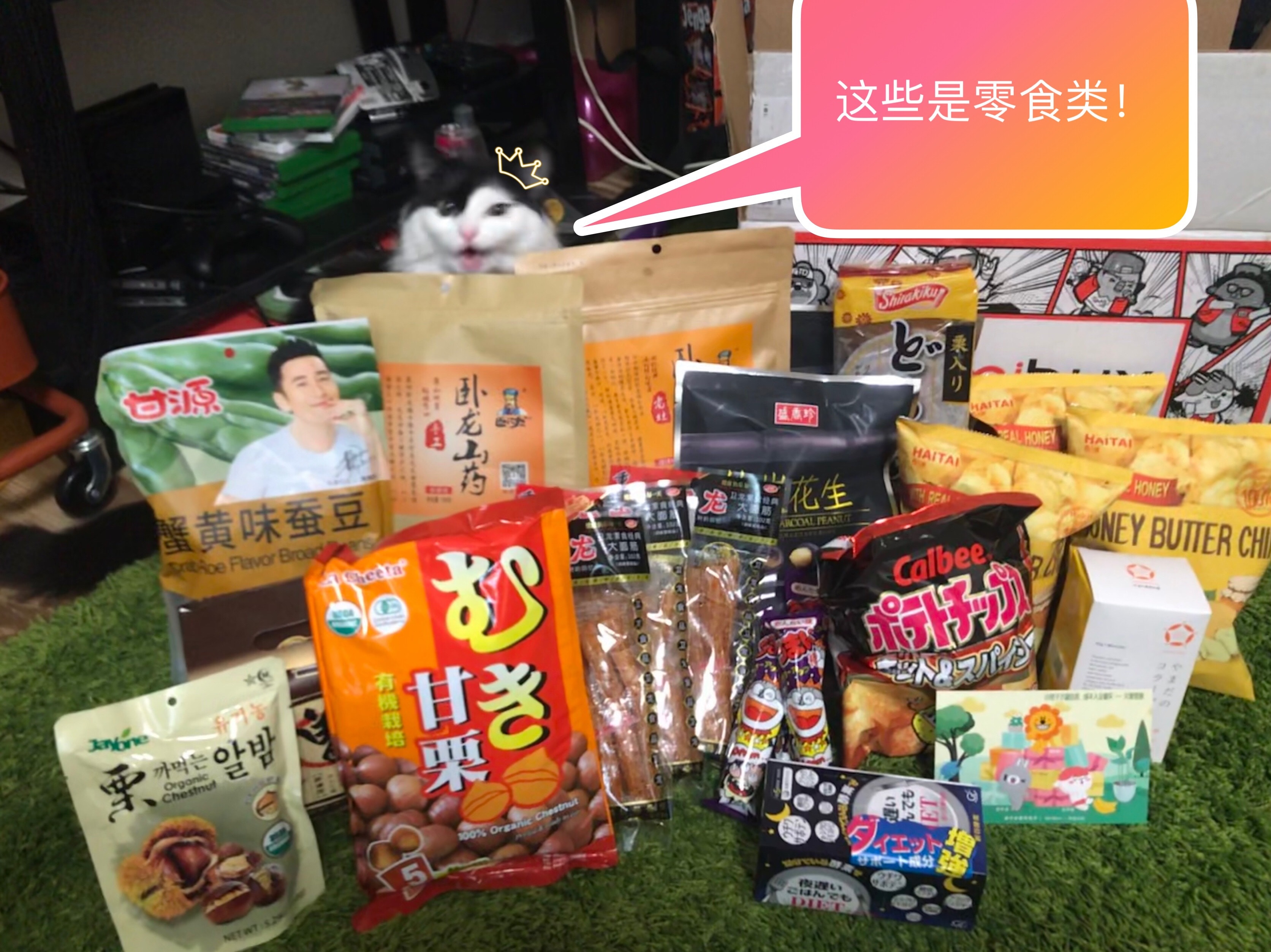 👆最后,在po一下这次到货的零食!这些都是提前入场的时候买的,这么快就到货了点个赞!
这次除了这些还囤了几箱火锅底料,食材和泡面,
下回再说