💕🎊Double Eleven Unboxing 1🎊💕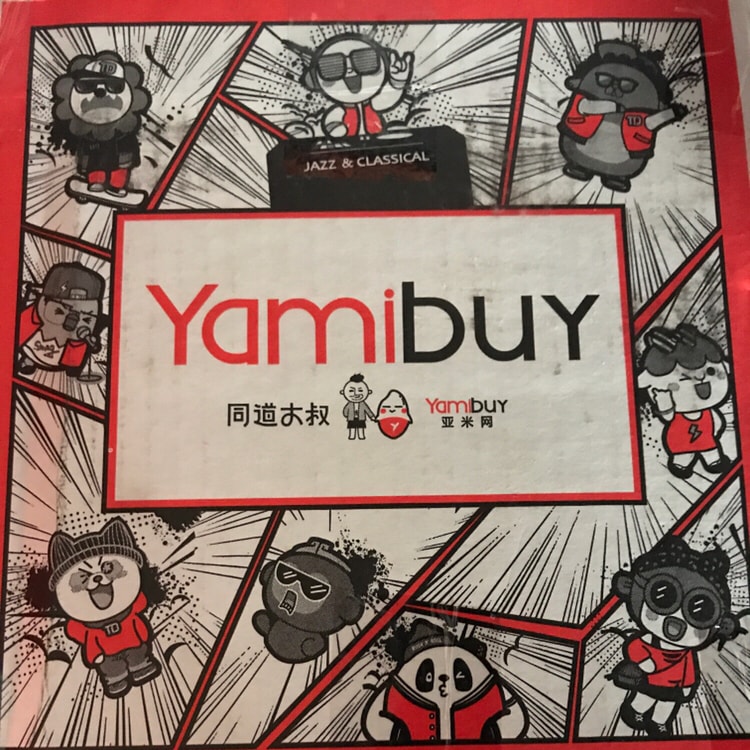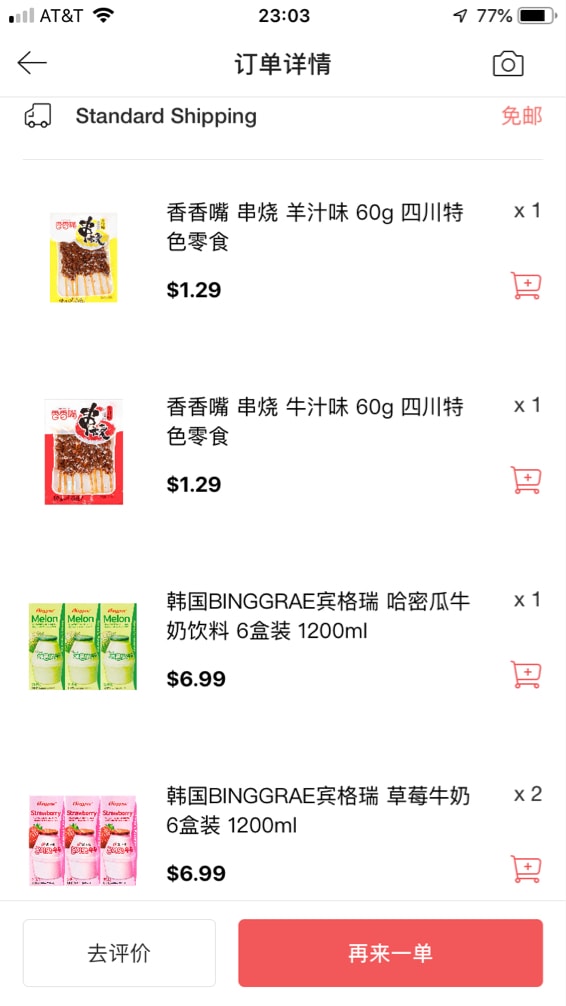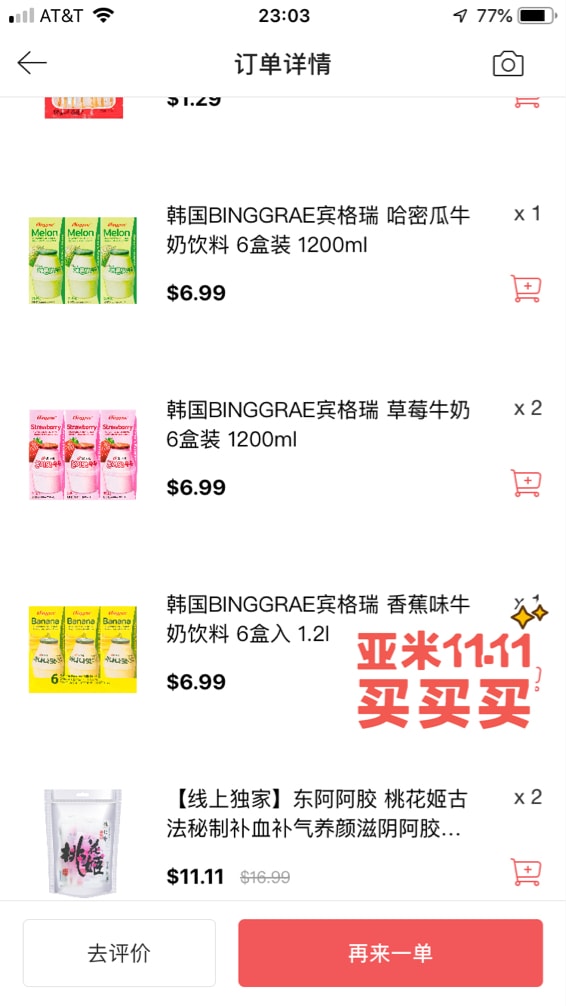 The first box has arrived!
I have been looking at Dong Ejiao from afar🐽I am afraid it will be a I can't take the medicine. Isn't that a waste of money! So I haven't bought it. When I saw the price reduction on Double Eleven, I couldn't control my hands to place an order.
Addition: I'm not sure about the efficacy of Dong Ejiao. Anyway, it's good for the skin and body. If I eat a lot of these things every day, I'm really not sure about the effect. But it tastes like sesame, not bad.
To make up the order, of course, start with the banana milk in Korea🍌. I always saw it in Korean comics before, and I always wanted to drink it. Once you start, you can't stop. Bananas and cantaloupe are my favorites. Strawberries are okay. I bought two because my boyfriend likes them very much.
Xianxiangzui does not need to explain, right? Girls always need a snack, and my mouth can't keep up. 😏
Recommendations for Cancers:
💕East Ejiao💕
💕Banana Milk💕
💕Beef Flavor💕

Show Original
💕🎊双十一开箱一🎊💕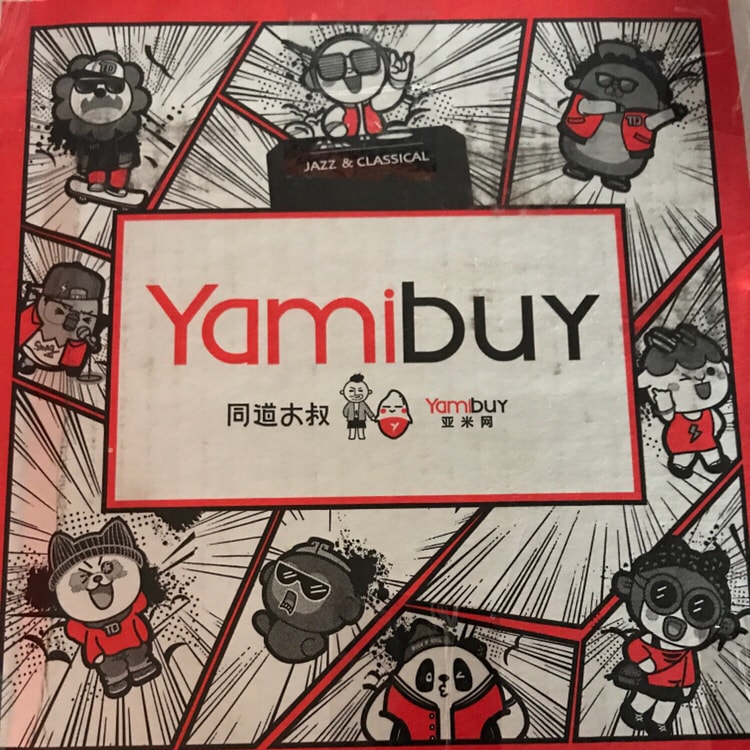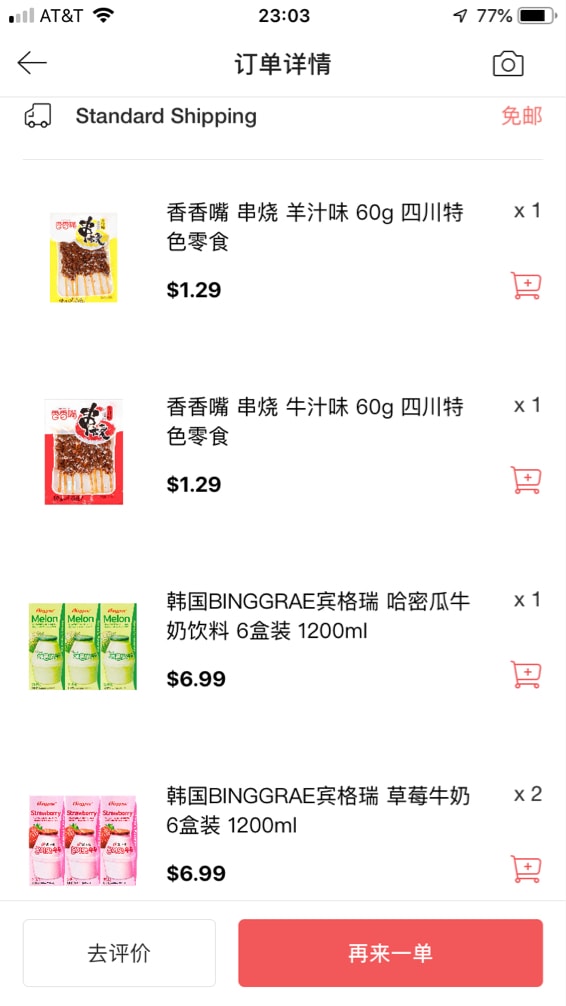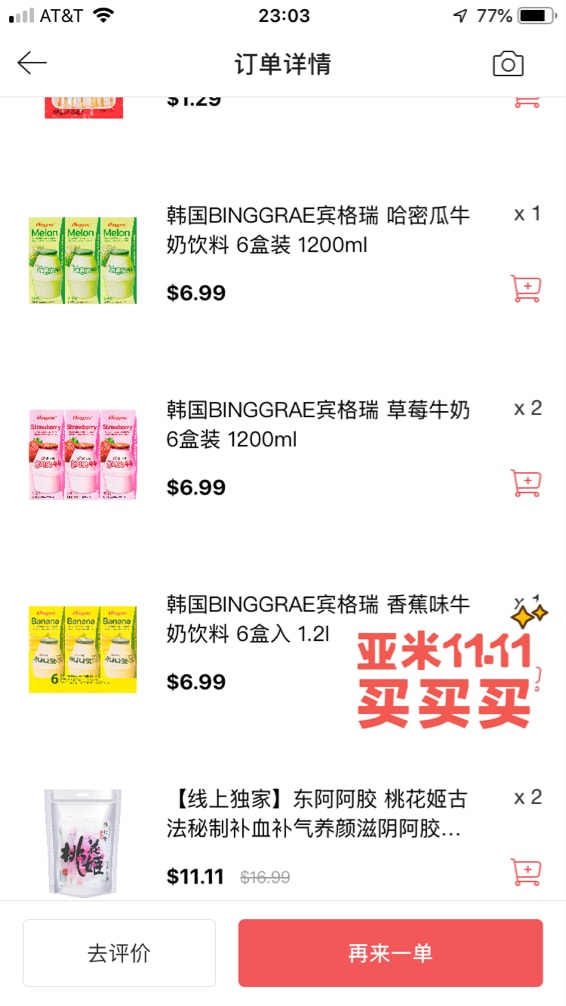 第一个箱子到了! 
我一直在远远遥望东阿胶🐽老怕会是一股药味吃不下去。那不是浪费钱吗!所以一直没买,双十一看到减价实在是管不住我的双手下单了。
补充:东阿胶的功效我不确定,反正就是对皮肤和身体好呗,天天吃一大堆这类东西,真的不确定效果。不过吃起来就是芝麻味,不难吃。
要凑单当然从韩国的那个香蕉牛奶下手了🍌。之前在韩国漫画上总看见,一直想喝。下手之后就停不下来了。香蕉和哈密瓜是我的最爱,草莓还可以啦,买了两个是因为我男朋友特别爱喝。
香香嘴就不用解释了吧?女孩子总是需要点零食,我的嘴闲不下来的。😏
巨蟹座心水的推荐:
💕东阿胶💕
💕香蕉牛奶💕
💕牛肉味的香香嘴💕