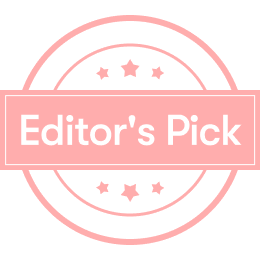 Aries exclusive fellow uncle Yami out of the box
I just received Yami's constellation box today and can't wait to open it! ! ! office's sister also praised how cute this box is hahaha
Open the box and find a lot of small gifts😯Super happy!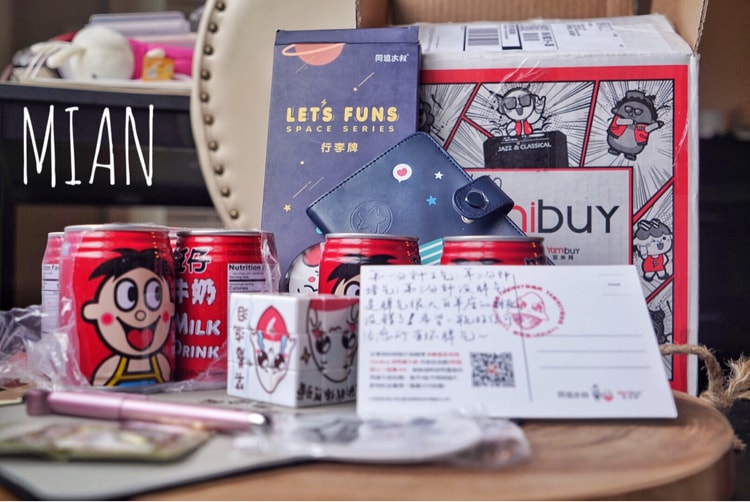 A complete set of Yami postcards, I feel that the words in each one are in line with the Aries described in everyone's mouth: big-tempered but quick to come and go quickly~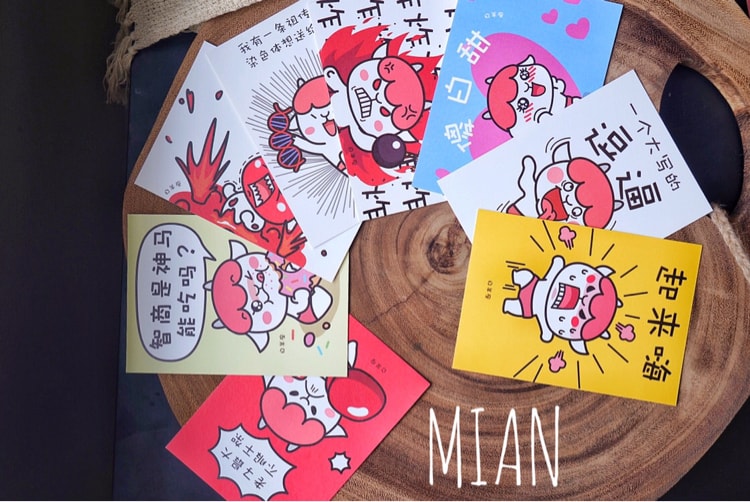 Secretly, I will give you a sneak peek at the superlatives written by Miss Sister (orBrother) Beautiful words~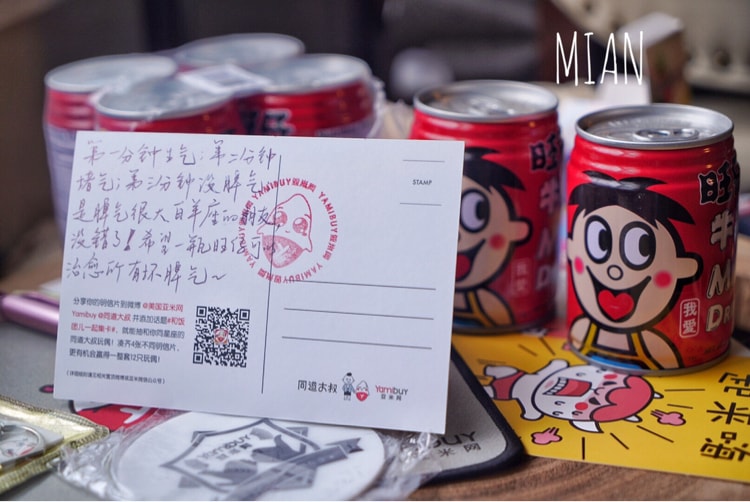 I am so happy to receive Wangzai milk😂😂I am really I love Wangzai milk so much, it's really great for making drinks! (Secretly tell you Wangzai milk instead of regular milk and avocado egg pudding is super delicious with ice)
Mouse pads, cubes, coasters, pendants, and Ballpoint pen~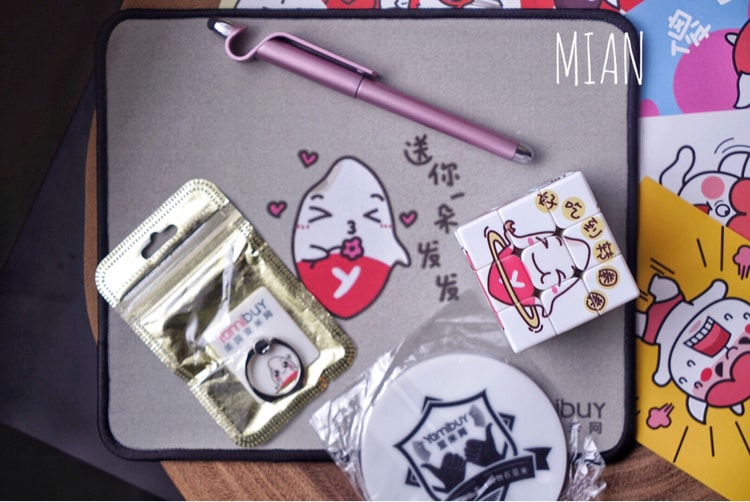 Passport holders and luggage tags are cute and thoughtful! It happened repeatedly because I took someone else's luggage at the airport by mistake…This luggage tag is really a sight to behold. Can recognize it! The passport holder is also very delicate and small, I have already st0 my passport in it!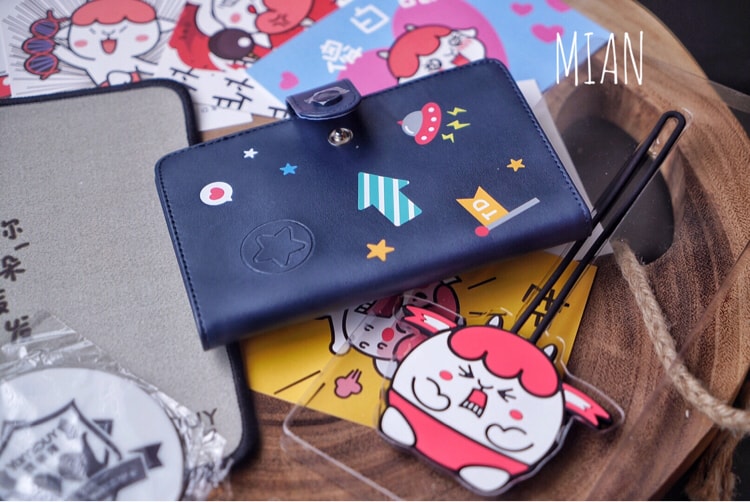 Anyway, this constellation box is really great! (Although I seem to have accidentally spoiled the content…) Thank you so much Yami! Love you!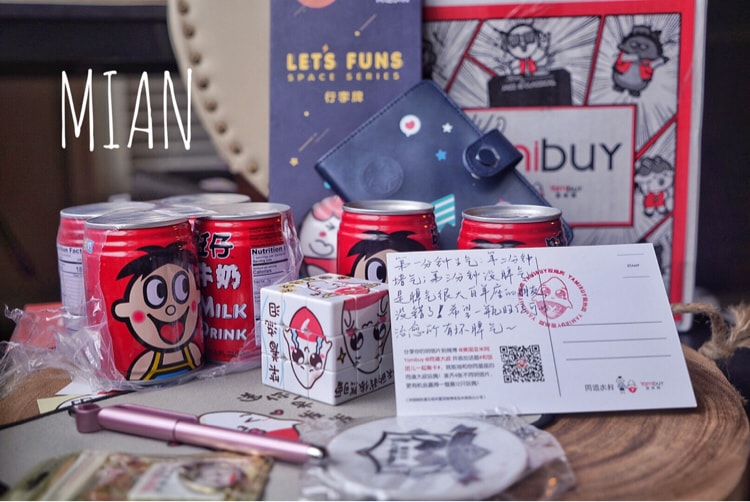 Show Original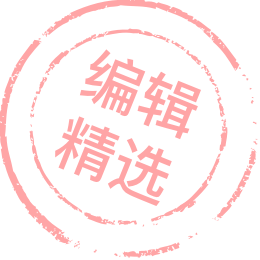 白羊座专属同道大叔亚米开箱
今天刚收到亚米的星座箱就迫不及待的来开箱啦!!!office的小姐姐还夸说这个包装盒怎么那么可爱哈哈哈
打开箱子发现琳琅满目真的好多小礼物😯超幸福的!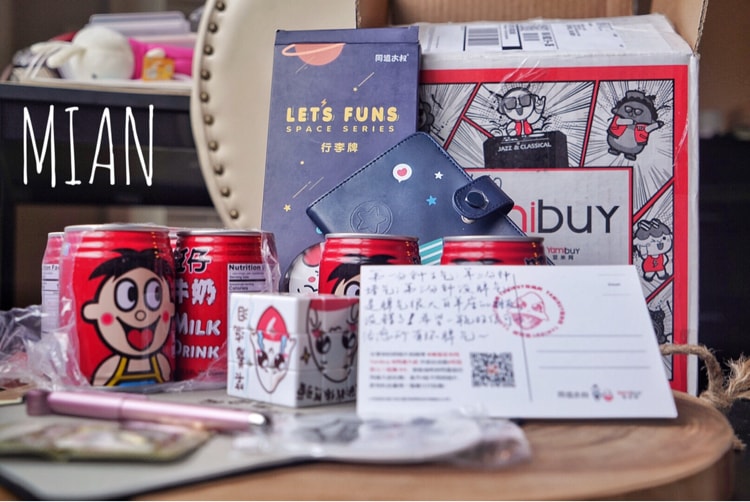 一整套的亚米明信片,感觉每一张的字都很符合大家口中描述的白羊座:脾气大但来得快去得也快~
偷偷给你们欣赏下小姐姐(or小哥哥)写的超好看的字~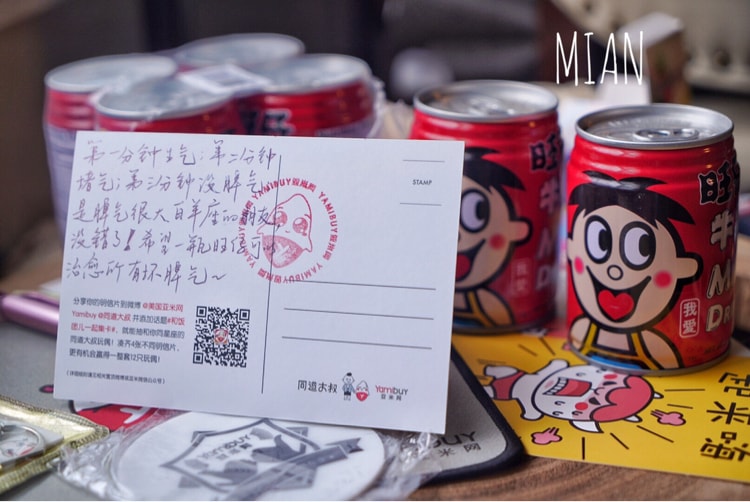 收到旺仔牛奶别提我多开心了😂😂我真的超爱旺仔牛奶的,用来做饮品真的也超级棒!(偷偷告诉你们 旺仔牛奶代替普通牛奶 和牛油果 鸡蛋布丁和冰块打在一起会超级好喝)
有亚米logo的鼠标垫、魔方、杯垫、挂件和原子笔~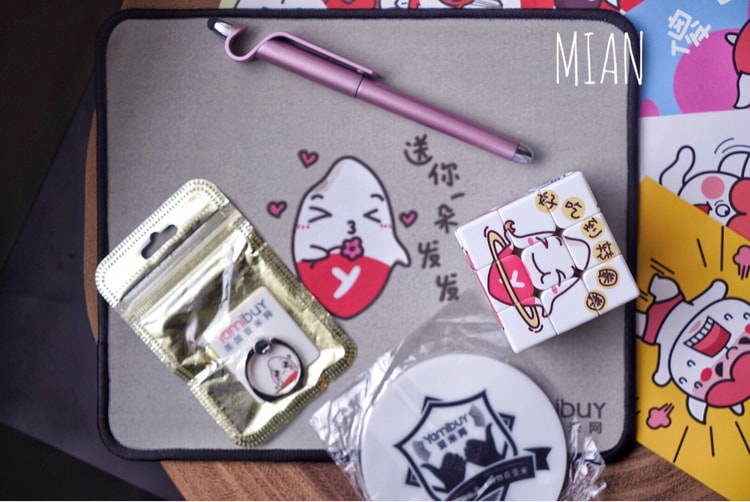 护照夹和行李牌可以说是很可爱又贴心了!之前就因为在机场误拿了别人行李箱而奔波再三的事情发生…这个行李牌真的是一眼就能认出来!护照夹也很精致小巧,已经被我塞了自己护照进去了!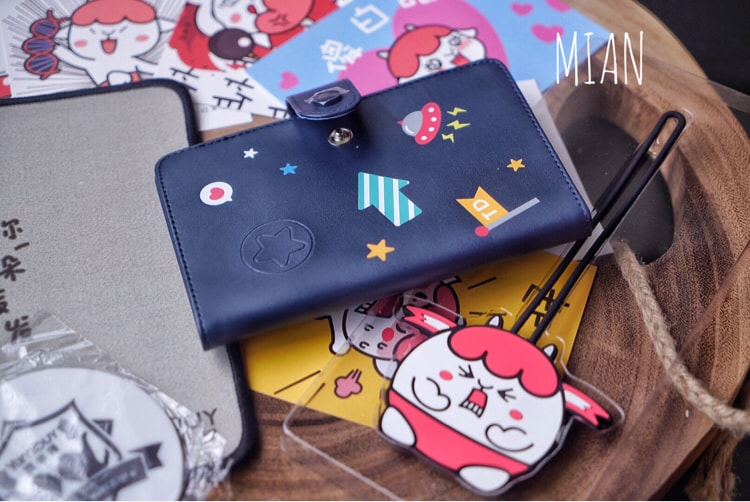 总之这个星座箱真的超级棒!(虽然我好像不小心剧透了内容…)超级感谢亚米!爱你!