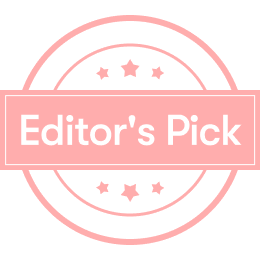 Uncle Tongdao✖️Yami Cancer Gift Pack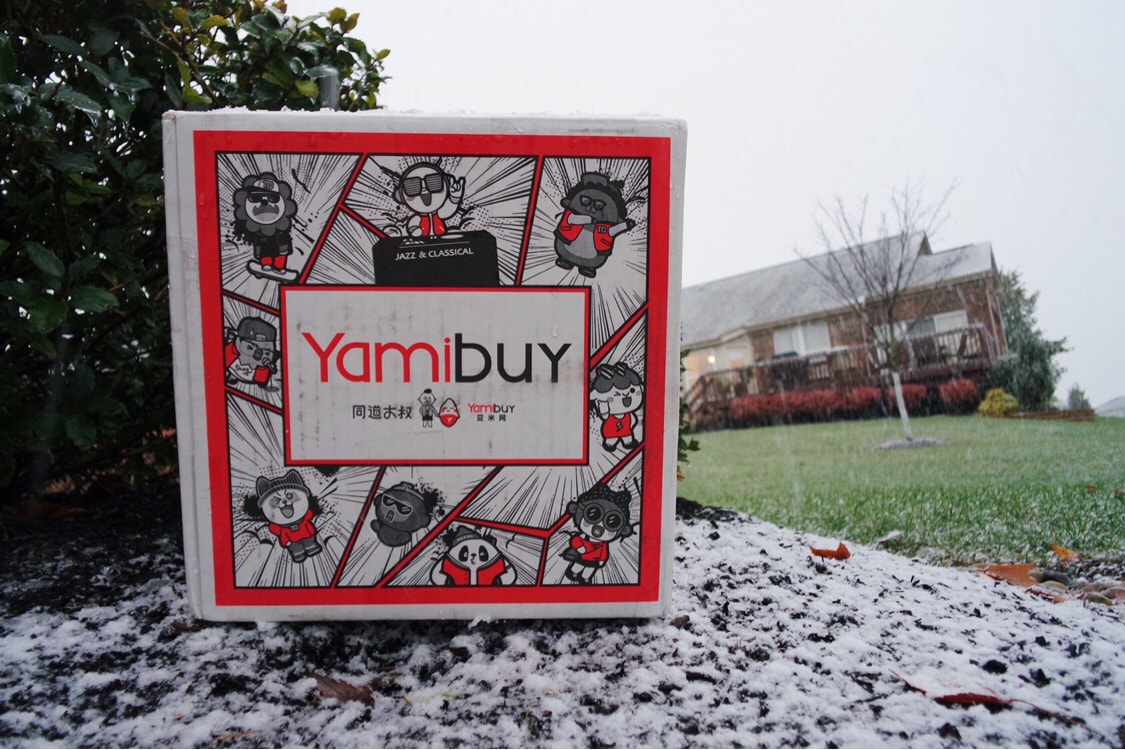 I finally received the 同道大叔✖️Yami Cancer pack, just today The first snow day in Cincinnati's winter, it's snowing to pick up the gift package from the UPSdelivery. Super excited, this 同道大叔 box Really cute, constellation control netizens should be very familiar with 同道大叔, Cancer is an imaginative giant panda, with the maternal essence of loving family.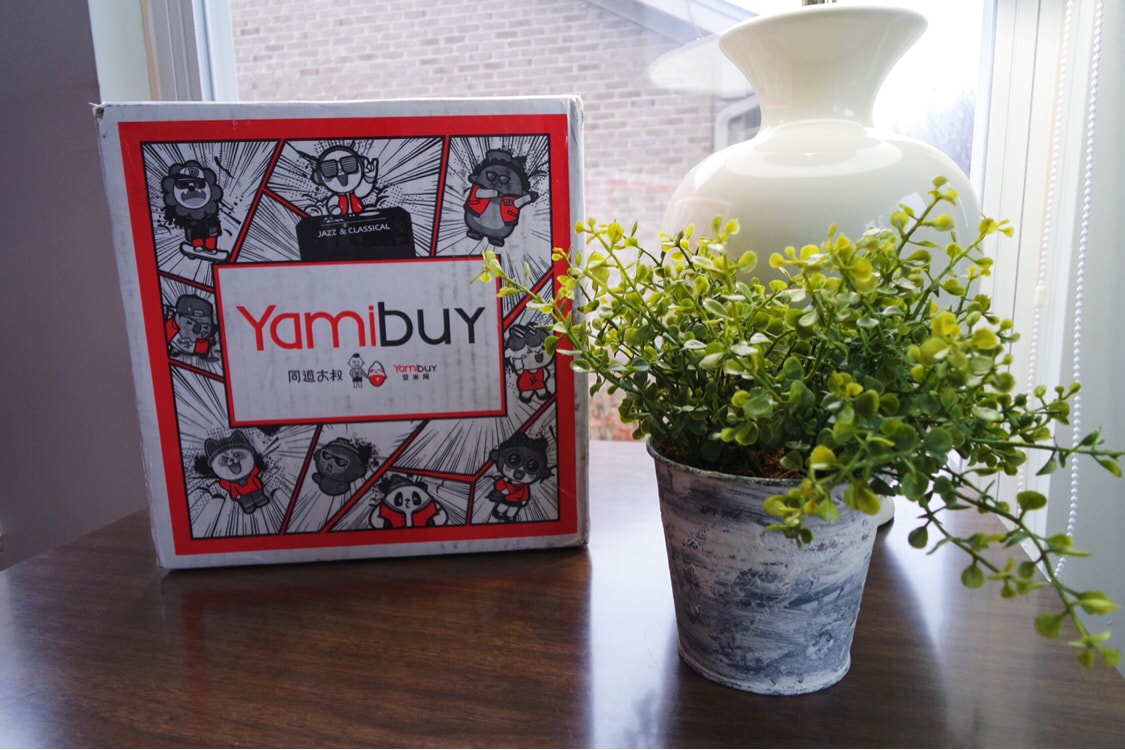 First, I received a handwritten postcard. The font is very beautiful and the content is very thoughtful. The content of the postcard is based on the gift of the Cancer Mystery Pack. Guess what my gift is? !
Taurus: Lemon Tea
Aries: Wangzi Milk
Leo: Wong Lo Kat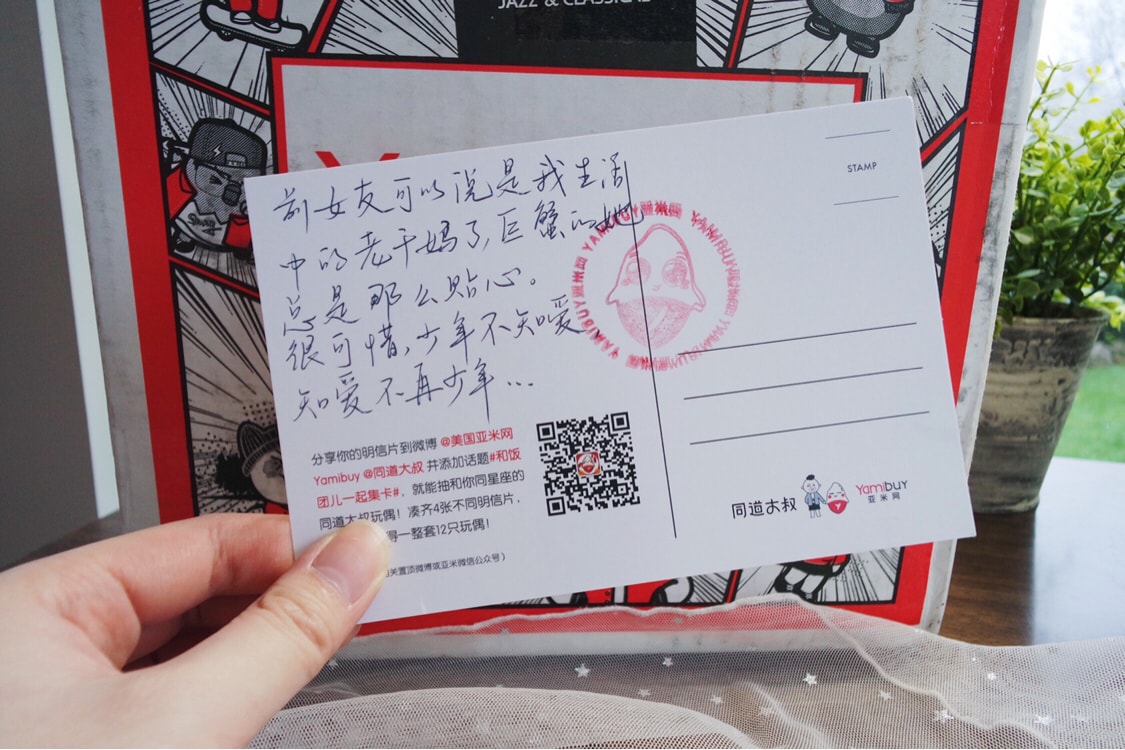 "The ex-girlfriend can be said to be the old godmother in my life, and he is always so caring with Cancer. It's a pity that the teenager doesn't love it, and the love is no longer a teenager< span class="s1">···"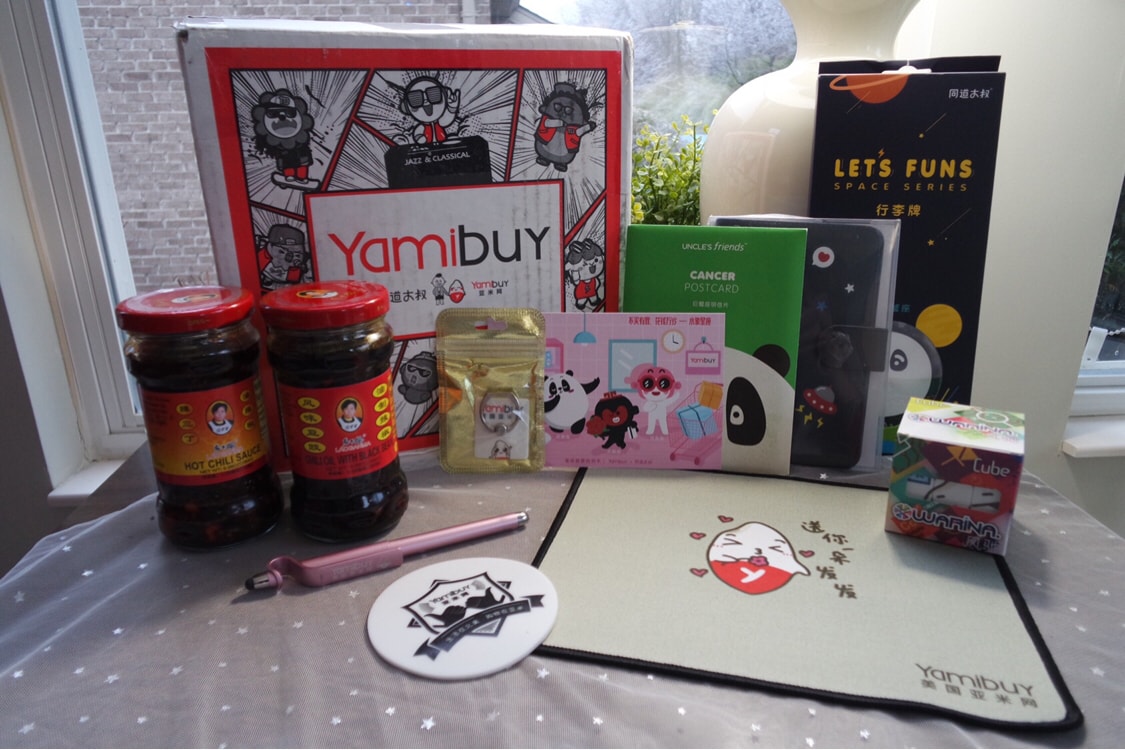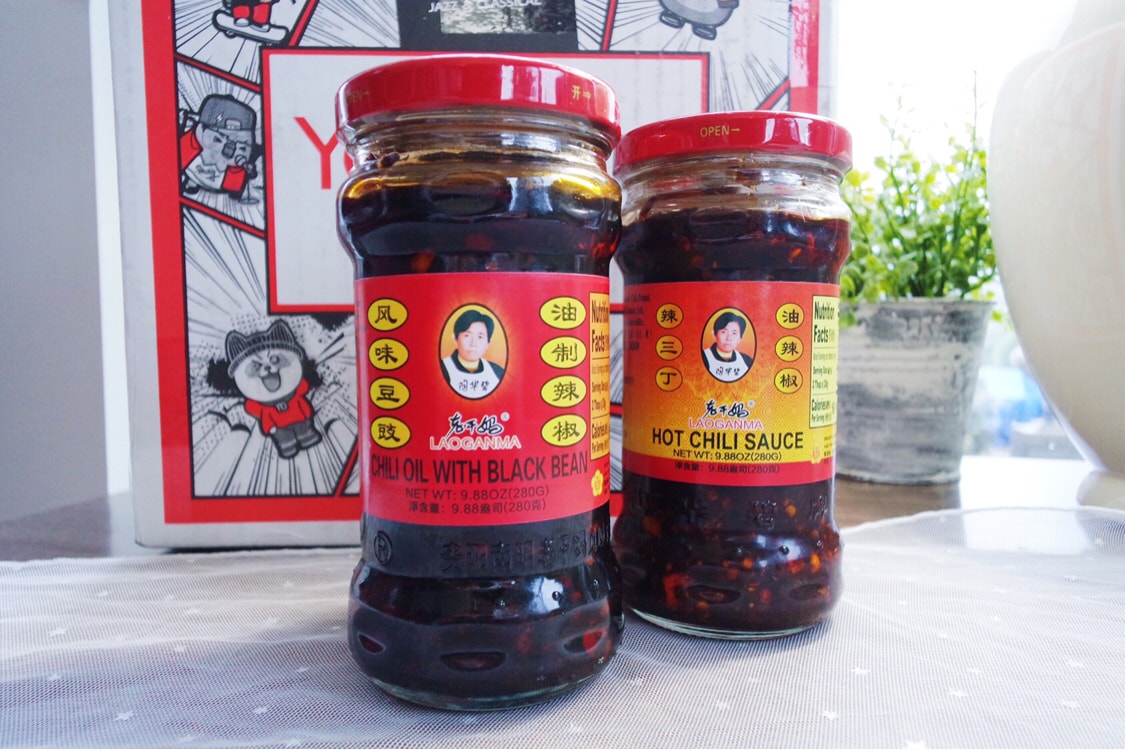 That's right, the gifts I received were Laoganma's spicy three diced oil chili peppers and Laoganma's flavored soy sauce chili peppers, the total value$5.08, it really is a mysterious constellation gift, totally unexpected!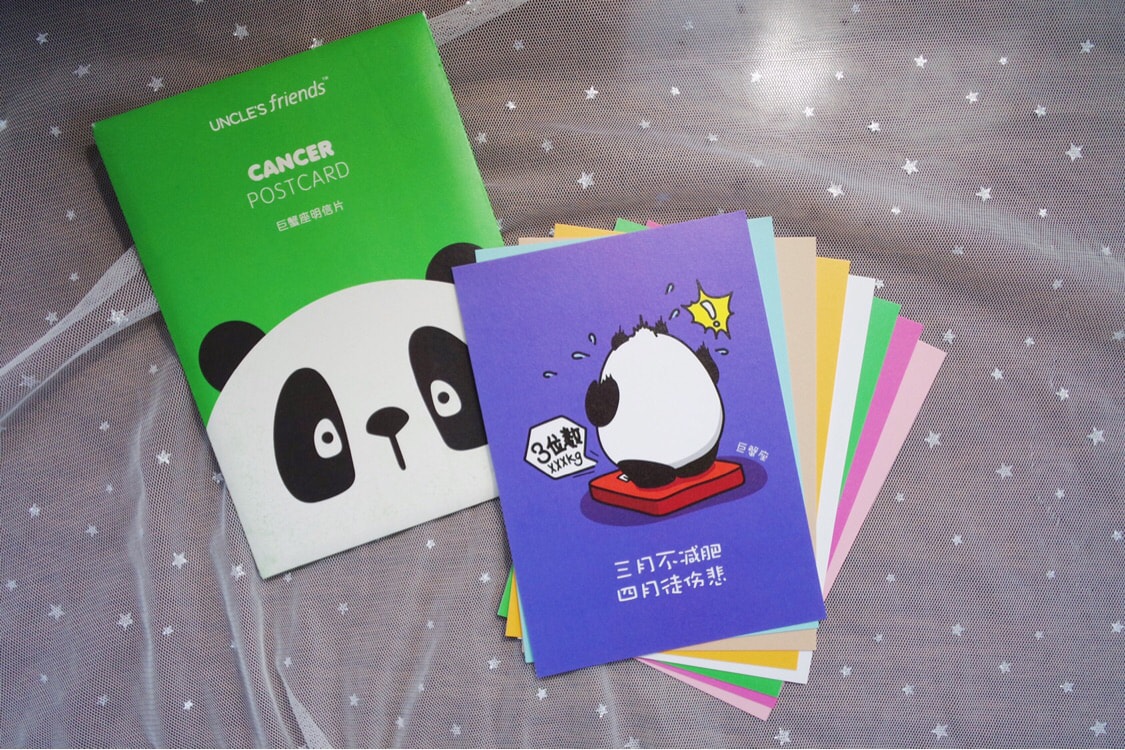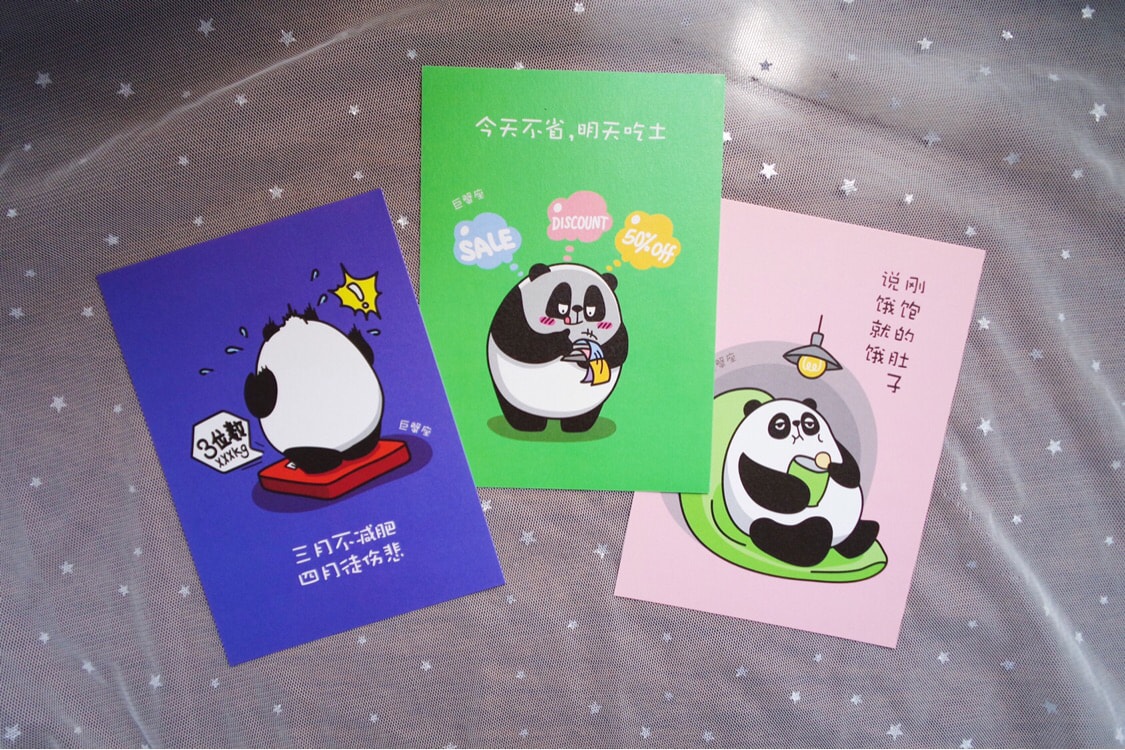 The green envelope is a set of eight Yami Cancer postcards worth ¥18.00, the text is interesting and the pictures are very vivid, and my three favorites are "No Weight Loss in March April I'm just sad", "Just full stomach Hungry when I say I'm hungry", "I don't think today Eat the soil tomorrow." I have already put such a cute postcard on my desktop, and I am reluctant to give it to others! The bottom of the envelope also says I'm your mother, so creative!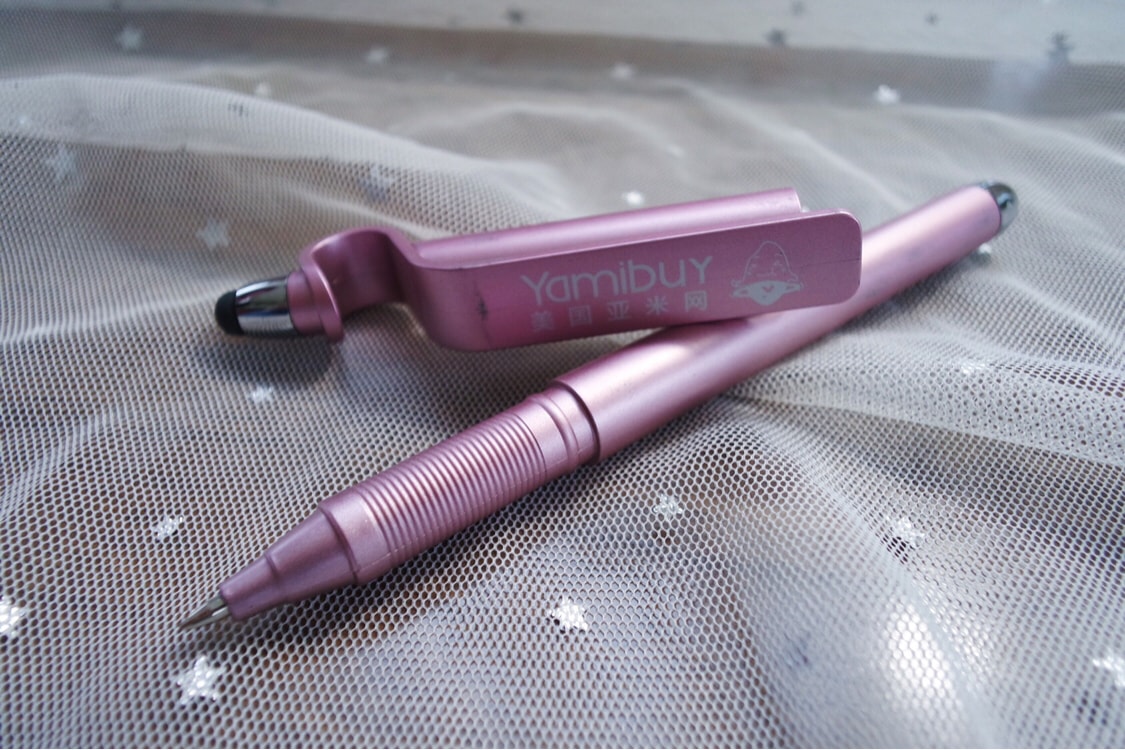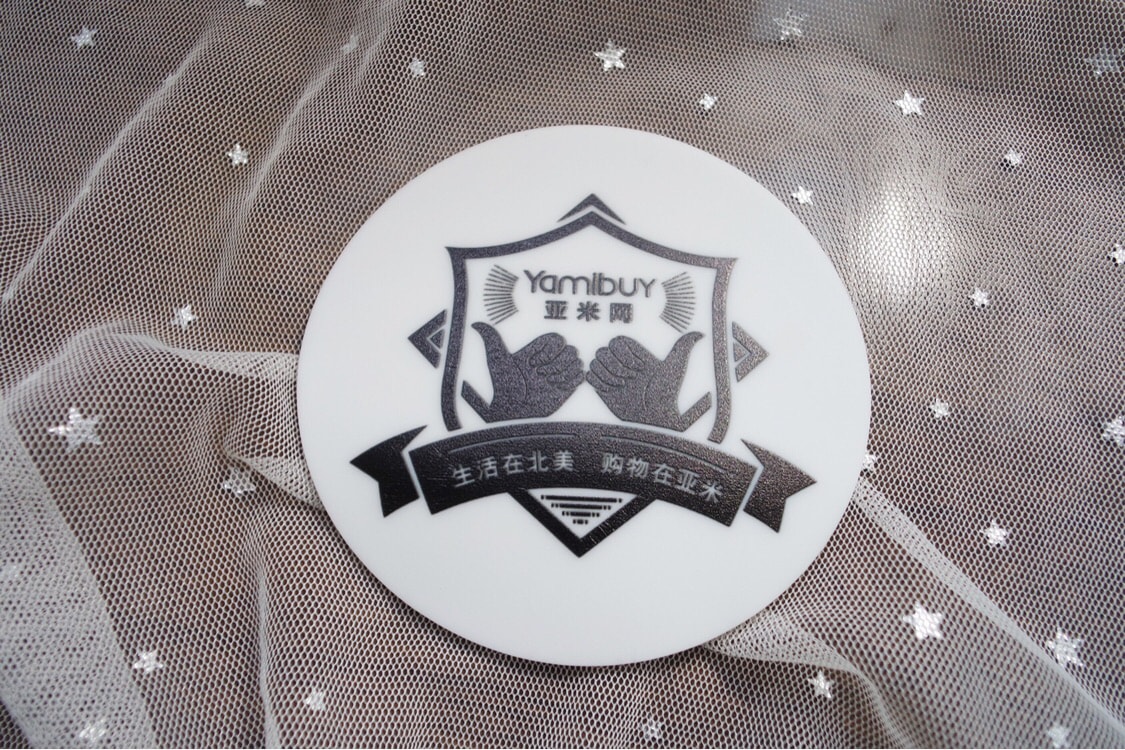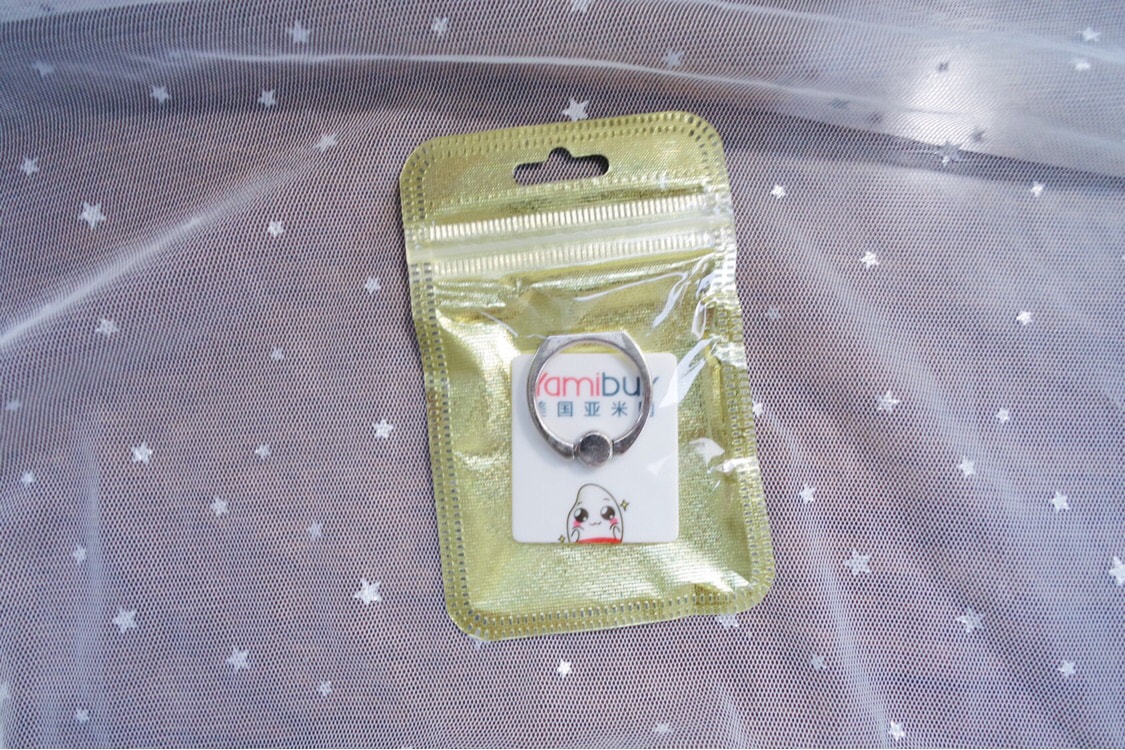 Very useful phone rings, pens and coasters also feature the Ami.com logo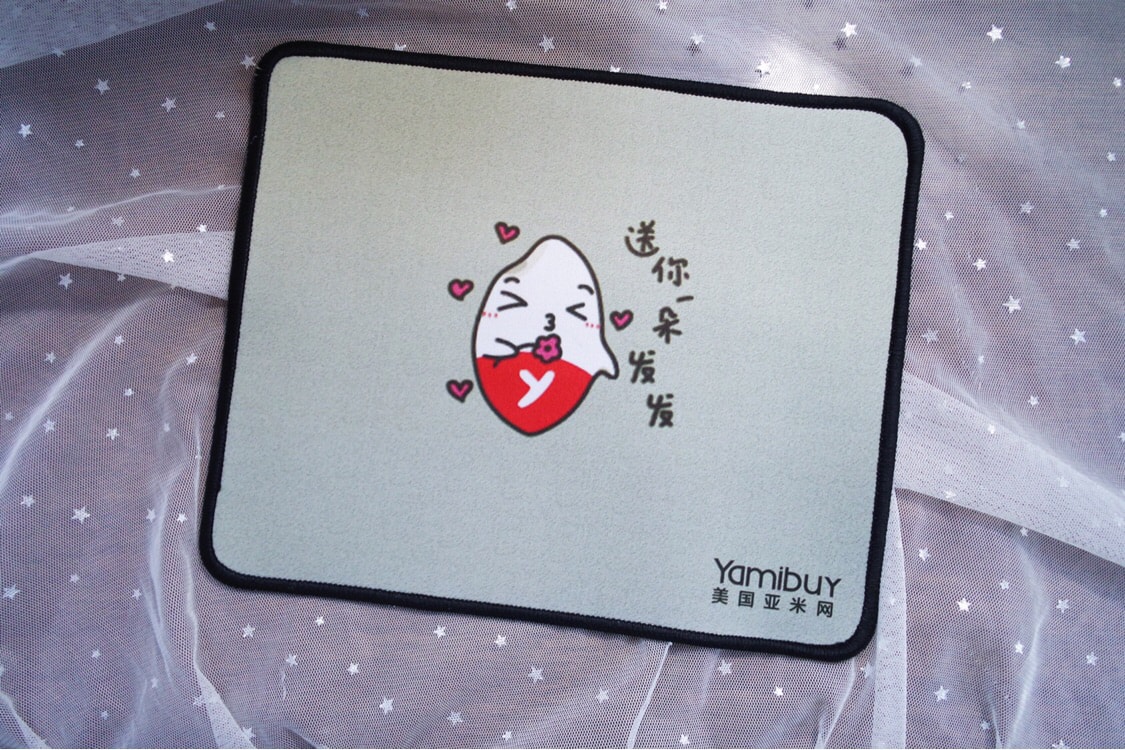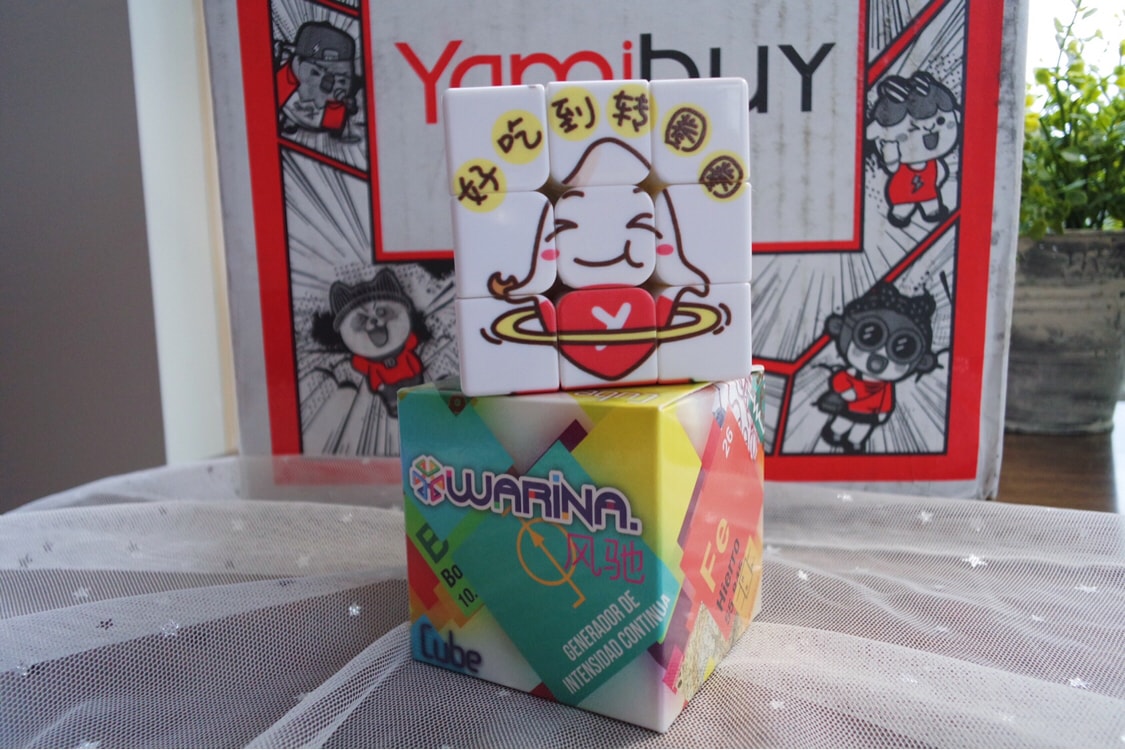 Yamibuy will send you a non-slip mouse pad, the bottom is glued to the desktop, not easy to move, soft and elastic. Each side of this Rubik's Cube also has different patterns, the cutest should be delicious enough to turn around!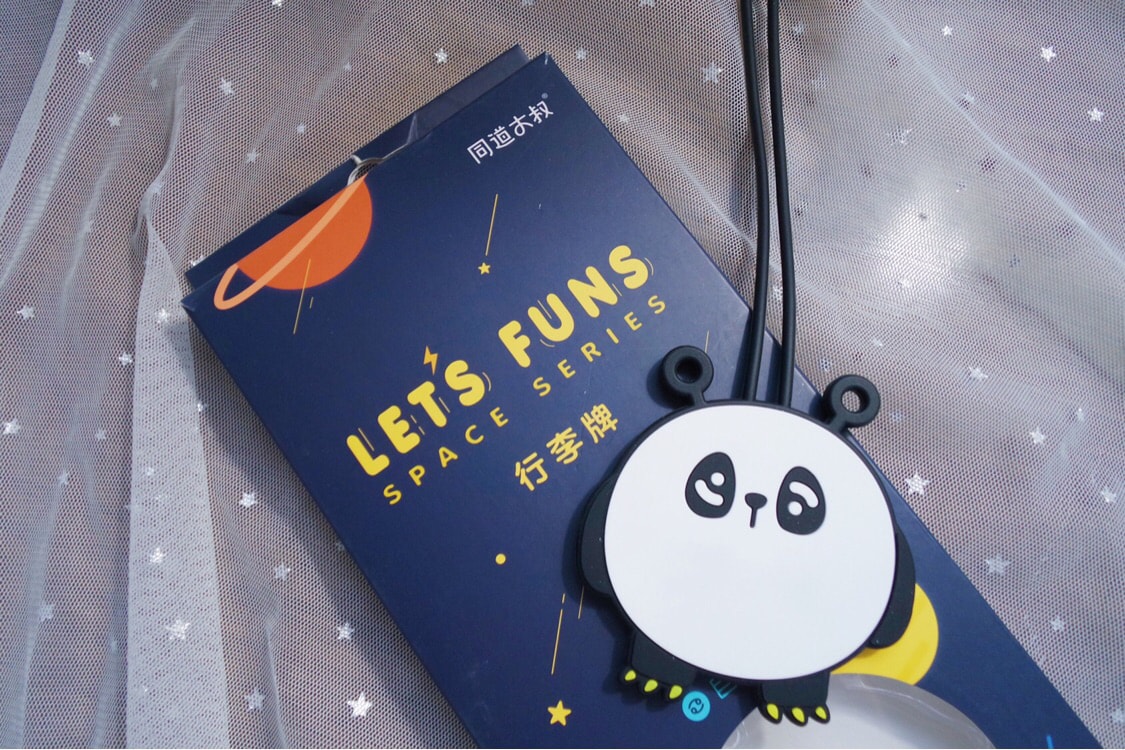 A cute panda luggage tag, worth¥38.00, yes Made of silicone, the name and address can be written on the back, and it has been hung on the luggage immediately after taking the photo. There is also an anti-counterfeiting code on the box to check the authenticity, so cool!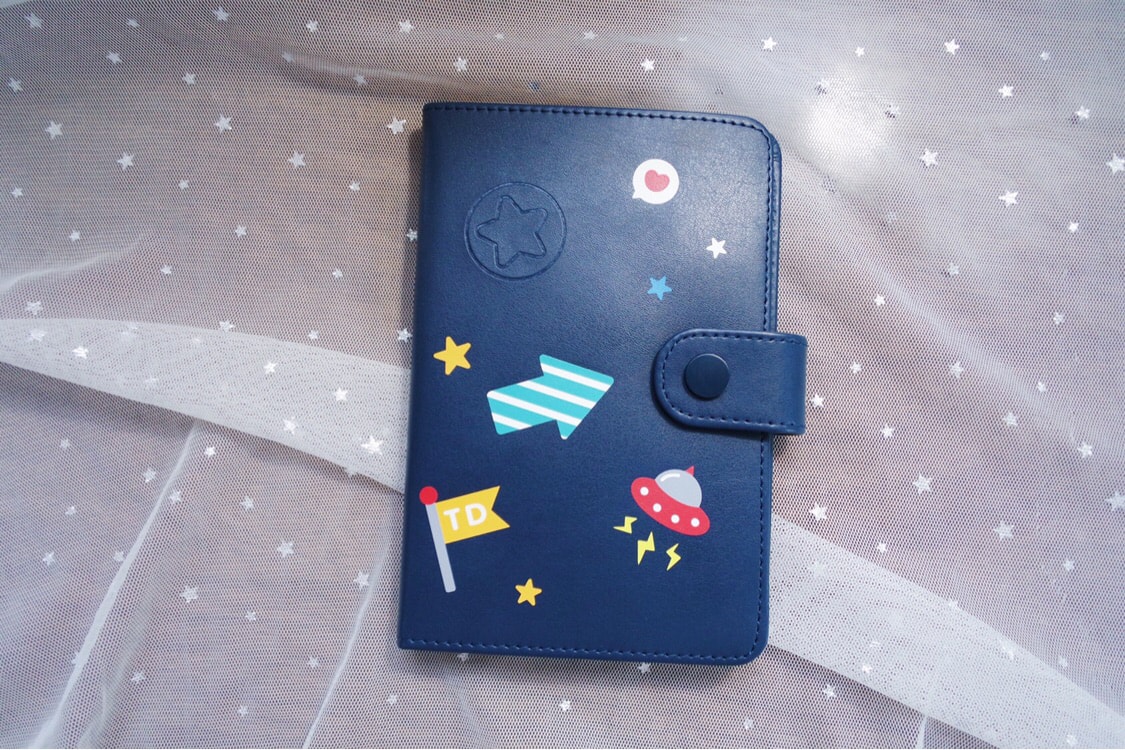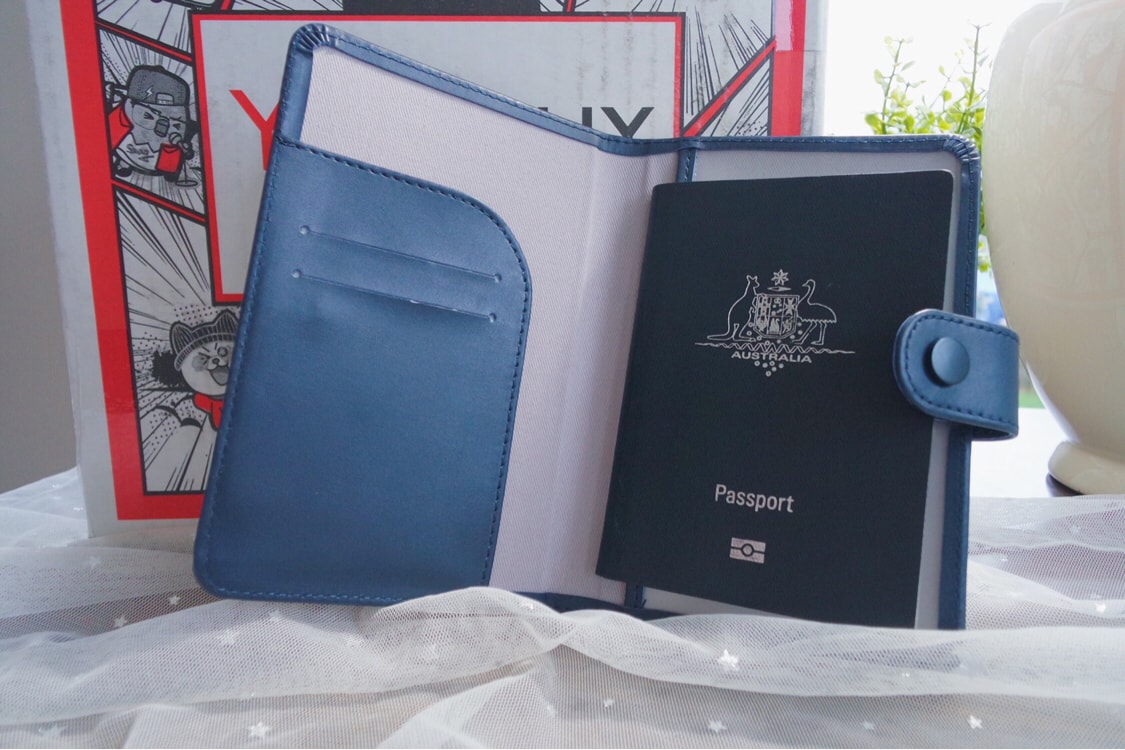 The last gift is the Blue Constellation Space Series Passport Holder, worth¥68.00 , There is also an anti-counterfeiting code on the box to check the authenticity. The passport holder can easily collect and organize passports. The size and thickness are moderate. Unfortunately, the silicone doll needs to be purchased separately.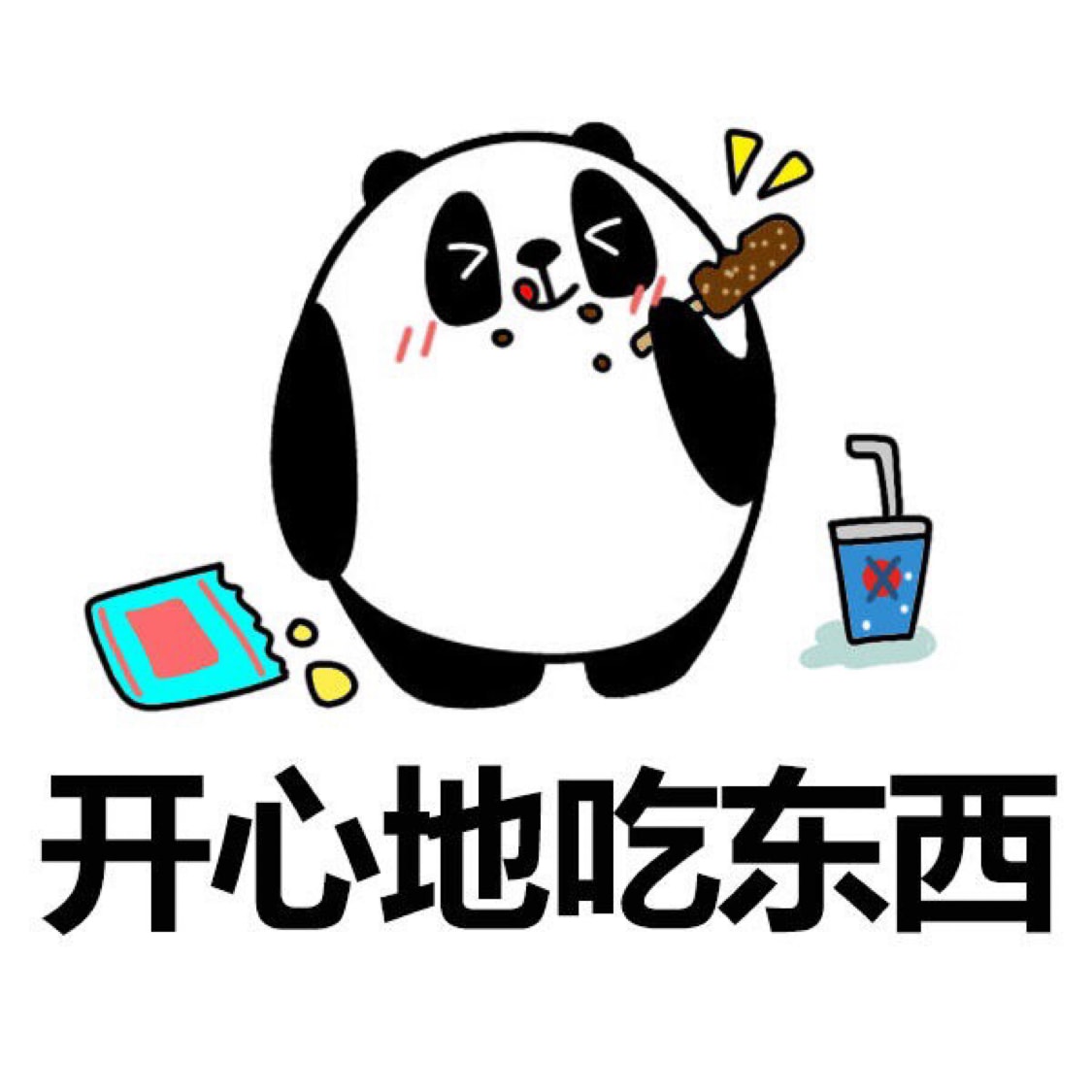 I am very grateful to Yamibuy for giving me this opportunity to get the Cancer Gift Pack. I will continue to participate in different activities in the future. Through this activity, I think I am a little in love with 同道大叔, haha!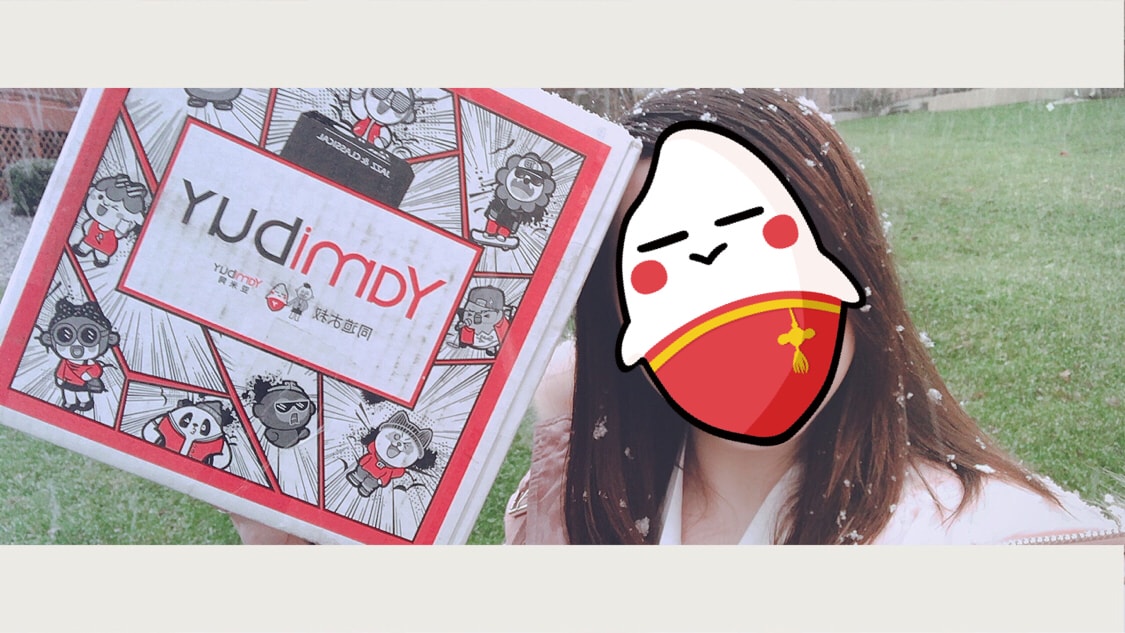 Please remember to give me a like after reading it! Thanks!

Show Original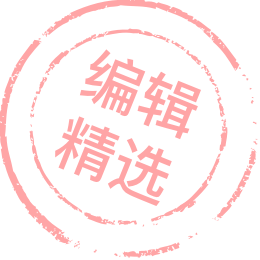 同道大叔✖️亚米巨蟹座礼包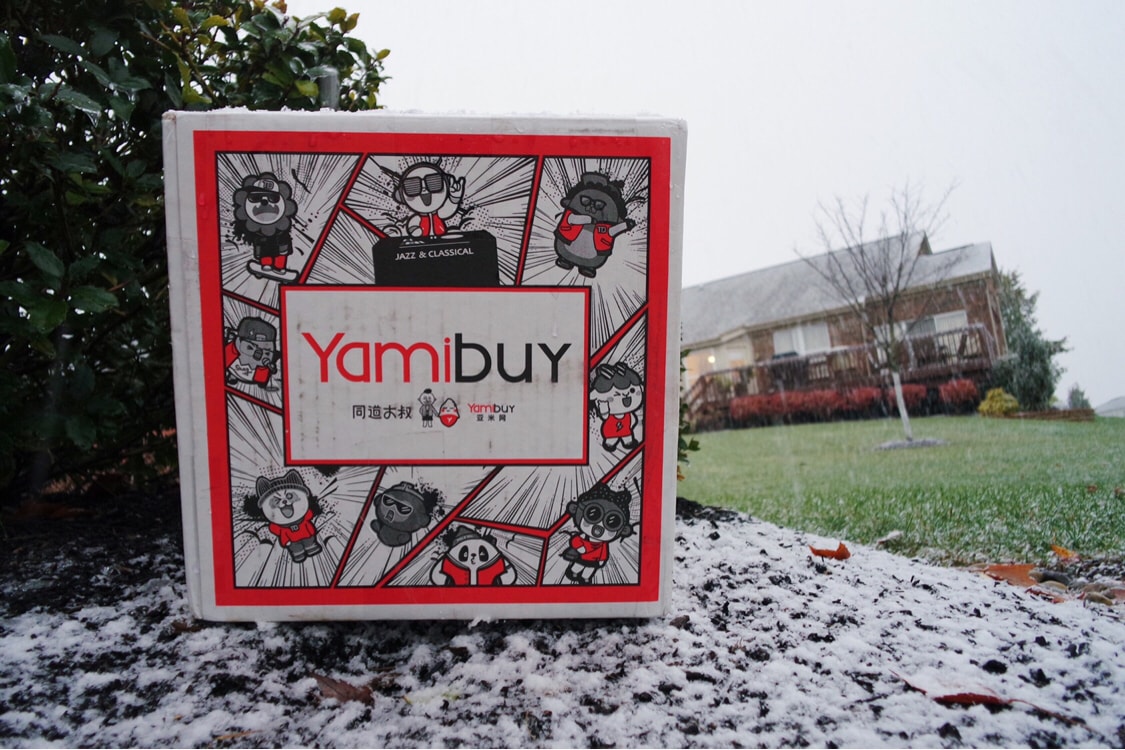 我终于也收到同道大叔✖️亚米巨蟹座礼包,刚好今天是辛辛那提冬天的第一个下雪天,下着雪从UPS速递员上领礼包超级兴奋的,这个同道大叔箱子真的很可爱,星座控的网友应该已经很熟悉同道大叔,巨蟹座是充满想象力的大熊猫,拥有爱家的母性本质。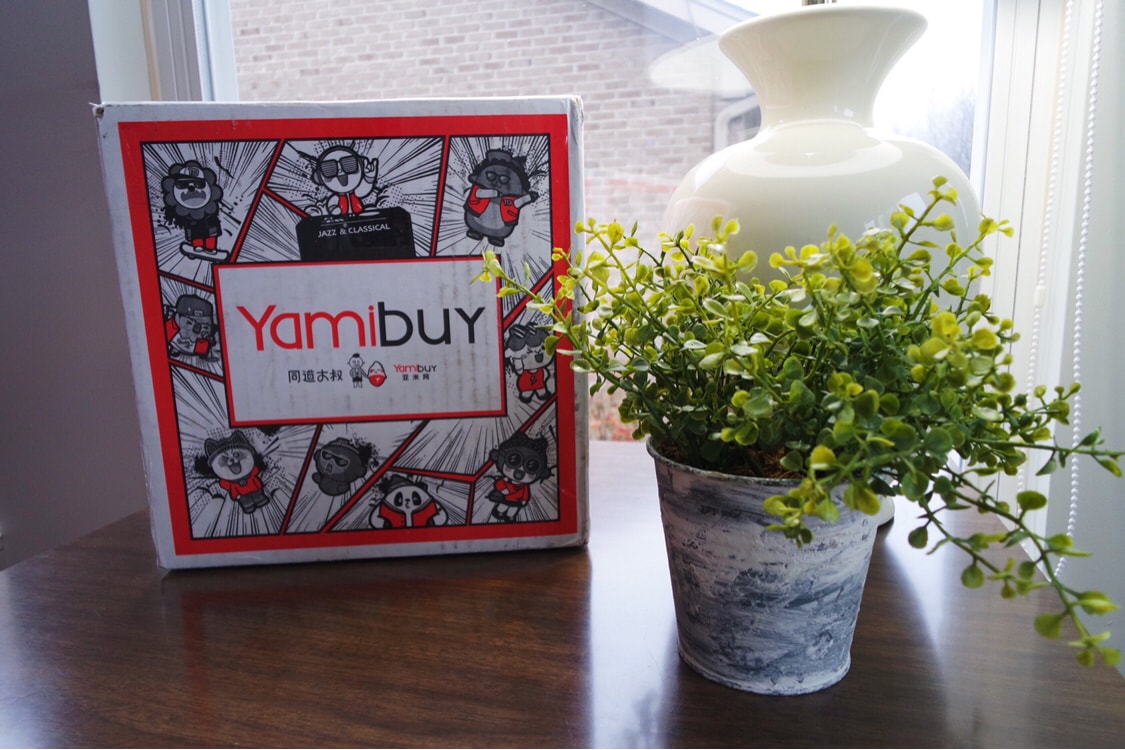 首先收到一张手写的明信片,字体非常好看,内容又非常有心思,明信片内容是以巨蟹座神秘礼包的礼物为主题。大家猜猜看我的礼物是什么?!
金牛座:柠檬茶
白羊座:旺仔牛奶
狮子座:王老吉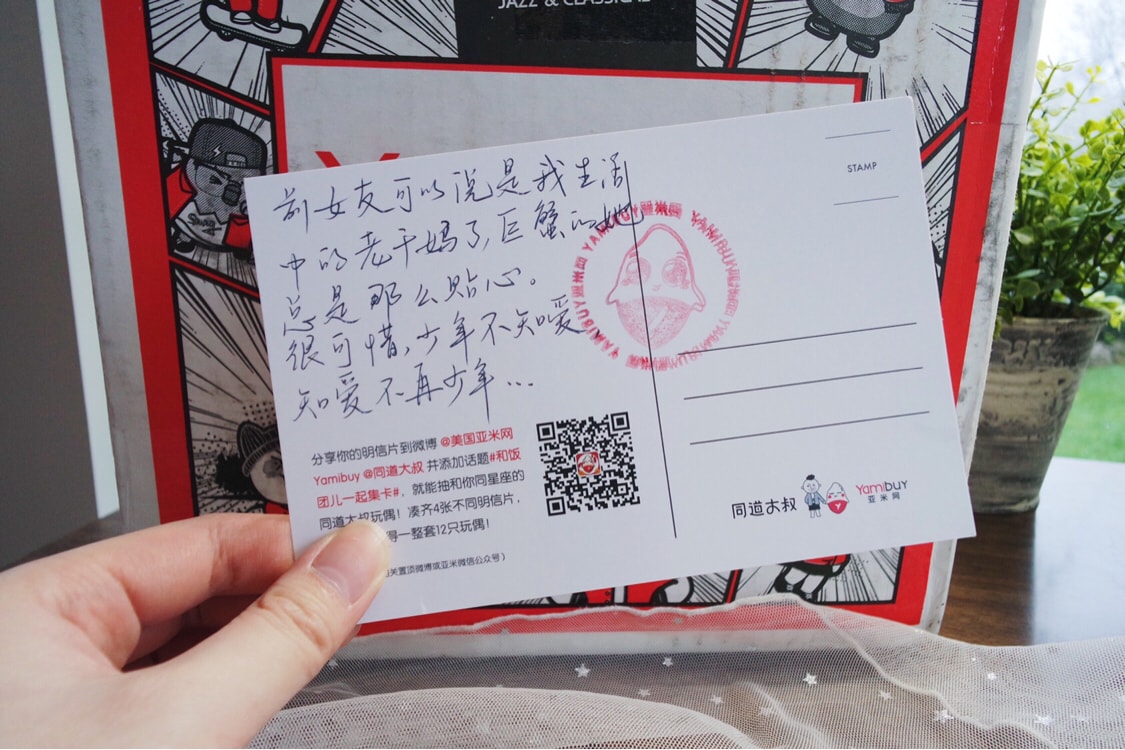 「前女友可以说是我生活中的老干妈了,巨蟹的他总是那么贴心。很可惜少年不爱,知爱不再少年···」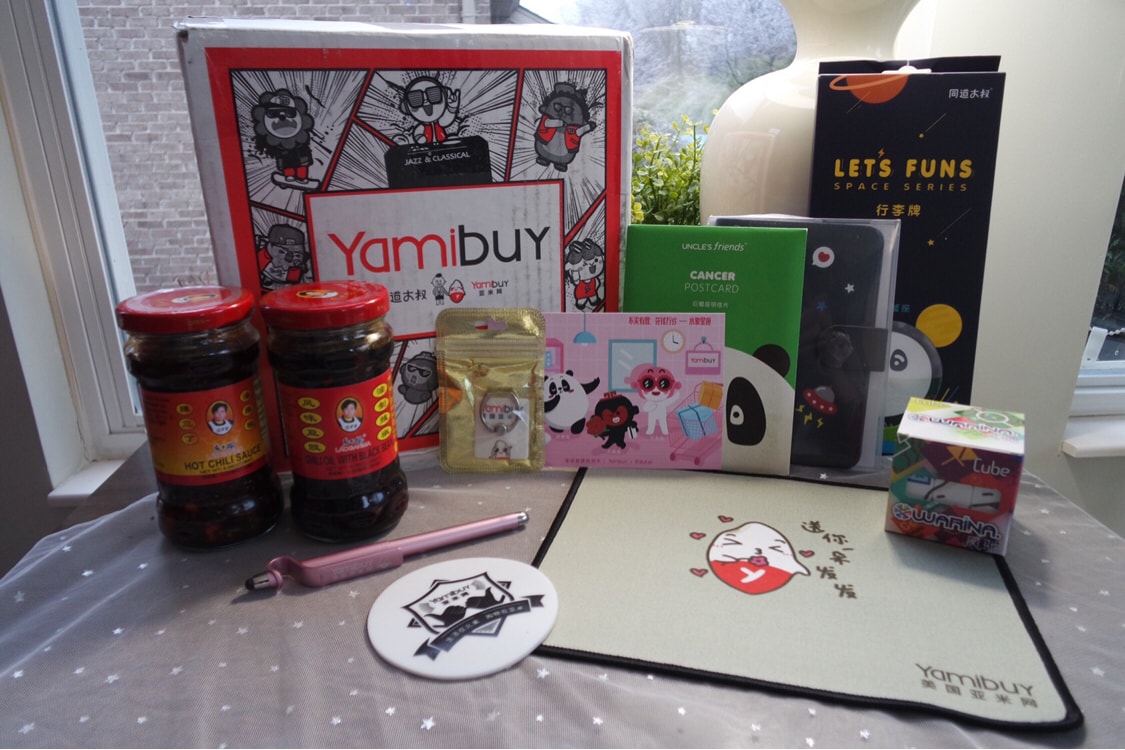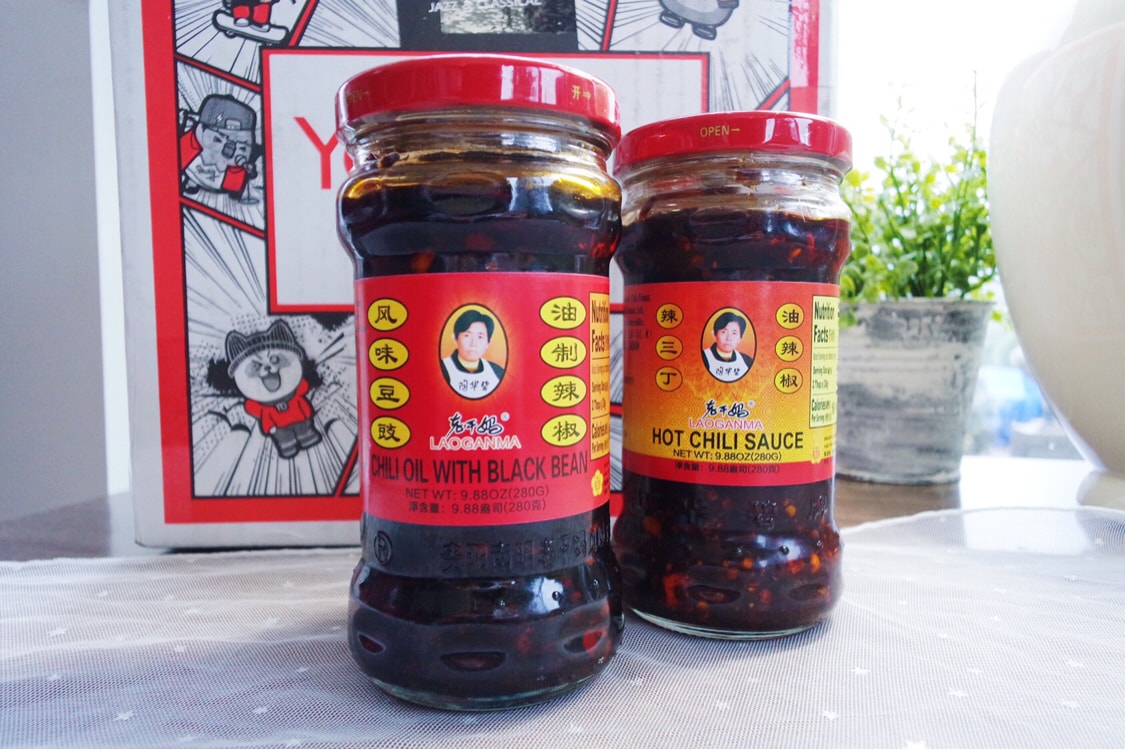 没有错,我收到的礼物便是老干妈的辣三丁油辣椒和老干妈的风味豆豉油制辣椒,总价值$5.08,果然是神秘的星座礼物,完全意想不到!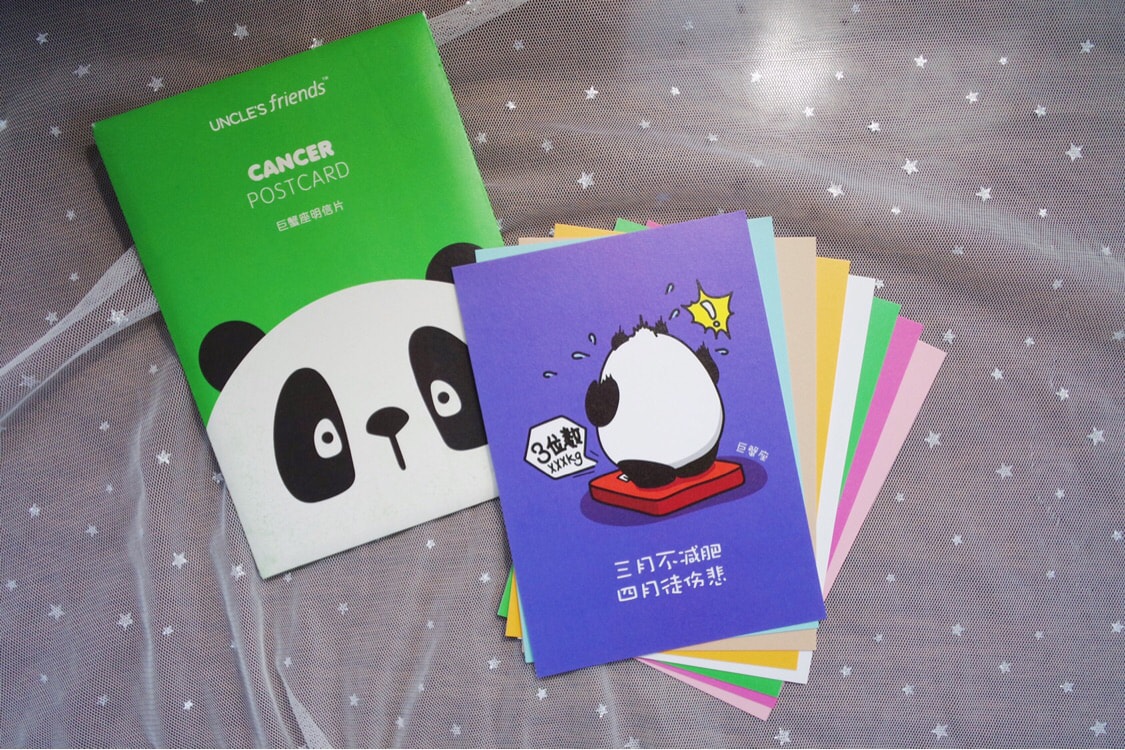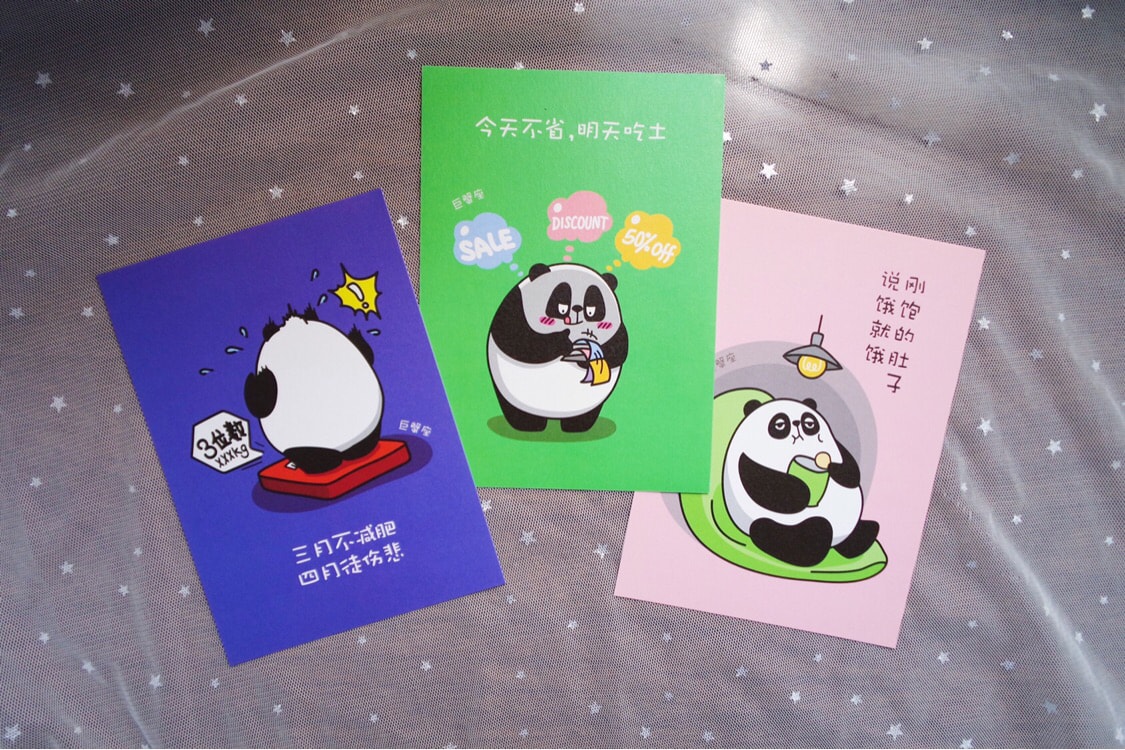 绿色信封是一整套一共八张亚米巨蟹座的明信片价值¥18.00,文字有趣、图片也十分生动,而我最喜欢的三张便是「三月不减肥 四月徒伤悲」,「刚饱的肚子 说饿就饿」、「今天不省 明天吃土」。这么可爱的明信片我已经放在我的桌面上,都不舍得送别人!信封底部还写着我是你妈,实在太有创意!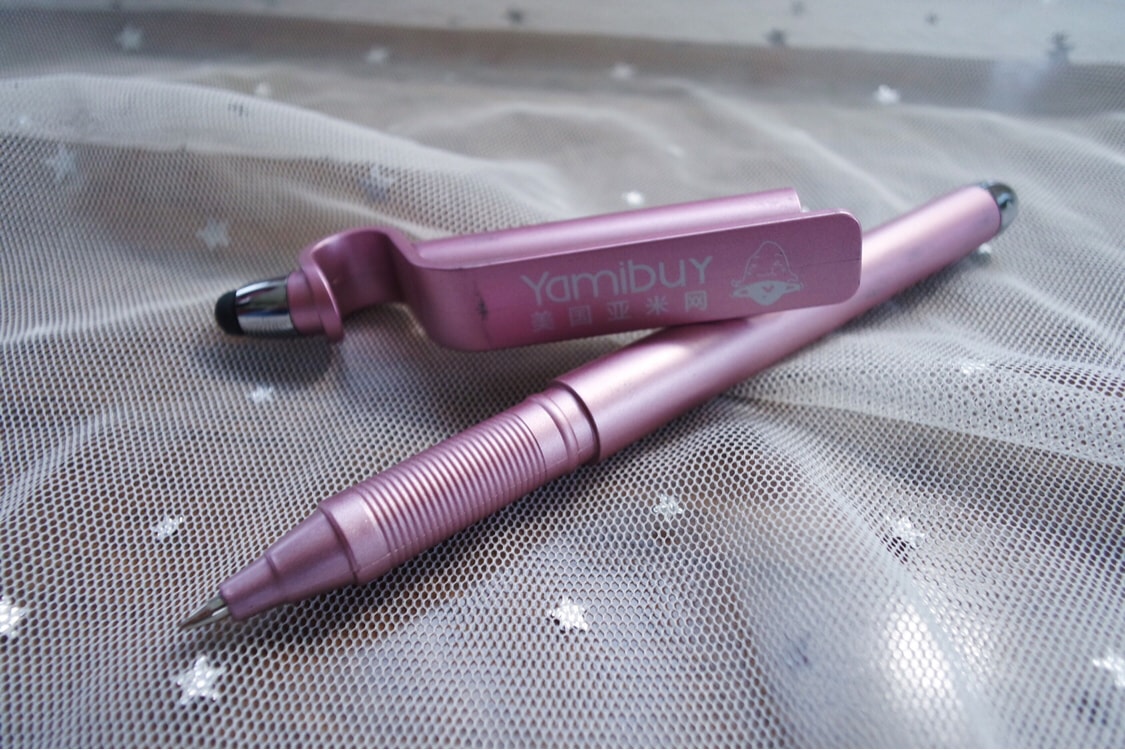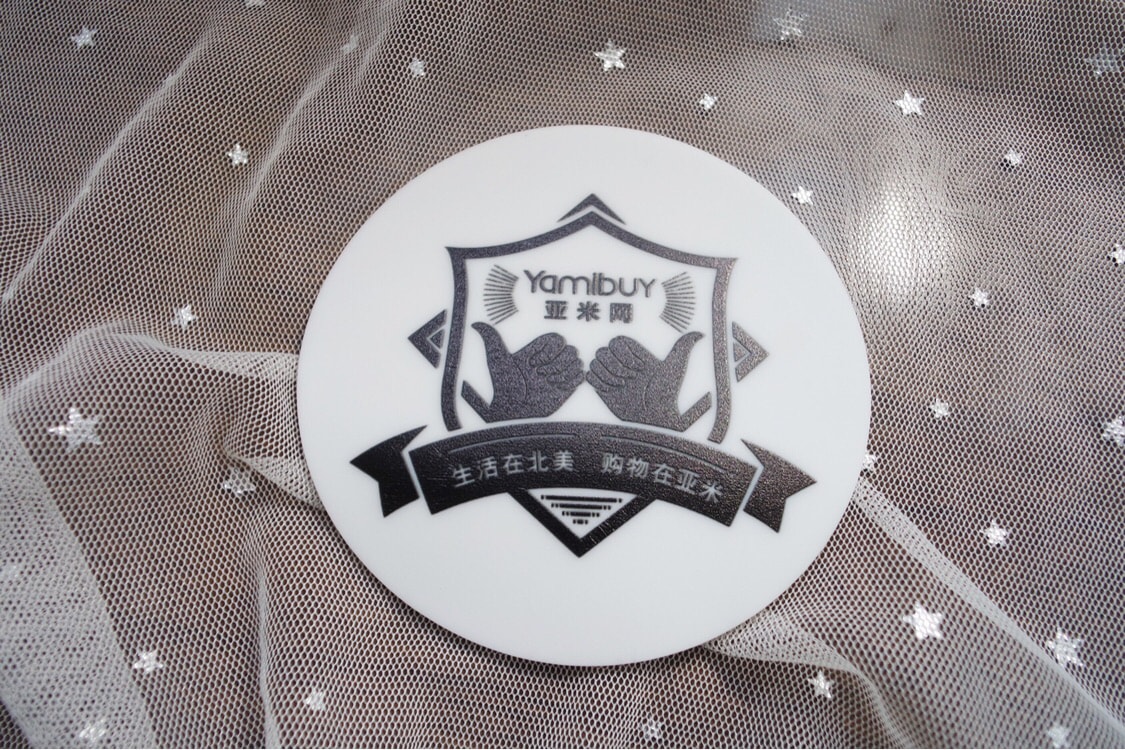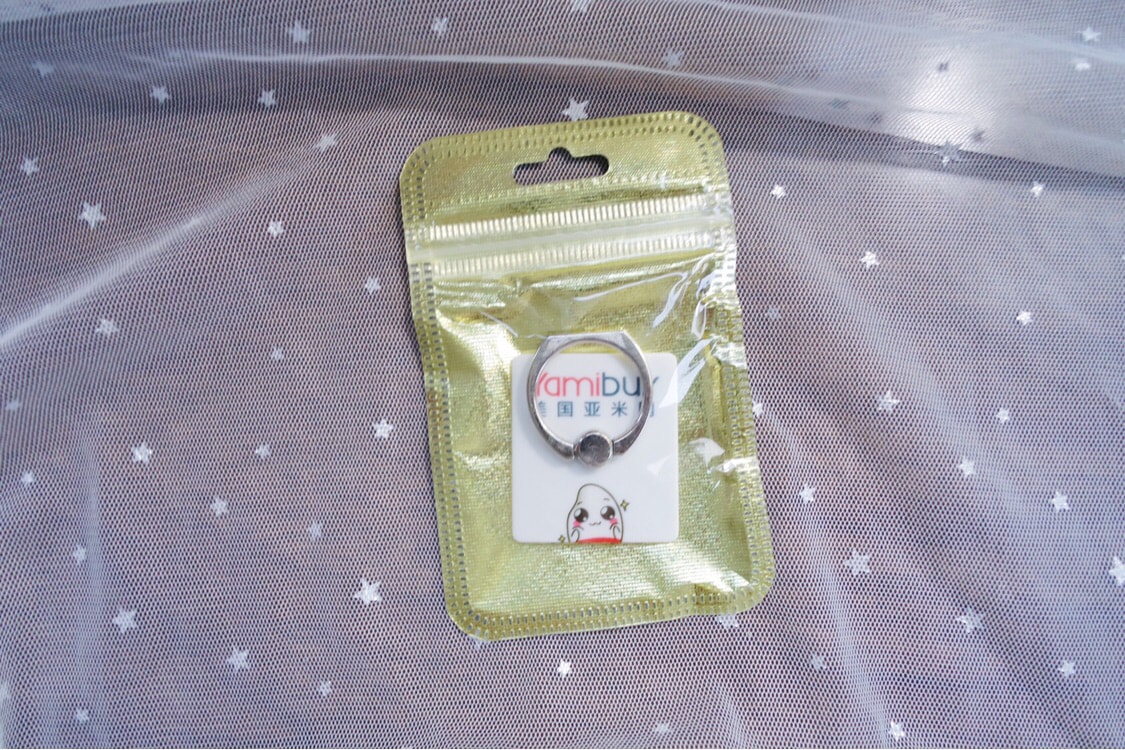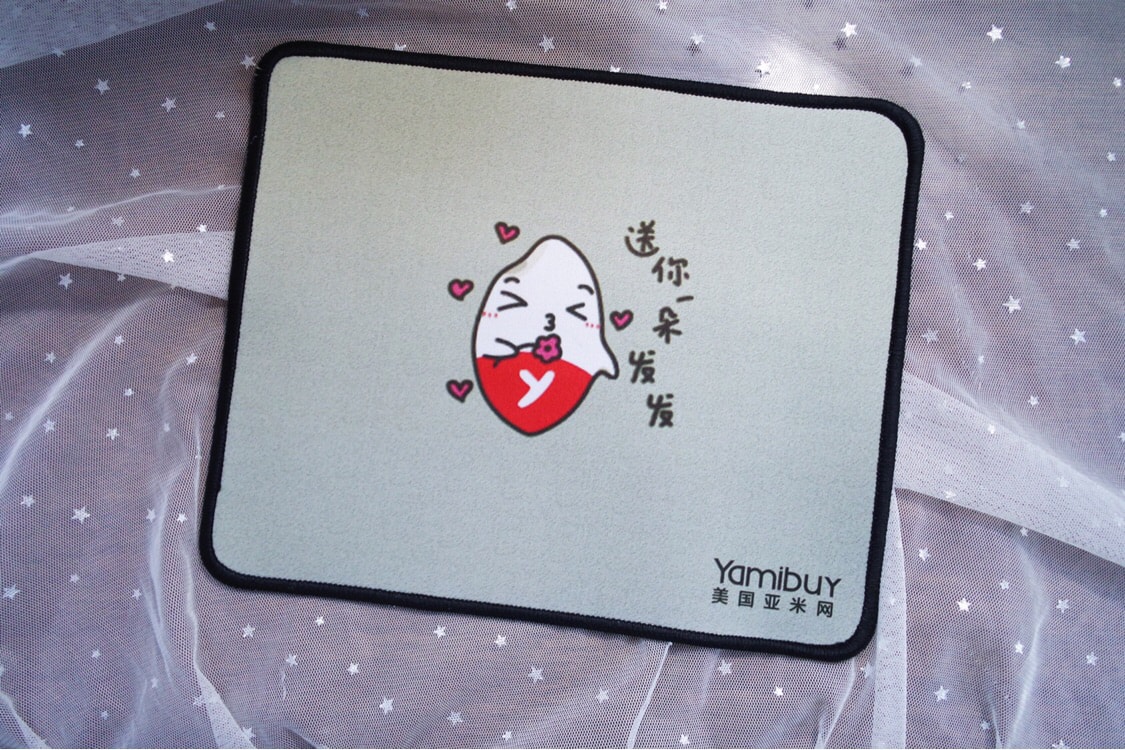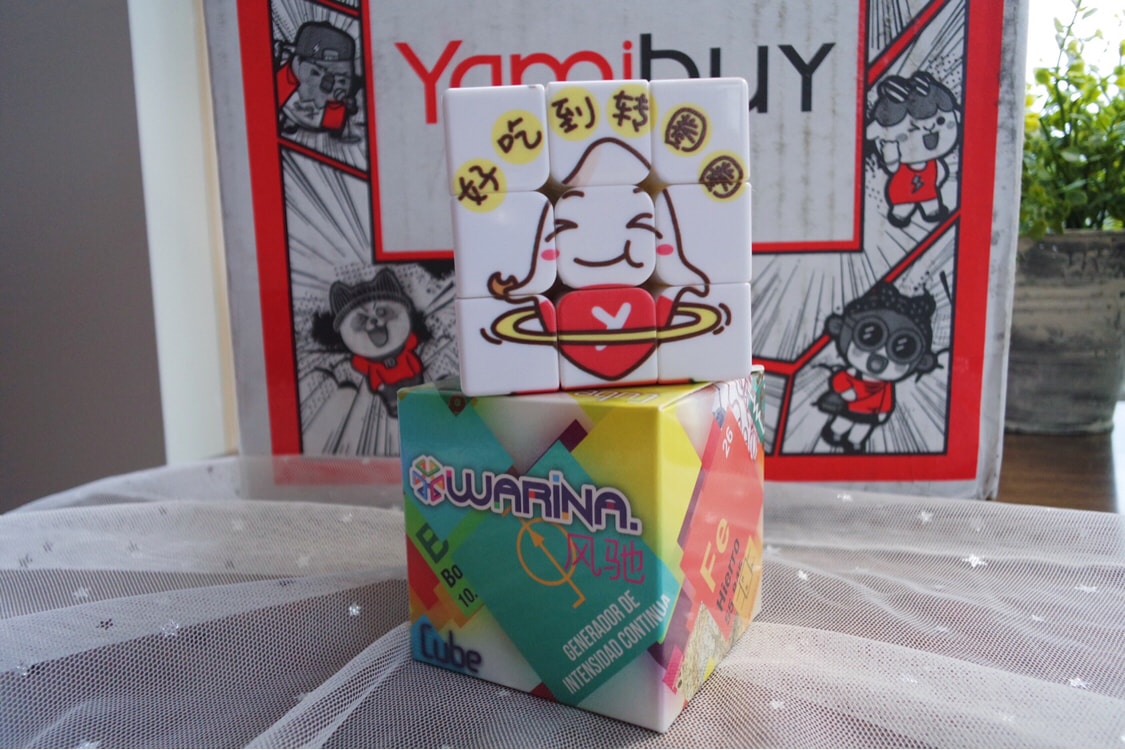 亚米网送你一朵发发防滑滑鼠垫,底部像胶贴合桌面不易移动,柔软且富有弹性。这魔方每一面也有不同的图案,最可爱应该还是好吃到转圈圈吧!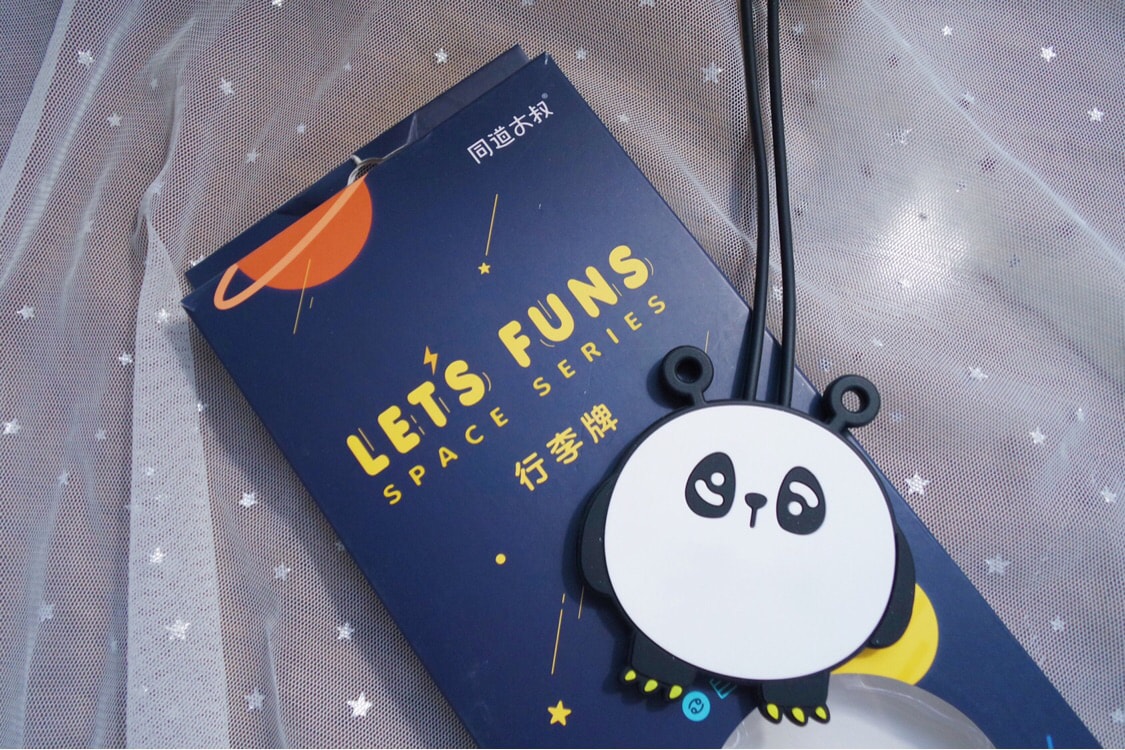 萌到不得了的熊猫行李箱吊牌,价值¥38.00,是硅胶材质,后方可已写上姓名地址,拍照后已经立刻挂在行李上了。盒子上还有防伪码查询真伪,好酷!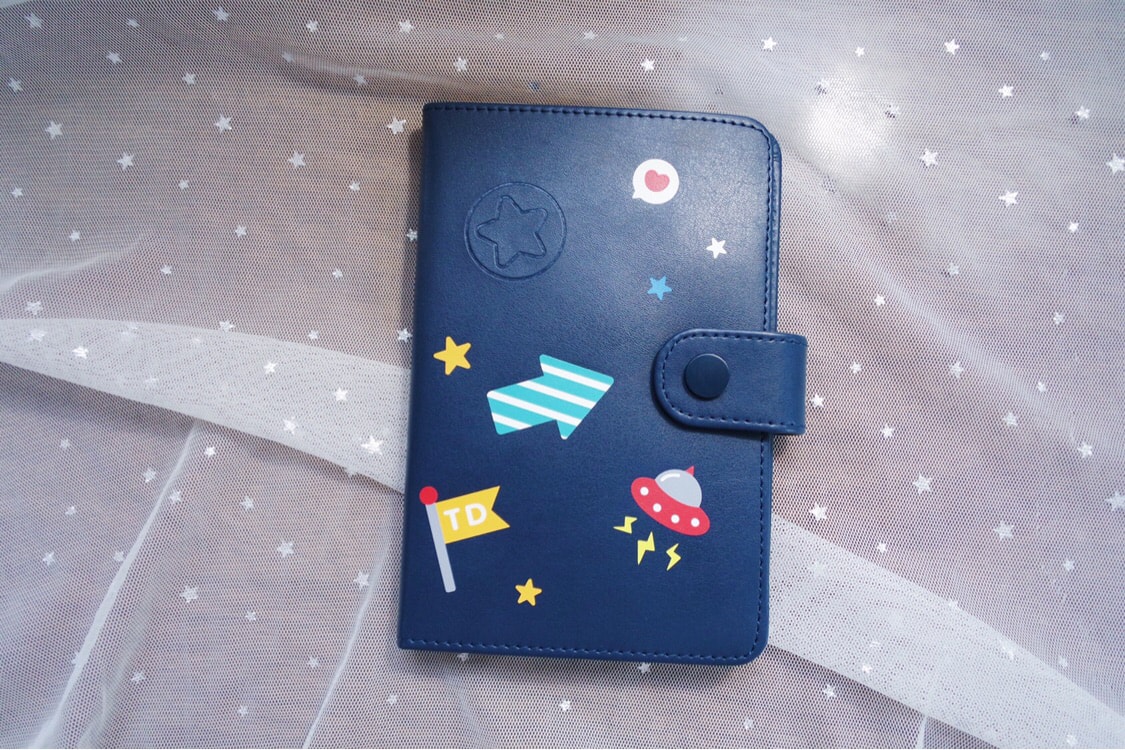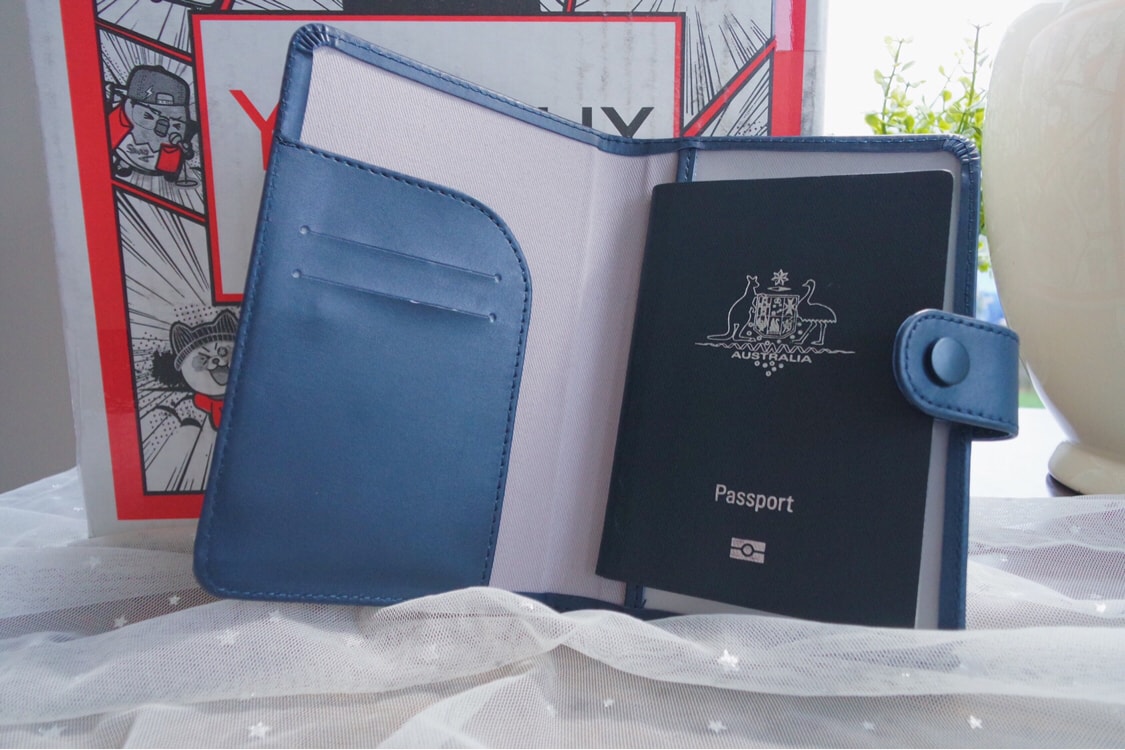 最后一样礼物是蓝色星座太空系列护照夹,价值¥68.00,盒子上同样也有防伪码查询真伪,护照夹可以方便收集整理护照,尺寸与厚度适中,可惜硅胶公仔需要另外购买。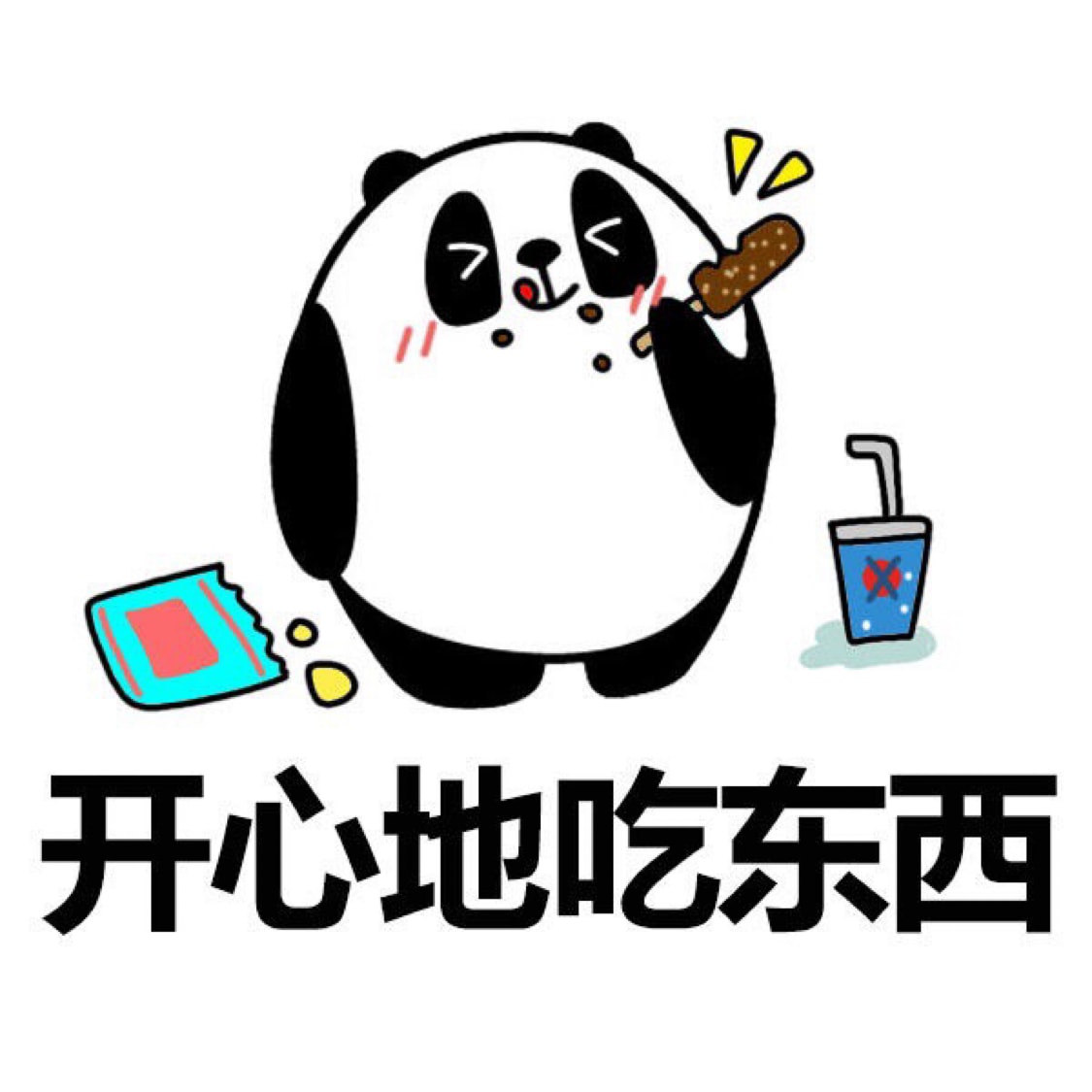 非常感激亚米网给我这机会得到巨蟹座礼包,未来又会继续参加不同的活动,透过这次的活动我觉得我有点爱上同道大叔了,哈哈!