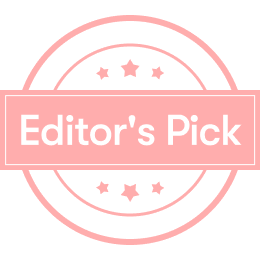 Exclusive Libra Fellow Uncle✖️Yami Mysterious Constellation Gift Unboxing
Uncle Tongdao✖️Yami Mysterious Constellation Gift -My Libra⚖️
🎈After a week of waiting, I finally received a box full of surprises. ❤Come and open the box~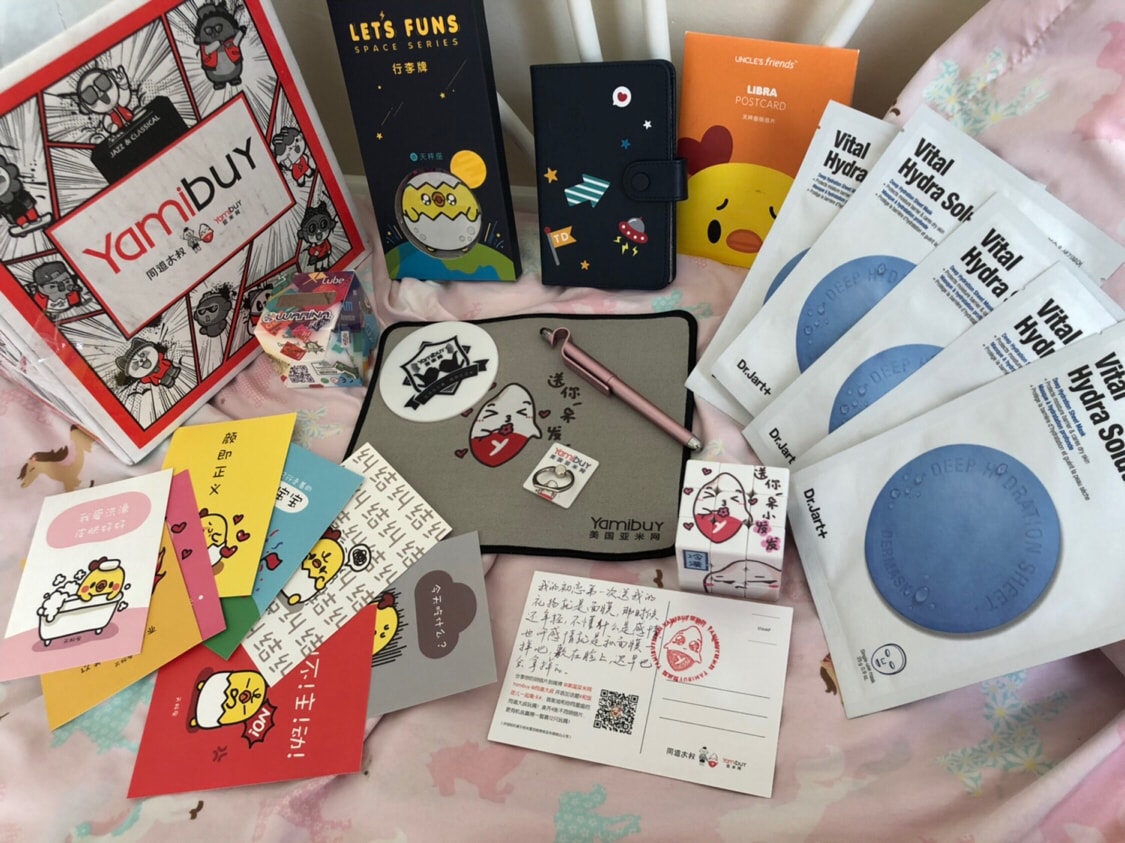 I am really lucky to get this high-value constellation gift customized by my fellow uncle and Yamibuy🥳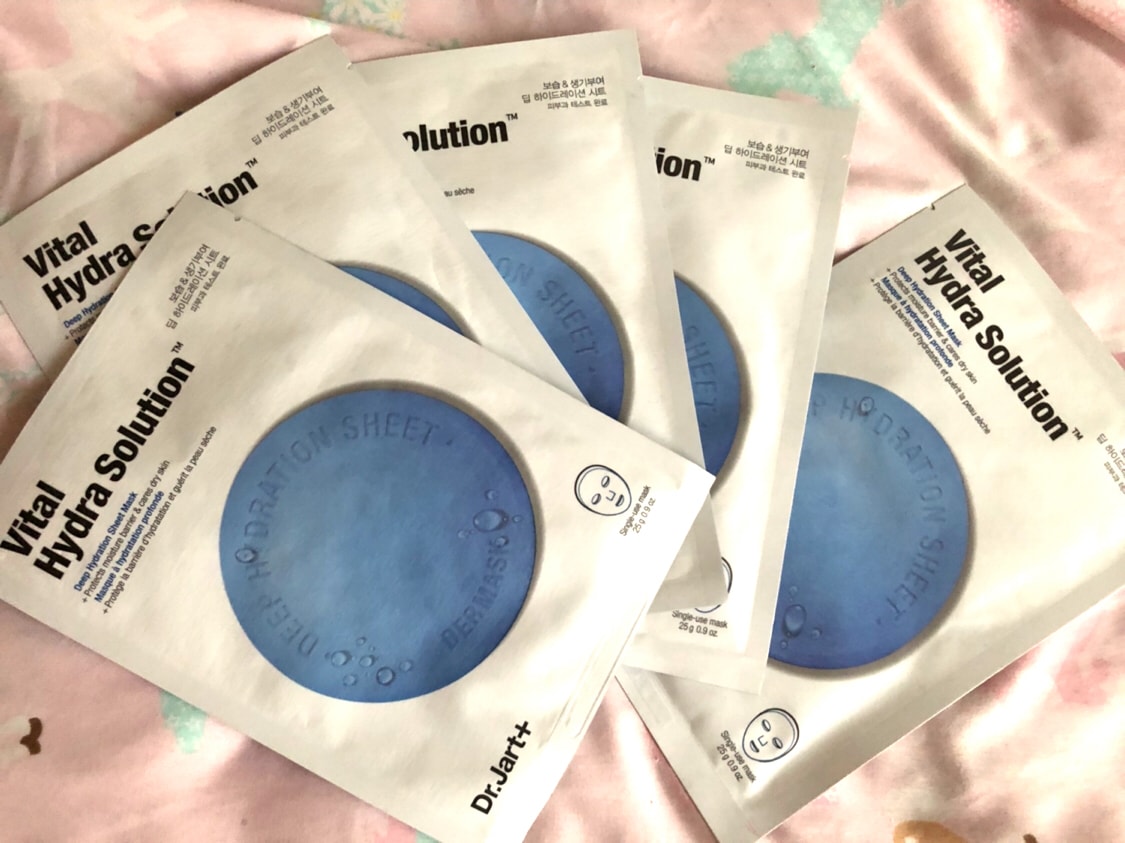 Mysterious Gift ~DR.JARTDeeply hydrating intensive moisturizing mask with patented moisturizing ingredientsaqua, aloe vera and other essences that calm the skin, I can't praise the beauty-loving Libra in the dry season of autumn and winter, it is very intimate🌸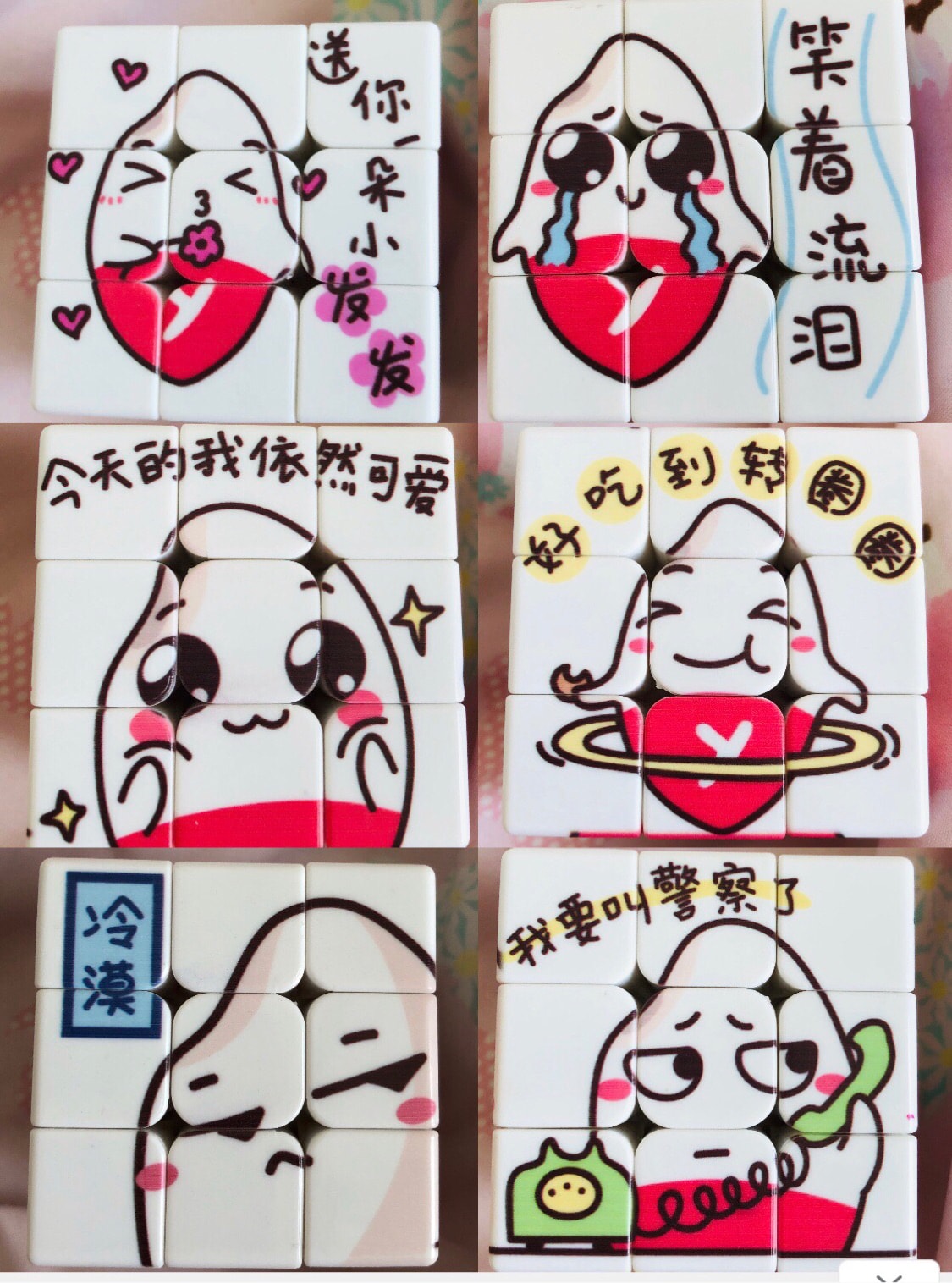 Little Rubik's Cube was the first one I opened, and I was attracted by the six expressions. In fact, I really wanted to try to disrupt it and then return to Zhao, I was afraid that I would be embarrassed if I couldn't turn it around😅. Favorite"Laughing and crying", for Libras who are entangled, worry about gains and losses, and do not like to quarrel even if they have a backlog of grievances and grievances.🏷️, let's warm up with a mask🌤☀️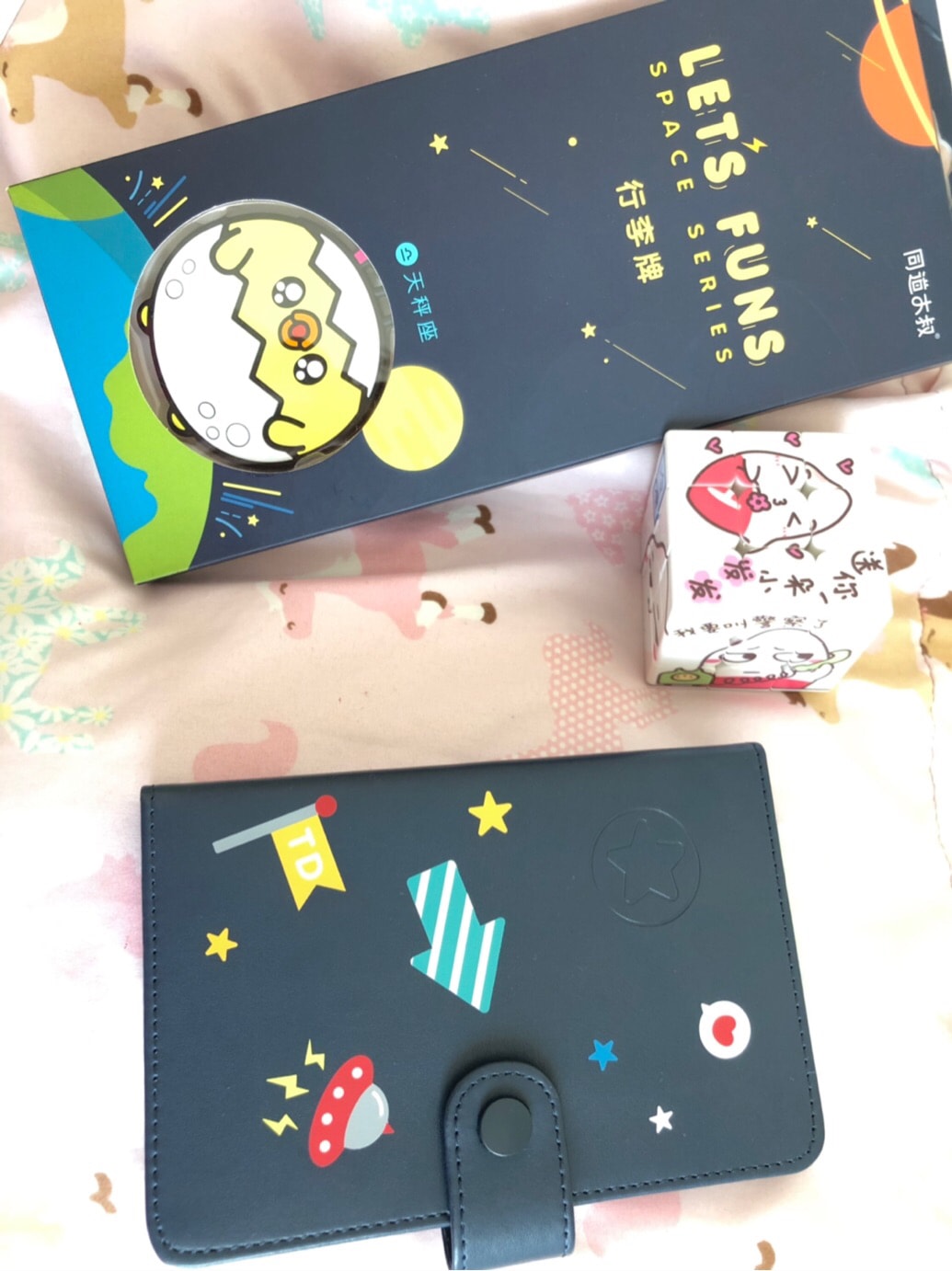 ✈️What catches the eye is the super intimate passport holder, simple and elegant, the texture and workmanship reflect the details, open the left side inside Also holds two cards and paper cash.
Also, Libra's bright luggage tag, I use it immediately for those who love to travel⤵️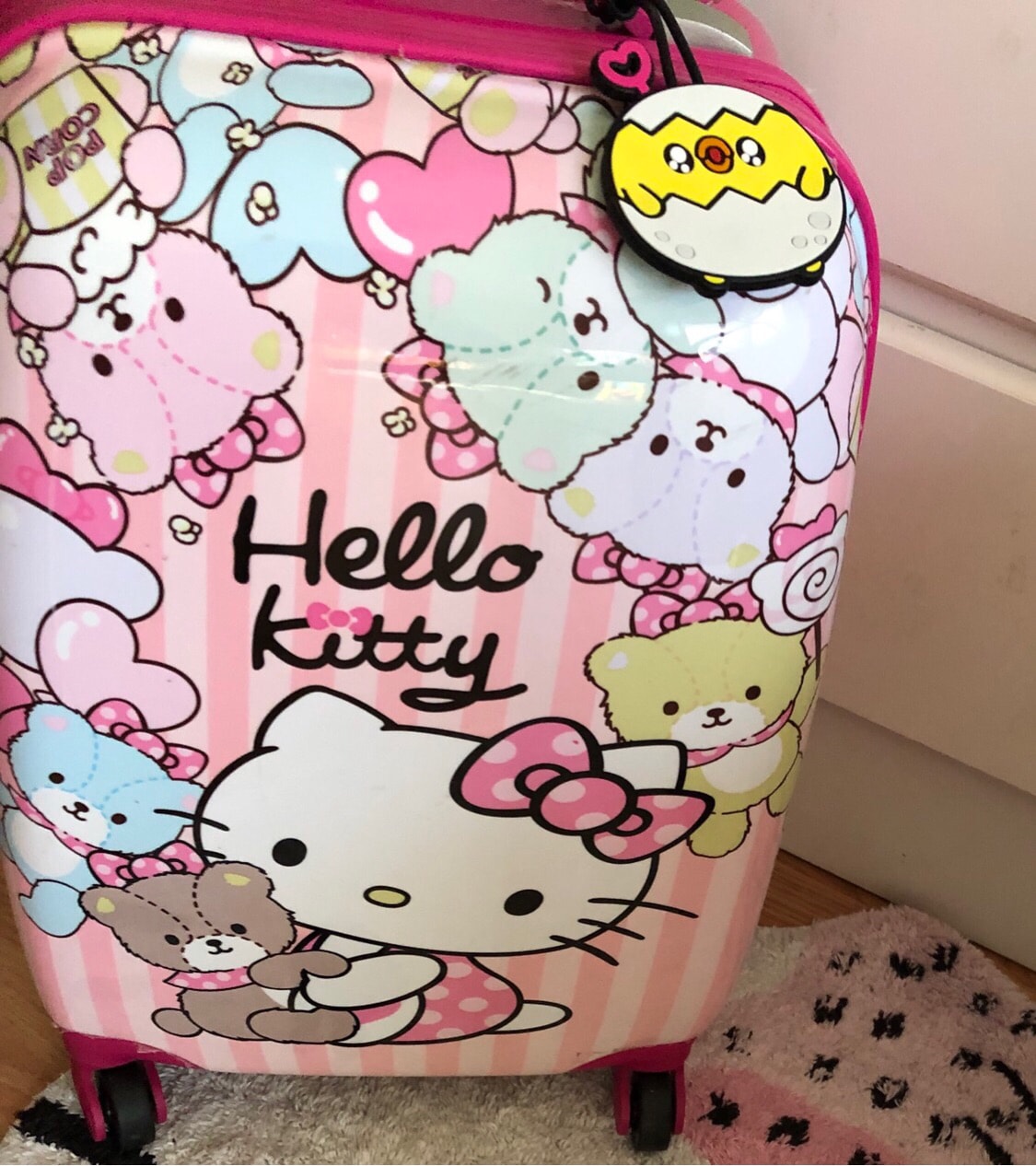 Hello KittyLuggage with luggage tags, a girl who never grows up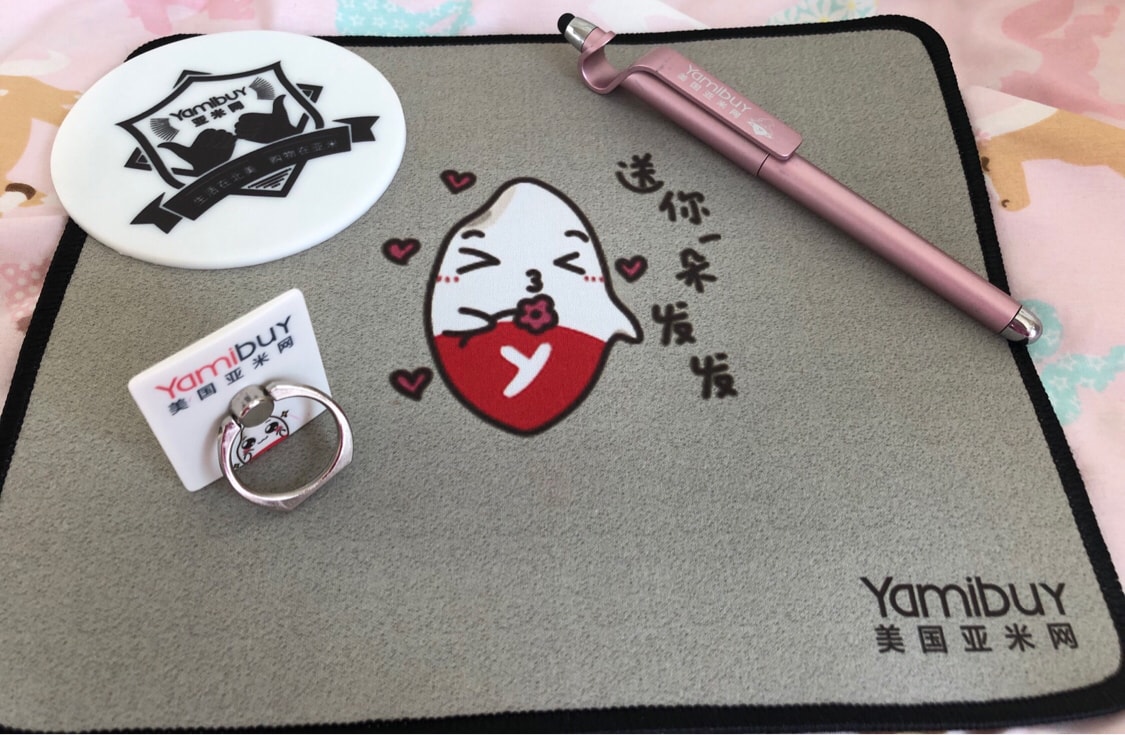 Yamiklogo mouse pad, ballpoint pen, phone ring, non-slip coaster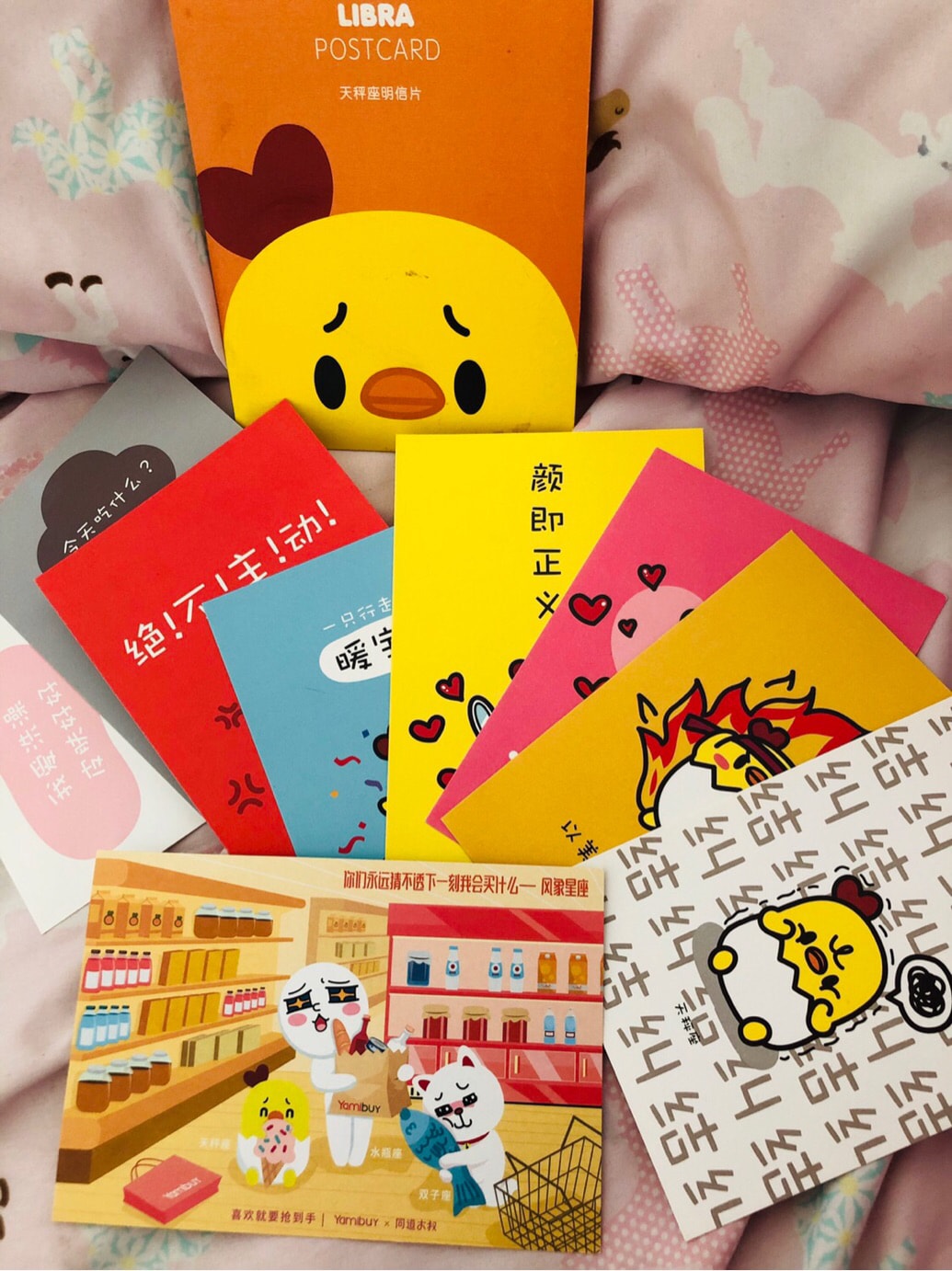 📪Libra⚖️ An exclusive customized postcard, the humorous and lovely text interprets Libra incisively and vividly, tangled, warm baby, beauty is justice, beauty is a lifelong career, honorary president of the Appearance Association (I am not of the Appearance Association😂), absolutely! Do not! host! Move🤔
In short, Libra who is very satisfied with the wind direction, in addition to really changing the bad habit of indecision🤓
❤️Thanks Yami❤, MMODA😚️

Show Original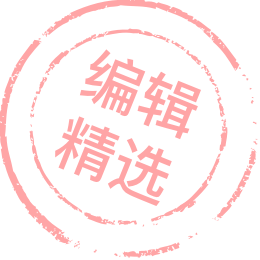 專屬天秤座 同道大叔✖️亞米神秘星座禮物 開箱
同道大叔✖️亚米神秘星座礼物 -屬於我的天秤座⚖️
🎈等了一周终于收到一大箱满满惊喜,受惊若宠,难以抑制内心的激动❤赶快来开箱~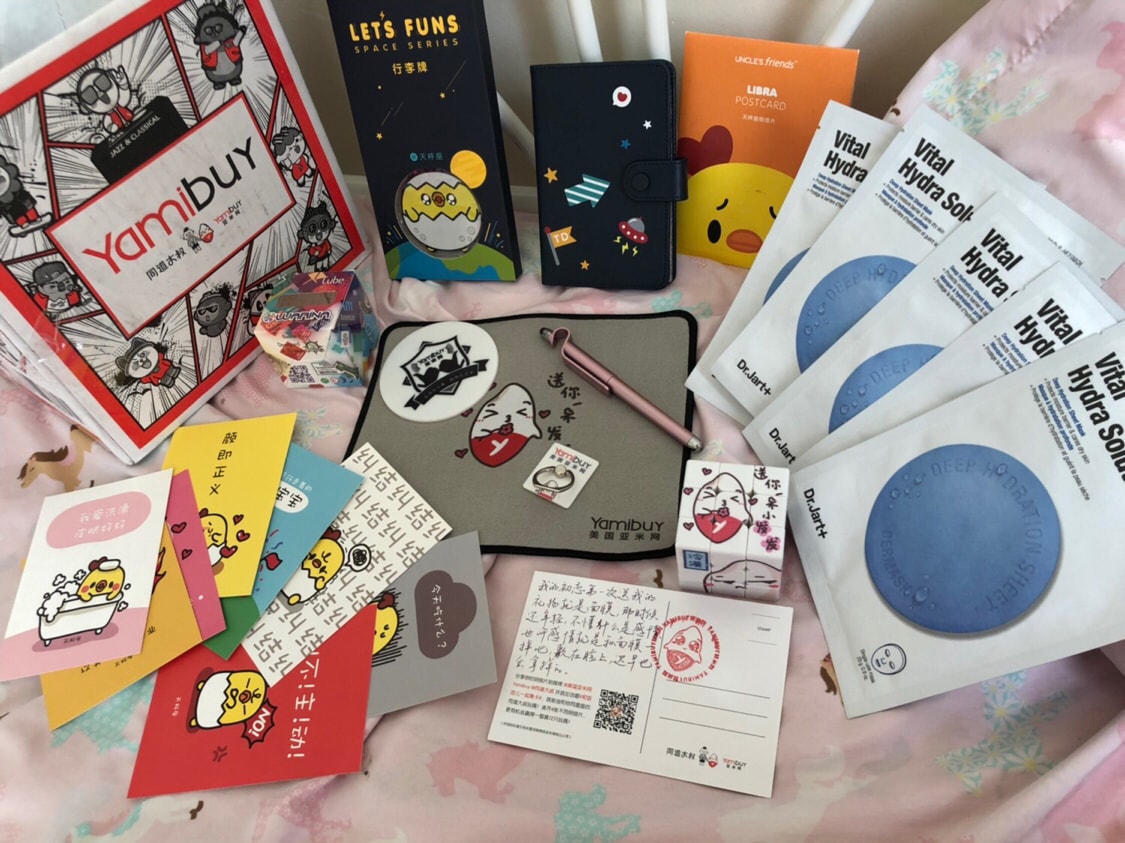 真的是超级幸运拿到这款同道大叔携亚米网定制的高颜值星座礼物🥳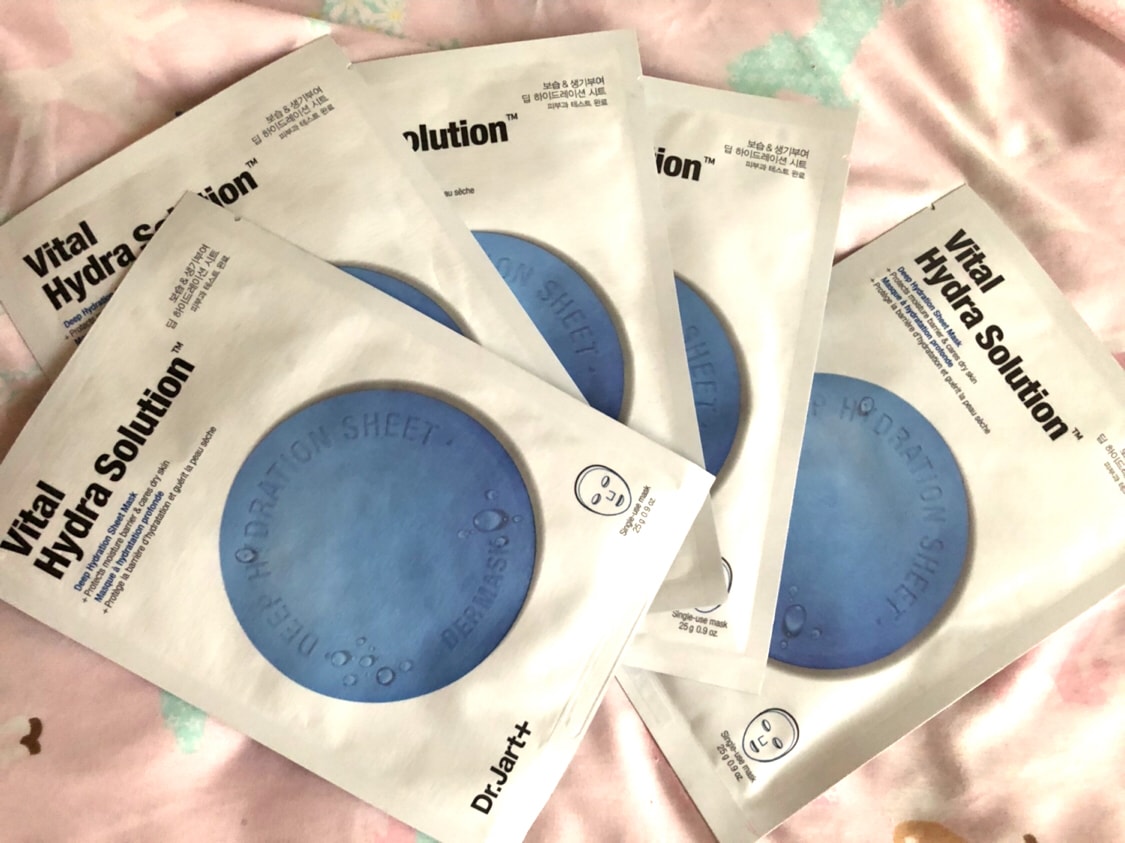 神秘礼物之 ~DR.JART深层补水强效保湿面膜,含有保湿专利成分aqua,镇静肌肤的芦荟等精华,对于爱美的秤子在秋冬干燥季简直不能赞一词,无比贴心🌸
小魔方是我第一个打开的,被六款表情吸引,其实蛮想尝试打乱再完璧归赵,就怕转不回来就囧了😅。最喜欢"笑着流泪",对于纠结、患得患失、就算内心积压委屈不开心也不喜欢争吵的秤子来说,超贴切🏷️,来张面膜暖暖心🌤☀️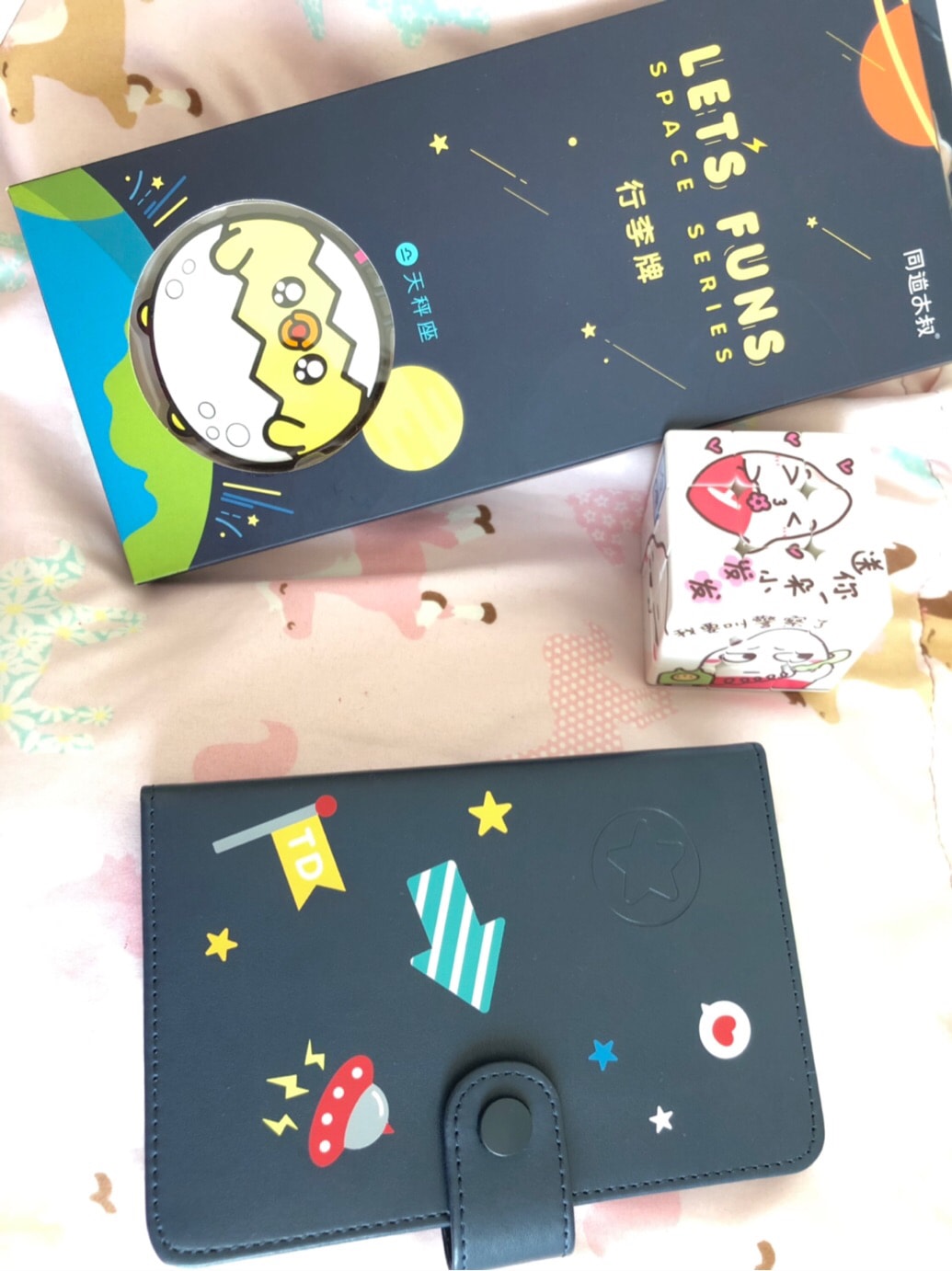 ✈️映入眼帘的就是超贴心的护照夹,简约大气,质感跟做工都体现了细节,打开里面左侧还可以放两张卡跟纸质现金. 
还有,天秤座鲜艳行李牌,对于爱旅行的我立马用上⤵️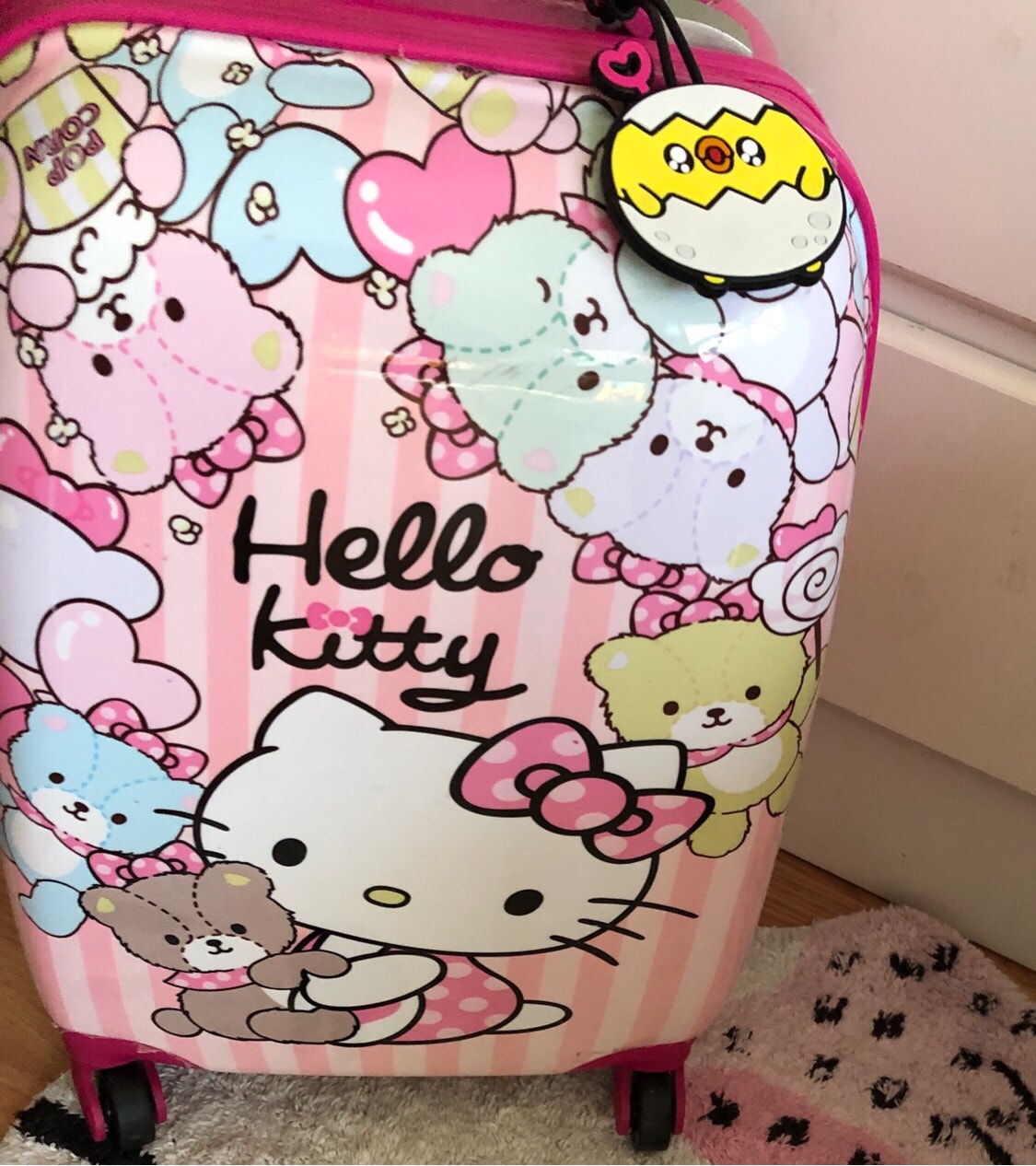 Hello Kitty行李箱搭配行李牌,永远长不大的少女心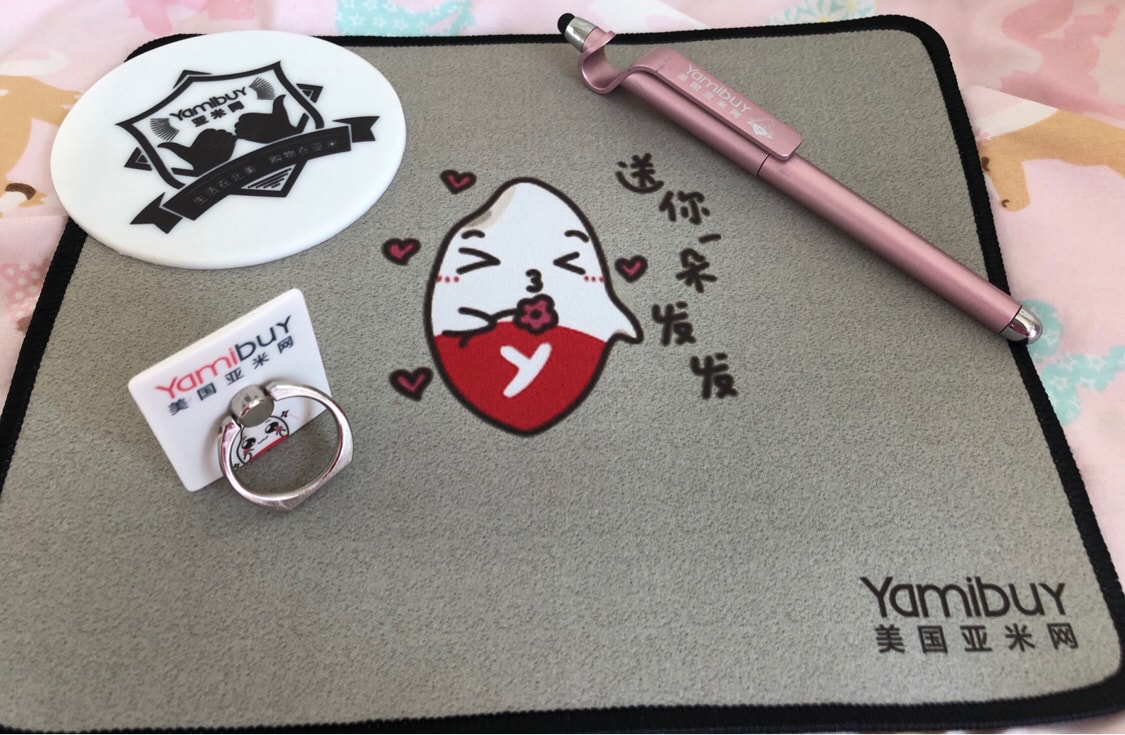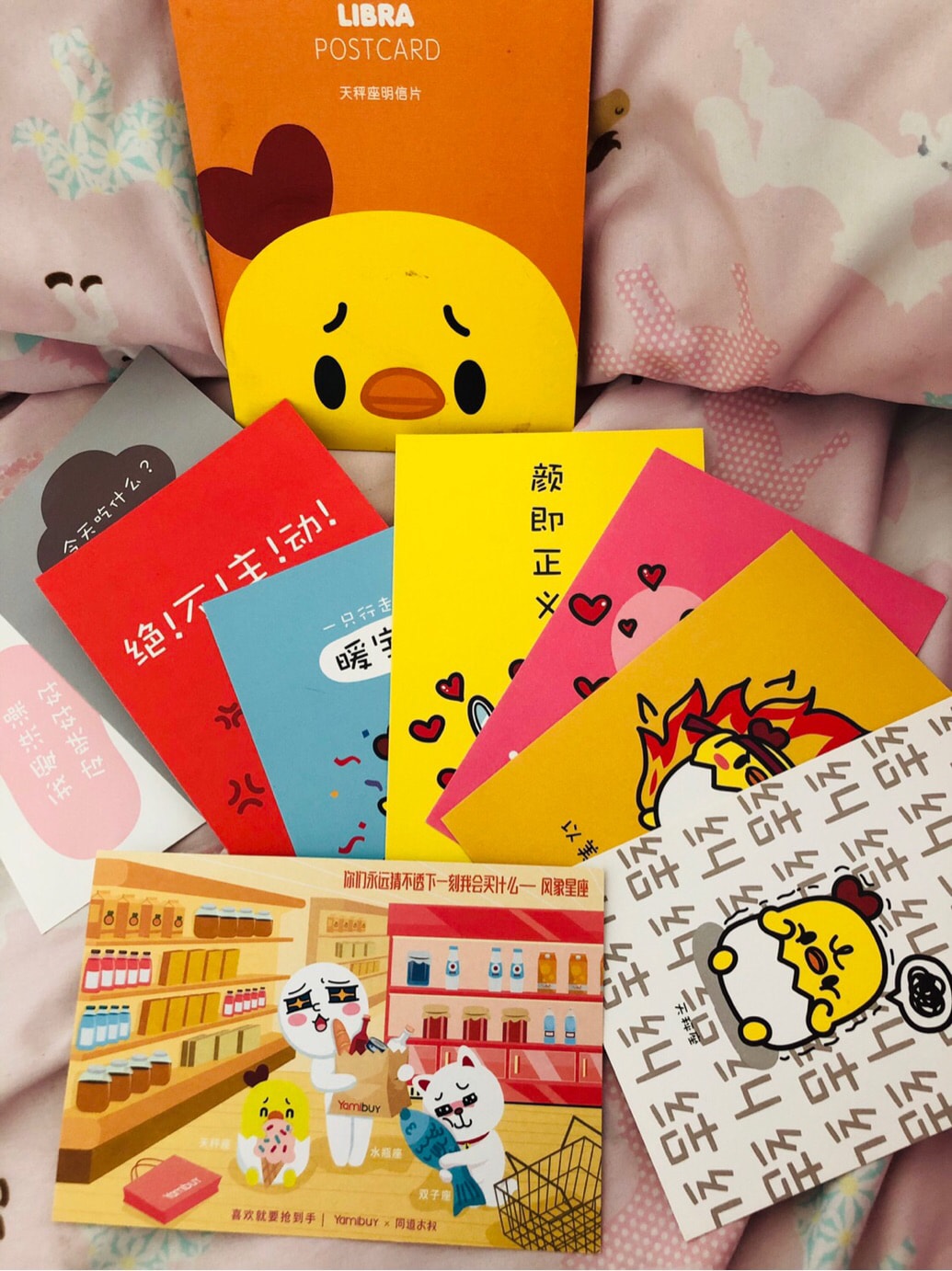 📪天秤⚖️座专属定制的明信片,幽默风趣可爱的文字把秤子诠释的淋漓尽致,纠结,暖宝宝,颜即正义,以美为终身职业,外貌协会名誉会长(我不是外貌协会的😂),绝!不!主!动🤔
总之,算很满意风向的天秤,除了真的要改一改犹豫不决的坏习惯🤓
❤️感谢亚米❤,么么哒😚️