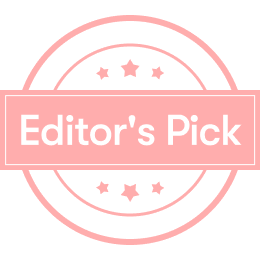 Yami-Uncle Tongdao Mysterious Scorpio Treasure Box
November Scorpio is my birthday month.
Also lucky to receive
Mysterious gift box from Yami .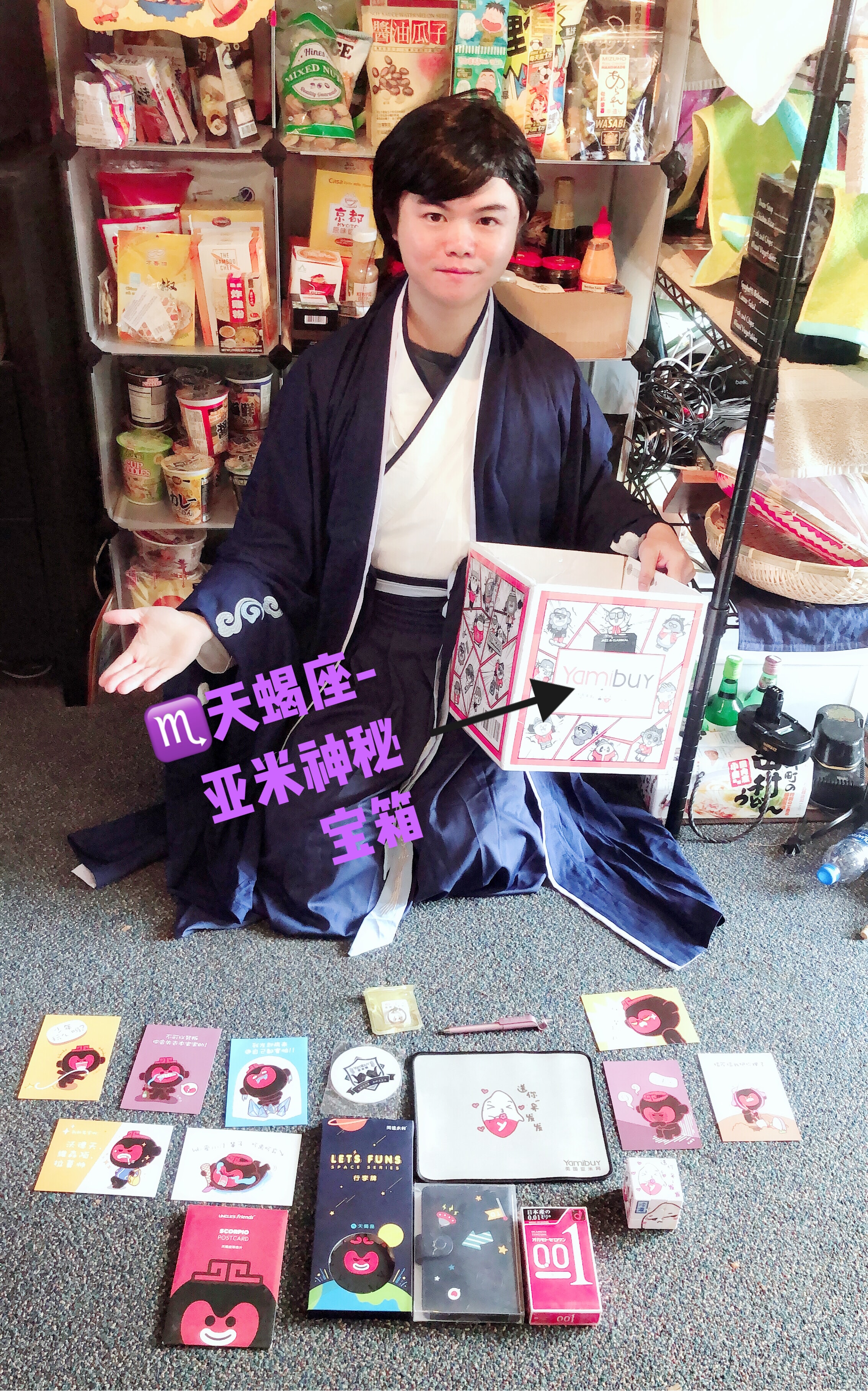 In order to thank Yami for the mysterious gift
I also bought some Leyami "porridge" side products for myself.
Because I currently love this "Homemade Seafood Porridge", it is really delicious.
The Korean one is currently eating "salmon-too fishy, so-so" and "abalone porridge-okay"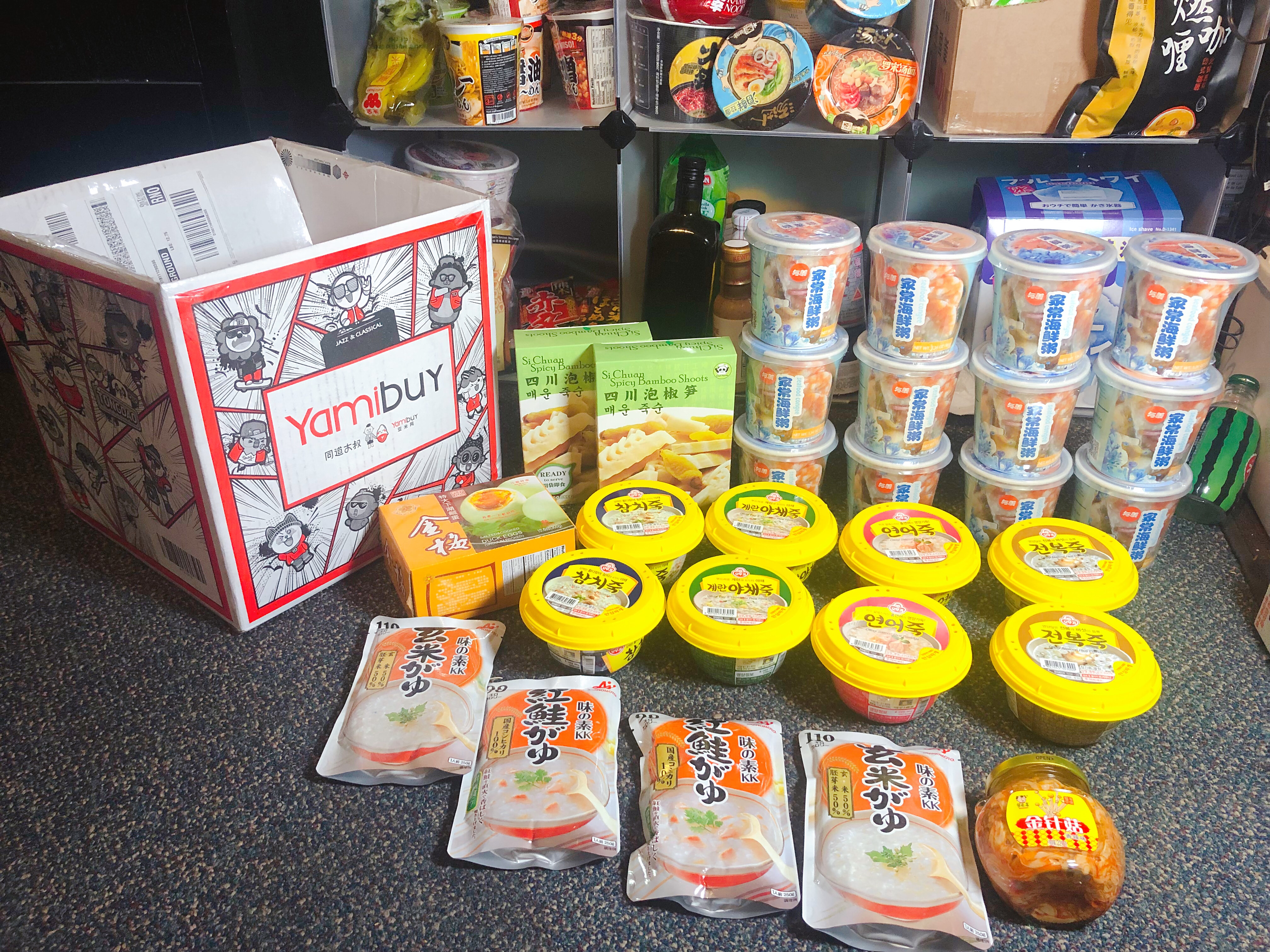 At present, my favorite "Homemade Seafood Porridge" has a stock record at home.
I'm so afraid that Yami will be out of stock, so I quickly buy more.
Because it's cold, it's a good time to eat. breakfast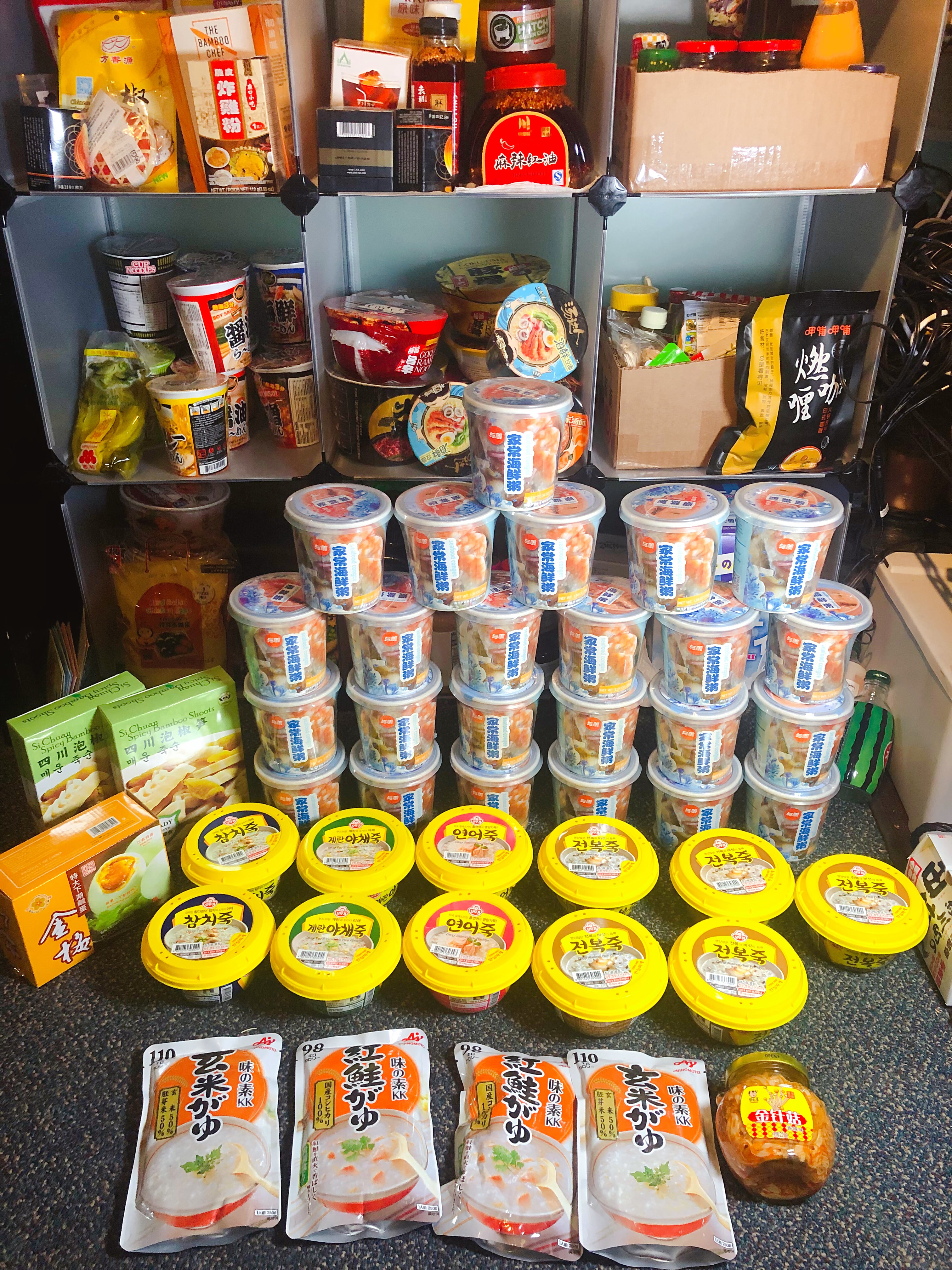 This time the Scorpio mystery box
What surprised me the most was "001's plastic bag"
I want to put it in my wallet and put gold, and I will have good luck in the future. There will be a lot of delicious and fun.
Practical is the passport cover, as well as travel cards.
The mouse pad should be the best.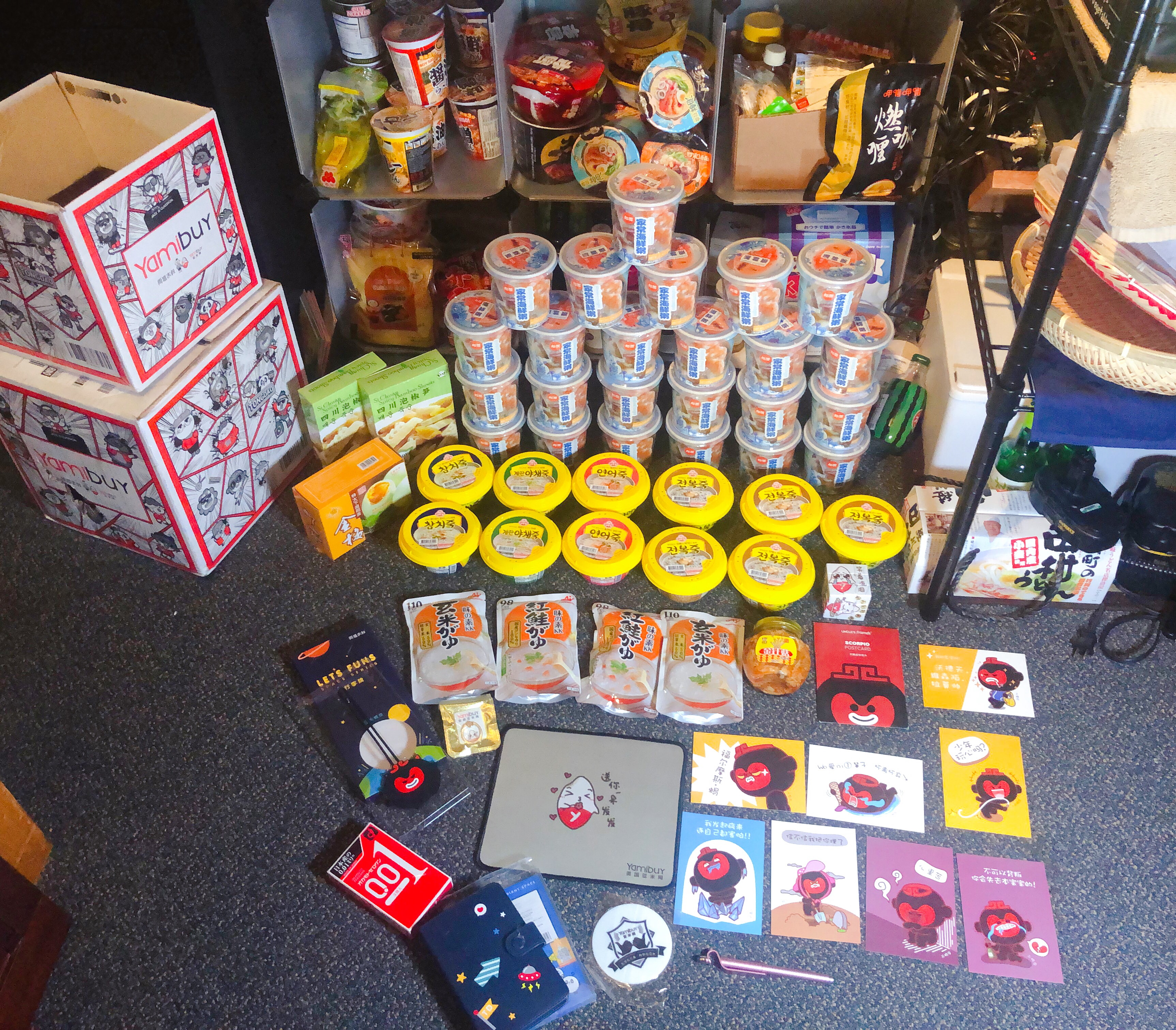 Thanks Yami, thanks to my fellow uncle for the gift
Scorpio Mystery Gift Box.
If you want to get Yami gifts, please participate in the list and get it.
Share you delicious and fun, and take care to post orders.
The above is the content shared by my Yami-Uncle Tongdao Mysterious Scorpio Treasure Box.
Thanks for watching.

Show Original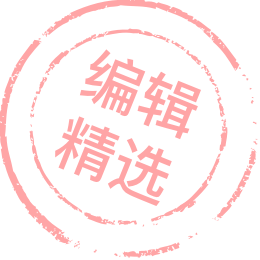 亚米-同道大叔 神秘天蝎座宝箱
11月 天蝎座我的生日月。
也很幸运的收到
亚米 送的神秘礼盒。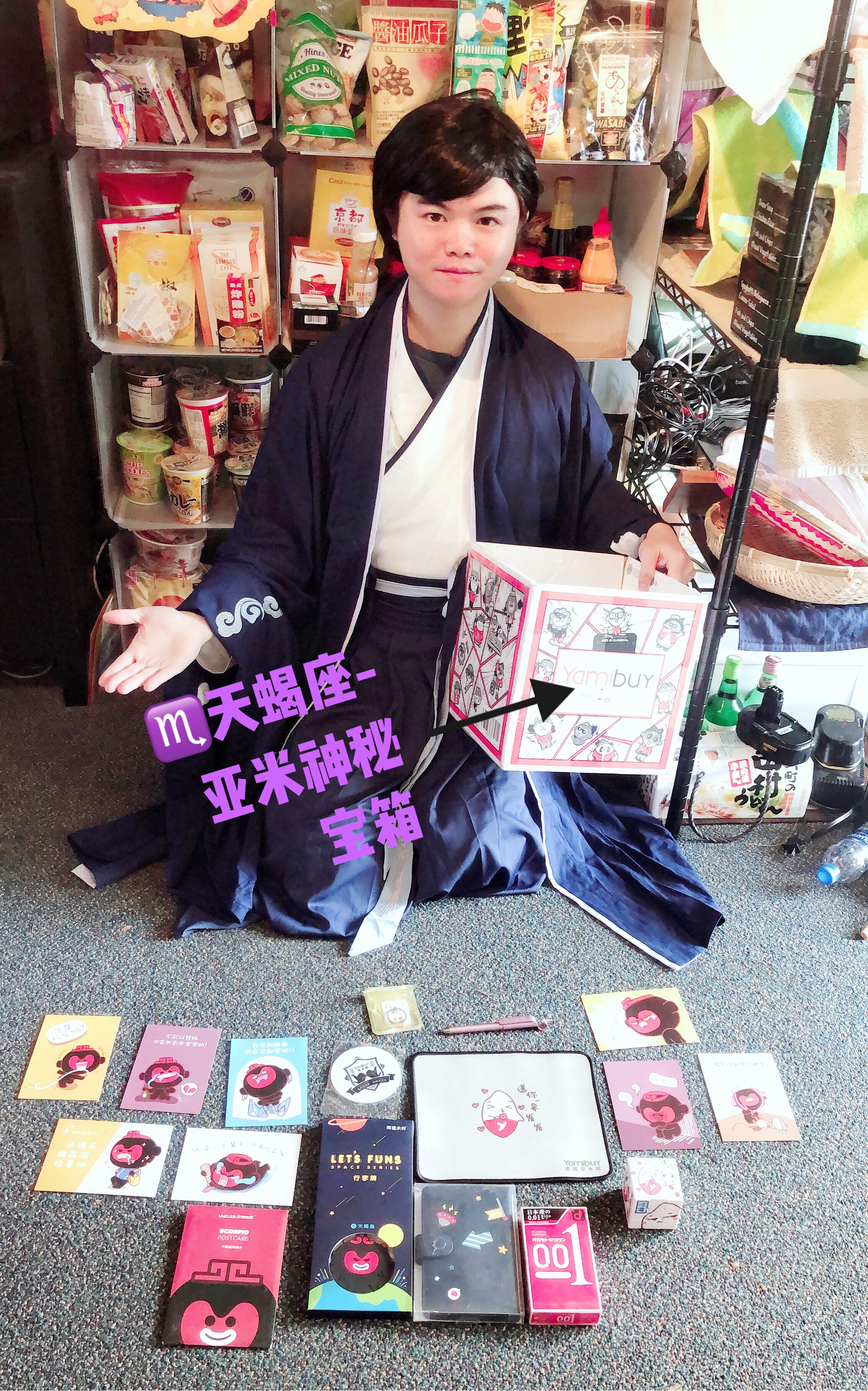 为了答谢亚米送的神秘礼物
我也为自己购买了一些列亚米"粥"边产品。
因为目前大爱这款"家常海鲜粥"真心好吃。
韩国那款目前吃了"三文鱼-太腥,一般般""鲍鱼粥—还可以"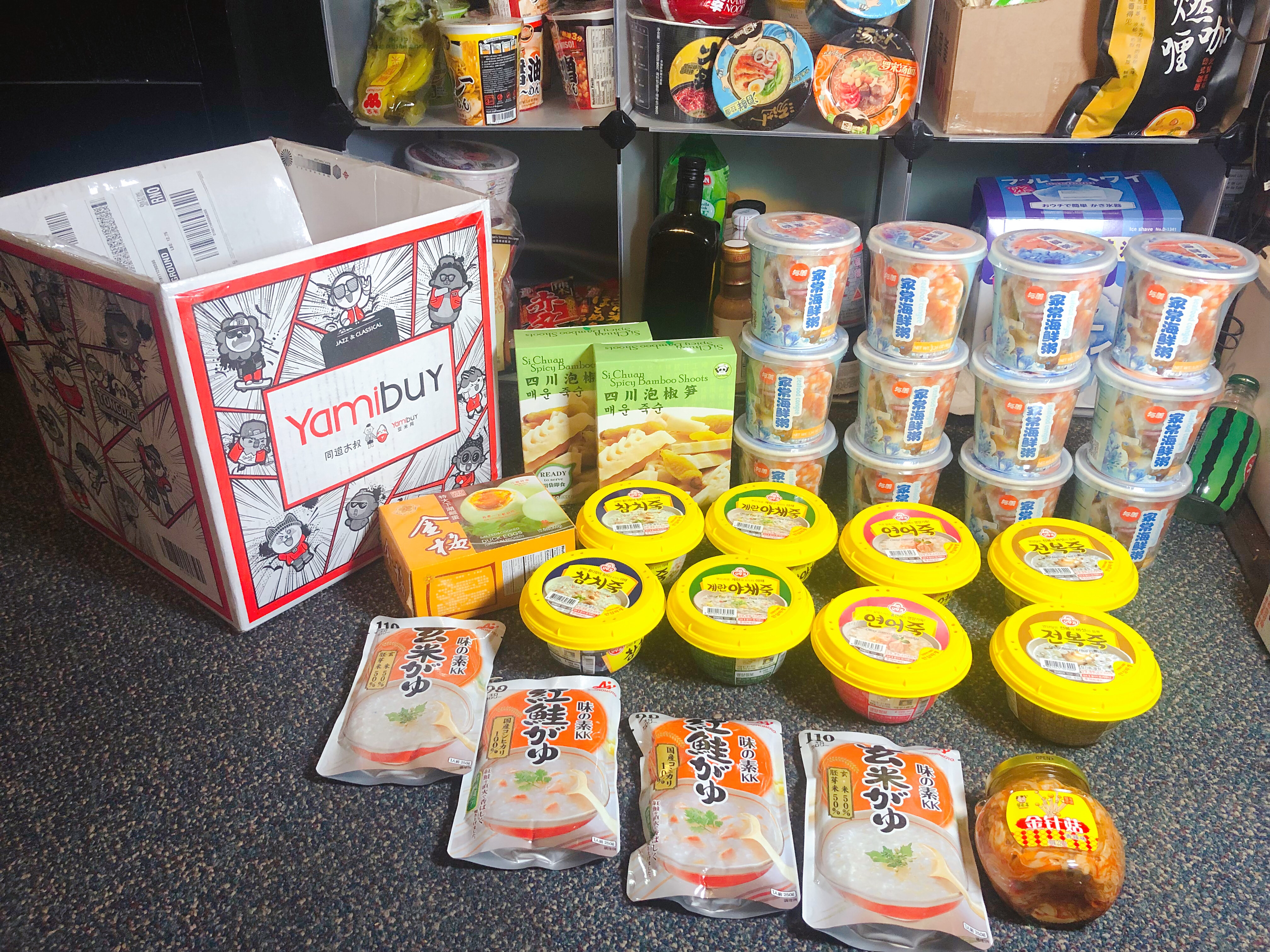 目前我最爱的"家常海鲜粥"家里囤货纪录。
我好怕亚米缺货,赶紧多买点。
因为天冷了,很适合这个时候吃。早餐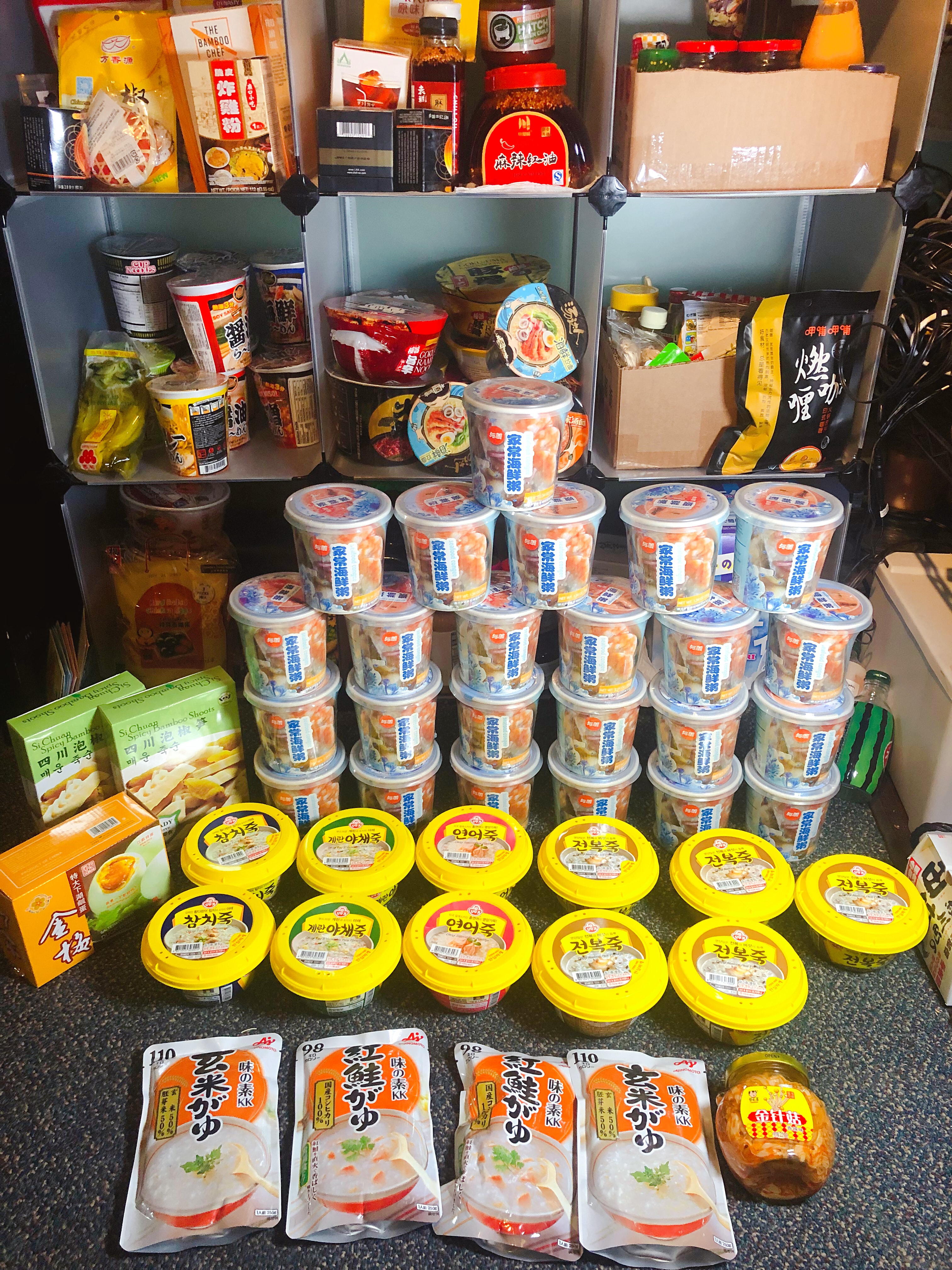 这次天蝎座神秘箱
最让我惊喜到时候"001的塑胶袋"
我要放钱包里,装金,未来会好运连连。会有好多好吃好玩的。
实用的是护照套,还有旅行牌。
应该鼠标护垫是最最最赞。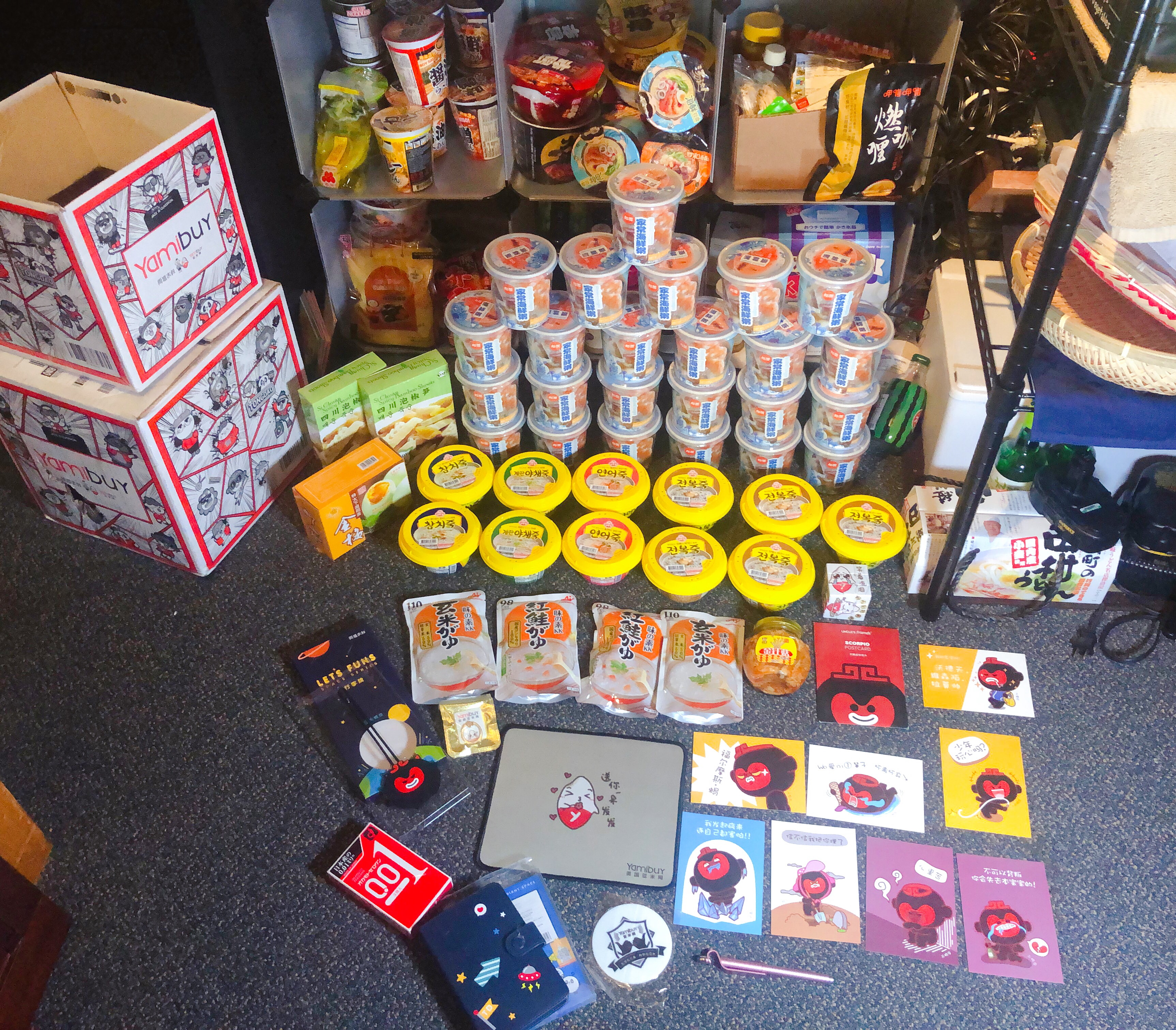 感谢亚米,感谢同道大叔 送的
天蝎座神秘礼物箱。
如果大家想获得亚米礼物,多多参与晒单获得。
分享你们好吃好玩,走心晒单。
以上就是我亚米-同道大叔 神秘天蝎座宝箱分享内容。
感谢你们收看。