"Little Piggy Unboxing" Episode 2
Little Fliggy has received the box from the uncle!
This time the box is full of food, and Little Fliggy is already immersed in happiness......
The food in this place, the little flying pig's eyes are shining~
Instant noodles, hot pot soup base, fish sausage, potato chips. So happy😋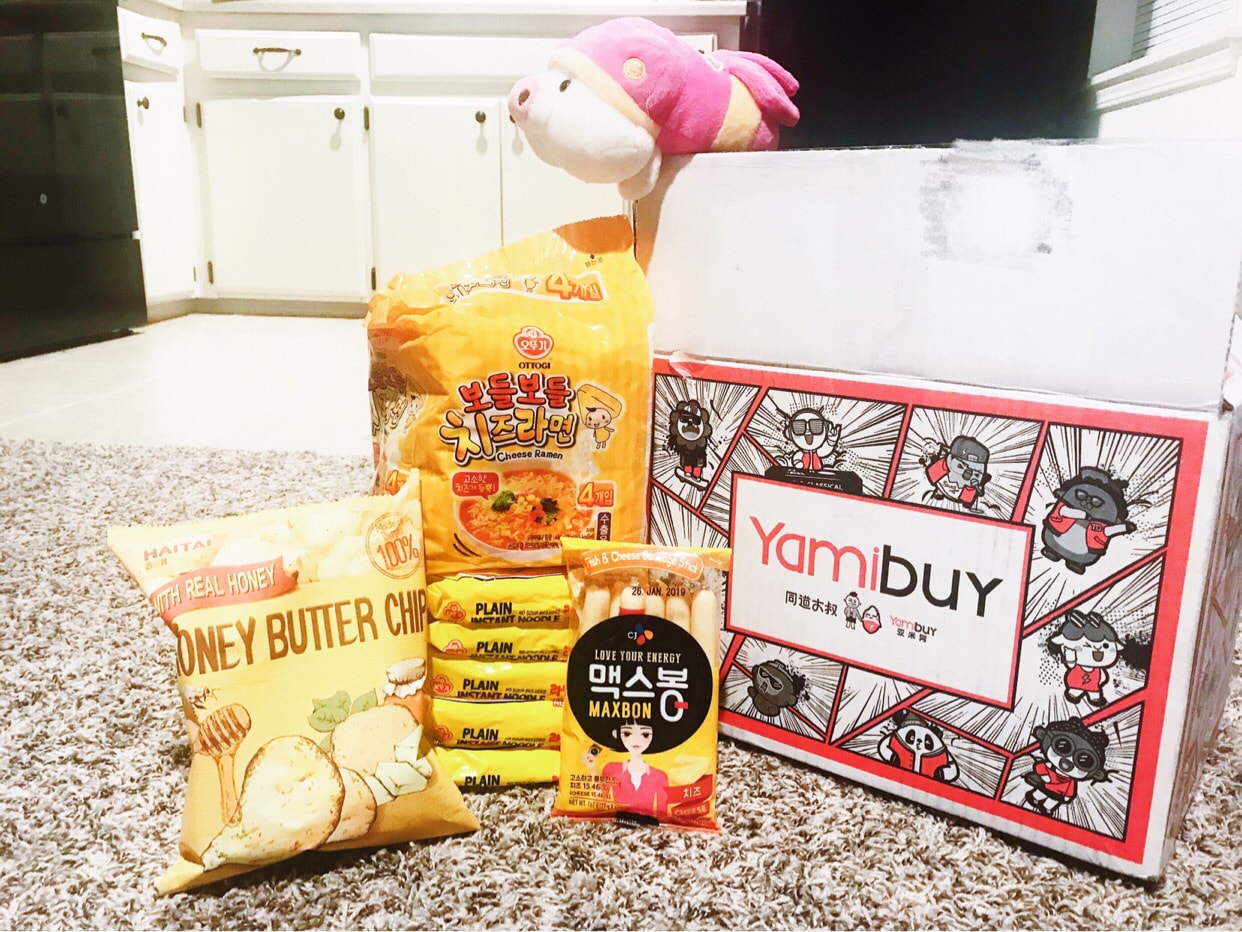 Look at the charm of this food, even the pose is very serious, it seems that little flying pig
Not only is she responsible for her appearance, she is also a powerful actor~
Although she is a bit fat, she is also a well-deserved female number one
Wait, little flying pig, your expression is too ecstasy, you are too stealthy
Wow~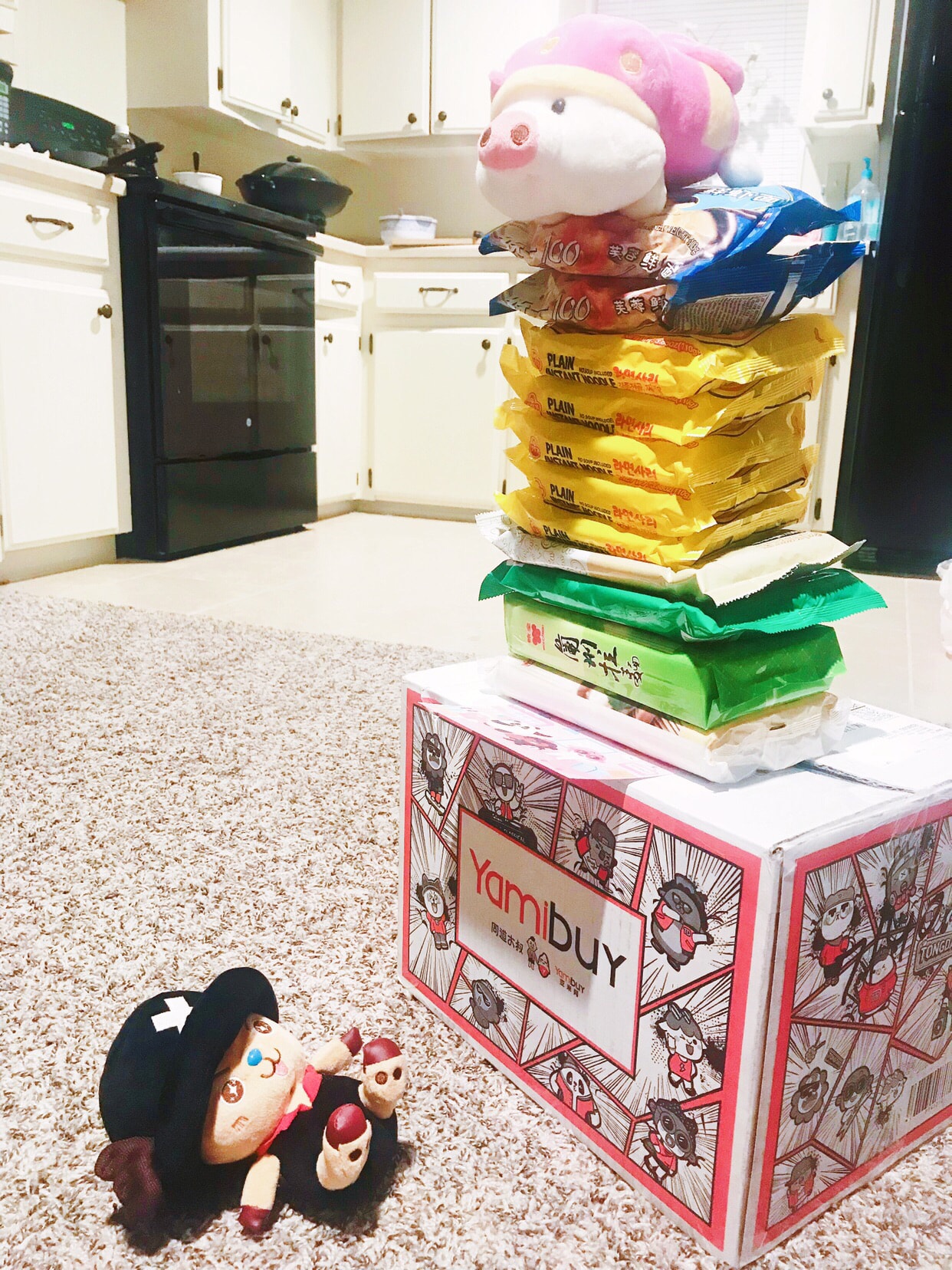 Chopper: Big fat pig, what are you doing climbing so high! You are so fat and you fall down
What should I do when I get down, how can I be a pig's feet if my nose is bruised and my face is swollen? Be careful
The director fired you!
🐷: No See so much delicious food? I have to be careful, so as not to be caught by you
Snatch it all up! Besides, the scenery here is very good, the feeling of being on the top
Very good~
Chopper: Do you think you are going to be the king of Leo? Still high above,
Come down!
🐷: I'm hungry, you help me make a unified fresh prawn noodles and I'll come down
Chopper: Didn't you just finish dinner? Want a late night snack? ! look at you
The fat on the body is about to fall to the ground, and the fat on the stomach can be squeezed out
Pot oil, crouched down on the ground and can't even see my feet......
🐷: I can't hear, can't hear, can't hear, can't hear...I'm going to eat! ! !
❀❀❀❀❀❀
🌸Fliggy RecommendedNO.1
Haita Honey Butter Potato Chips
The first bite of potato chips felt very special, very fresh, no
Other potato chips have such a strong taste, a little sweet and salty, and the buttery taste is very fragrant.
If you eat too much, you will not be able to stop, especially addictive. Little flying pig can eat in one go
One pack. Especially when watching TV and movies, I eat honey butter potato chips.
Extremely cool! I really regret not buying more packs, I will buy it next time haha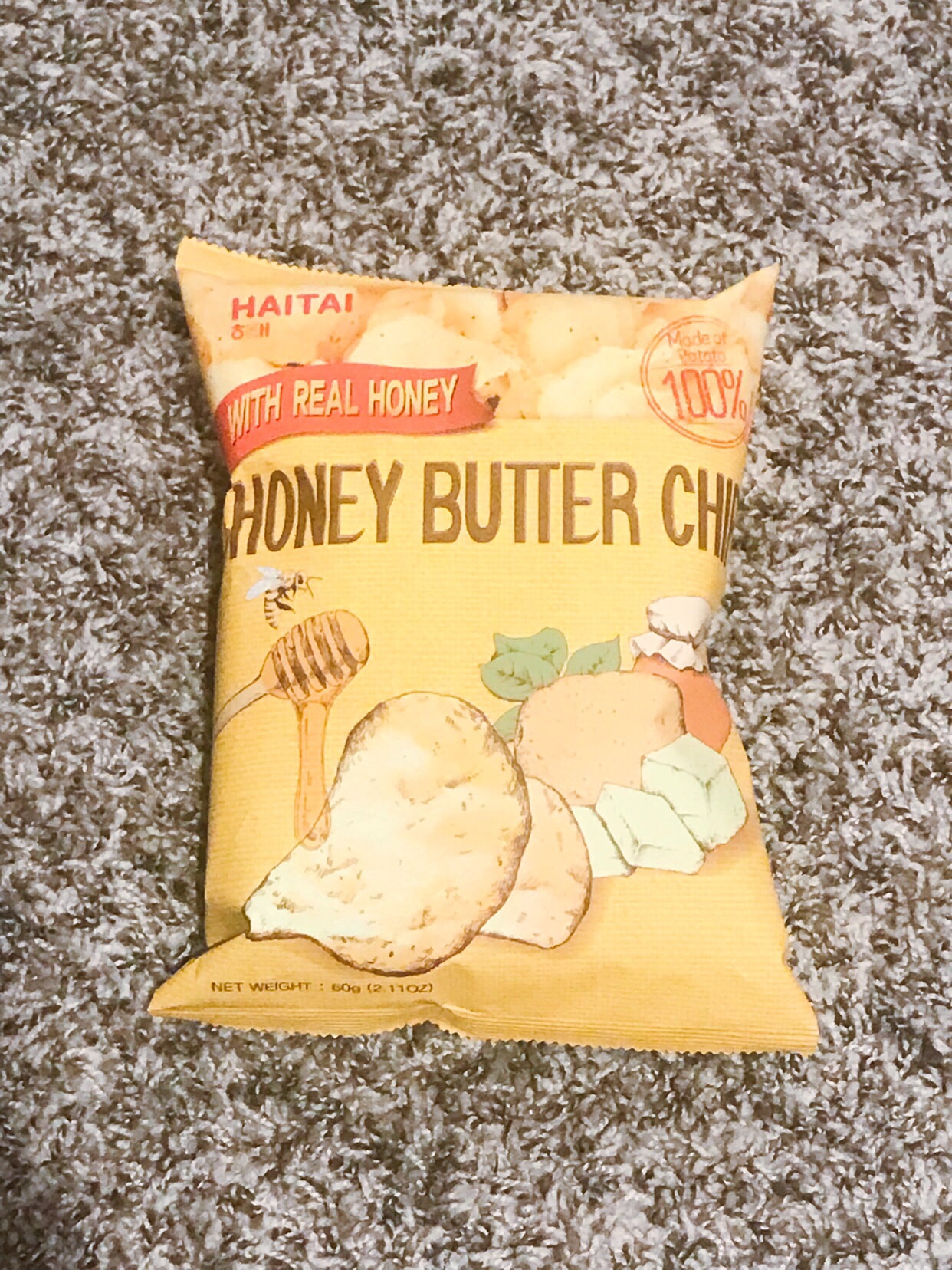 🌸Little Fliggy RecommendedNO.2
Haidilao hot pot base mushroom flavor
I bought the hot pot base of Little Sheep and Haidilao, I prefer Little Sheep
's clear soup and Haidilao's mushrooms. Little Sheep's clear soup is powdery, while
Haidilao's mushrooms are liquid bags in bags. These two soup bases will be lighter
But it can accentuate the umami of the food. In fact, this soup base is not tight and can be used as a hot pot
Soup base, it is very convenient to make soup base when making noodles.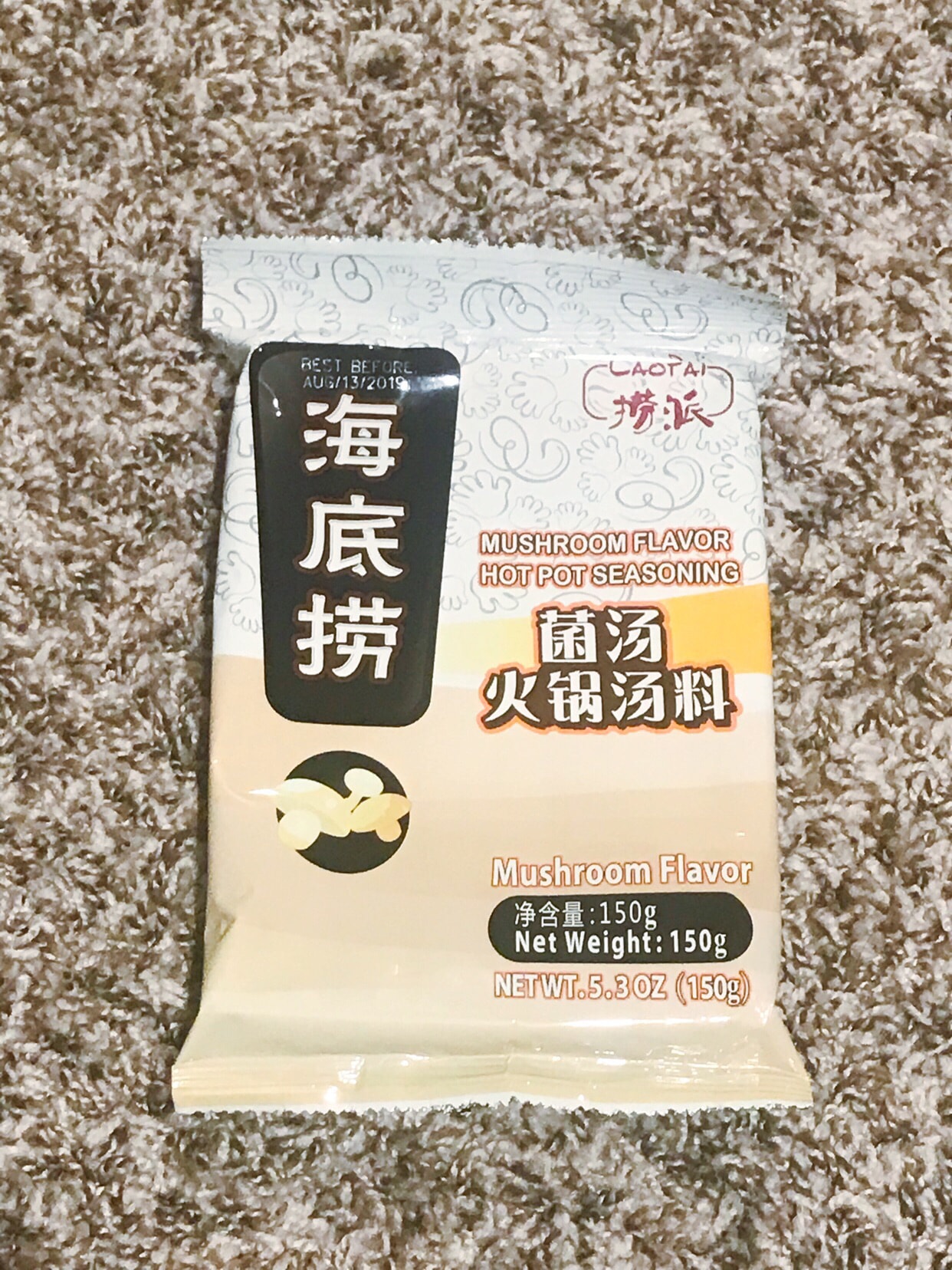 🌸Little Fliggy RecommendedNo.3
Tumbler all-purpose ramen
These are the best noodles for troop pot. You can also make Hong Kong style egg noodles.
The noodles will not rot into a lump after cooking for a long time. And the taste of the noodles is also good.
It is quite convenient to buy a bunch of them at home~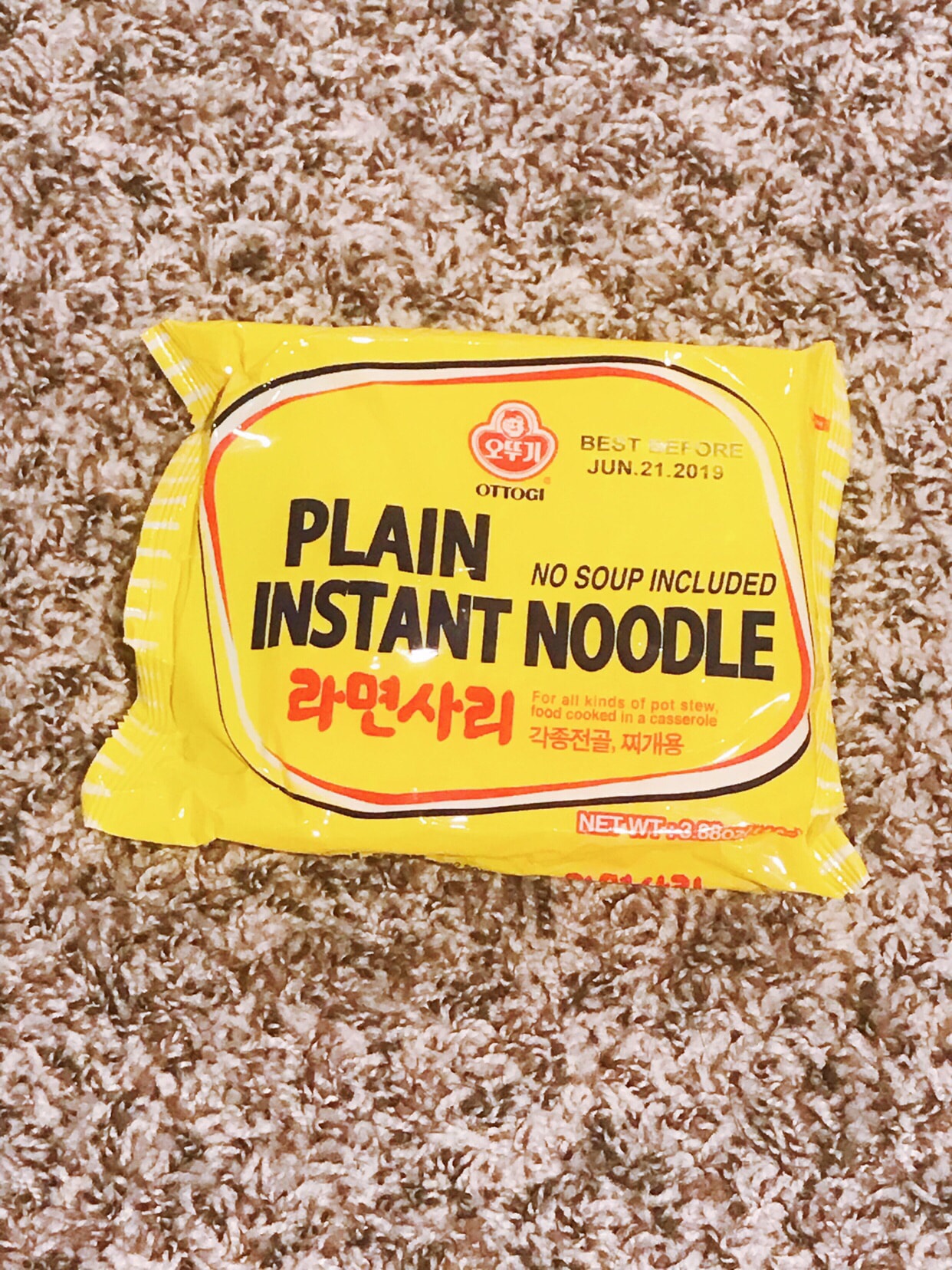 ❀❀❀❀❀❀
Okay, the little flying pig just finished work and ran to eat
The second episode will be broadcast here first~
Finally, a close-up of a fat pig with a big face~
🐷: Don't grab it from anyone, I'll eat it all! ! !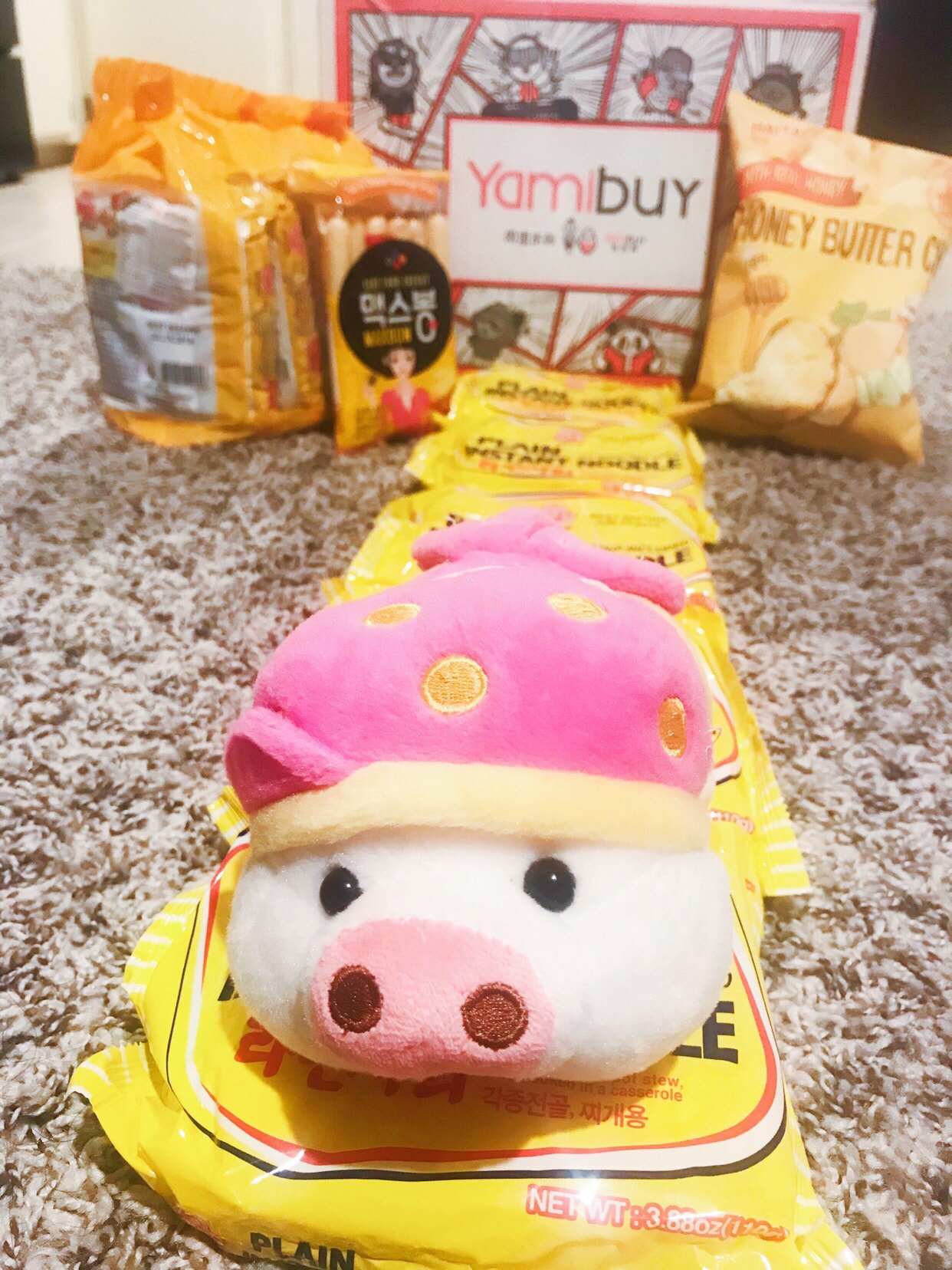 👑Congratulations to Little Fliggy for winning this year's Fattest Female Pig Feet Award! 👏🏻👏🏻👏🏻
Actor: Little Flying Pig
Joe Bar
Photography/Director: Little Fox
Line Design: Big Black Bear
Special thanks to Mr. Yami &Uncle Tongdao p>

Show Original
《狮子座小飞猪开箱记》第二集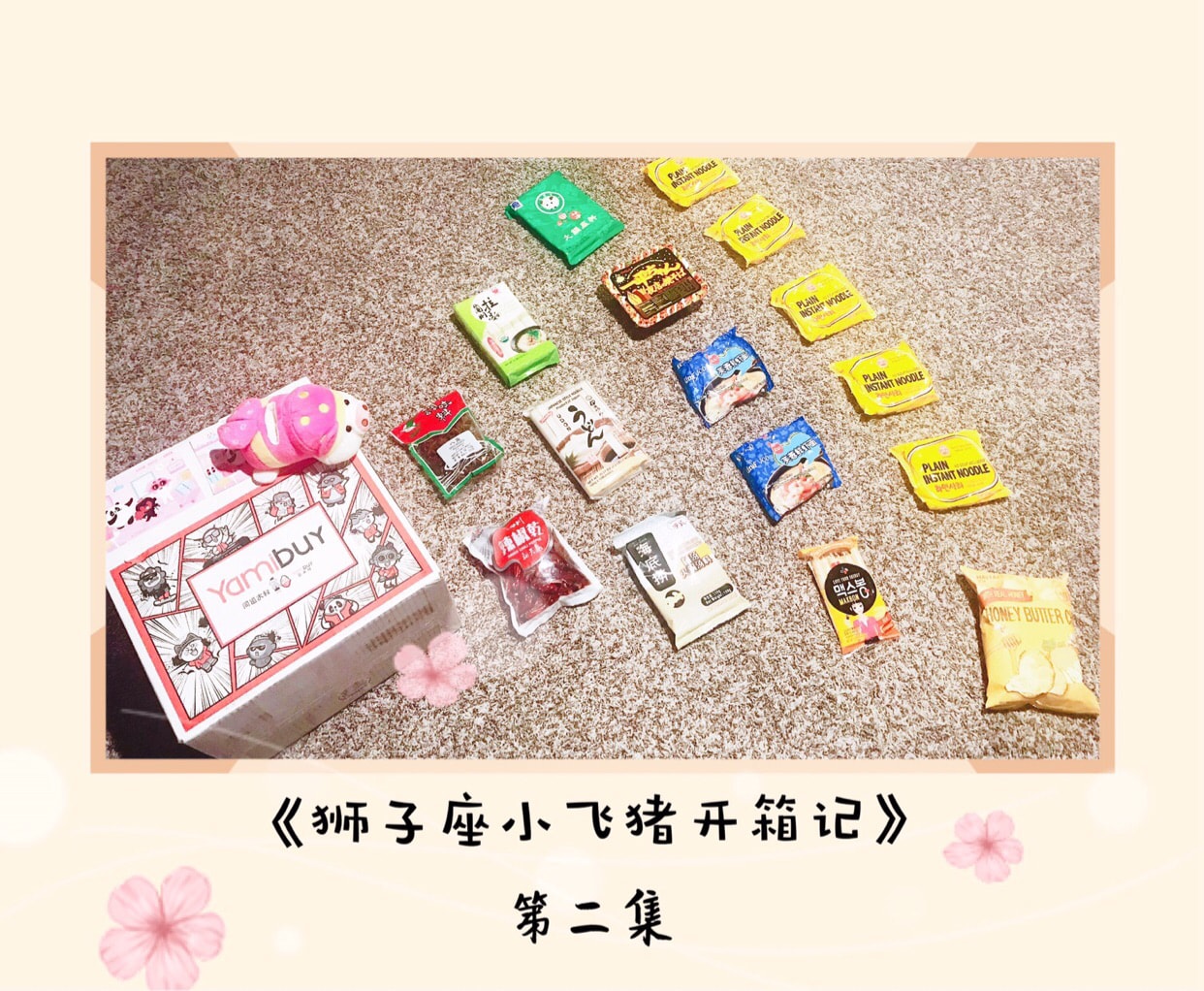 小飞猪又收到同道大叔箱子啦!
这次满箱子都是吃的,小飞猪已经沉浸在快乐中......
这一地的食物,小飞猪眼睛直发光~
泡面,火锅汤底,鱼肠,薯片。简直太幸福了😋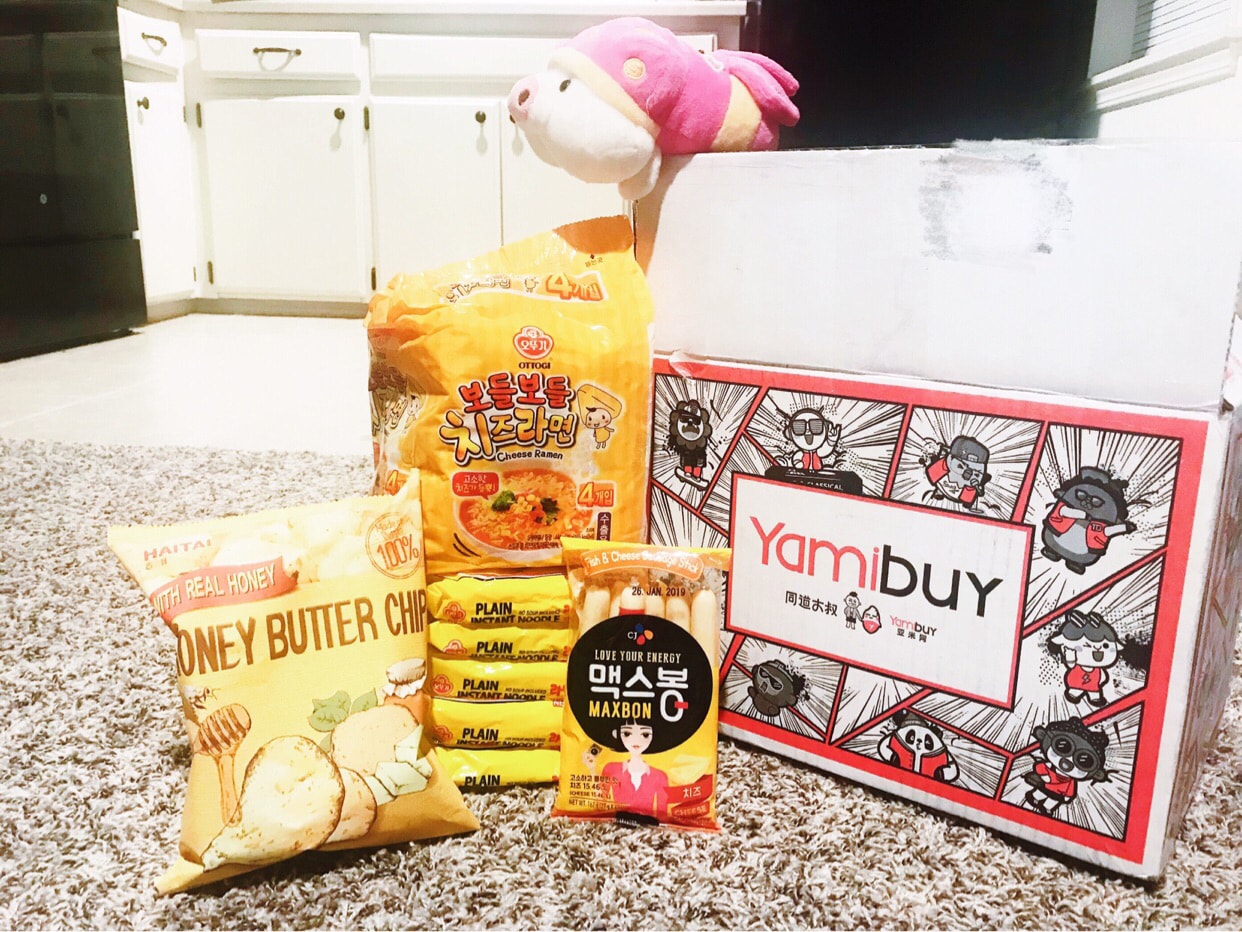 看看这食物的魅力,连摆拍都特别认真,看来小飞猪
不仅仅是颜值担当,还是实力派演员啊~
虽然是胖了点,不过也是当之无愧的女一号
等等,小飞猪,你这表情也太销魂了点吧,你也太抢镜
了哇~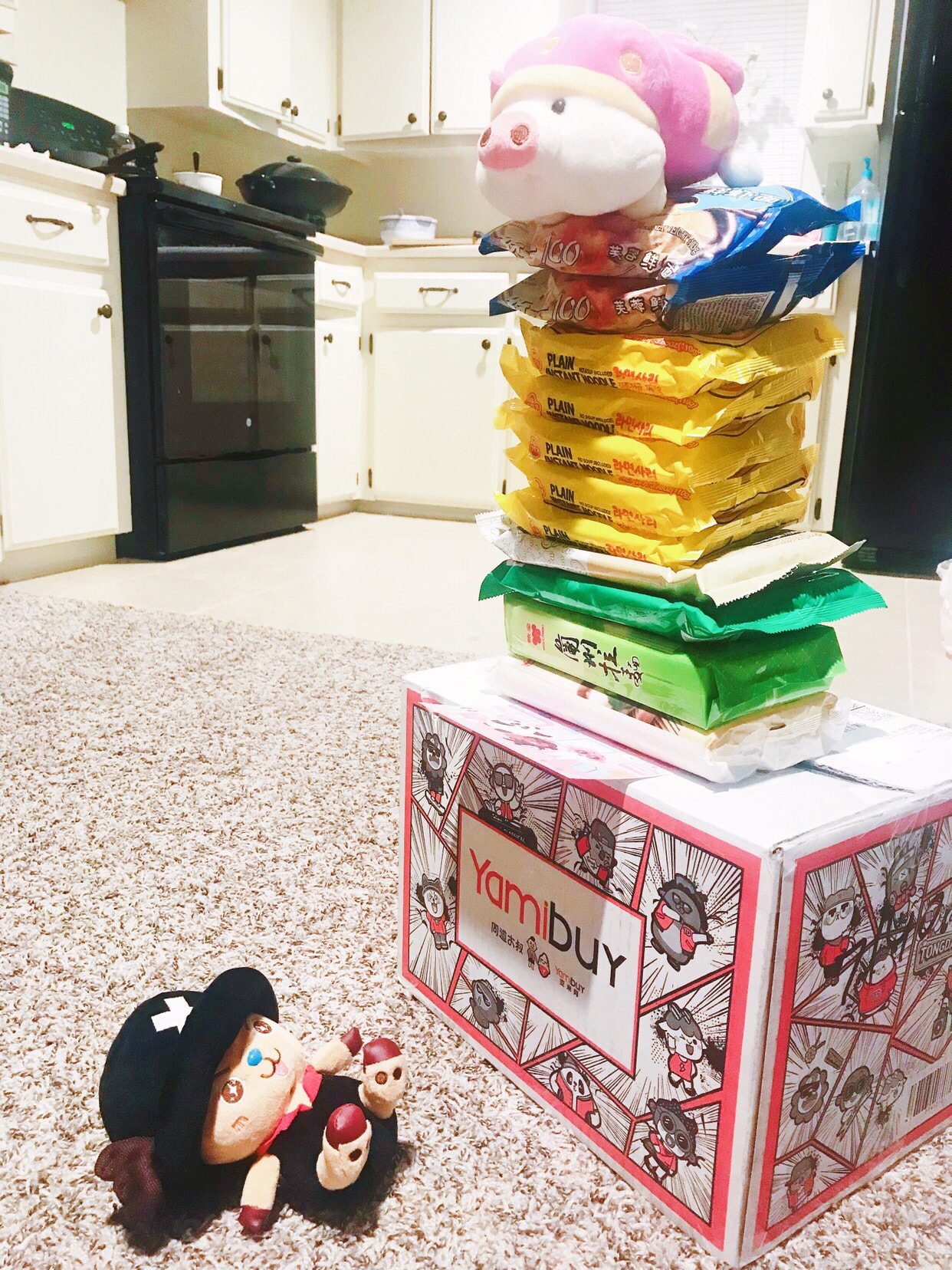 乔巴:大肥猪,你爬这么高干什么!你这么胖等下摔
下来怎么办,要是摔得鼻青脸肿还怎么当女猪脚?小心
导演炒你鱿鱼!
🐷: 没看到这么多好吃的吗?我得看好了,免得被你
抢去吃光了!再说这里风景可好了,高高在上的感觉
真好~
乔巴:你以为狮子座你就要当王啊?还高高在上,
快下来!
🐷:我饿了,你帮我泡个统一鲜虾面我就下来
乔巴:你不是刚吃完晚饭吗?还要吃宵夜?!你看看你
身上的肥肉,都快掉地上了,肚子上的肥肉可以榨出一
锅油,蹲在地上圆滚滚连脚都看不见了......
🐷:我听不见听不见听不见...我就要吃!!!
❀❀❀❀❀❀
🌸小飞猪推荐NO.1 
海太蜂蜜黄油薯片
薯片第一口吃下去就觉得味道很特别,很新鲜,没有
别的薯片这么重口味,有点甜中带咸,黄油味很香。
吃多了会停不下来,特别上瘾。小飞猪一口气就能吃
一包。特别看电视电影的时候吃着就是蜂蜜黄油薯片就
特别爽!真心后悔没买多几包,下次再买哈哈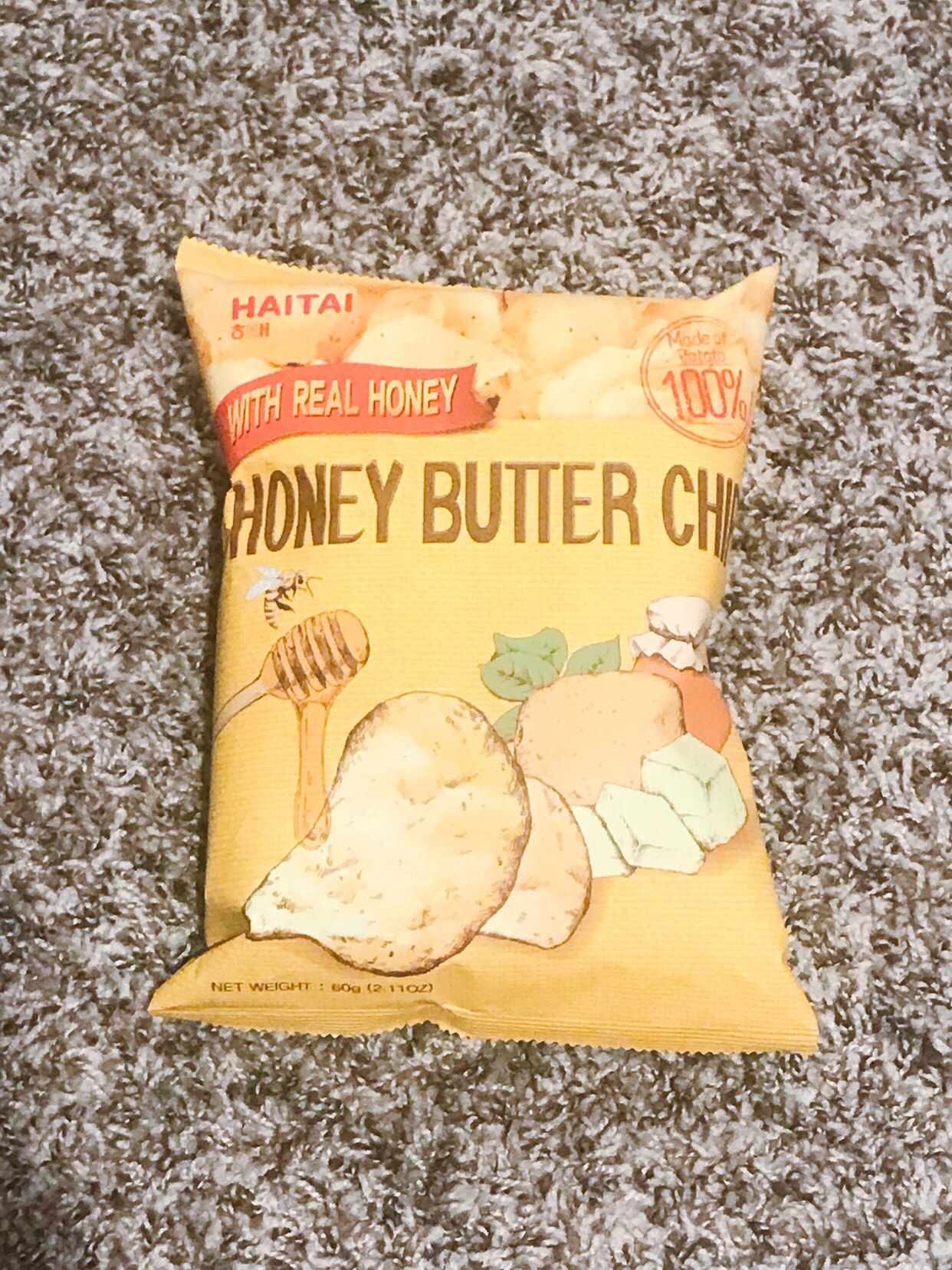 🌸小飞猪推荐NO.2
海底捞火锅底料菌菇味
小肥羊和海底捞的火锅底料都买了,比较喜欢小肥羊
的清汤和海底捞的菌菇。小肥羊的清汤是粉状的,而
海底捞的菌菇是袋装液体料包。这两个汤底会比较清淡
但可以突出食物的鲜味。其实这汤底不紧可以当火锅
汤底,下面条的时候也可以做汤底特别方便。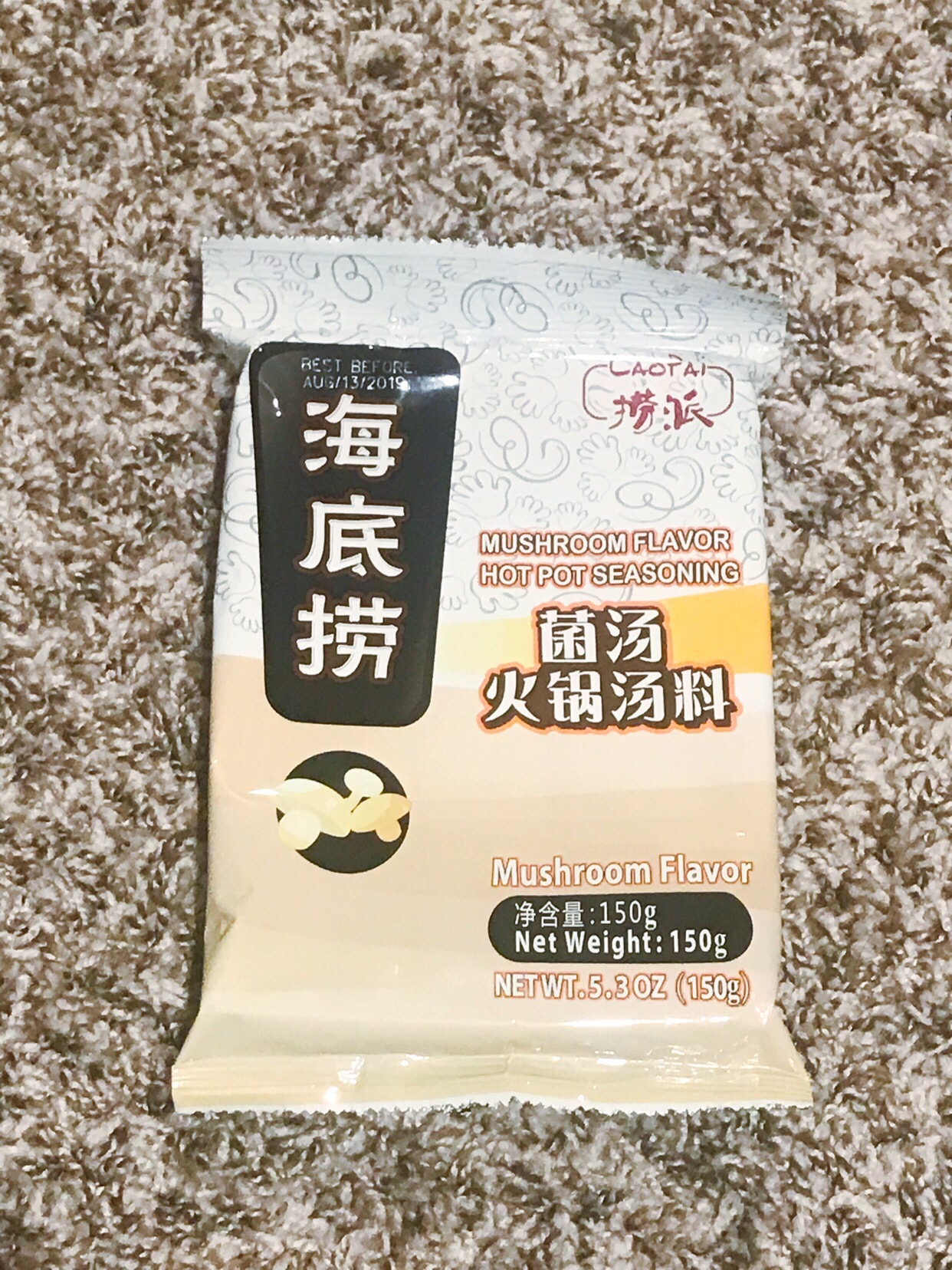 🌸小飞猪推荐No.3
不倒翁万能拉面
这是做部队锅的最佳面条。也可以做港式餐蛋面。
面煮久了也不会烂成一坨。而且面的口感也不错。
买一堆屯在家里还是挺方便的~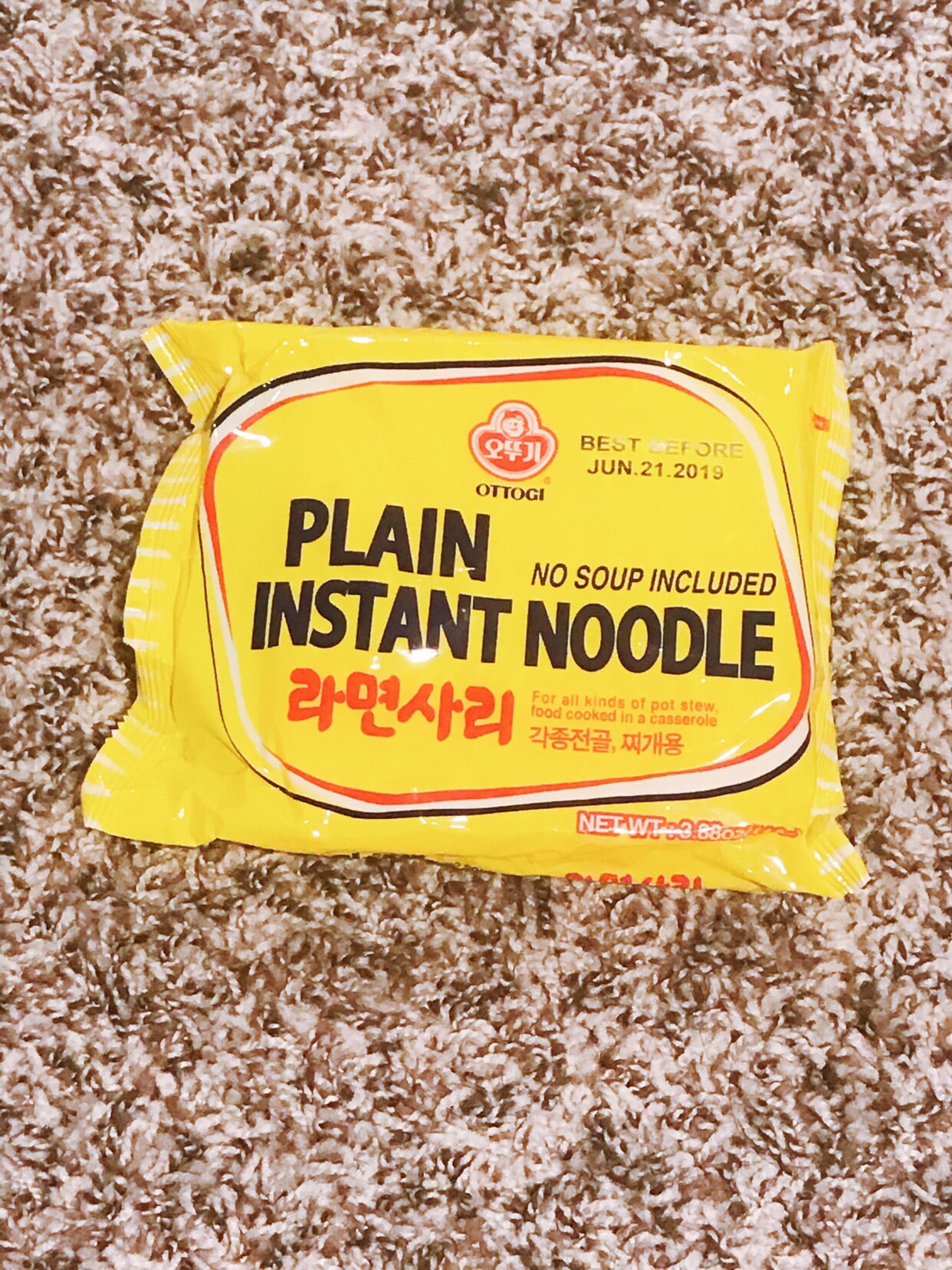 ❀❀❀❀❀❀
好,刚收工小飞猪就跑去吃东西了
第二集就先播到这~
最后来张大脸肥猪特写~
🐷:谁也别抢,这吃的都是我滴!!!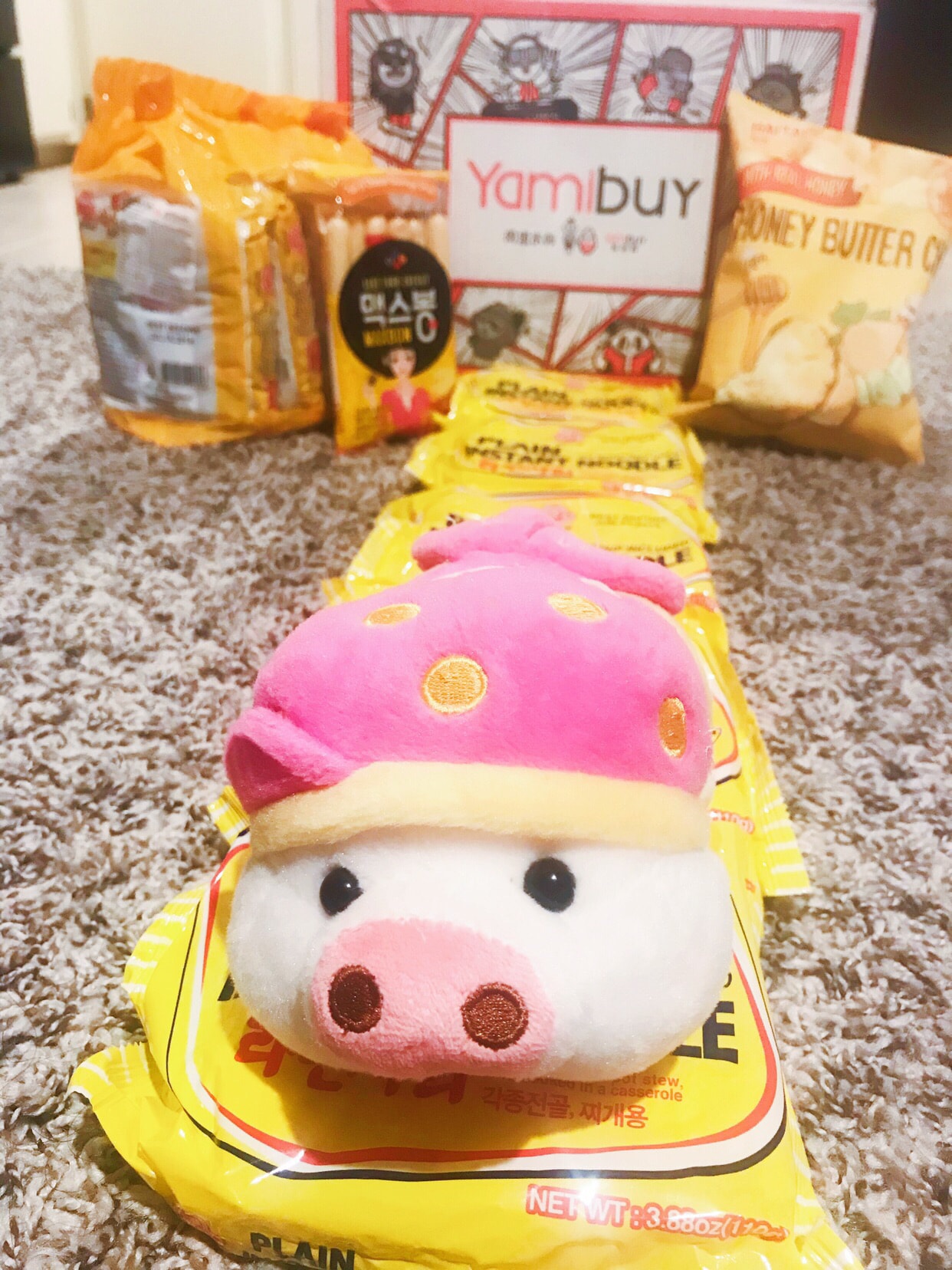 👑恭喜小飞猪获得本年度最胖女猪脚奖!👏🏻👏🏻👏🏻
演员:小飞猪
          乔巴
摄影/导演:小狐狸
台词设计:大黑熊
特别鸣谢亚米大大&同道大叔