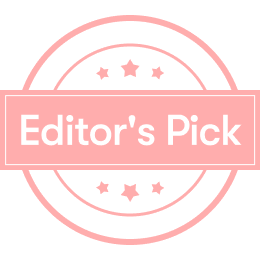 Amy out of the box!
MaybefinalIn addition to the cold weather in winter, I can eat fast food, Yami buys Box after box, box after box without stopping…
I got another box today! Let me show you what delicious food I bought!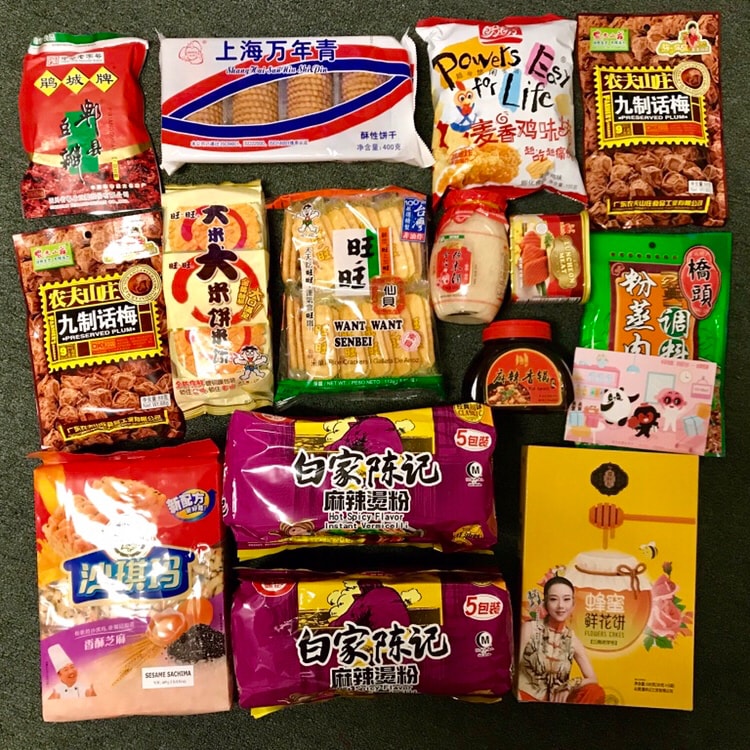 In addition to these, I also bought peanuts and a mask hee hee ~ take it apart and eat it hahaha😄 p>
This time I bought all my favorite things!
It's been a long time since I had sachima and flower cakes! Happy to buy!
And there's the Chicken Nuggets! Childhood Memories!
This time I recommend the following:
1, Baijia Chenji Mala Tang Noodles.
This taste is really delicious😋It is also easy to soak, so it can be soaked for a longer time The fans are soft and full of the soup, which is very fragrant!
There are also soybeans in it. My favorite is to fish for the beans when eating fans. In short, it is delicious, very suitable for my appetite, and the male ticket also likes to eat, so I quickly stocked up two packs while they were in stock. happy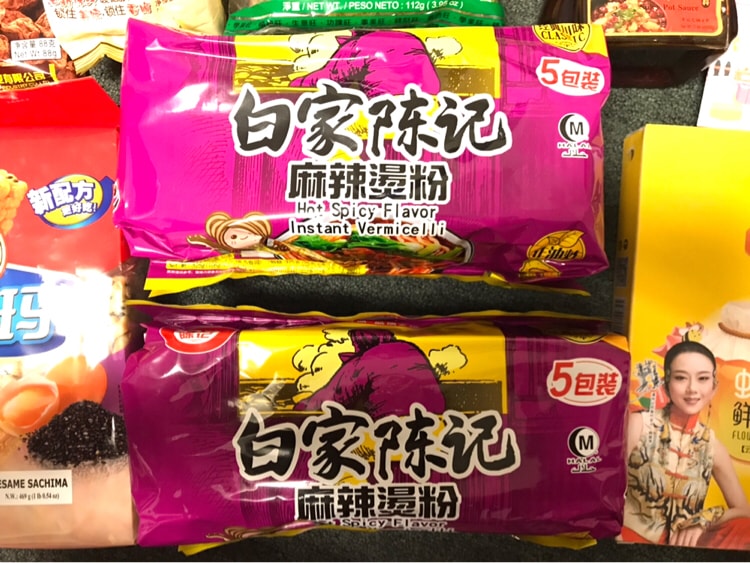 2, Nongfu Villa Jiuzhi Huamei
The first time I ate this was when I was shopping at the supermarket, and I didn't expect it to be delicious! At that time, I also bought another brand of canned plum, but the saccharin flavor was too strong. In comparison, this is very delicious! It's great to eat a sweet and sour meal when you have nothing to do, which can relieve finalanxious mood.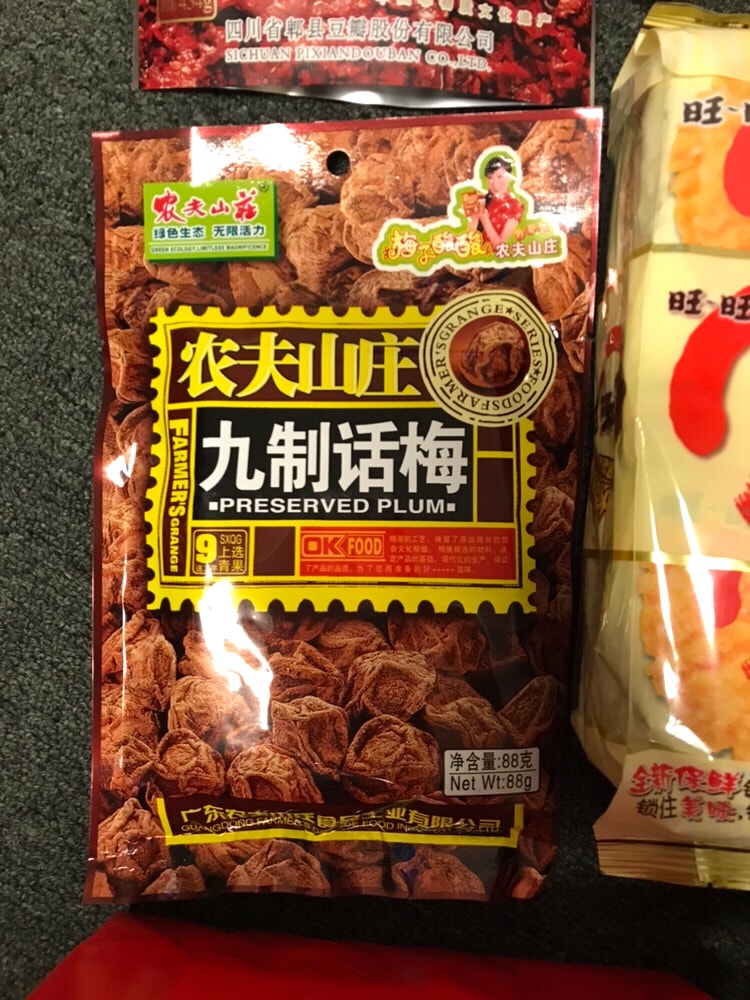 3, Juancheng brand Pixian bean paste.
This is the commonly used doubanjiang at home! It is used in stir-fries with meat! Green pepper double-cooked pork is a must. Oil-free bean paste, especially suitable for stir-frying! This is one of the must-have sauces in my house, and I stock up on a pack every time.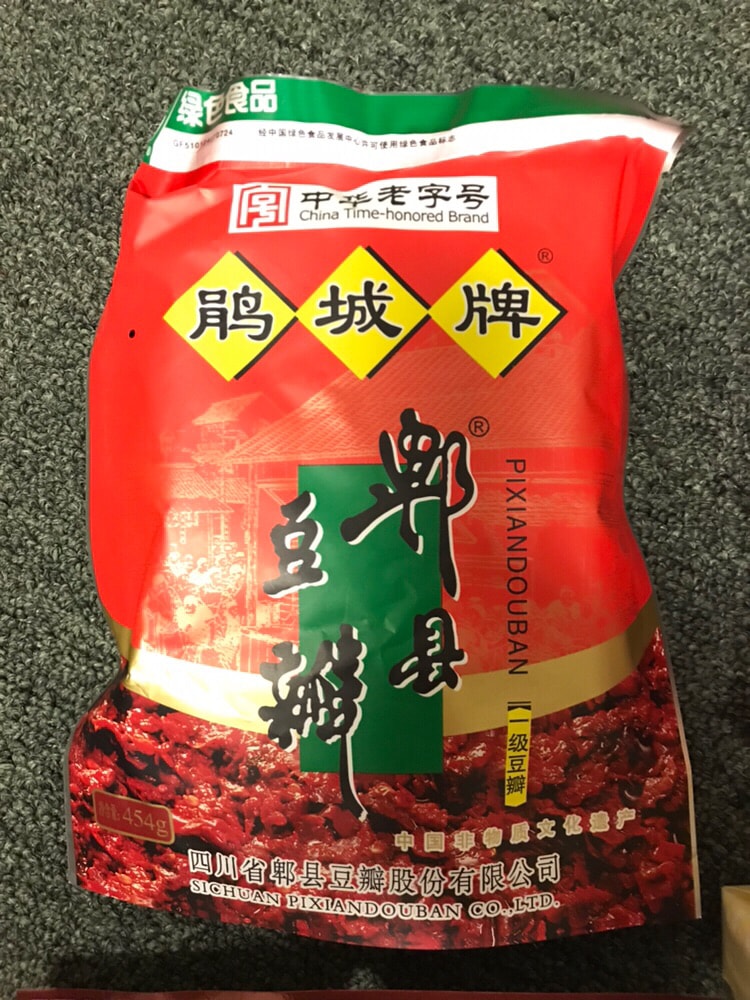 4, Shanghai Evergreen.
This cookie is really selling well at Yamibuy! Buy it now and let me taste it. Rating on hold for now. It should be the kind of crispy biscuits that are not oily and delicious.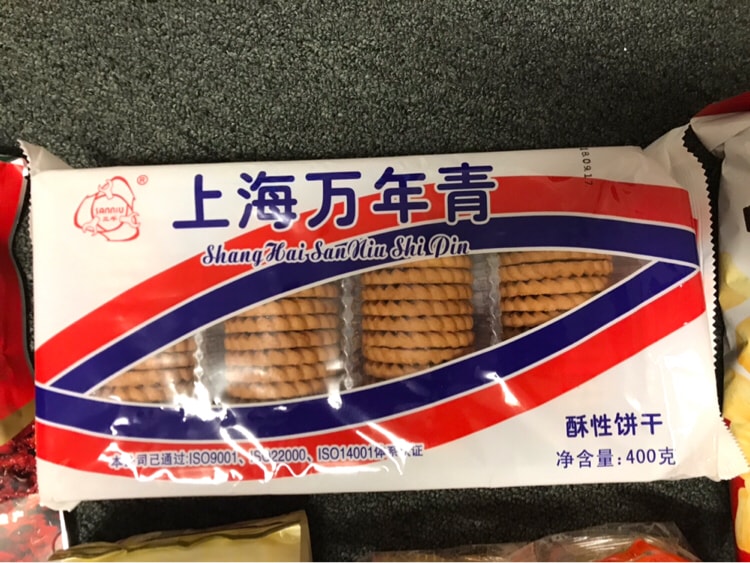 5, Sichuan-style Spicy Spicy Pot Condiment.
This is really a must-have for frying pans!
Griddle Chicken, Beef, and Shrimp! Paired with potatoes🥔lotus root and onion and celery are really super delicious. Not as bad as outside. recommend!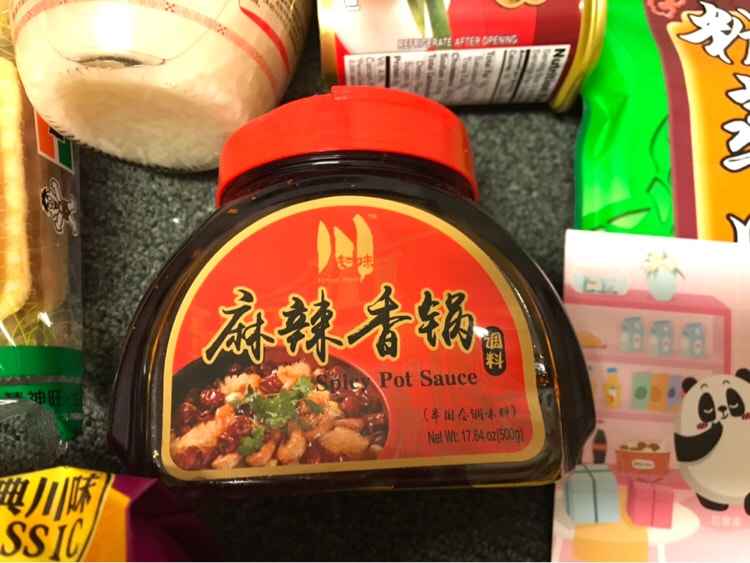 6, Honey Flower Cake.
It couldn't be better for breakfast! The taste is still good, although I don't think it is as good as Jiahua, but it is already great to be able to eat flower cakes! The fragrance of flowers and honey, the crispy skin, and the feeling of happiness are super strong.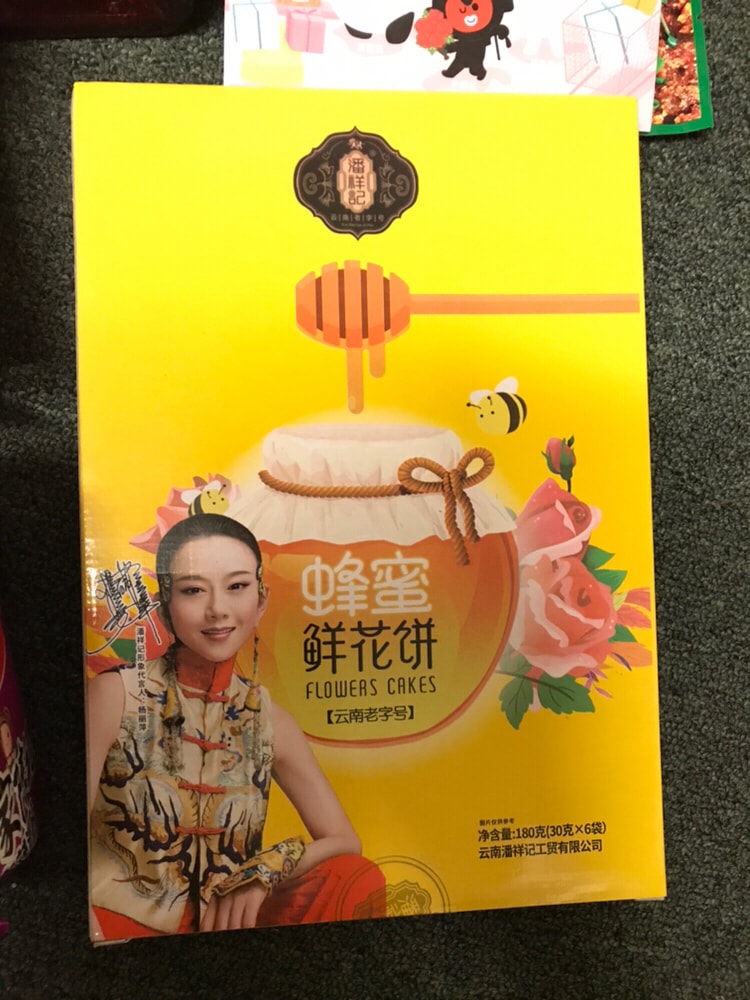 Show Original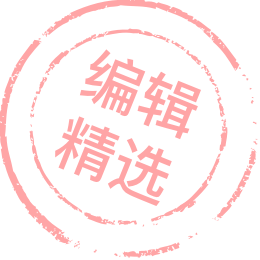 亚米开箱!
可能final加上冬天天气冷东西吃得快,亚米买了一箱又一箱,一箱一箱不停歇…
今天又收了一箱!晒一下我又买了什么好吃的!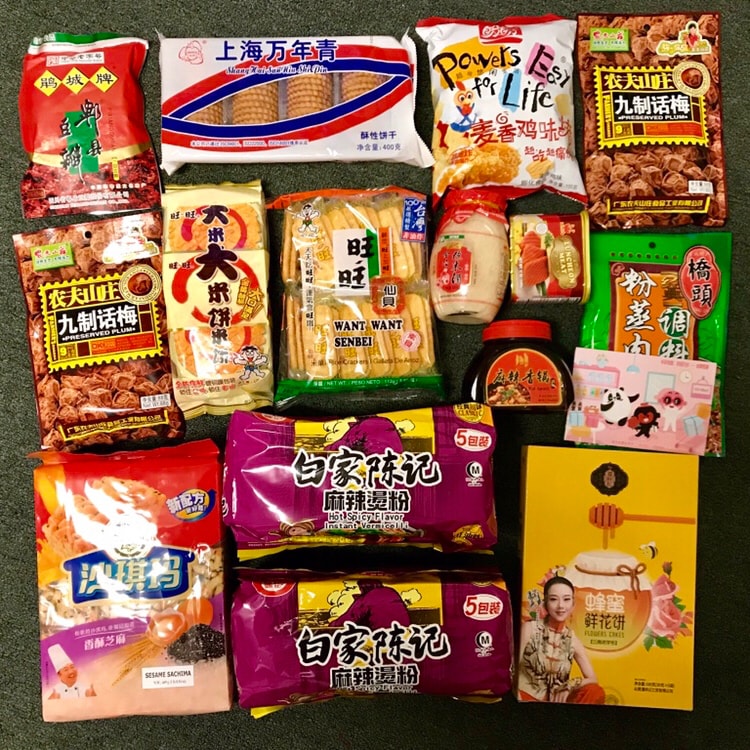 除了这些还买了花生和面膜嘻嘻~拆开就吃了用了哈哈哈😄
这一次全买的超级喜欢的东西!
好久没吃沙琪玛和鲜花饼了!买到超开心!
还有就是麦香鸡块!小时候的回忆!
这次重点推荐以下:
1,白家陈记麻辣烫粉。
这个味道真的好吃😋泡起来也方便,泡久一点粉丝就软软的,吸饱了汤汁,特别香!
里面还有黄豆,我最喜欢的就是吃粉丝的时候捞豆子吃。总之就是好吃,非常对我的胃口,男票也很喜欢吃,所以趁有货赶紧囤了两包。开心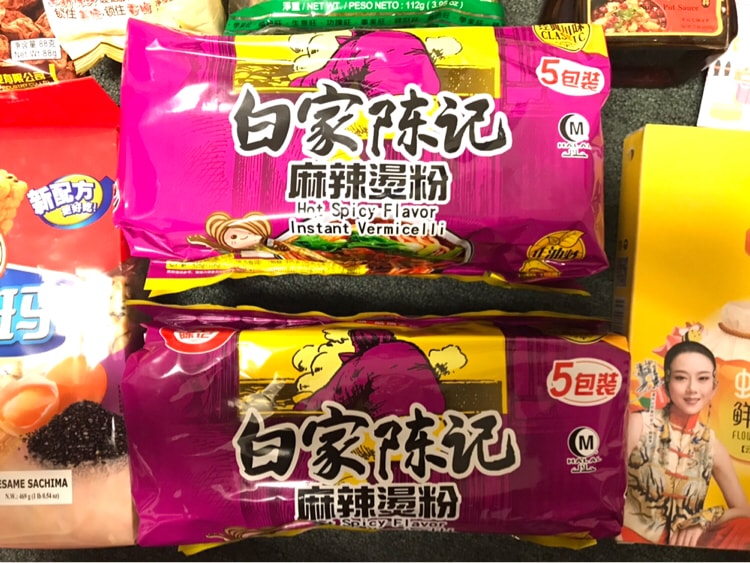 2,农夫山庄九制话梅
第一次吃这个是在逛超市的时候随便买的,没想到非常好吃!当时还买了另一个品牌的罐装话梅,但是糖精香精味太重了。相比之下这个是非常好吃了!没事吃一个酸酸甜甜很棒,可以缓解final焦躁的情绪。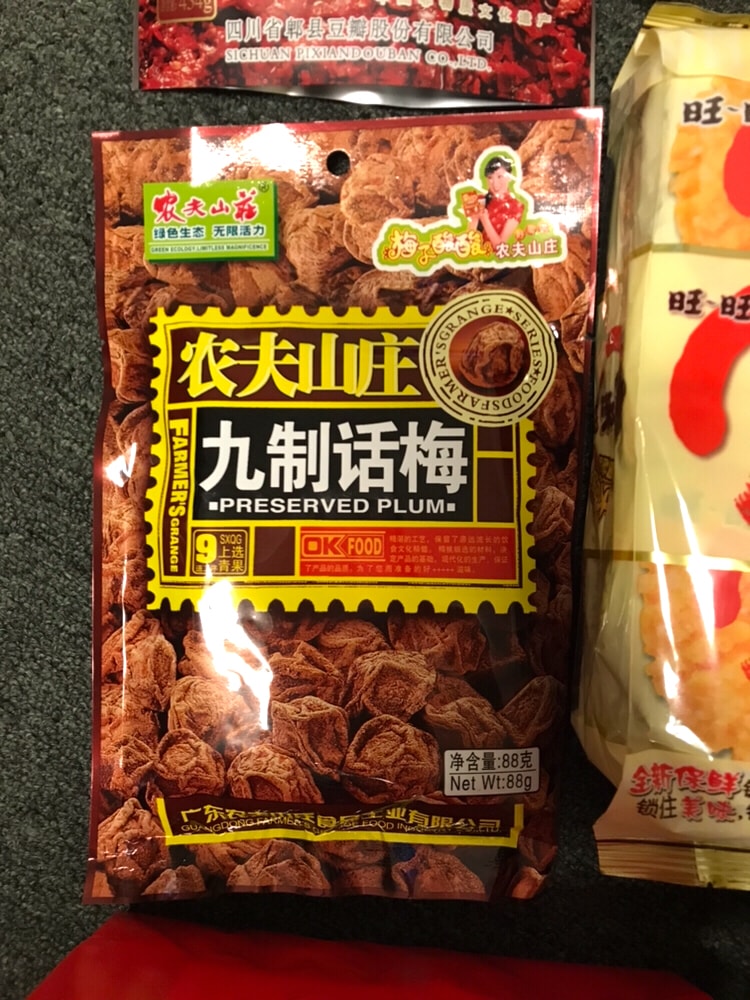 3,鹃城牌郫县豆瓣酱。
这个是家里常备常用的豆瓣酱!带肉的炒菜都会用到它!青椒回锅肉必备。无油的豆瓣酱,特别适合炒菜!这个是我家里必备的酱料之一,每次都会囤一包。
4,上海万年青。
这个饼干在亚米真的是卖得好!赶紧买来我尝一尝。暂时保留评价。应该是贼好吃的那一种不油油的酥脆小饼干。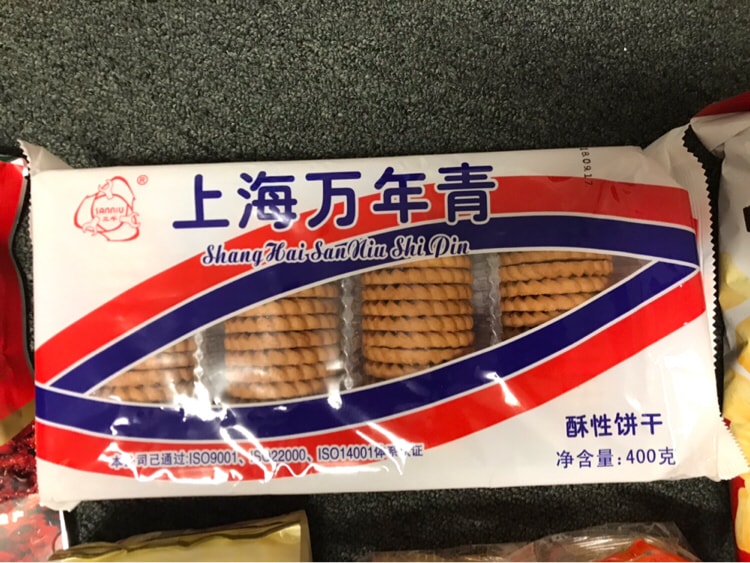 5,川知味麻辣香锅料。
这个真的是炒干锅的必备调料!
干锅鸡干锅牛干锅虾!配上土豆🥔藕还有洋葱芹菜真的超级下饭。不比外面做的差。推荐!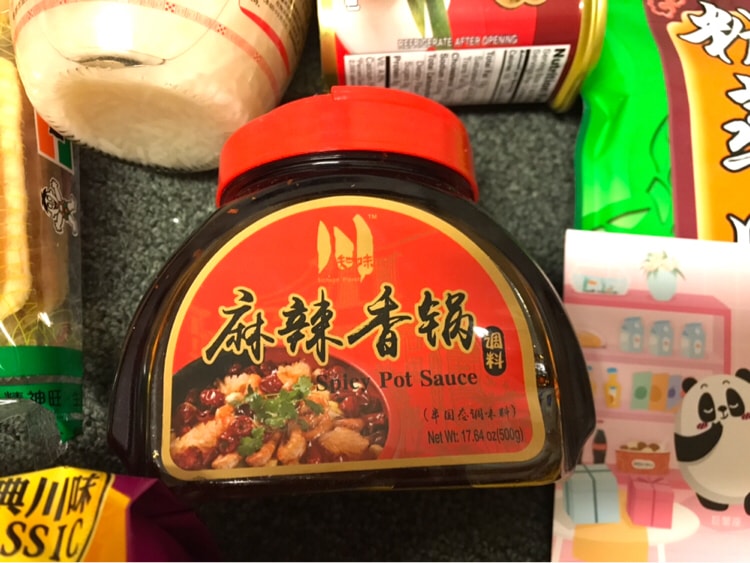 6,蜂蜜鲜花饼。
当早餐再好不过了!味道还是不错,虽然比不上嘉华我觉得,但是能吃到鲜花饼已经很棒了!花香和蜂蜜,酥酥的外皮,吃着幸福感超强。