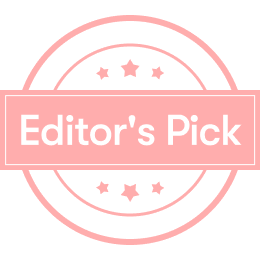 Happy fat house holiday unpacking 🐽
Happy Fat House's holiday life starts from Yami's unpacking~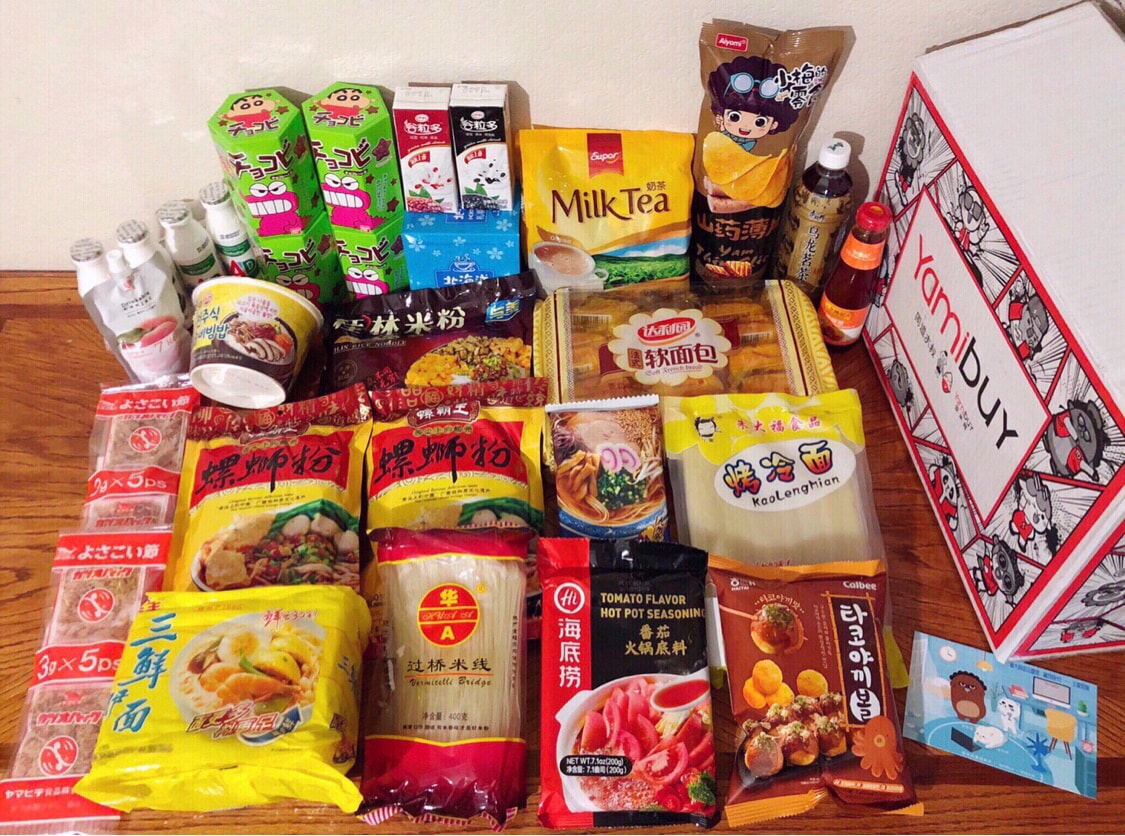 A lot of the things I bought this time are unlimited repurchases! 🛒 🛍 I'm almost finished eating before I post the order~
For example, Daliyuan's buns, you must buy when you place an order. Sometimes when you go out and don't have time to make breakfast, you will take two buns and put them in your bag to eat on the road~ 🍞
And Master Kong oolong tea is bought almost every time I place an order, I just like the taste of this tea, it is not too sweet~🍵
I bought the yam flakes with the mentality of trying it on the new shelves before. The result was unexpectedly very delicious. The portion in a pack is quite large. don't come down! 🥔
Singapore Super 3-in-1 Milk Tea is recommended by real name! ! I have drank many brands of instant milk tea, but I feel that the taste is relatively weak. If you want to make it stronger, you need to add two packets of powder to make a cup~ This taste is much stronger, and the tea taste is stronger than other brands. I like this taste very much!
🛎 The above are the recommended products repurchased by Wannian!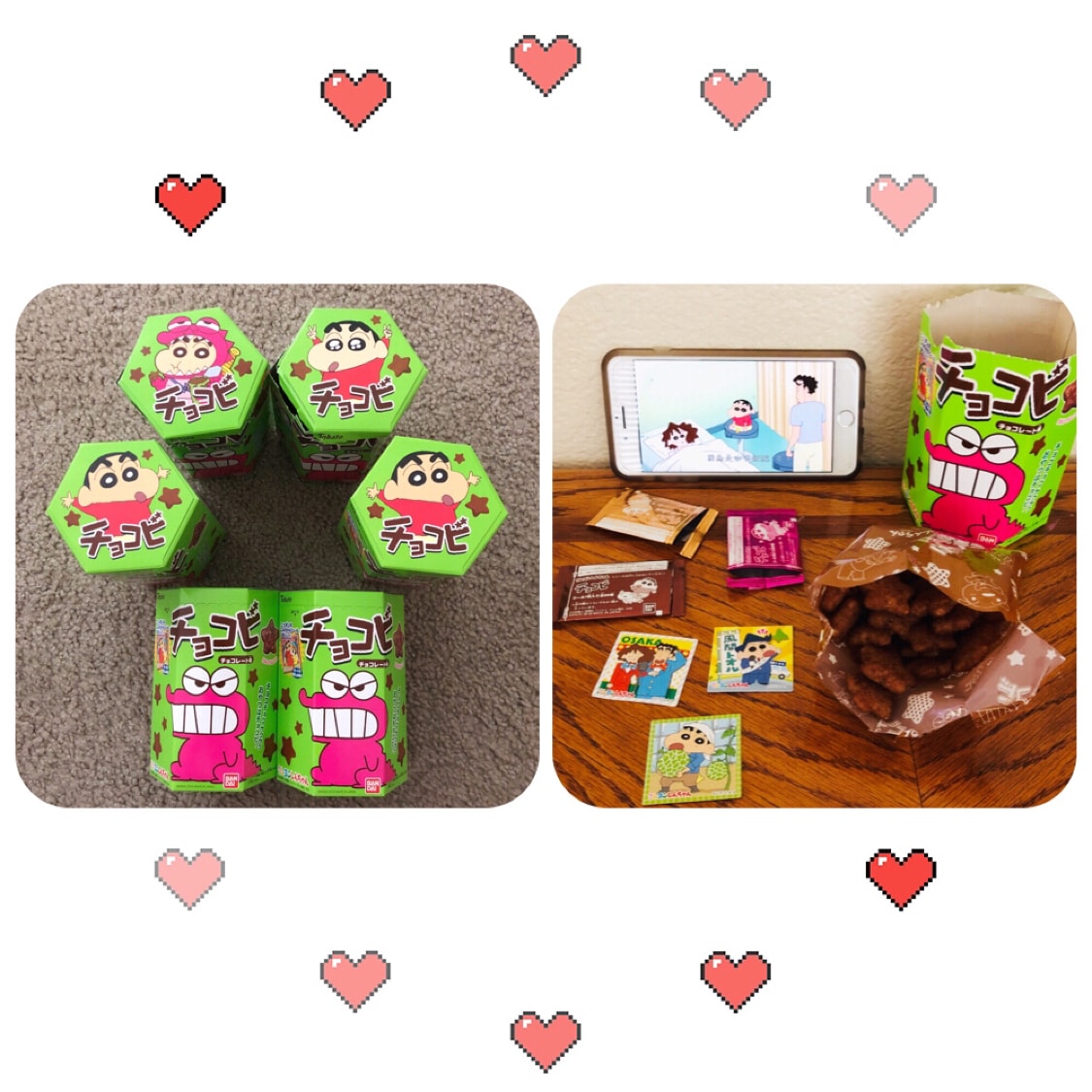 This Crayon Shinchan cookie was occasionally bought before🍪The cookie is not very It's delicious, but I have a childhood feeling to buy it~ There will be a small card in each box, and I have always kept it! Biscuits are ordinary chocolate-flavored biscuits, slightly sweeter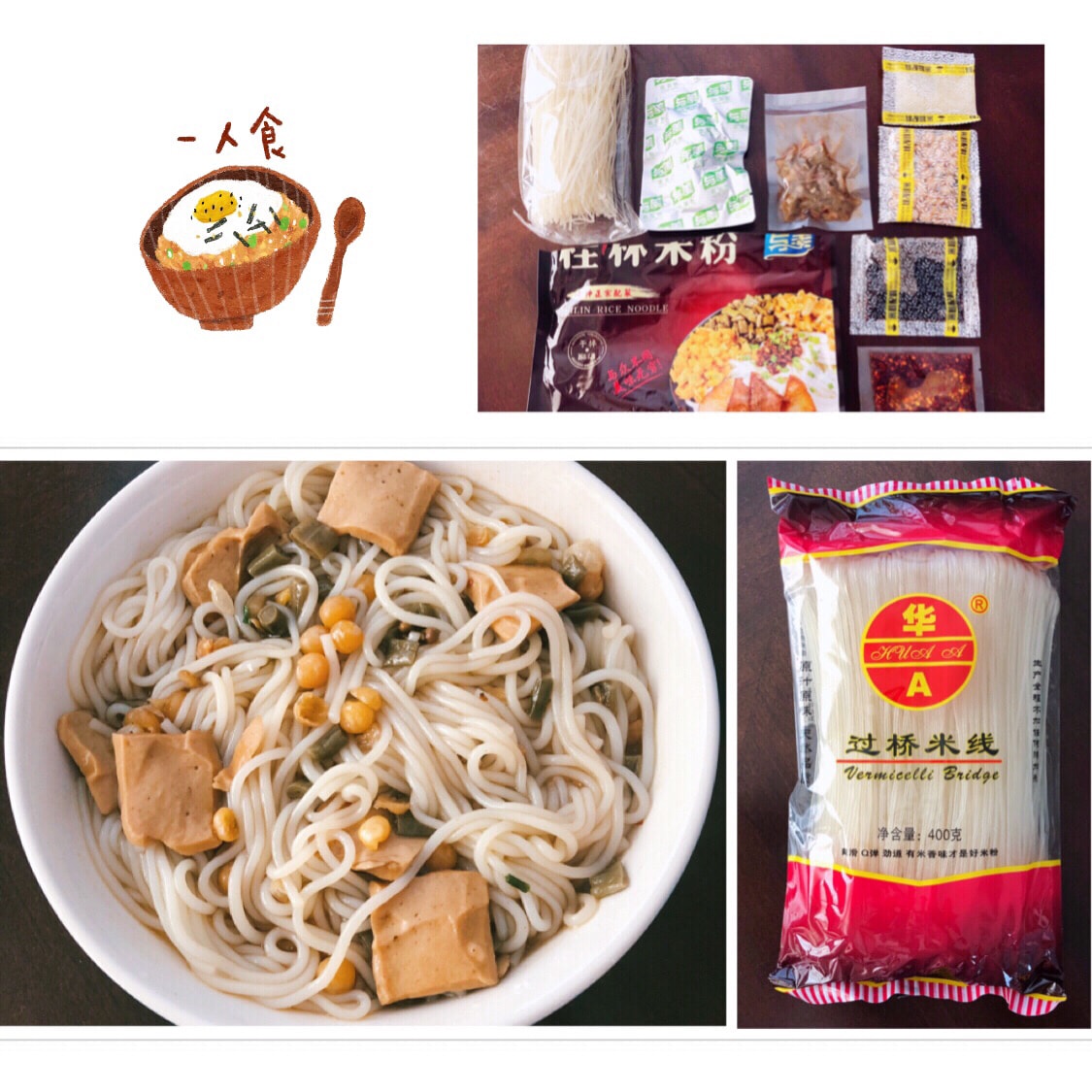 I have tried another brand of Guilin rice noodles before and thought it was okay, but I bought this to try without replenishment. The taste is not bad, it is definitely the same as the authentic Guilin rice noodles There is no way to compare...I think the amount of rice noodles is not enough, so I bought another pack of rice noodles and added some Go in and cook together🍜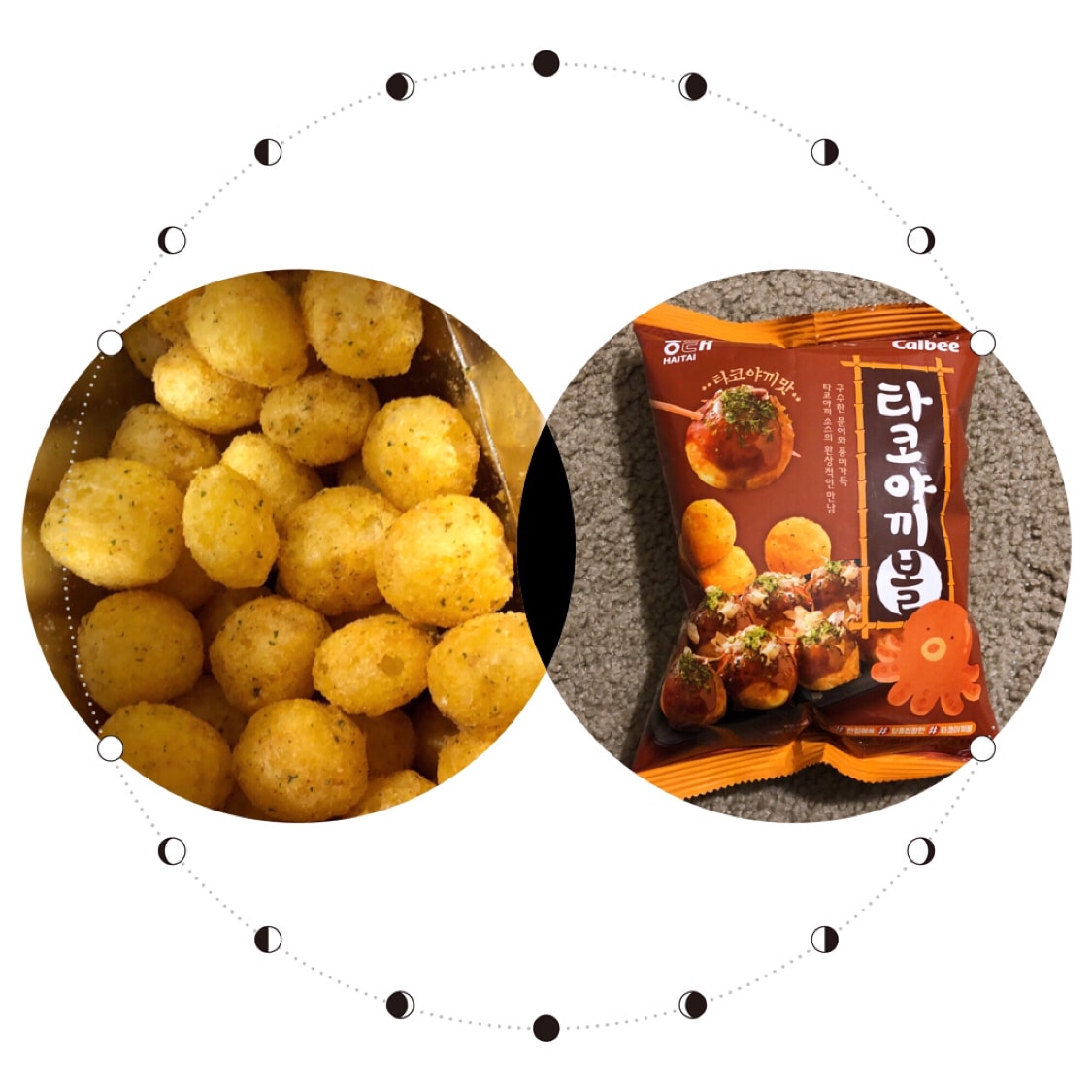 This octopus ball has a sweet taste. When you open it, you can smell a lot of octopus balls! It's a bit similar to cabbage Taro's seaweed corn balls, but the corn balls have a salty taste~ I prefer corn balls, but Yami has been off the shelf for a long time and has not been replenished, and I hope it will be back on the shelves~🌽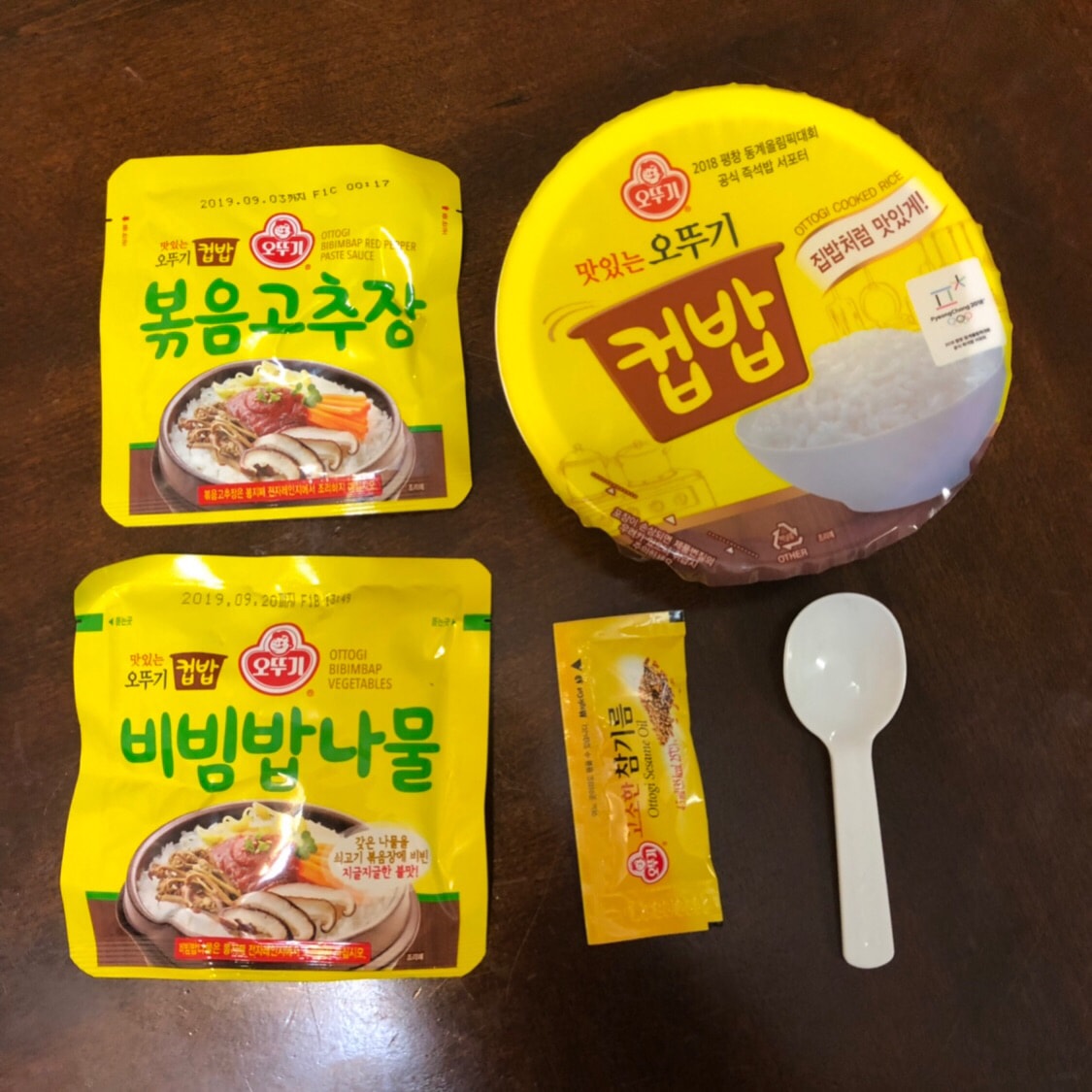 It is recommended to eat well and then complain! The tumbler bibimbap in the picture is one of them....The amount of rice is small and there are few side dishes, and I also feel the taste. So-so, not cheap! I'd better go to the Korean restaurant to eat fresh bibimbap.🌚
There are also Sanxian Yi noodles, many people say that it is delicious, the taste of childhood....emmmmMaybe I didn't eat it when I was a kid. I think it's really not delicious. The taste is indescribable. It's better than the first one.
📣📣📣The above are the recommendations and complaints about this issue! ! ! Thanks for watching~

Show Original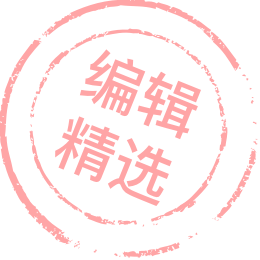 快乐肥宅假期的开箱🐽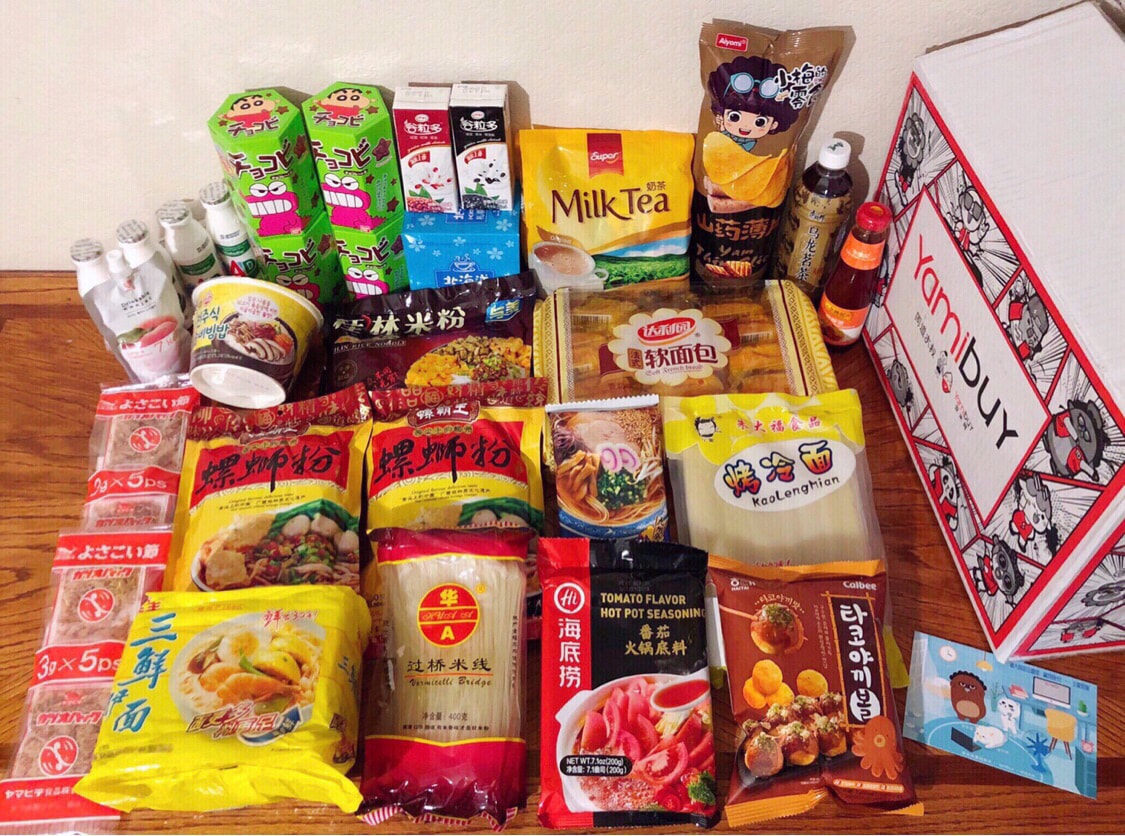 这次买的东西很多都是无限回购的!🛒 🛍差不多快吃完才来晒单哒~
例如,达利园的小面包呀,下单有货必买,有时候赶着出门没时间做早餐就会拿两个小面包放包里路上吃~🍞
还有康师傅乌龙茗茶也是几乎每次下单都会买,就是莫名很喜欢这个茶的味道,不会太甜~🍵
山药薄片之前新上架抱着试一试的心态买的,结果意外的非常好吃,一包份量挺多的,抱着一边看剧一边吃会完全停不下来!🥔
实名推荐新加坡超级三合一奶茶!!喝过很多牌子的即溶奶茶,但都觉得味道比较淡,如果想要浓一点要下两包粉冲一杯~这个味道浓多了,茶味也比别的牌子浓一点,本人非常喜欢这个味道!
🛎 以上是万年回购的推荐产品!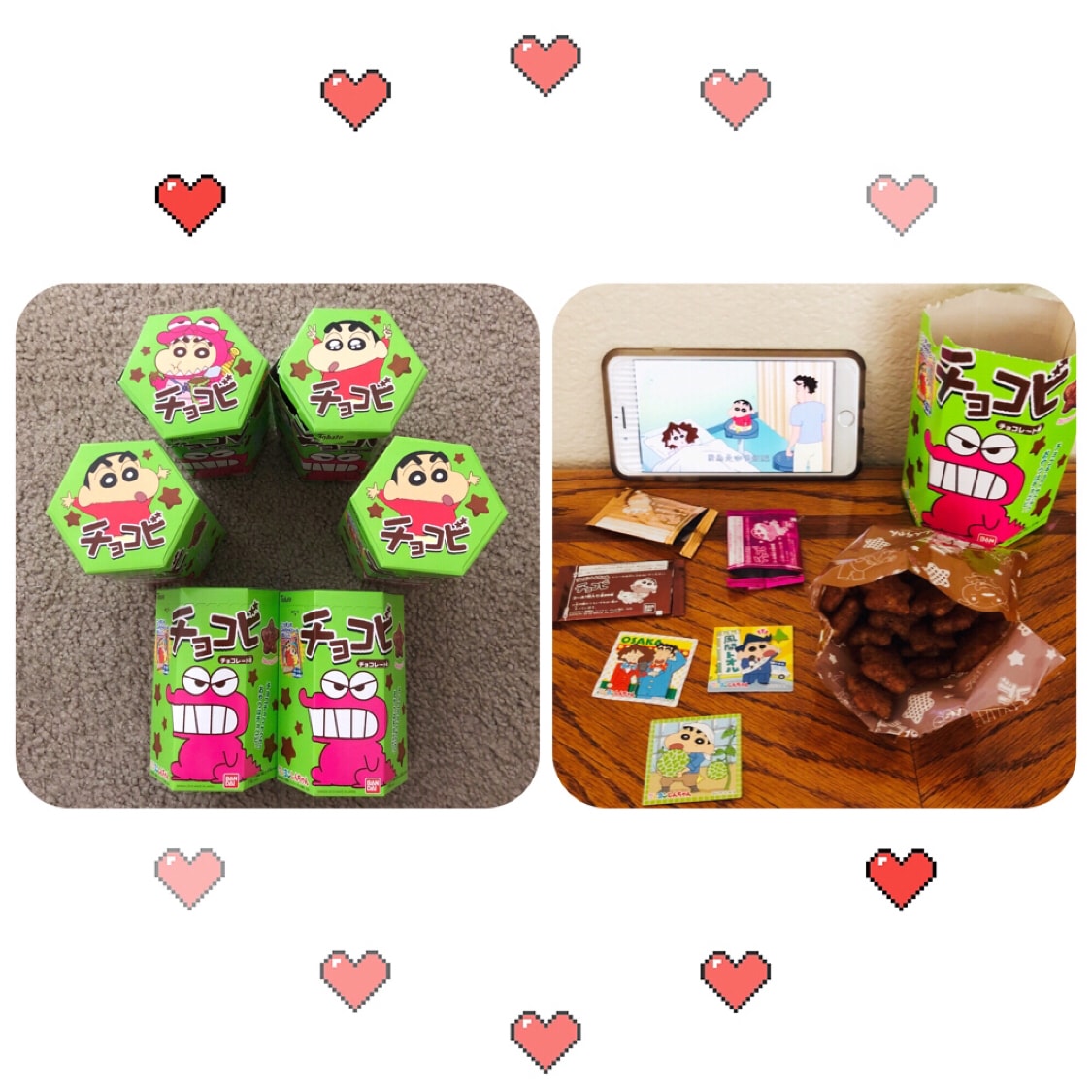 这个蜡笔小新饼干之前偶尔就会买🍪饼干不是说非常好吃的那种,但就是有种童年情怀想要买~每盒里边会有一张小卡片,我都一直保存着!饼干就是一般巧克力味的小饼干,稍微偏甜一点点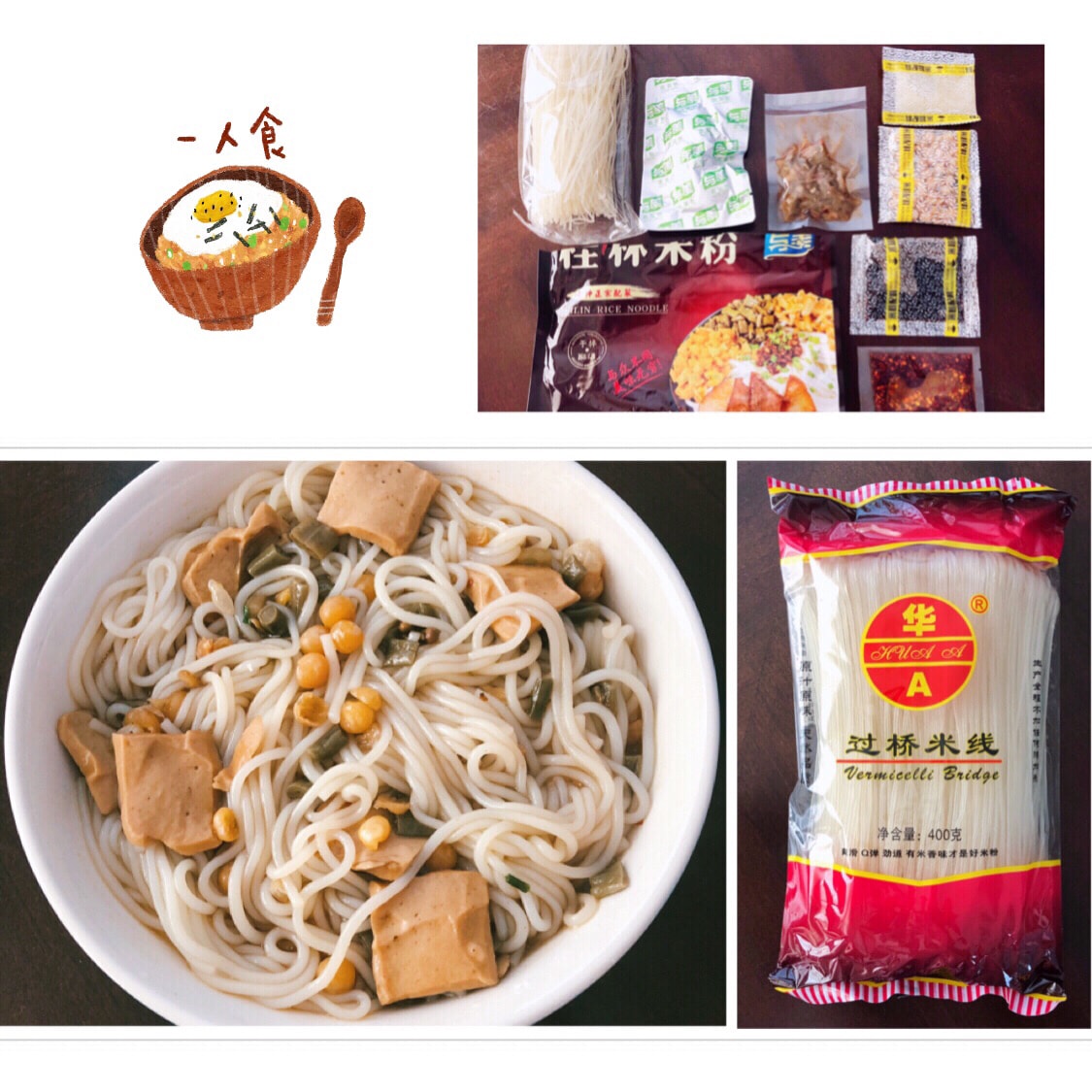 之前吃过另外一个牌子的桂林米粉觉得还可以,但是一直没有补货就买了这个试试~味道无功过还算可以,跟正宗的桂林米粉肯定是没有办法比的啦..我觉得米粉份量不太够,还买了另外一包米粉加了点进去一起煮🍜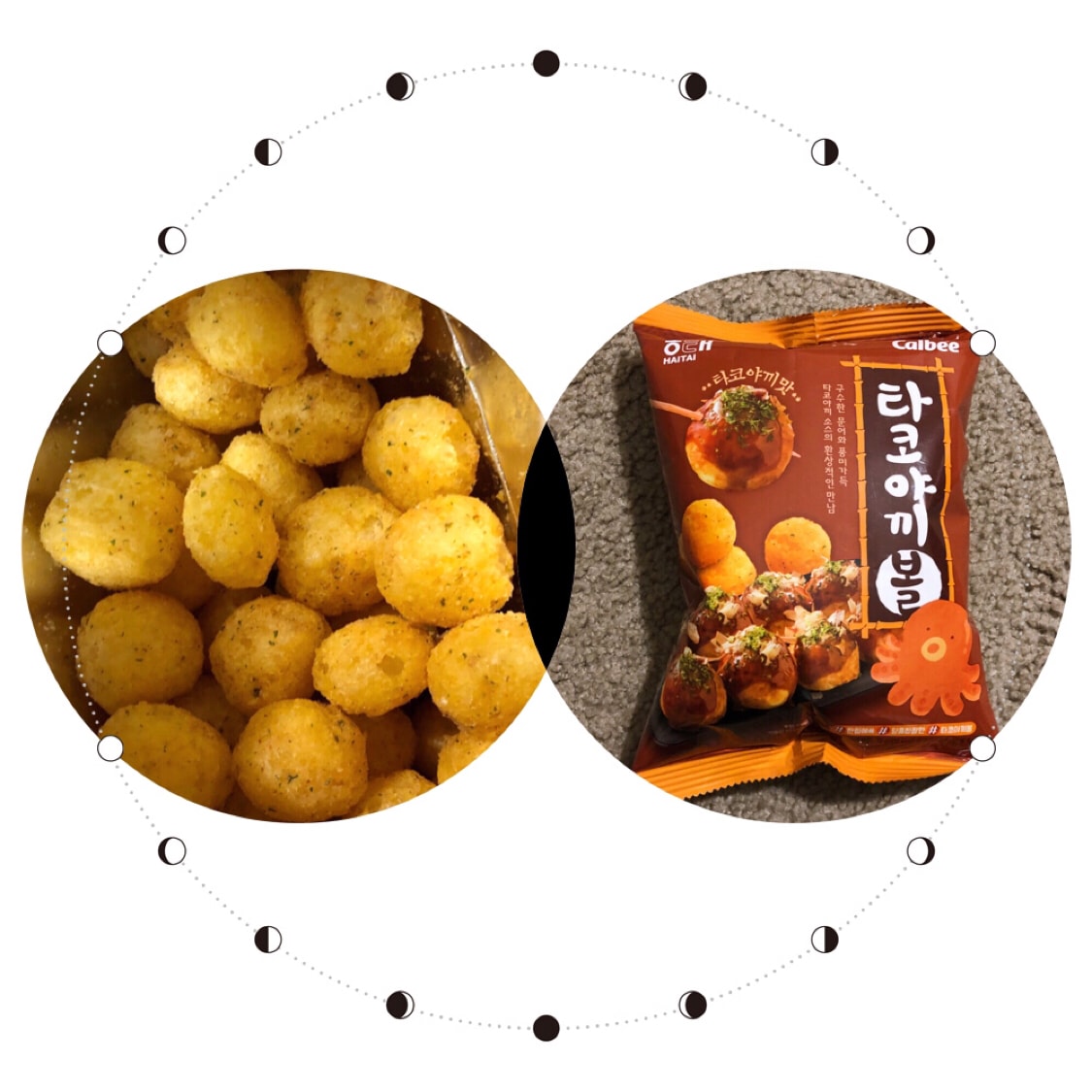 这个章鱼小丸子球是偏甜口味的,打开能闻到很大一股章鱼小丸子的味道!有点类似白菜太郎的海苔玉米球,但是玉米球是咸咸的口味~相对比更喜欢玉米球,但是亚米已经下架很久一直没有补货了,希望能重新上架~🌽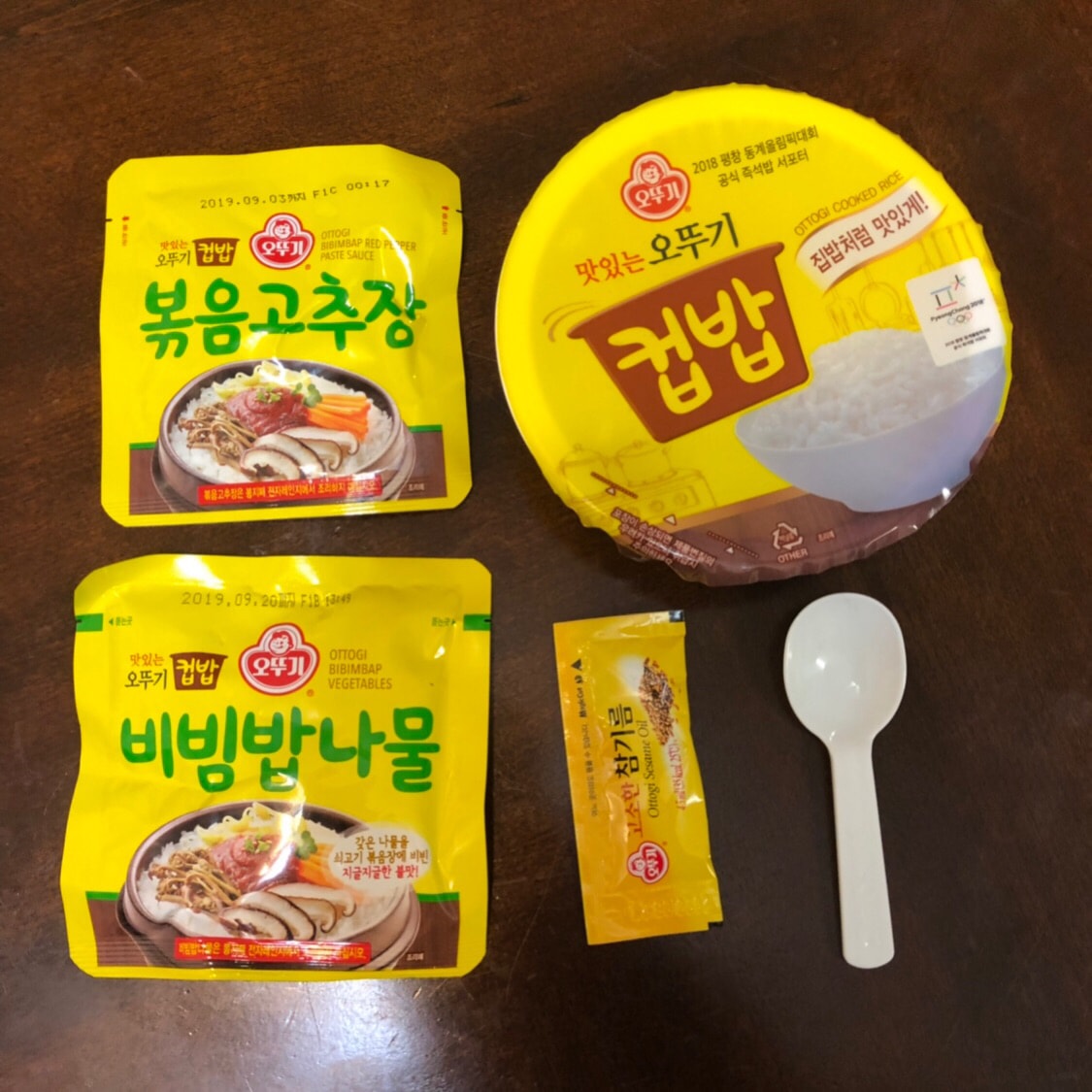 推荐完好吃的接下来就要吐槽了!图上的不倒翁韩式拌饭就是之一...饭量少配菜也少,味道我也觉得一般般,还不便宜!我还是乖乖去韩国店吃新鲜的拌饭好了🌚
还有三鲜伊面,看评论很多人都说好吃,童年的味道....emmmm可能我小时候没吃过吧,觉得真的不太好吃,难以形容的味道,还不如出前一丁呢~
📣📣📣以上是本期开箱的推荐与吐槽!!!感谢收看~