Open a box when school starts! ⭐
In a blink of an eye, the holidays are over and school starts again, so hurry up and prepare snacks
Buy, buy, eat ~ eat ~ haha.....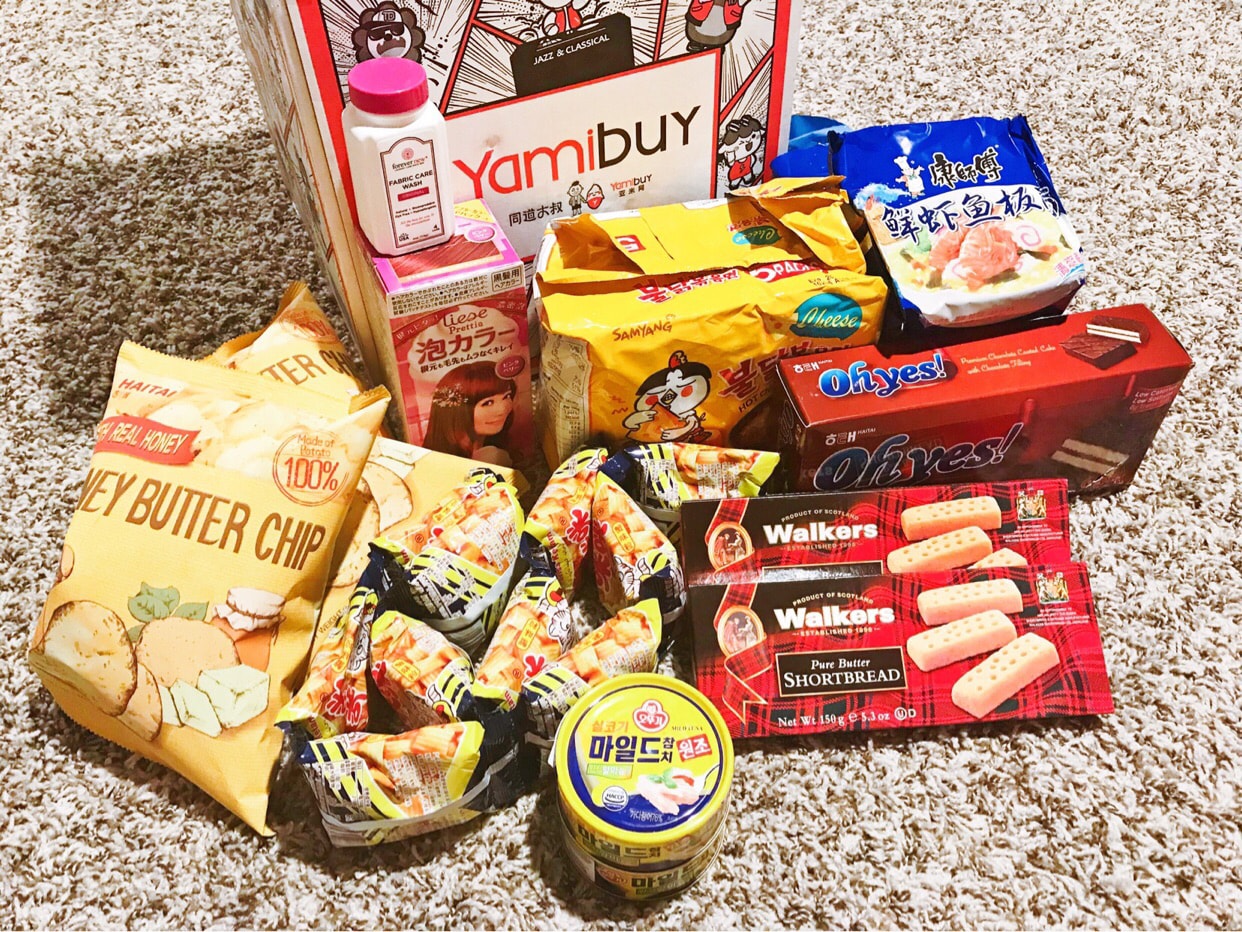 Buy this stuff for now~
Master Kong Fish Pan Mee is amazing! Lazy people must be convenient and delicious!
Honey Butter Crisps, seems to have been cue too many times !
Korea Samyang Spicy Chicken Noodles is really too spicy! ! !
I am someone who can eat spicy food and I will fly away with half of the buns~
Suitable for small partners who don't like spicy food~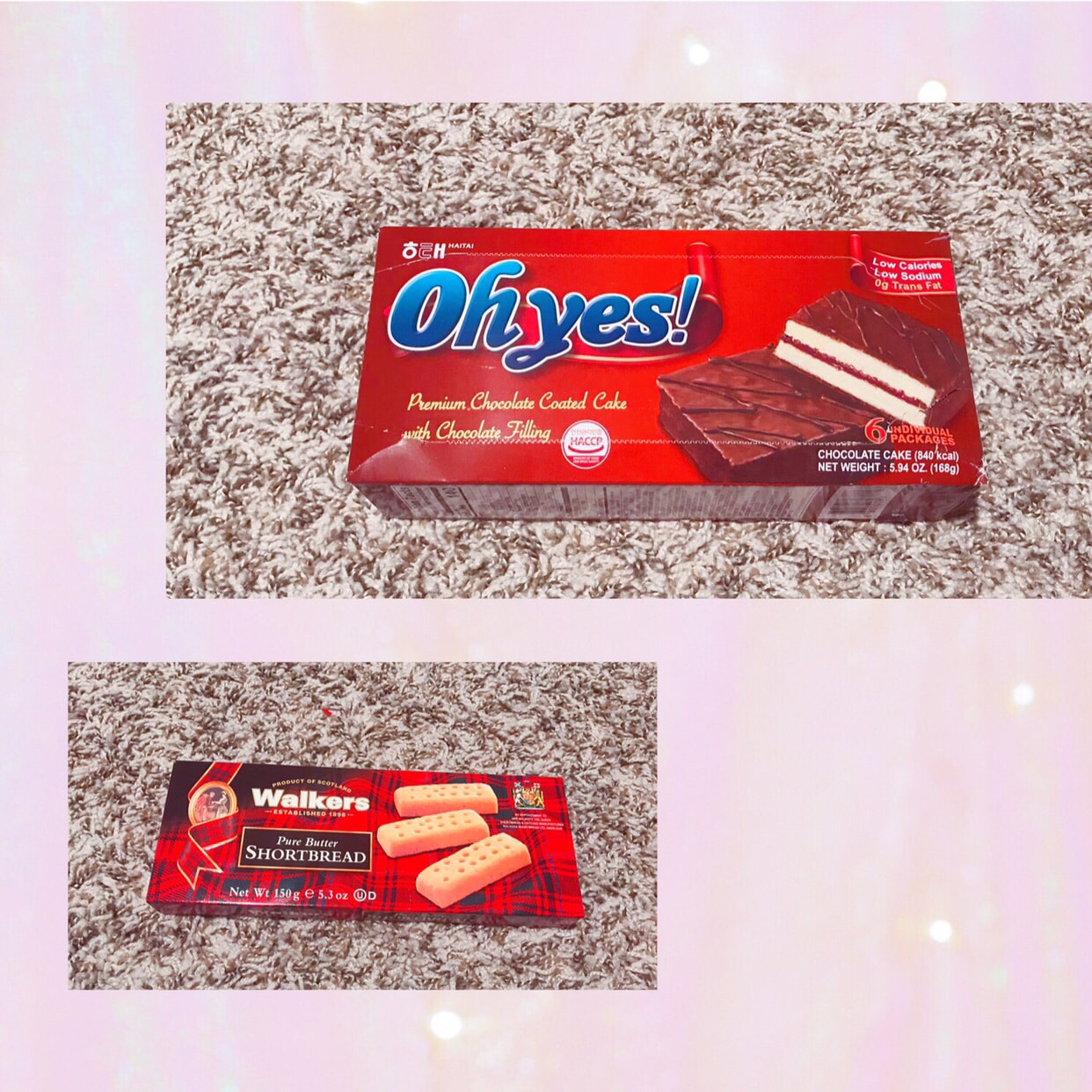 Chocolate sandwiches are prepared at home, so as not to have time to eat when you are hungry, you can support them for a while
WALKERS 's butter cookies are always out of stock! In fact, supermarkets also have them.
I'm just used to buying at Yamibuy~ Hurry up and restock, it's too delicious to eat!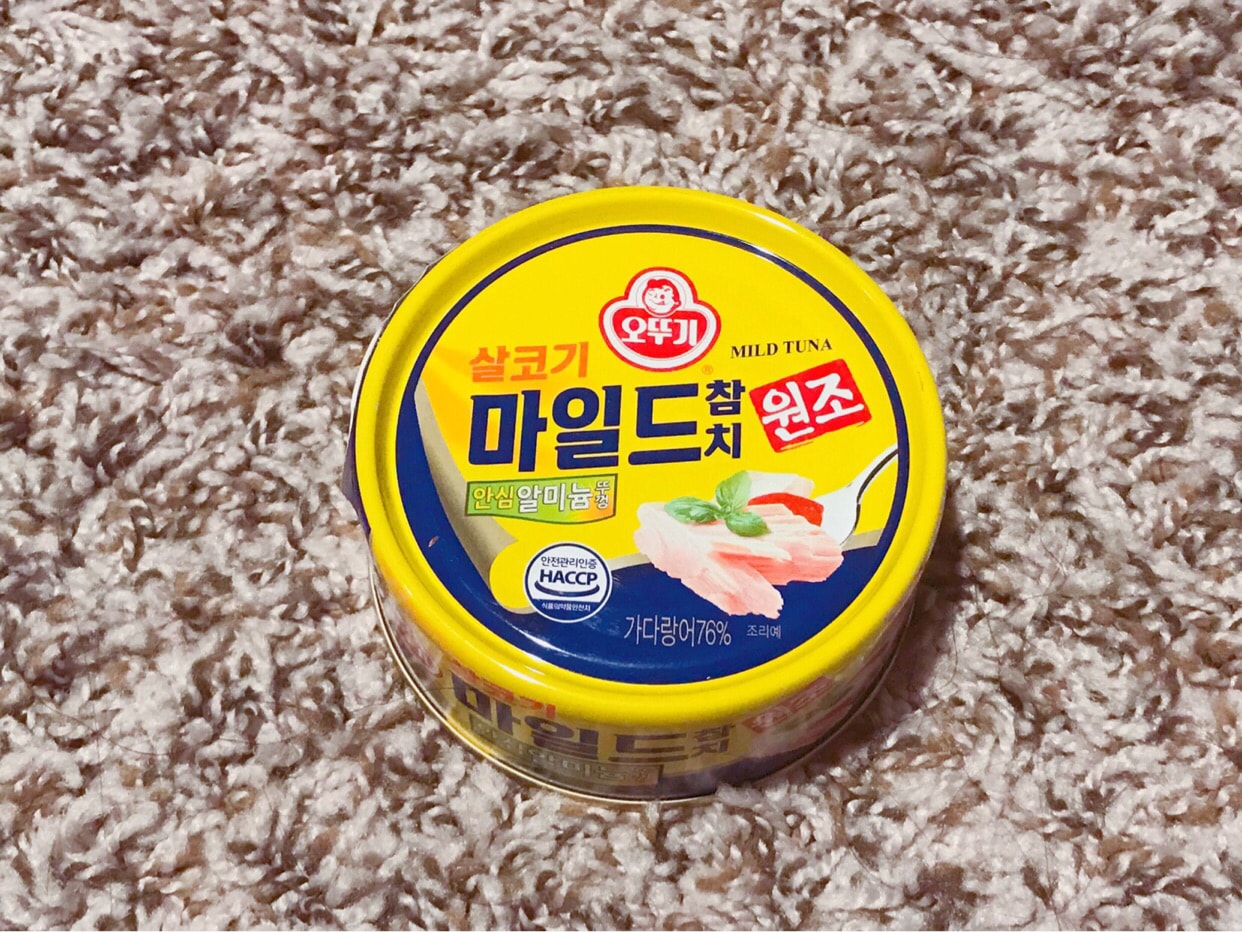 Canned tumbler tuna! I love it, it's delicious!
But those who are afraid of fishy smell should buy it carefully!
I really like to eat fish, but I am too lazy to make fish at home, so I can use it with salad
Put bread, fried rice, or eat directly....I like it Eat directly haha~
Feels like a cat's canned fish😅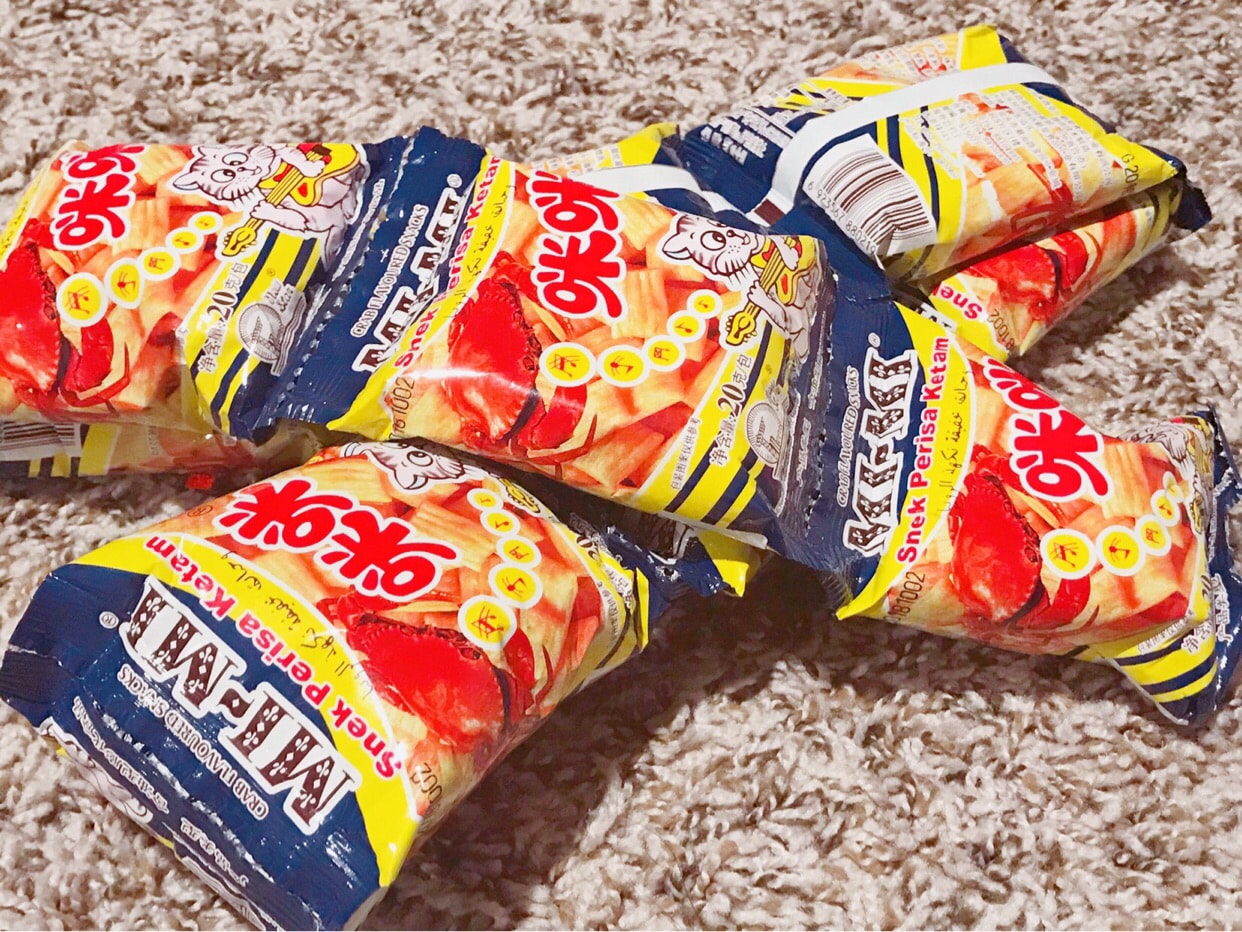 I don't often eat this Mimi, I just chew it when I'm thirsty, a small one
A small piece, a pack can be eaten slowly haha~
It tastes great!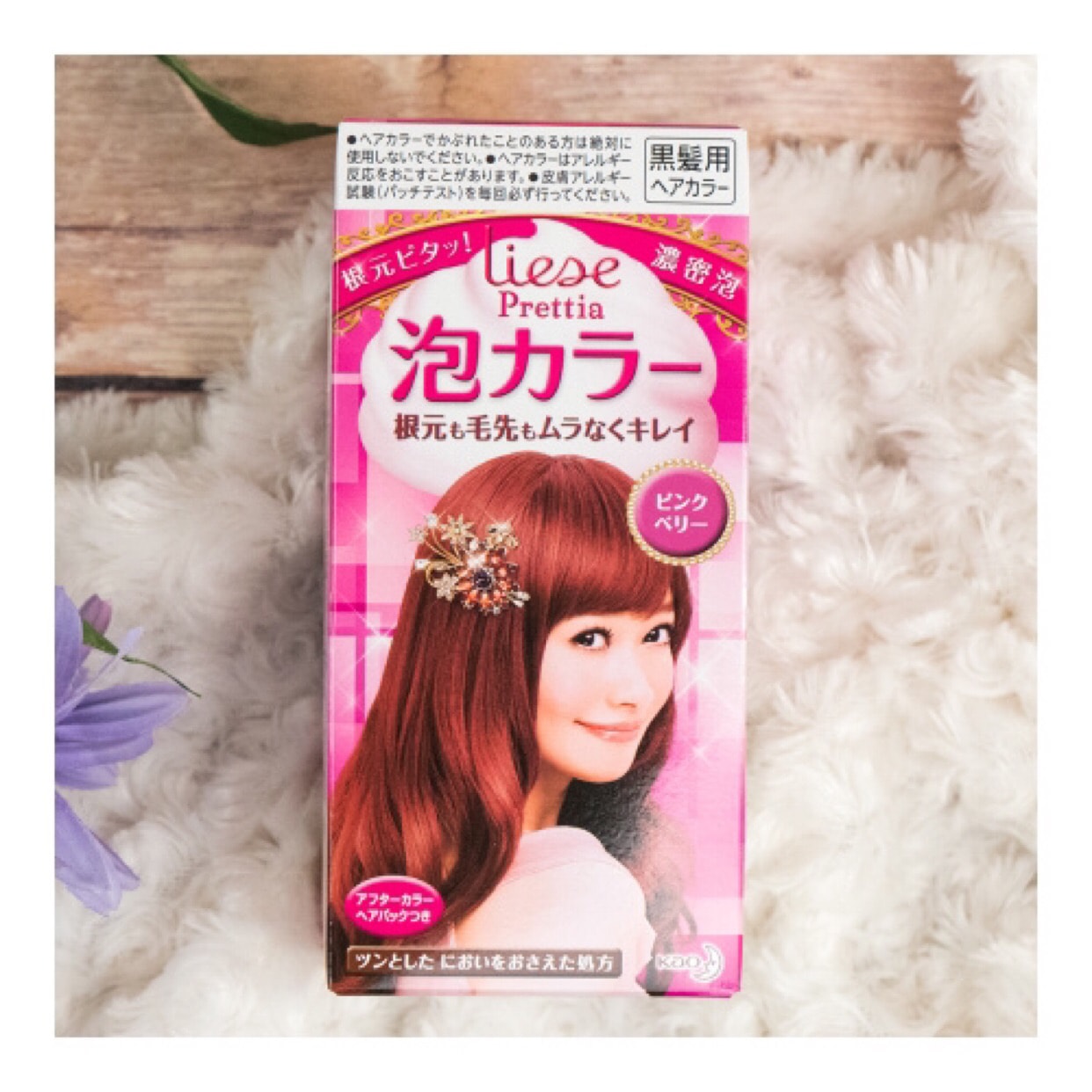 It was supposed to be a pure snack article, but I will mention it by the way when I bought dyed hair
This is the best bubble hair dye in my opinion. than other hair dyes
It does less damage to hair and doesn't smell as bad. Many people feel that bubble dyeing
Not dyed, or not colored. The instructions are to dye30min. But I
Usually dyeing60min. Super color is super beautiful! The process is too lazy to post
Haha~ After dyeing, the hair will not look like dead grass, and it will not hurt much send!
Highly recommended!

Show Original
开学就来开个箱!⭐
转眼假期又过完了,又开学了,那就赶紧存货备好零食
买买买~吃吃吃~哈哈.....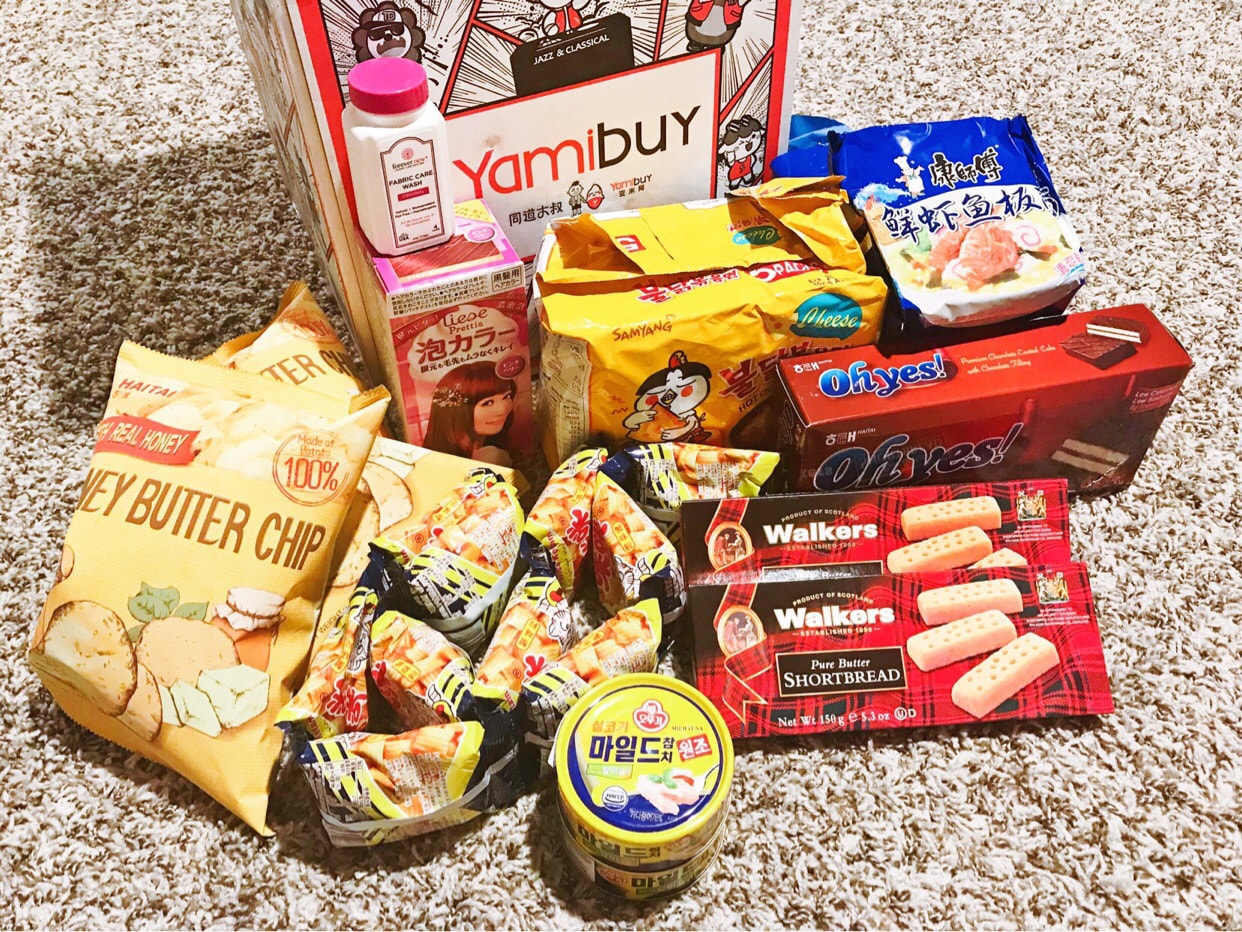 暂时先买这堆东东~
康师傅鱼板面太赞!懒人必备方便好吃!
蜂蜜黄油薯片,好像被cue太多次就不说了!
韩国三养辣鸡拌面实在太太太太太辣啦!!!
我是能吃辣的人放一半料包都要辣飞了去~
适合无辣不欢的小伙伴挑战挑战~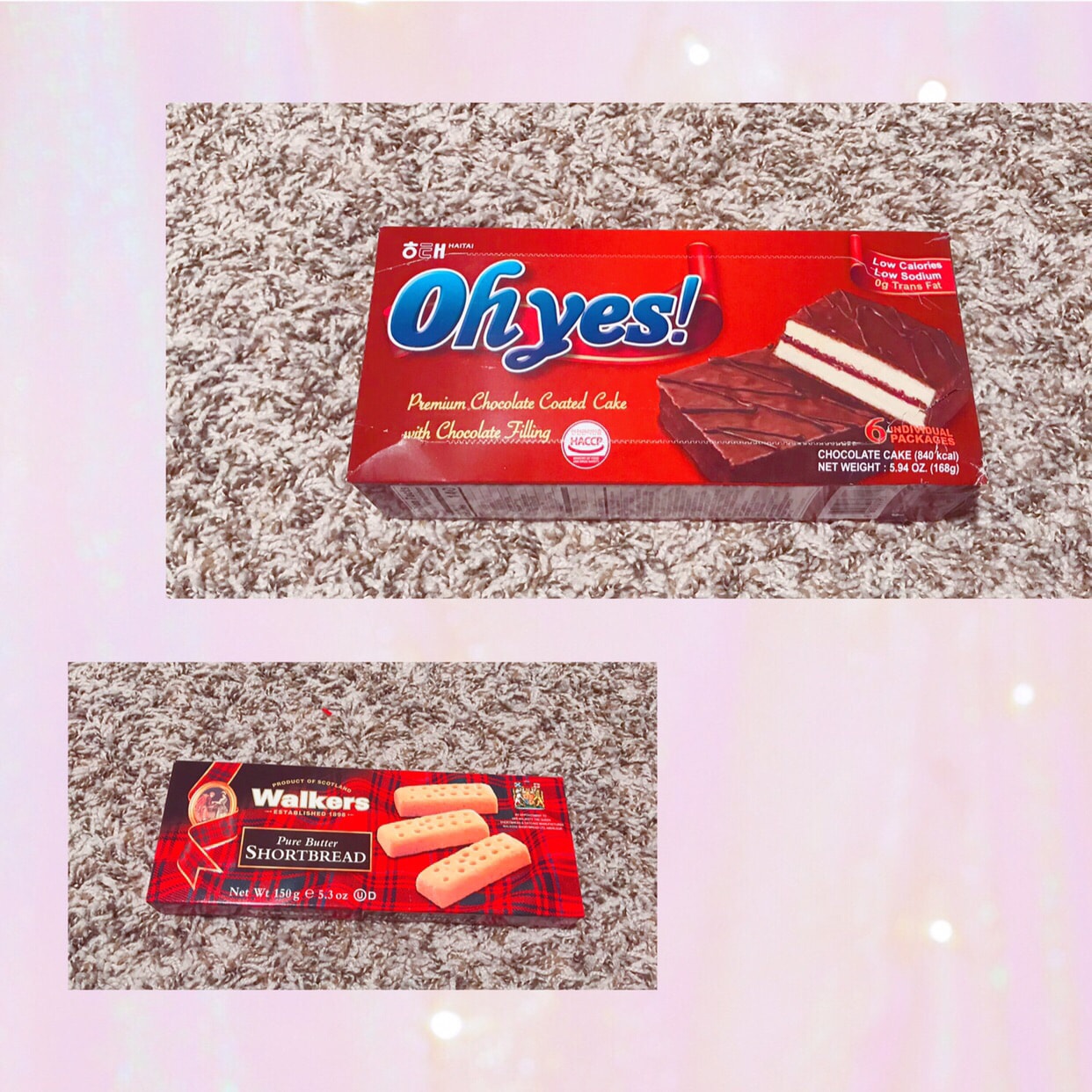 巧克力夹心备在家,免得饿的时候没空吃饭可以撑一下
WALKERS 的奶油曲奇总是没货!其实超市也有得卖
只是习惯在亚米买~赶紧补货,太好吃不够吃啦!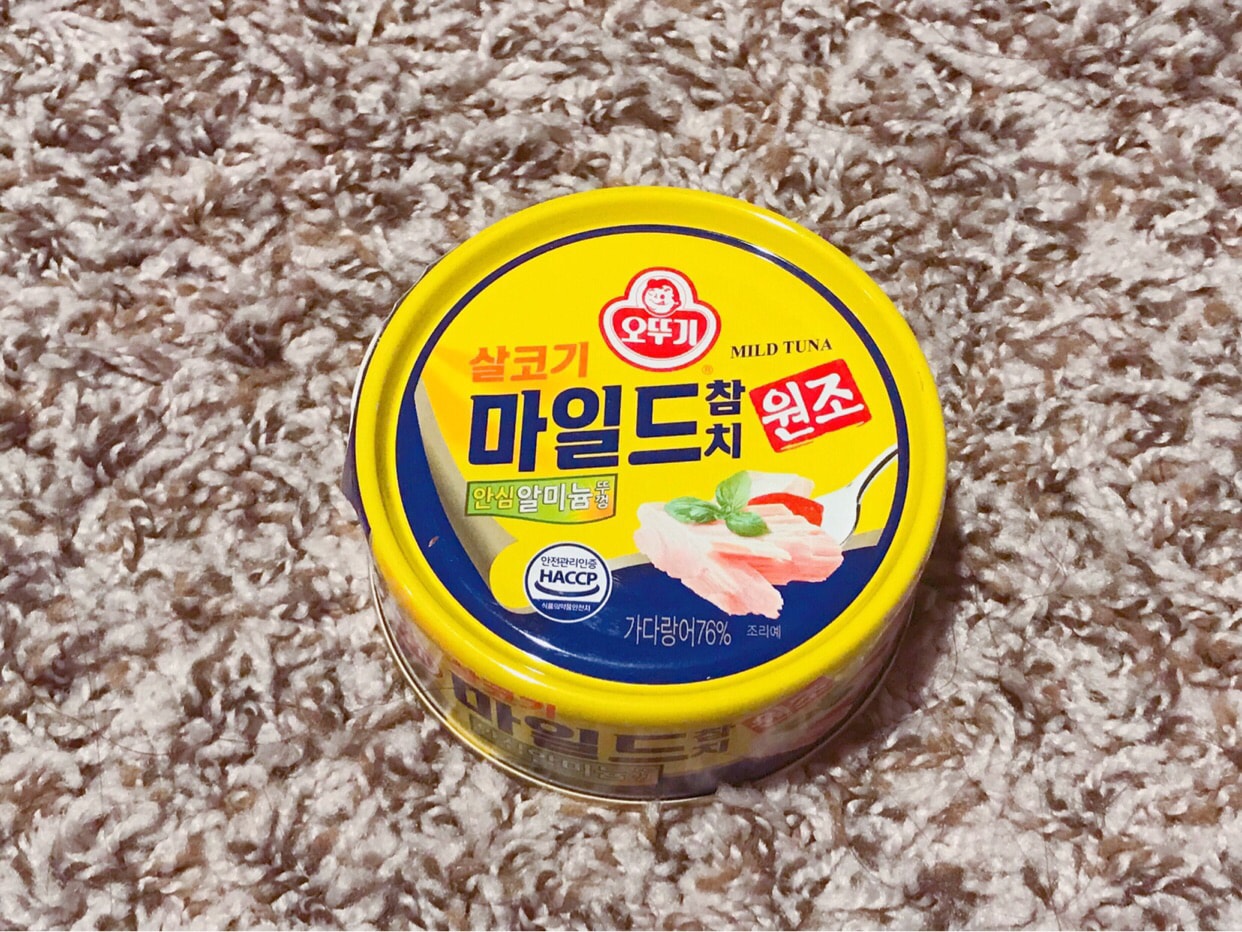 不倒翁金枪鱼罐头!好喜欢,超好吃!
不过怕腥味的小伙伴们慎重购买!
我是特别喜欢吃鱼,在家又懒得做鱼,可以用它伴沙拉
夹面包,炒饭,或者直接吃....我是喜欢直接吃哈哈~
感觉好像猫猫的鱼罐头😅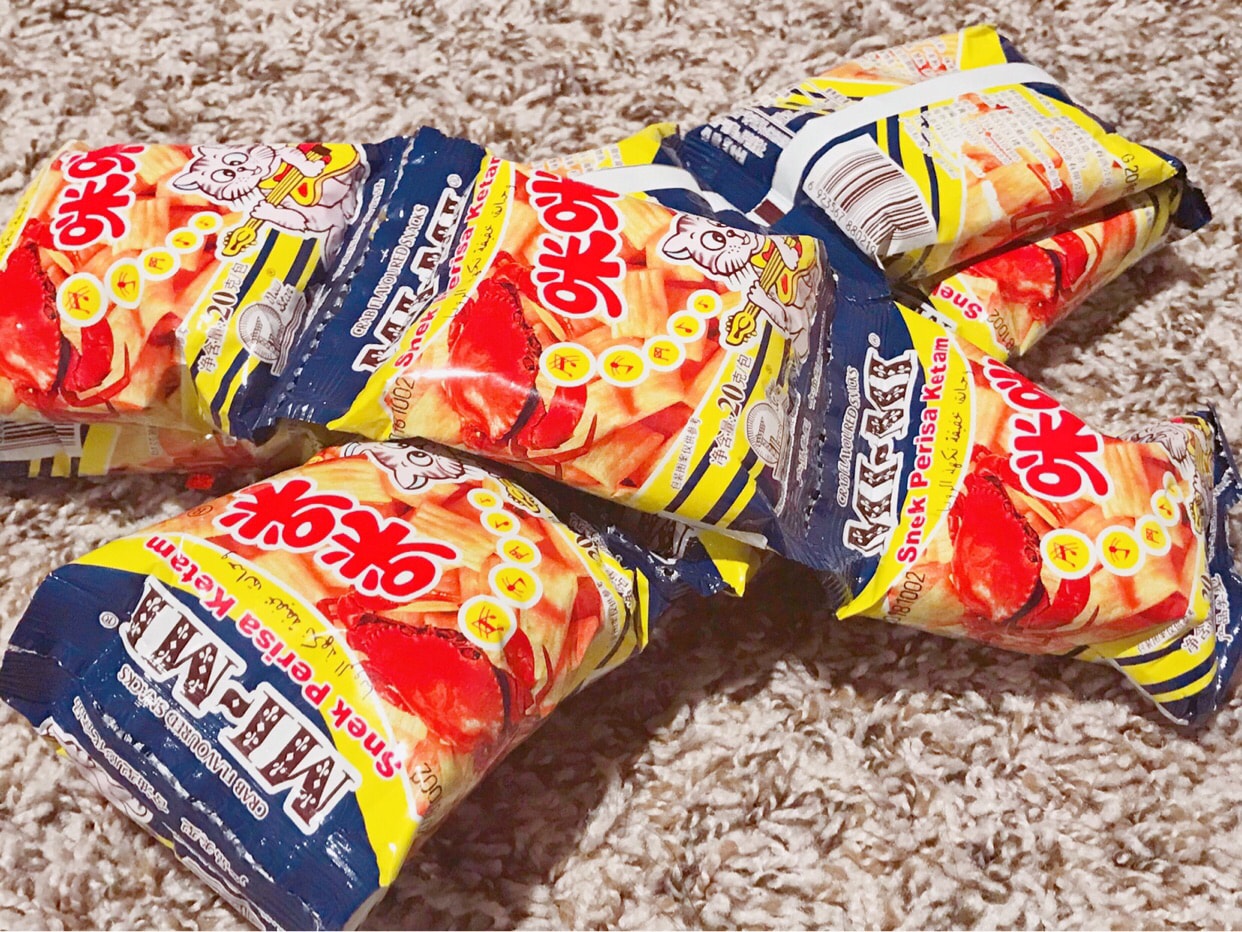 这个咪咪我不常吃,就是嘴馋的时候啃一下,一小颗
一小颗,一包可以拿着慢慢吃哈哈~
味道很不错哦!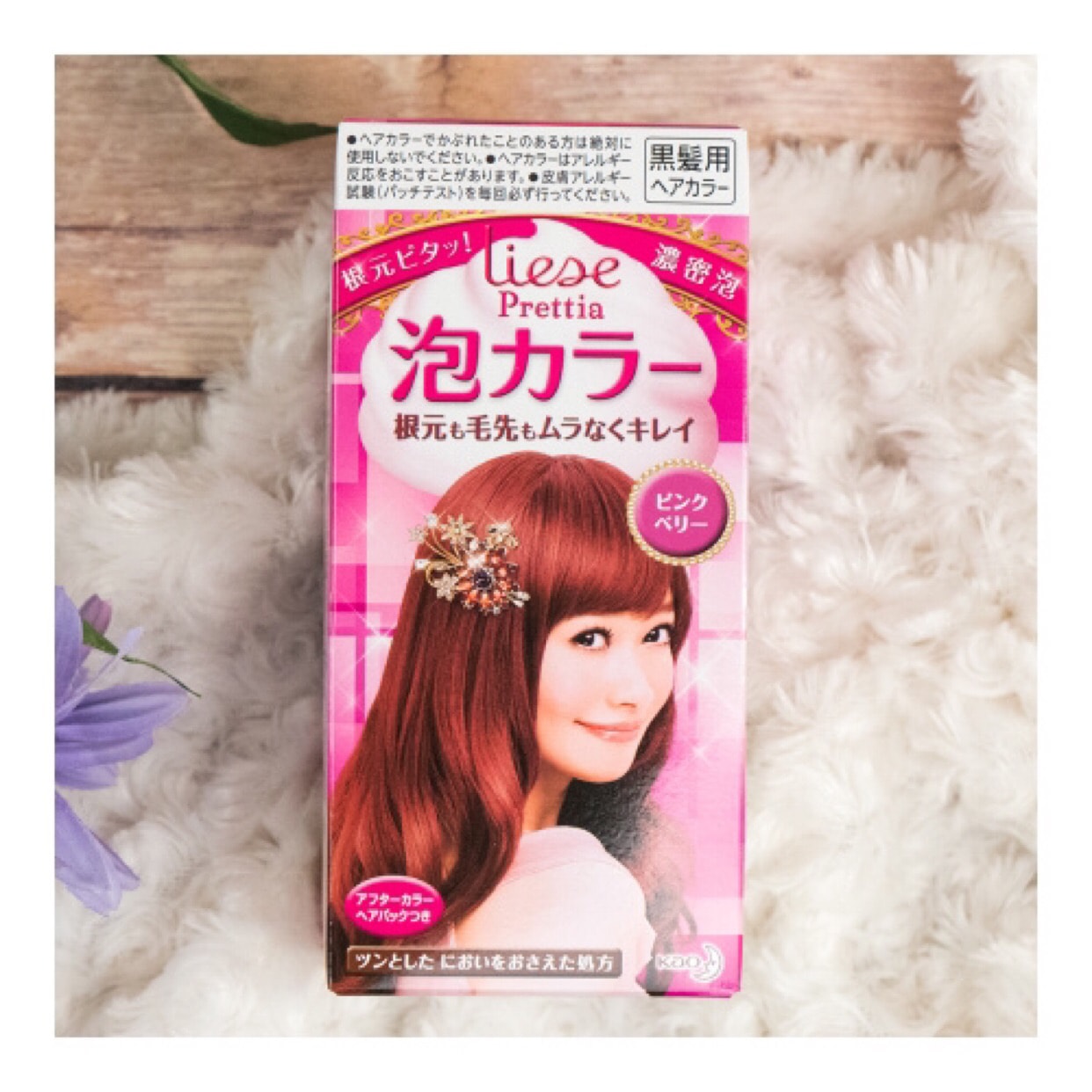 本来应该是纯零食篇,但是买了染发就顺便啰嗦提一下
这是我觉得最最最好用的泡泡染发剂。比其他染发剂
对头发伤害少,味道也没那么重。很多人都觉得泡泡染
染不上色,或者不显色。说明上是染30分钟。可是我
通常都是染60分钟。超级显色超级美!过程就懒得发
了哈哈~ 染完头发不会像枯草,基本不怎么伤发!
强力推荐哈!