Today's Unboxing
I received my first Yami package this semester when the cold wind blowing snow in the village flew up and hit my face as if it would disfigure me.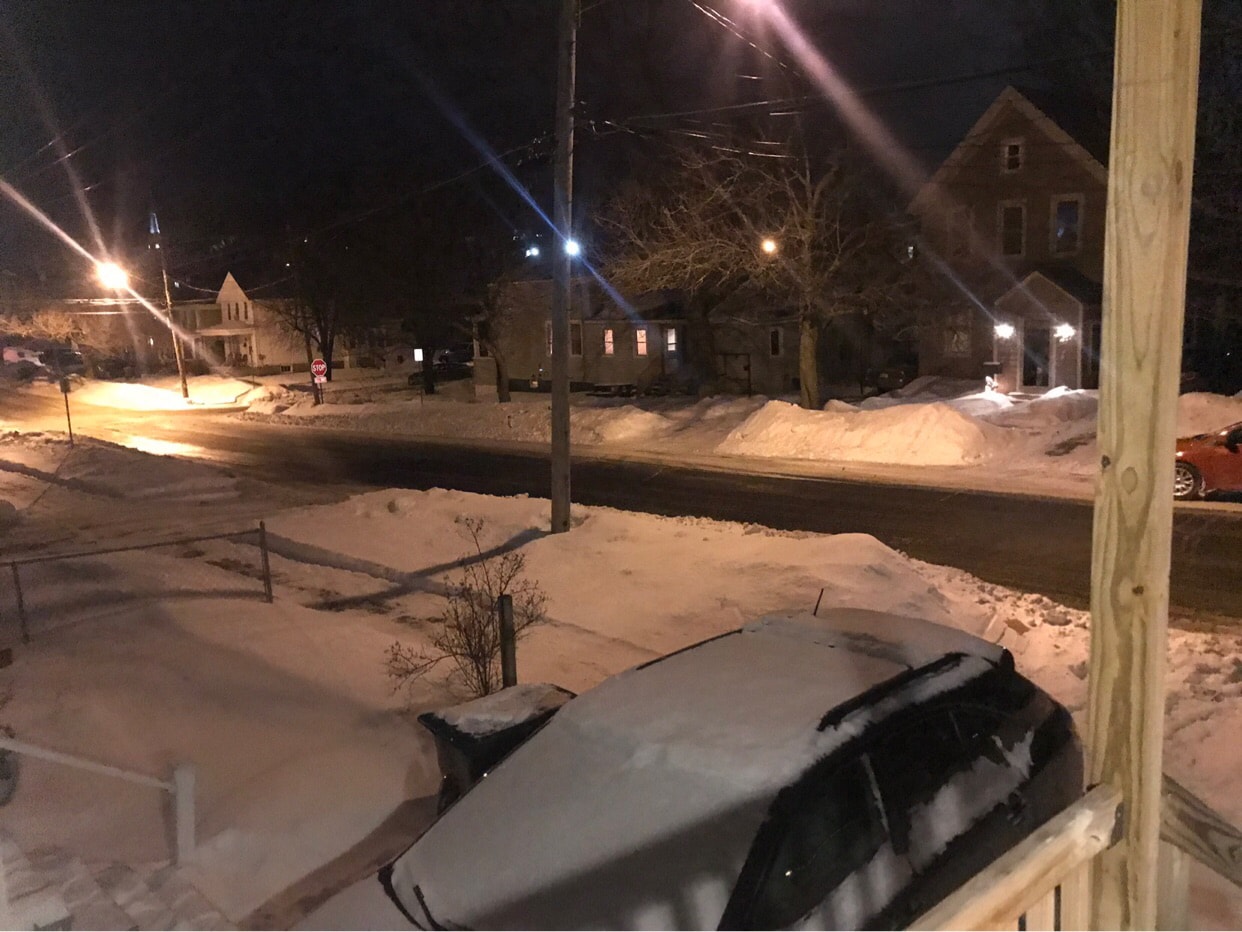 To be honest, I didn't actually buy what I really wanted for Yami this time. I don't know if it's because I missed Yami's events in China before. The Lao Yang salted egg yolk crisps, chocolate pie, yeast bread, etc. I want are all out of stock.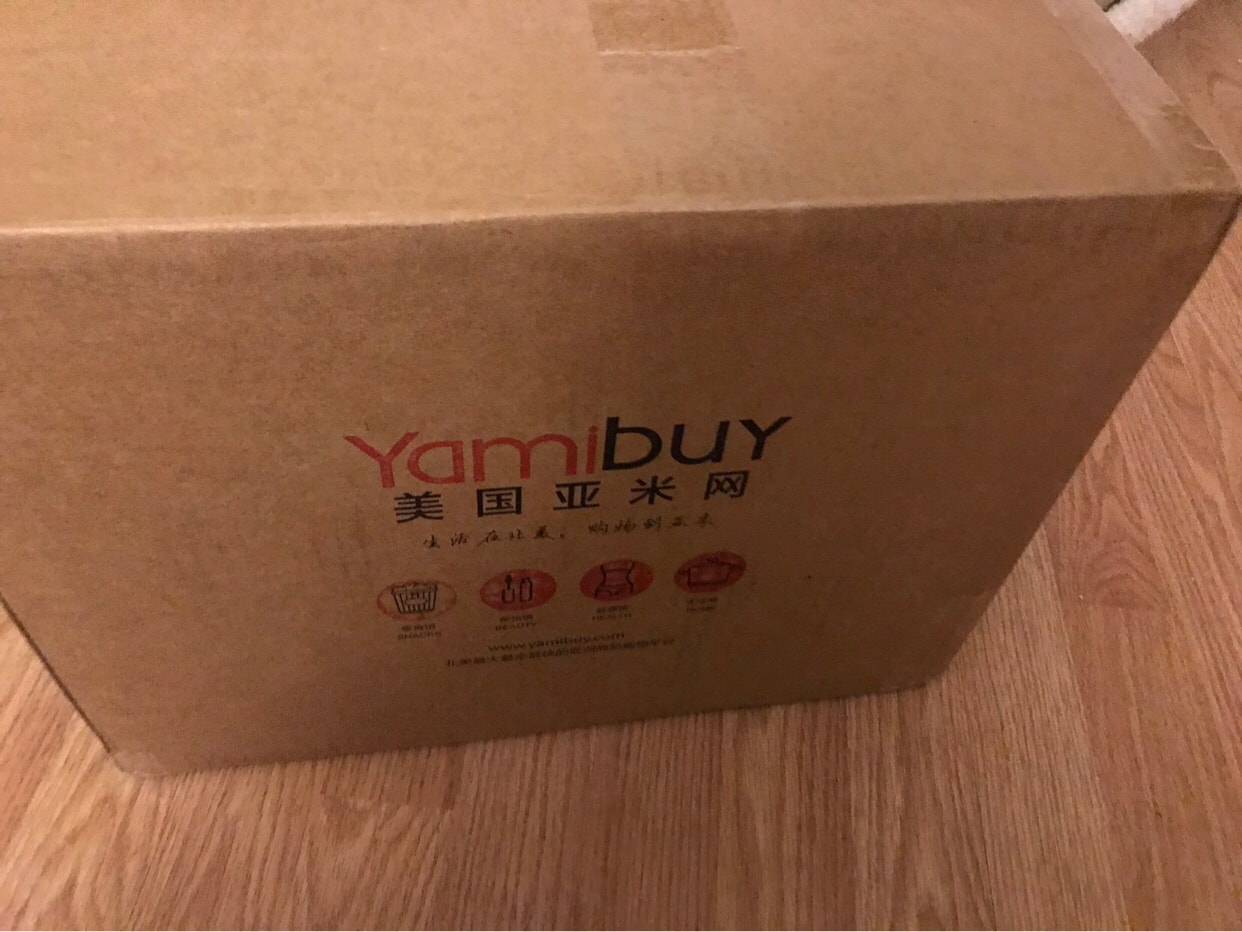 ૮(゚ ∀゚)ა I would like to praise the little brothers and sisters in Dongcang with their real names, the packing is getting better and better! ! It's neatly arranged! No damage whatsoever! ! compliment you!
Tell me what you bought:
Milk tea: In fact, I personally like milk tea a little more. I also like Lanfang Garden, but I feel that the milk tea has a stronger milky taste and does not have such a strong refreshing effect. You can drink even if you are thirsty.
An Muxi: Actually, I really am not crazy about An Muxi. I bought three of them just for breakfast.
Spicy and spicy like fried noodles: I haven't tried it before, I bought it for the first time, and it has a lot of good reviews. In fact, I would like to buy fried sauce noodles more, but they are out of stock, GG. When I eat it, I will take a photo for the evaluation, and put the flag here first.
Soft bread: I prefer the milky flavor to the orange flavor, so I closed my eyes and went into two bags as soon as it was in stock. In the morning, I can't have breakfast in time to grab two and I'm very full, and it's also great for a late night snack
Pork dry noodles: two words! tasty! The very simple noodles don't have any seasoning packets, and the amount is small, but it is very salty to my taste.
Langweixian: One portion of each of the three flavors. Those who haven't eaten at the beginning of school can only buy it casually, and can't buy too much because I'm actually not a person who likes to eat Langweixian. .
Xiang Piao Piao: This does not need to be explained, milk tea is my half-life!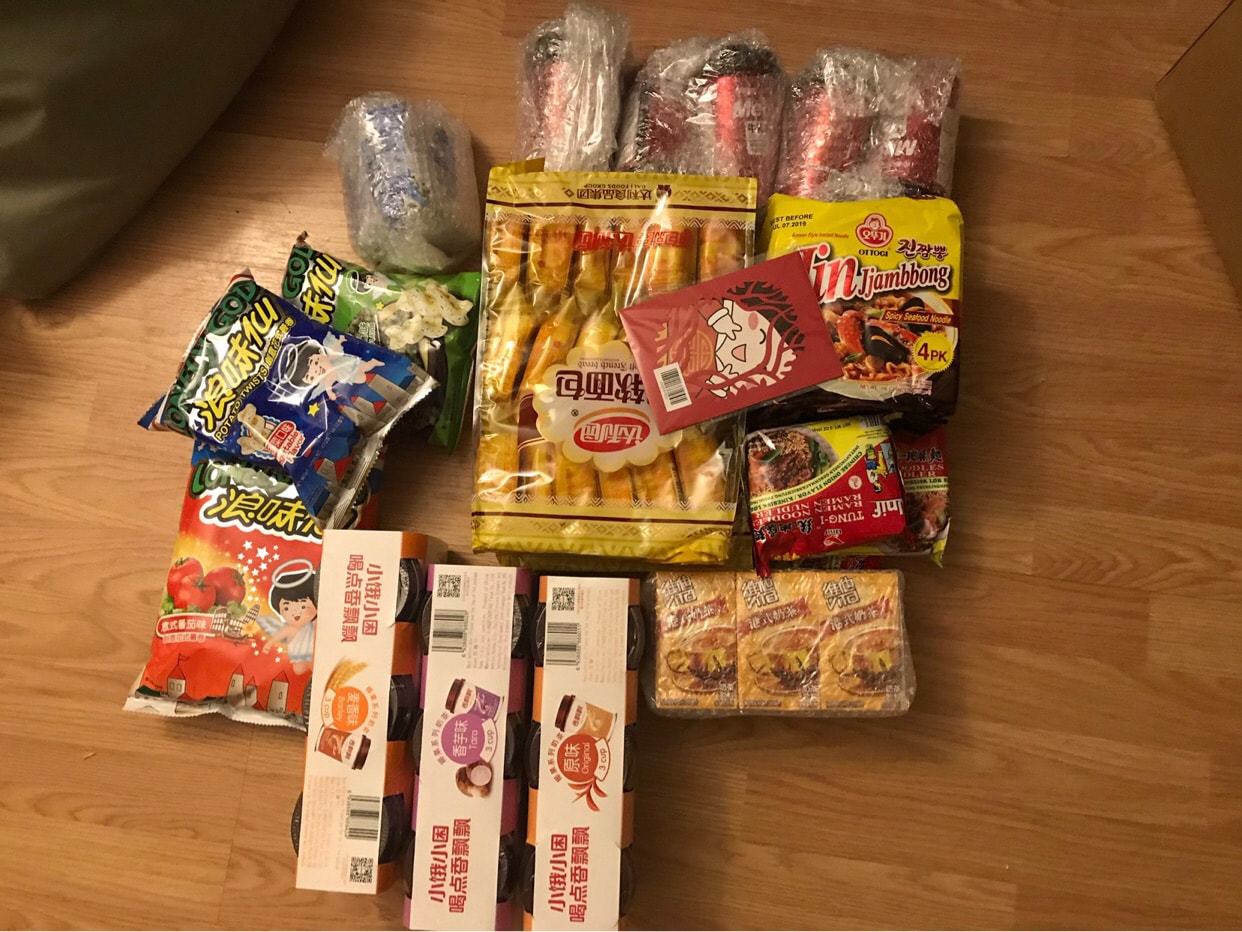 The Yami red envelope I received this time looks cute but I may not be able to use it hahahahahahahahahahahahahahahahahahahahahaha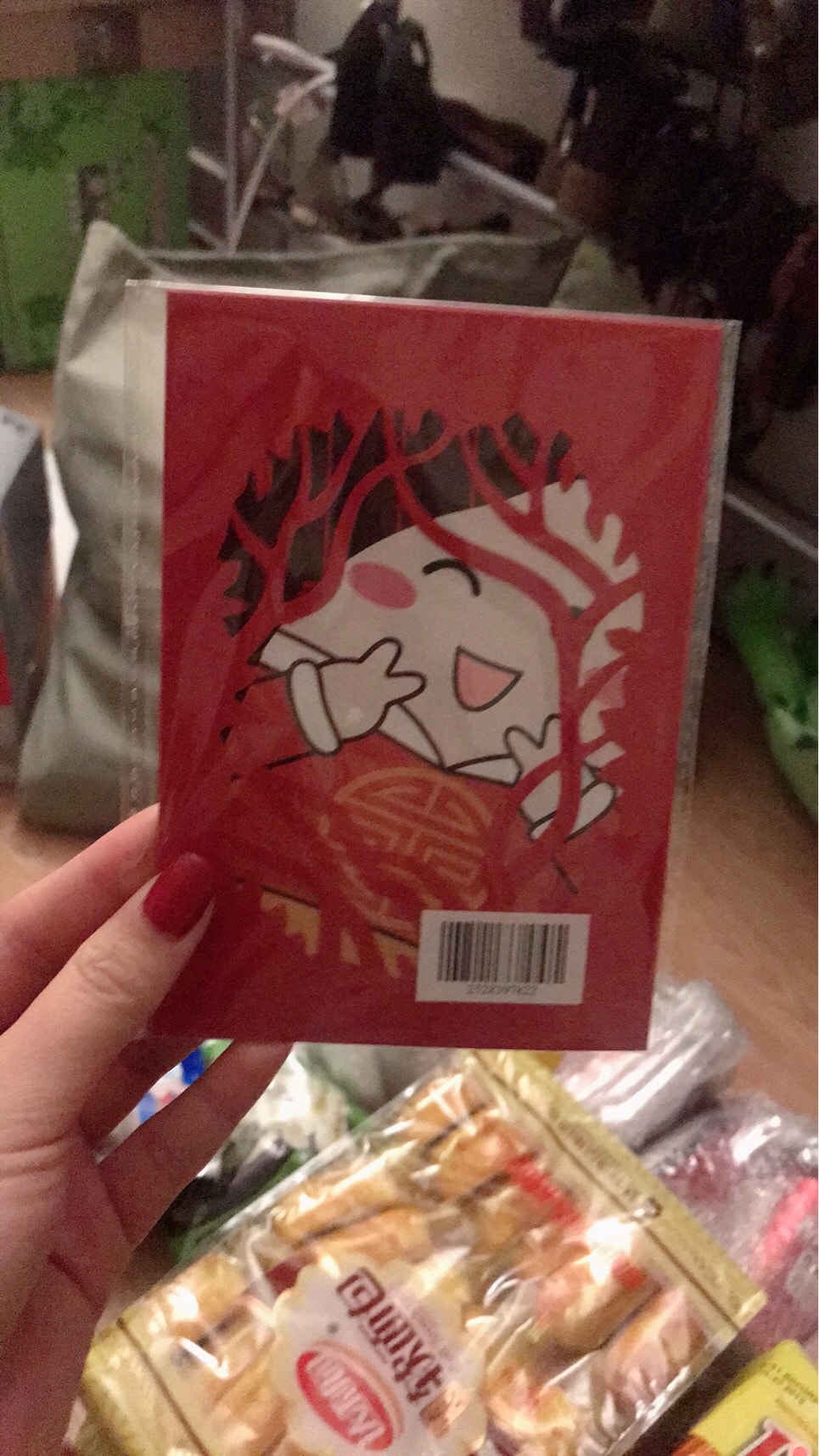 Show Original
今日份的开箱
在村里迎来的大冷风刮的雪飞起打到脸上仿佛要将我毁容的日子里,我迎来了这学期的第一个亚米包裹。
说句实在话,这一次的亚米其实我没有买到自己非常想要的东西。不知道是不是因为之前在国内错过了亚米什么活动,我想要的老杨咸蛋黄酥啊,巧克力派啊,发酵面包啊等等全都缺货了。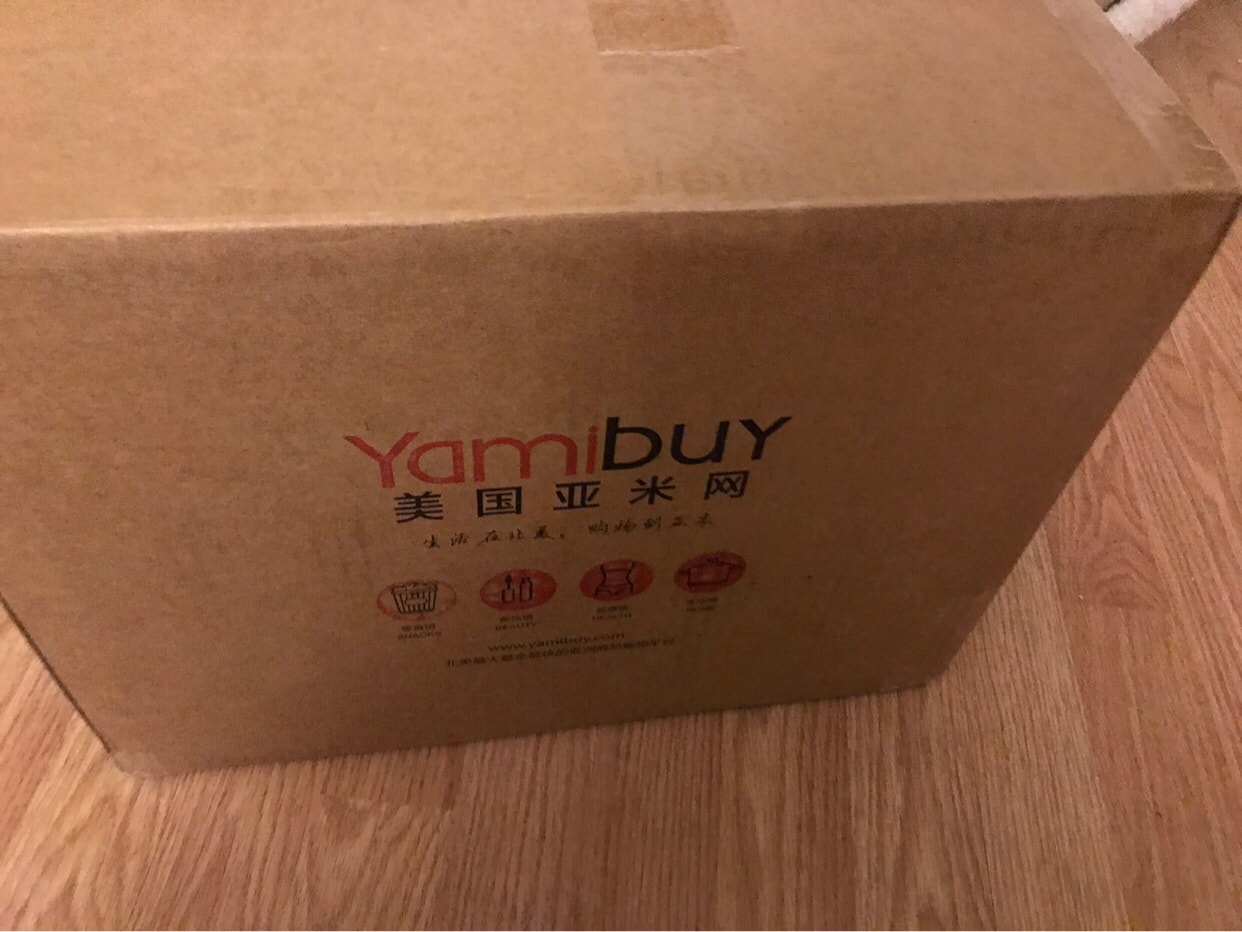 ૮(゚∀゚)ა 实名夸一下东仓的小哥哥和小姐姐们,打包的越来越好了!!摆置的很整齐!没有任何损坏!!夸奖你!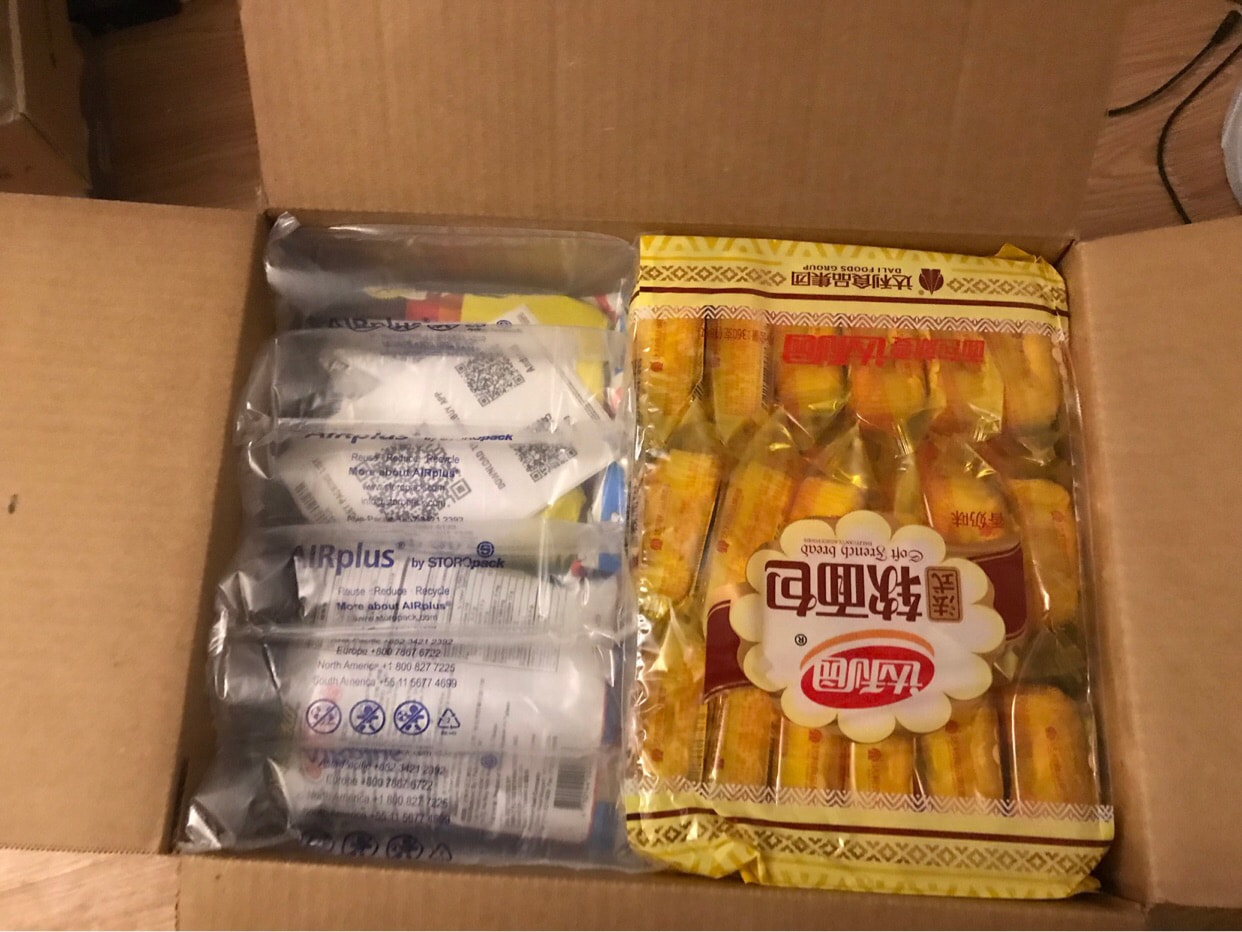 讲一下都买了什么:
牛乳茶:其实我个人还是喜欢牛乳茶多一点,兰芳园我也很喜欢但是感觉牛乳茶的奶味重一点且没有那么强的提神效果,我晚上口渴了也能喝。
安慕希:其实我真的,对安慕希没有很疯狂,买了三个纯属买着玩当早餐了。
香辣好像炒码面:没吃过,第一次买,看好评挺多的。其实我更想买炸酱面但是奈何没货,GG。等我哪天吃了就拍一下做测评,先把flag立这儿了。
软面包:比起香橙味我更喜欢香奶味,乘着有货就闭眼入了两袋。早上来不及吃早饭抓两个吃也很顶饱,当夜宵也很赞的
肉燥面:两个字!好吃!很简单的面没啥调味包,量也很小但是很对我胃口,咸咸的。
浪味仙:三种口味各来一份,开学没吃的只能随便买买,不能买太多因为我其实也不是个爱吃浪味仙的人。
香飘飘:这就不用解释了,奶茶是我的半条命啊!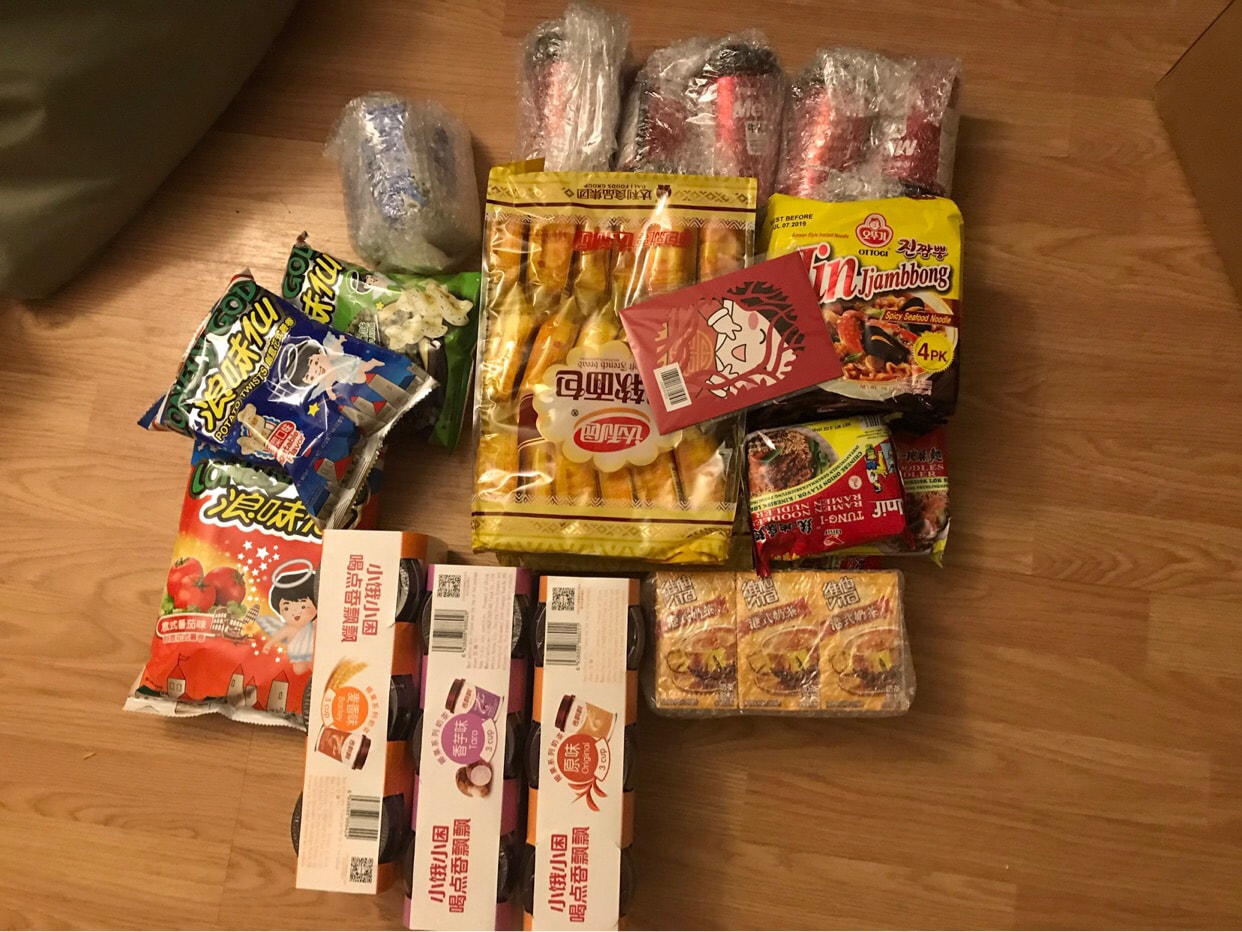 这次收到的亚米红包,看样子挺可爱的但是我可能用不上哈哈哈哈哈哈哈哈哈