Tom Ford HoneyMoon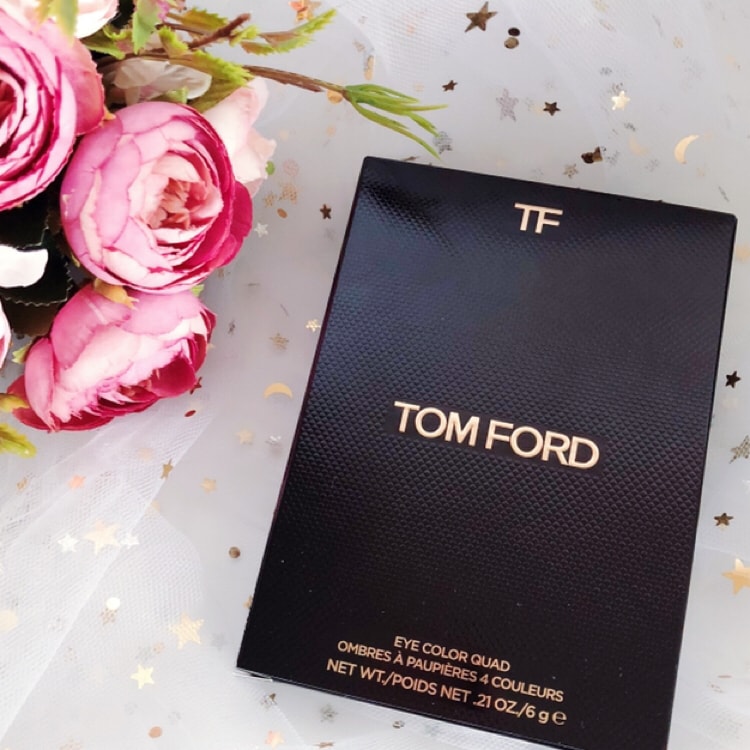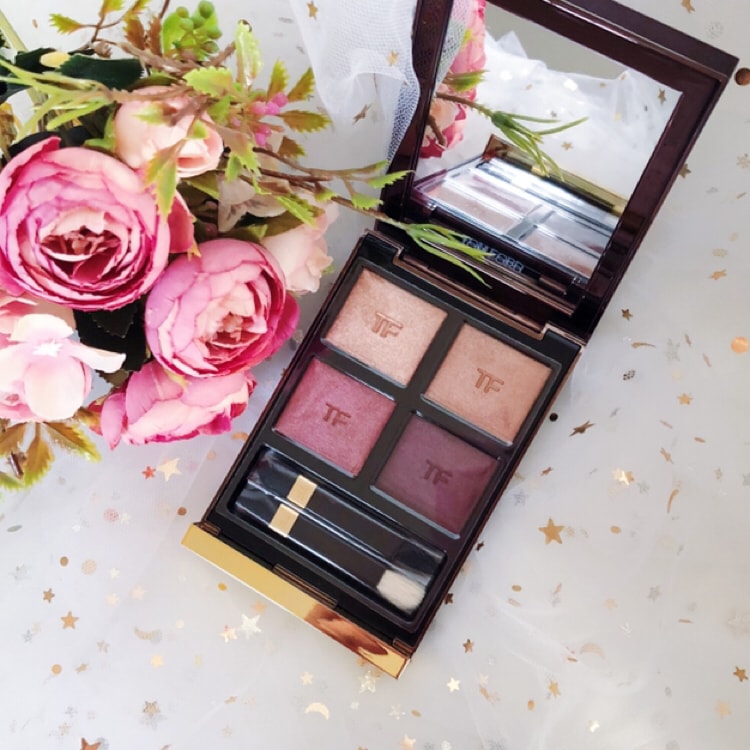 Reason for the list:2018The most used plate
Key words: can be attacked and accepted, can be coquettish in daily life
Novice friendliness:🌟🌟🌟🌟
HoneyMoonAs an old internet celebrity, this is the most eyeshadow I used last year. I use it for engagement photos, I use it for daily appointments, and I will choose it if I can't think of which one to use.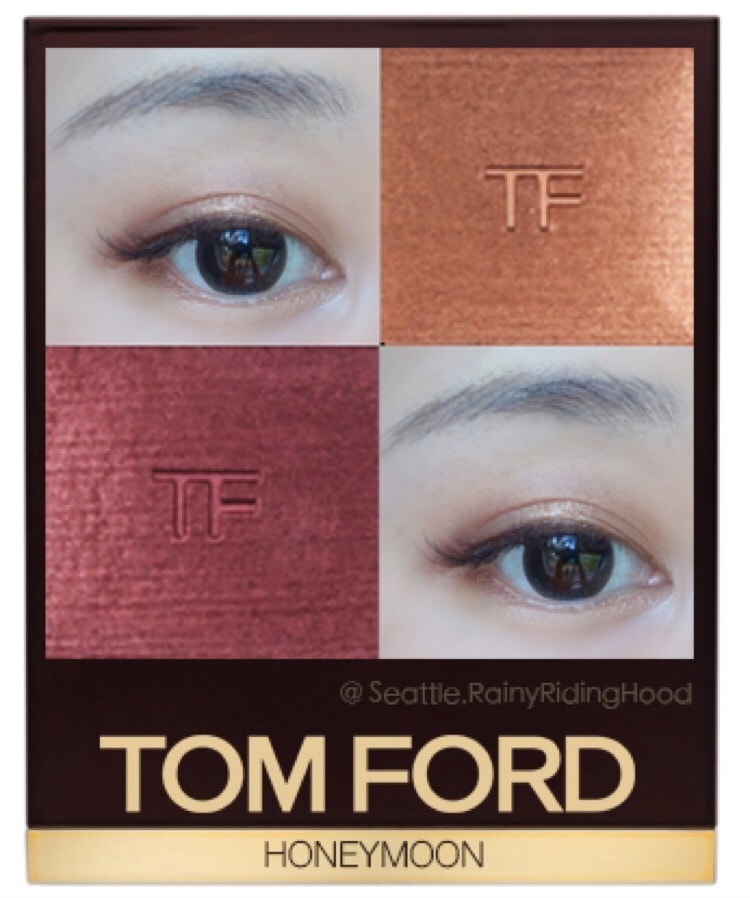 It is chosen as the representative of red and brown, because wine red and brown are very suitable for Asians in terms of saturation and color, and they will not be conspicuous and swollen. With a slight change in the combination of the two, you can change from everyday to coquettish, from gentle to royal. As a four-color eye shadow, it is very rare to have such a span change.
Please forget I said it was not easy to drive, I was a rookie at the time. For novices, this disk is actually very easy to control, because there are many tutorials on Internet celebrity disks, which are coquettish and gentle, and you can find a lot of them with a search on the Internet. In terms of powder quality, the color rendering and smearing degree are also excellent, because the color can be well blended and excessive with the skin tone of Asians, and there is basically no exaggeration or incongruity of repainting. There is almost no flying powder, and the eye shadow brush of the cabbage price can also draw beautifully.
# 眼影盘推荐 # # 什么值得买 # # 0Placeholder_for_esaay_translation851c7505b72e4f08bb1da5b span> #

Show Original
Tom Ford HoneyMoon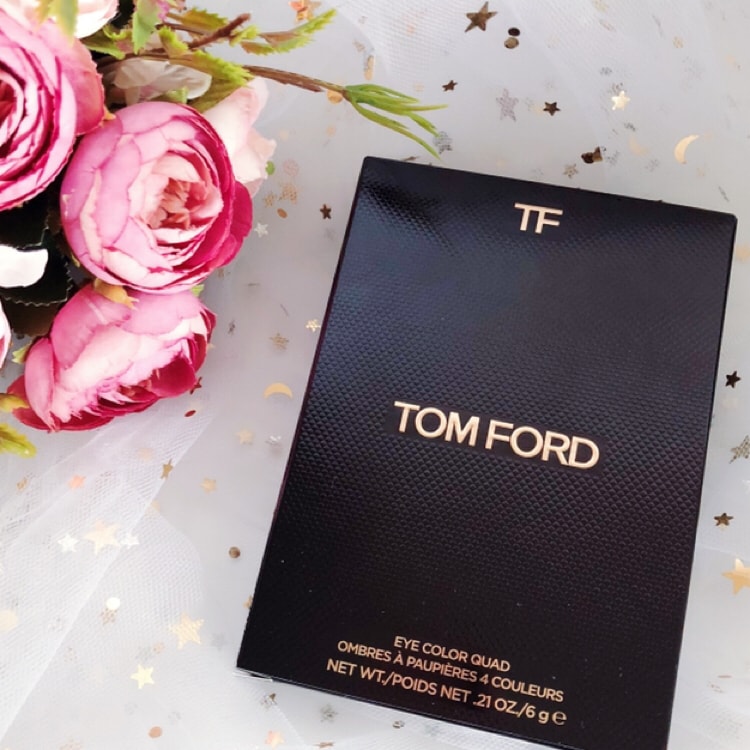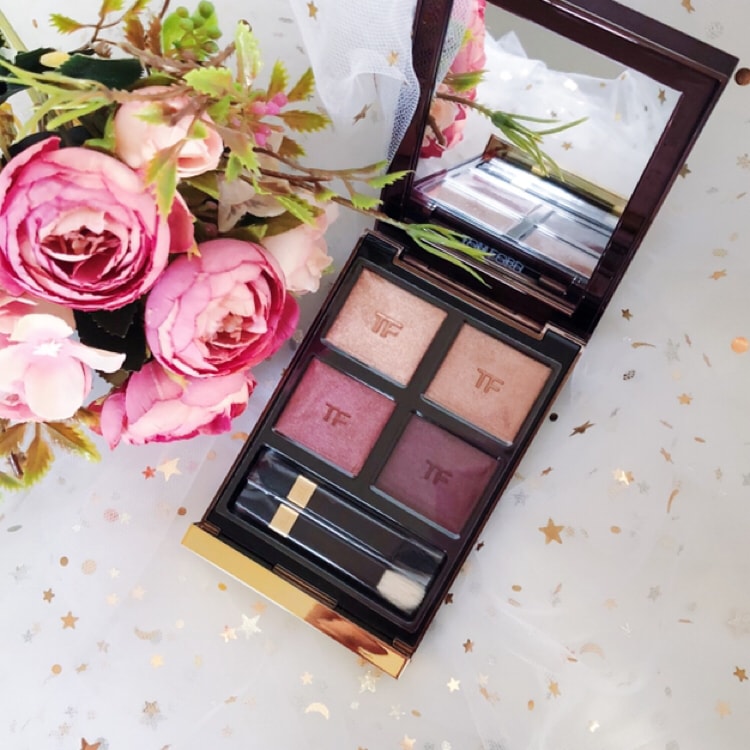 上榜理由:2018最常用的一盘
关键词:可攻可受,可日常可妖艳
新手友好度:🌟🌟🌟🌟
HoneyMoon作为一款老网红,是我去年用的最多的一盘眼影。订婚照用的是,日常约会用的是它,想不到用哪一盘了也会选它。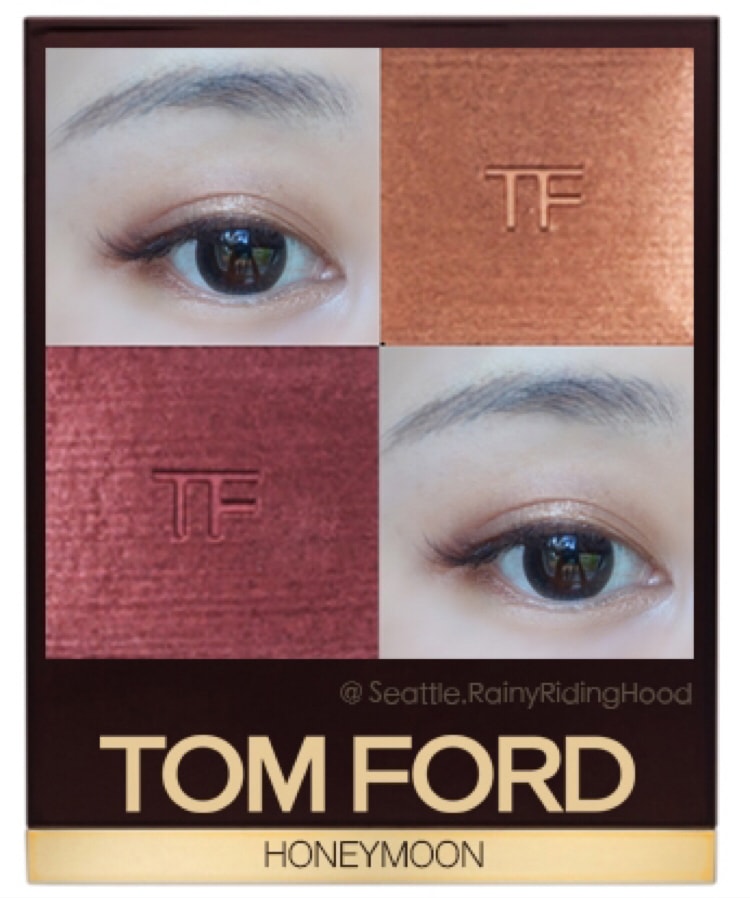 选它作为红棕系代表,是因为酒红色和棕色不管从饱和度还是颜色,都非常适合亚洲人,不会显眼肿。两者的搭配稍微一变化,就可以从日常变得妖艳,从温柔变成御姐。作为一个四色眼影,能有这么一个跨越度的变化,非常难得。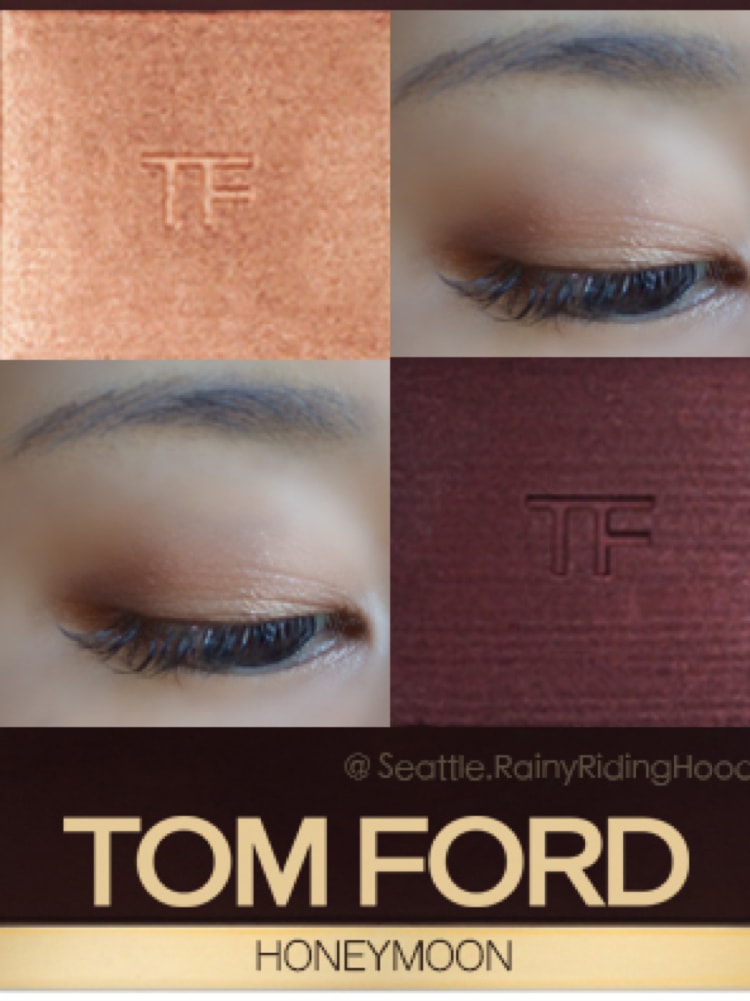 请忘记我之前说它不好驾驭,我那时候还是一个菜鸟。对于新手来讲,这盘其实很好驾驭,原因在于网红盘的教程极多,妖艳温柔的,网上一搜就可以搜出好多。粉质上来讲,显色度和晕染度也是极好,因为颜色可以很好和亚洲人的肤色融合和过度,基本不会出现下手重画的夸张或不协调的情况。几乎没有飞粉情况,白菜价的眼影刷也同样可以画的美美哒。