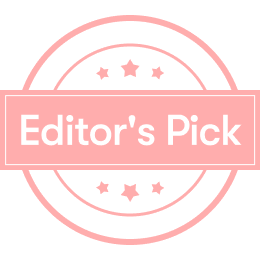 cold winter porridge
Delicious.
"Homemade Seafood Porridge"
(my personaltop1preferred)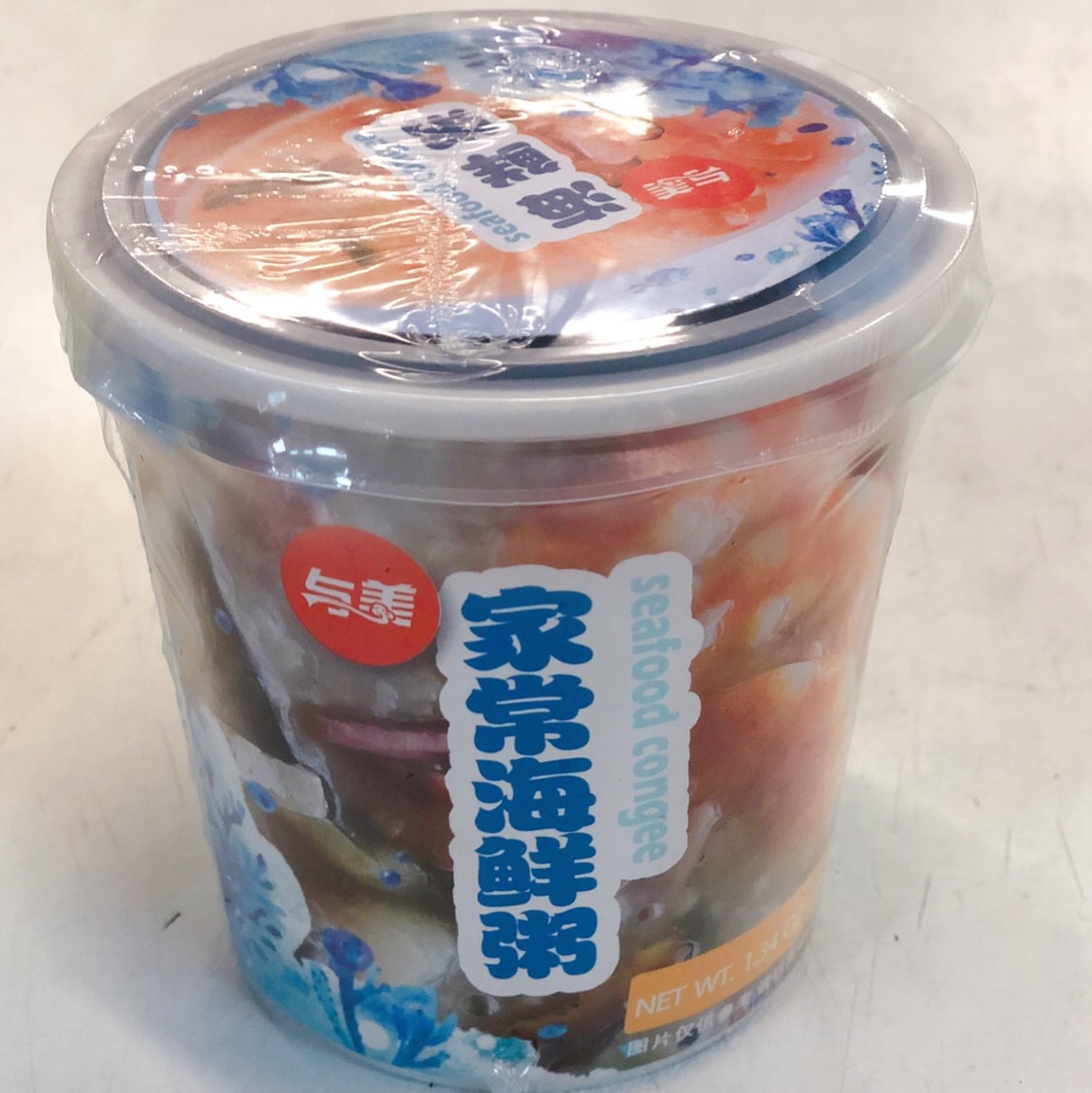 It seems simple, but it is very rich.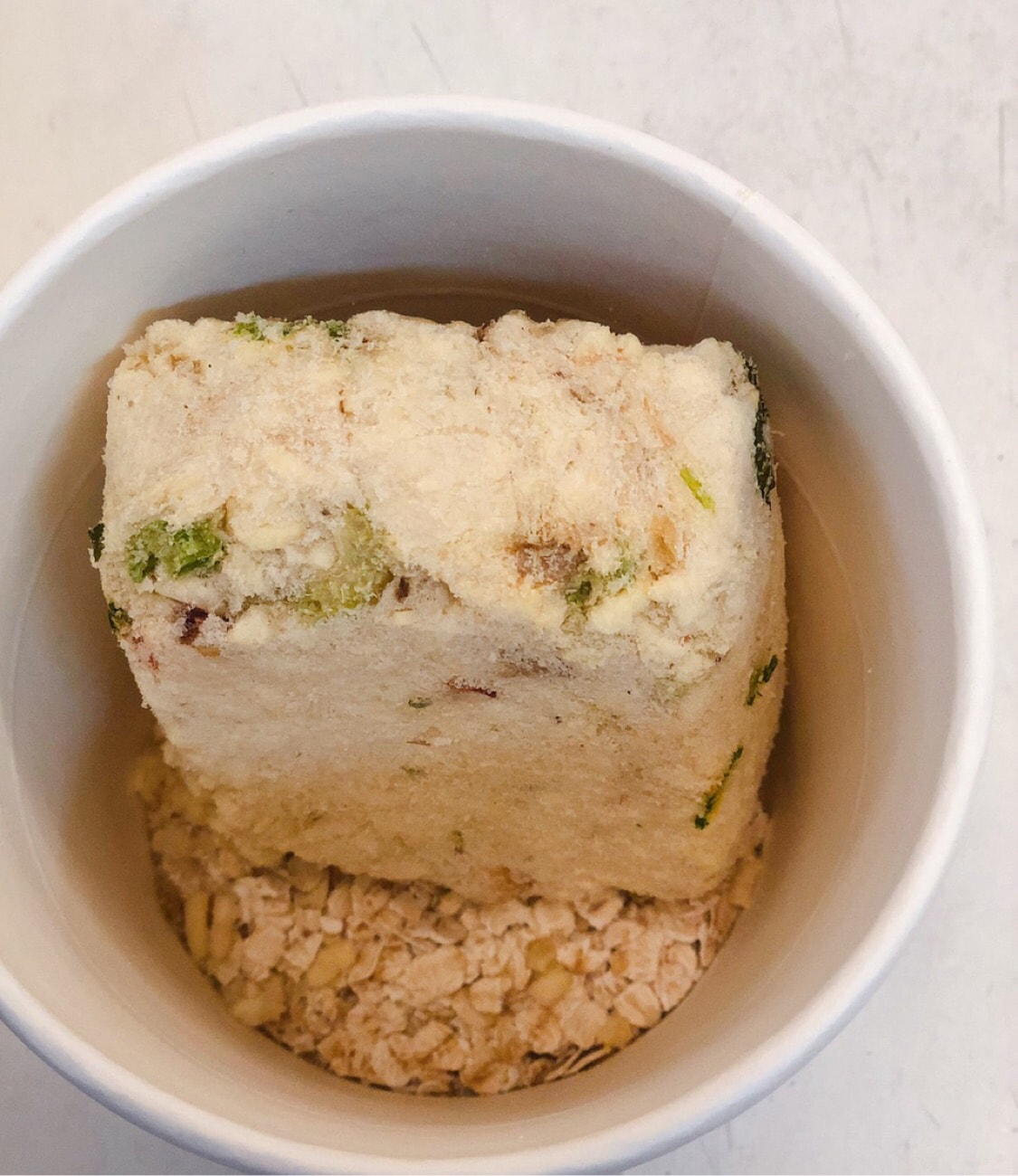 Eat porridge every hour. My grandmother would give me umbrella cakes or biscuits like cow ears to accompany me with porridge.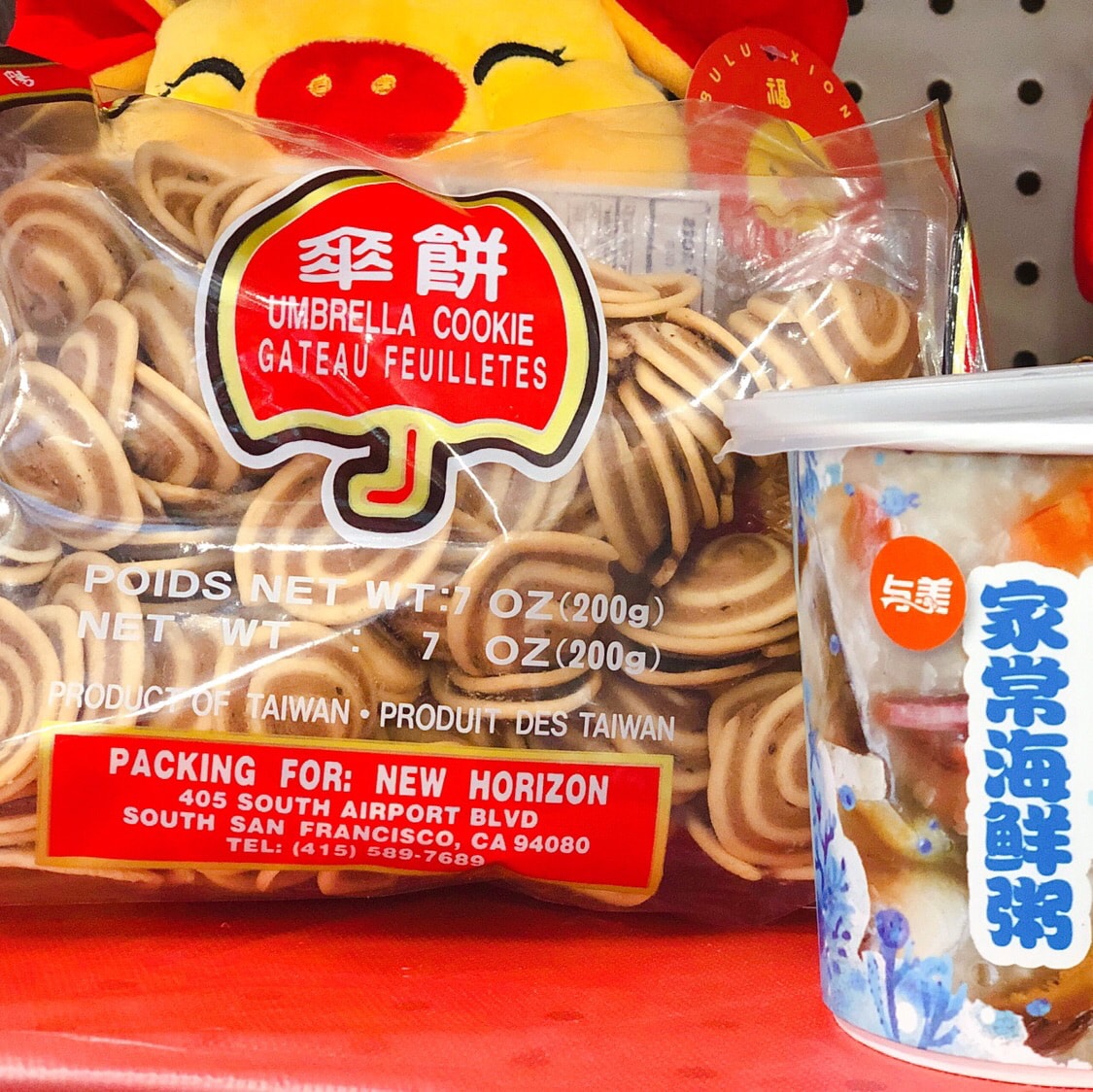 Home-style seafood porridge. real material. Distinct grains of rice. Vegetarian. And small pieces of 🐙meat.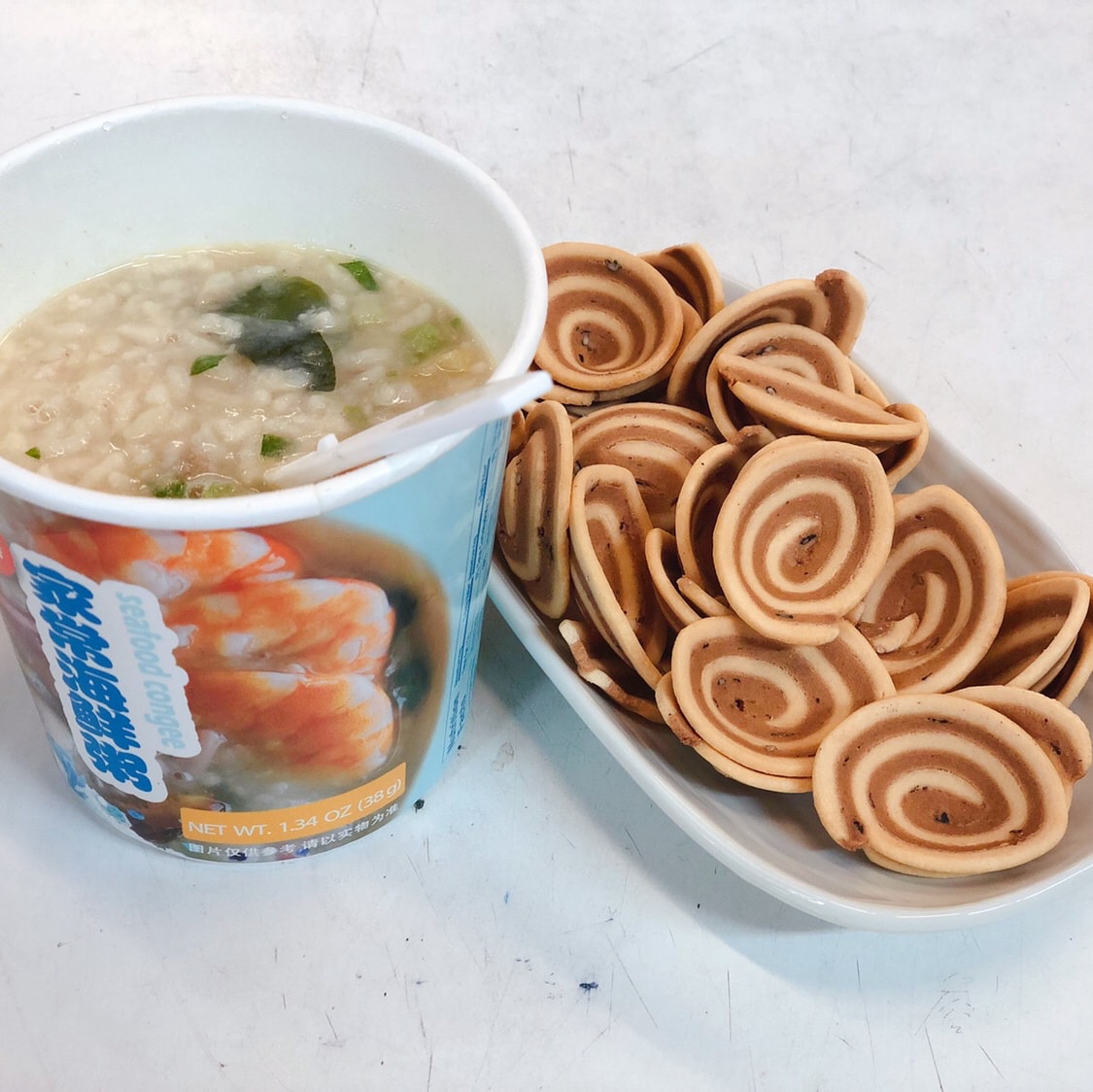 Put the umbrella cake on the porridge. Wait for soft cotton. or. One mouthful of porridge and one mouthful of umbrella cake. Make breakfast more delicious.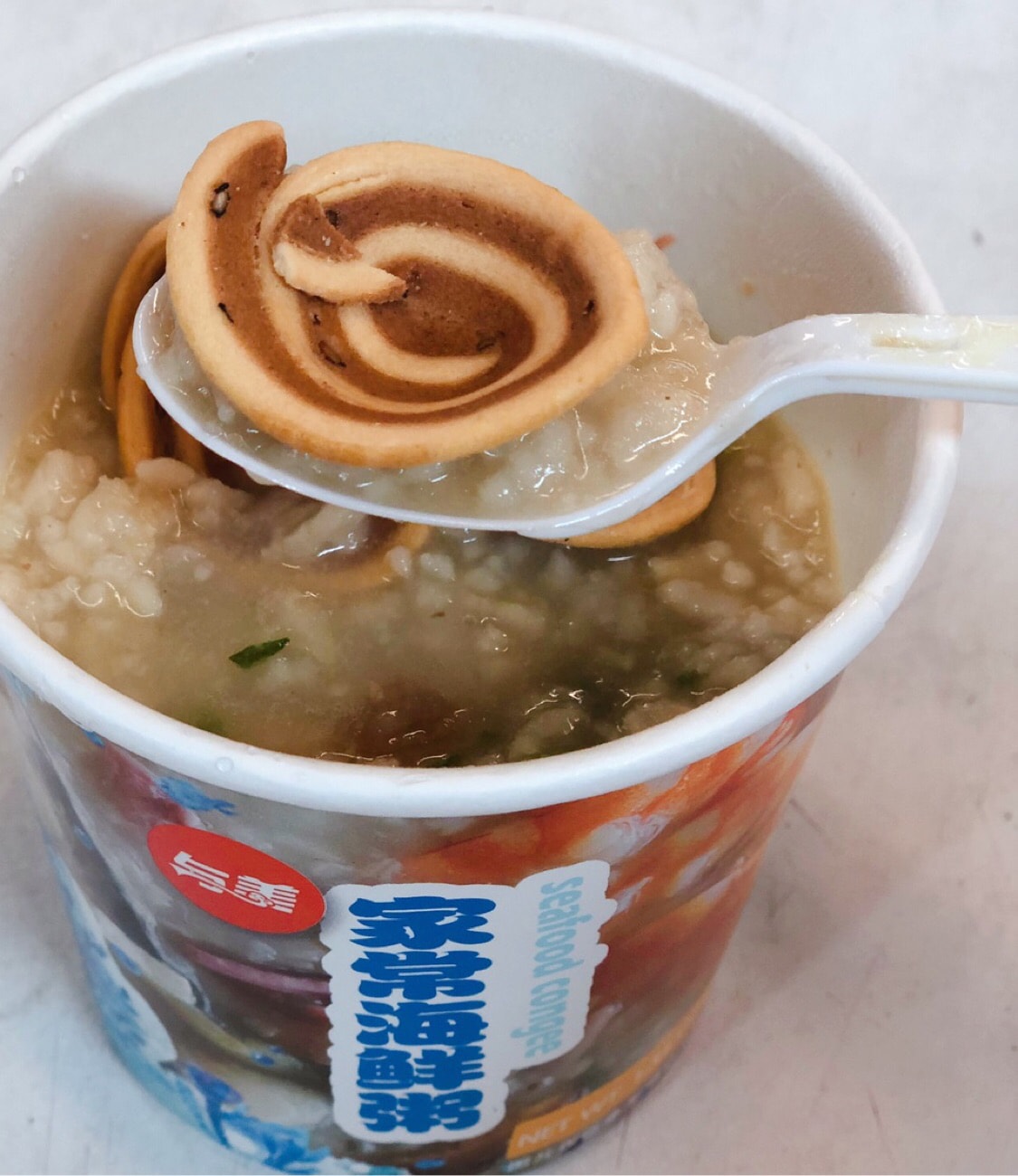 Show Original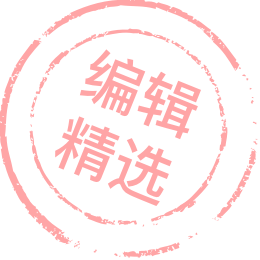 冷冬的暖粥
好好吃的.
"家常海鲜粥"
(我个人top1首选)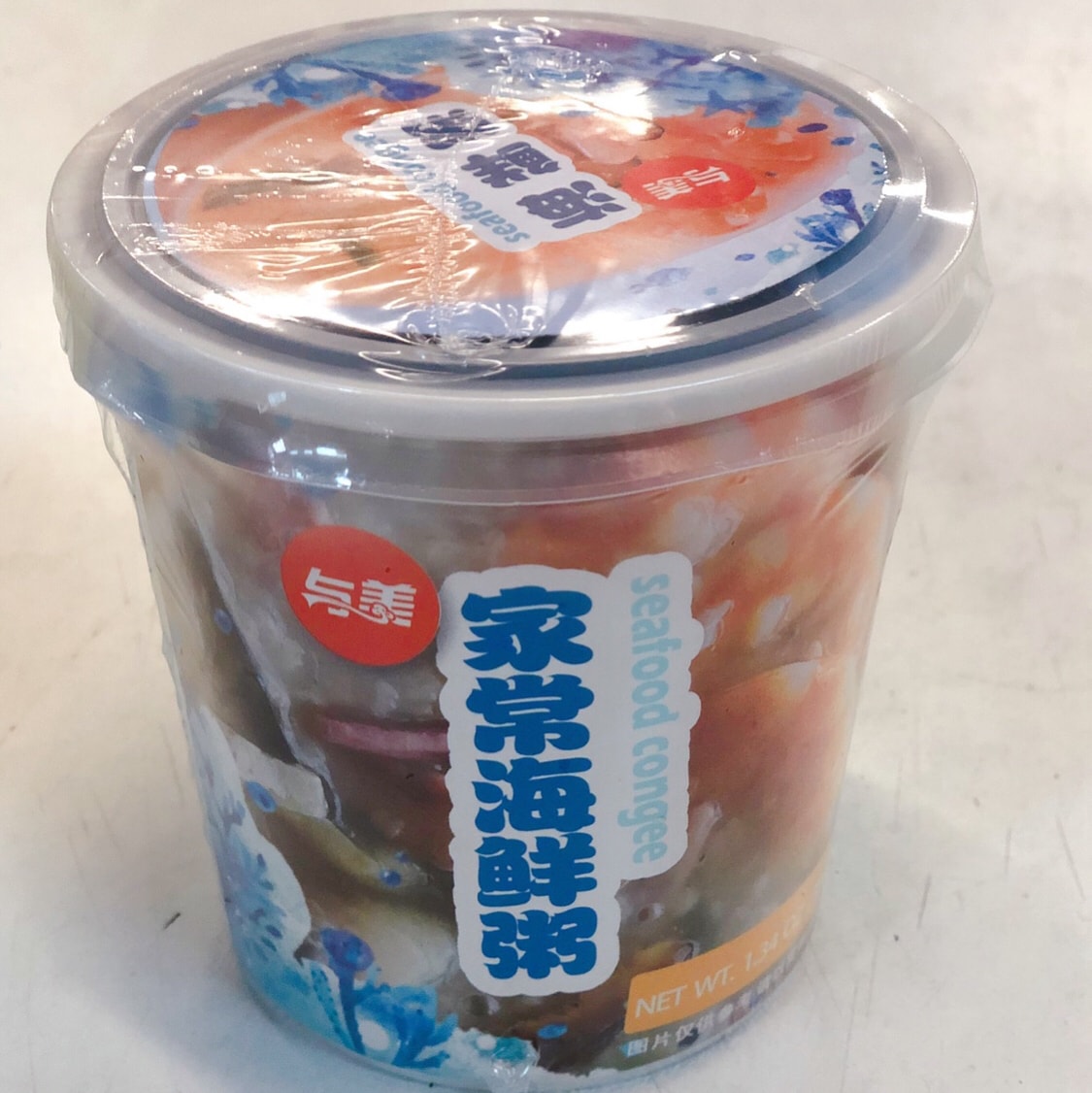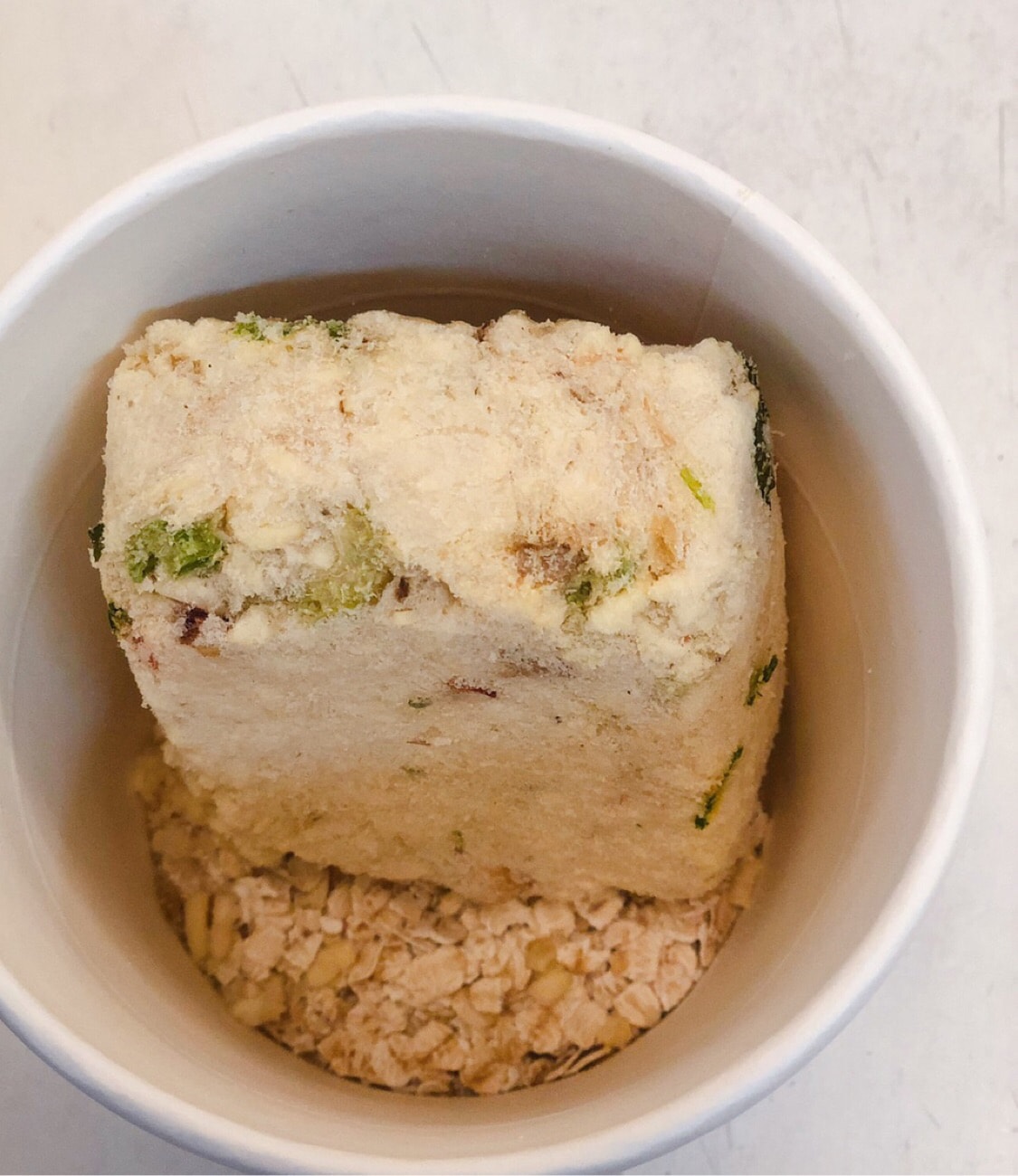 小时吃粥。外婆都会给我伞饼或者牛耳朵这样饼干给我配粥。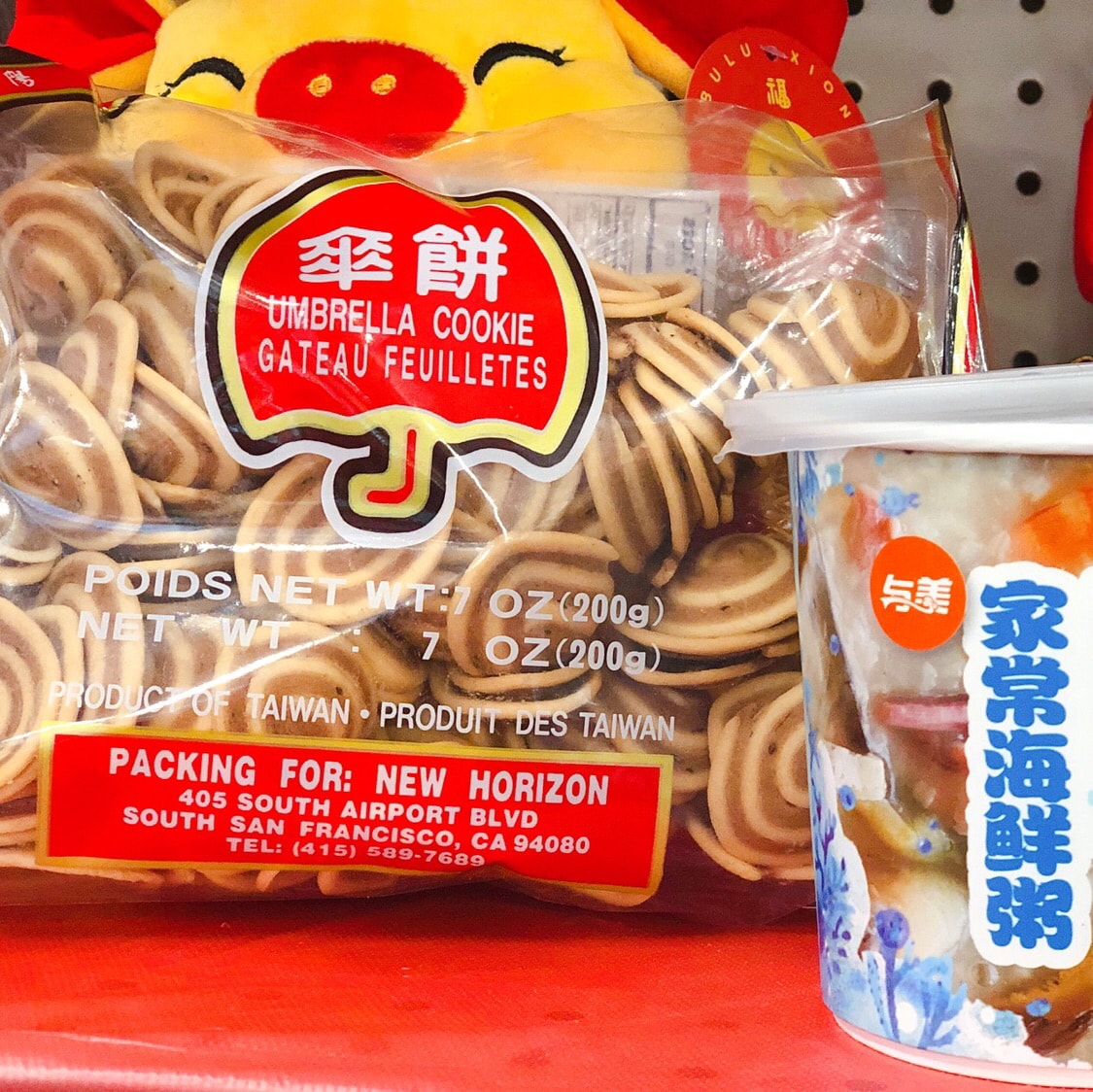 家常海鲜粥。真实材料。粒粒分明的米粒。素菜。还有小片的🐙肉。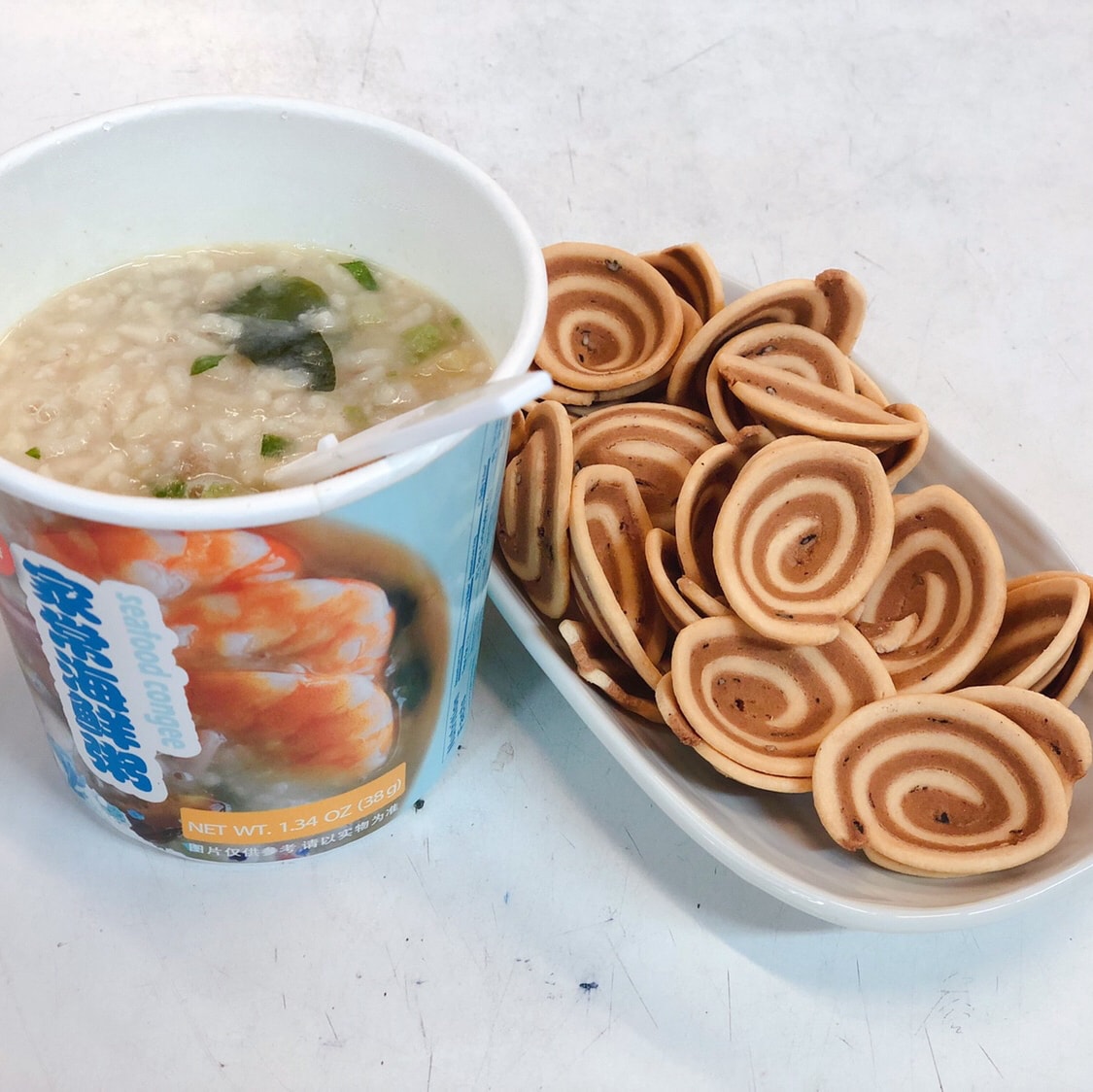 把伞饼放粥了。等软棉。或者。一口粥一口伞饼。让早餐的味道更加有层次。