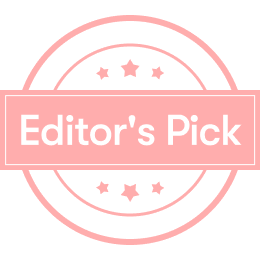 sᴋɪɪ | The hot ex-boyfriend mask is expensive but worth it 🥰🥰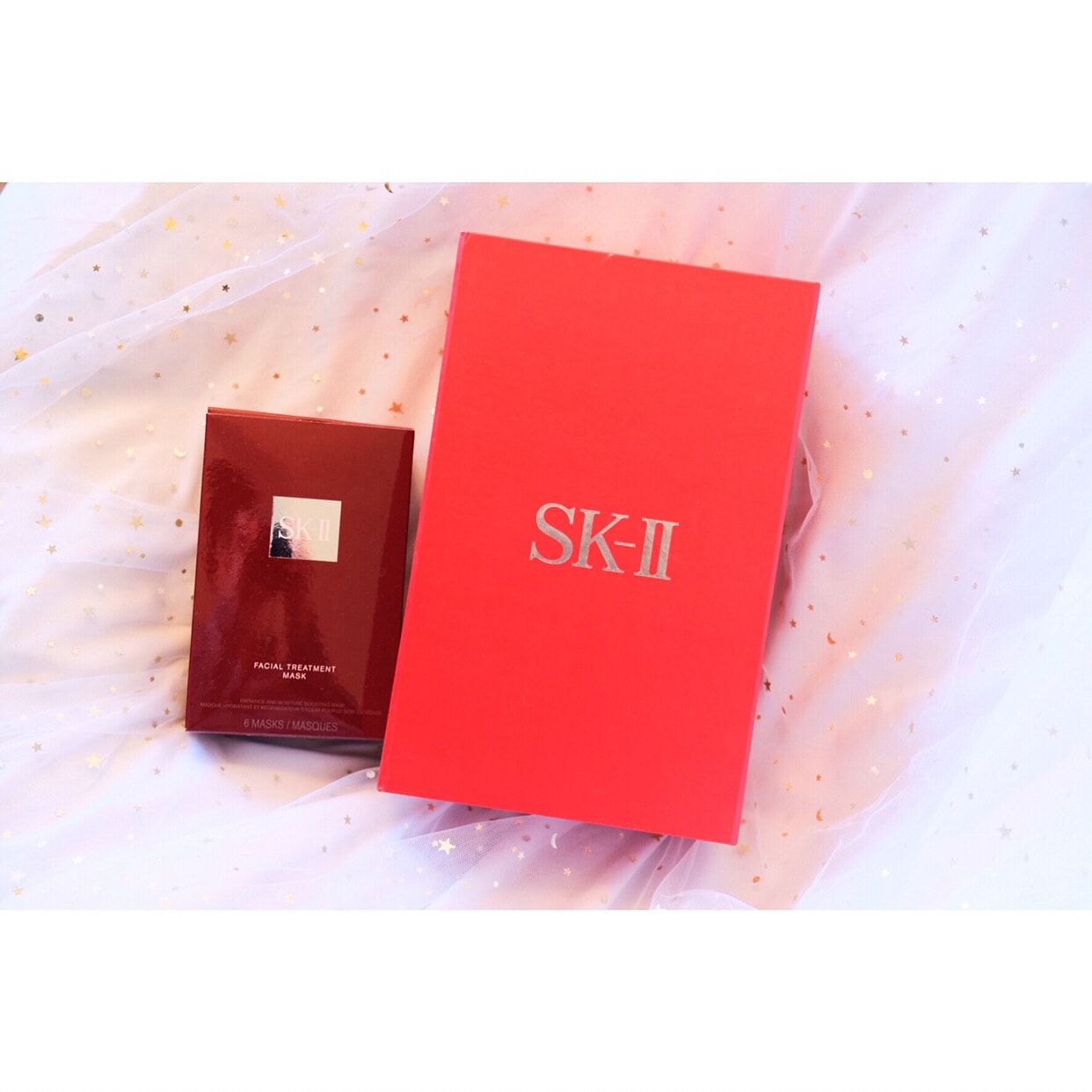 ▪️First of all, I would like to thank Junjun for the good benefits provided Let me at 2018 "s3">11I redeemed this long-favored ex-boyfriend mask! To be honest, I am really reluctant to buy it myself After all, the price is really not cheap ! This set of masks< span class="s3">5sheets are sent from the official website The packaging is very delicate Jun Jun also helped to choose sampleeye cream and fairy water Very considerate! The box has a good texture and can be used up It's very convenient to store masks very convenient~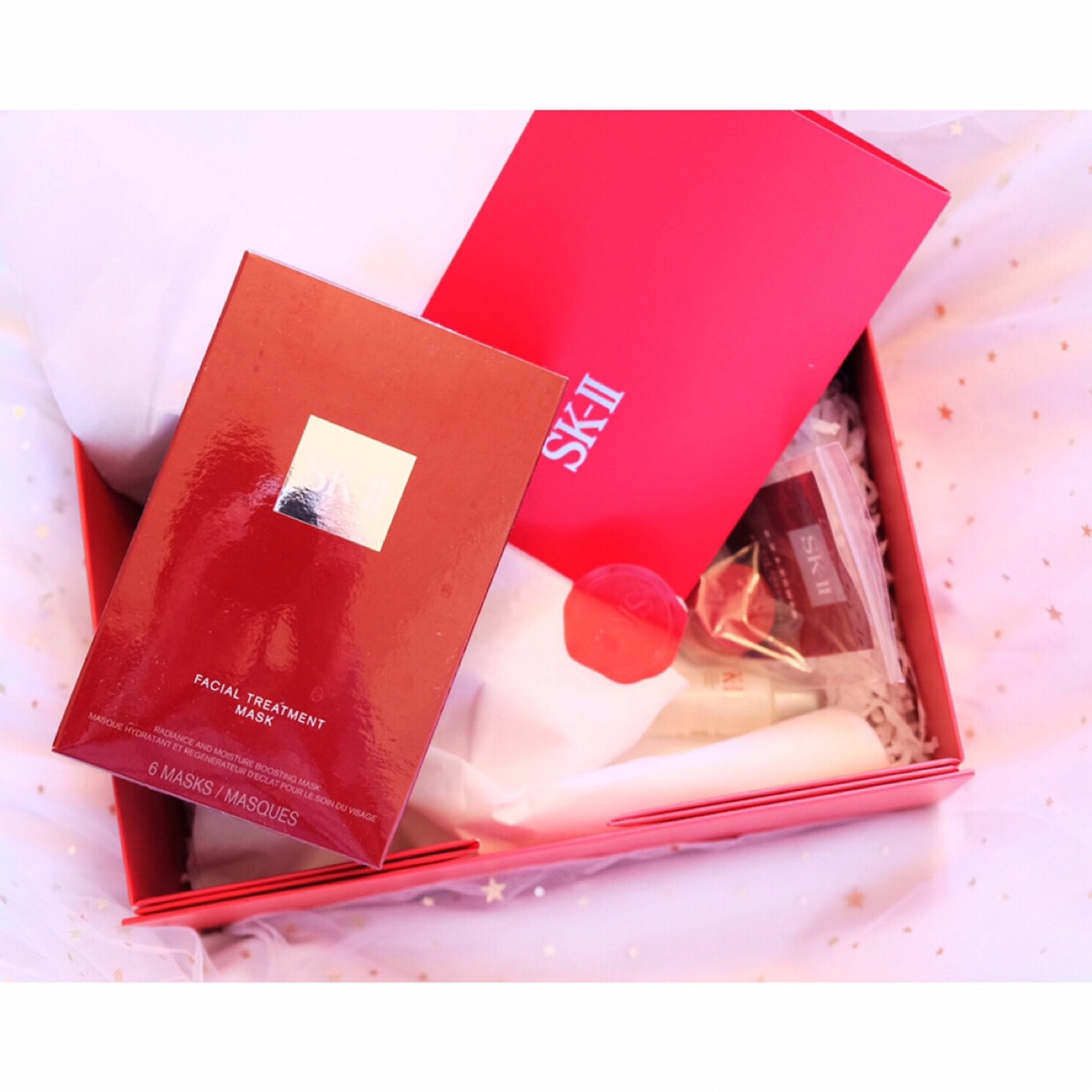 ▪️SKIIEx-boyfriend mask really can be said to be Fire all over the net After all, the effect is said to be after the application span>Ex-boyfriend will regret seeing it🤣Ex-boyfriend's mask sheet is thicker🤣 span> The serum is okay It is not irritating to the face~and can Put your face on you completely (don't worry about the big face!) but the most important thing is that my good friend told me that Use the right method to make the effect more effective Make the most of it!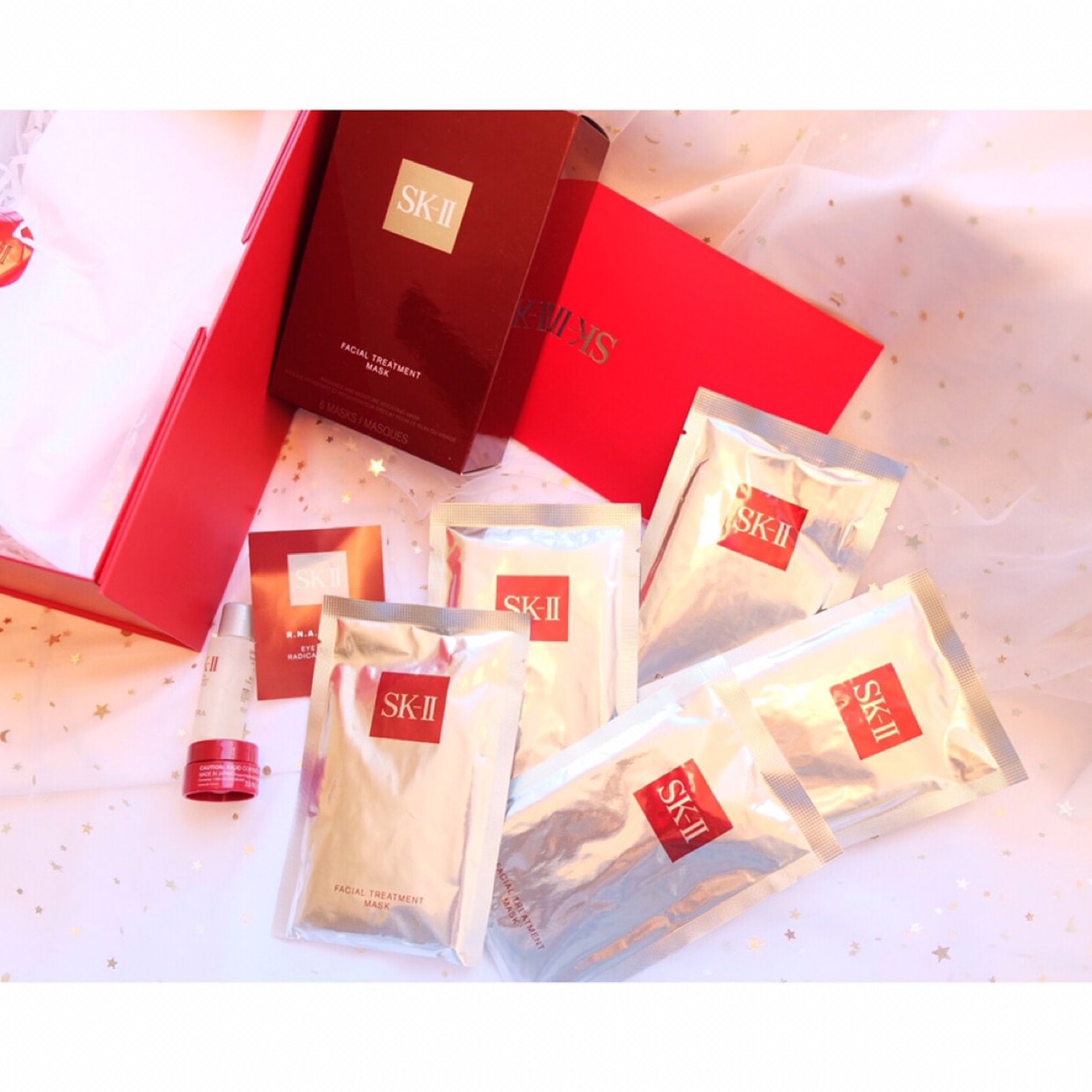 🔺Step①After deep cleansing Shoot firstSKIIFairy Water ( The gift I took) Other brands of lotions are also available The purpose of this step is to help the absorption and introduction of the subsequent mask essence!
🔺Step②Put the excess in the mask bag The mask is squeezed out Don't waste a massage on your face < span class="s3">Then put on the mask Apply15 -20minutes~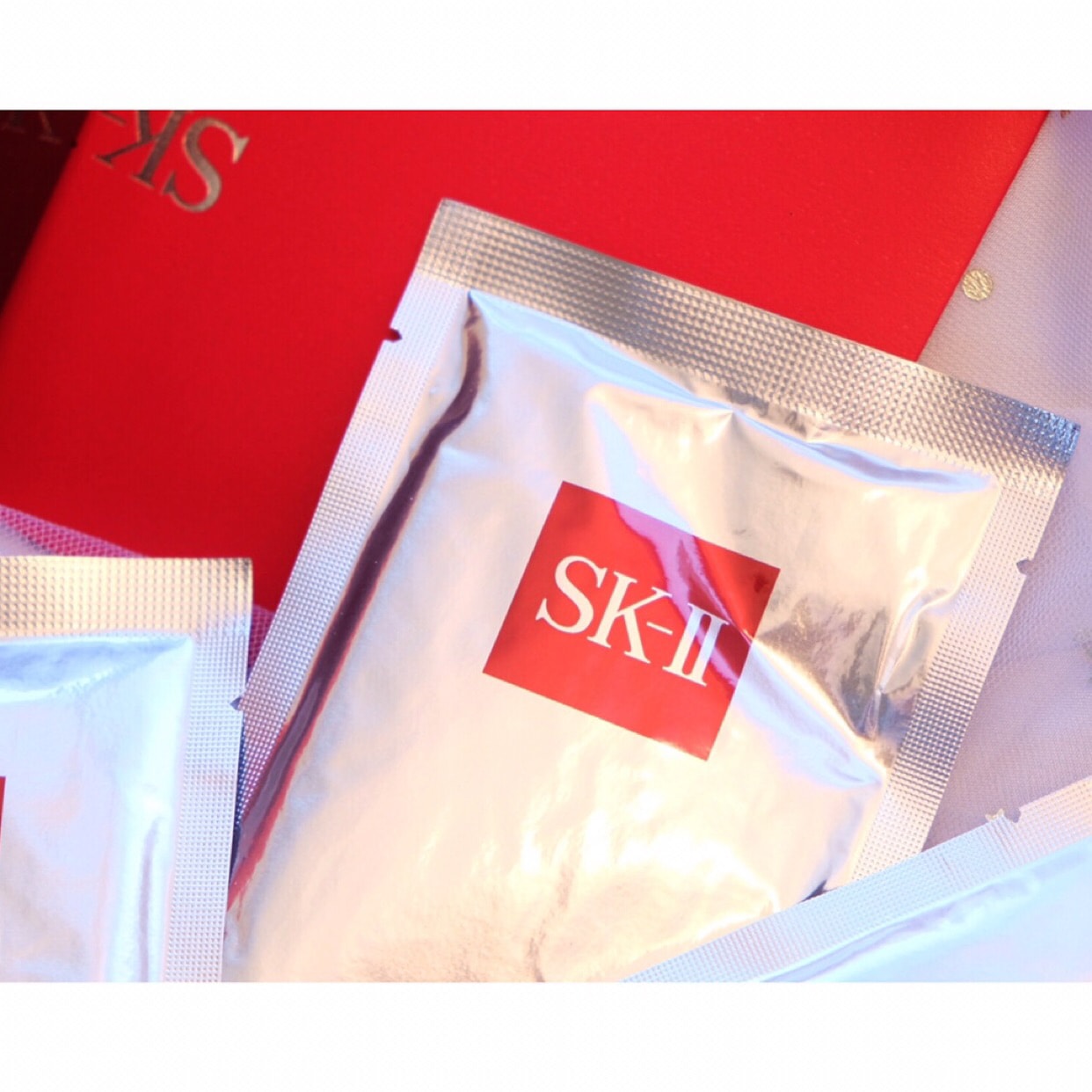 🔺Step③It's not over yet after applying it< /span> The most important step is to gently massage after removing the mask7minutes! This will not only help the mask absorb You can also massage, rub, exfoliate, etc.!
🔺Step④Then wash off with water< /span> You can see amazing results Instantly feel white and tender Smooth, delicate and moisturizing!Really very good I don't think there are any shortcomings except expensive< /span> Once a week is quite appropriate If there is a discount in the future, I will definitely buy it! It is really the best mask I have ever used span>❤️

Show Original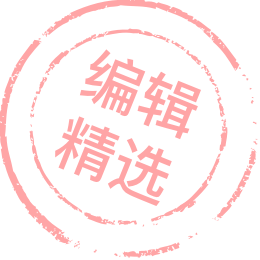 sᴋɪɪ | 火爆的前男友面膜 很贵但是很值得🥰🥰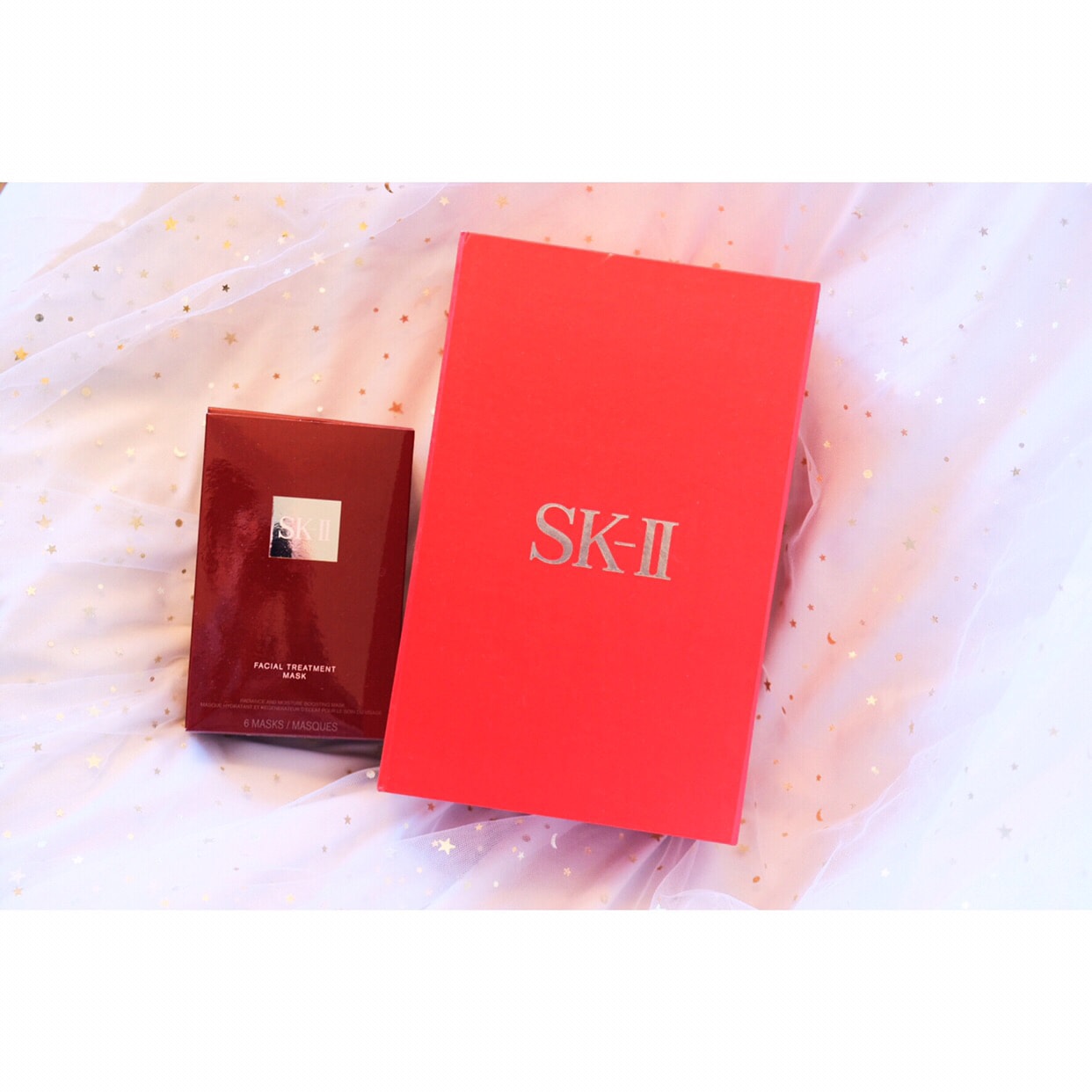 ▪️首先要感谢君君提供的好福利啦 让我在2018的11月兑换了这一款心仪已久的前男友面膜! 说实话我自己买是真的挺舍不得的 毕竟价格真的不便宜!  这一套面膜一盒5片 是从官网寄出的 包装非常的精致 君君还帮选了sample的眼霜和神仙水 非常的贴心! 盒子质感很好可以用完拿来收纳面膜什么的 很方便~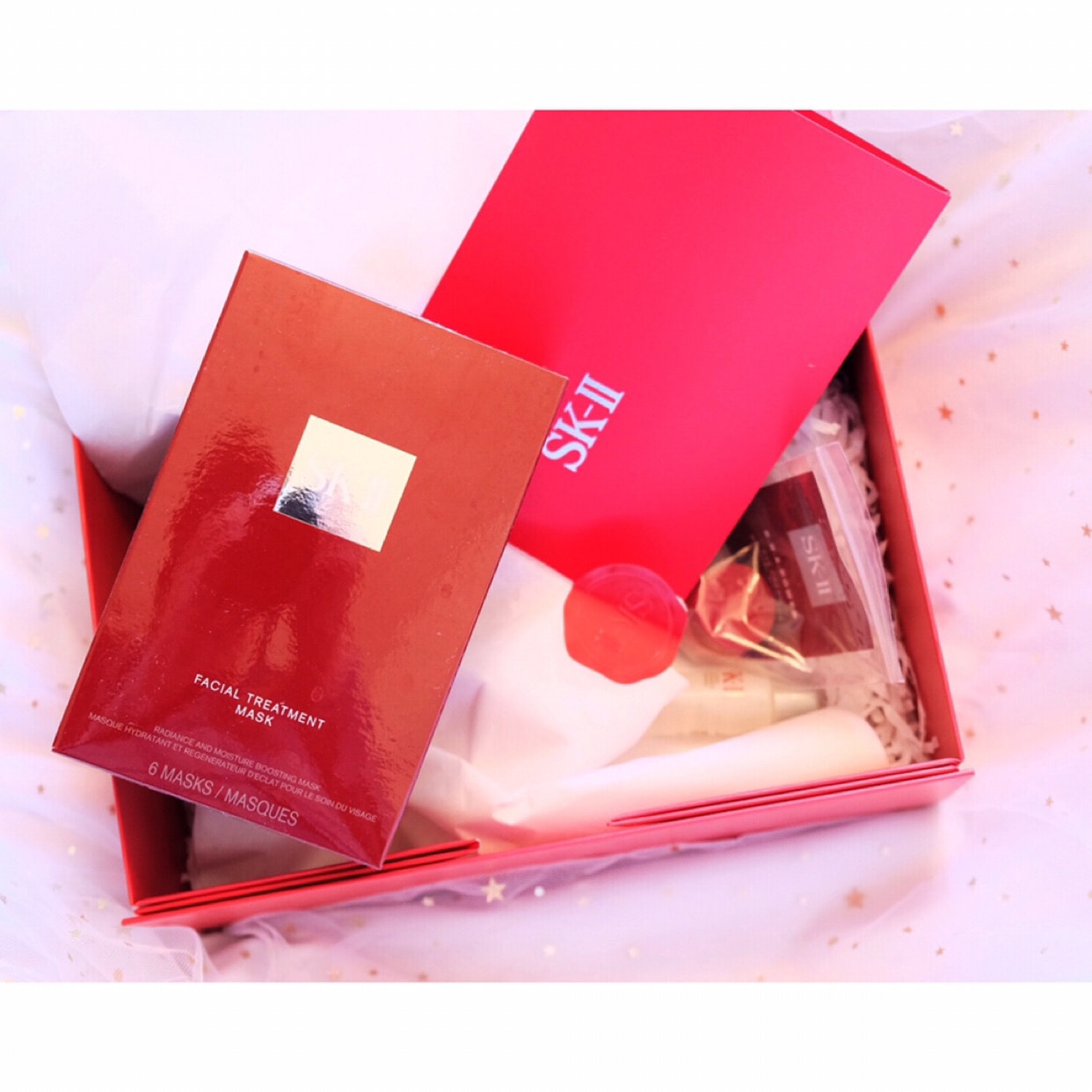 ▪️SKII前男友面膜真的可以说是火遍全网 毕竟那效果据说是敷完之后 前男友看到都会后悔🤣前男友面膜面膜纸比较厚 精华液还行  敷上脸不刺激~而且可以把脸都完全贴到你(大脸也不用担心!)不过最重要的就是我好朋友告诉我一定要用对方法才能够使效果事半功倍的效果 物尽其用!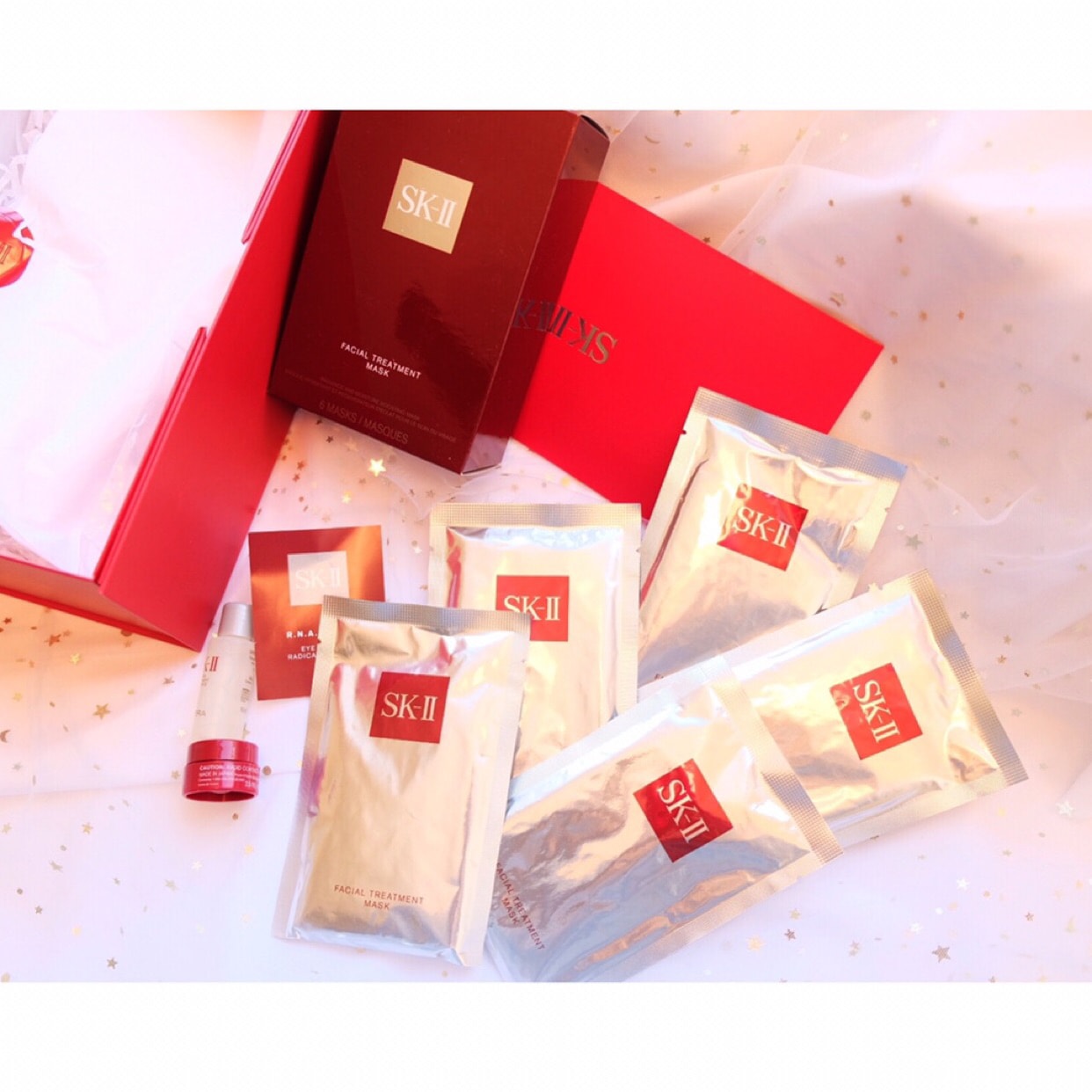 🔺Step①深层洁面后 先拍SKII神仙水(我拿的赠品) 其他品牌的化妆水也都是可以的 这一步的目的是帮助后续面膜精华的吸收和导入!
🔺Step②将面膜袋里的多余的面膜挤出来 别浪费抹脸上按摩一下 然后再贴上面膜 敷15-20分钟~
🔺Step③敷完之后还没有结束 最重要的一个步骤就是摘下面膜后的慢慢轻柔的按摩7分钟左右! 这样不仅可以帮助面膜吸收 还可以按摩搓泥去角质什么的!
🔺Step④然后再用清水洗掉 你就可以看到超惊喜的结果 瞬间感觉皮肤白白嫩嫩 光滑细腻水润!真的非常赞 除了贵我觉得没缺点 一星期一次还是挺合适的 以后要是打折我肯定会入的! 真的算是我用过最好的面膜❤️