Crayfish Night
The seventh day of the new year.
Even if it's not New Year's Eve, make sure you eat well and full every day.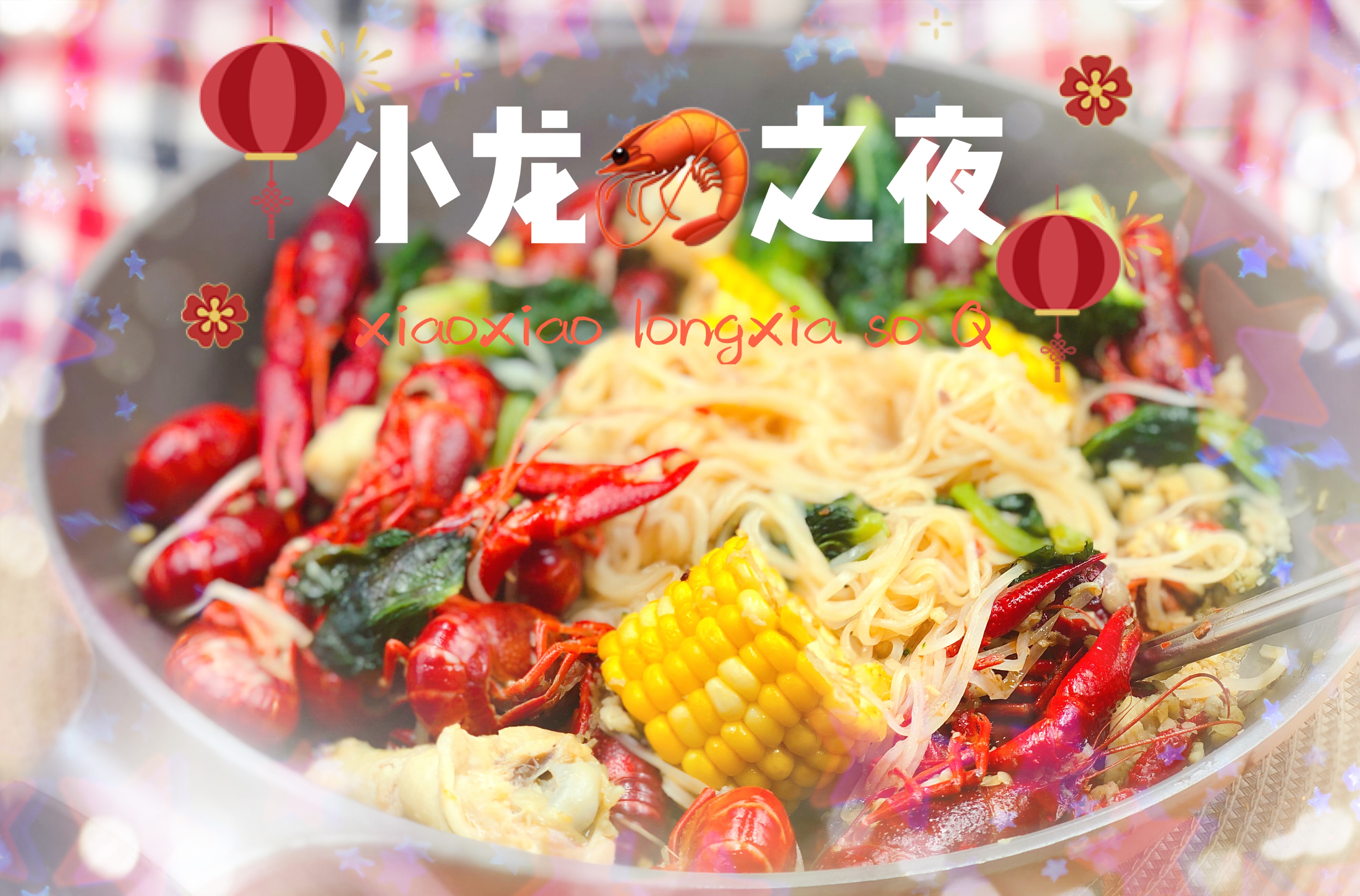 Jack Brothers Garlic Crayfish.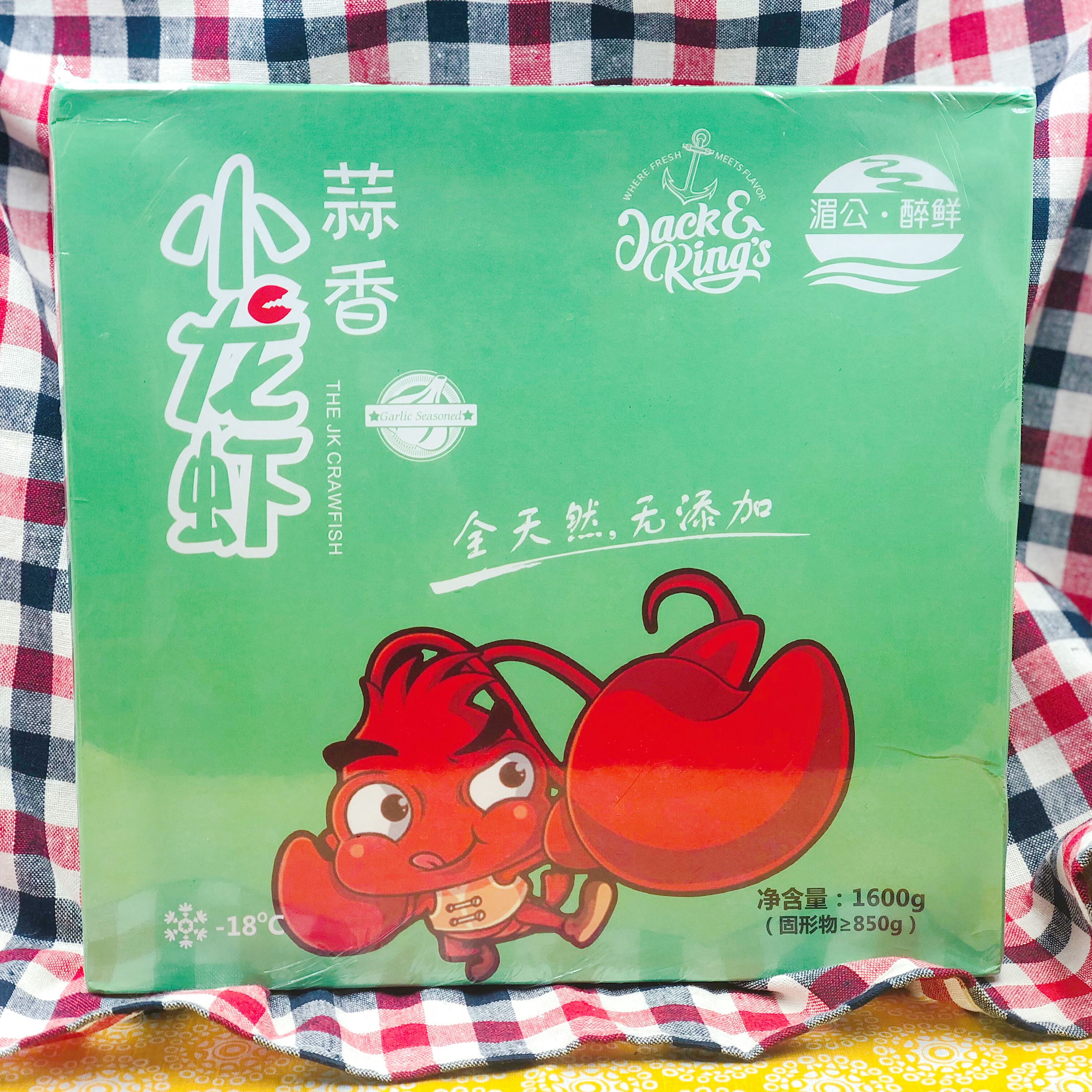 No need to thaw, just put the frozen lobster in the pot and boil it.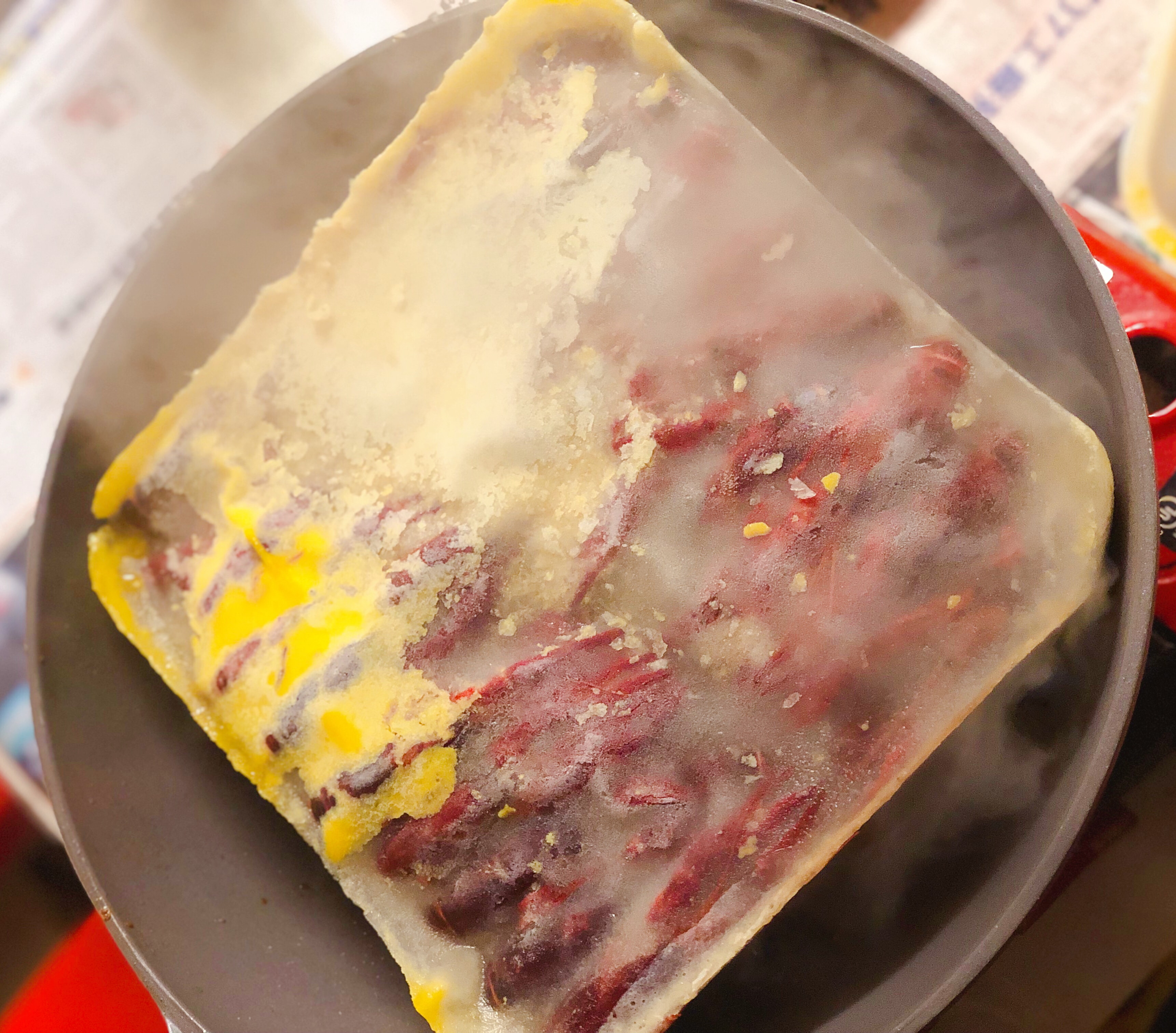 If you want to eat rich, you can add your favorite ingredients.
Soybean sprouts, corn broccoli.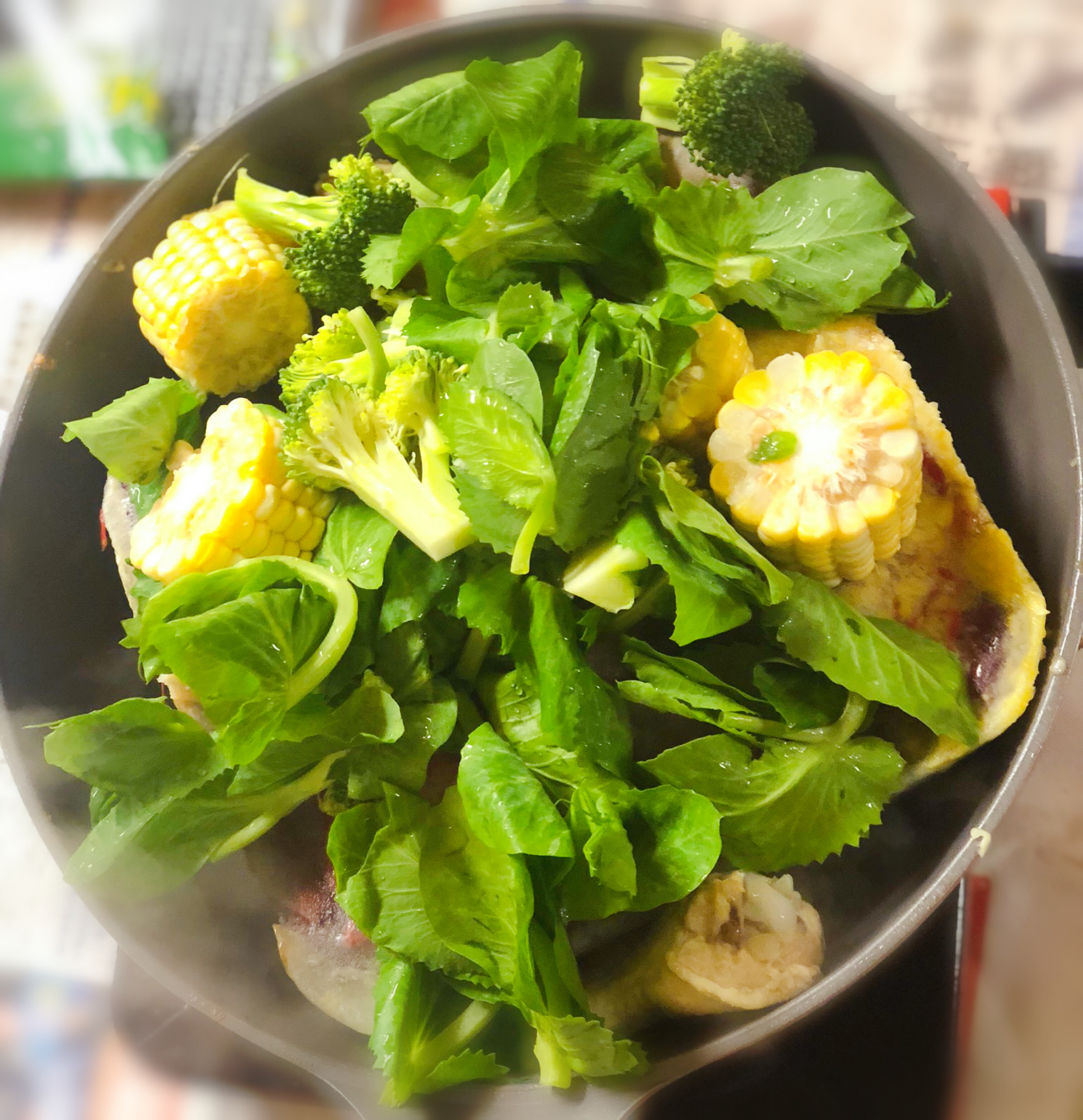 Cook until the ice cubes have turned into a hot soup.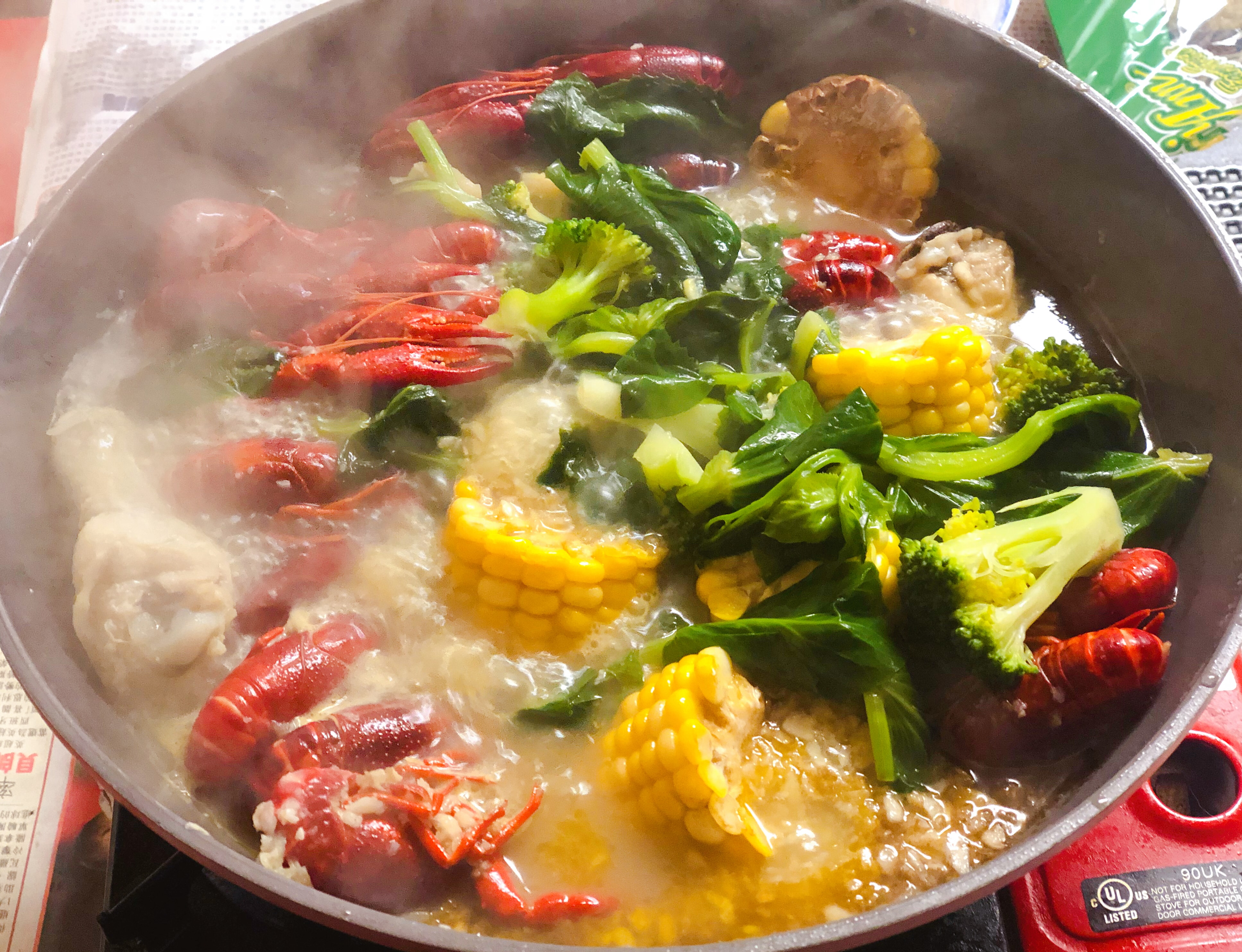 I added, Vietnamese rice noodles.
(I'm so hungry)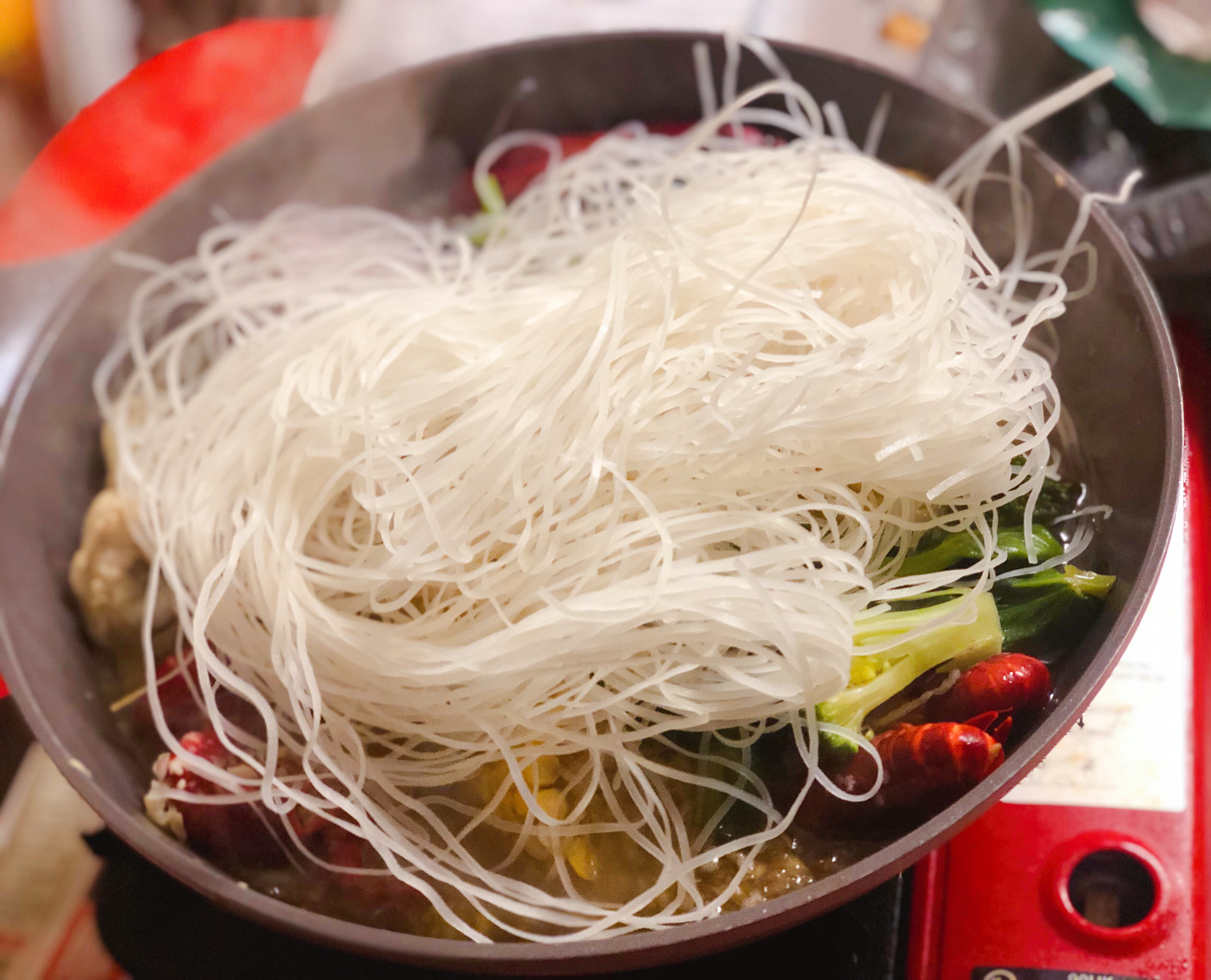 Still a little spicy taste "spicy red oil" is indispensable.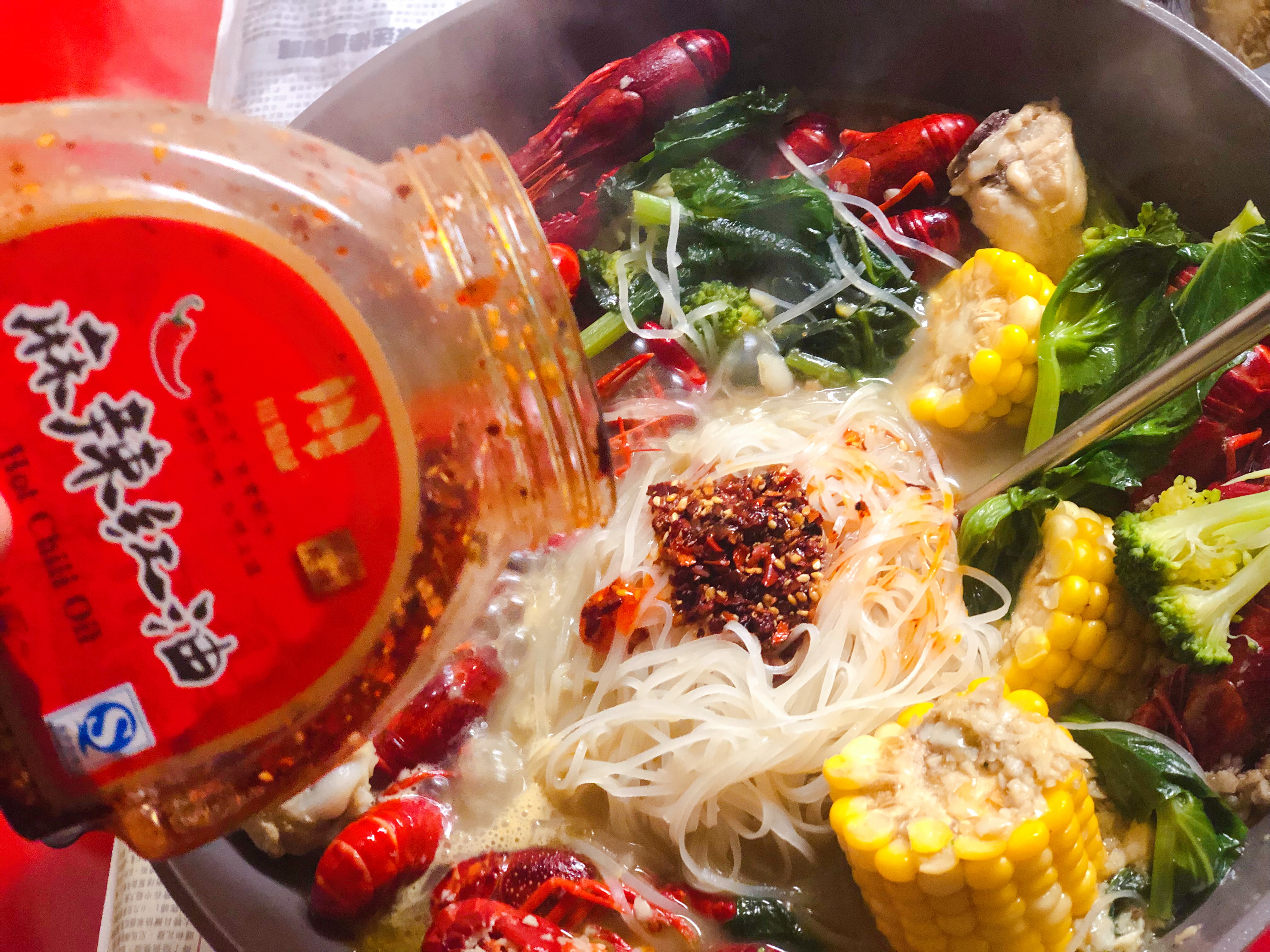 Vietnamese rice noodles should not be cooked for a long time, and it can be eaten in 1.30 minutes.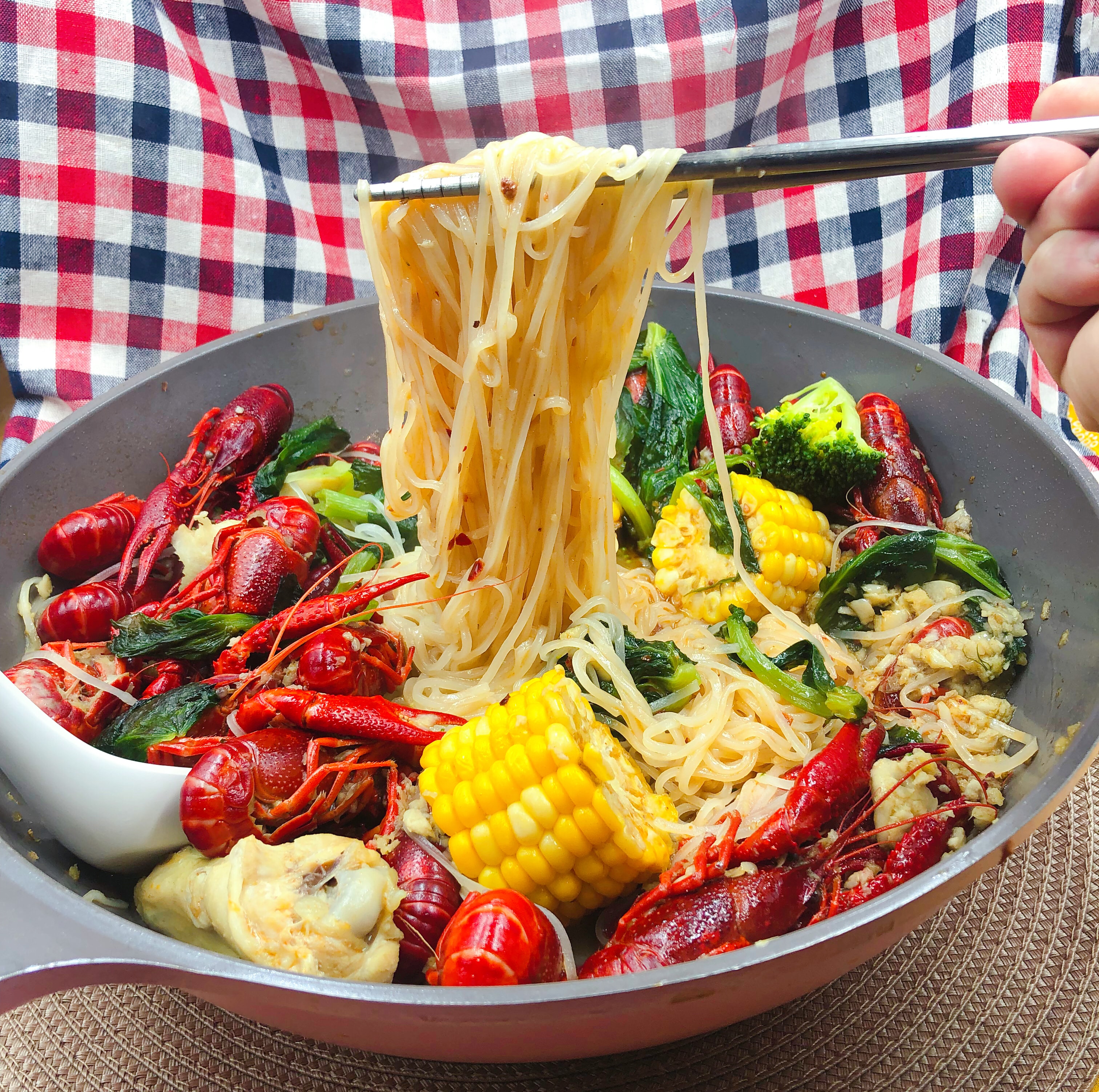 Crayfish night, served with Master Kong iced tea.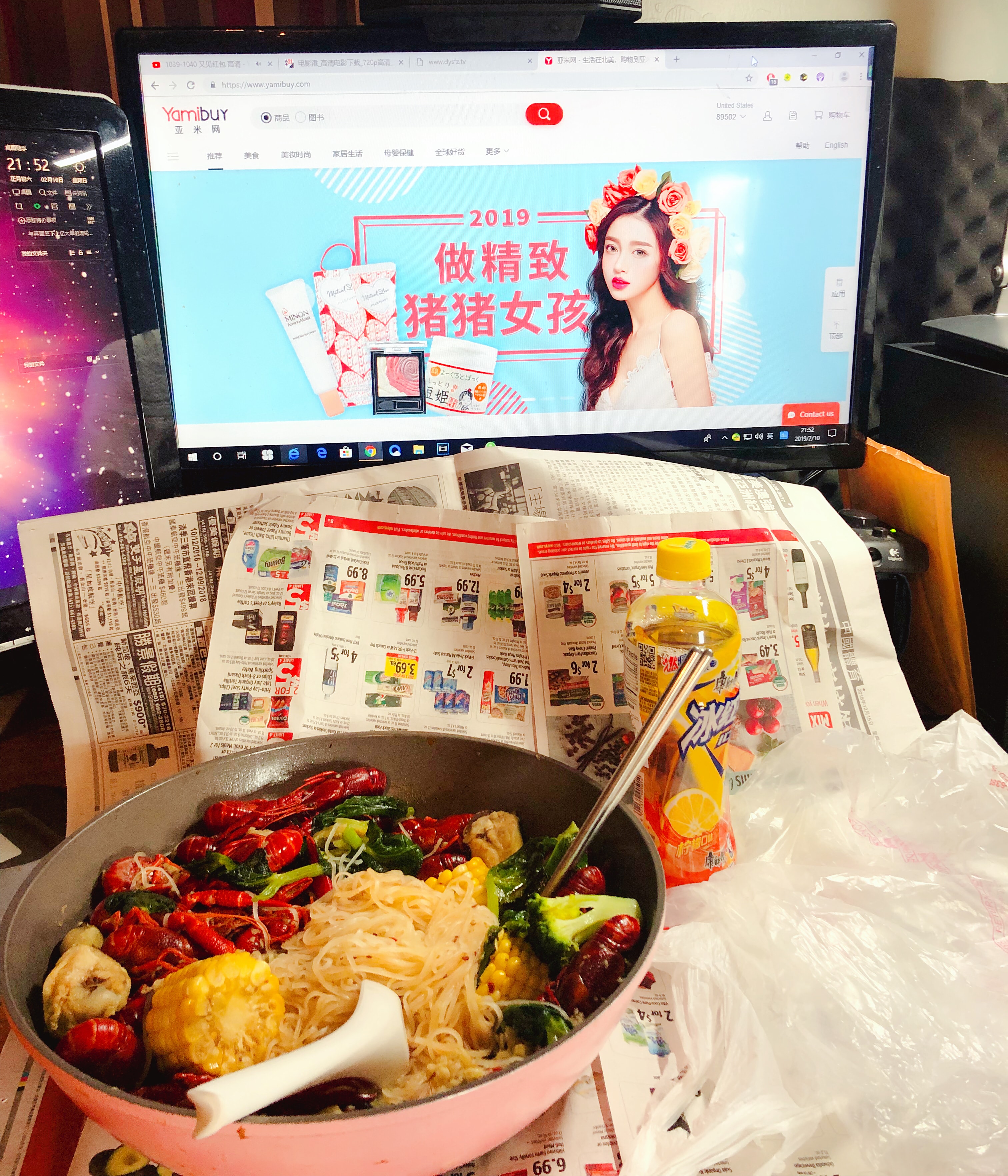 I just like to eat, I like to cook easy-to-cook dishes.
Put all in the pot.
Delicious and delicious, I love Jack Brothers crayfish.
Today's "Crayfish Night" sharing is here!
Thanks for watching.

Show Original
小龙虾之夜
年初七。
就算不是过年,每天都要让自己吃好好的,饱饱的。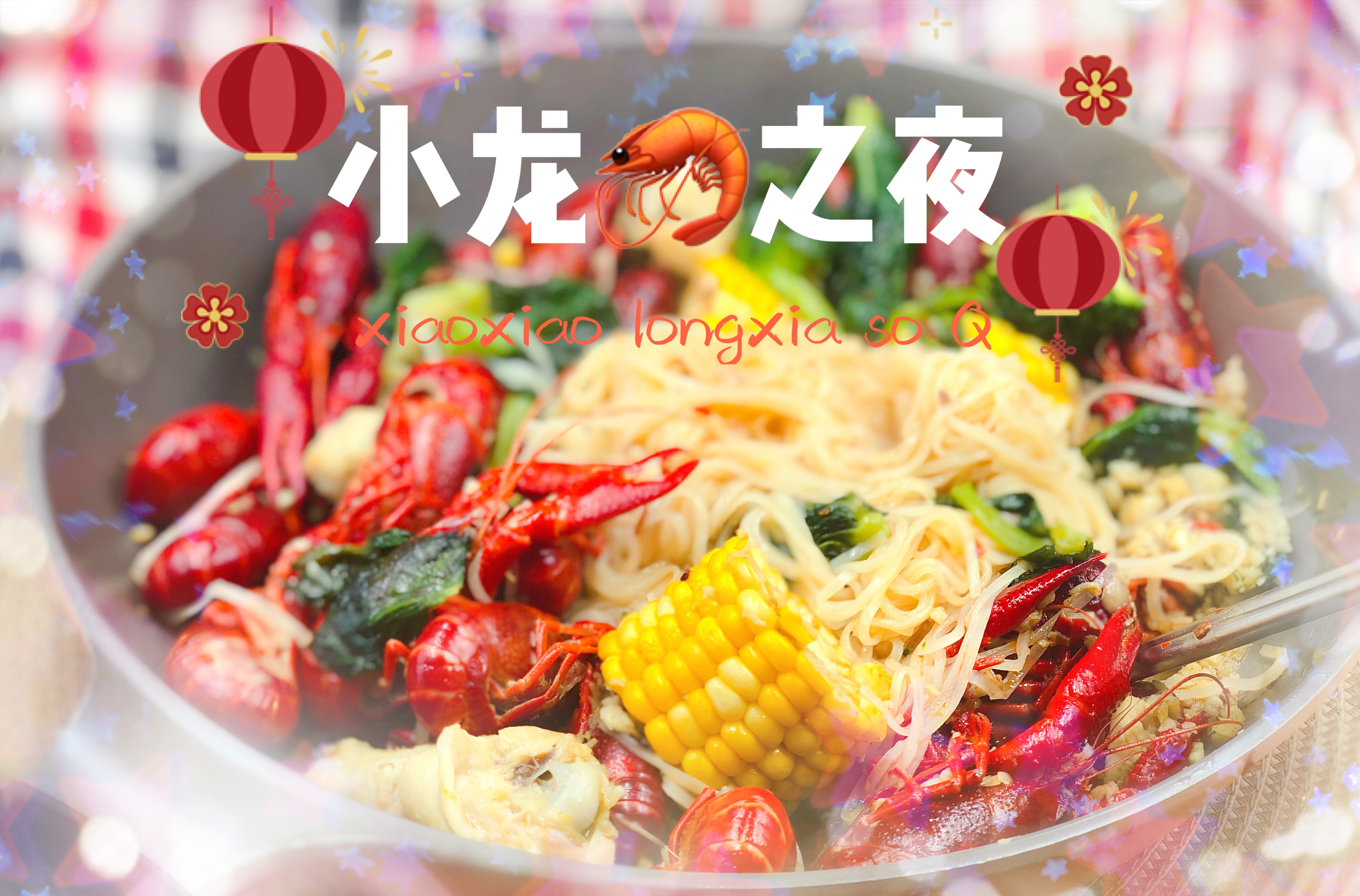 杰克兄弟 蒜香小龙虾。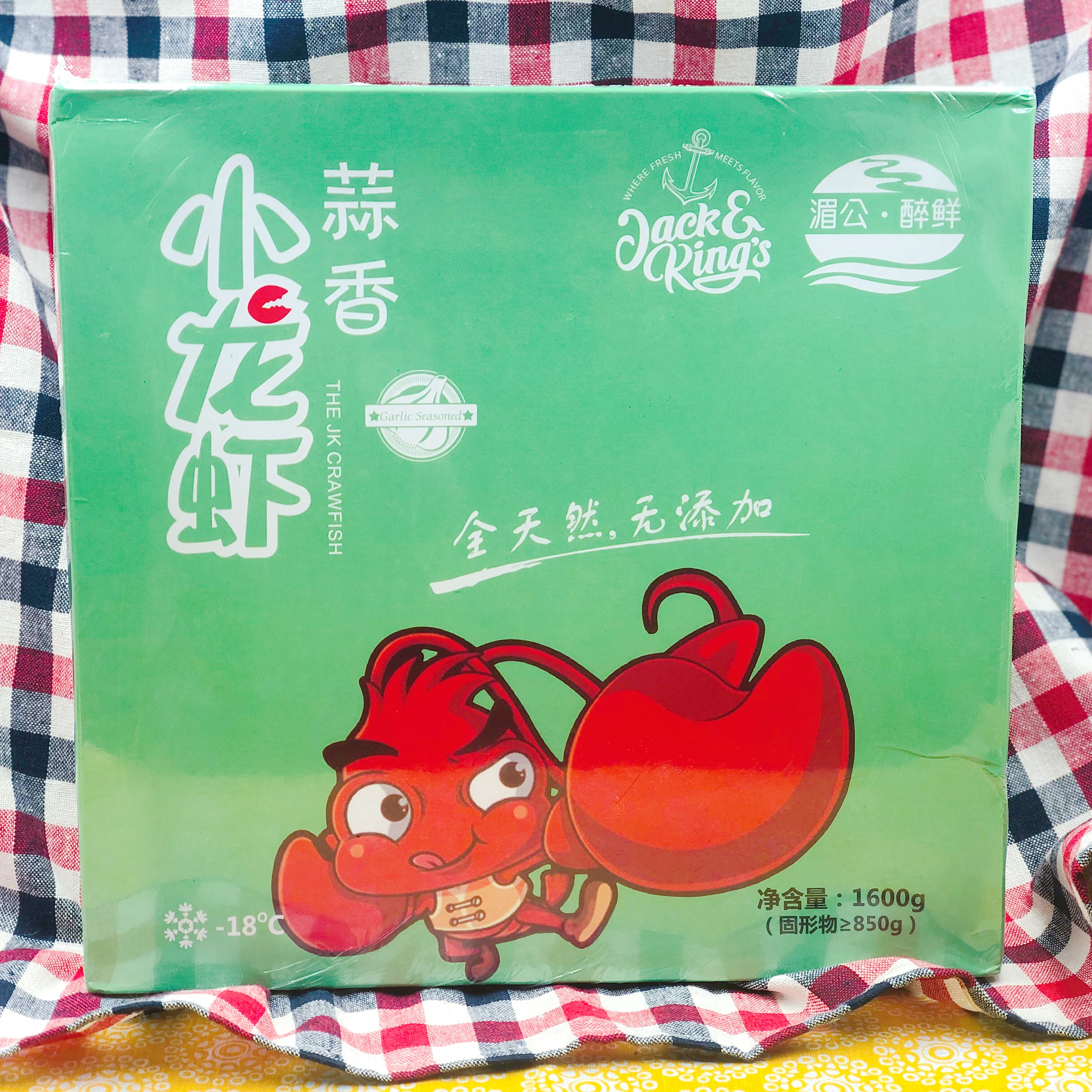 不需要解冻,直接把冰冻的龙虾放锅里煮化。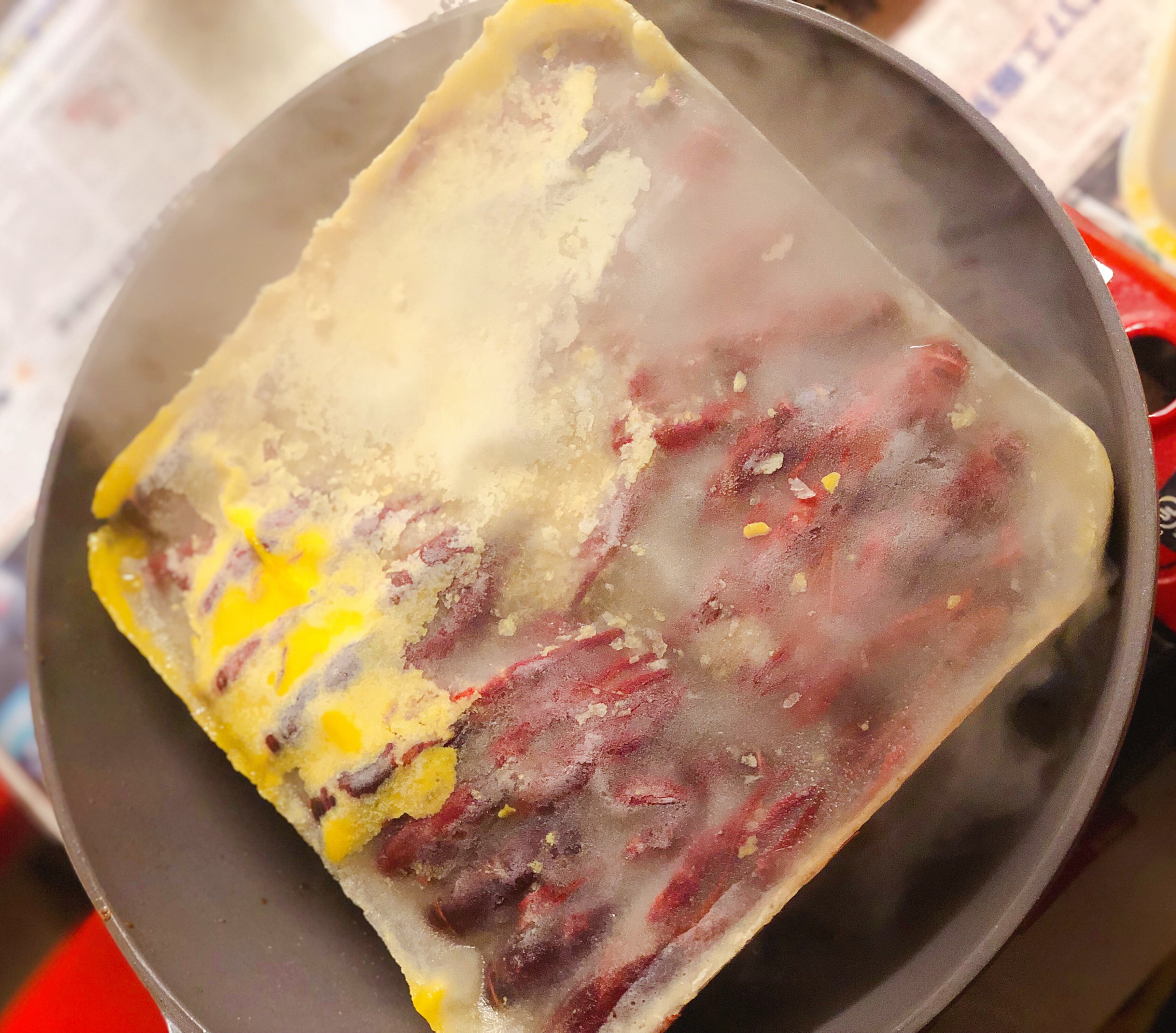 想要吃的丰富,可以加上自己喜欢食材。
大豆苗,玉米 西兰花。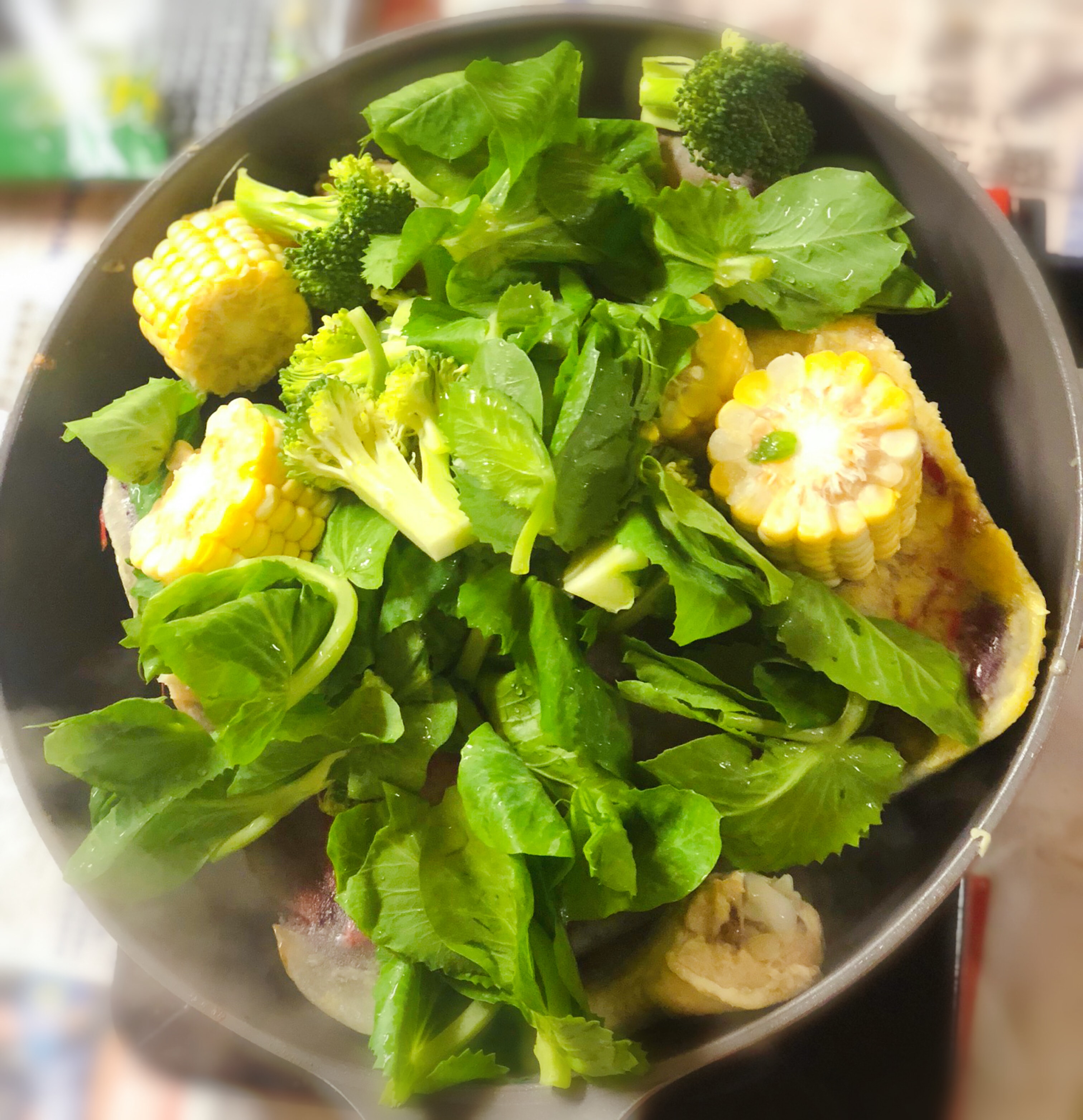 煮到冰块都化为热腾腾的汤汁。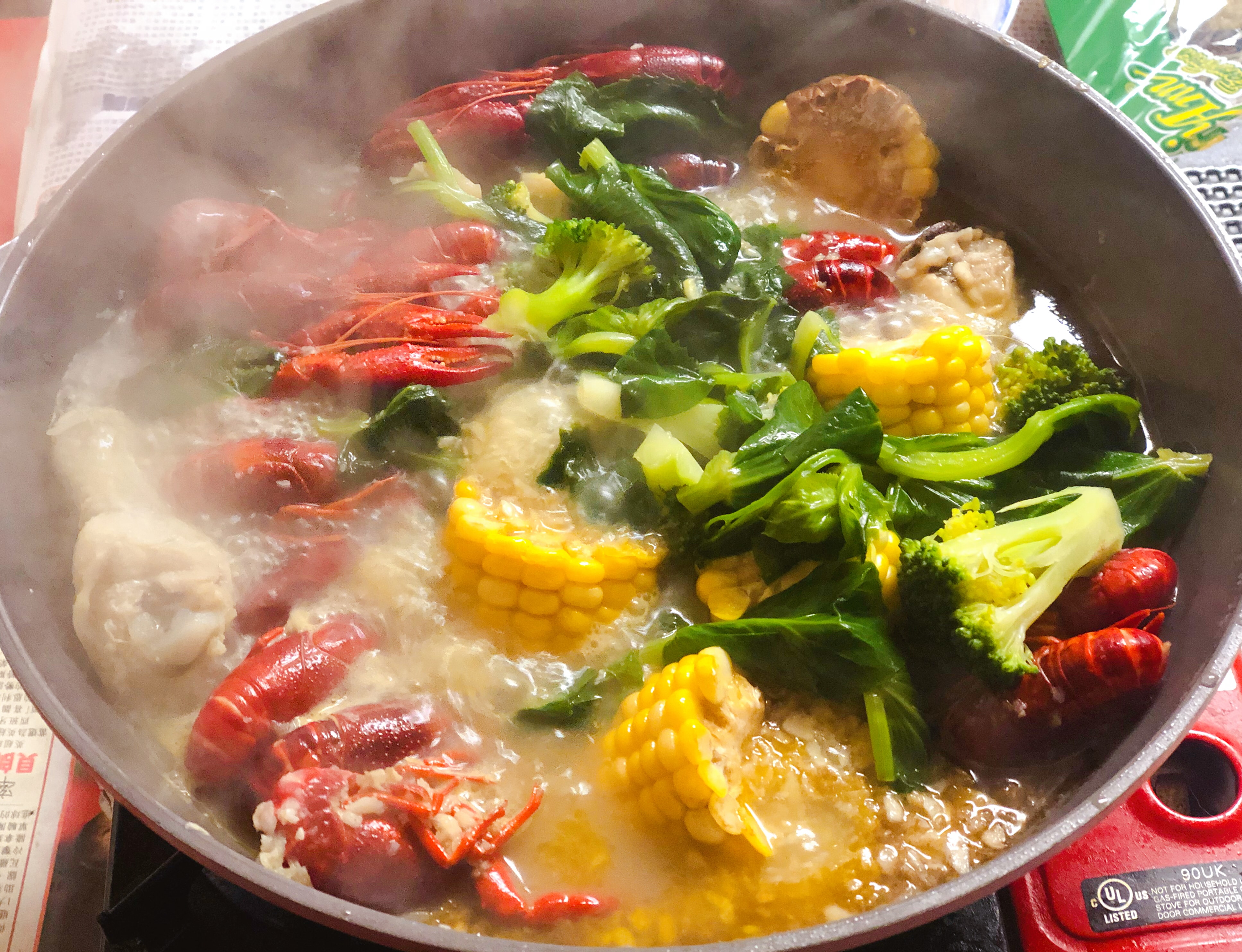 我加了,越南米粉。
(我太饿了)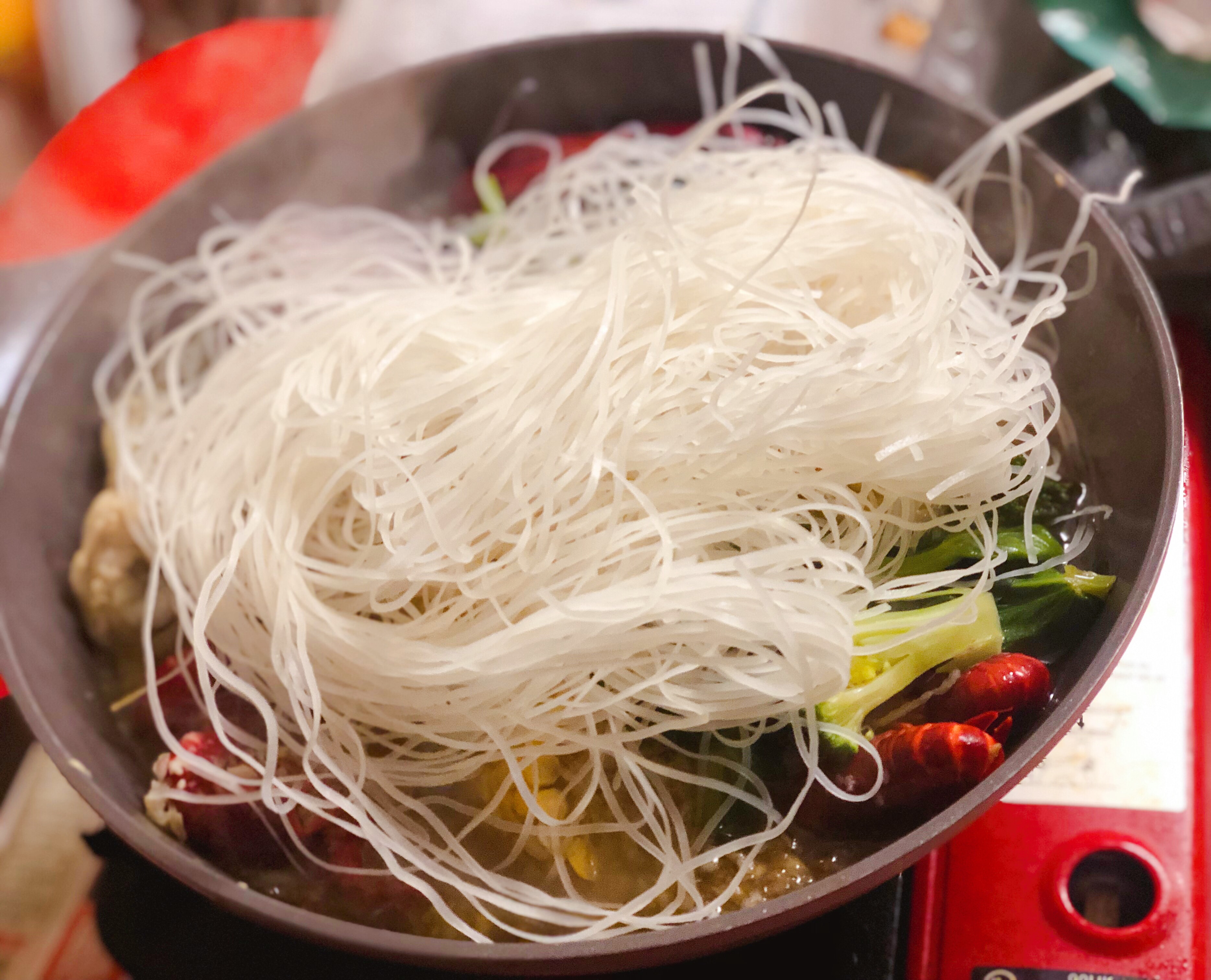 还是有点辣辣的味道"麻辣红油"少不了。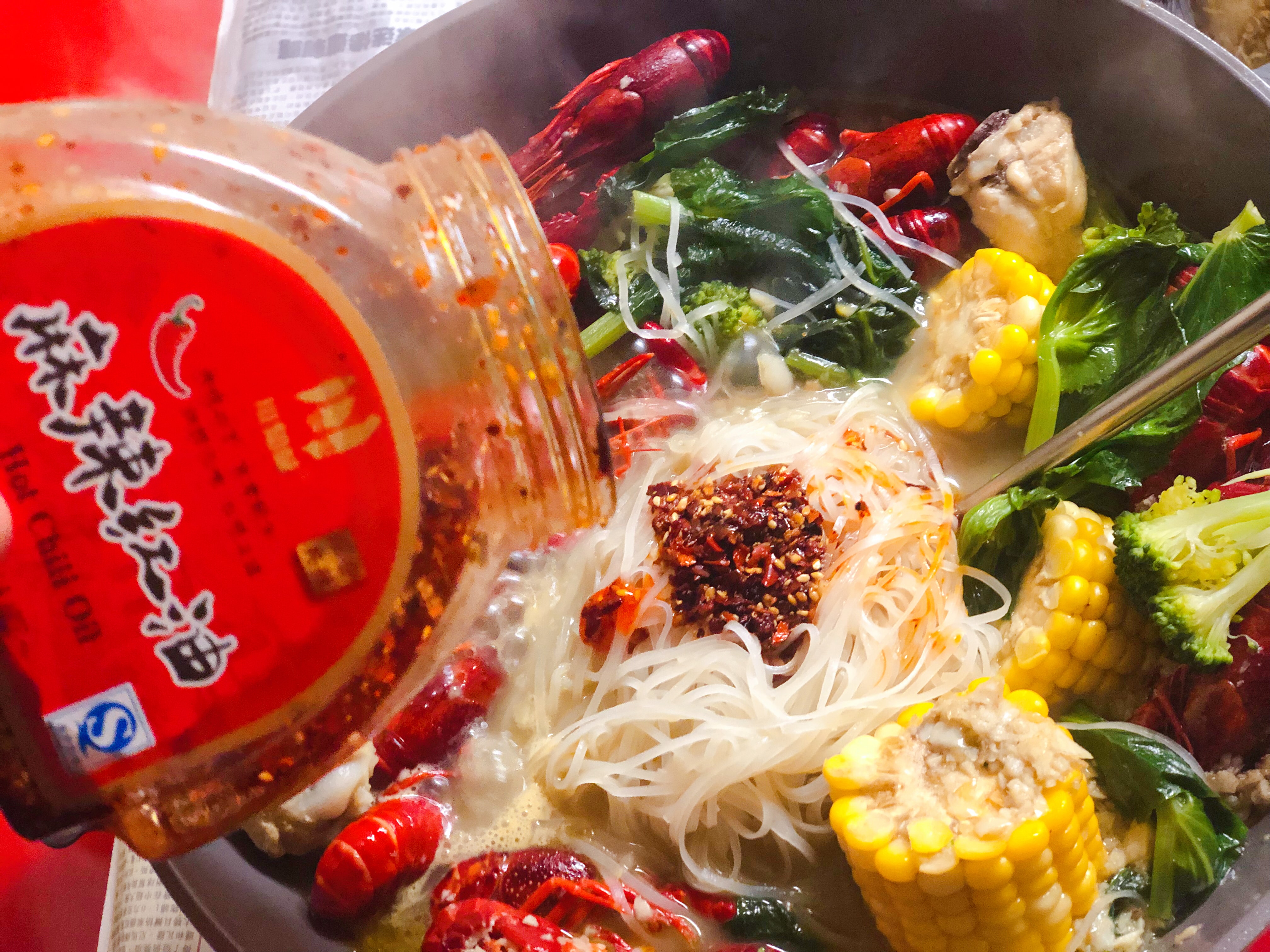 越南米粉不宜久煮,1.30分就可以吃了。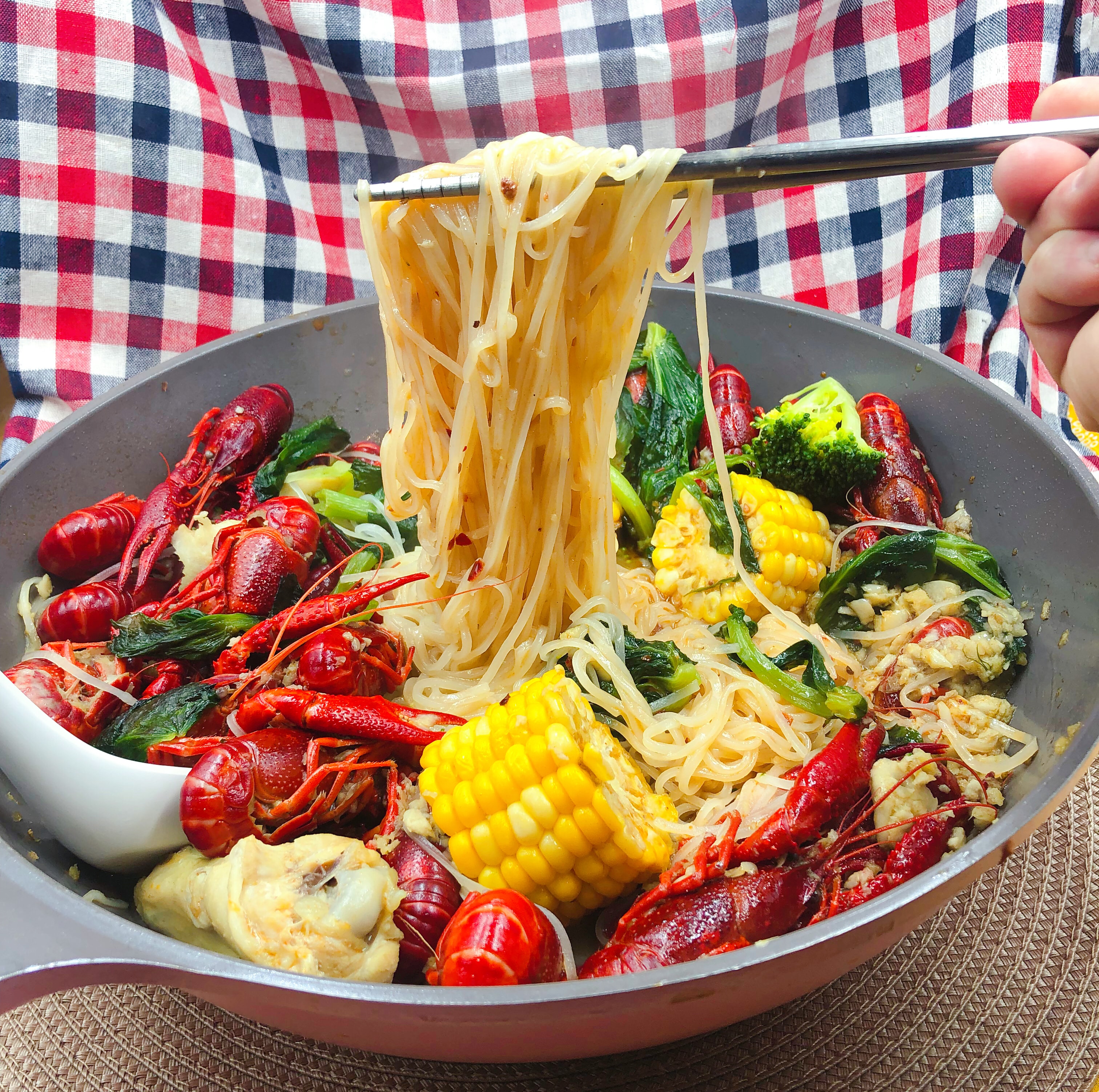 小龙虾之夜,配康师傅冰红茶。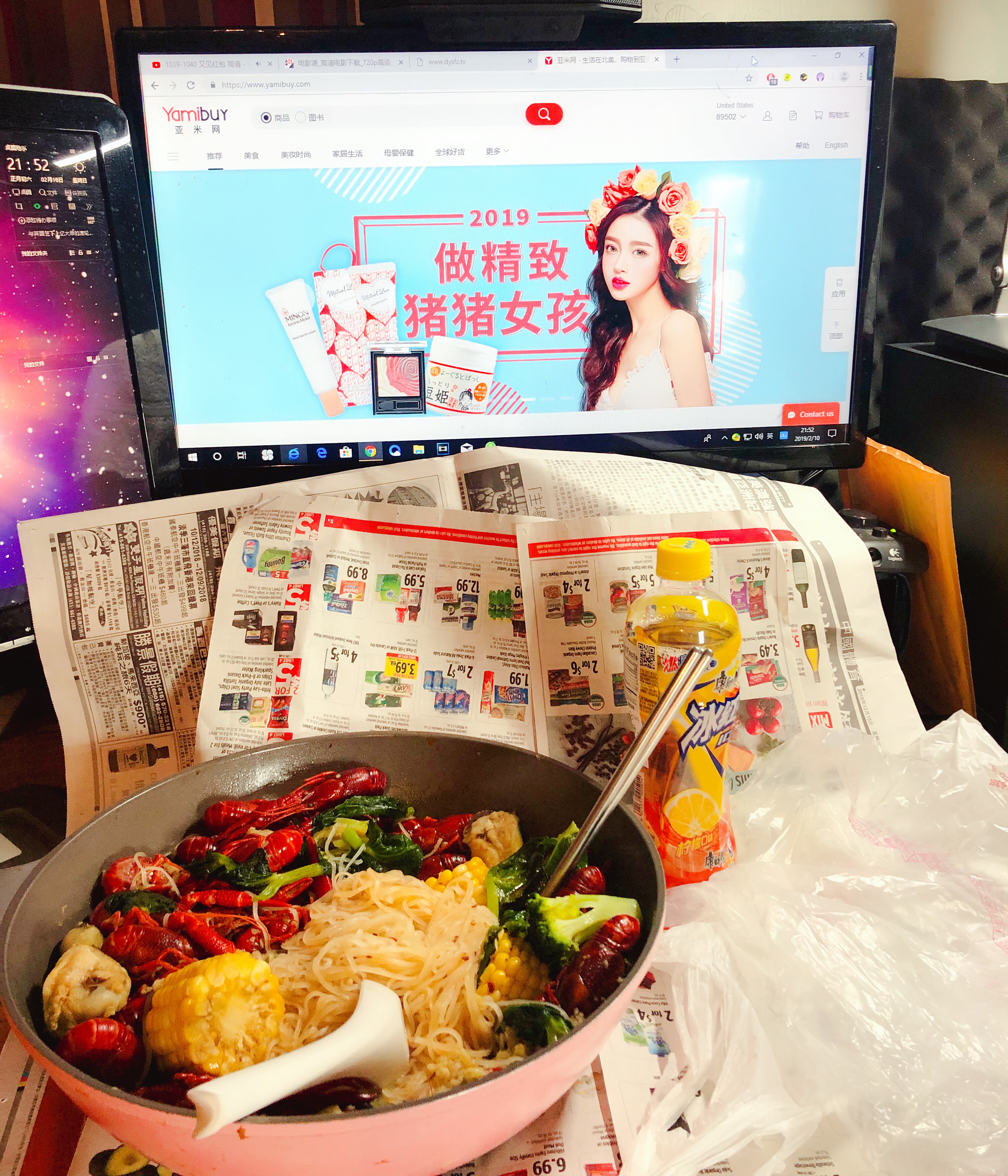 就是喜欢吃,就是喜欢煮一些容易煮的菜式。
全部放锅里。
好吃好吃,超爱杰克兄弟 小龙虾。
今天我"小龙虾之夜"分享就到这咯!
感谢你们收看。