"Fried Chicken Kitchen" is easy to make fluffy green onion fragrant okonomiyaki 🥚🥚
Ah, yeah, I finally came back to the cook, although the hand was not good, I did a simple. I have eaten a lot of tamagoyaki in Japanese supermarkets recently, but I got tired of the sweet ones, so I decided to make a savory one.
My tamagoyaki is still on the way, so I tried it out with a round pan, and I didn't expect it to be delicious!
Ingredients: 2 eggs, 15g water, 1 shallot chopped, a little salt, a little bit of cooking master (Yami package just arrived yesterday and couldn't help but use it to make it).
Mix all the above ingredients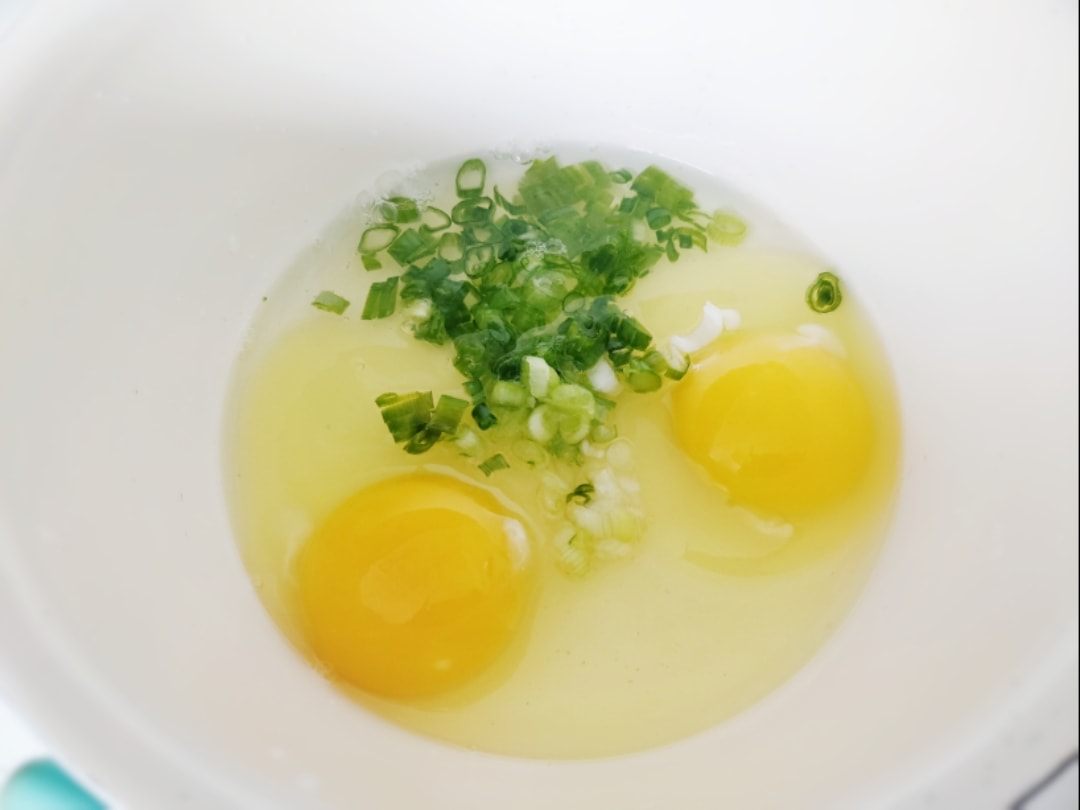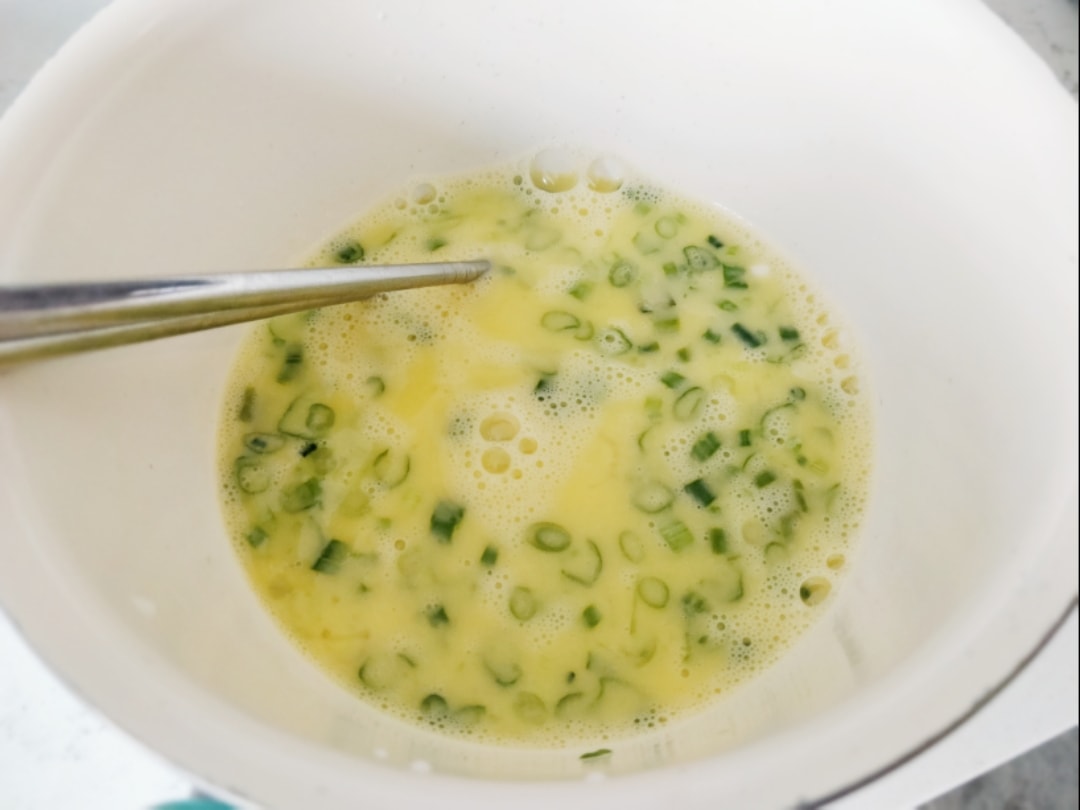 I poured the egg mixture in three times, first poured in a thin layer, super low heat and waited for the bottom to solidify, then carefully rolled it up with a shovel, and then pushed it to the farthest part of the pot from myself.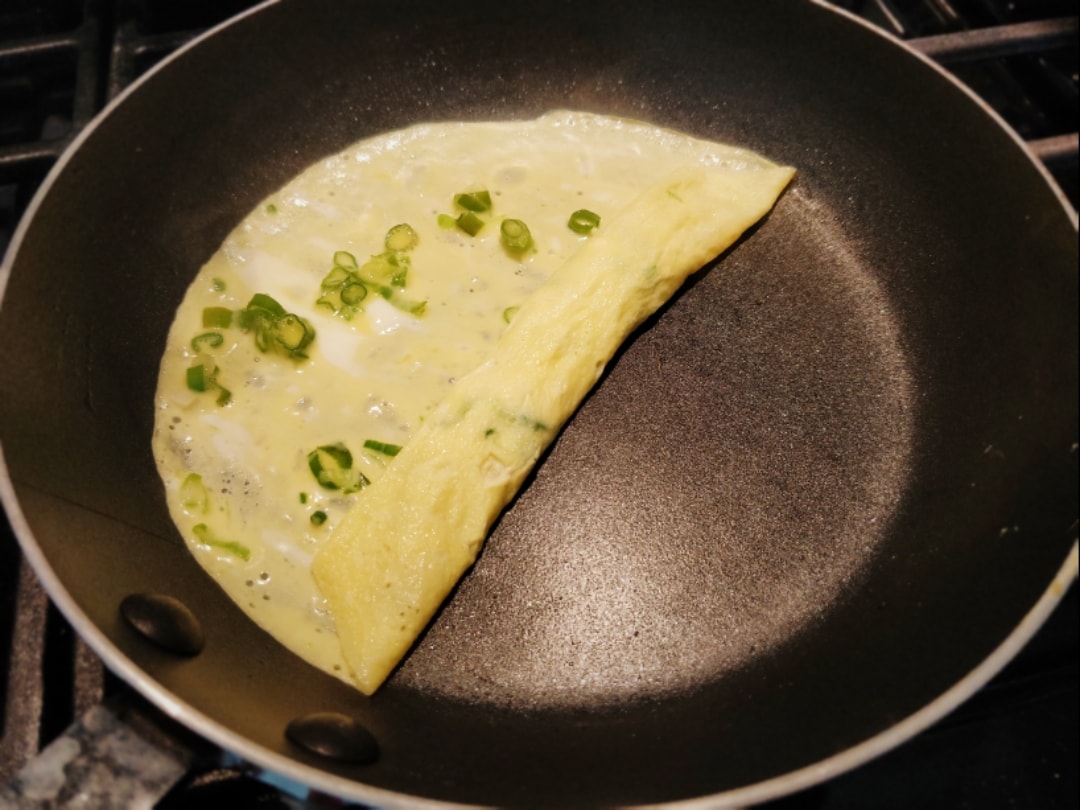 Pour in the second egg mixture, slightly lift the previous egg roll to allow the egg mixture to stay below to help the two layers coagulate together, and then repeat the above steps.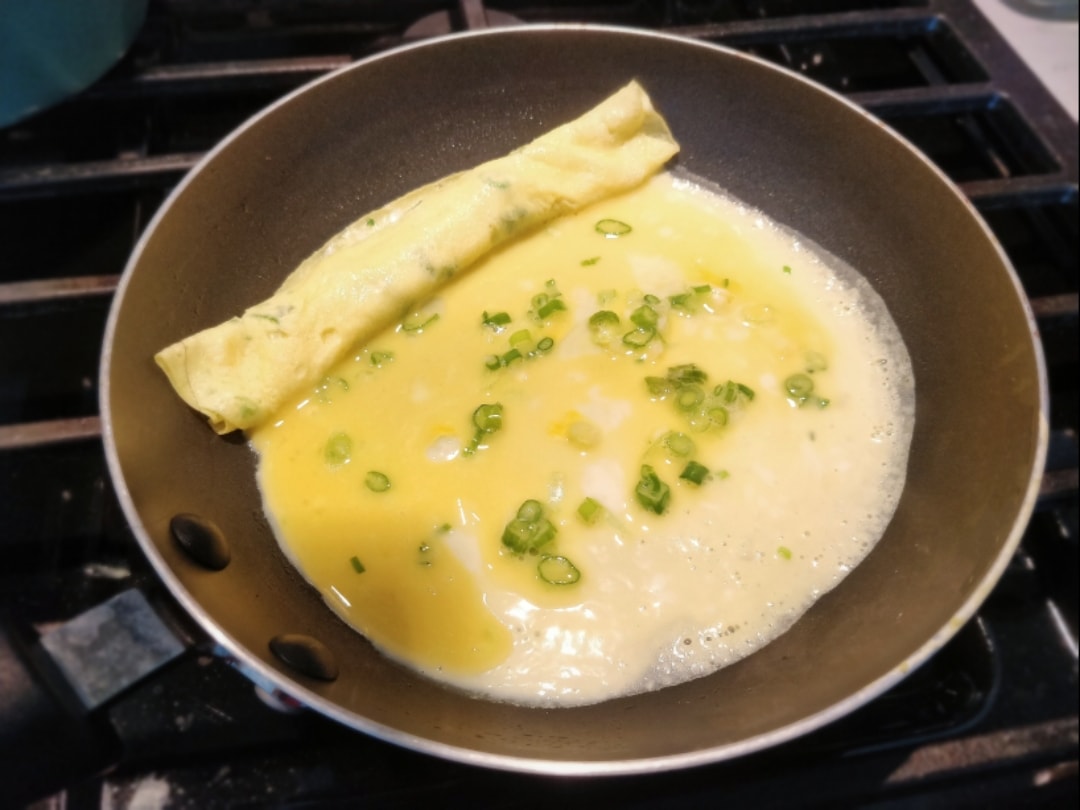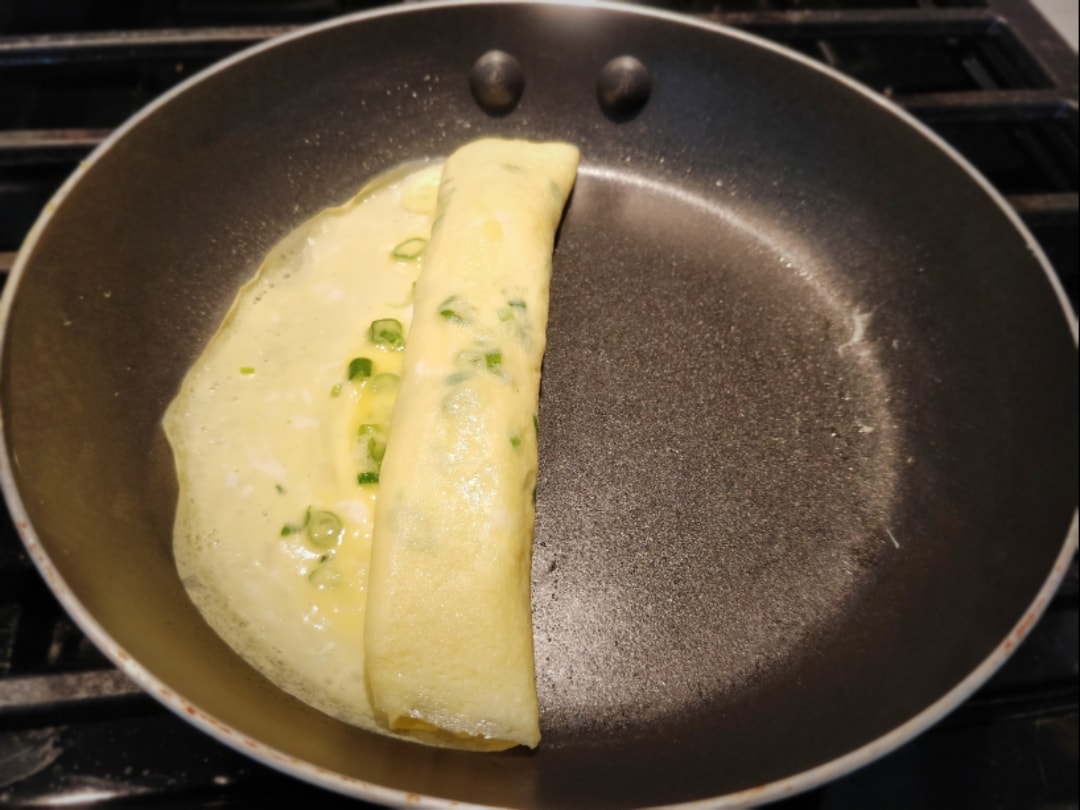 锵 锵 锵锵~ Is it also good to make it in a pan😏😏😏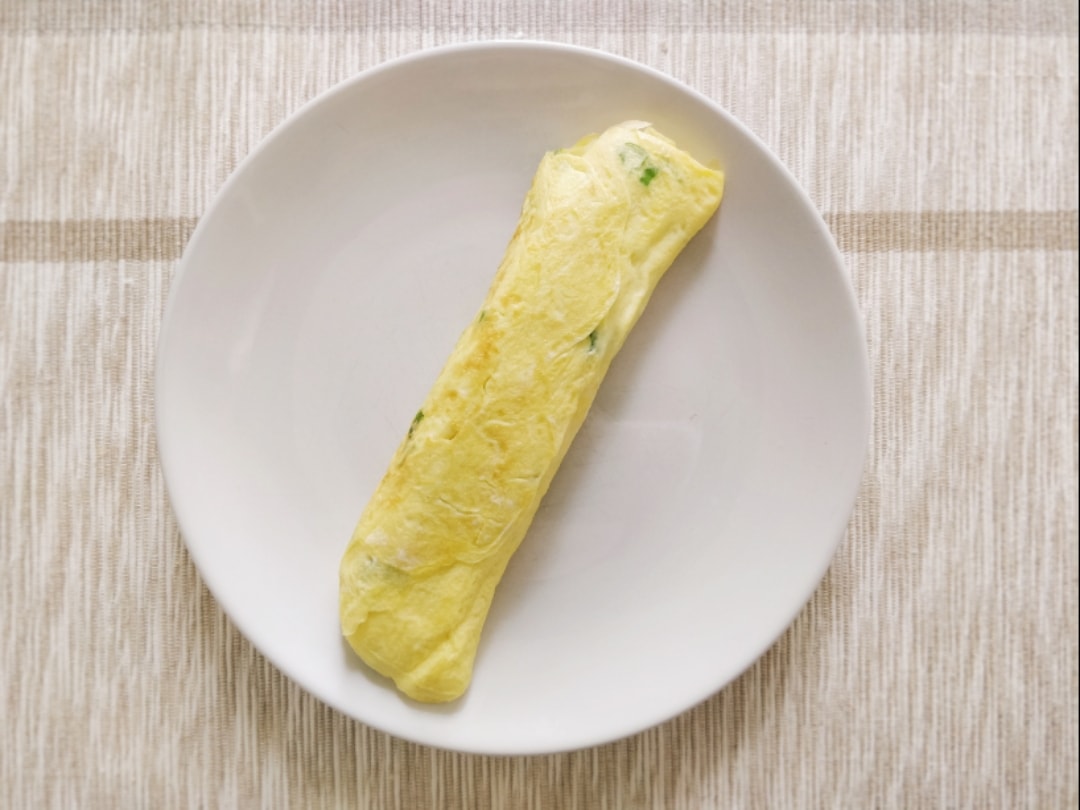 You can cut it a little bit!
Recommended cooking master to increase the flavor of Tamagoyaki, or replace the water with broth, but if it doesn't work, you can add chicken powder 😂
Sweet ones can be eaten cold but salty tamagoyaki is best eaten hot! Super match with steamed buns 😋😋😋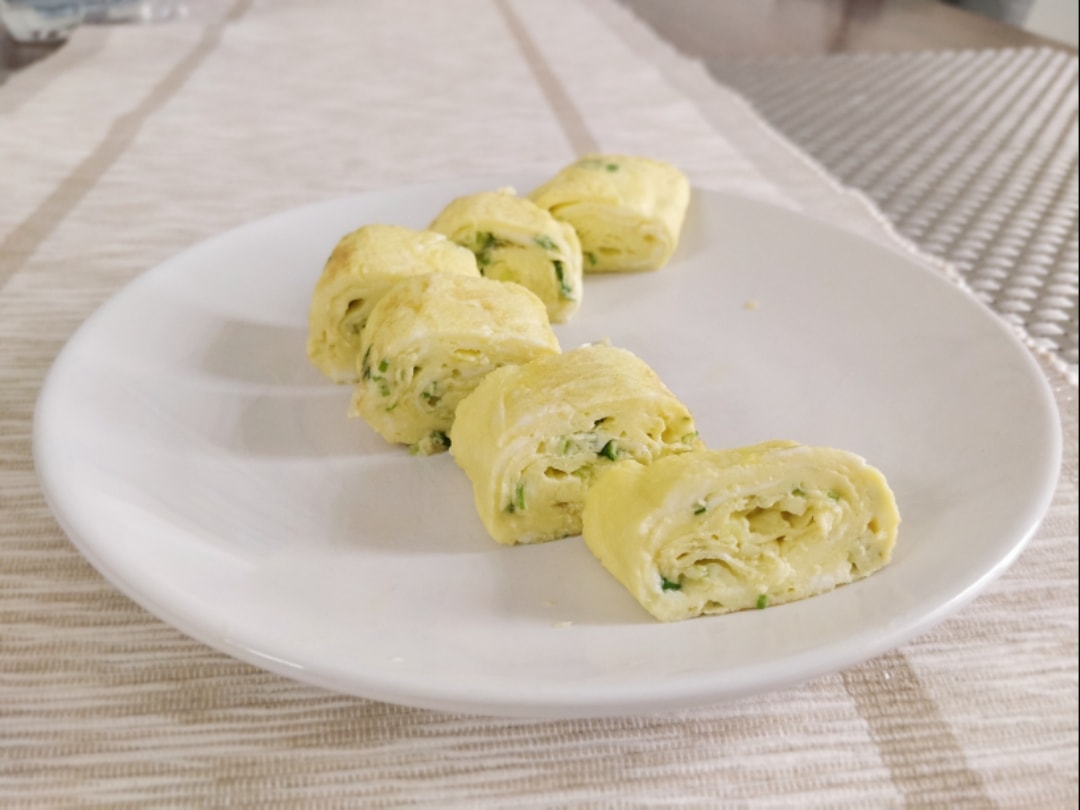 Show Original
『炸鸡厨房』简单做出松软葱香玉子烧🥚🥚
啊呀呀呀我终于回来po菜谱了,虽然手还没好,就做一个简单的。最近在日本超市吃了好多玉子烧,但是甜口味的有点吃腻了所以决定自制一个咸味的。
我的玉子烧锅还在路上所以先用圆的平底锅试一下手,没想到做出来也很好吃!
材料:鸡蛋两个,水15g,小葱1根切碎,盐少许,烹大师少许(昨天亞米包裹剛到就忍不住拿來做)。
把上面的材料全部混合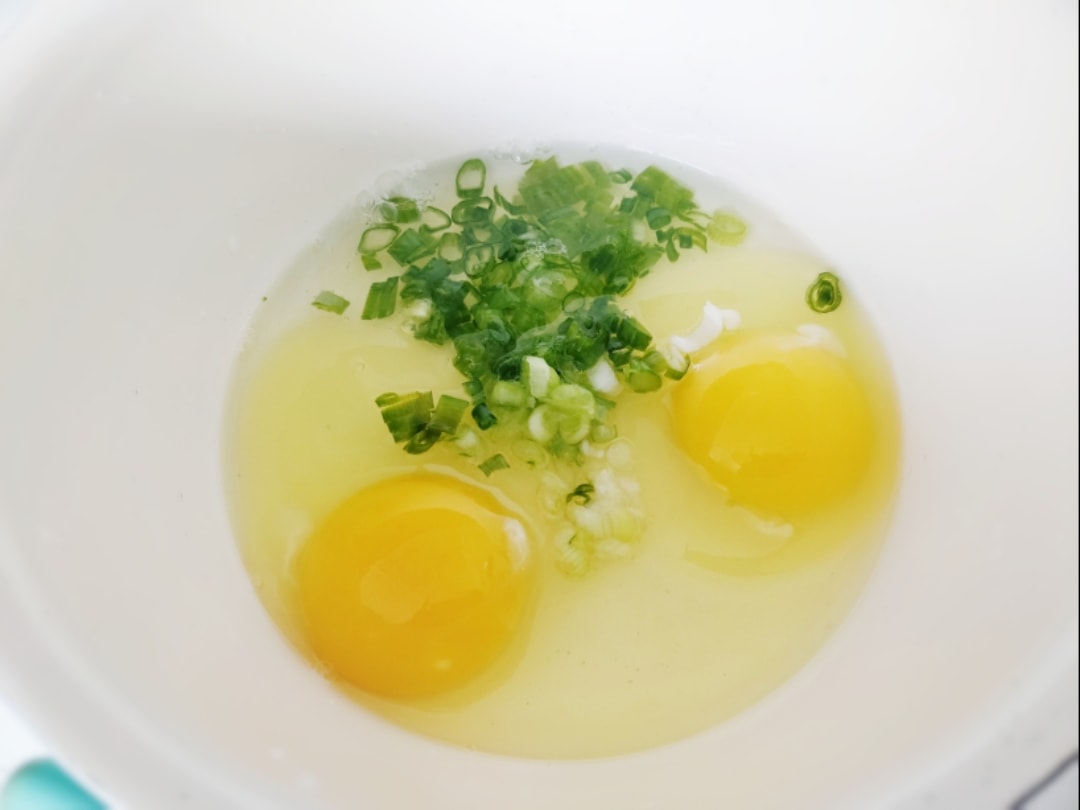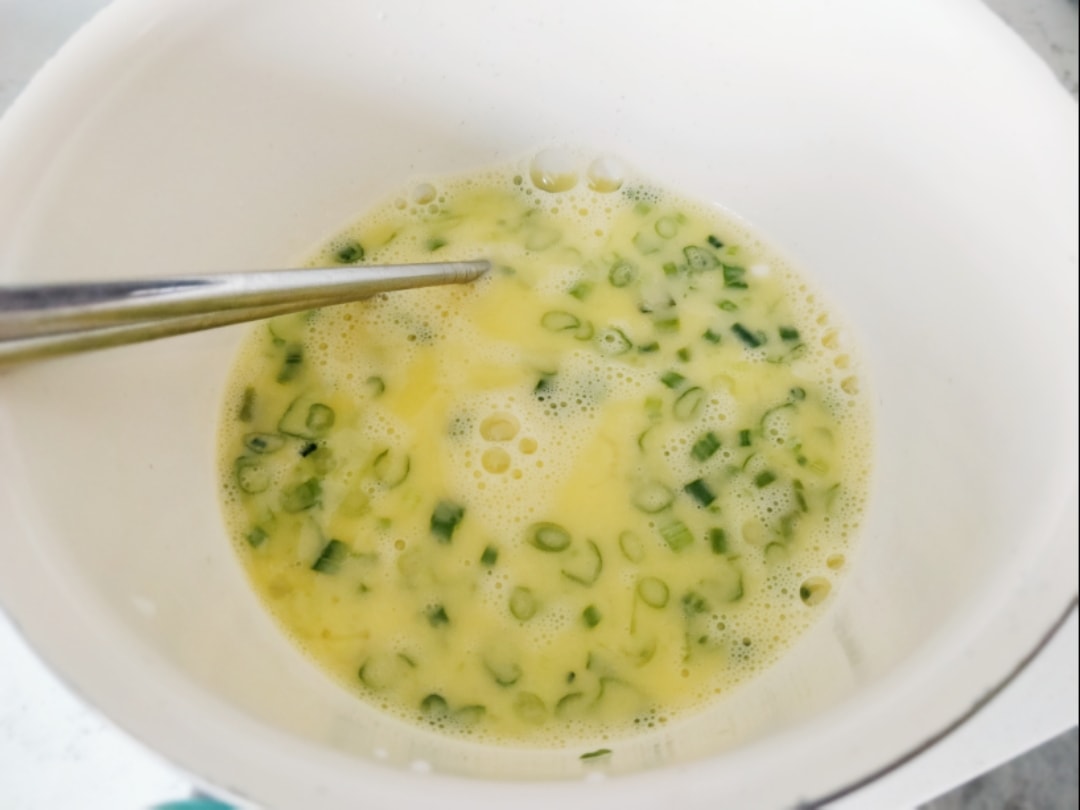 我的蛋液分了三次倒入,先倒入薄薄的一层,超小火等底部凝固了之后用铲子小心卷起来,然后推到锅子离自己最远的地方。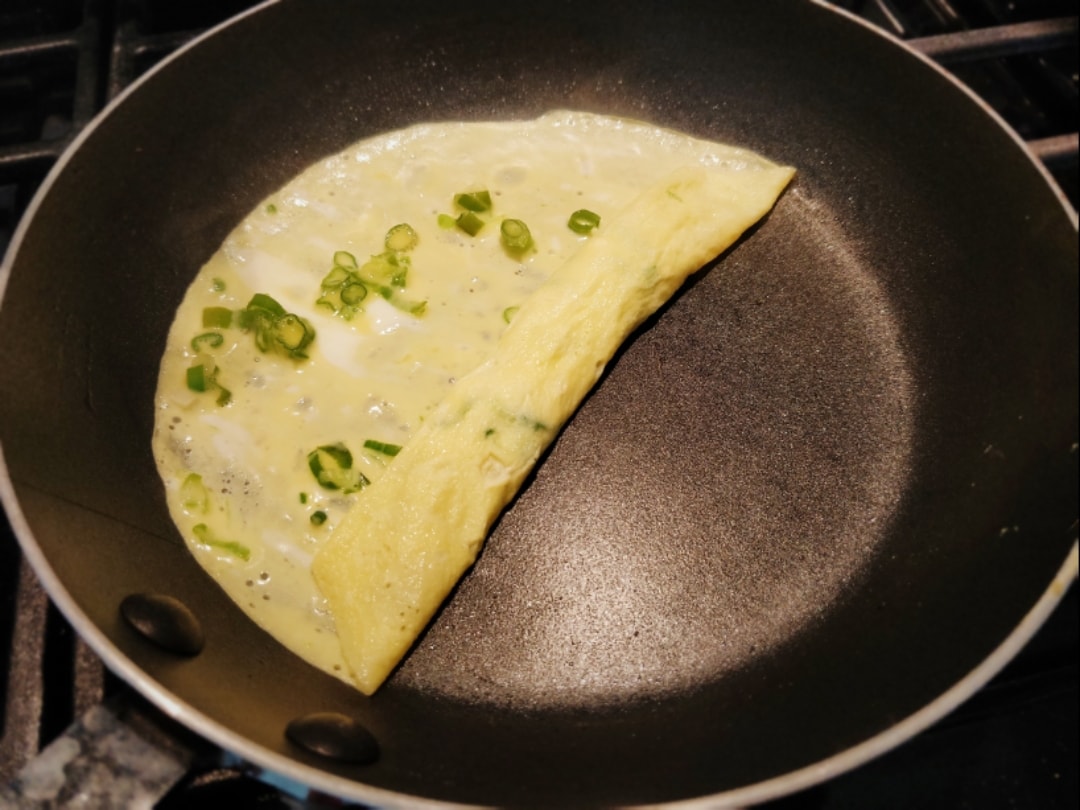 倒入第二次蛋液,稍微把之前的蛋卷提起来让蛋液留到下面有助两层凝结在一起,然后重复上面的步骤。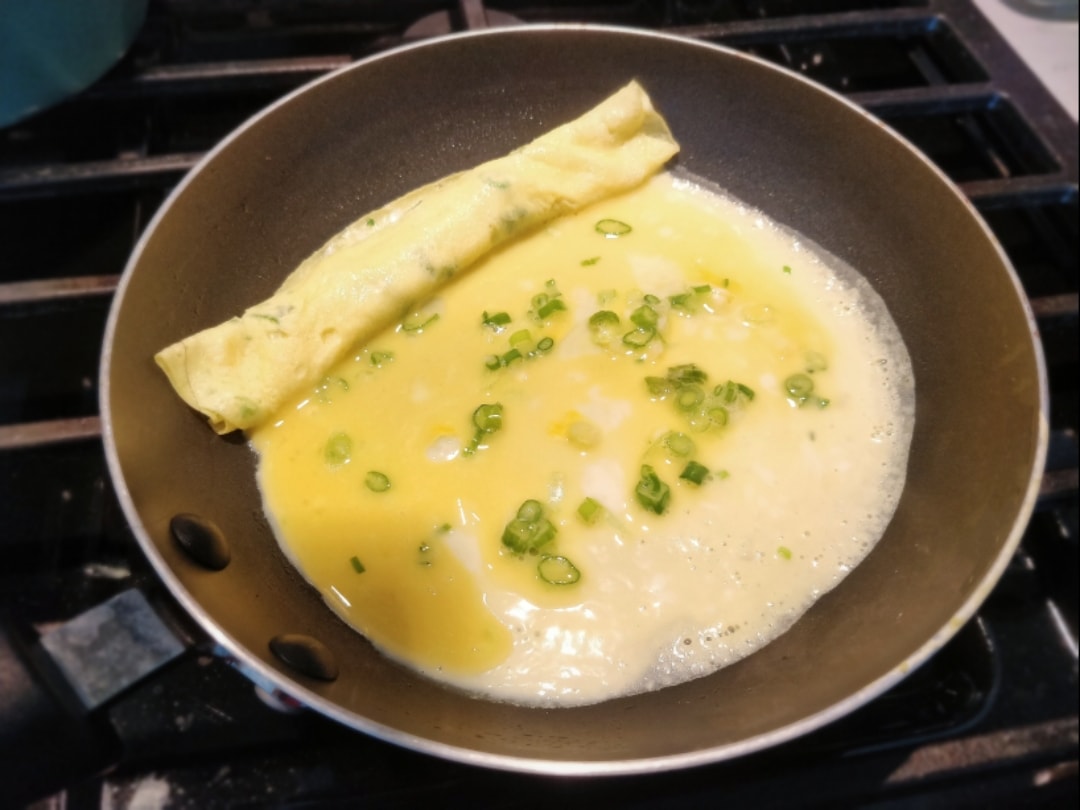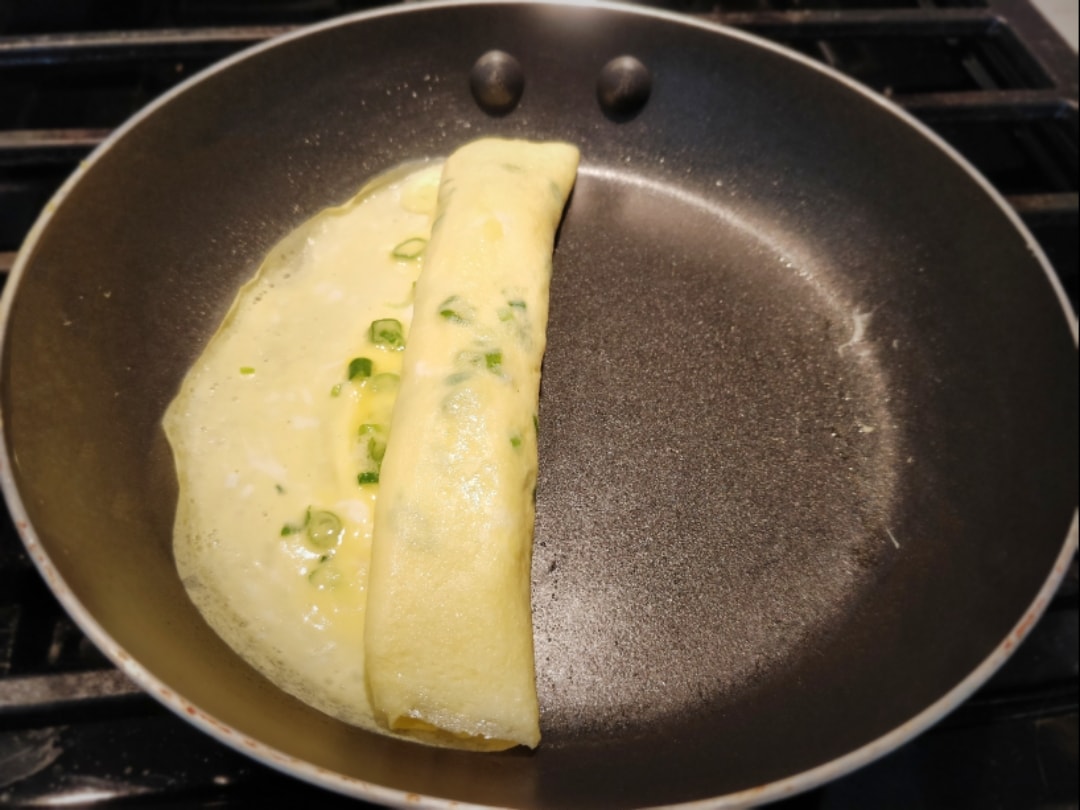 锵锵锵锵~是不是平底锅做出来也有模有样😏😏😏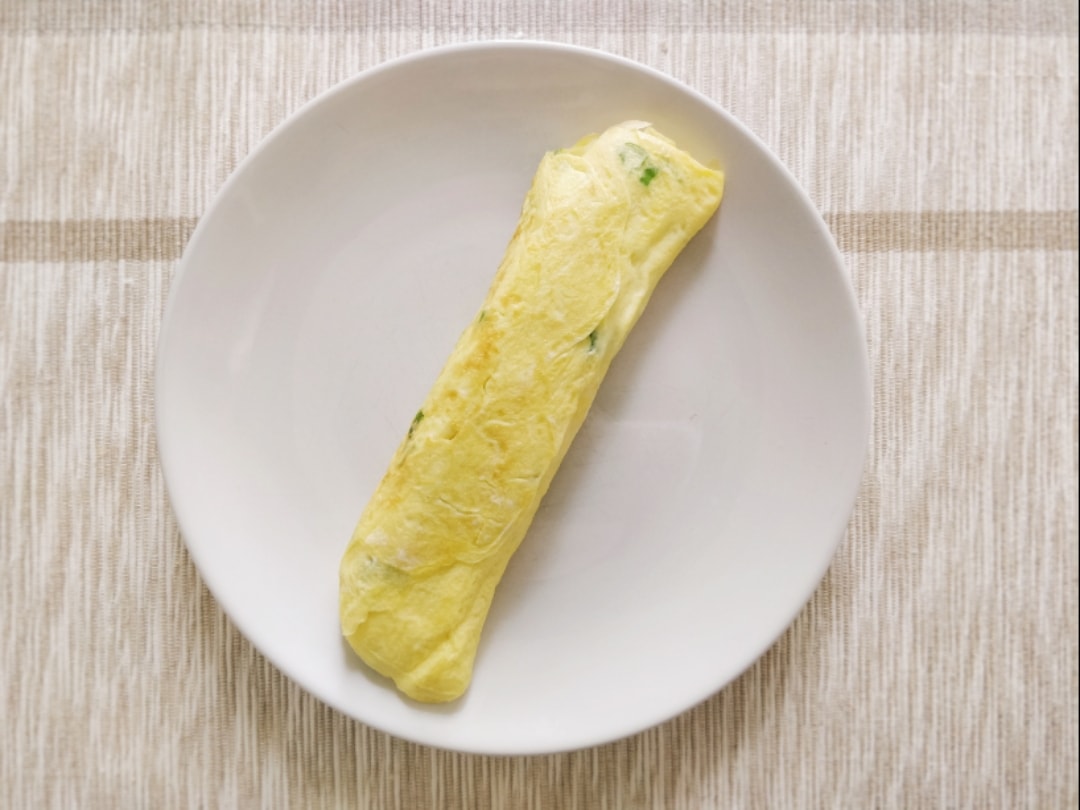 稍微切一下就可以啦!
推荐加烹大师增加玉子烧的风味,或者把水换成高汤也可以,实在不行可以加鸡粉😂
甜味的可以吃冷的但是咸的玉子烧最好趁热吃哦!配馒头超级搭😋😋😋