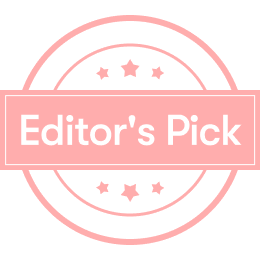 【What do you eat today with Coke】Drip! Check in on the first day.
I haven't posted for a long time..
School is really busy..
Saw a new topic and felt compelled to write something!
Today I am sharing a meal replacement that I like in comparison...< /p>
I have tried many meal replacements myself during my workouts.
But this one is the only one I've eaten so much that I'll always repurchase.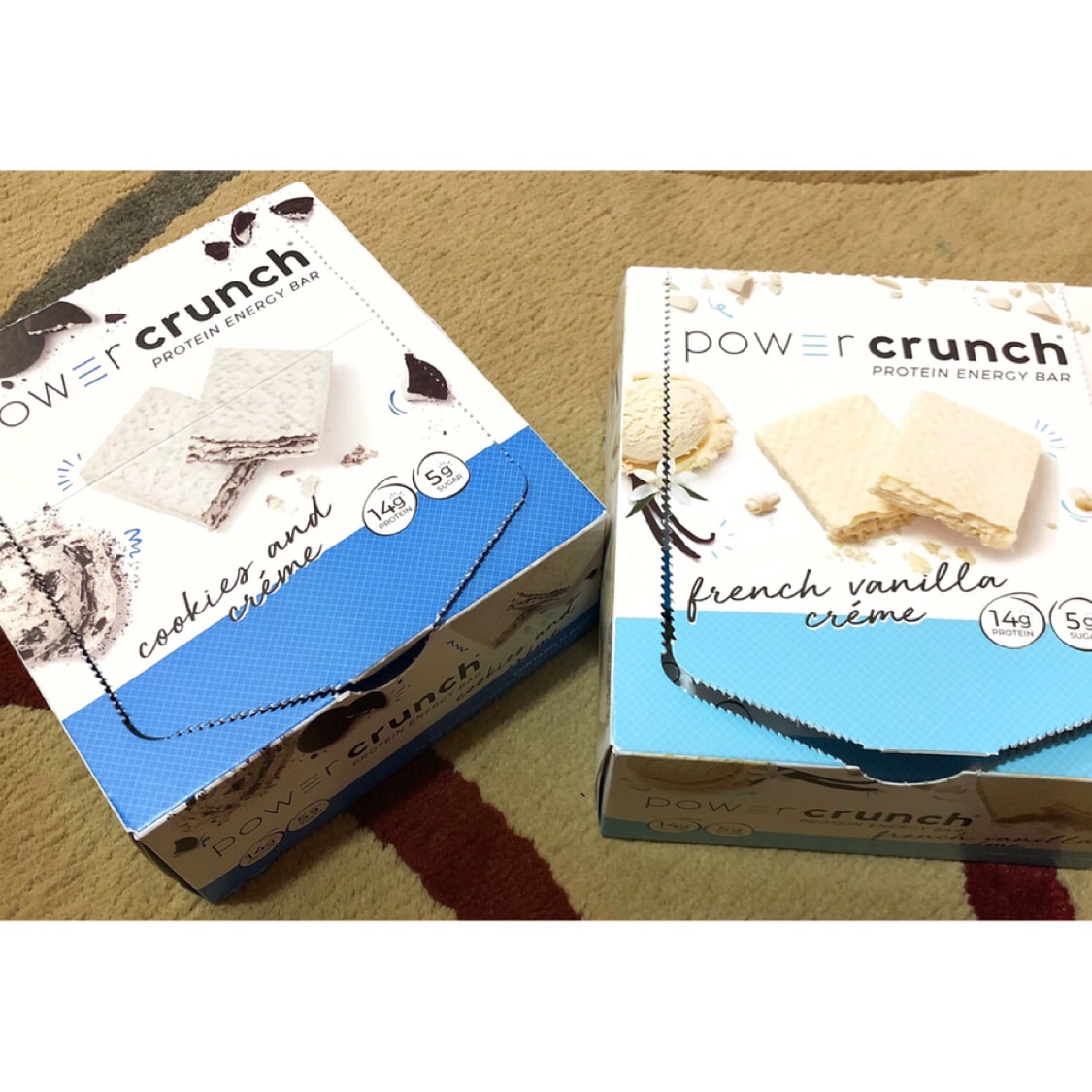 [Power Crunch] p>
Meal replacements for two reasons..
First, I really want dessert.
But desserts are really high in calories..
The taste of this one is much worse than the real wafers..
But it's enough to satisfy the cravings of those in the gym.
The second is to ensure an intake of protein.
Because of the busyness of school, sometimes I don't have much time to eat during the day.
You can take one with you.
Put your stomach.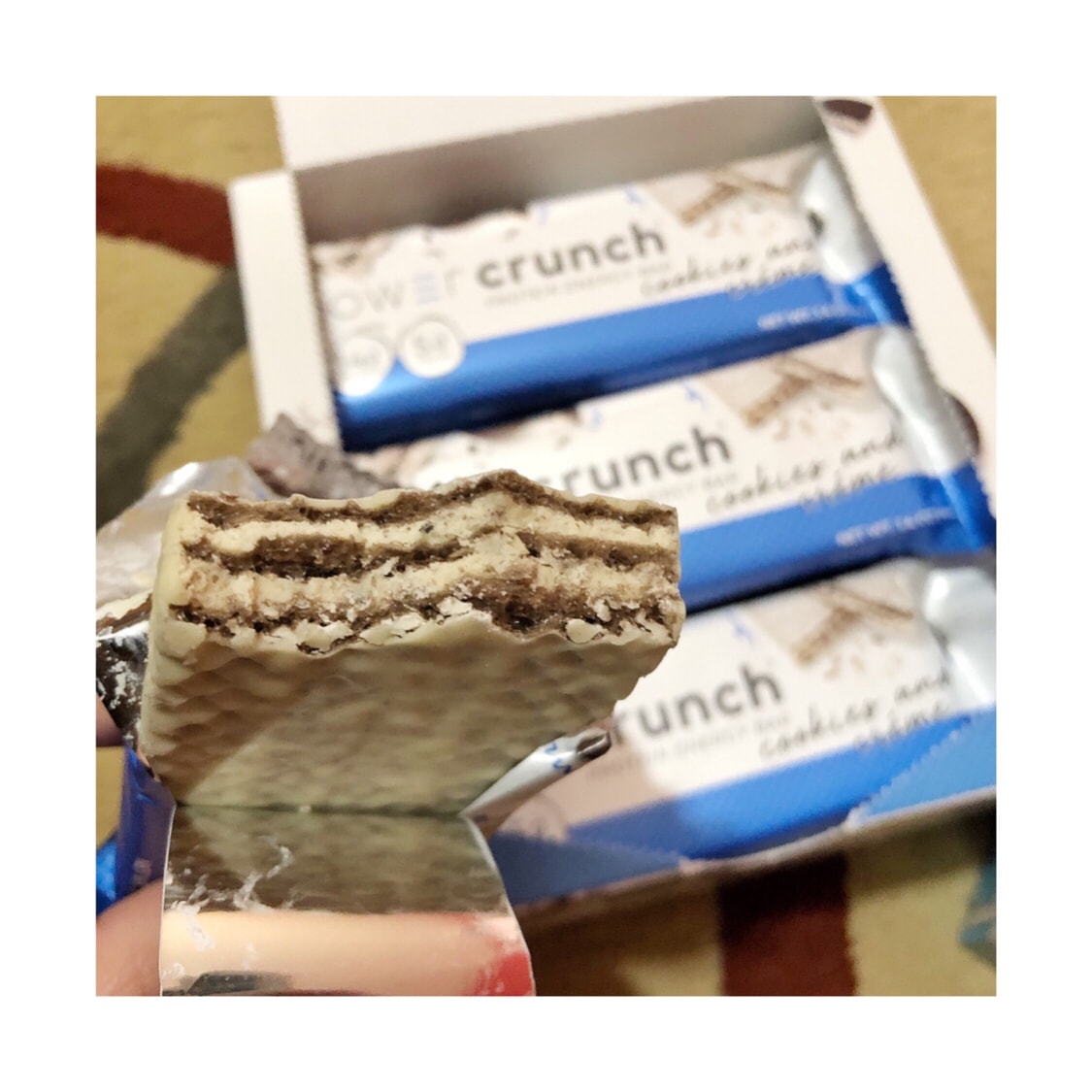 Power CrunchA piece is actually not low in calories.
200Kcal.
But compared to the same kind of snacks, it is really much better.
Most importantly, it provides14grams of protein .
Ensures a low-calorie, high-protein intake.
Great for a post-workout snack.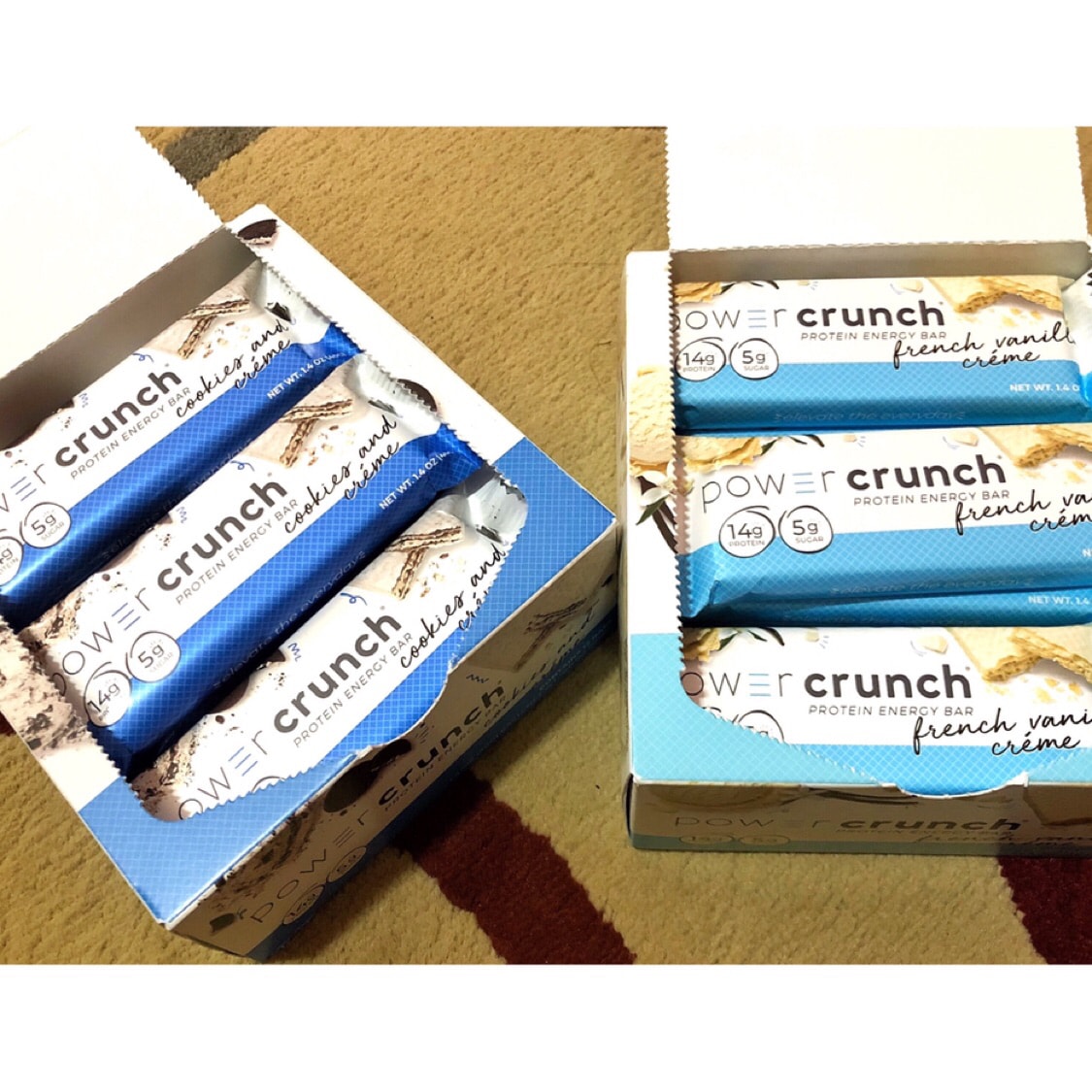 Another great thing about this one is..
Many flavors!
I've had them all exceptchocolate mint.
Nothing to step on.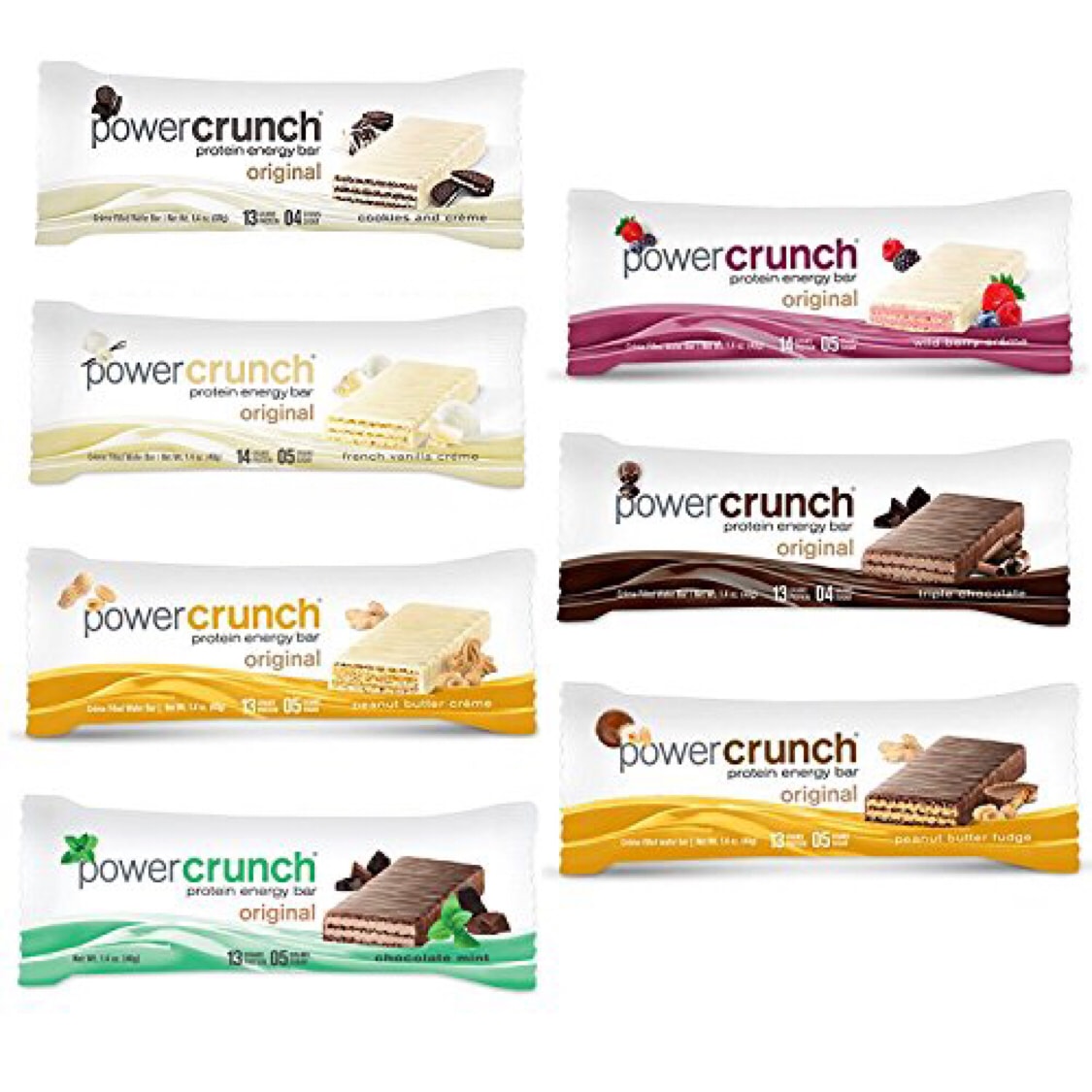 A few of my favorites are:
1. Peanut Butter Creme
This one is also the best rated on the web.
2. Cookie N Creme
I feel like I'm eating an Oreo.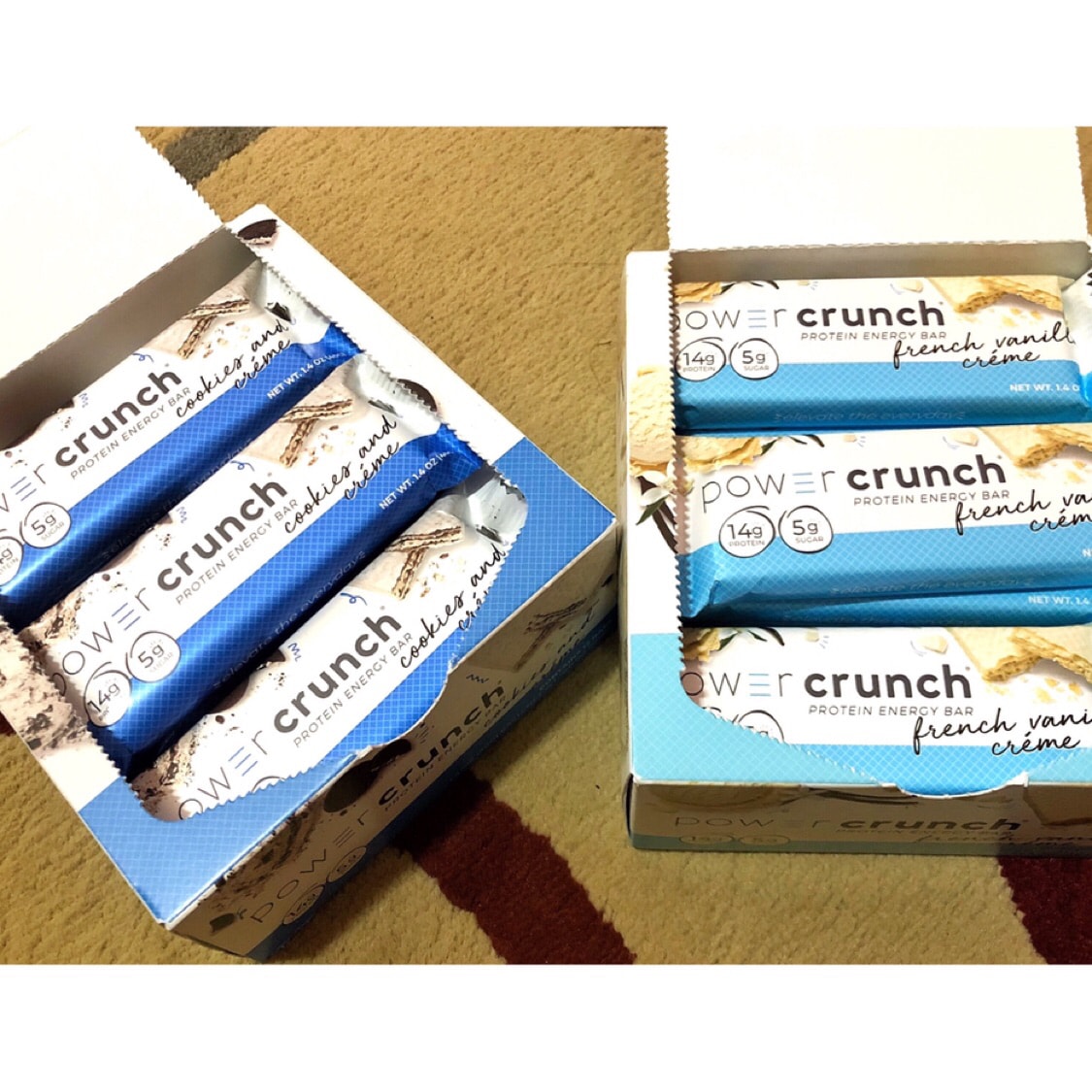 Finally describe its taste.
Simply put, it's the feeling of a wafer mixed with protein powder..
So it doesn't taste as refreshing as regular wafers.
It also has a hint of protein powder.
I think it's fine to snack on a regular basis even if you're not losing weight.
Recommended to everyone in the gym!
Above. # 小可乐今天吃什么 #< /a> # 燃烧卡路里大作战 # span> # 小可乐的爱用物推荐 #

Show Original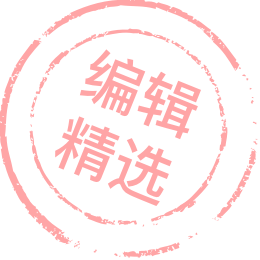 【小可乐今天吃什么】滴!打卡第一天。
我又好久不晒单了..
开学真的太忙了..
看到新话题觉得必须写点什么!
今天分享一款我自己相比之下比较喜欢的代餐..
健身期间我自己尝试过很多的代餐。
但这款算是我很多种吃下来唯一会经常回购的一款。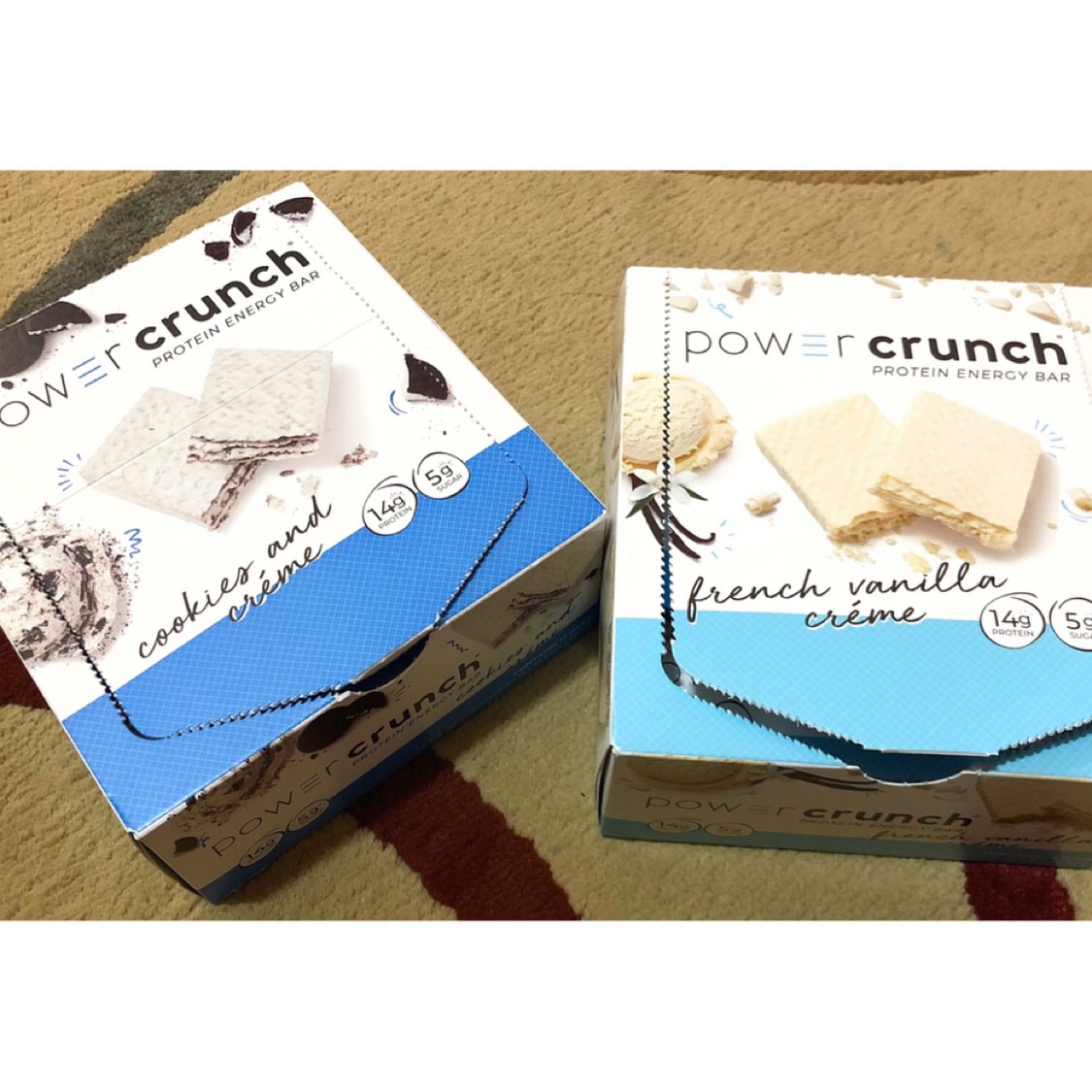 【Power Crunch】
吃代餐的原因有两个..
第一是真的很想吃甜品。
但甜品真的热量太高了..
这一款的味道虽然和真正的威化饼干还是差很多的..
但完全足够给健身中的人解馋了。
第二就是保证蛋白质的一个摄入。
因为开学忙起来有时候一天都不怎么有时间吃东西。
就可以随身带一块。
垫垫肚子。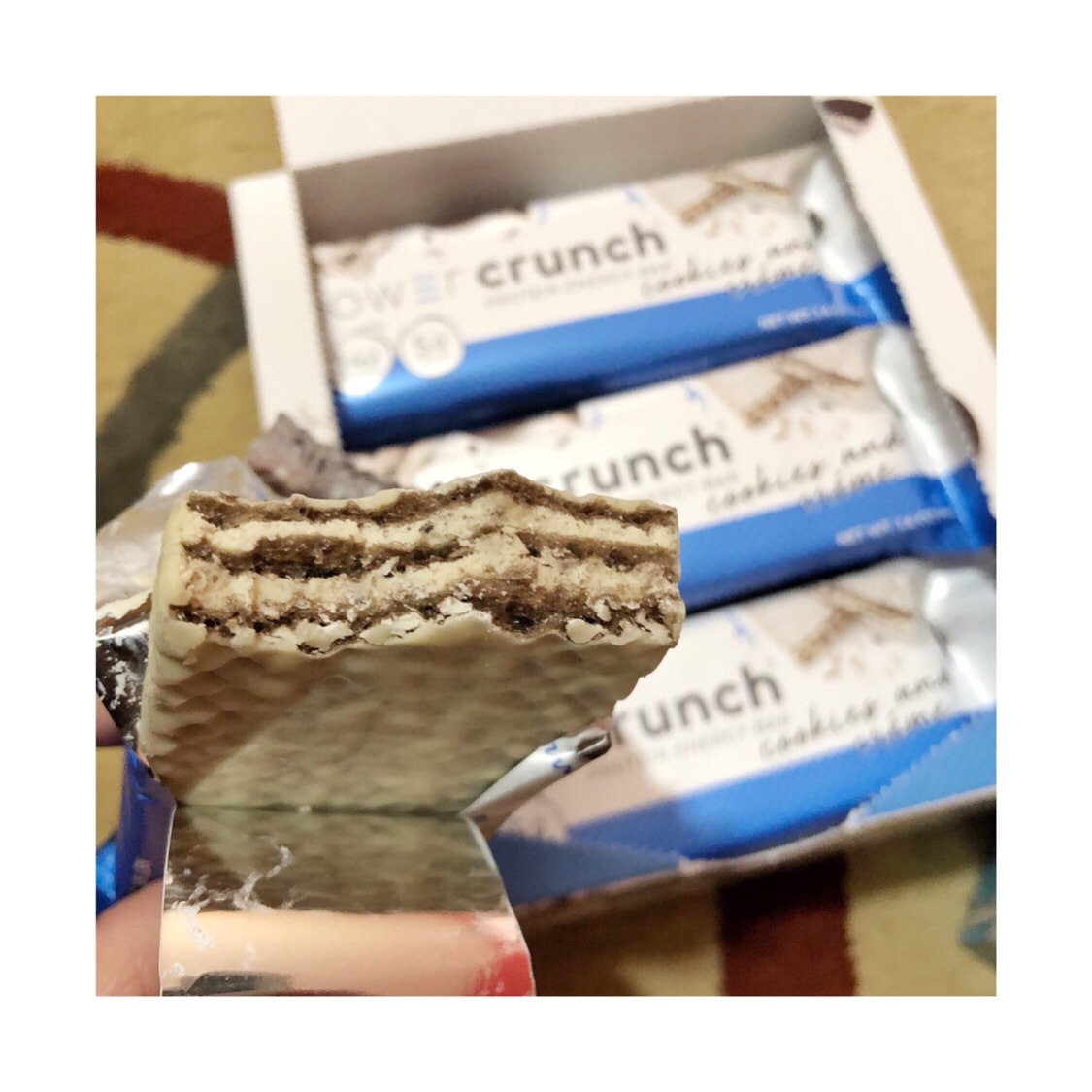 Power Crunch一块其实热量也不算低。
200大卡。
但对比同种类的零食真的算是好很多很多了。
最重要的是它提供14克的蛋白质。
保证了一个低卡高蛋白的摄入。
很适合作为运动后的小零食。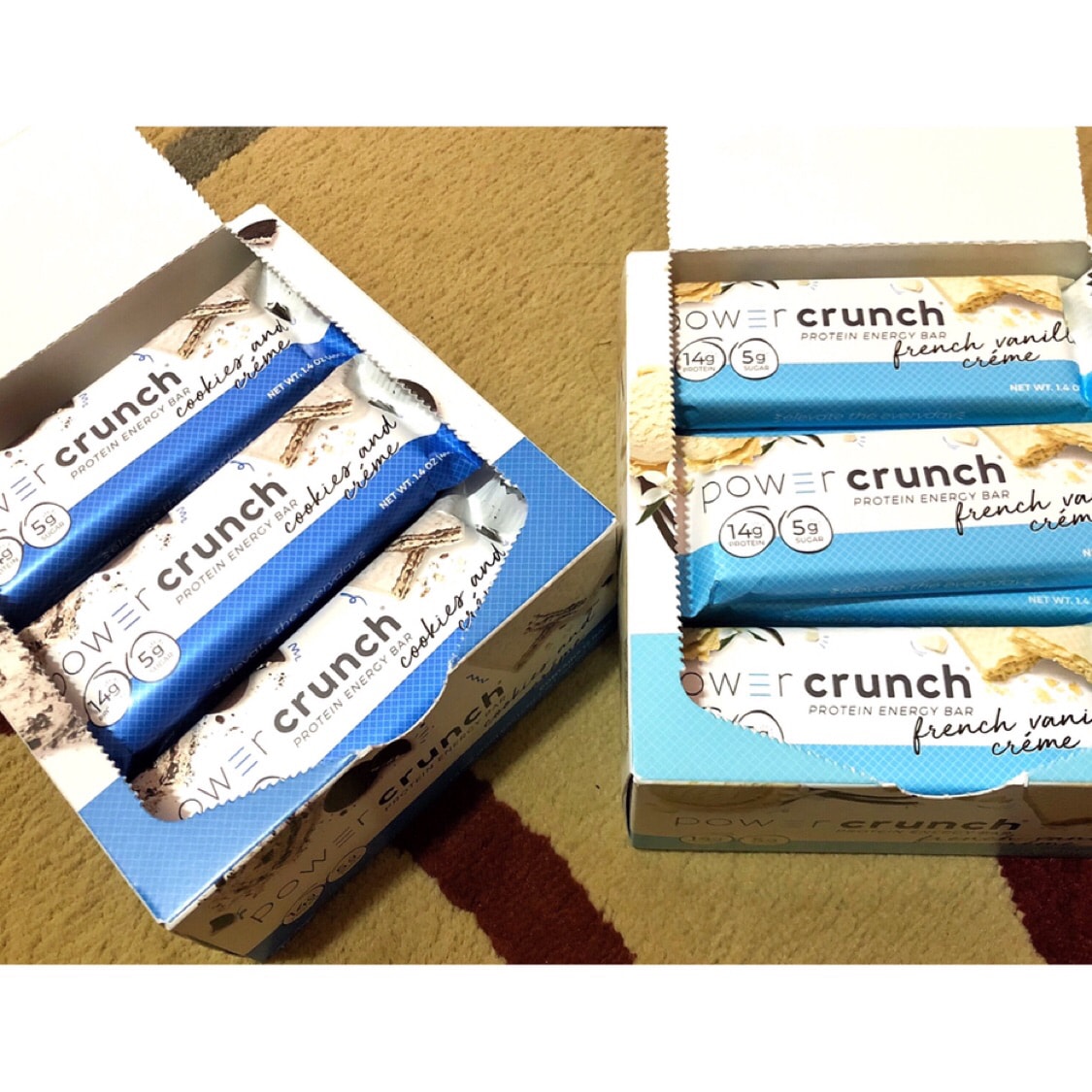 这款的另一大优点就是..
口味很多!
除了chocolate mint以外我都吃过。
没什么踩雷的。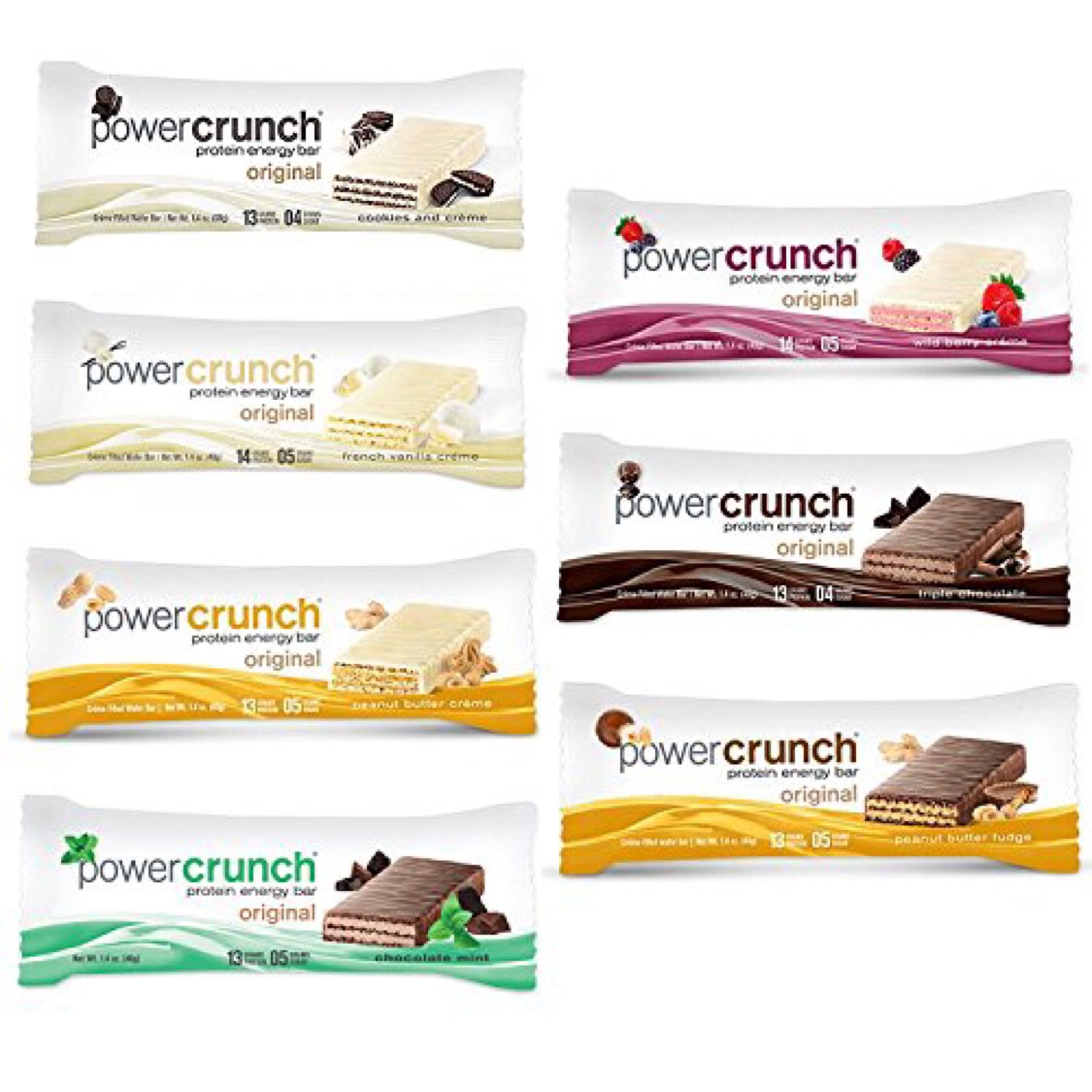 我最喜欢的的几个有:
1. Peanut Butter Creme
这款也是网上评价最好的。
2. Cookie N Creme
有种在吃奥利奥的错觉。