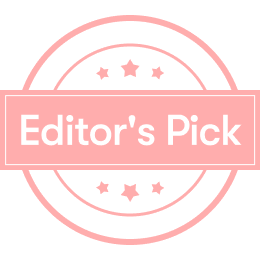 Counting down Xiaobai's blush history, my blush boyfriend theory | Part 1
Record my blush journey. For blush, I always thought it was a no-brainer until the middle of 2018year. I really started to put on makeup every day, only to find that without blush, there is really no complexion. Especially for a girl with dark skin and freckles like me, I can't brush the monkey's butt. It's really handy.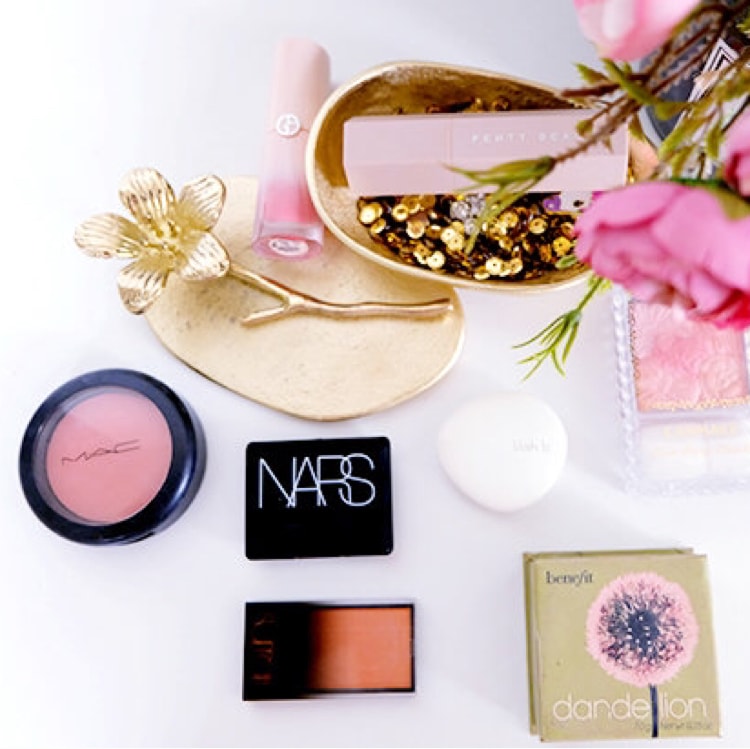 The blushes come in solid, cream, liquid and powder forms. Although there are not many blushes, there are several types. My favorite is powder and liquid, which can be better and more evenly smudged.
Scumbag ex-boyfriend| Veteran Blush:< /span>Benefit Dandelion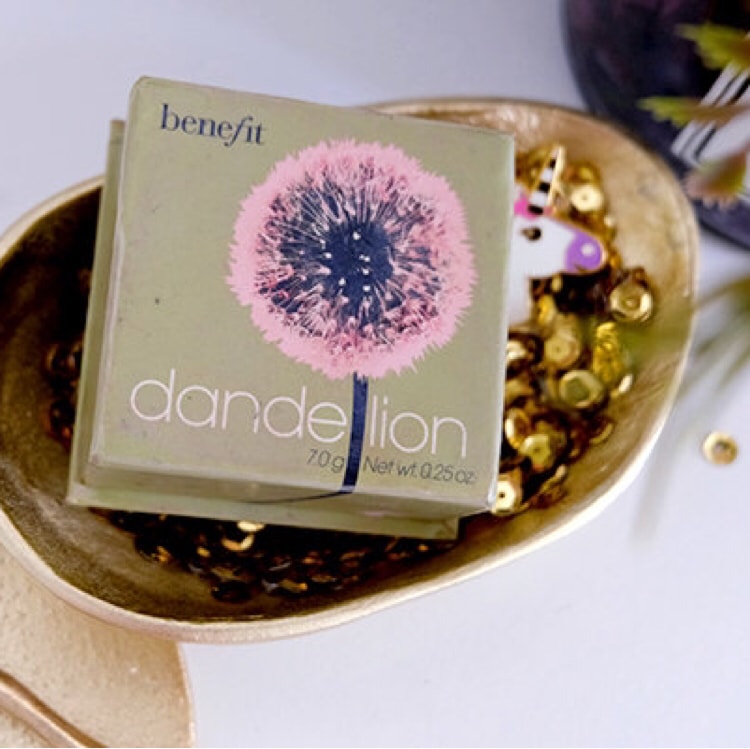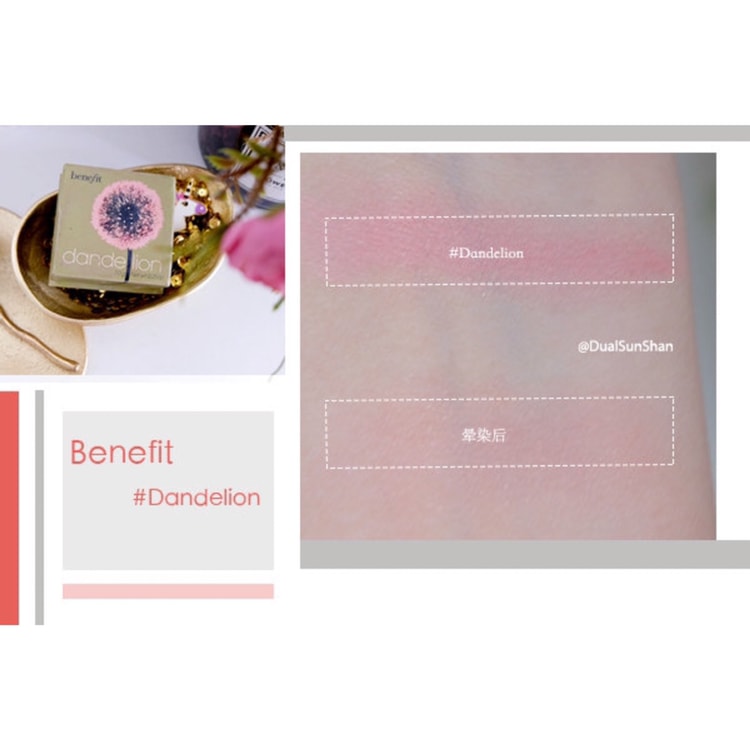 I used to have only such a blush…. Follow me for about 4.5years, which should have expired. Looking at the real thing is also the most used. However, it is said that this blush is versatile. I think it is suitable for my skin tone. It is also for this reason that this popular blush not only did not lead me in the door, but made me have a prejudice against blush. This is probably the "scumbag ex-boyfriend". Of course, this dandelion red also has a reason to be red. The brush is so easy to use that I can't find a good brush when I buy other blushes in the future.
Forever true love in my heart| Turn on my orange hue Gate:MAC #Peaches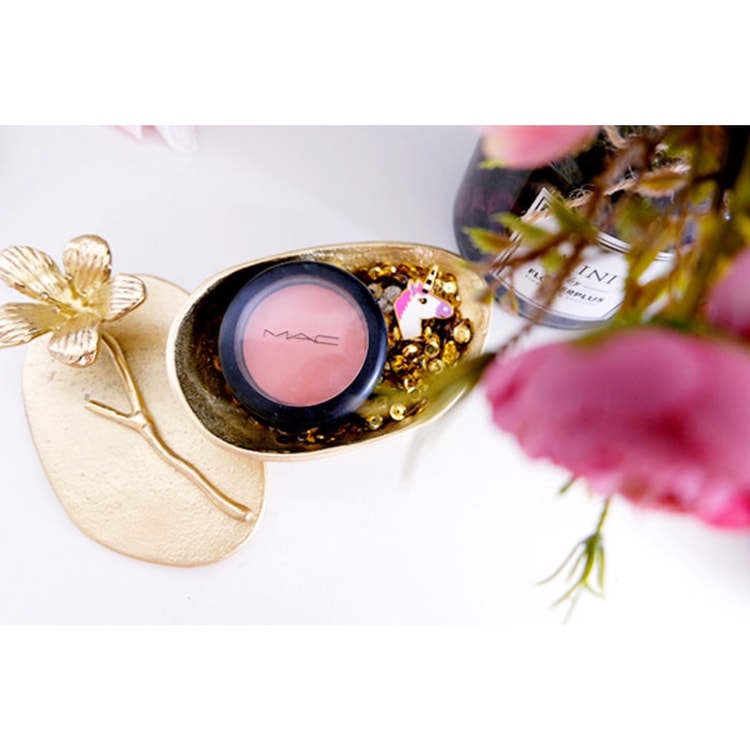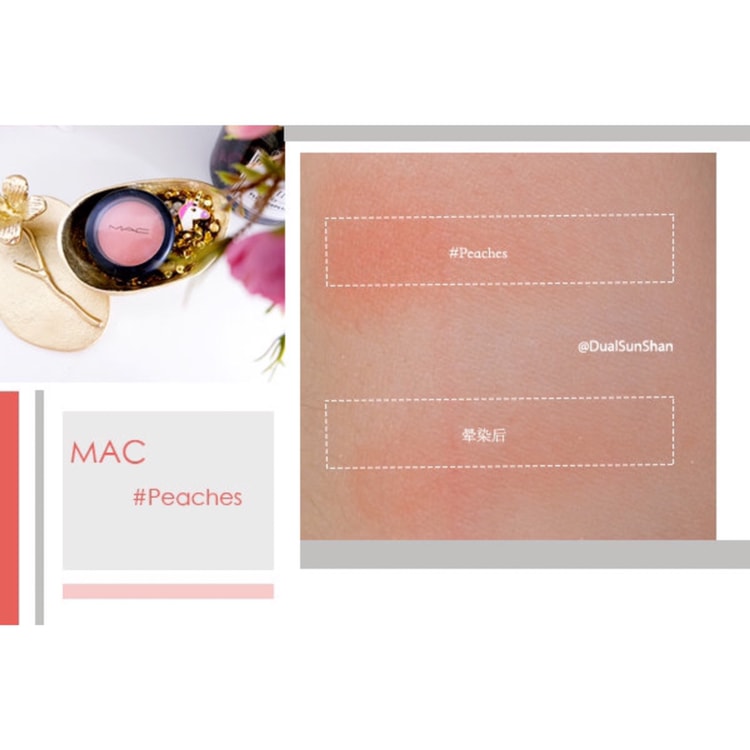 MACThis orange is for me to retry my passion for blush, thinking about a certain day in the year , this plate is used by a young lady in our department. Although we meet every day, when I saw her that day, my eyes really lit up, and she looked very energetic. Although after I bought it, it didn't have that dramatic effecton my face, but this color is also super suitable for Asian yellow skin . Peach🍑 has a little pink tint. Even if there are other orange-toned blushes now, I still habitually choose this one first, just like there is a person in my heart, no matter when you have his place.
The Most Familiar Strangers| Small Transparency:< /span> Nars Goulue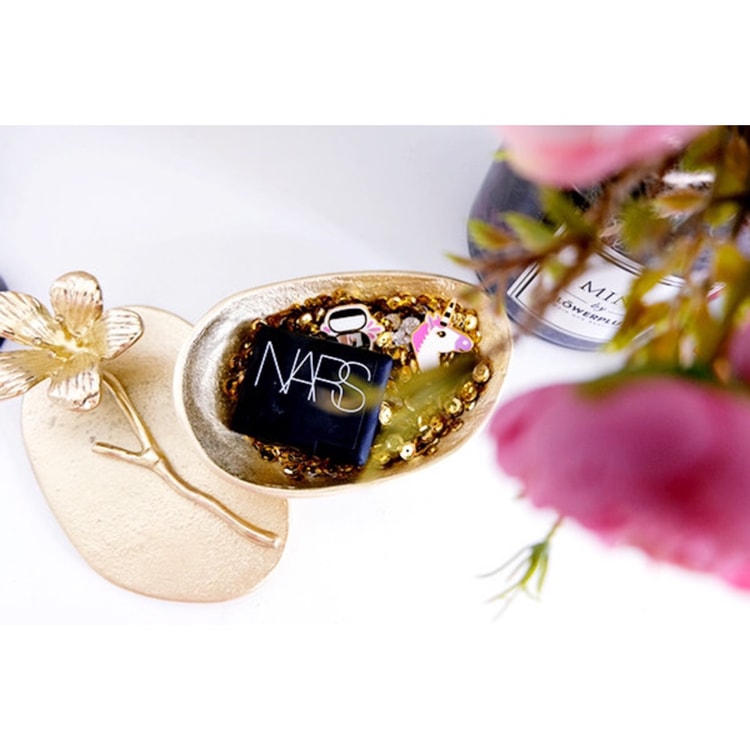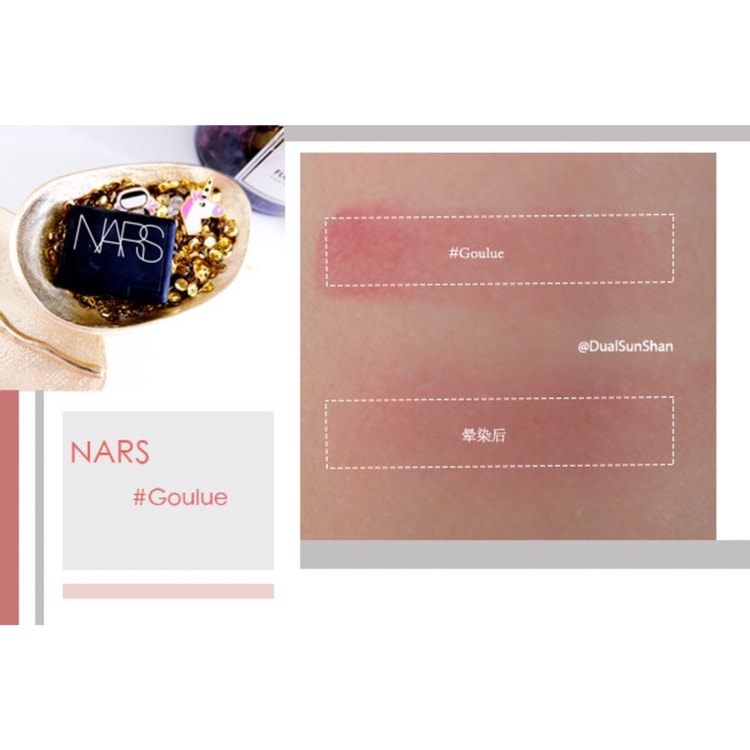 To be honest, I don't really remember when I had this demo, it was still in my collection intact until last month. I believe that everyone has such a makeup, which is not often used or even not used, but it is a pity to lose it. In fact, at first glance, this color is not to be approached by strangers, but after trying the color, I found that it is not as cool as it shows. It is a very everyday color, with a little bit of berry color. Nars's silty is always fine and does not show pores. It is a small transparent in the blush world. If you look over your sample, maybe it will lie there quietly and wait for you to flip.
Children of Tianjiao| A combination of beauty and talent: Armani Fatty A-Blush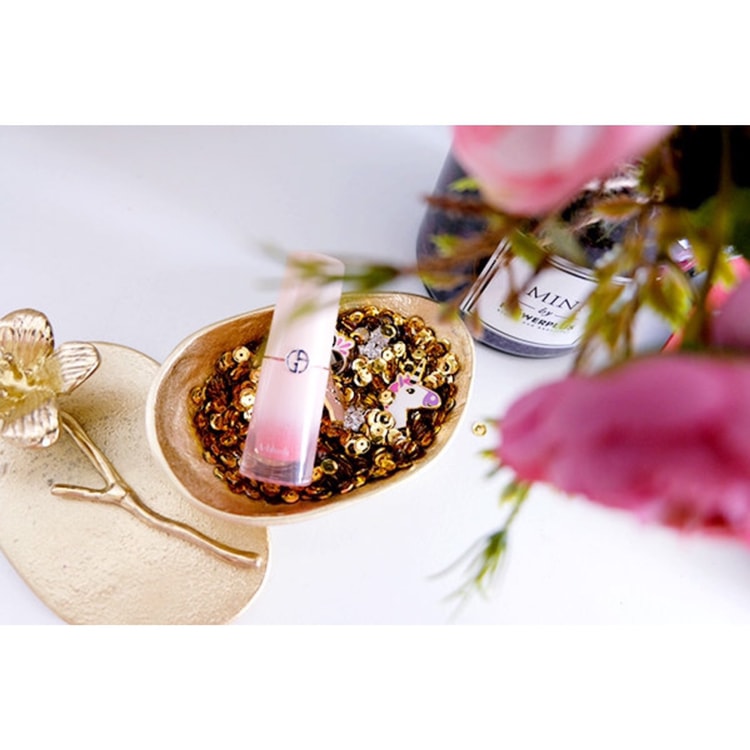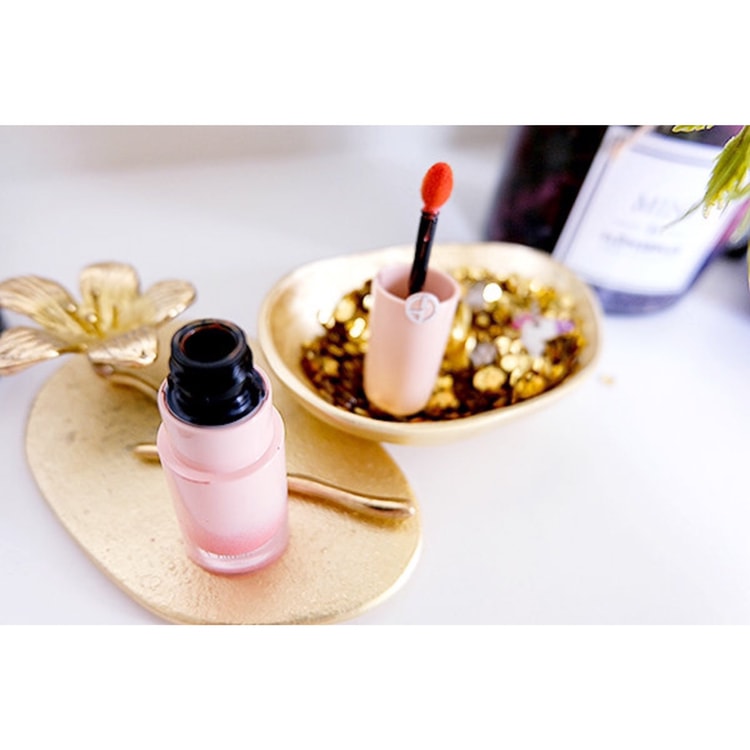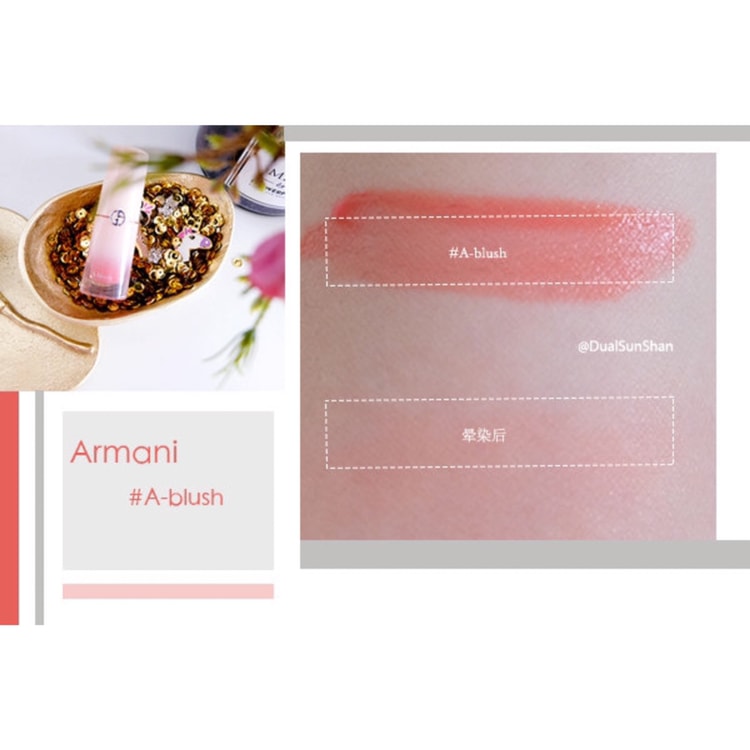 This Armani is also bought last year. I admit that I just bought it for the looks, and the color number is also a very random blind choice. In fact,... I really can't tell how special this orange is, but it is inexplicable with my skin tone It fits well. Don't look at it as a liquid, but it can be very evenly smudged, and the small brush is not too much and just right. It has always been my favorite, and I usually use this when I am in a hurry. Obviously, you have to rely on strength to speak with good looks, especially like our God Xiao Nai, the son of Tianjiao.
# 2018Chop Hand Red List # # 有点小贵但好用 # # 小雨帽的试色日记 # # 新年红运妆 > # I want to be an assessor4period #

Show Original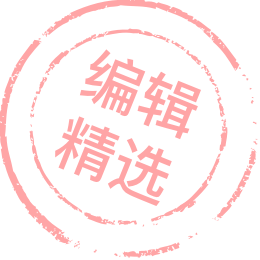 细数小白的腮红历程,我的腮红男友论 | 上篇
记录我的腮红历程。对于腮红,在2018年的年中前,我一直觉得这是个可有可无的东西。真正的开始每天化妆,才发现,没有腮红,真的是没有气色。特别是像我这种肤色深且有雀斑的姑娘,怎么刷也刷不出猴屁股来,真的是非常得心应手。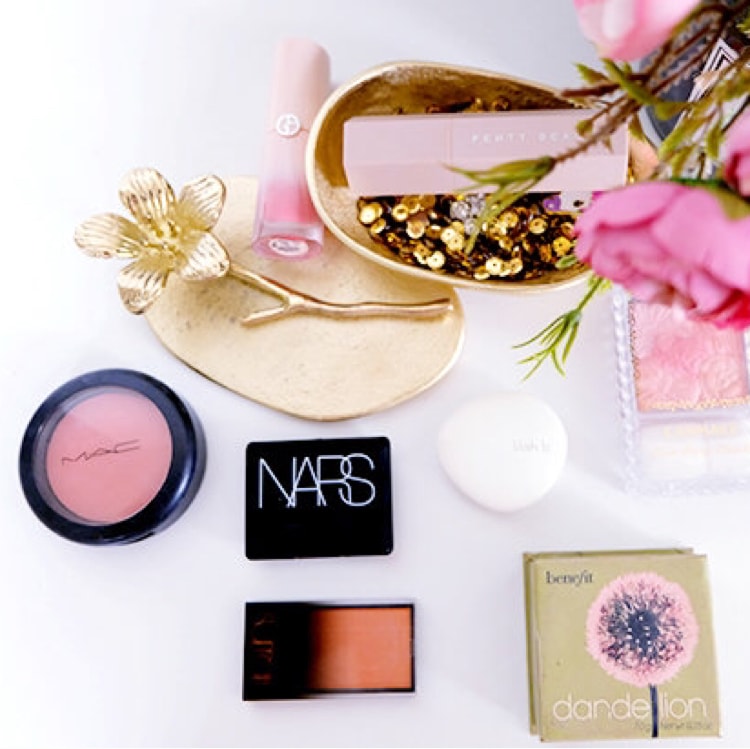 腮红有固体、膏状、液体和粉状,虽然腮红不多,但几款都是有的。我最爱的还是粉状和液体,能更好的更均匀的晕染开来。
渣男前男友| 元老级腮红:Benefit 蒲公英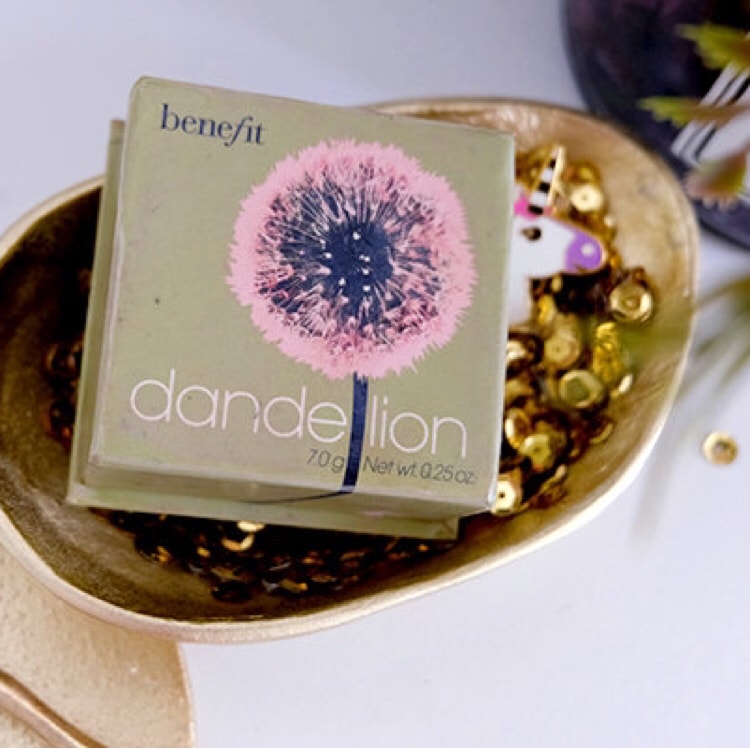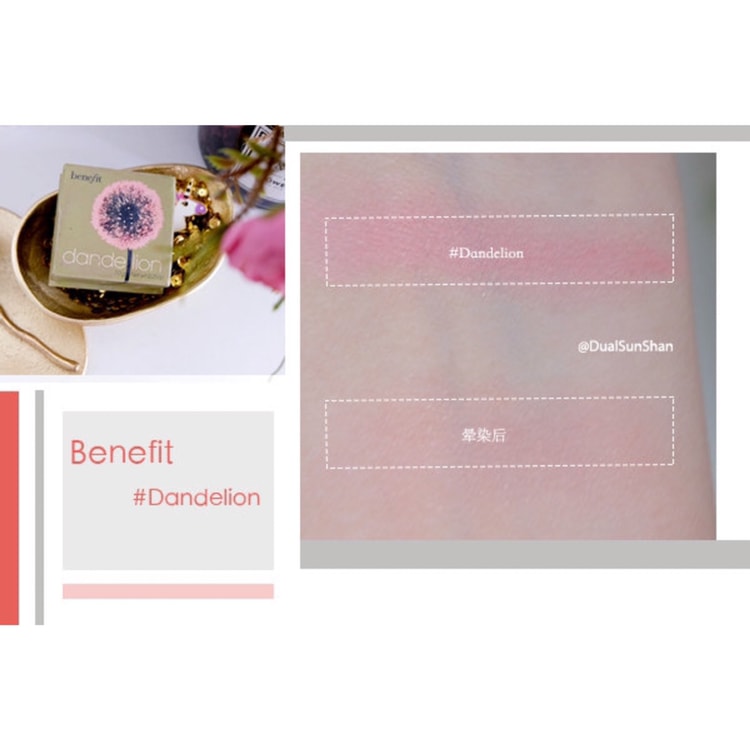 曾经的我,只有这么一块腮红…. 跟着我大概有4.5年了,应该已经过期了。看实物也是用的最多的,然而,都说这款腮红百搭,我觉的对与我的肤色,没有起到提气色,反而显得我很"怯",画啥都土土的。也是因为这个原因,这款人气腮红不仅没有把我领进门,反而让我对腮红有了一种偏见。这大概就是"渣男前男友"吧。当然这款蒲公英红也是有红的理由,刷具特别好用,以至于我之后买其他腮红,都找不到好的刷具。
心中永远的真爱| 开启我的橘色调大门:MAC #Peaches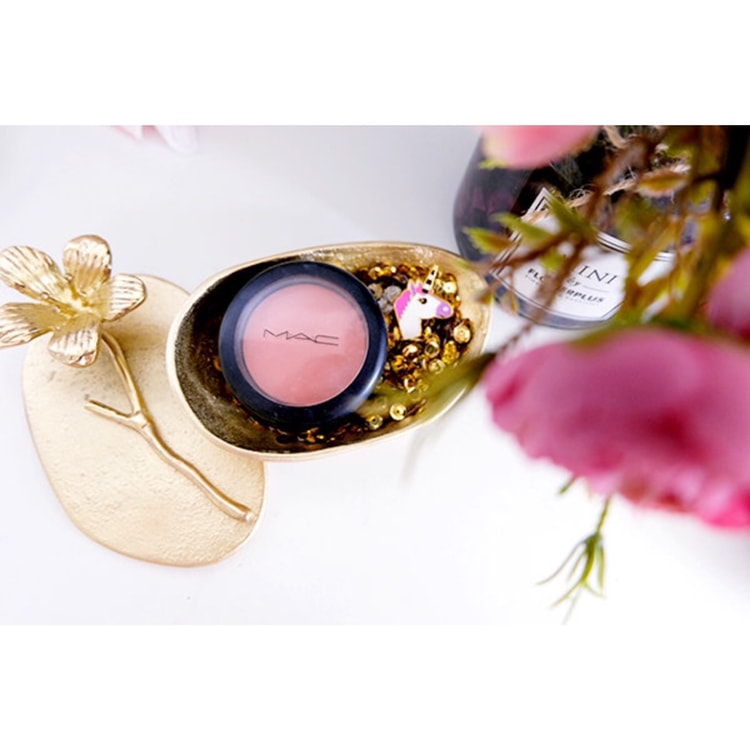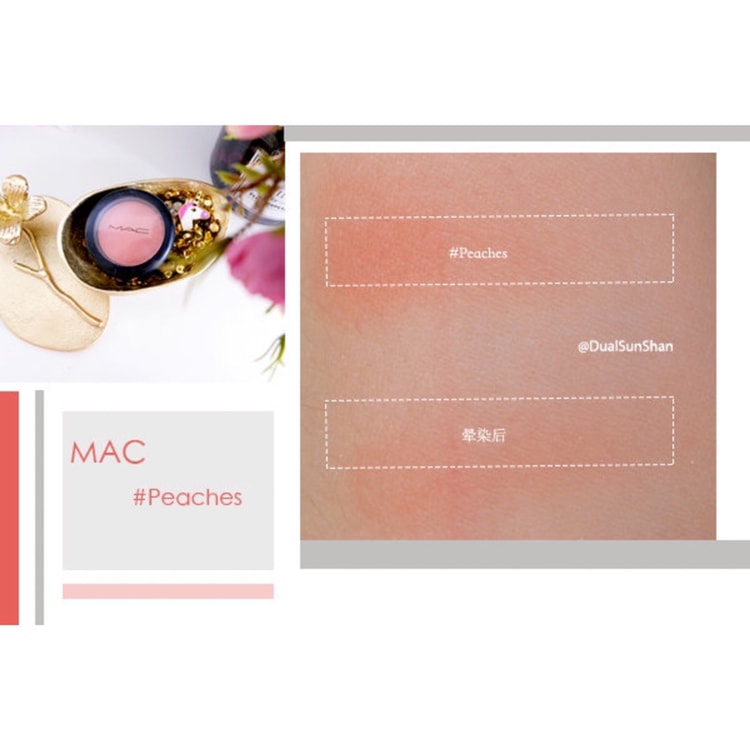 MAC这款橘色是让我重试对腮红的热情,想当年某年某日,我们系的一个小姐姐用的这盘。虽然天天见面,但我那天见到她真的是眼睛一亮,超极元气显气色。虽然买回来之后,并没有那么dramatic effect在我的脸上,但是这款颜色也是超级适合亚洲黄皮。桃子🍑色带一点点粉色调。就算现在有了其他的橘色调的腮红,我还是习惯性的先选择这款,正如心中都有一个人,不管什么时候你都有他的位置。
最熟悉的陌生人| 小透明: Nars Goulue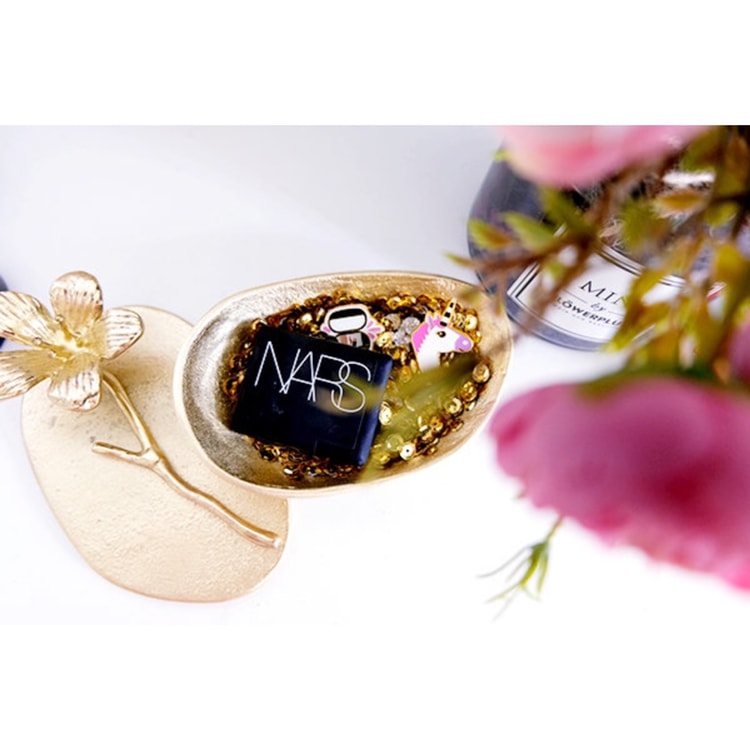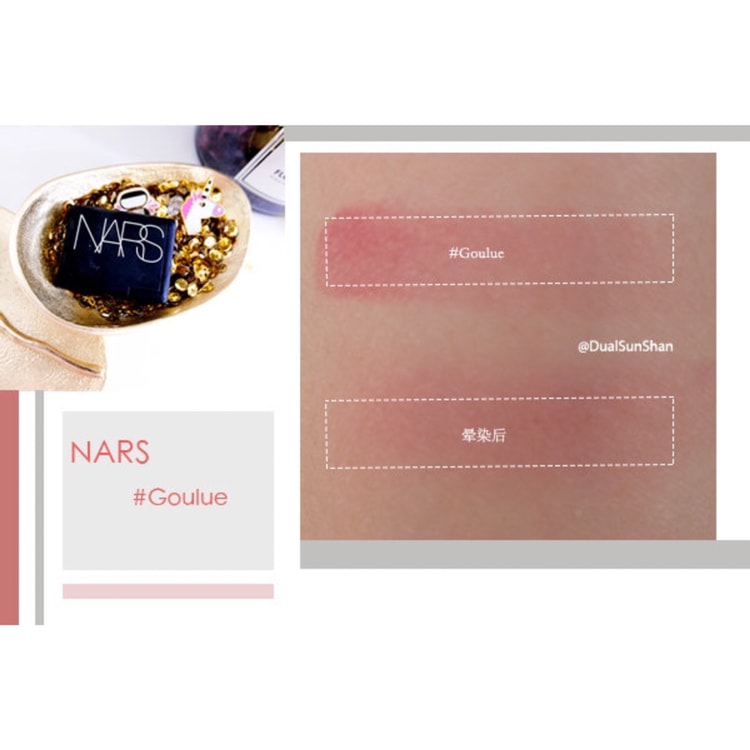 讲真,我真的不记得啥时候有的这款小样,直到上个月他还是完好无损的躺在我的收藏里。我相信大家都有这么一个彩妆,不常用甚至是不用,但又觉得丢了可惜。其实这款颜色乍看下是生人勿近,但是试色才发现,并不如表明那么高冷,是一个很日常的颜色,带一点点亮片的浆果色。Nars的粉质一向细腻,不显毛孔。算是腮红届的一只小透明,翻翻你的小样,说不定它也静静地躺在那里等你翻牌
天骄之子| 颜值及才华为一身:阿玛尼小胖丁 A-Blush