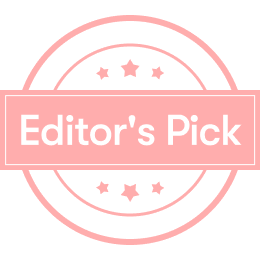 Yami's Unboxing【Kanebo Kate Three-Color Stereo Eyebrow Powder】
# 赢卡婷限量礼盒 # # 平价替代 # # I want to be Assessor 4phase #
Received two small boxes of Yami packages early in the morning📦
The recent express delivery is very good.Arrived in two days .happy
But one box is a bit deformed by pressing.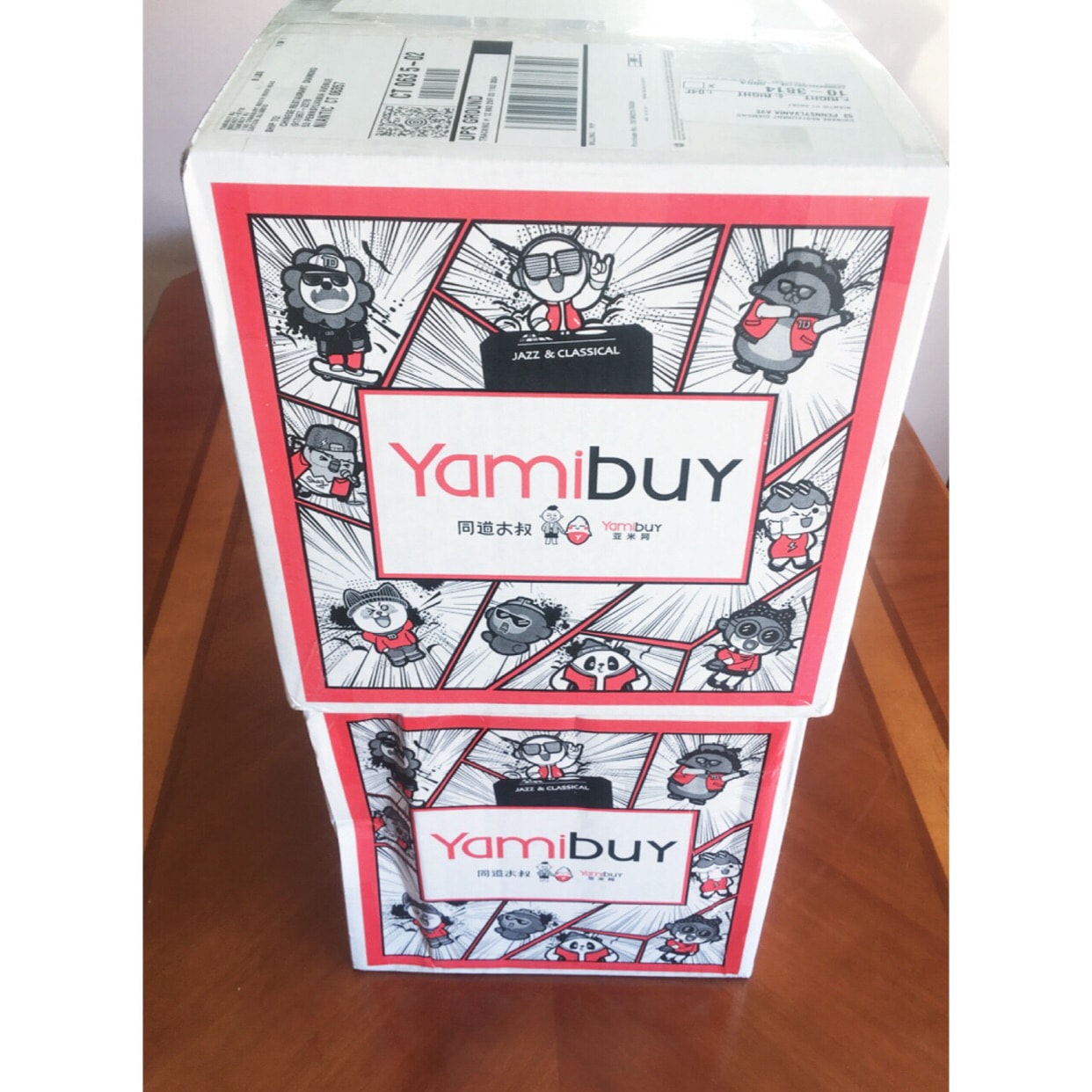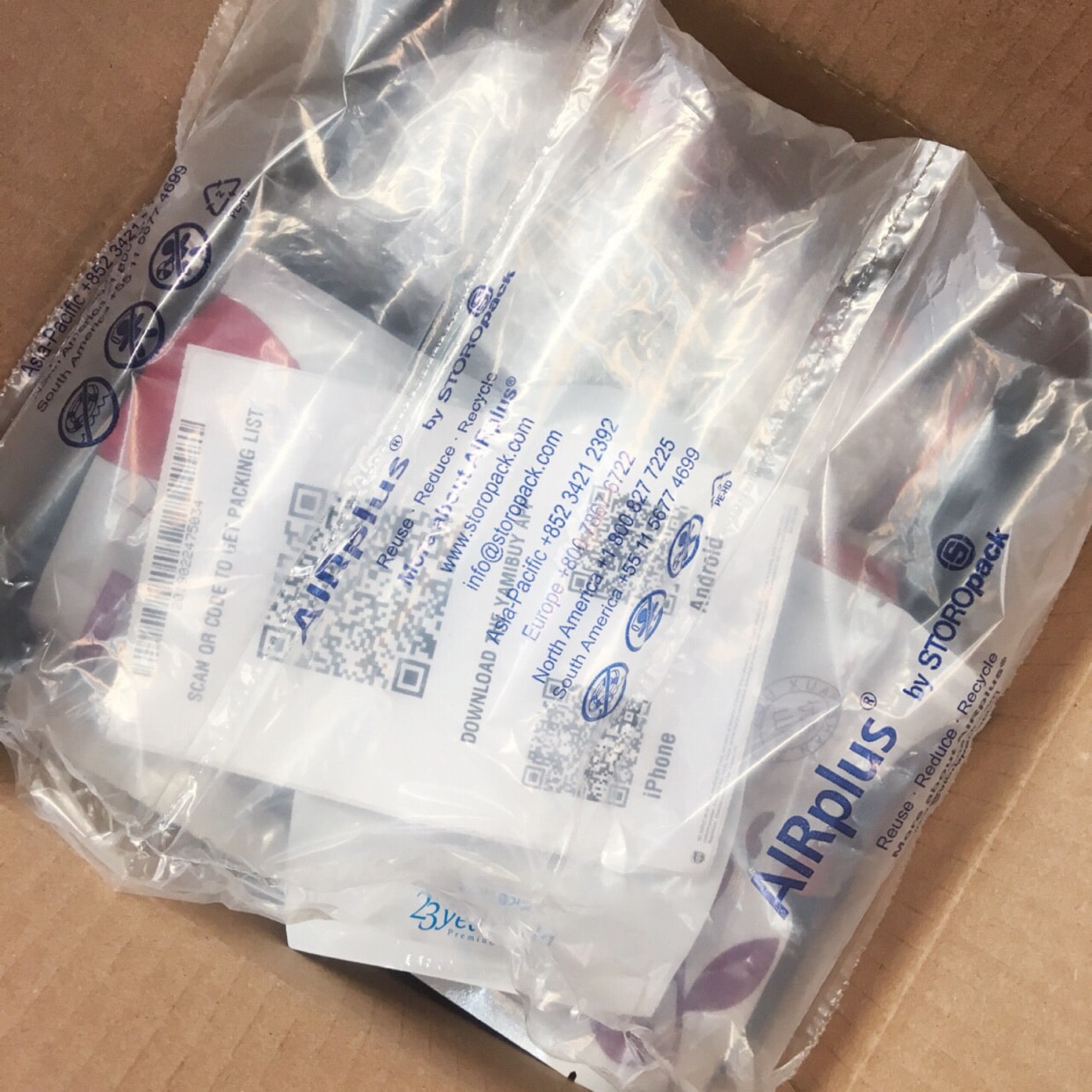 Fortunately, the inside of the box is intact
That's because Yami's packaging is really careful.
It takes half a day to remove the foam every time.True The special lower cost
Give an infinite thumbs up~
Order two boxes.One box is for eating .
The other box is for makeup.skin care< /span>.
Yami takes care of my daily life. This is. haha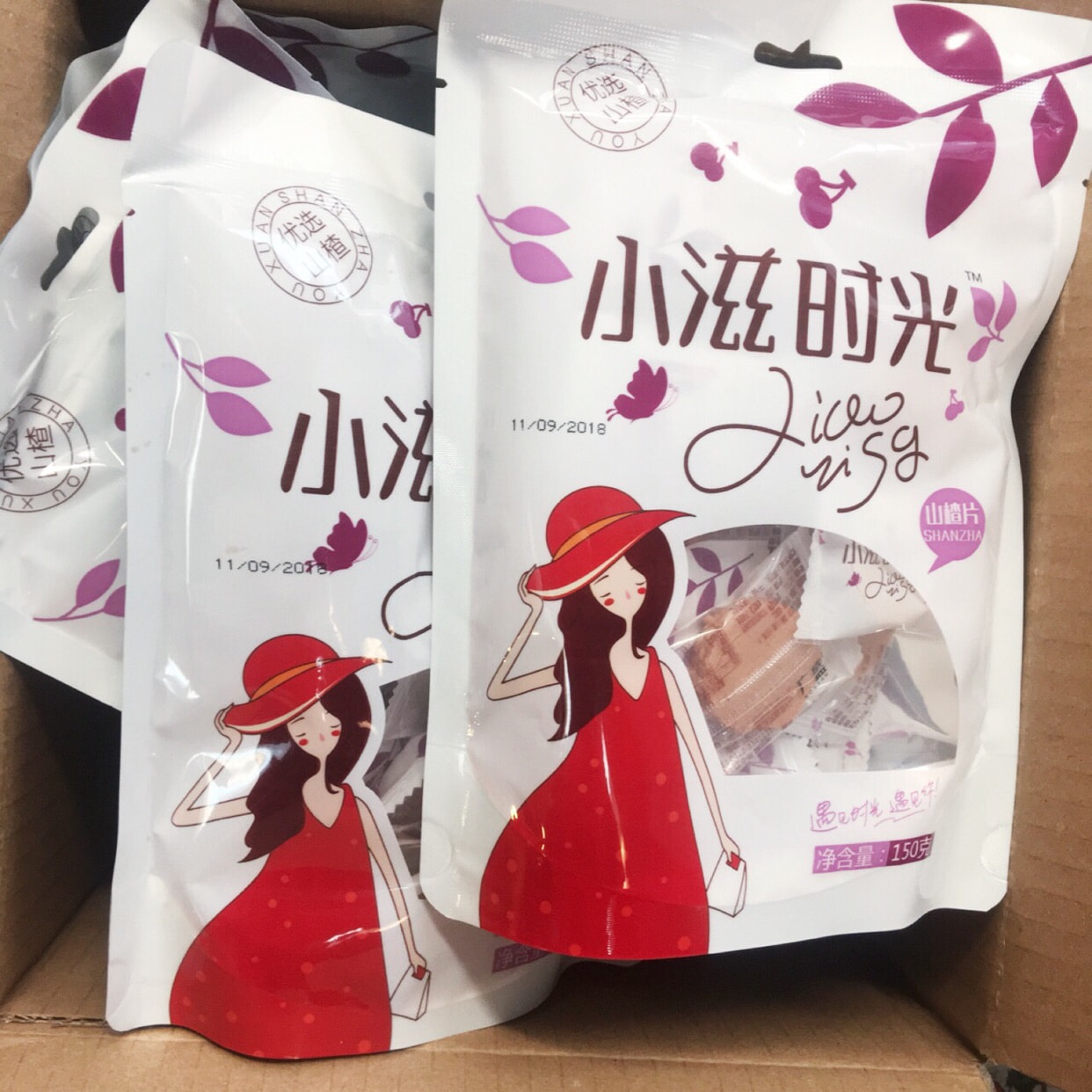 Today, I will focus on the makeup items that I repurchase without limit.
That's the famous one👇
【KaneboKateThree-color three-dimensional eyebrow powder ]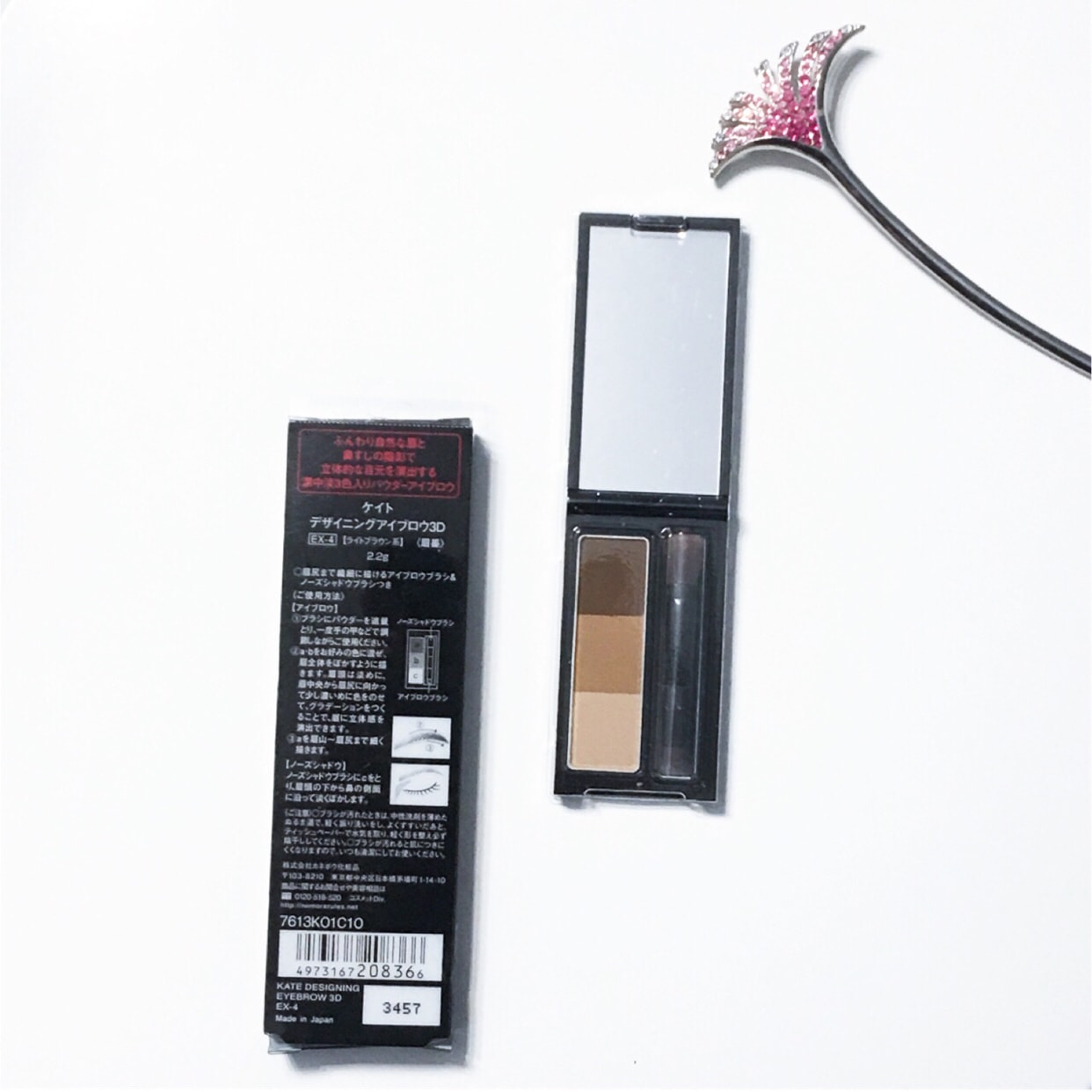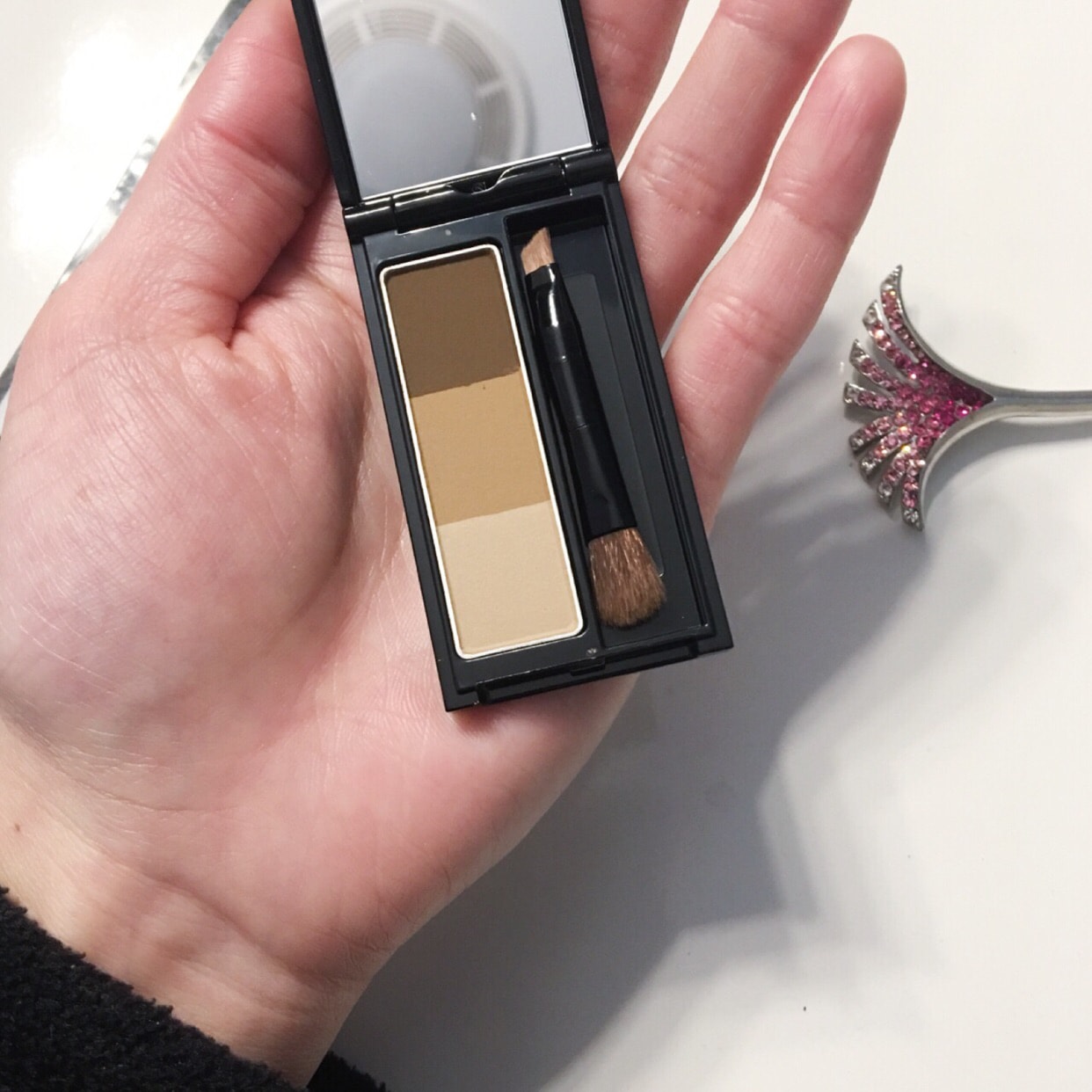 This is my favorite brow powder.
handicapped beauty benefits.
Because the color is really natural!
And one thing has multiple uses
🔺According to your eyebrow color first.< /span>Mix shades to paint your entire brows.and then use a slightly darker Color to darken the end of the brows.The lighter one can be used to draw a light haze under the brows along the sides of the bridge of the nose Coloring.The nose will look more three-dimensional (nose shadow)
🔺Can also be used as earth eyeshadow!
Really easy to use.available in two colors .
I bought itEx-5.Color comparison Deeper.
Is also an internet celebrity.Many studios.A must-have item for makeup artists. p>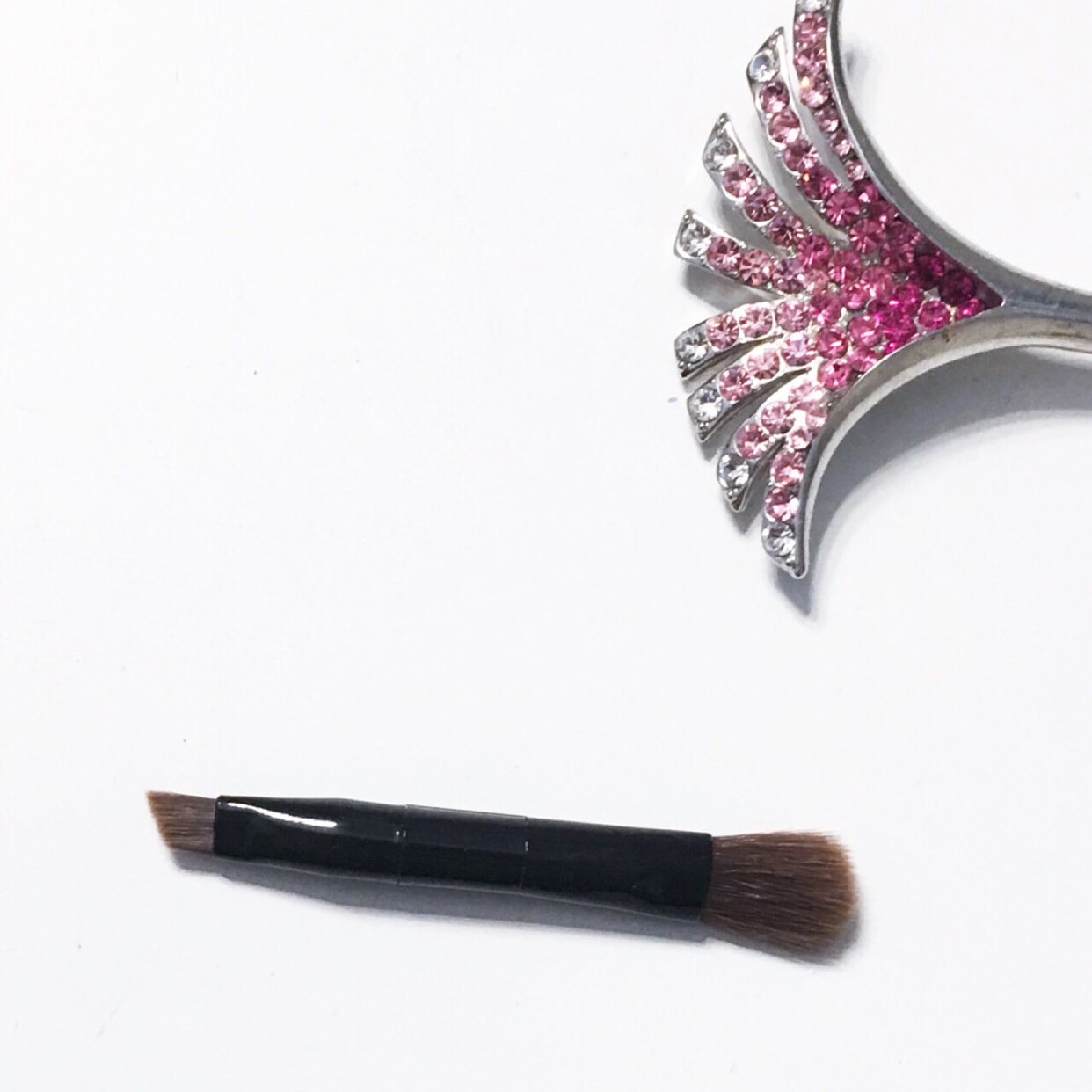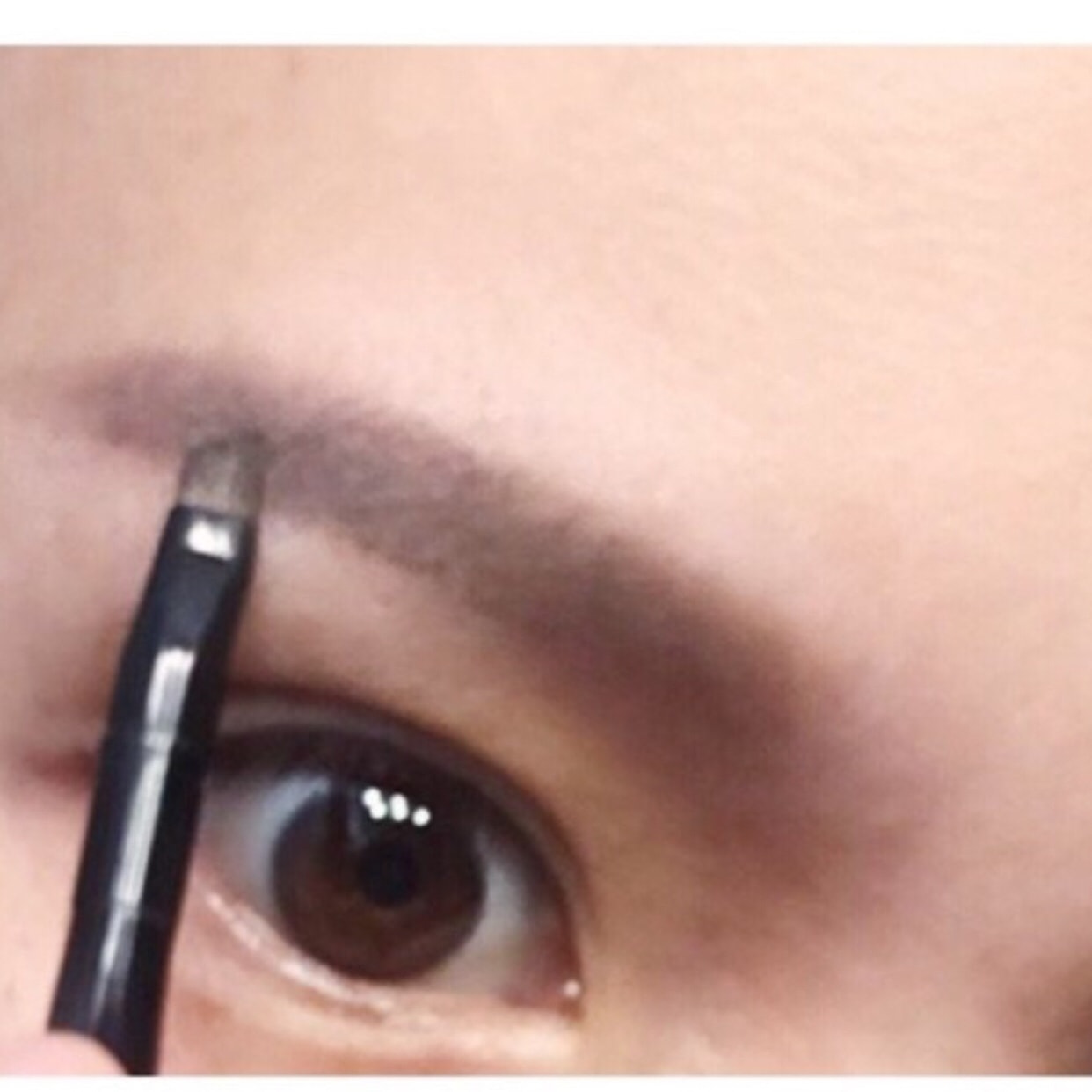 I find the delivered brushes very user-friendly.
Big Mac's Compound Brows.
So it's very easy to brush up.
In short, this is the third box I have repurchased.
A box for my mom.
She started drawing her eyebrows too.Haha

Show Original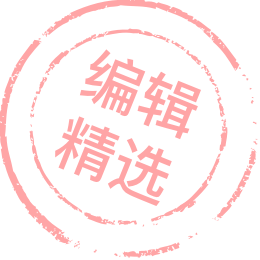 亚米开箱之【嘉娜宝Kate三色立体眉粉】
 # 赢卡婷限量礼盒 # # 平价替代 # # 我要当测评官第4期 #
一大早就收到了两小箱亚米包裹📦
最近的快递特别给力.两天就到了.开心
不过有一箱被压的有点变形了.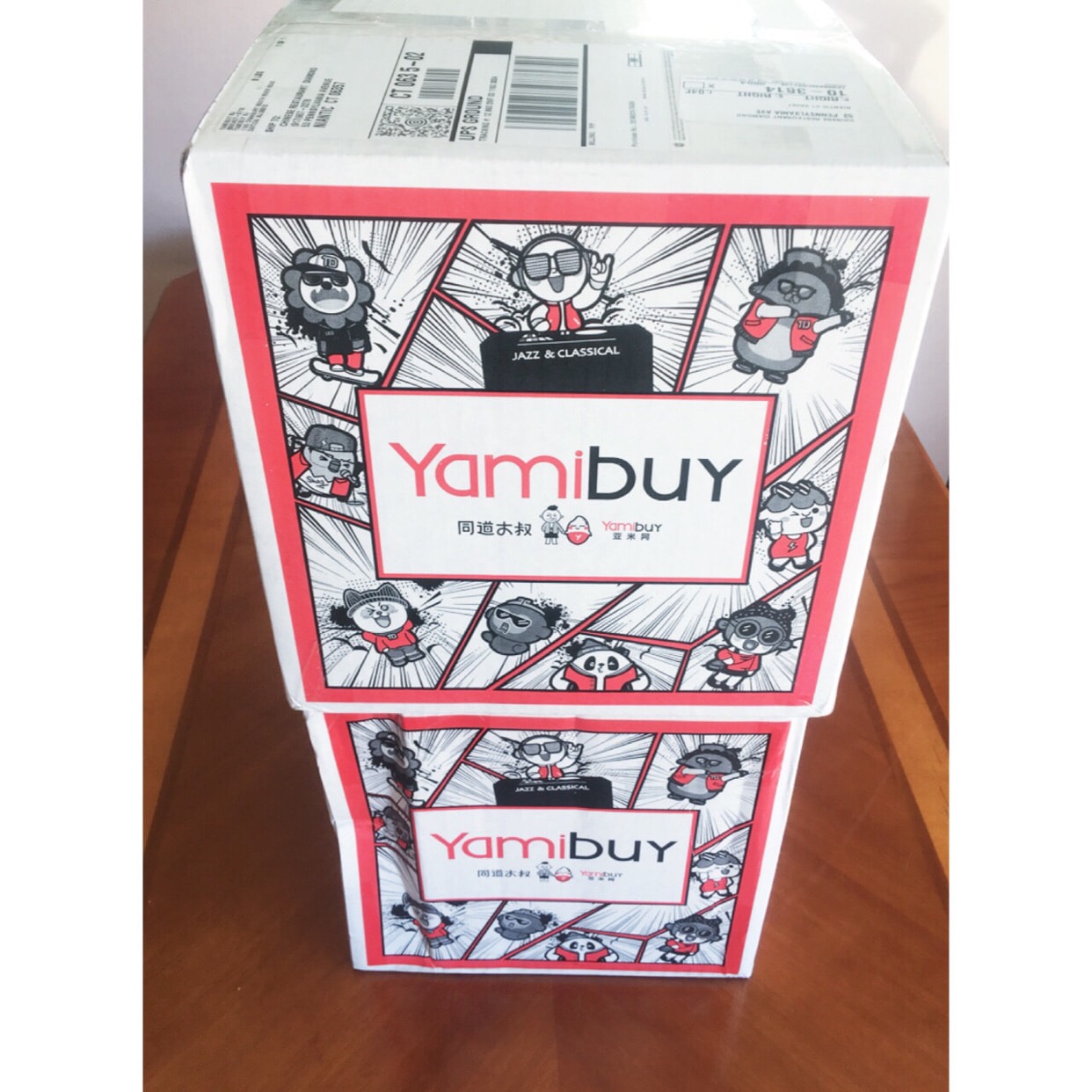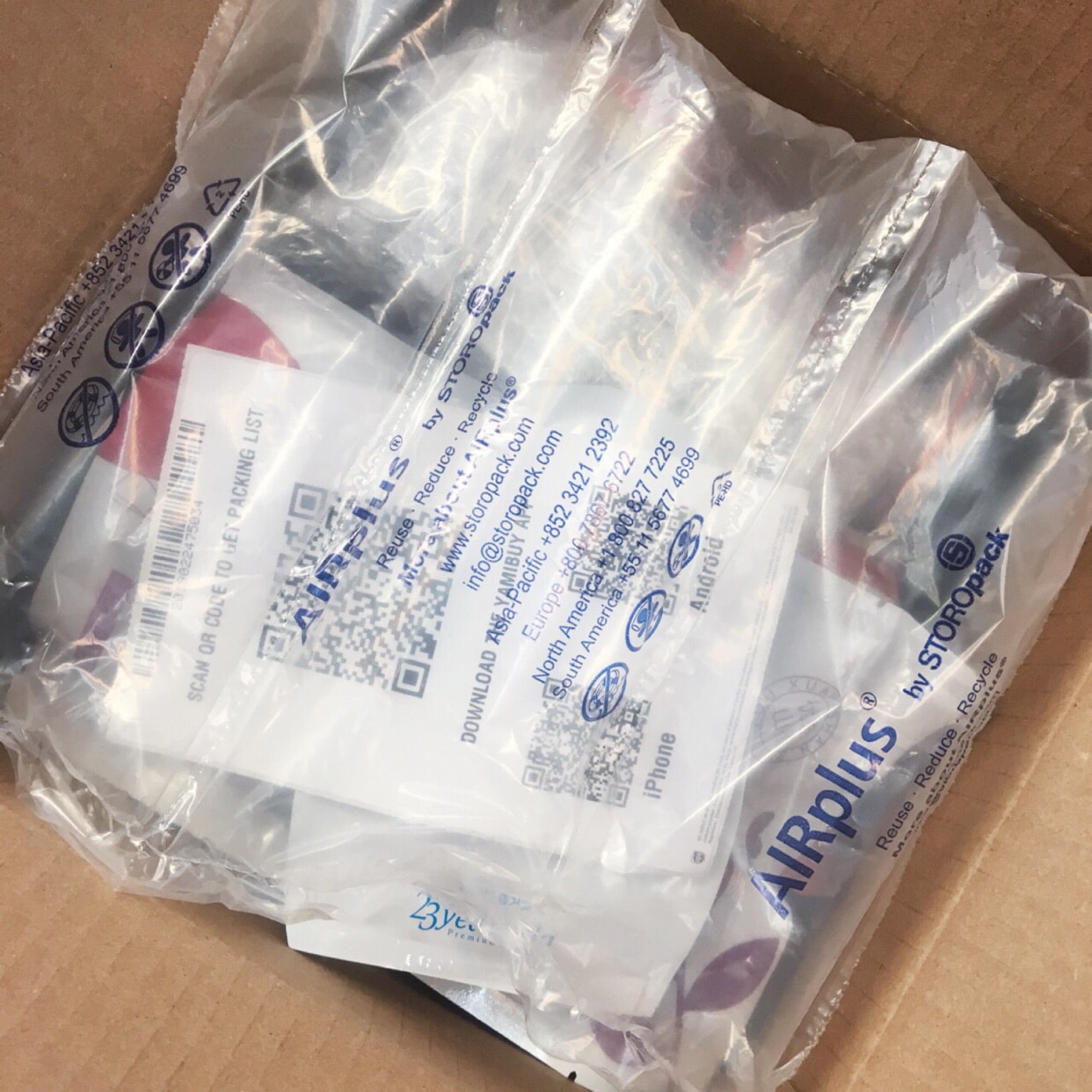 幸好打开箱子里面都完好的
那也是因为亚米的包装真的好细心.
每次拆泡沫都要拆半天.真的特别的下成本
给个无限赞赞赞~
定了两箱.一箱都是吃的.
另一箱都是化妆.保养品.
亚米承包了我日常呀这是.哈哈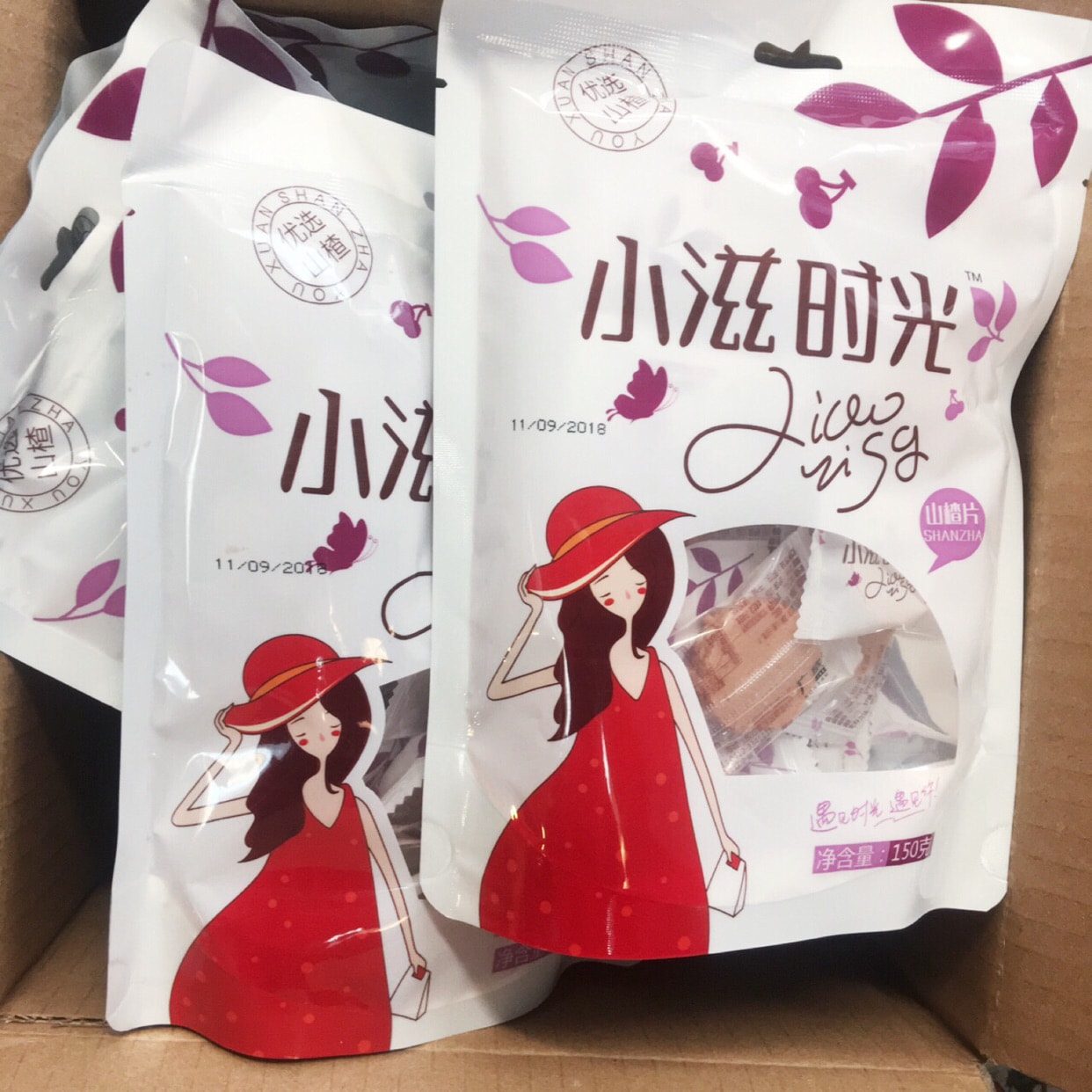 今天先着重介绍一下我无限回购的化妆单品.
那就是大名鼎鼎的👇
【嘉娜宝Kate三色立体眉粉】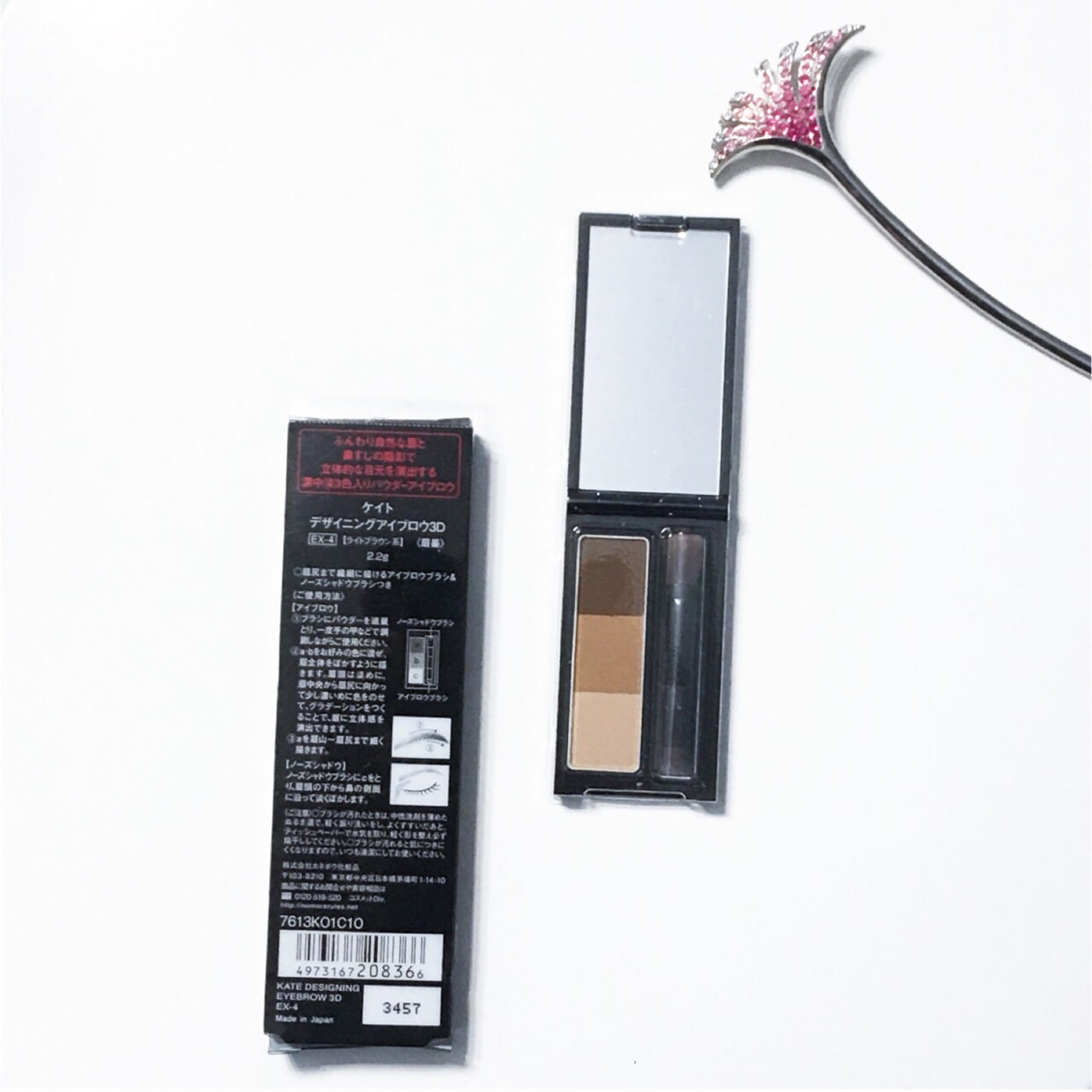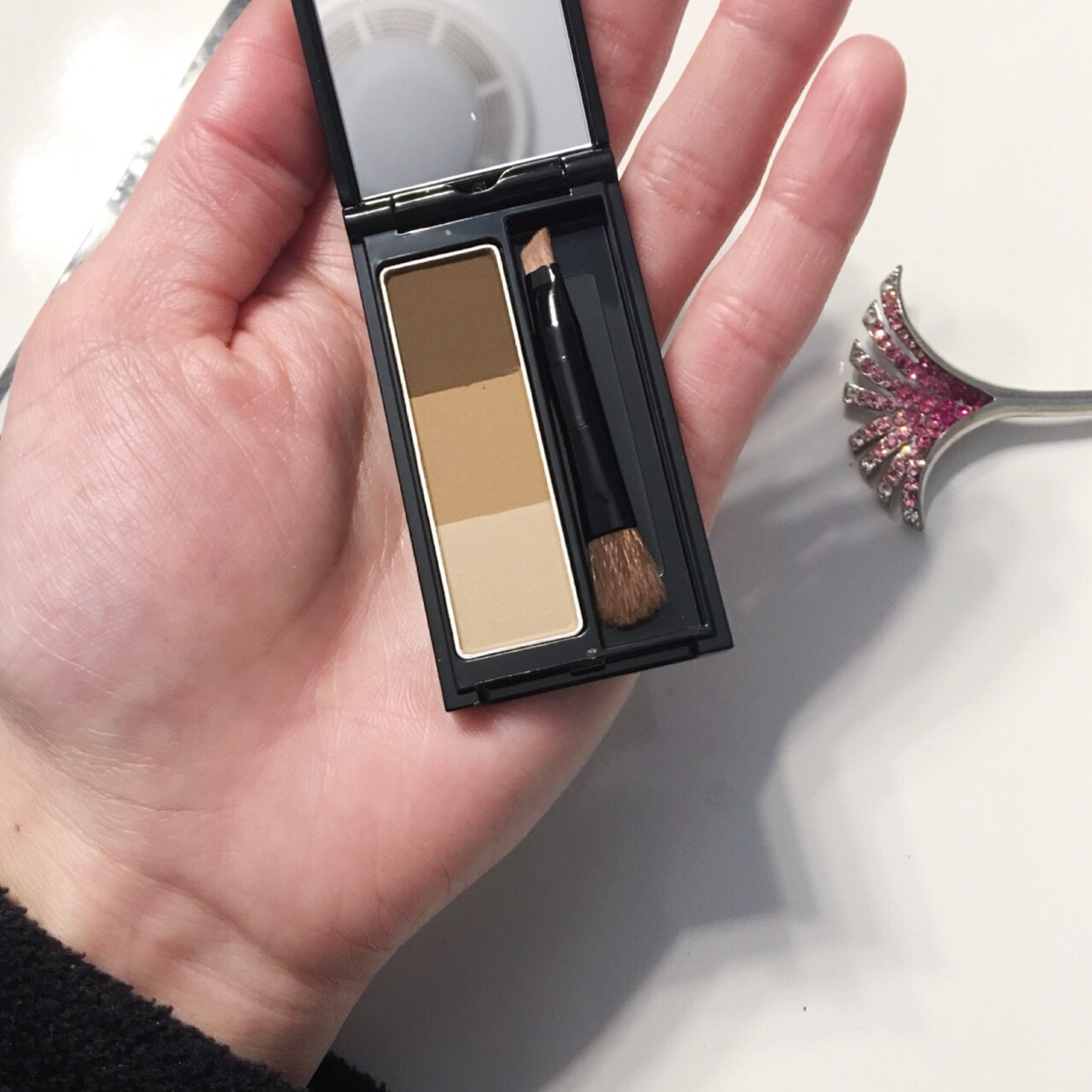 这是我最喜欢的一款眉粉.
手残美眉福利.
因为颜色真的自然的不行!
而且一物多用呢
🔺可以先根据自己的眉毛色.混合色度来画你整个眉毛.然后稍微用深点的颜色来加深眉尾的颜色.浅色那个可以用来画眉头下方沿着鼻梁两侧轻轻的晕染.鼻子看起来会更立体点(鼻影)
🔺还可以用来当作大地色眼影!
真的好好用.有两色可选.
我买的是Ex-5.颜色比较深点的.
也是网红款.很多影楼.化妆师的必备指定单品哦.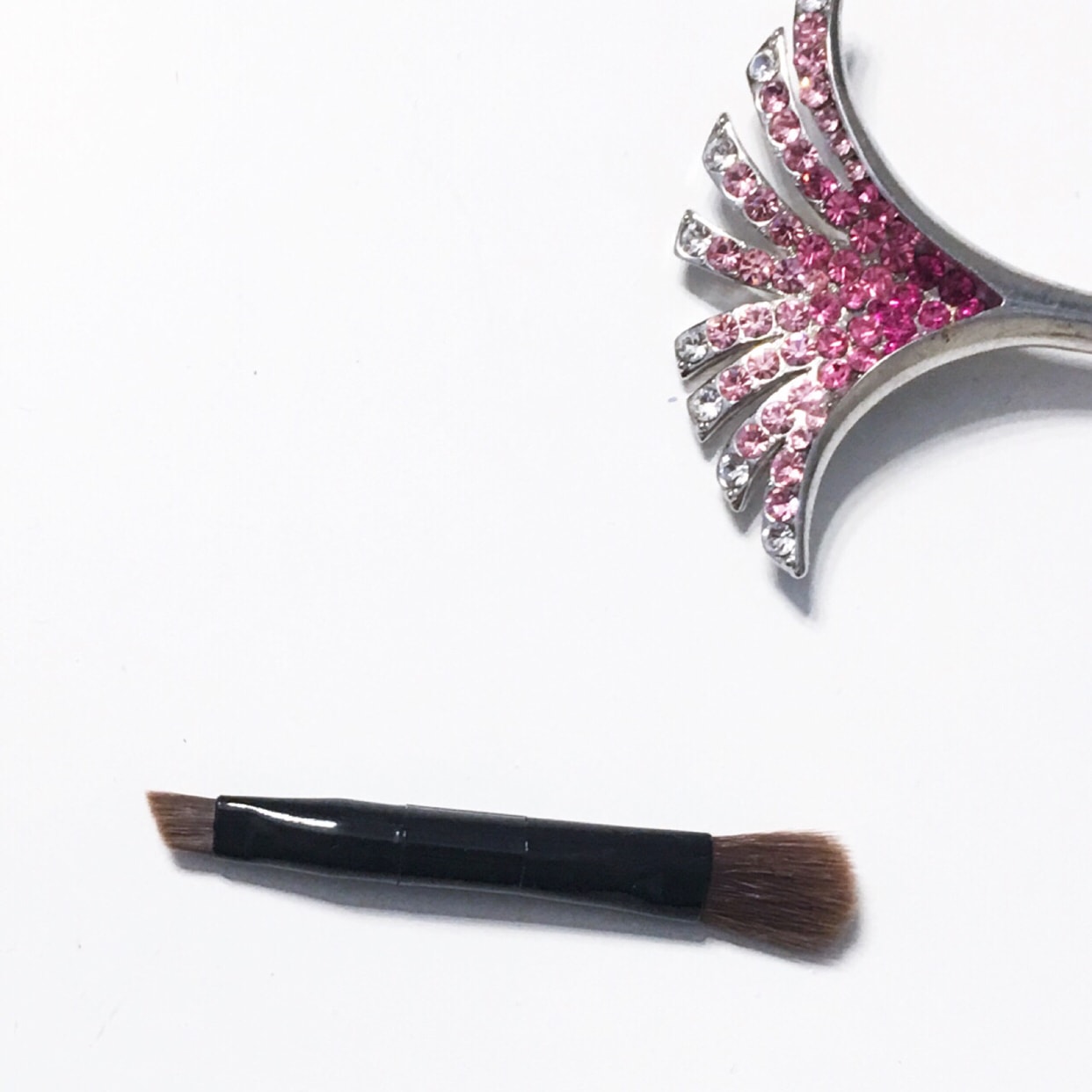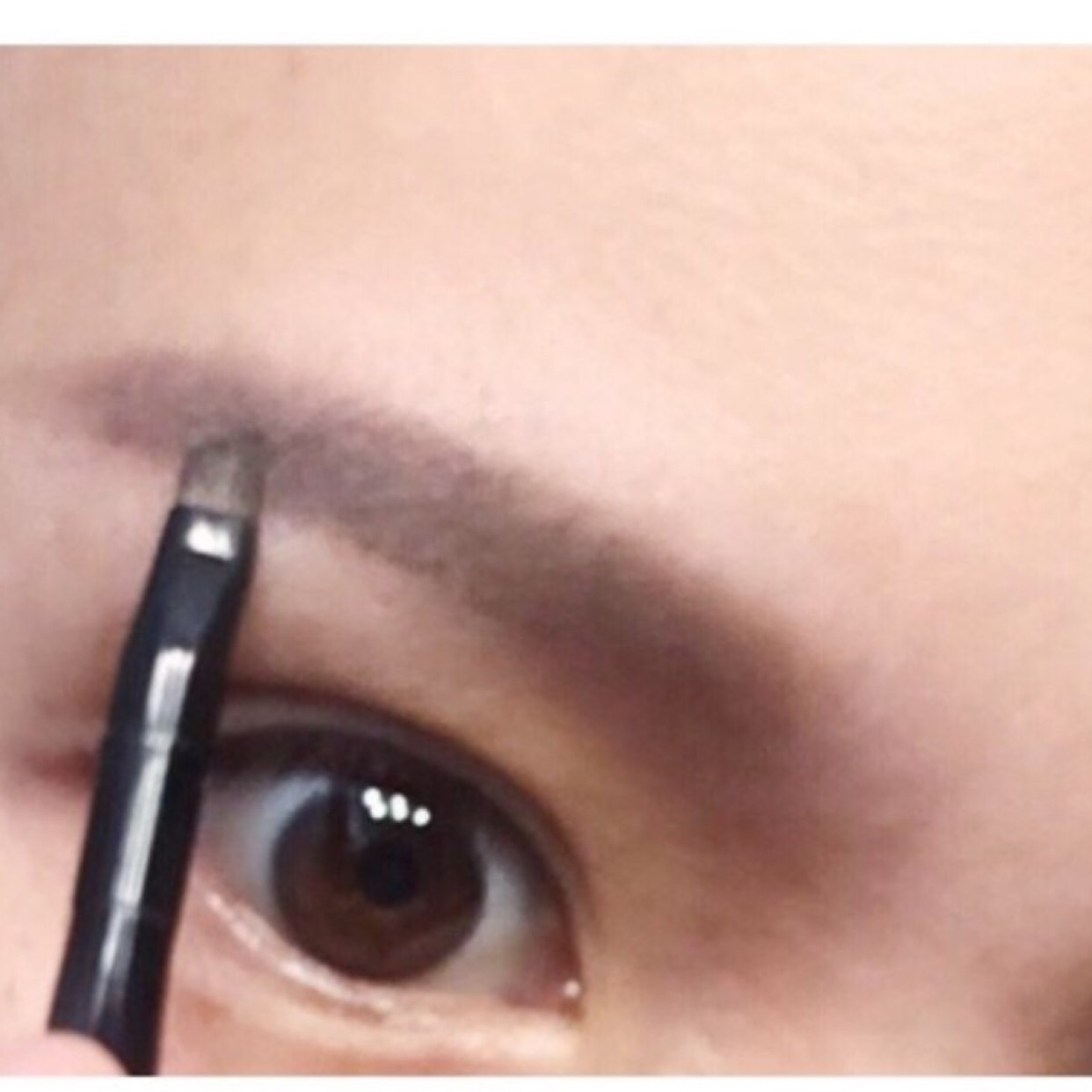 配送的刷子我觉得特别的人性化.
巨无霸的复合眉型度.
所以刷起来才特别的顺手.
总之已经是我回购第三盒了.
上一盒送给老妈了.
她也开始画起眉毛了呢.哈哈