Time is not old, we will not leave - to girlfriends 👭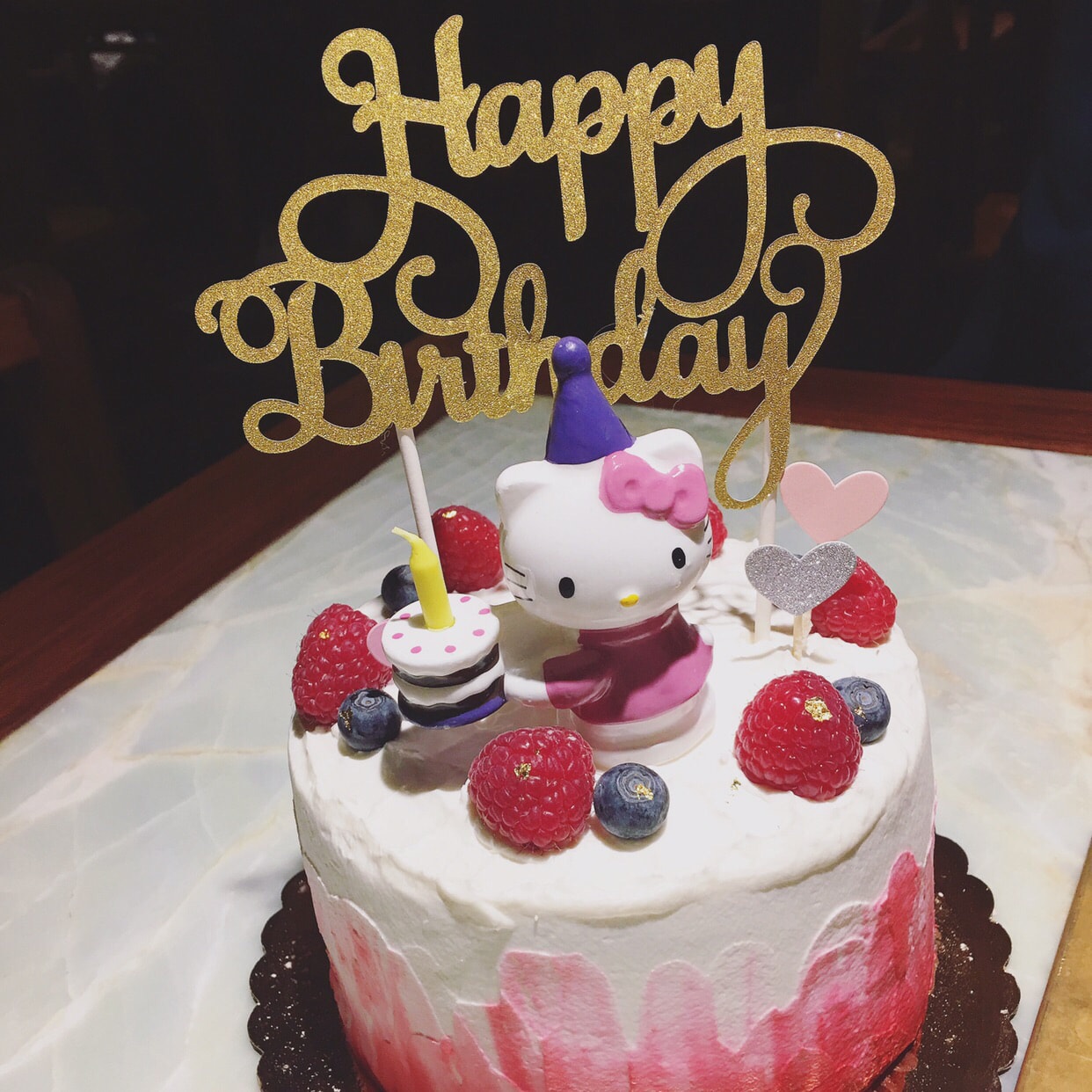 Today is my bestie's birthday🎂
Prepare her a gift in advance🎁
I made her a cream cake the year before last🍰
And her favoritehello kittycandle< /span>
She said to keep the candles
Put it out for every birthday😂
Until I run out🤭My silly bestie Ha ha!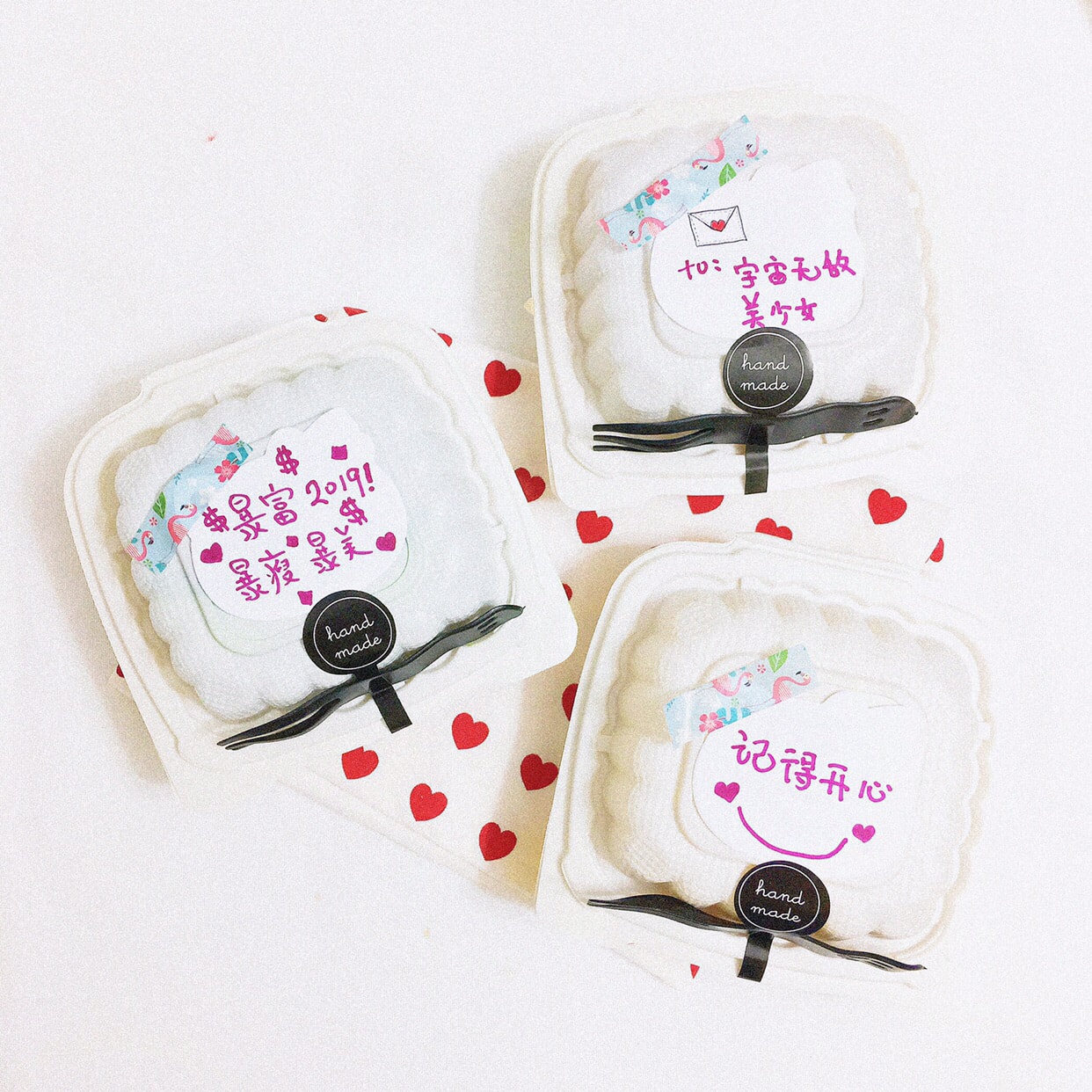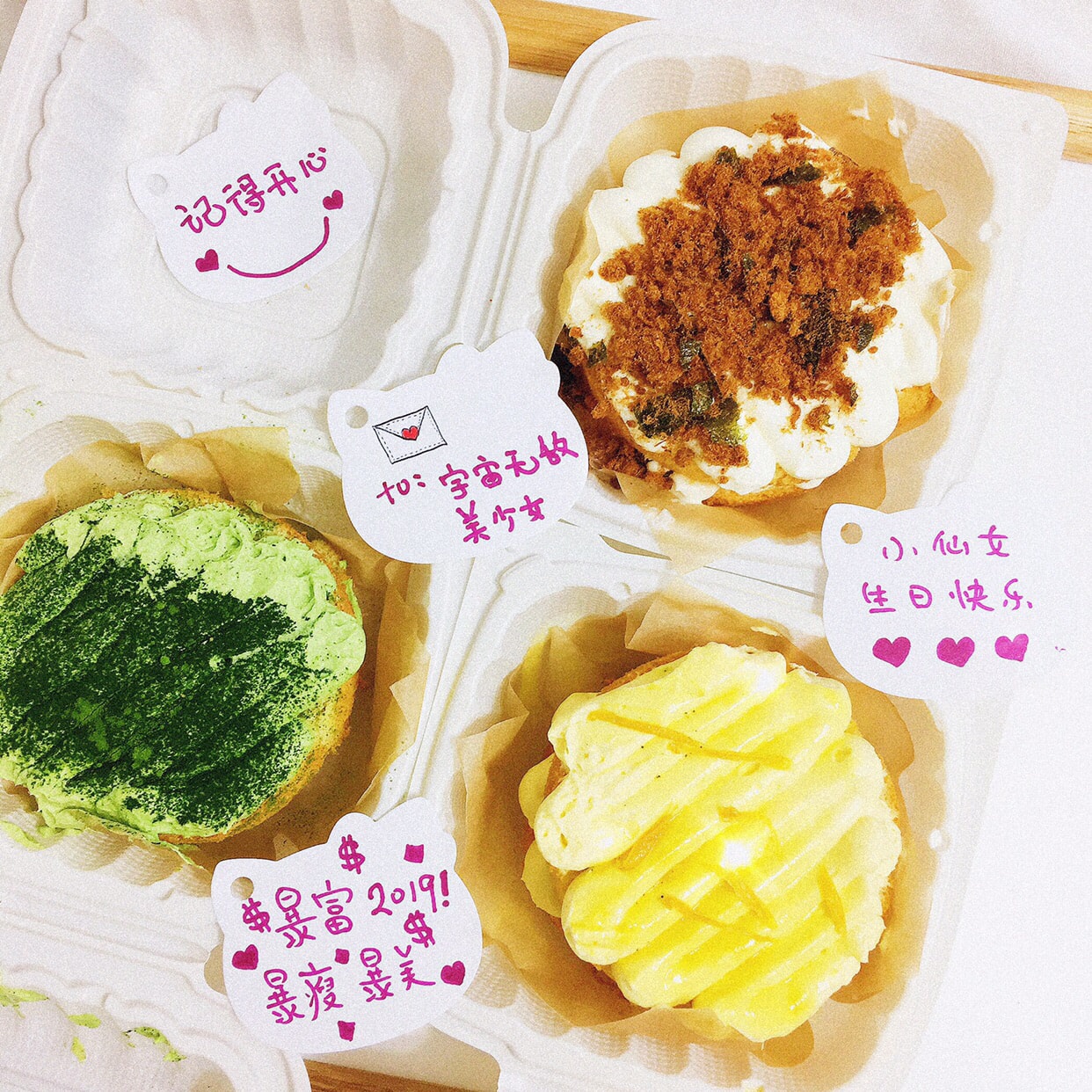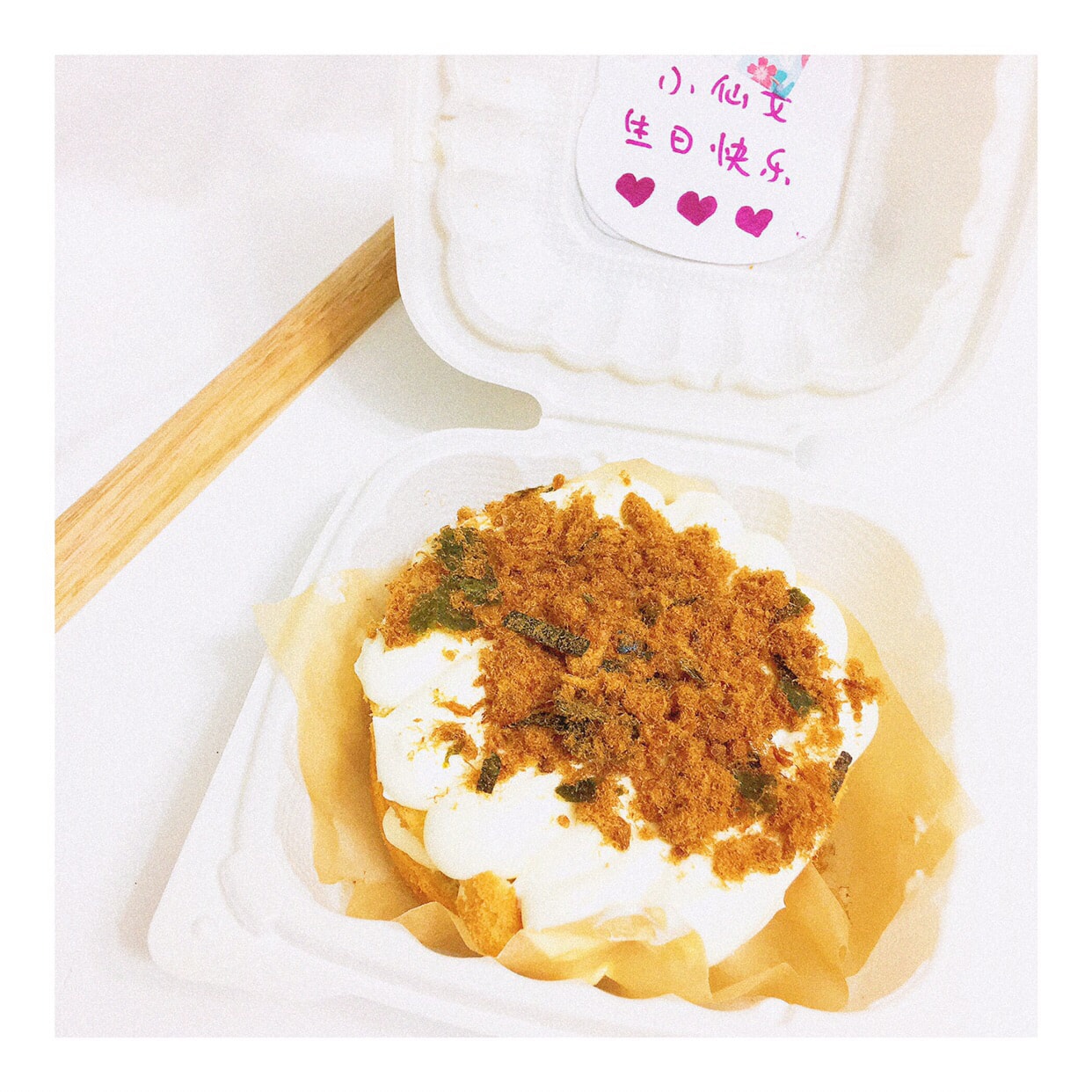 This year's cake is different
The most popular bento box cakes🍰
Handwritten blessings and posted🙈Although it is written unsightly
But definitely full of heart hahahaha🌚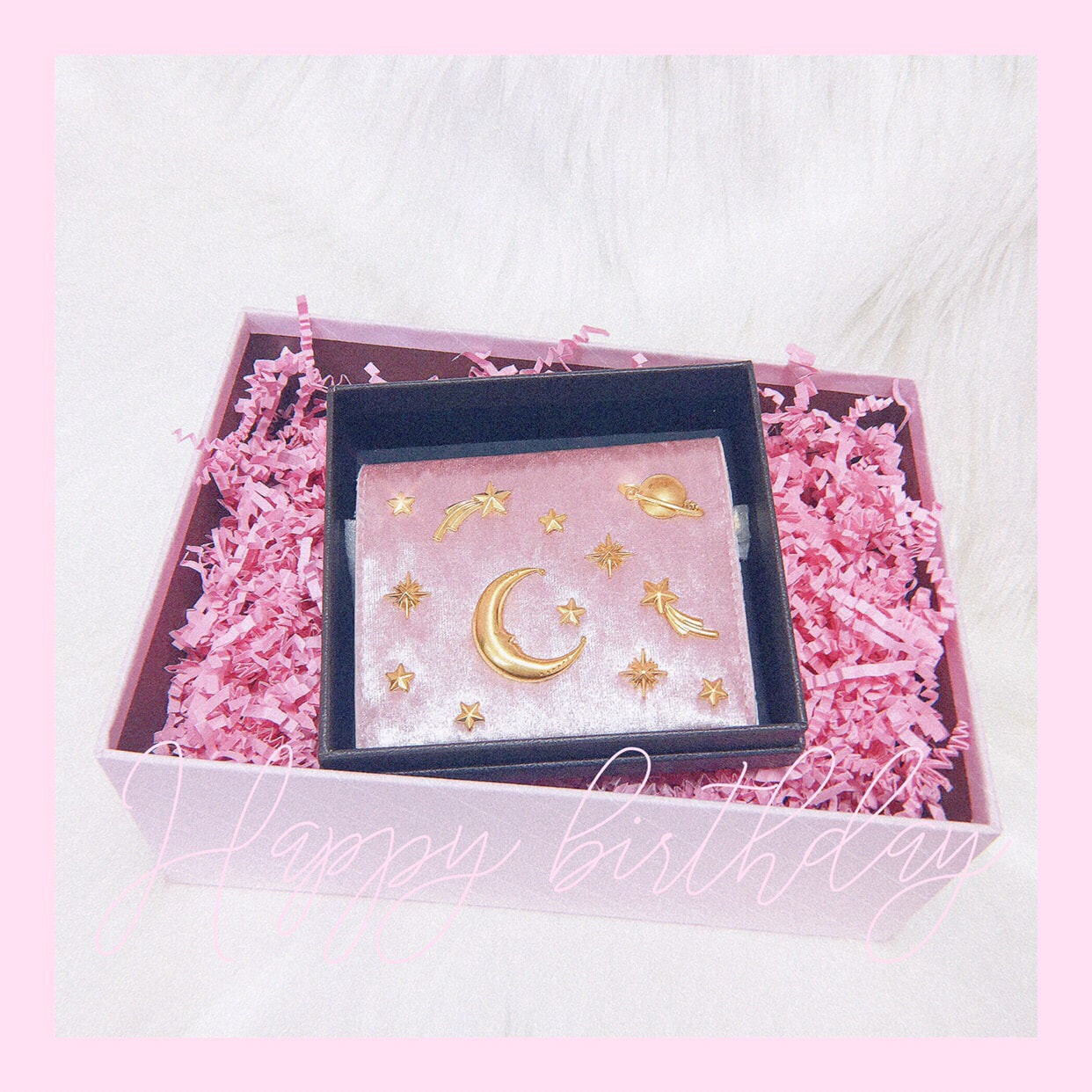 Sakura🌸Wallet
This wallet was my best friend last year👭liked it< /span>
But it happens that the official website is out of stock
Let my friends in Singapore buy it but I can't get it
I happened to see it coming back a few weeks ago
Hahaha, it means that fate can't stop it?
So I immediately placed an order and bought it for her🙈
Choose pink of course also has its meaning
"Pink represents fortune, I hope you can make a fortune as soon as possible, I will hug my thighs🌚 At the same time, pink also represents the luck of peach blossoms, you know haha"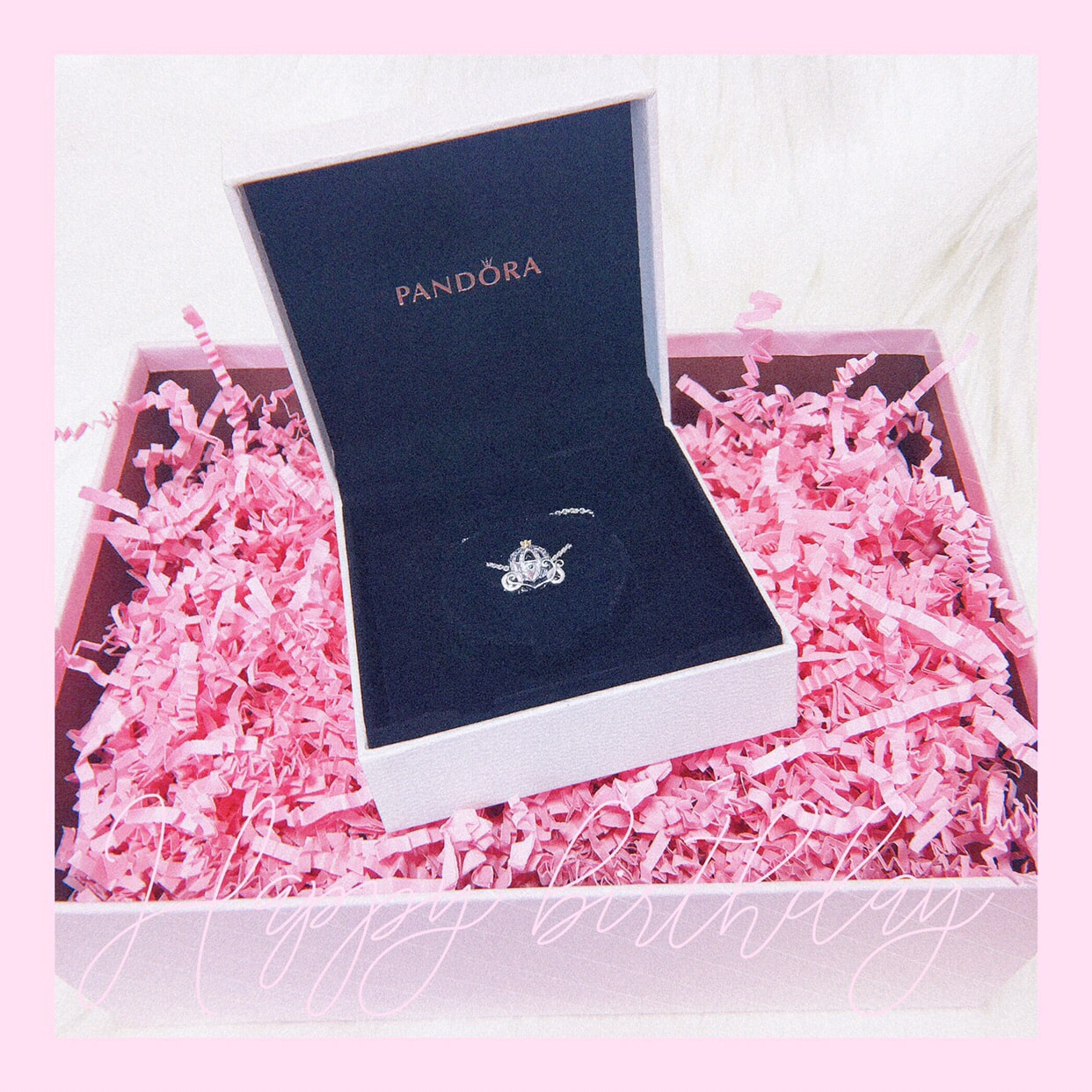 Pumpkin carriage necklace🦄️
Which girl has no princess dream👸🏻?
Always thinking about marrying my bestie soon👭 go out🌚
I hope she can find true love sooner
So the meaning of wanting to buy her a pumpkin carriage is
"May your prince🤴 come soon you met"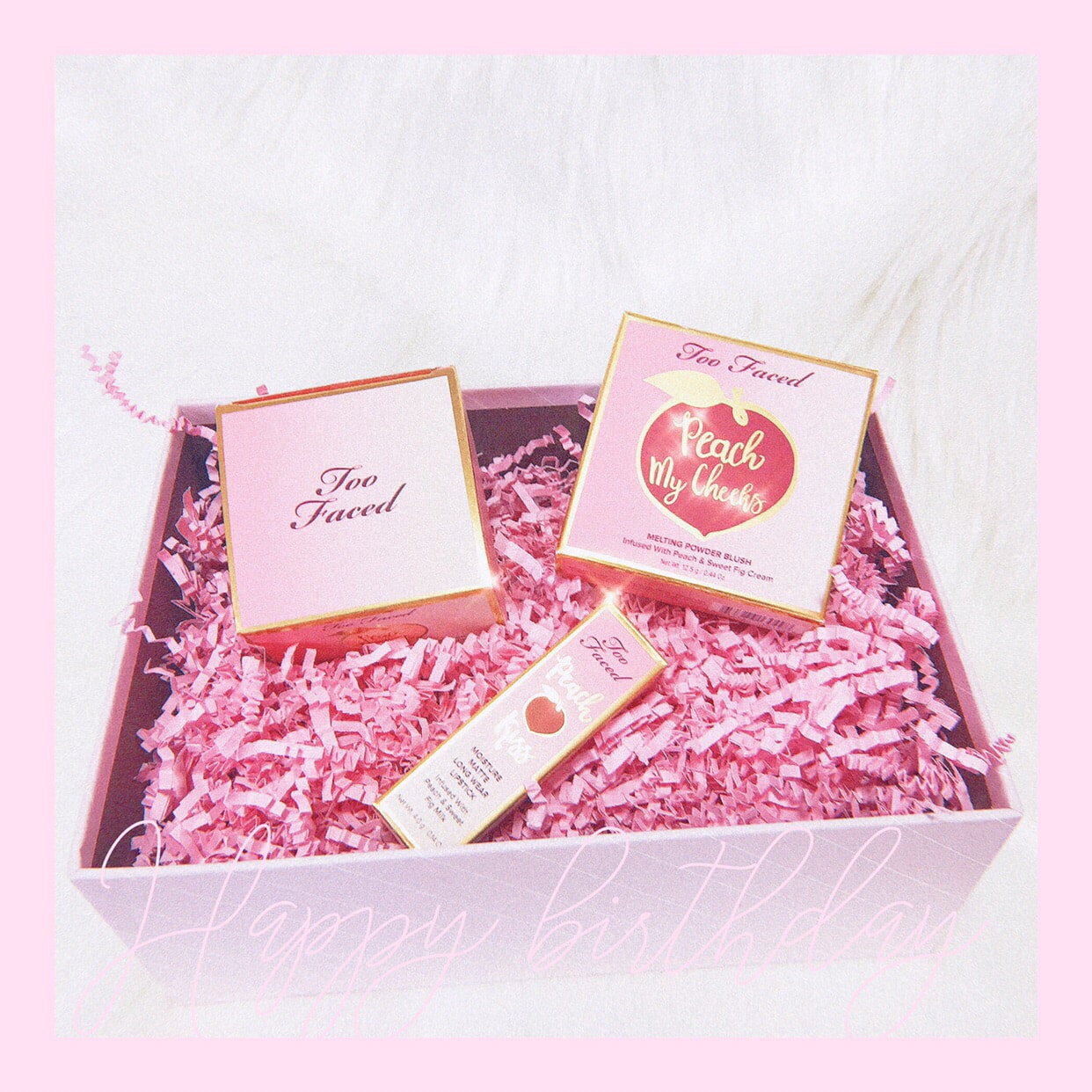 🍑 Cosmetics
Before she found Prince Charming
bestie👭 lipsticks💄I contracted the cosmetics!
Loving beauty is the nature of girls, so cosmetics are essential
She loves to collect and buy lipsticks💄
Buy her every time I see a suitable limited quantity
This time I choose a set of cosmetic products full of girls' hearts.
"May you always be beautiful every year18years old!
Choose🍑series are to give you more luck"
Even if you're about to run to the first three words🤭 But in my heart you will always18haha!
May you be the most beautiful woman in the world and always keep a girlish heart💛 p>
The world is so big but so small, from strange to familiar
Thanks for having you in my life Girl Happy Birthday🎊
# 人人都是收藏控 # # Big Brand Skincare # # 2018Chop Hand Red List #

Show Original
时光不老我们不散——至闺蜜👭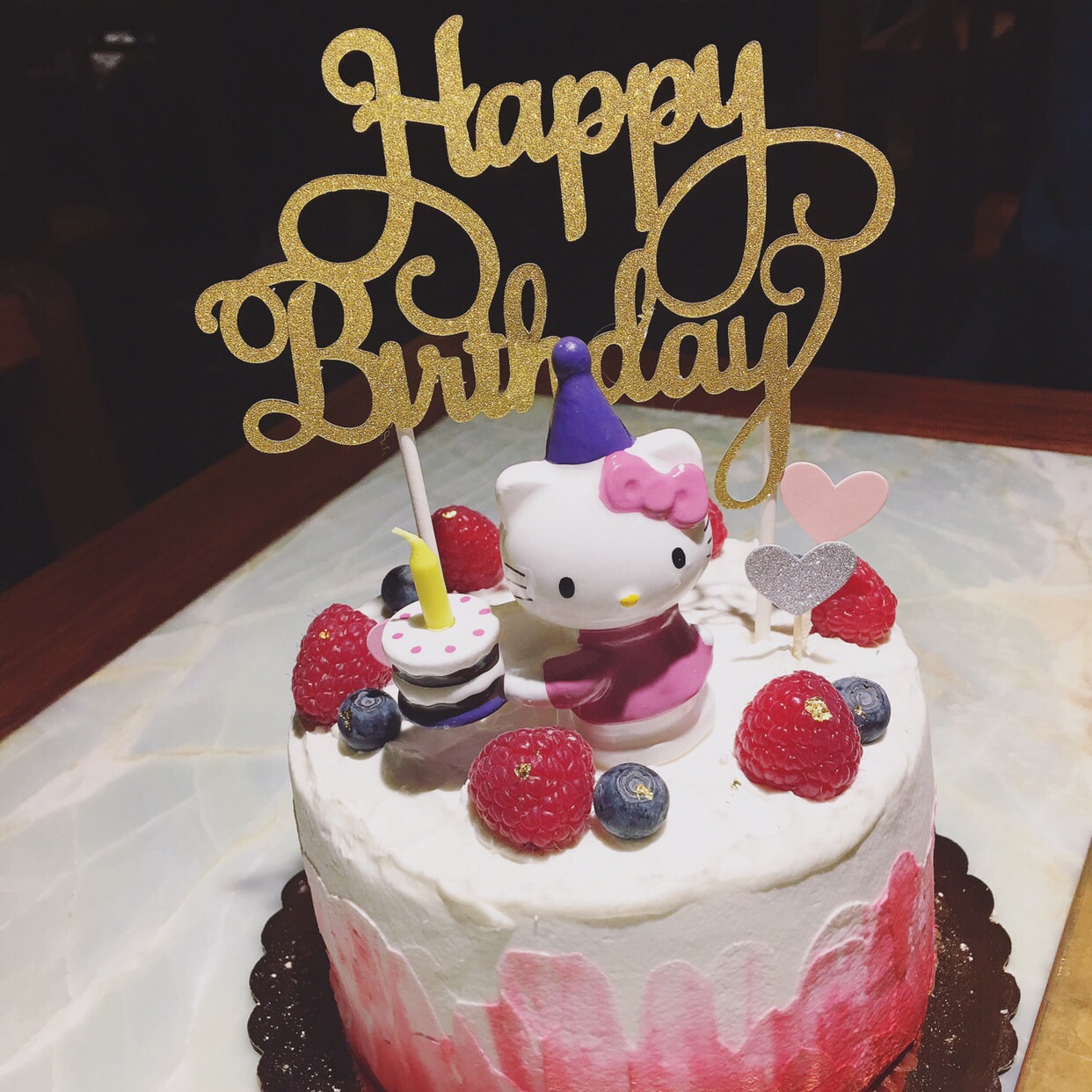 今天是闺蜜的生日🎂
给她提前准备好了礼物🎁
前年给她做了奶油蛋糕🍰
还有她最喜欢的hello kitty蜡烛
她说要把蜡烛收藏起来
每年生日的时候再拿出来吹😂
直到用尽为止🤭我的傻闺蜜哈哈哈!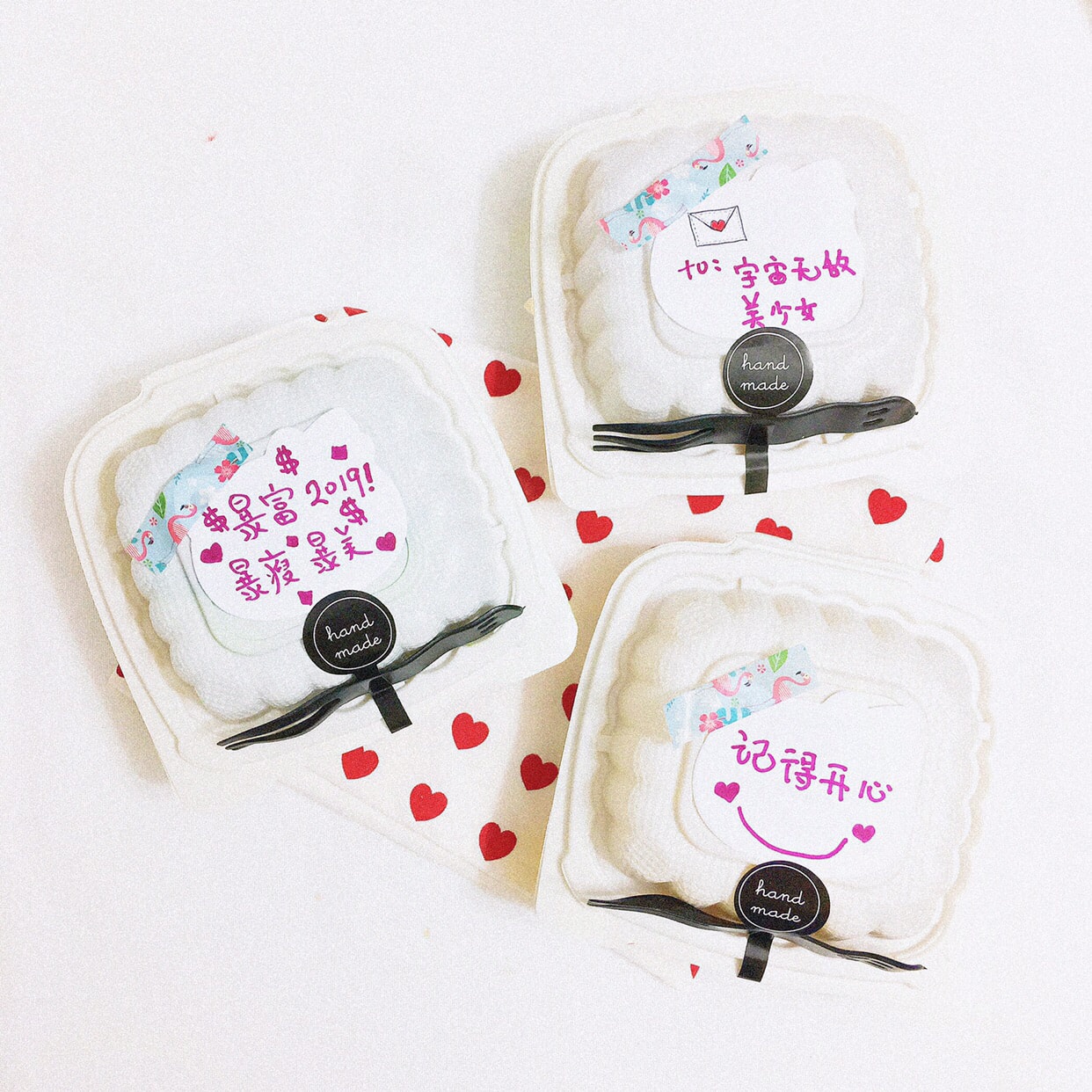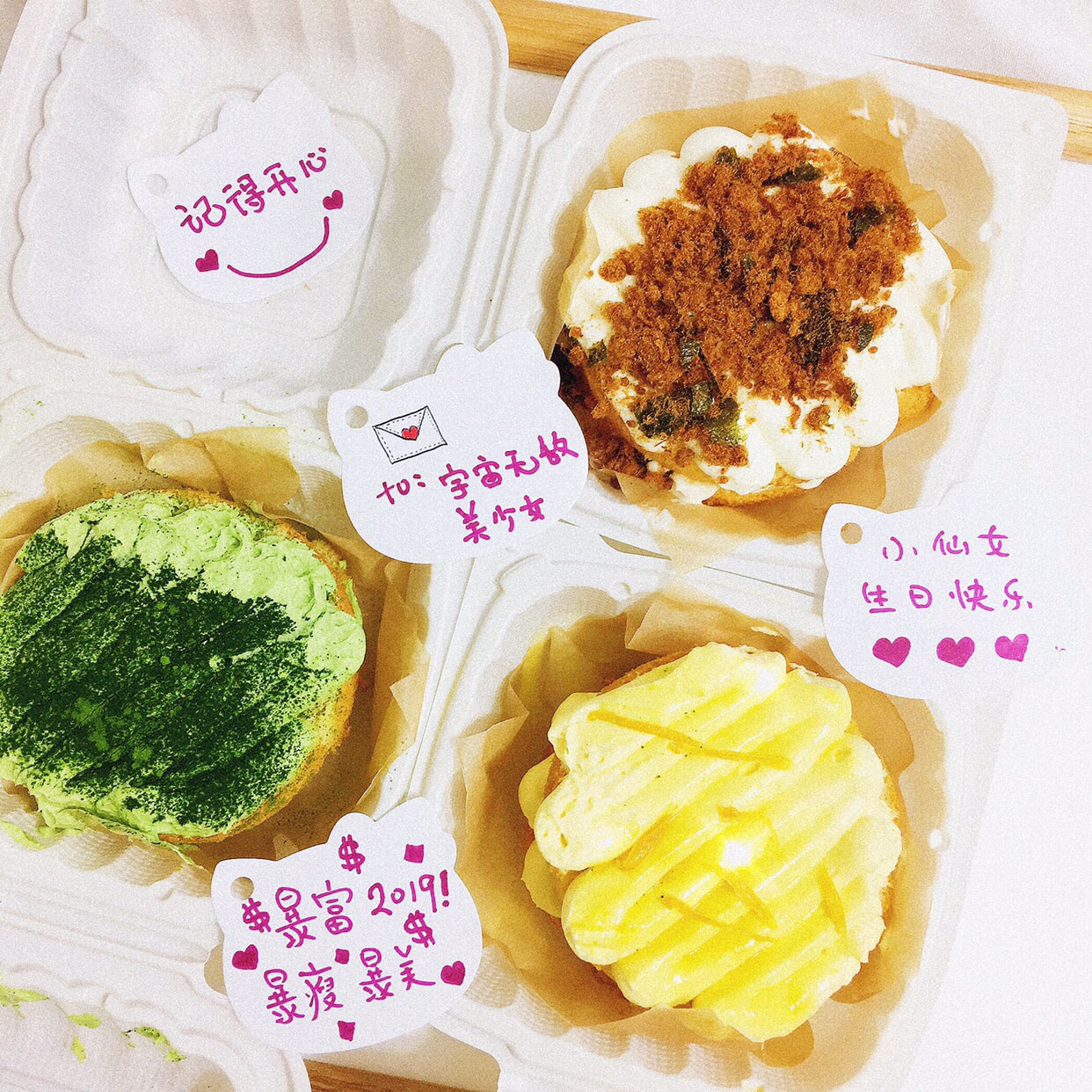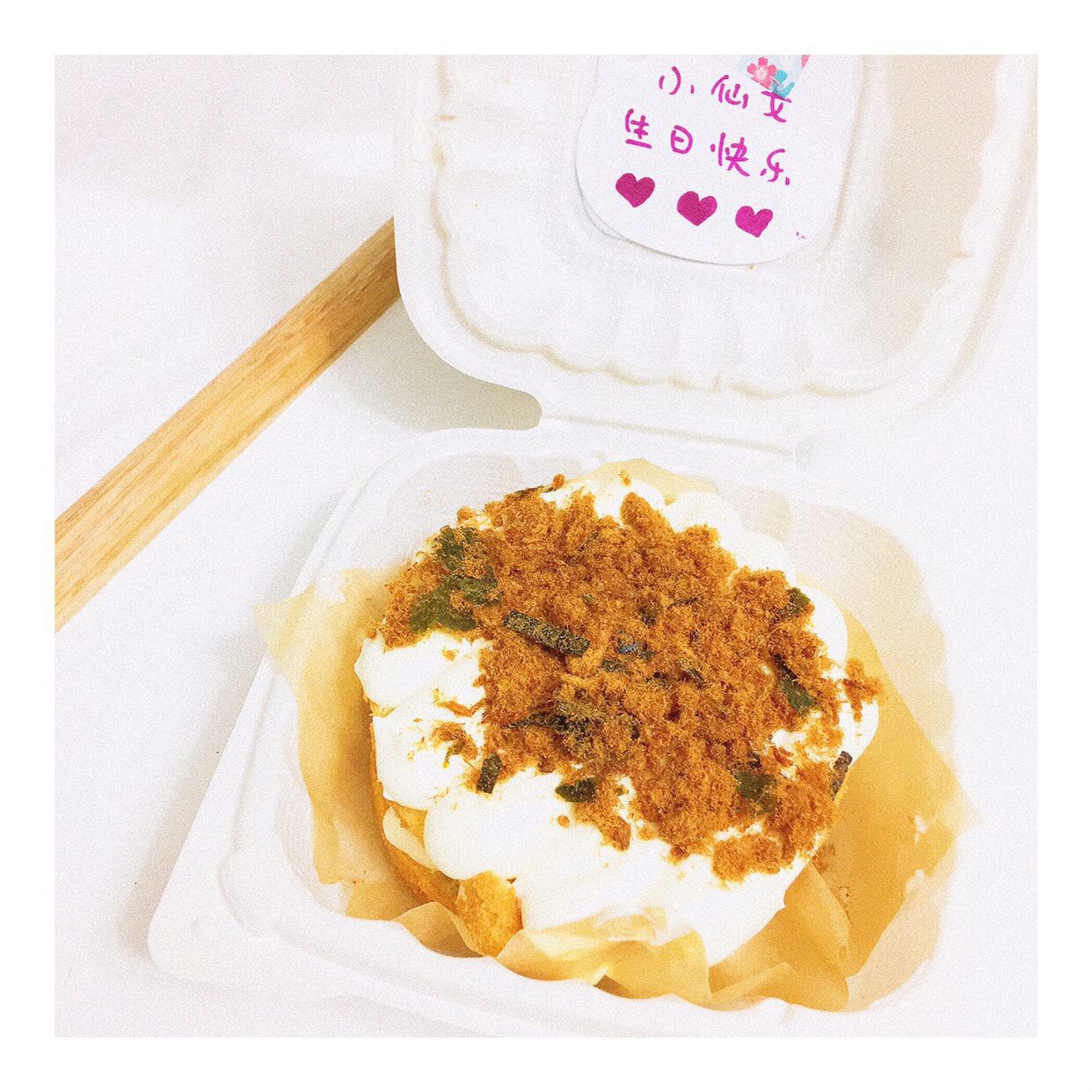 今年的蛋糕来点不一样的 
时下最流行的便当盒子蛋糕🍰
亲手写了祝福贴上🙈虽然字写的不美观
但绝对心意满满哈哈哈哈🌚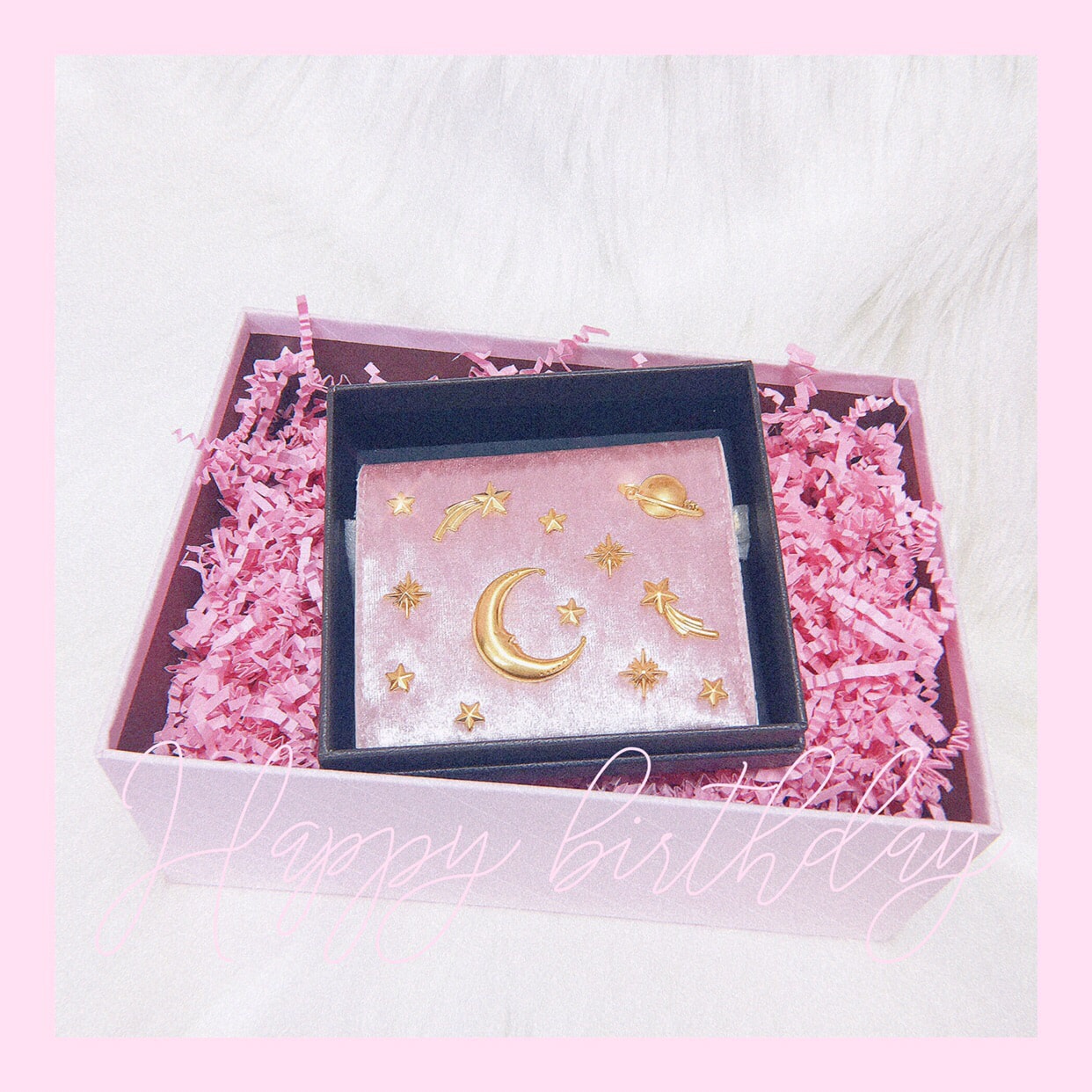 樱花🌸钱包
这个钱包是去年闺蜜👭很喜欢的
但是正好官网上已经断货了
让新加坡的朋友去买也没买到
前几个礼拜正巧看到它又返架了
哈哈哈说明缘分来了挡也挡不住?
所以立马就去下单给她买下来了🙈
选择粉色的当然也有它的寓意
"粉色代表了招财愿你可以早日发财暴富我好抱大腿🌚同时粉色也代表了桃花运你懂的哈哈"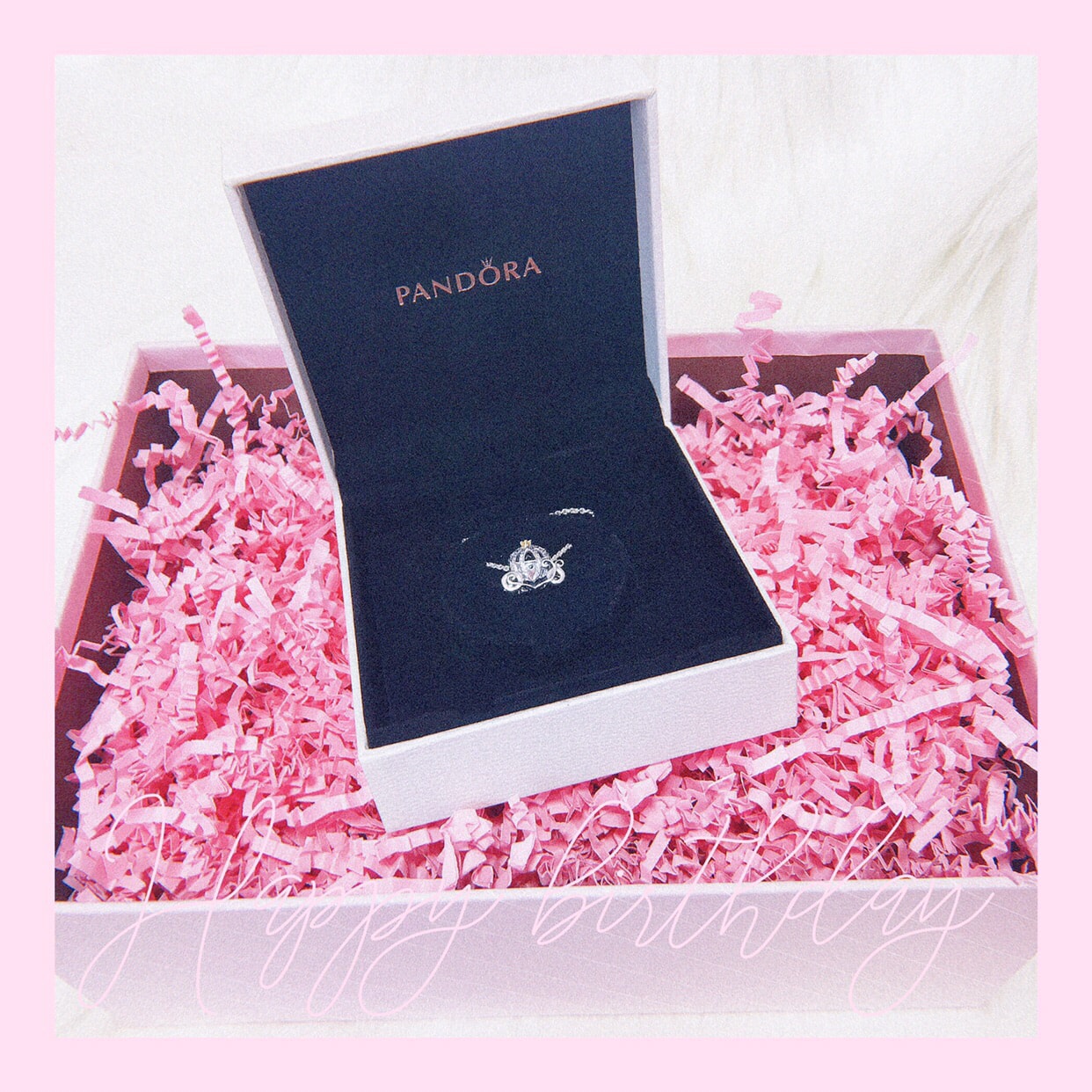 南瓜马车项链🦄️
哪个女生心里没点公主梦👸🏻呢
总是想着快点把闺蜜👭嫁出去🌚
各种希望她能早点遇见真爱
所以想给她买南瓜马车的寓意是
"愿你的王子🤴能早日来与你相遇"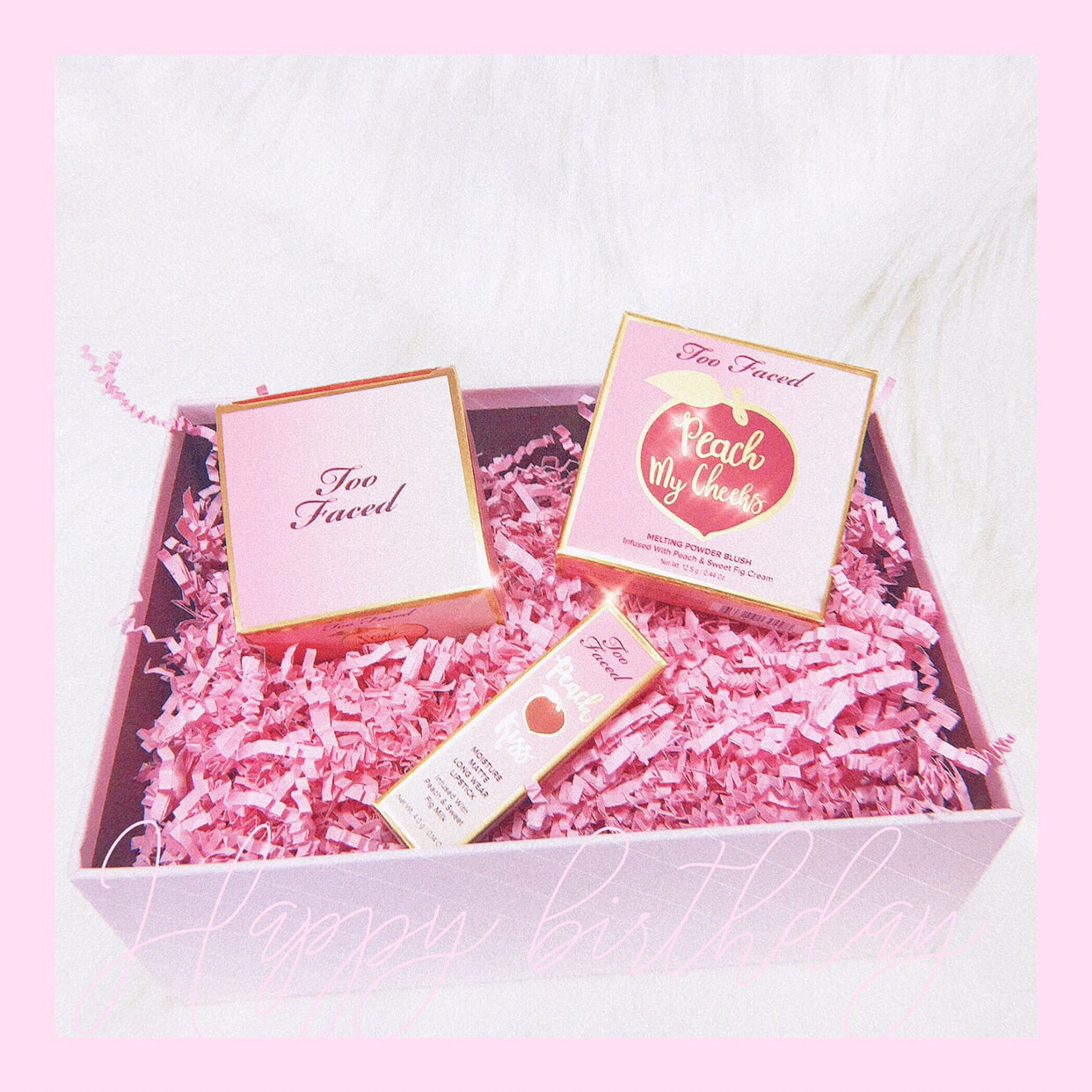 🍑 系列化妆品
在她还没找到白马王子之前
闺蜜👭的口红💄化妆品我承包了!
爱美是女生的天性所以化妆品必不可少
她很喜欢收集和买口红💄
每次看到适合的限量的都给她买
这次选一套少女心满满的化妆品寓意是
"愿你一直保持美丽年年都是18岁!
选🍑系列是为了给你增加桃花运"
即使你就要奔向三字头🤭但在我心里你永远18哈哈!
愿你做个世界上最美的女人永远保持一颗少女心💛
世界那么大却又那么小从陌生到熟悉
感谢生命中有你 少女 生日快乐🎊