My Lee Kum Kee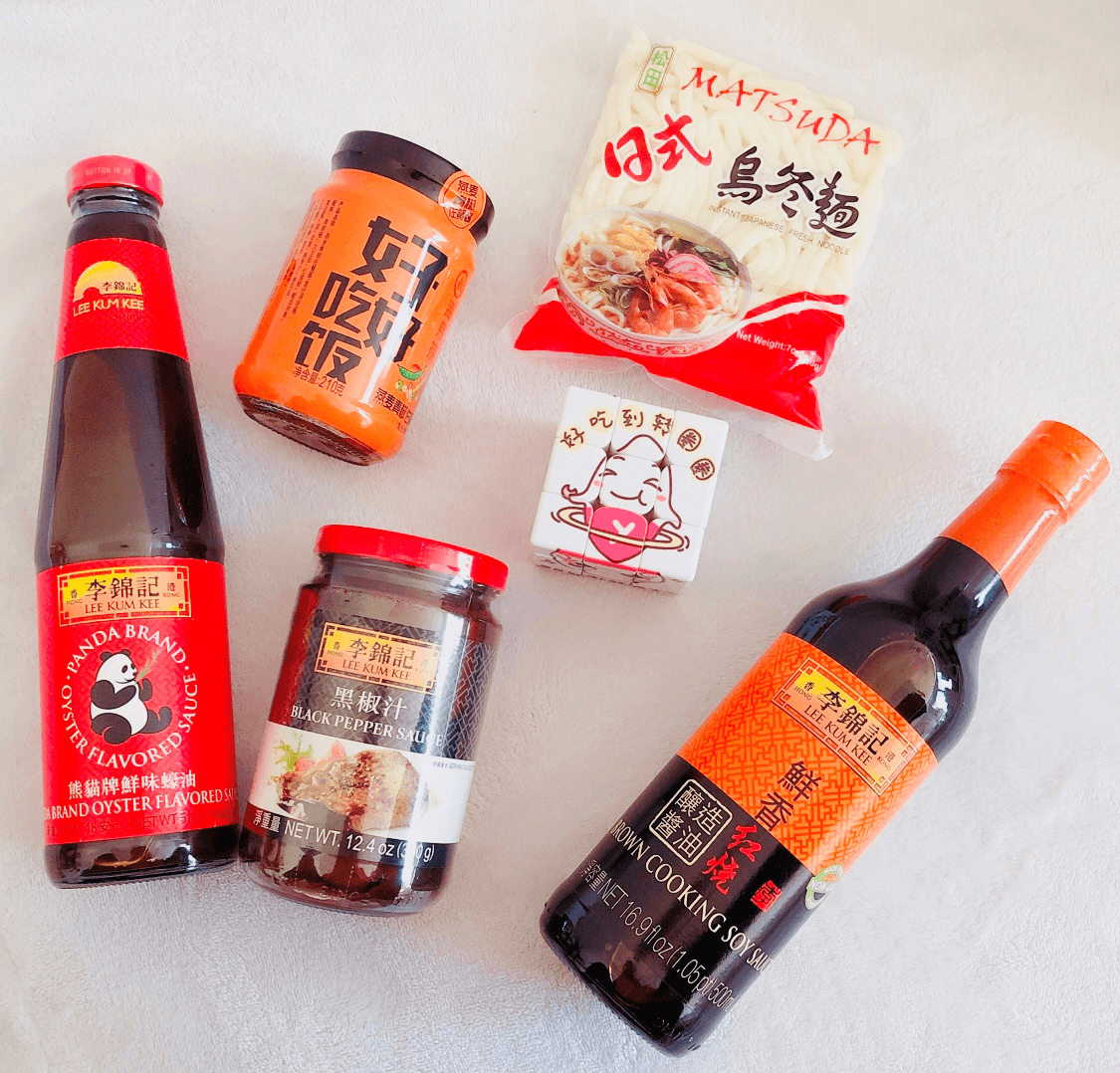 Lee Kum Kee's sauces are repurchased in ten thousand years. Since joining the Yami family, I have more and more Lee Kum Kee sauces in my kitchen. Bottles and jars carry my love for Yami.

Lee Kum Kee Premium Dark Soy Sauce: Naturally brewed soy sauce, very suitable for braised meat, easy to color, fragrant soy flavor, deep color, I don't know how many cans are in
Lee Kum Kee Fresh Braised Soy Sauce: Made of non-GMO soybeans, no pigments and flavors added, it will be sweeter than dark soy sauce, with caramel and tan dark soy sauce, specially used for cooking various braised dishes
p>
Lee Kum Kee Oyster Sauce: The taste is fresh, sweet, rich and sticky. Fresh oysters are used as raw materials. After cooking, the juice is concentrated. The oyster taste is delicious and fragrant. Wait, I usually make a sauce with other condiments
Lee Kum Kee Black Pepper Sauce: Selected raw black pepper is used to make steak sauce, and it can also be seasoned for stir-fry dishes, such as beef tenderloin with black pepper, very delicious!
In addition to Lee Kum Kee's sauce, Haidilao's good meal sauce, in addition to the delicious oatmeal sauce, is really spicy to the throat! Someday I will write about this sauce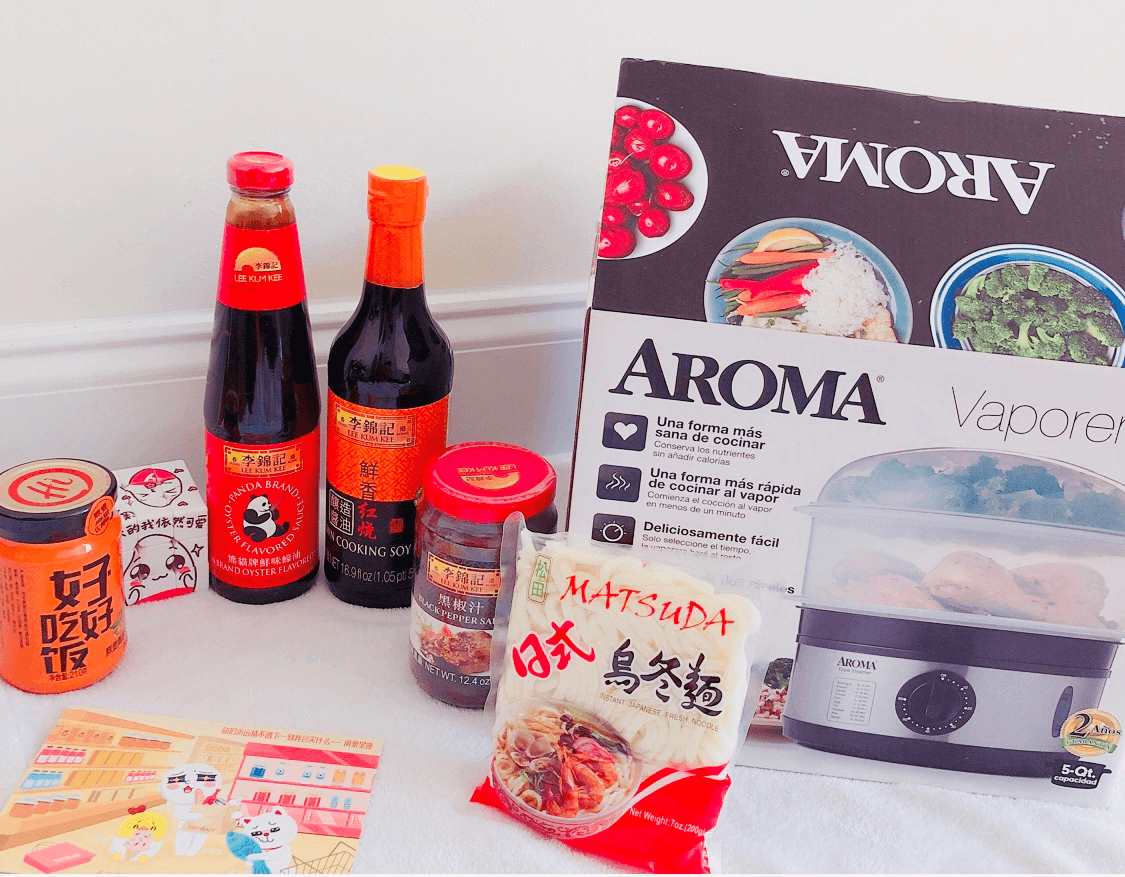 Heavy recommendation is the Aroma Steamer, a small appliance with a double-layer design, with a regular Timer and water injection instructions, no longer have to worry about burning the pot!

For dolls living in large rural areas, online shopping is very convenient. Whether Yami's snacks to relieve nostalgia or sauces for cooking women, they always respond to the call, and they have to buy them with or without discounts. It is out of stock and out of stock, Yami's hurry up to replenish acridine

Show Original
我家的李锦记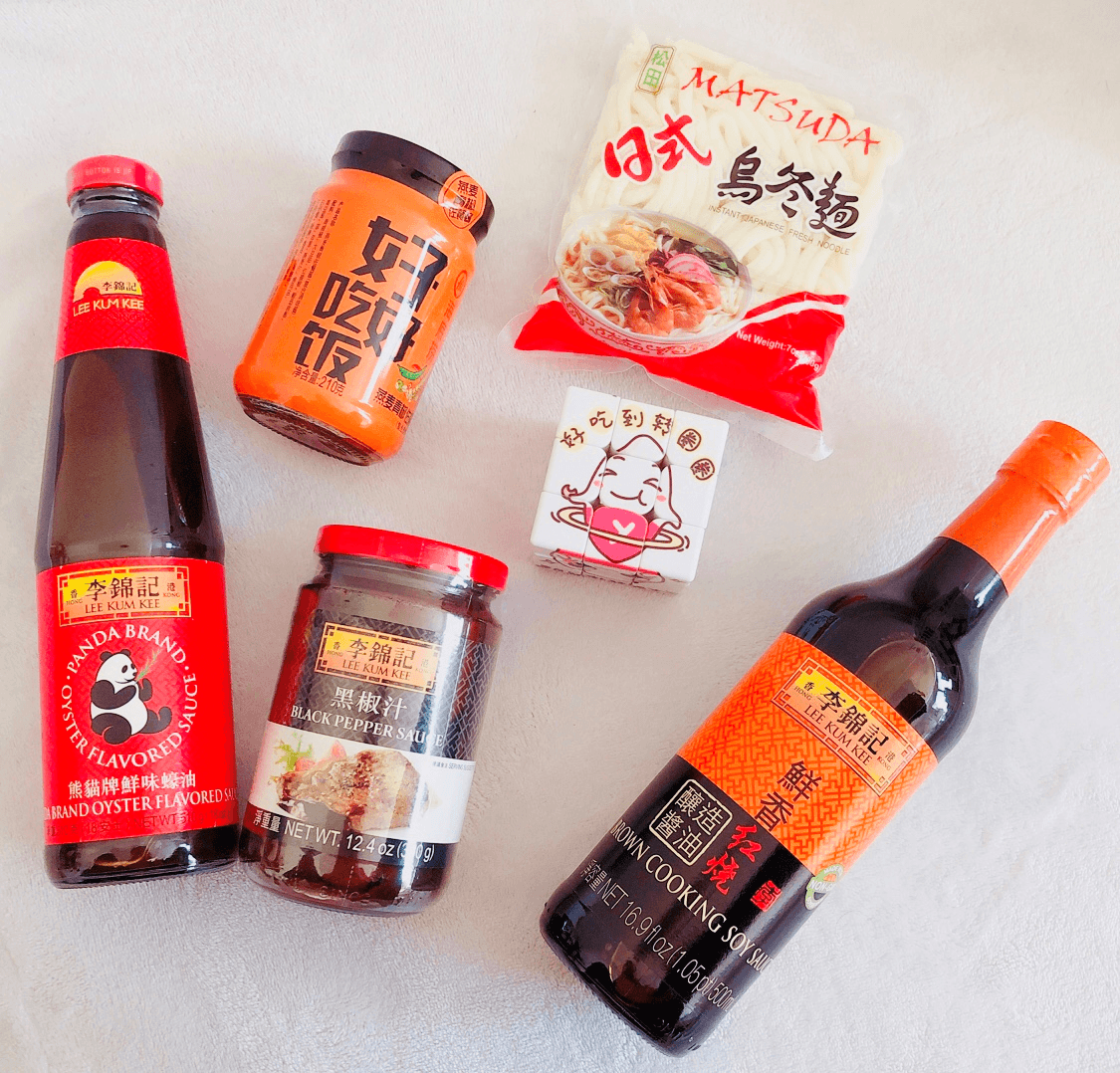 李锦记的酱料,万年回购,自从加入亚米大家庭,我的厨房李锦记酱料也越来越多,一瓶瓶一罐罐,承载了我对亚米满满滴爱吖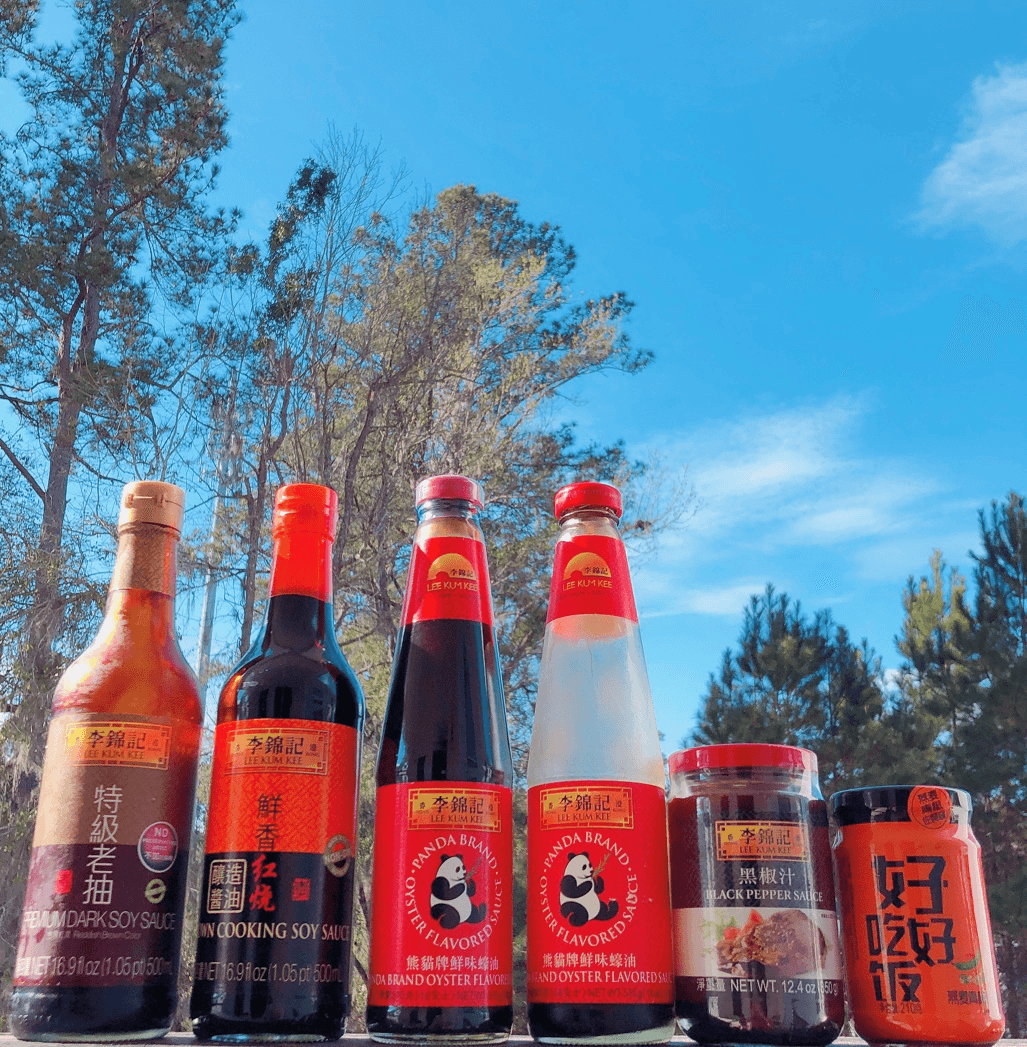 李锦记特级老抽:选用天然酿造酱油,非常适合红烧肉类,易上色,豉味香浓,色泽沉厚,不晓得入了多少罐了
李锦记鲜香红烧酱油:采用非转基因大豆,不添加色素和香精,相比老抽会偏甜,加入了焦糖色,棕褐色的深色酱油,专门用于烹饪各种红烧菜肴
李锦记鲜味蚝油:味道鲜甜浓郁偏粘稠,采用鲜蚝为原料,经煮熟取汁浓缩,蚝味鲜香,可直接作为调料蘸点,也可以做焖· 烧· 炒等等,我通常会与其他调味品一起调做酱汁
李锦记黑椒汁:采用精选原粒黑胡椒,作牛扒类芡汁,也可以调味炒菜,例如黑椒牛柳,非常好吃!
除了李锦记的酱料, 海底捞的好好吃饭酱,除了好吃的燕麦酱香,是真的辣到喉咙!哪天好好来写这款酱料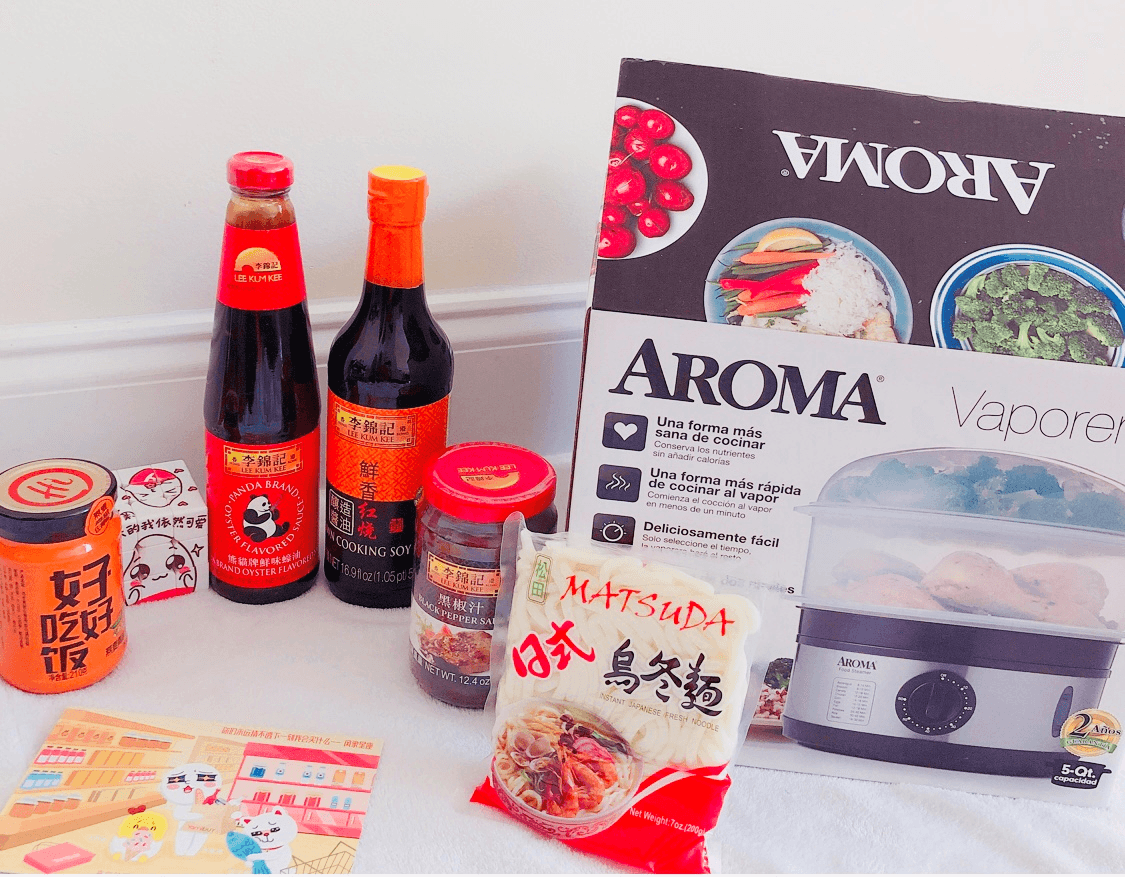 重磅推荐的是Aroma Steamer,双层设计的小家电,带有定时的Timer跟注水指示,再也不用担心把锅烧糊啦!

对于生活在大农村的娃娃来说,网络购物实在太方便啦,无论亚米解乡愁的零食还是煮妇所需的酱料,一呼即应,打不打折都要买,无奈很多总是缺货缺货中,亚米快点补货吖