【Unpacking】Snacks spree evaluation product
🥰First of all, I would like to thank Mr. Welfare and Yami for the election.4Evaluator, what I got in this issue is value$35Snack Pack.
It is said to be a snack gift package, but in fact, the products are quite diversified, including snacks, drinks, and make-up. It is really a sincere super gift package!
Would you like to see what my gift packs are with me next?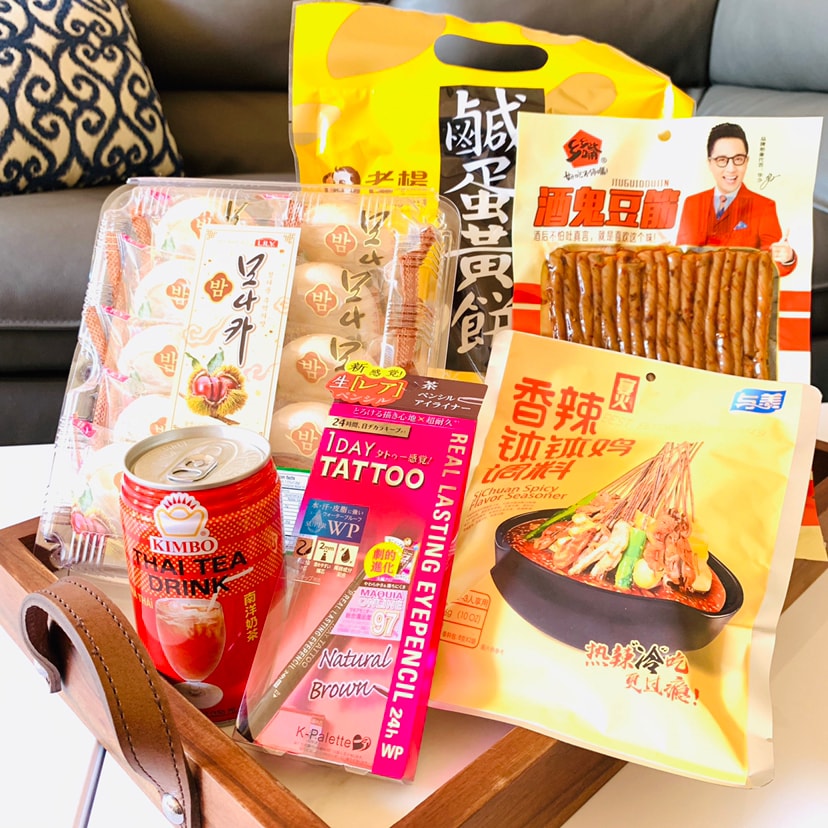 My spree has a total of6 types, many of which are All are my favorite items! There are also grass items that have been planted by sun friends, but have not been used. The overall gift package makes me very satisfied!
[The gift package products are:]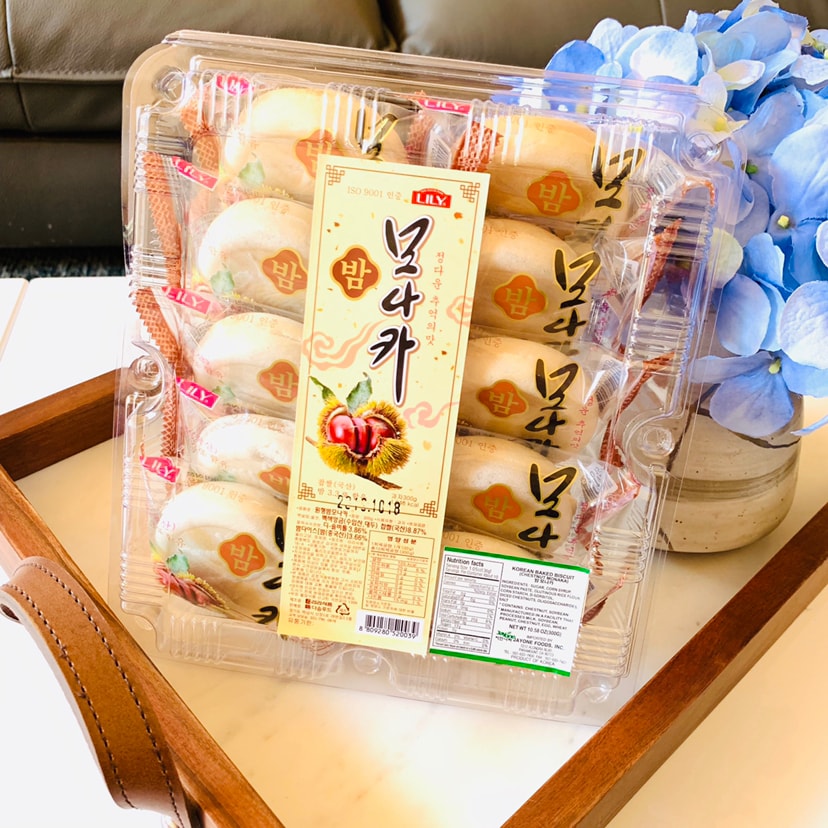 [Traditional Korean chestnut fruit]$6.59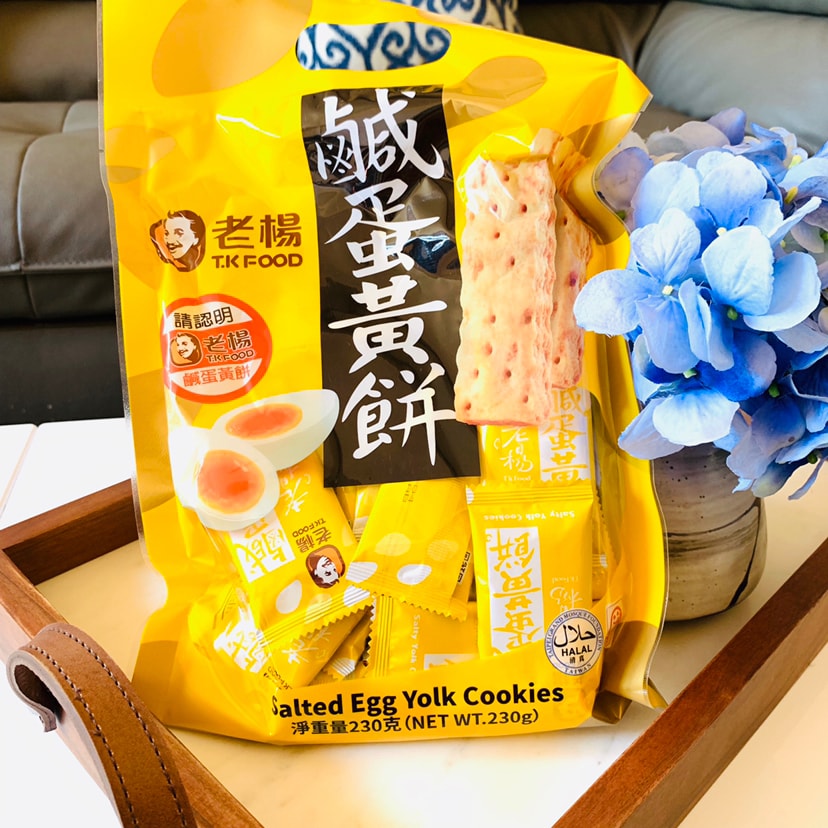 [Taiwan Lao Yang Salted Egg Yolk Cake] span>$4.99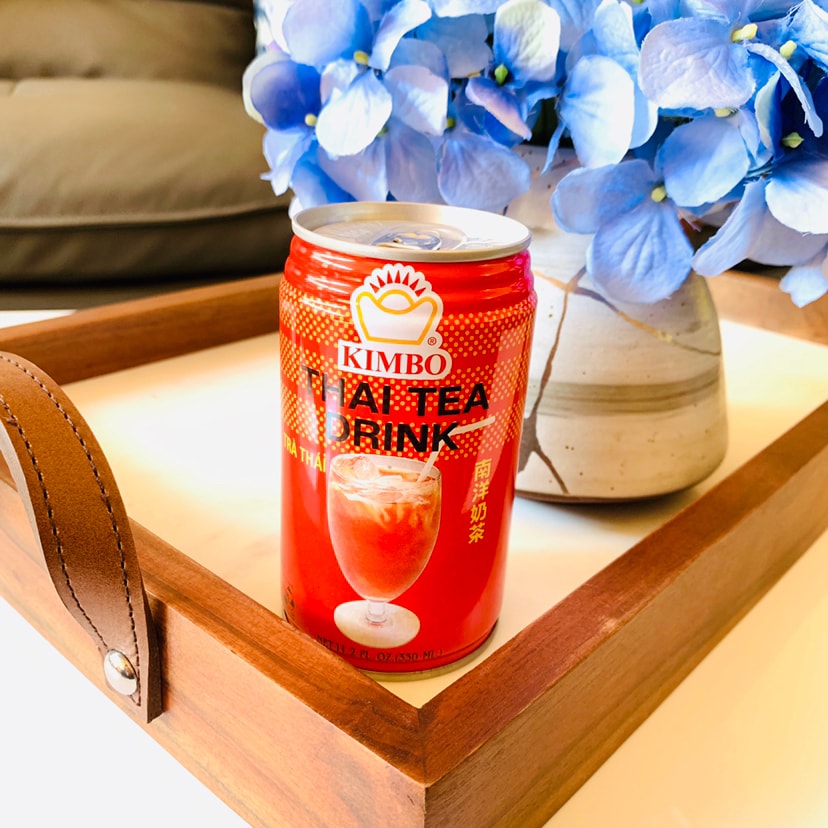 [Jinbao Nanyang Thai Milk Tea]$1.19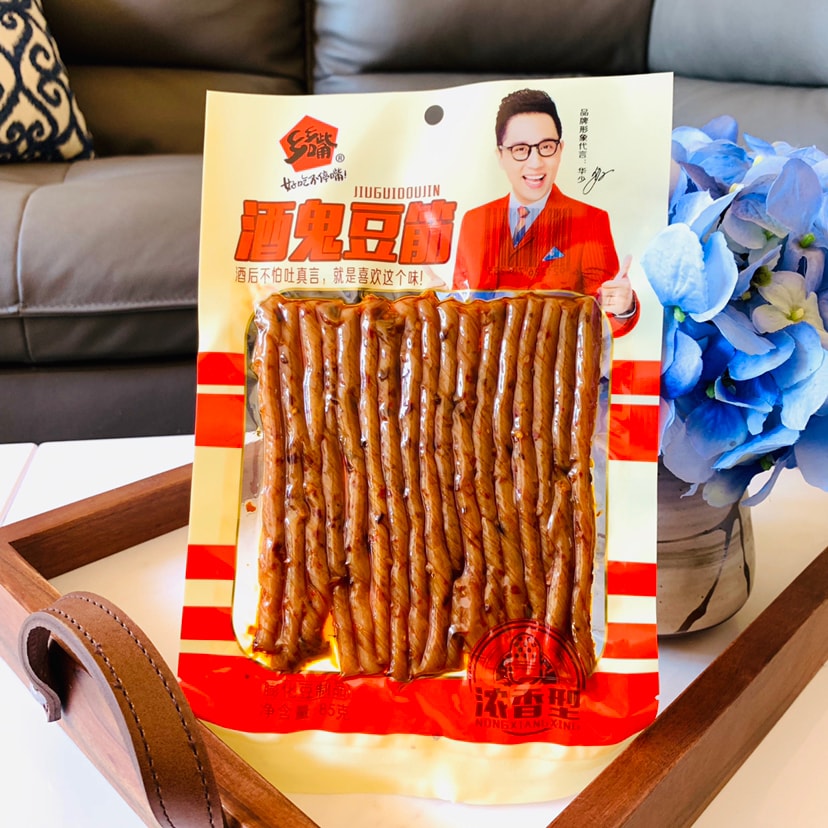 【Xiangxiangzui Junior Beans Flavoured]$1.19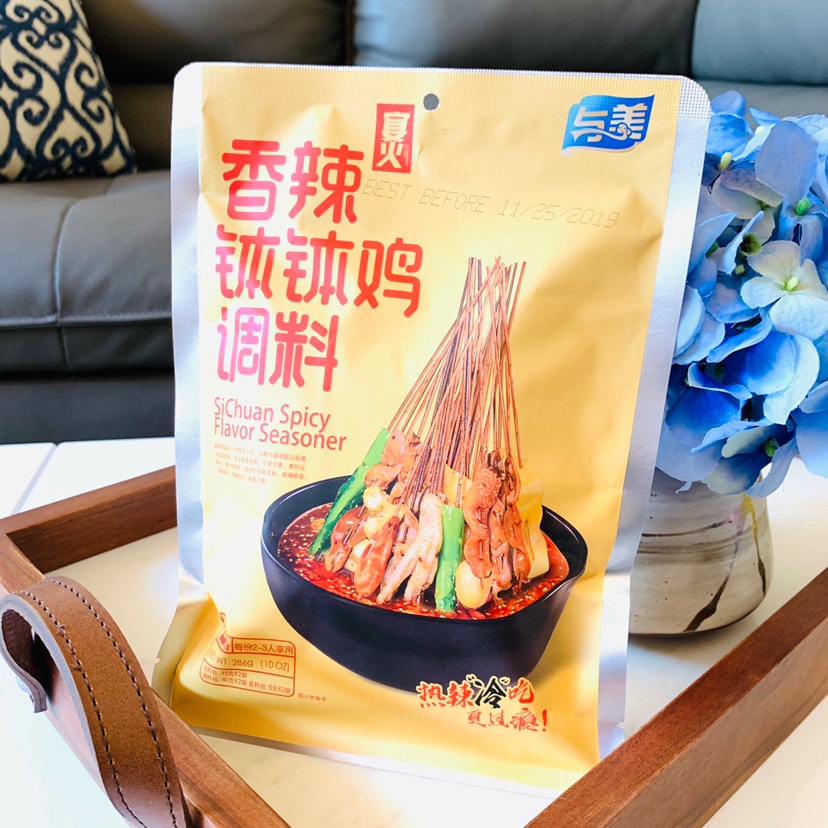 【Spicy Chicken Seasoning】$3.79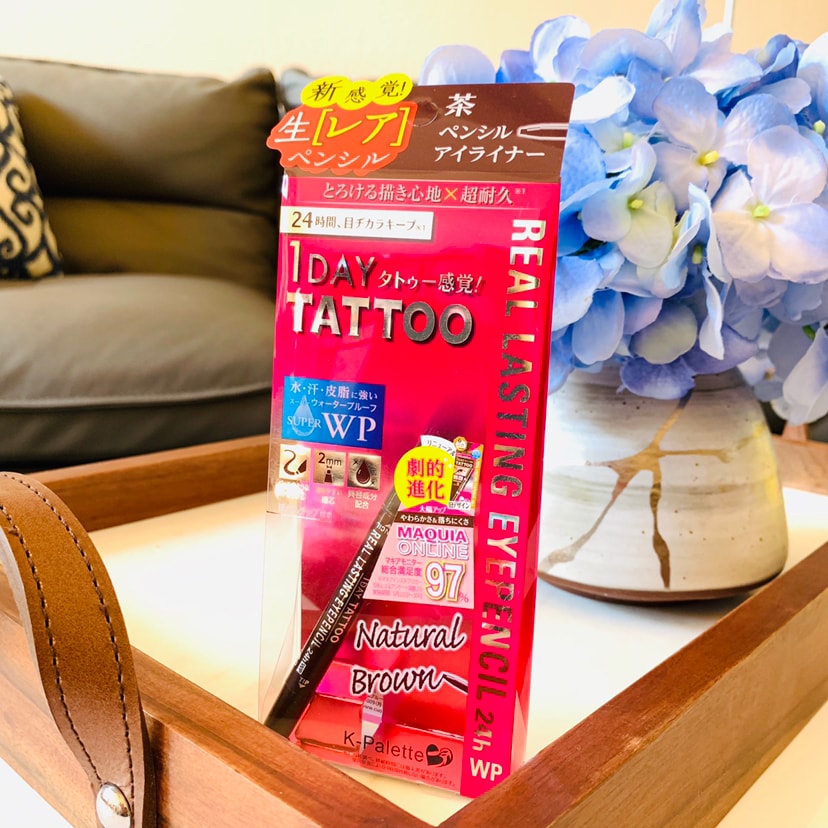 [JapanK-Palette 1 Day Tatto Ultra Lasting Eyeliner]$17.99
The above are all the products in my gift pack. This article is only a preview. Next, I will introduce the taste and use of each item. I am interested Dear parents, please pay more attention to my follow-up list😁, thank you~
❤️Thank you for watching❤️ p>
# 开箱大吉 # # 人人都是收藏控 # # I want to be Assessor 4phase # # 私藏好货大曝光 #

Show Original
【开箱记】零食大礼包测评品
🥰首先很感谢福利君和亚米大大选我为第4期测评官,本期我得到的是价值$35的零食大礼包.
说是零食大礼包,其实产品还蛮多元化的,有零食、饮品、还有彩妆呢,真是太有诚意的超级大礼包啦!
接下来和我一起看看我的礼包有哪些呢?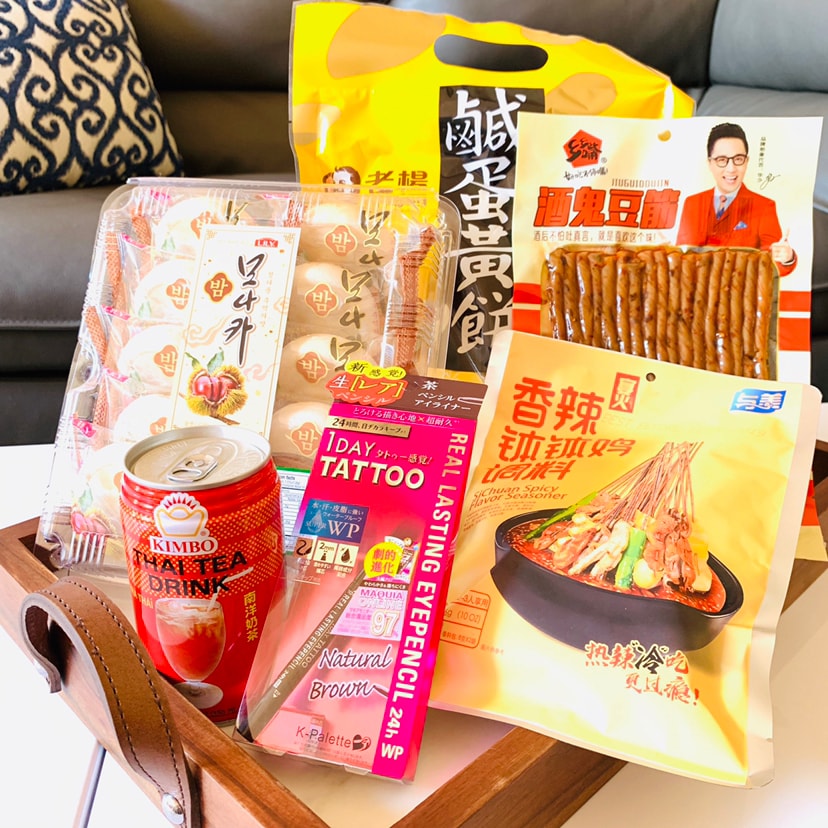 我的大礼包共有6种,其中好多都是我心头最爱的单品啊!也有被晒友种草,但没用过的草单品,整体礼包让我很满意!
【礼包产品为:】