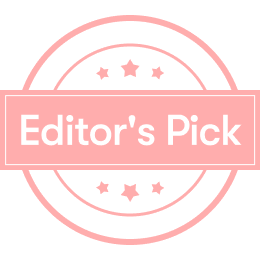 A wave of Amway 💜 The high value of the beverage industry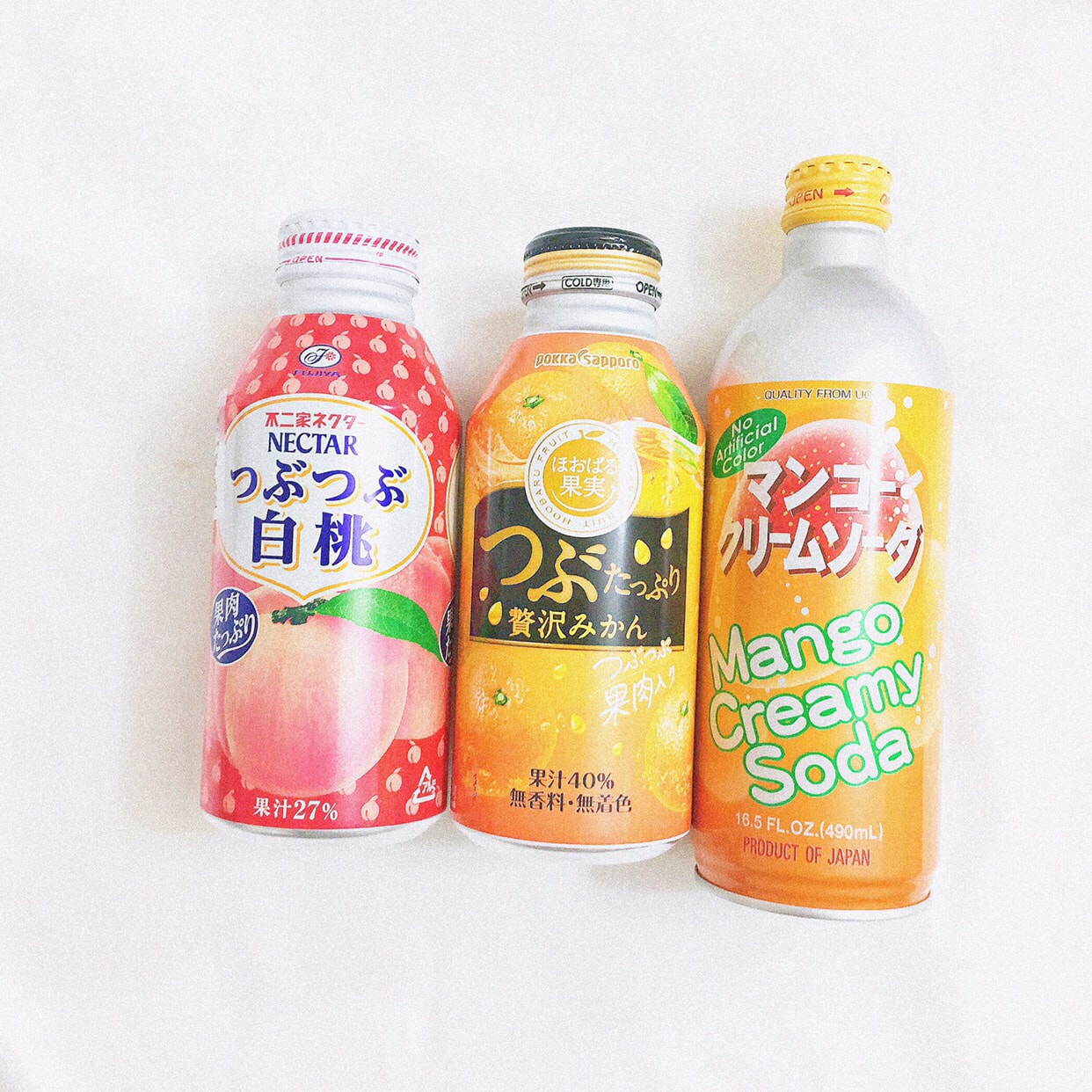 🥭 Mango Creamy Soda
Drinking this soda for the first time🥤was in a family Japanese food store
I have had one beforeCream Soda
Similar to this one is this one with more mango flavor~
I felt so special at the time😂I was surprised at the entrance< /span>
A "creamy" soda or a mango flavor~
Feel like drinking "cake"🍰 ? Hahahaha
Those who have seen it can buy it and try it out.!
There is also a cantaloupe🍈 flavor< /span>🤫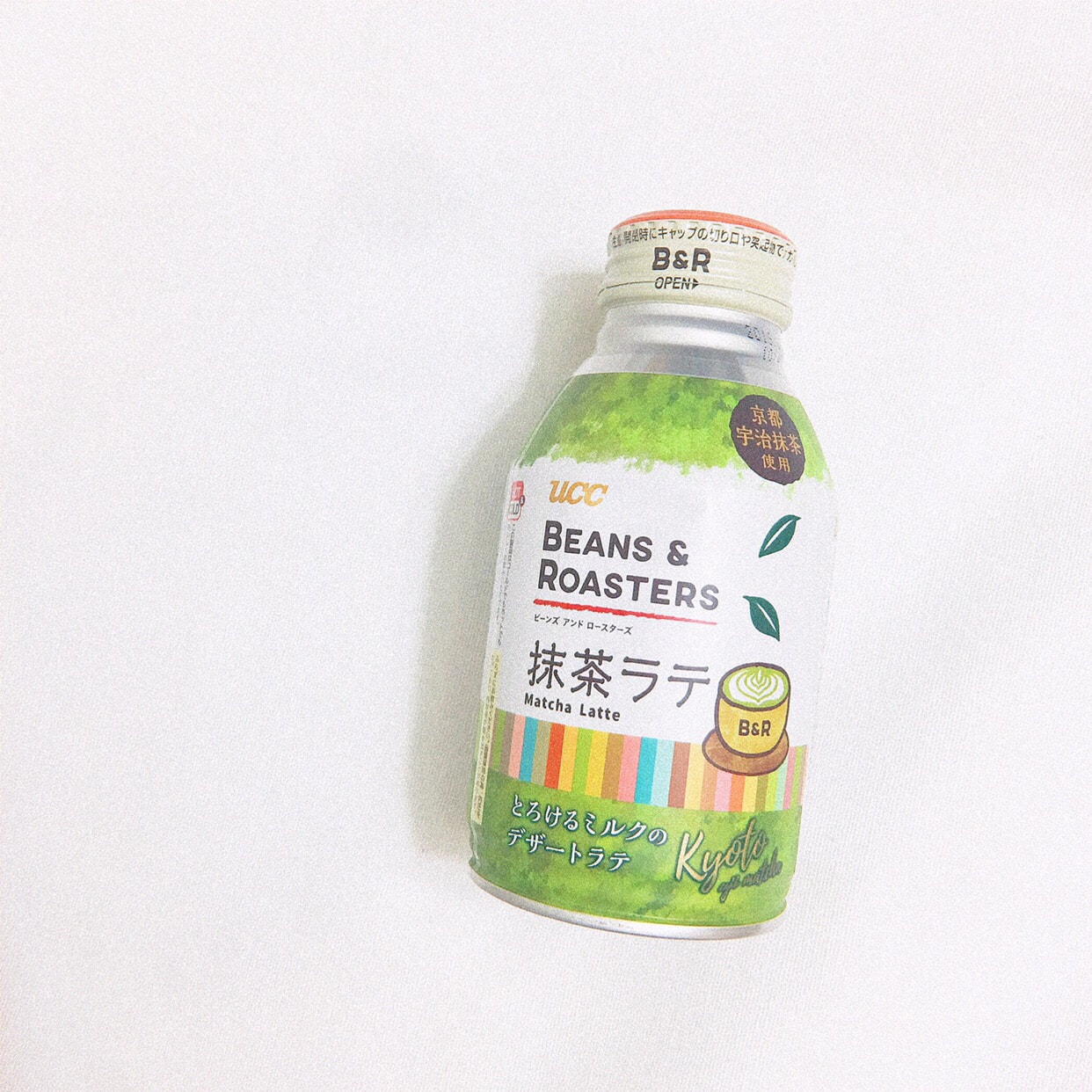 UCCUeshima Matcha Latte🍵
I can't drink coffee☕️feeling too bitter< /span>😂
So I prefer a milkier latte
And those who like matcha🙈 of course not to be missed This one
Uji Matcha🍵It is really fragrant and mellow This one uses
milk flavorand matchavery strong I was heating Drinkingnot bad
Pokka Sapporo Orange Juice🍊 p>
This orange juice is really good! !
Each mouthful of real fruit!
This is the real "fruit orange", right? 😂
Without adding coloring and flavoring ingredients, it is safe to drink.
Oranges🍊Rich in vitamins< span class="s1">CGirls should drink more orange juice!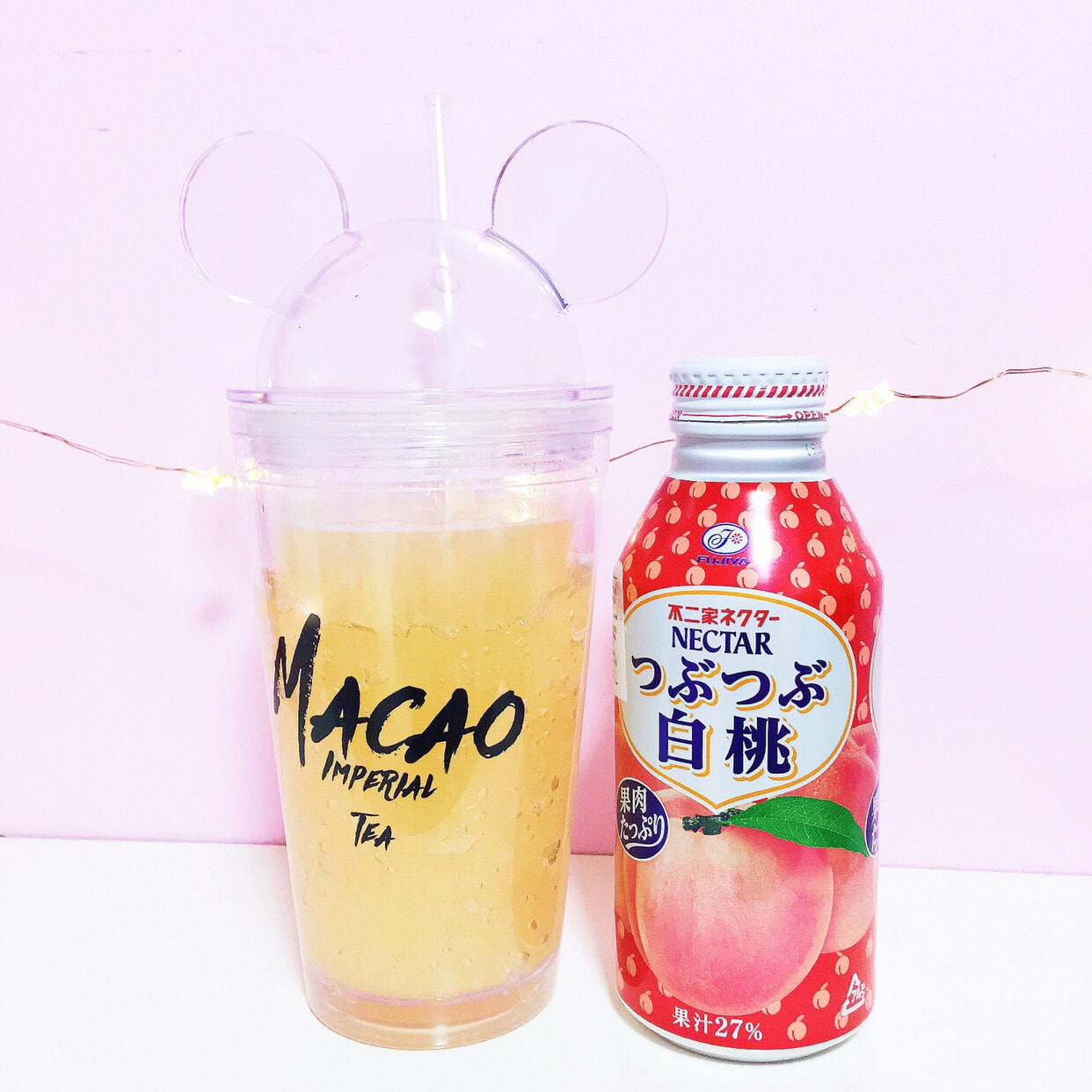 Fujijia's White Peach Juice🍑
Another great-looking juice!
Fairies must not miss🙈
It is also full of fruit ingredients!
Seeing othersAmwayhave an upgraded drink Law~
The juice is also delicious with a moderate amount of plain sparkling water
try it next time🤤it will be great look!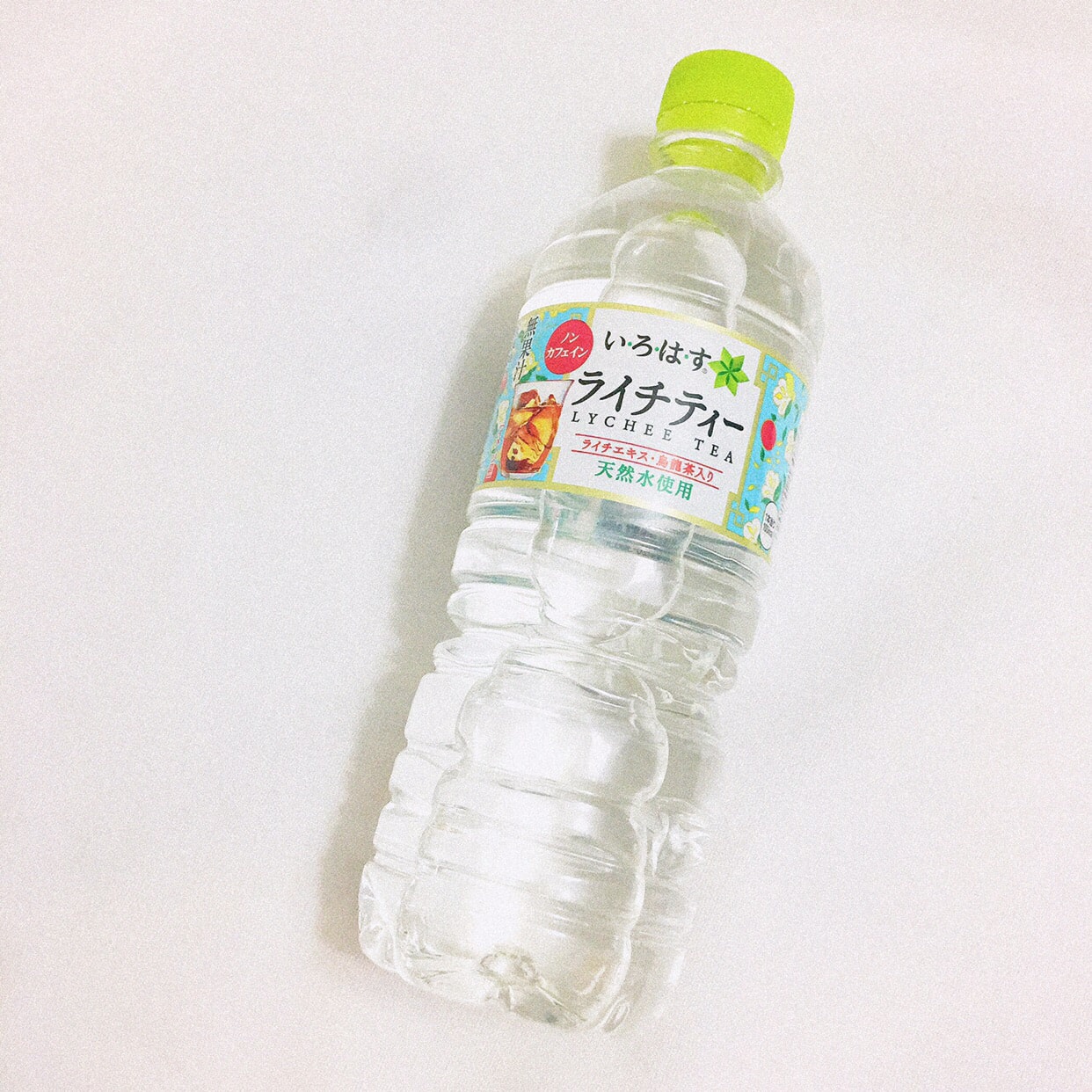 Show Original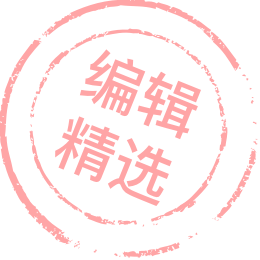 安利一波💜饮料界的高颜值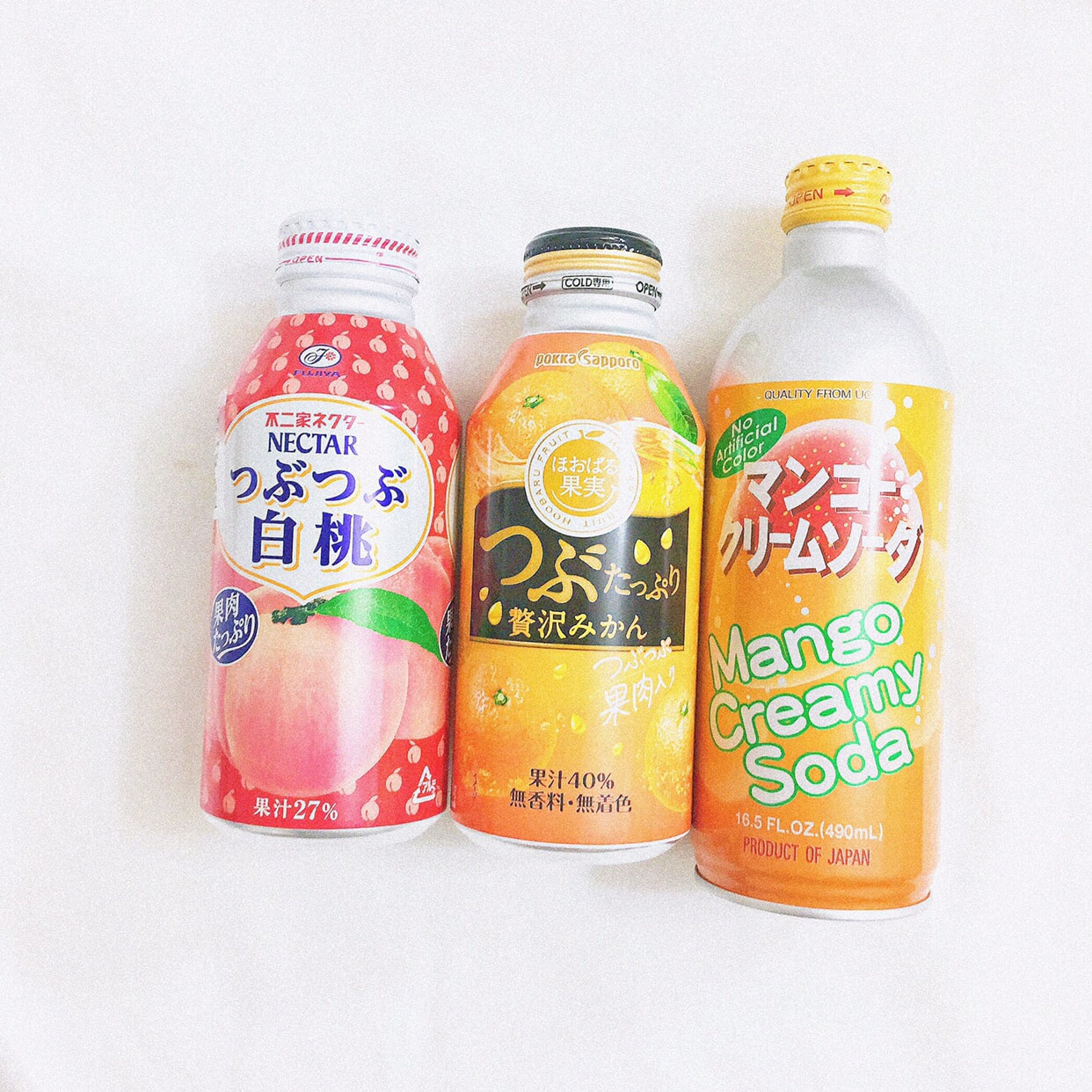 🥭 Mango Creamy Soda 
第一次喝这个汽水🥤是在一家日料店
之前也有喝过一款Cream Soda
和这款相似就是这个多了芒果味~ 
当时就觉得好特别😂入口很惊讶
带着"奶油味"的汽水还是芒果味的~ 
感觉自己是在喝"蛋糕"🍰吧?哈哈哈哈
有看到的小伙们可以买来试试味道不错哦!
还有一款是哈密瓜🍈口味的哦🤫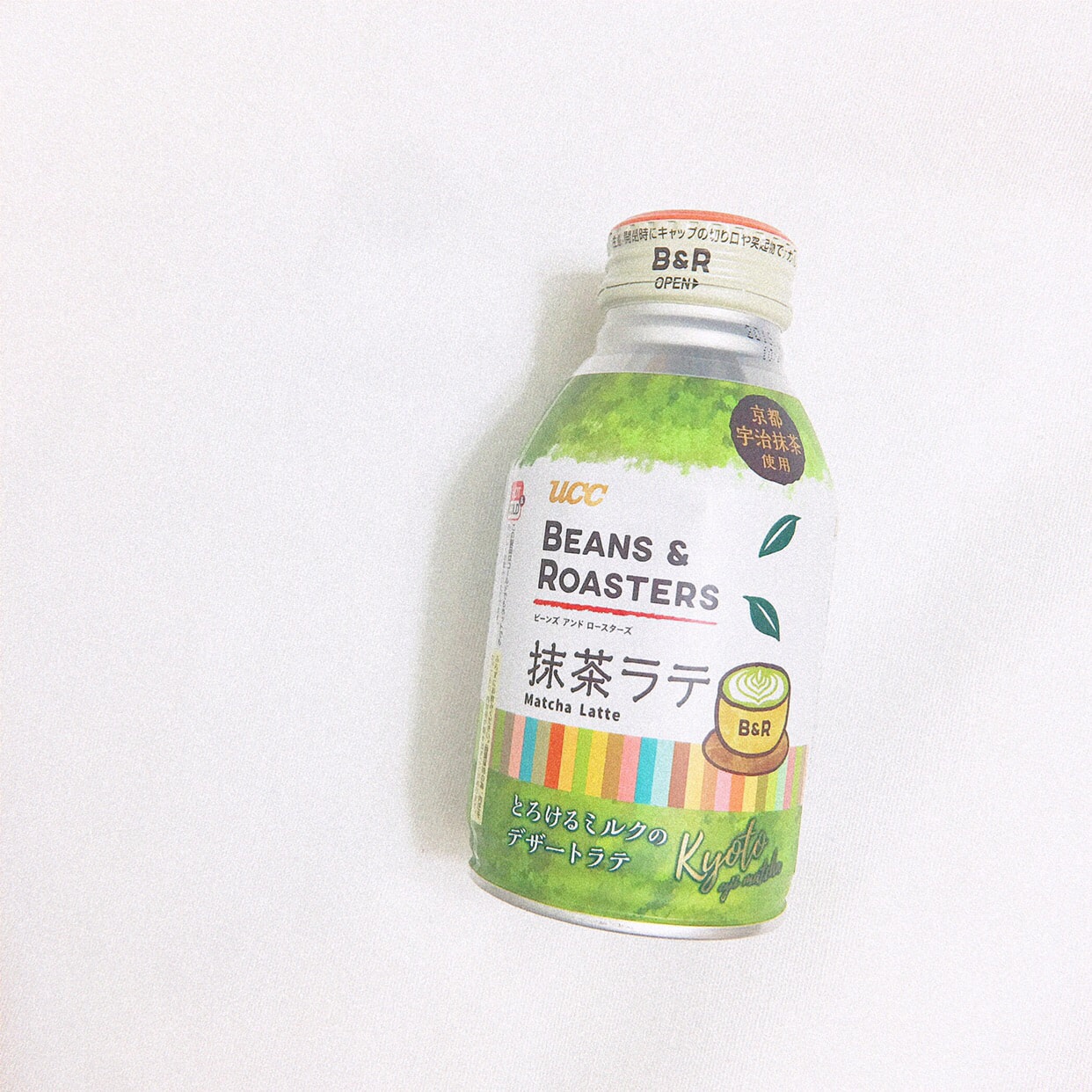 UCC上岛抹茶拿铁🍵
我喝不来咖啡☕️觉得太苦😂
所以偏向奶味重一些的拿铁咖啡
又喜欢抹茶的🙈那当然不可以错过这款啦
宇治抹茶🍵是真的很香很醇厚这款用的就是
奶味和抹茶很浓烈我是加热着喝的还不错
Pokka Sapporo 橙汁🍊
这款橙汁真的好实在呢!!
每一口都能喝到真实的果粒!
这才是真正的"果粒橙"吧?😂
不添加色素香精成分让人喝着放心。
橙子🍊富含维生素C女生要多喝橙汁哦!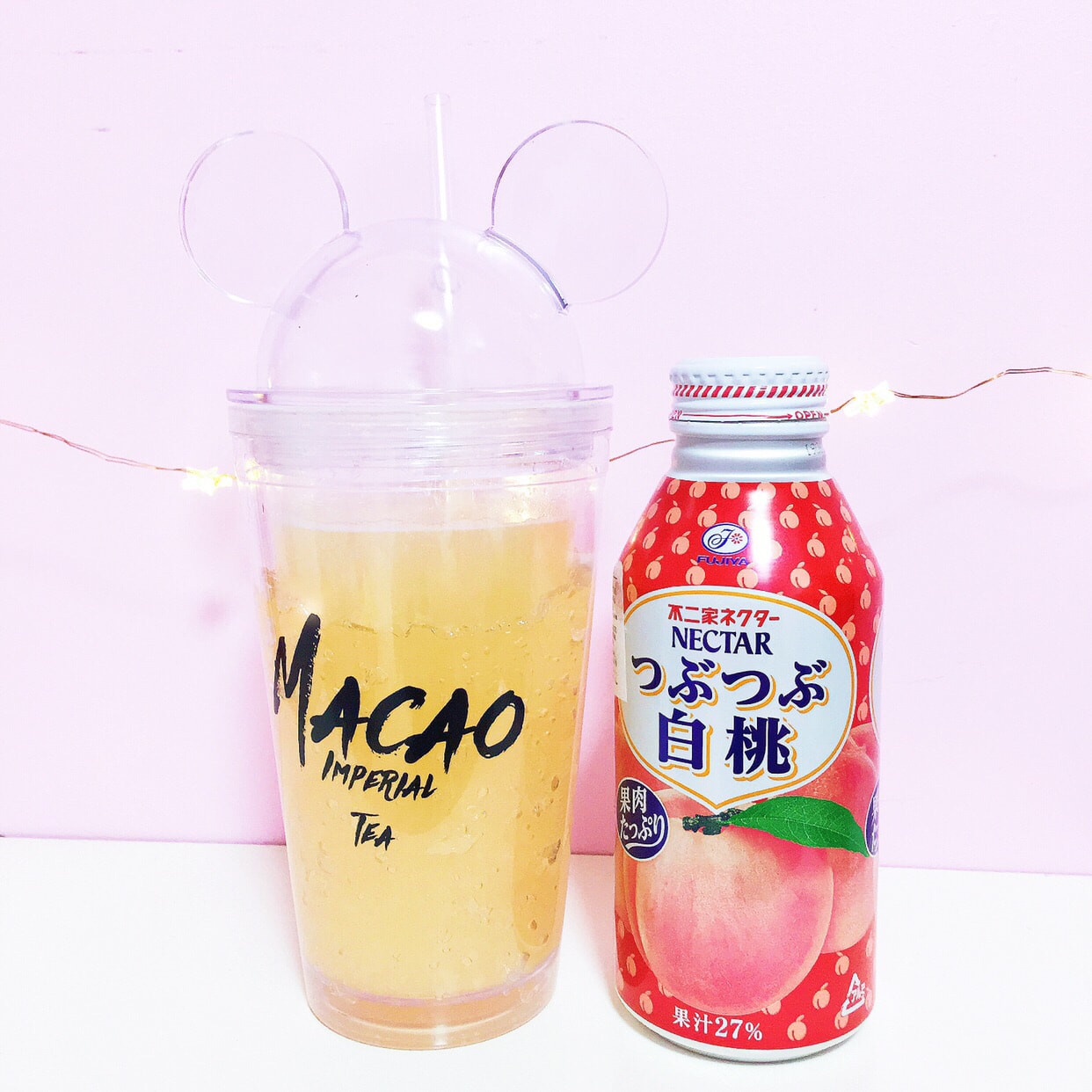 不二家的白桃果汁🍑
又是一款颜值超高的果汁!
小仙女们一定不能错过的🙈
也是实打实的满满果粒成分!
看到别人安利了一种升级版喝法~ 
果汁里掺适量原味气泡水也很好喝
下次可以试试🤤感觉会很棒的样子!