Erno Laszlo Orenazol Ice Extreme Whitening Mask
🌟Recently I was atTJMaxx< span class="s2">AmoyErno LaszloIce Extreme Whitening Mask, this one is very similar to the famous ice cream of Renneso White mask, TjMaxxred price now$4, it's really a good deal, it's a pity not to buy it.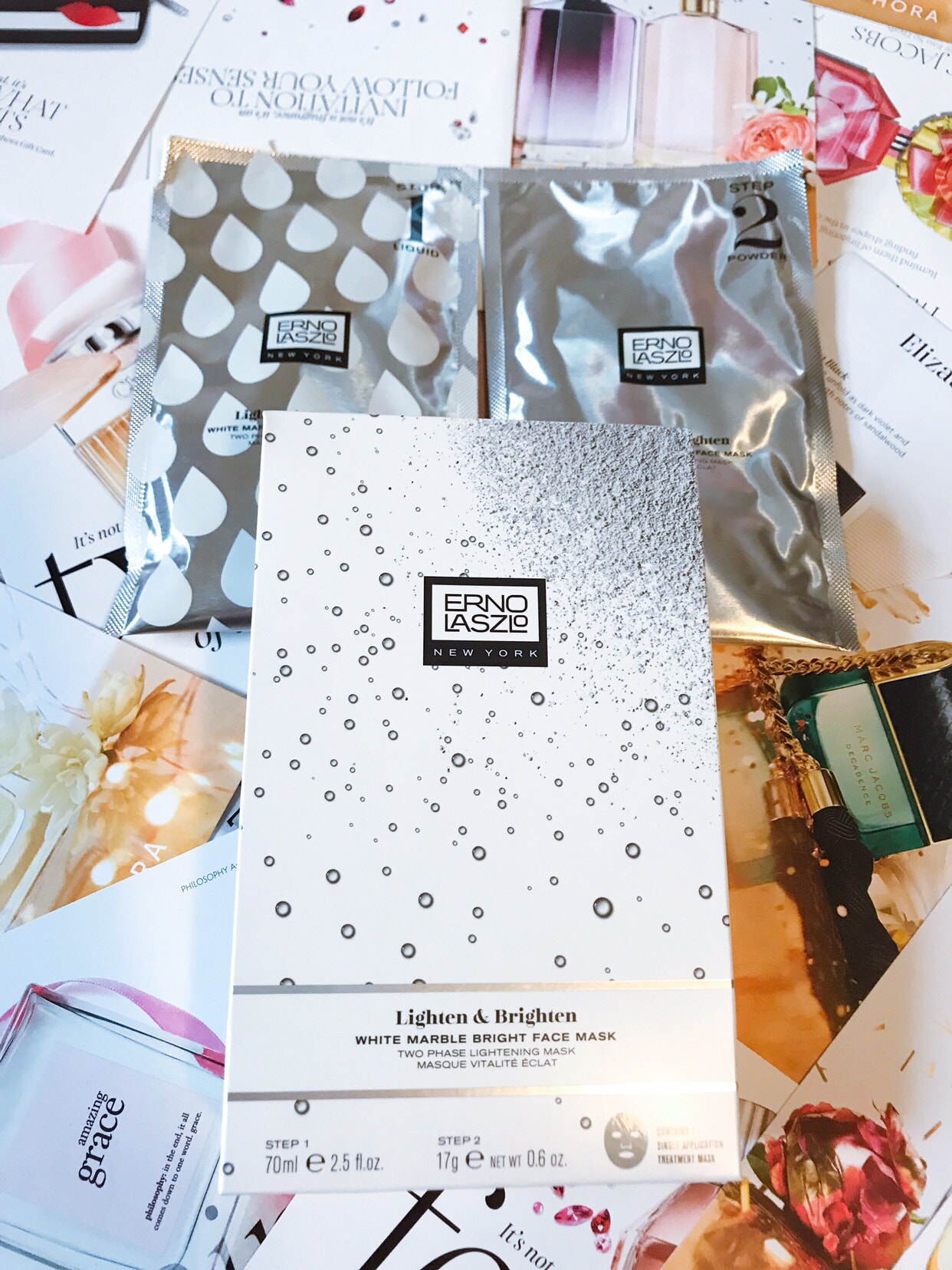 🌟Erno LaszloThe mask is best known for its ice white I have a mask, but I think it's too expensive so I haven't bought it. Now I finally have the opportunity to try this similar model and decide whether to buy it or not!
🌟This mask whitens, brightens and deeply hydrates.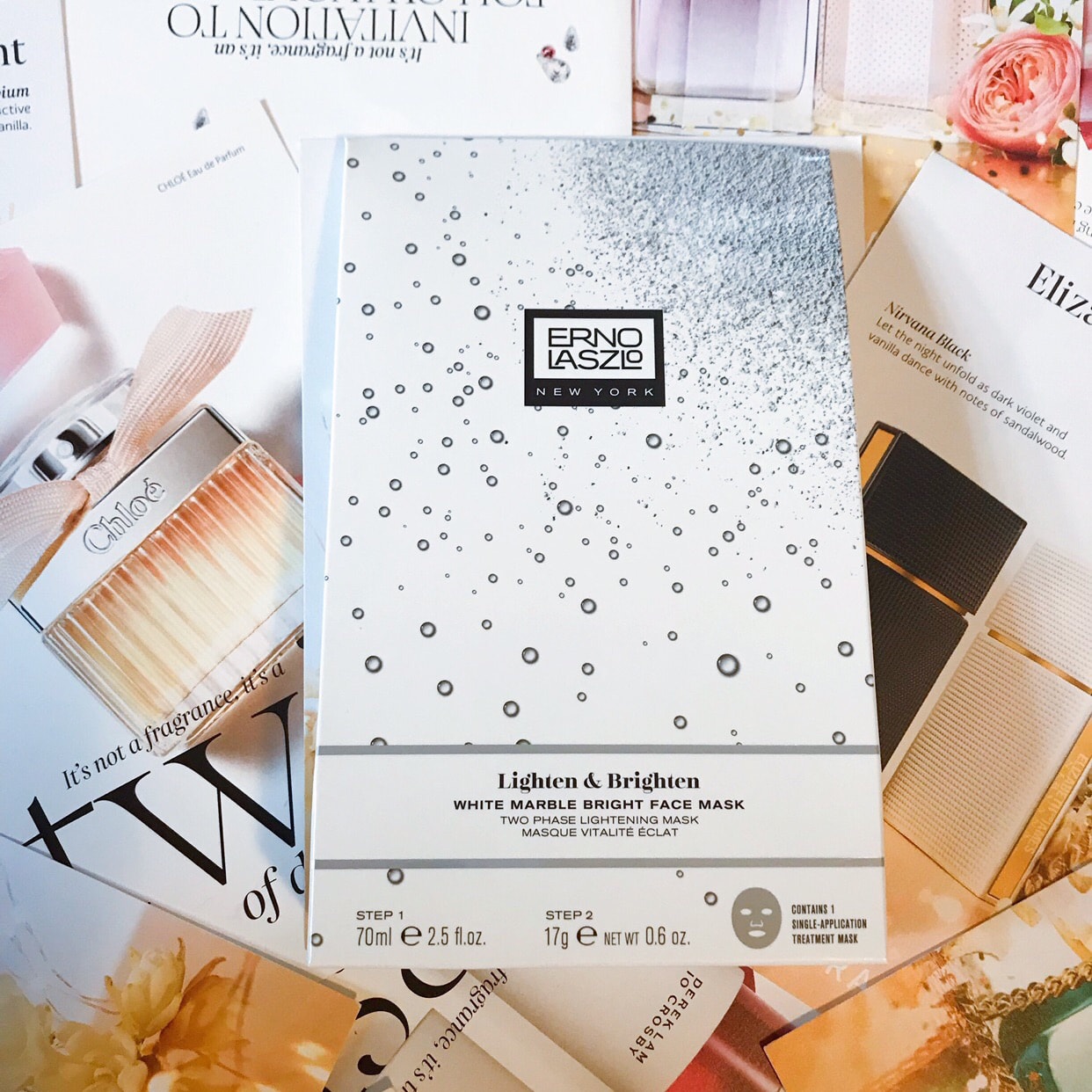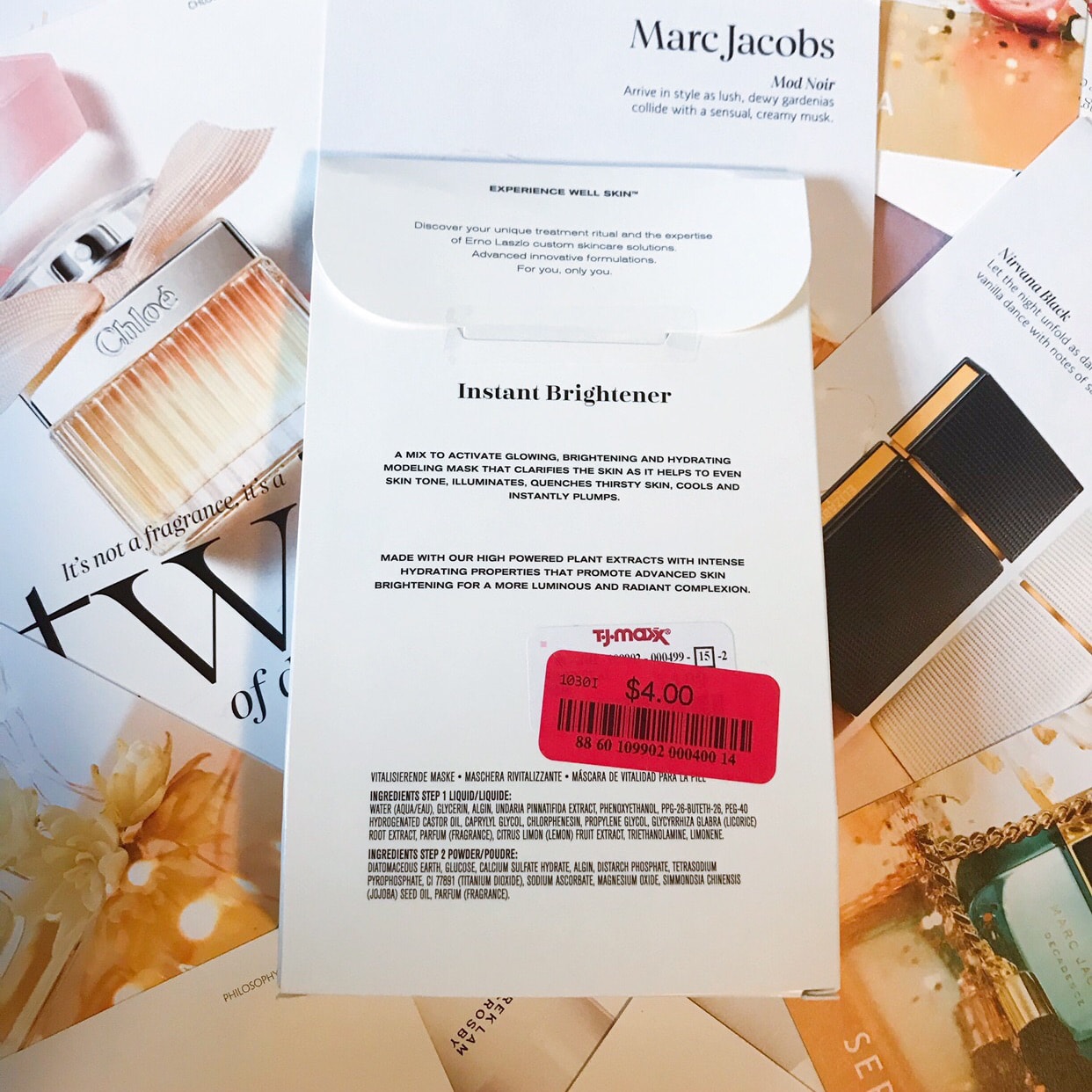 🌟A box contains2< span class="s3">package,Step 1is liquid,Step 2is powder,Step 1and Step 2To be mixed together, so one box can only be used1 Times, there is a mixing bowl attached. When mixing with a mixing bowl, the stirring speed must be fast, otherwise it will dry up.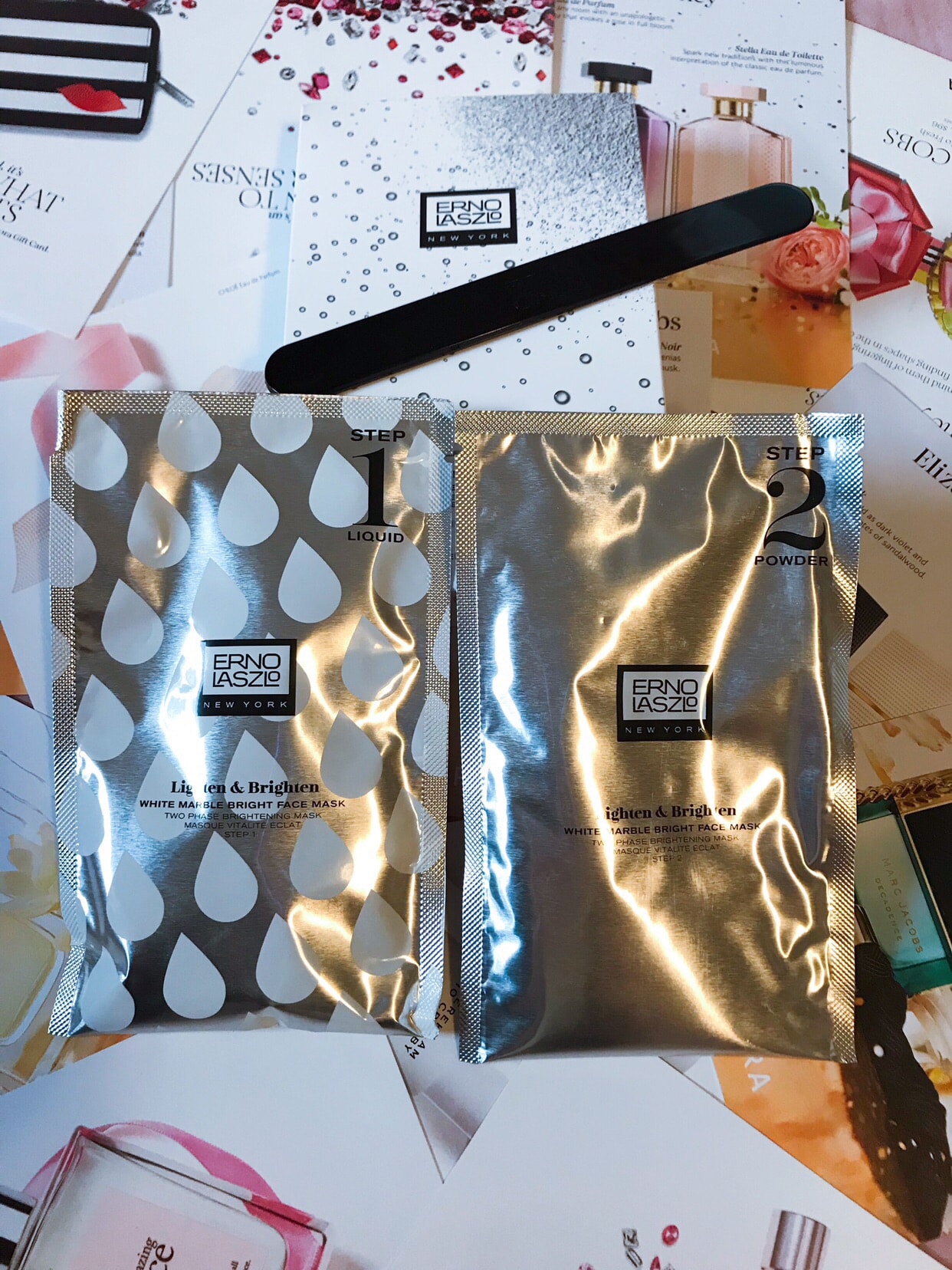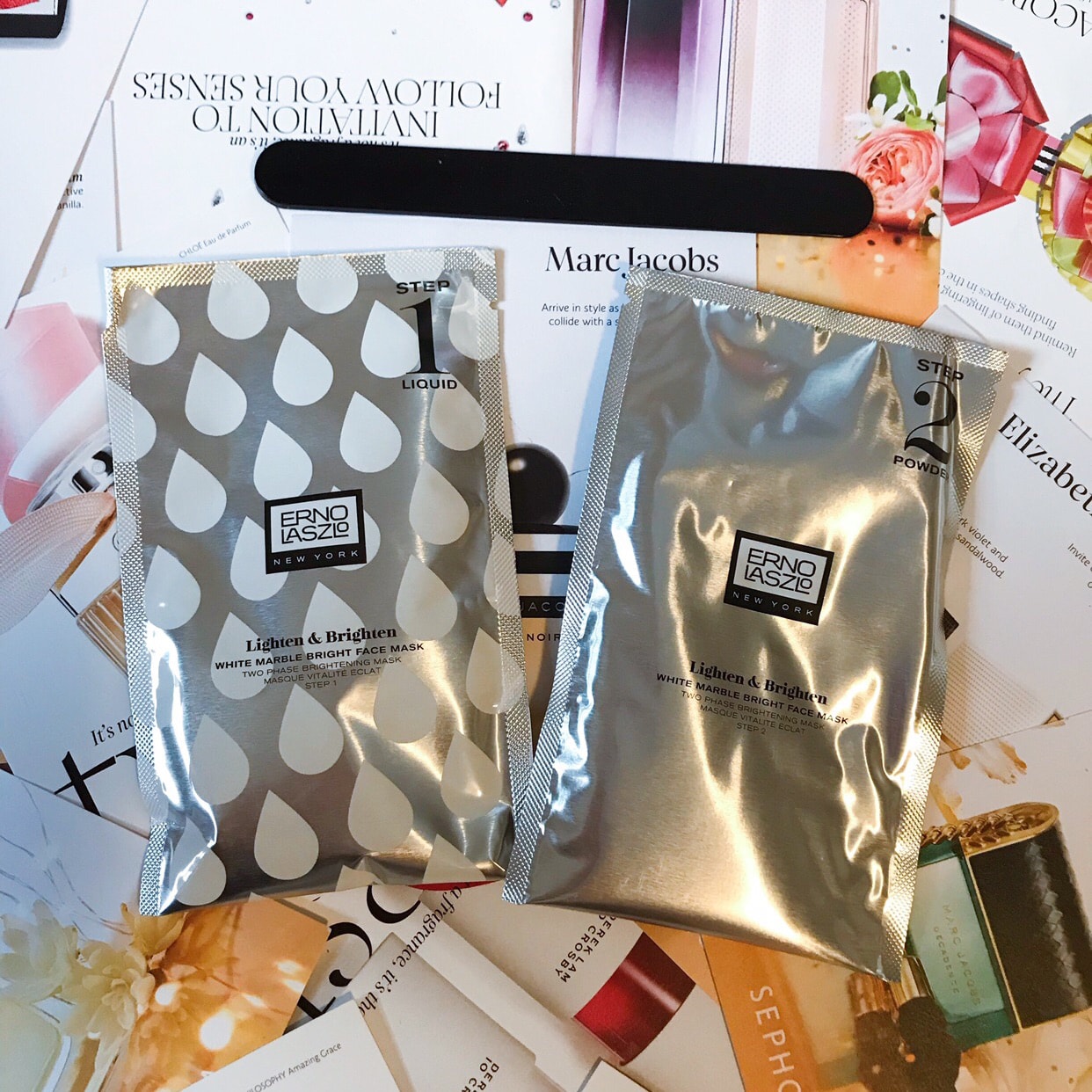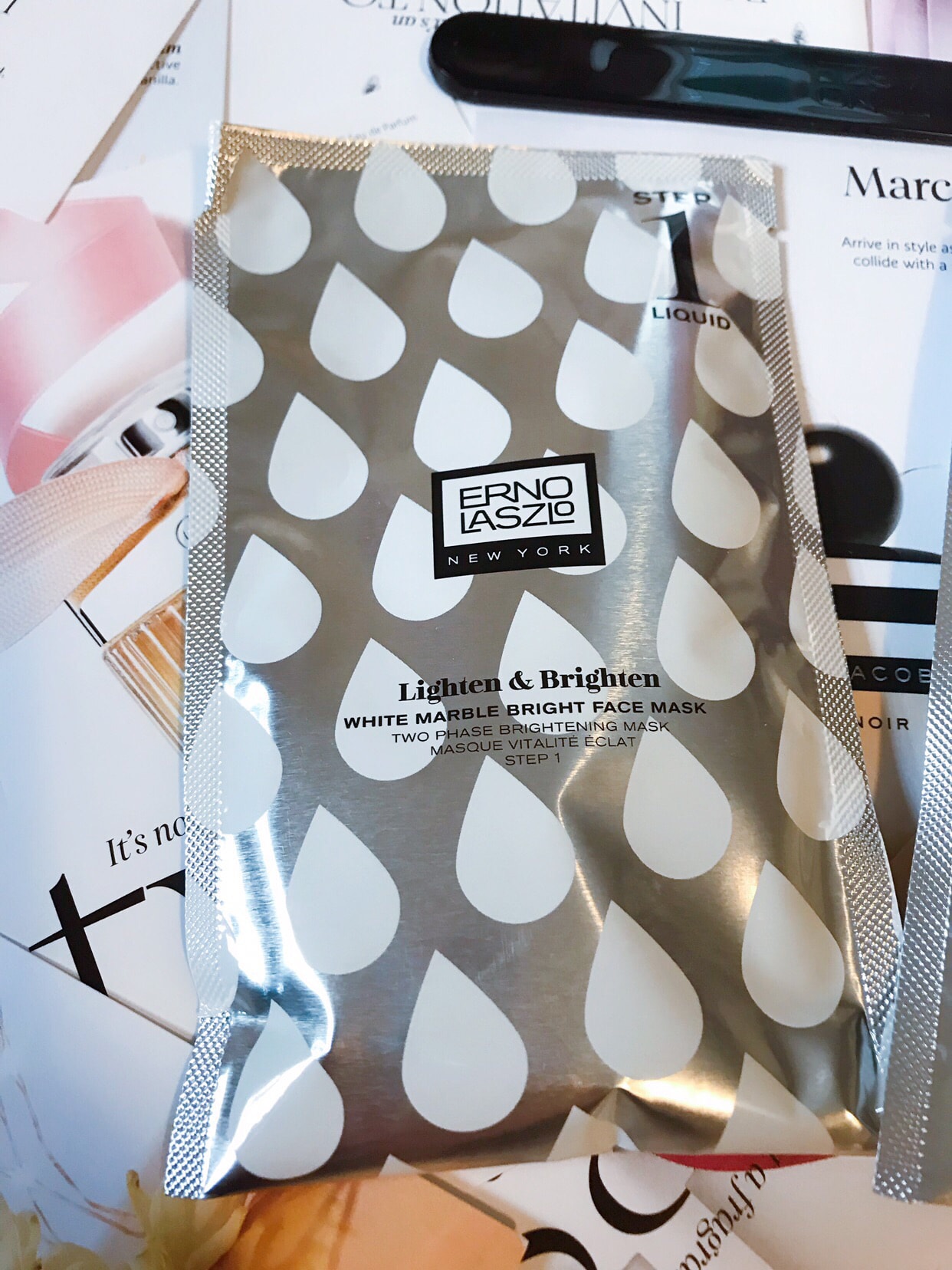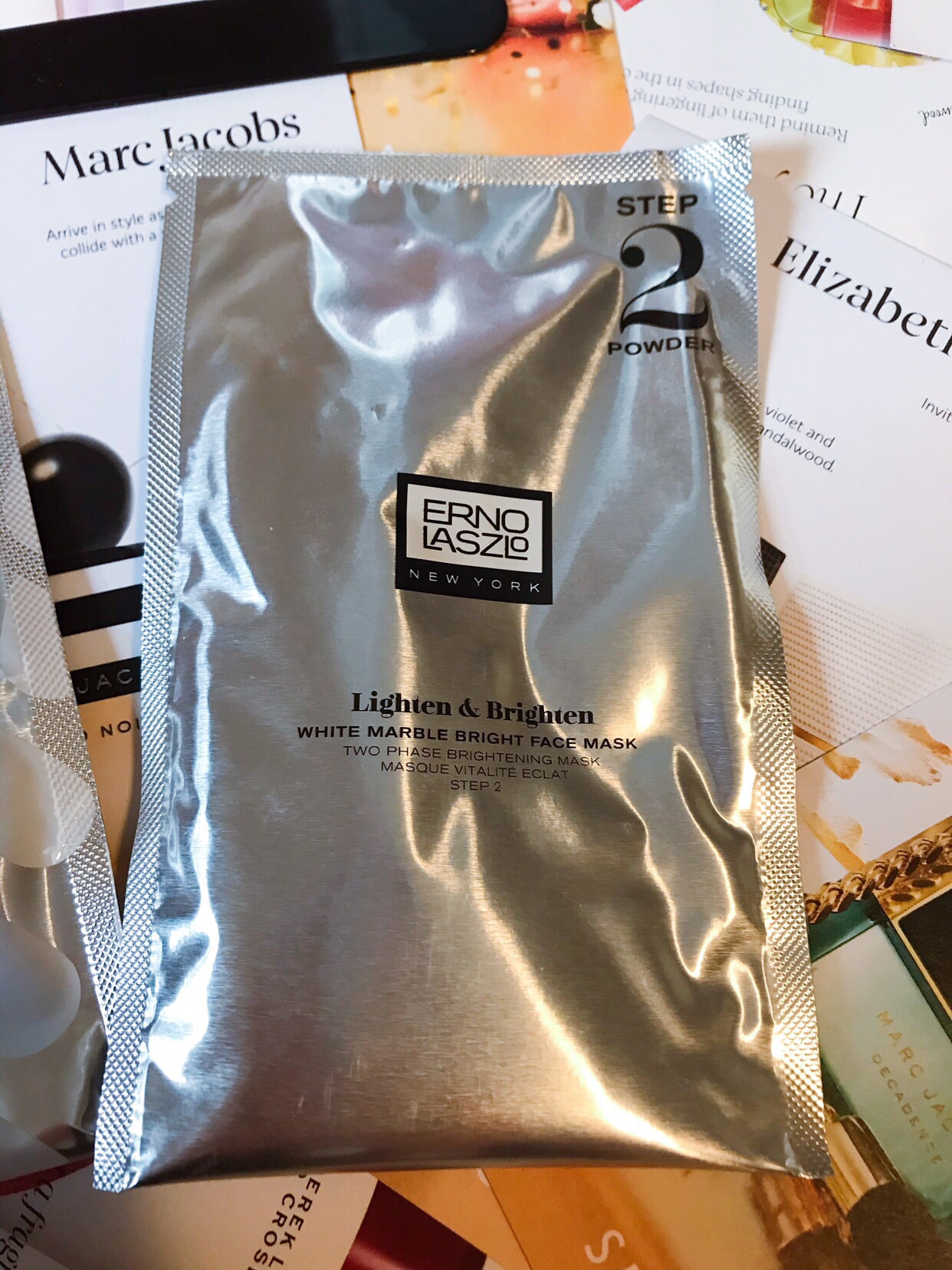 🌟After stirring, apply it evenly on the face, and the amount after stirring is quite large, usually in After the face is applied, there will be a little left, and the rest can be applied to the neck. After applying, be sure to lie down on the bed, otherwise the mask will drip everywhere.
🌟🌟🌟Tips: Use a larger and deeper mixing container for better mixing, The hand speed must be fast, fast, fast, otherwise it will solidify and dry, and avoid the eye area when applying.
Drip, punch 18day
# 春日面膜打卡 # # 我要上精华 # # 0Placeholder_for_esaay_translation9874c96e21c74cd880fbbab32 span> #

Show Original
Erno Laszlo奥伦纳素 冰极美白面膜
🌟最近我在TJMaxx淘到Erno Laszlo冰极美白面膜,这款很像伦纳素大名鼎鼎的冰白面膜,TjMaxx现在红标价$4,真的很划算,不买真的太可惜。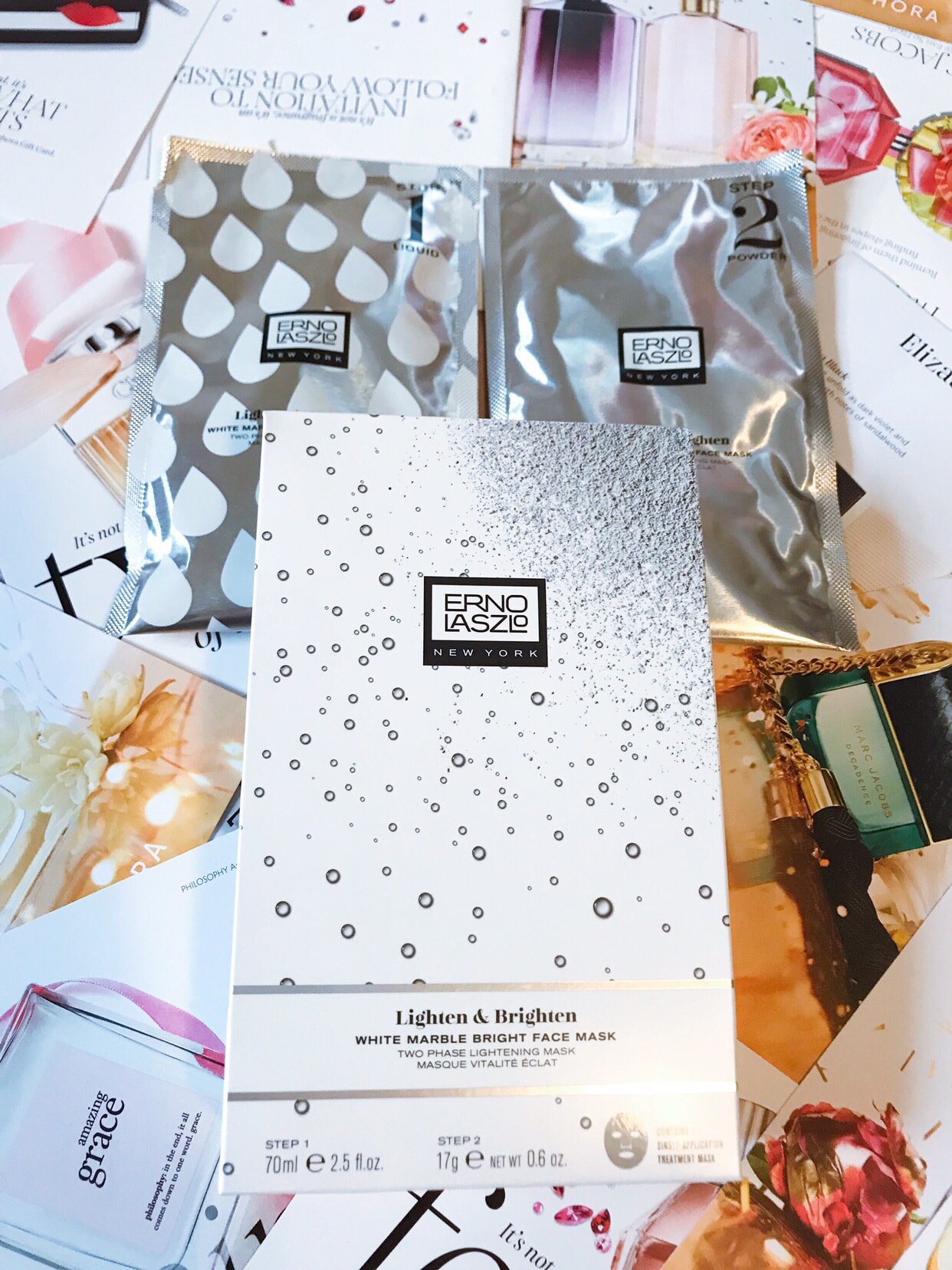 🌟Erno Laszlo面膜最出名的是冰白面膜,但是觉得太贵所以一直没有入手,现在终于有机会试试这款相似款好不好用再决定要不要买!
🌟这款面膜具有美白、提亮肌肤和深层补水的功效。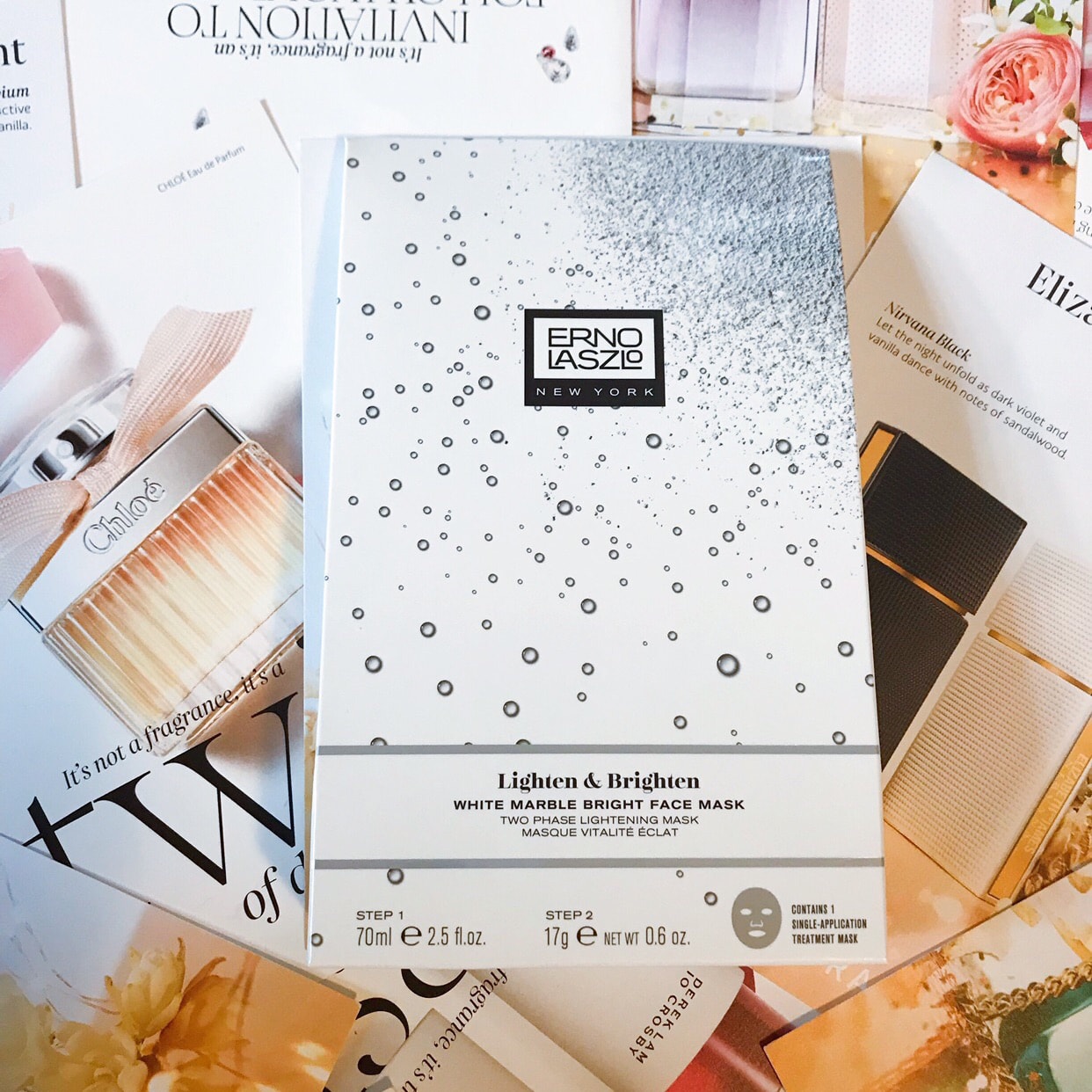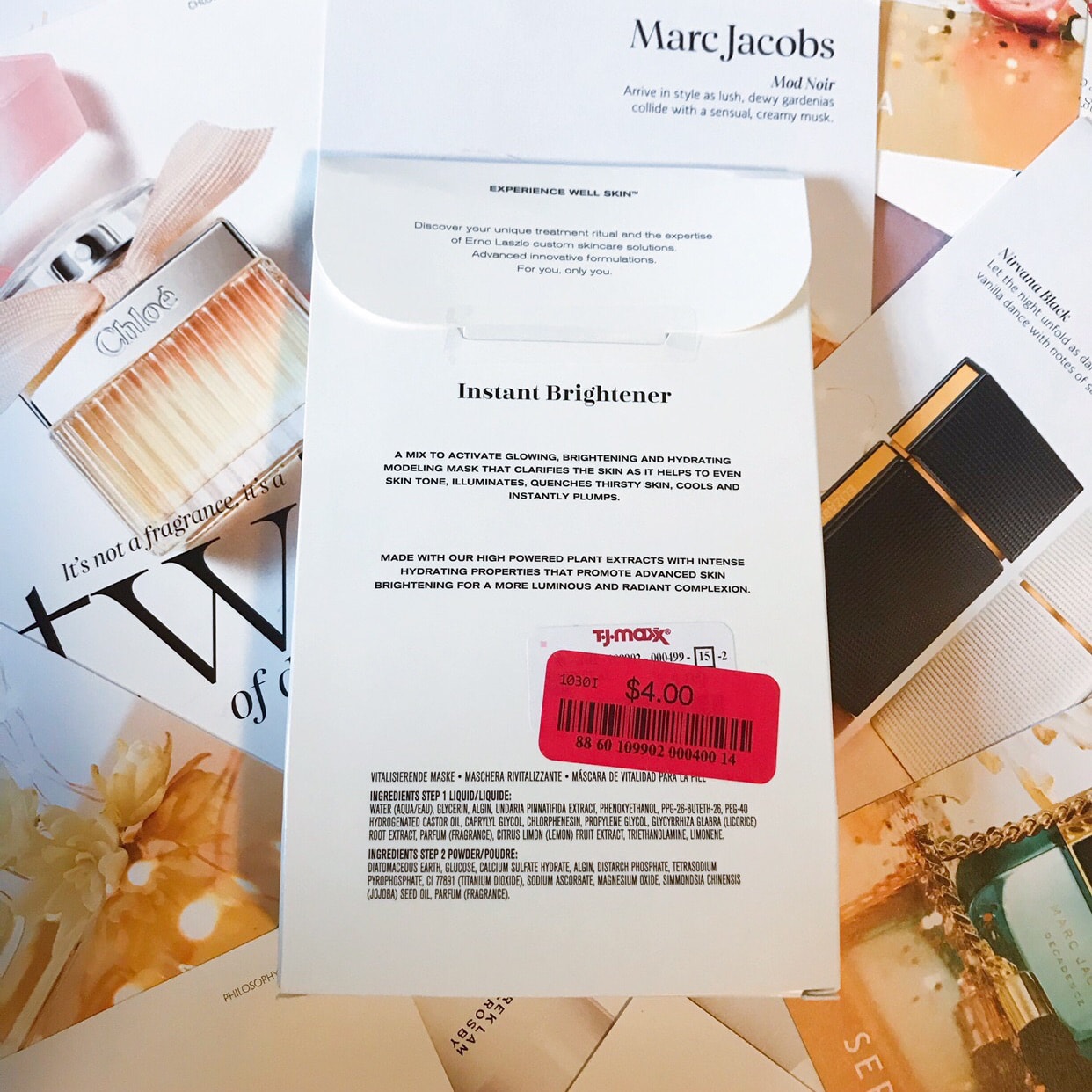 🌟一盒有2包,Step 1是液体状,Step 2是粉状,Step 1和 Step 2要混合在一起,所以一盒只能用1次,里面有附带搅拌捧,用搅拌捧混合的时候,搅拌的速度一定要快,不然会干掉。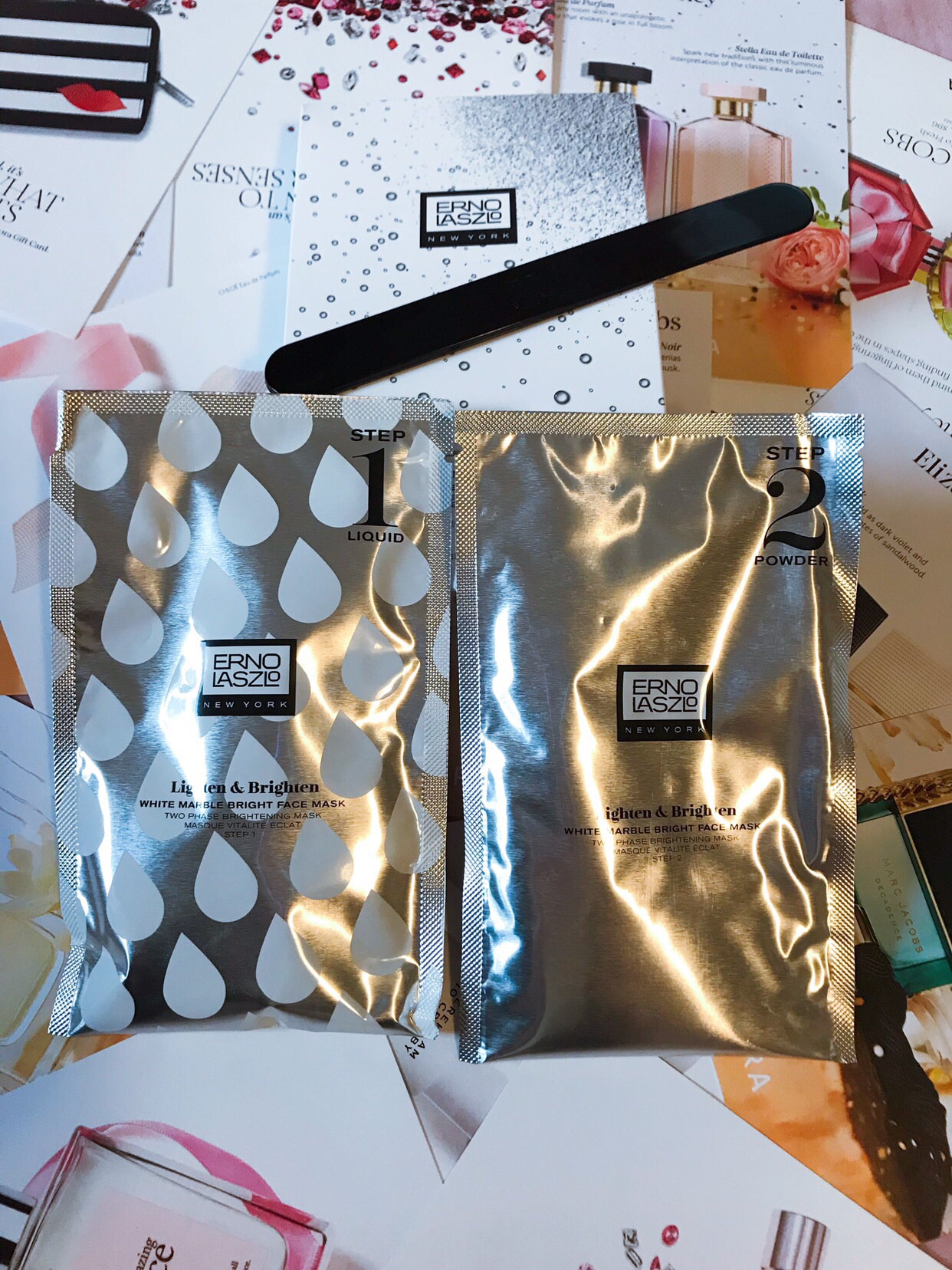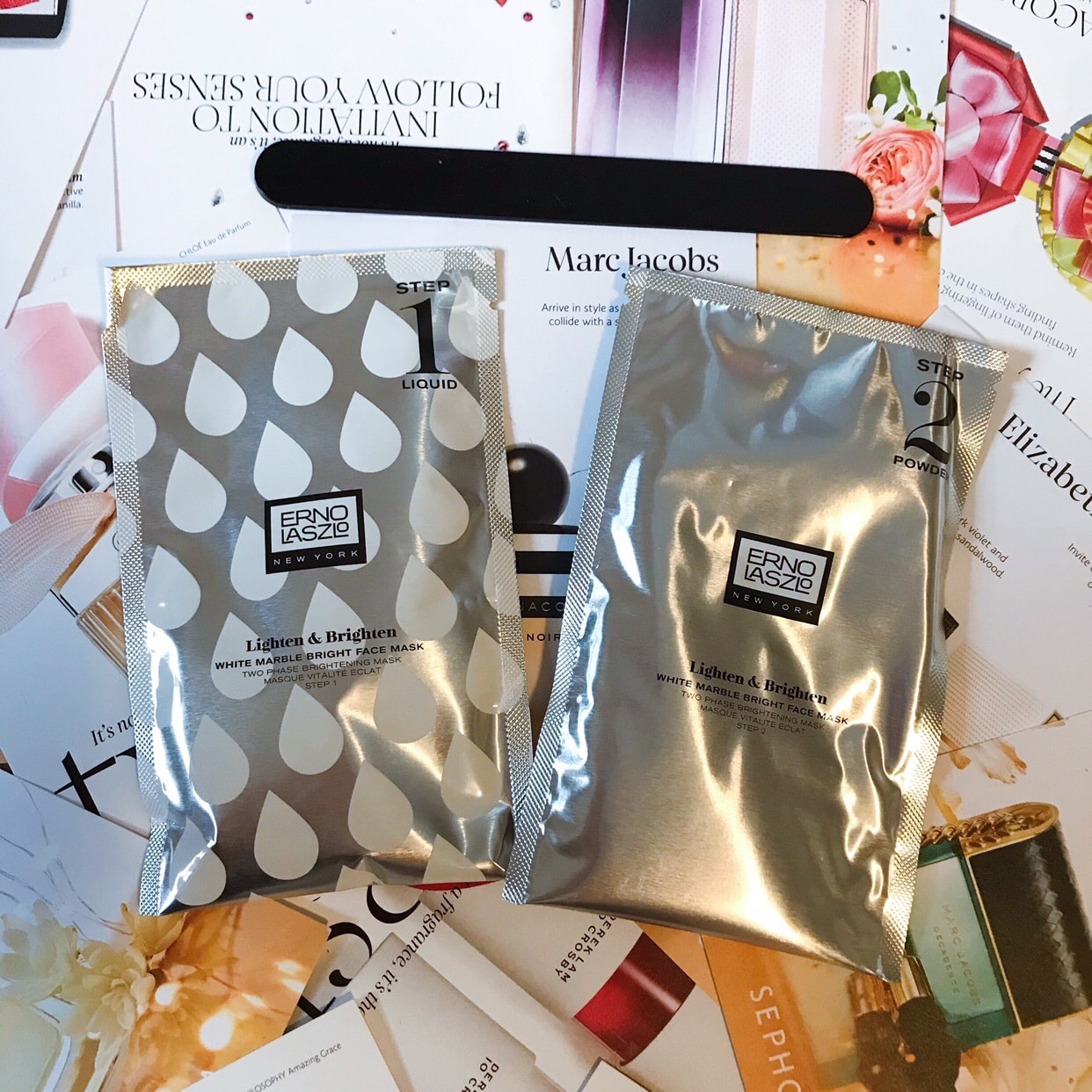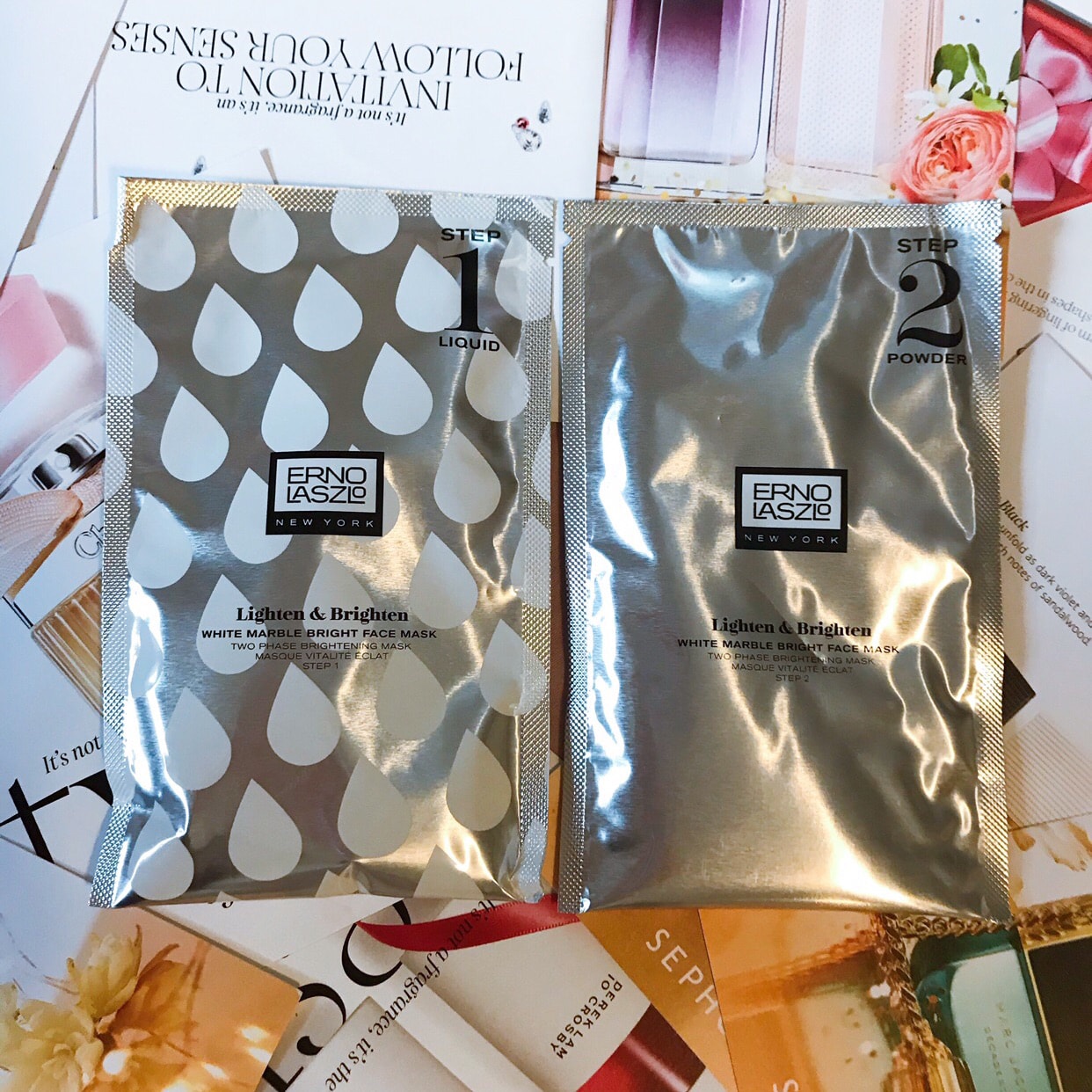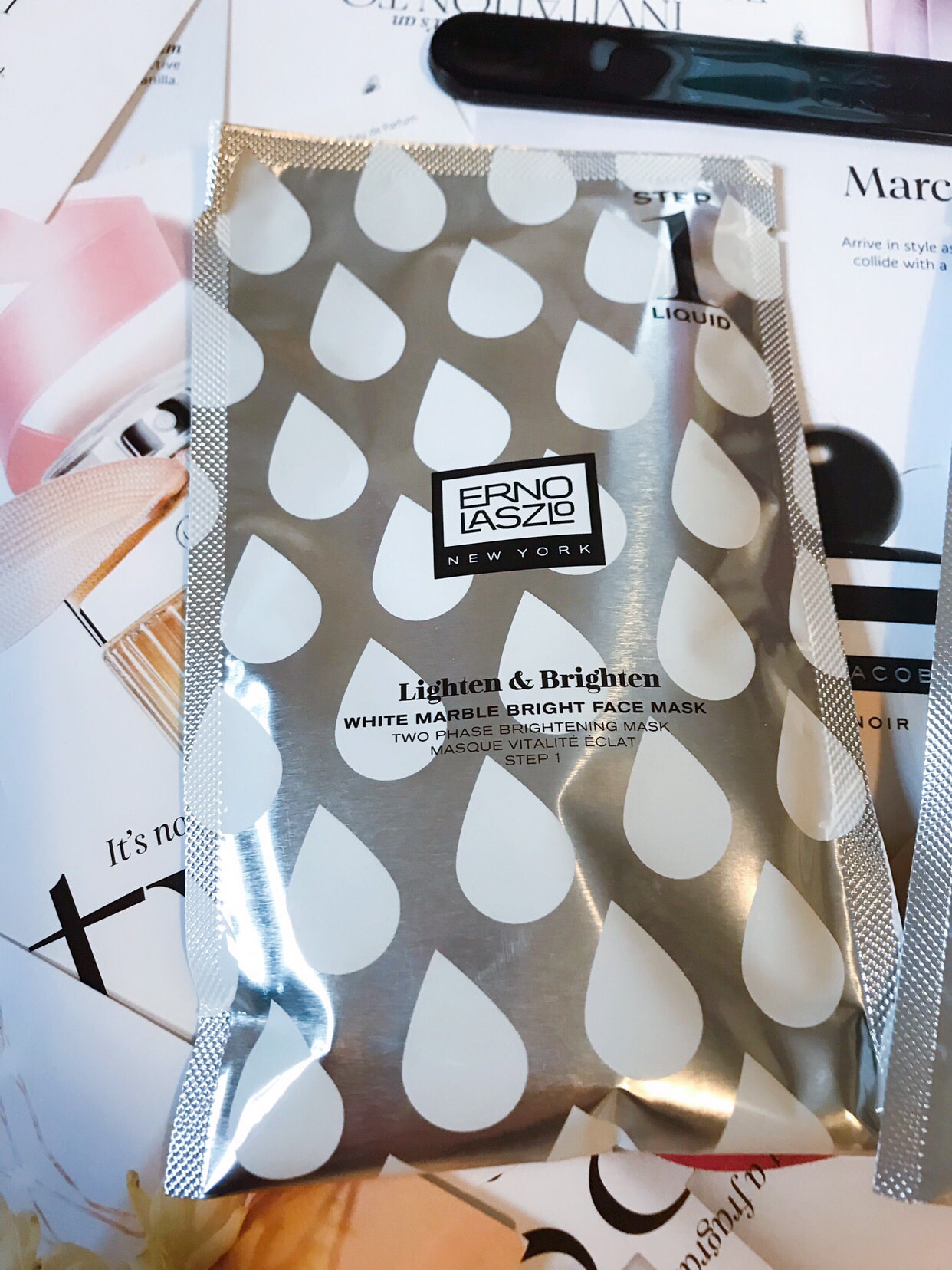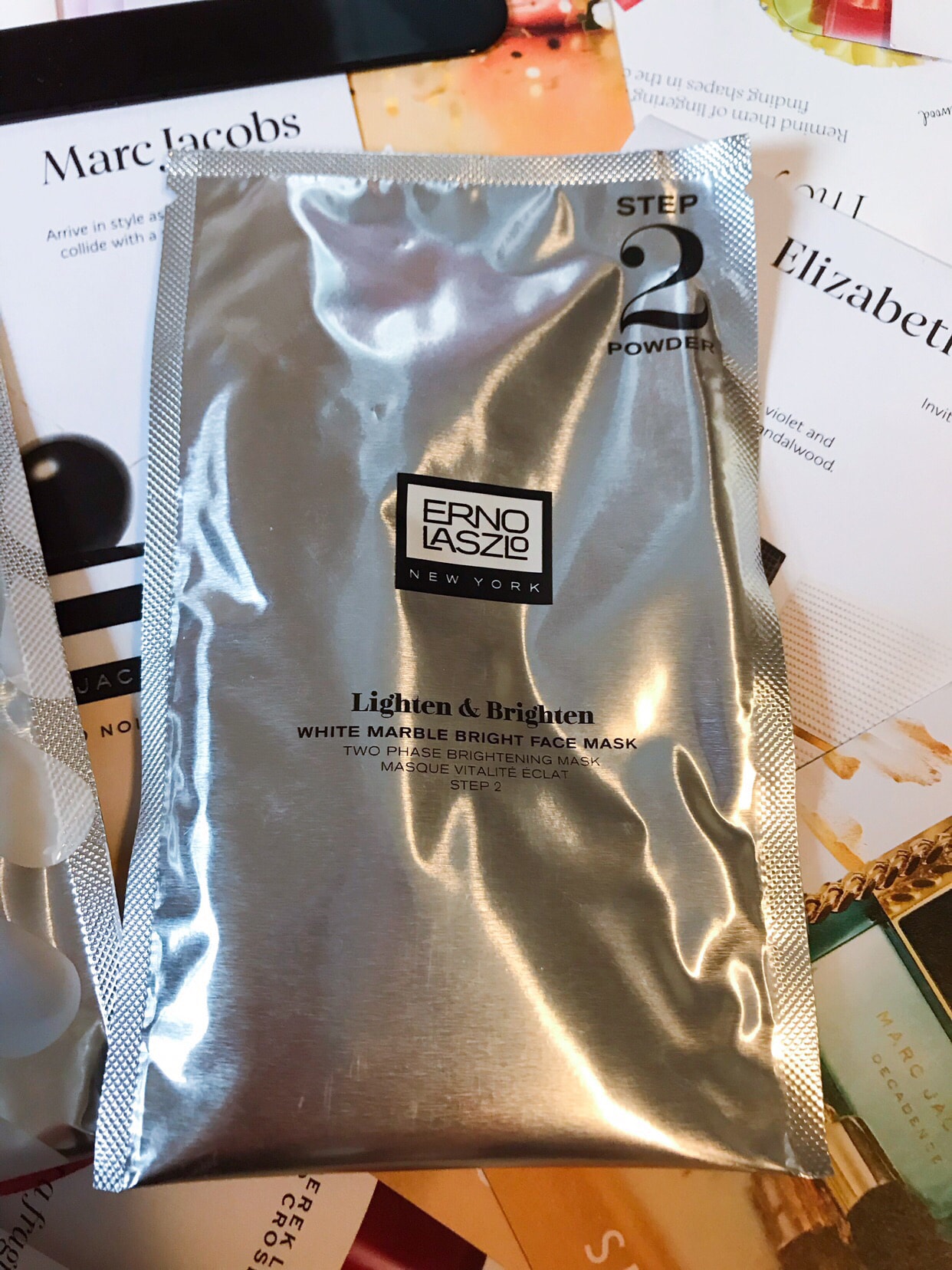 🌟搅拌完后,平均的涂抹在脸上,搅拌完的份量挺多的,一般在涂完脸后会剩一点,剩下可以涂脖子,涂完后一定要平躺在床铺上,不然面膜会滴到到处都是。
🌟🌟🌟小提示:用大一点和深一点的搅拌容器会比较好搅拌,搅拌的手速一定要快,快,快,不然会凝固和干掉,还有涂抹时要避开眼周位置。
滴,打卡第18天