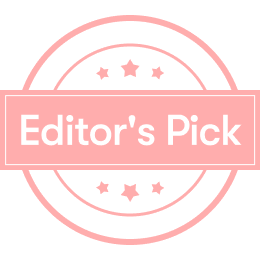 Delicious drink recommendation-Vitasoy
Vitasoy is a well-known beverage brand in Hong Kong. It produces a variety of beverages, including plain soy milk, malted soy milk, black soy milk, honeydew melon soy milk, lemon tea , Hong Kong-style milk tea, etc.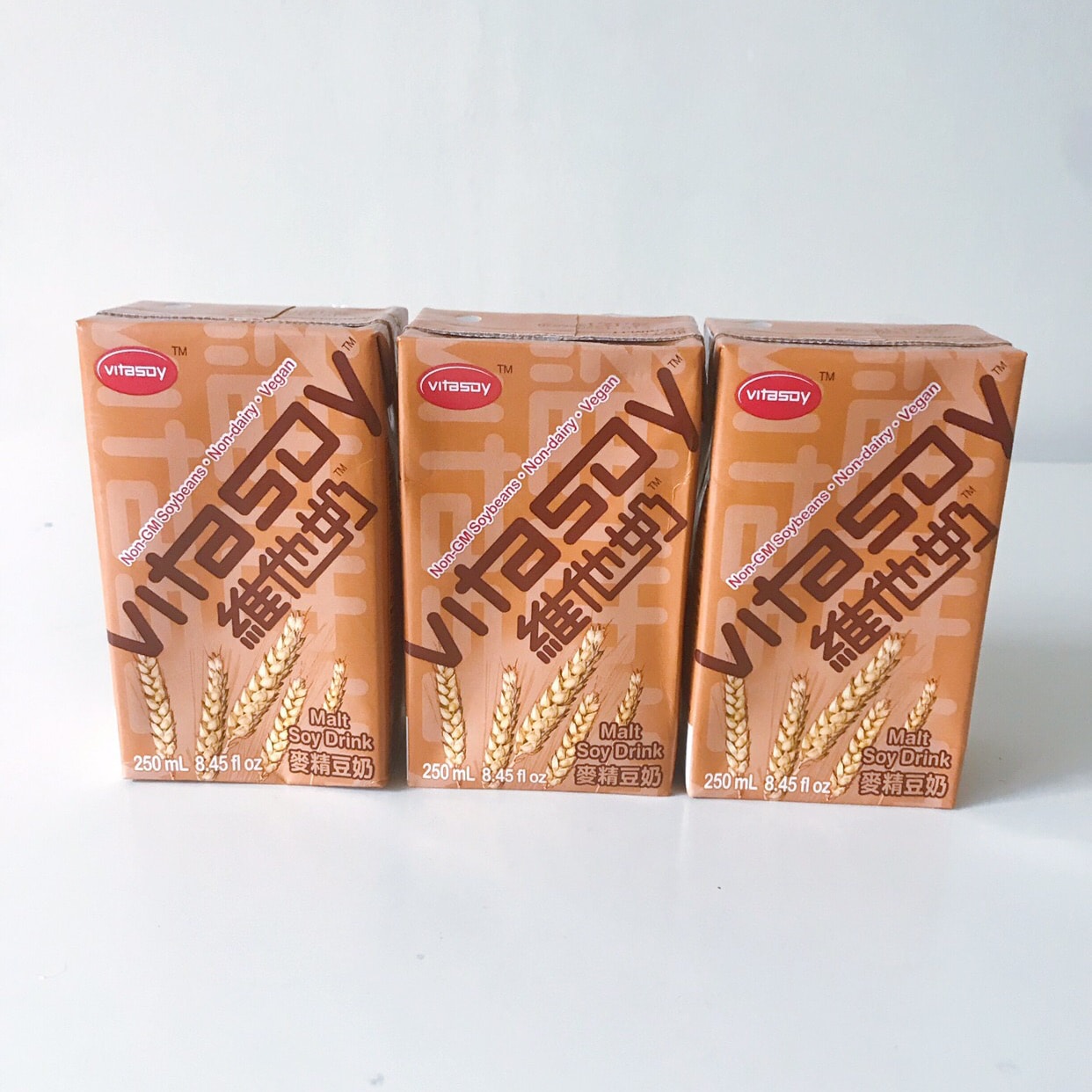 I also know that Vitasoy has factories in the United States, China, Macau, Australia, etc., which proves that it is really popular.
My favorite is wheat essence soy milk, which is the one in the picture, made of soy milk+ span>Oat mixed drink, one pack contains 250ml, one small pack, It does not occupy the position of the bag at all, it is very suitable for going out and going to school.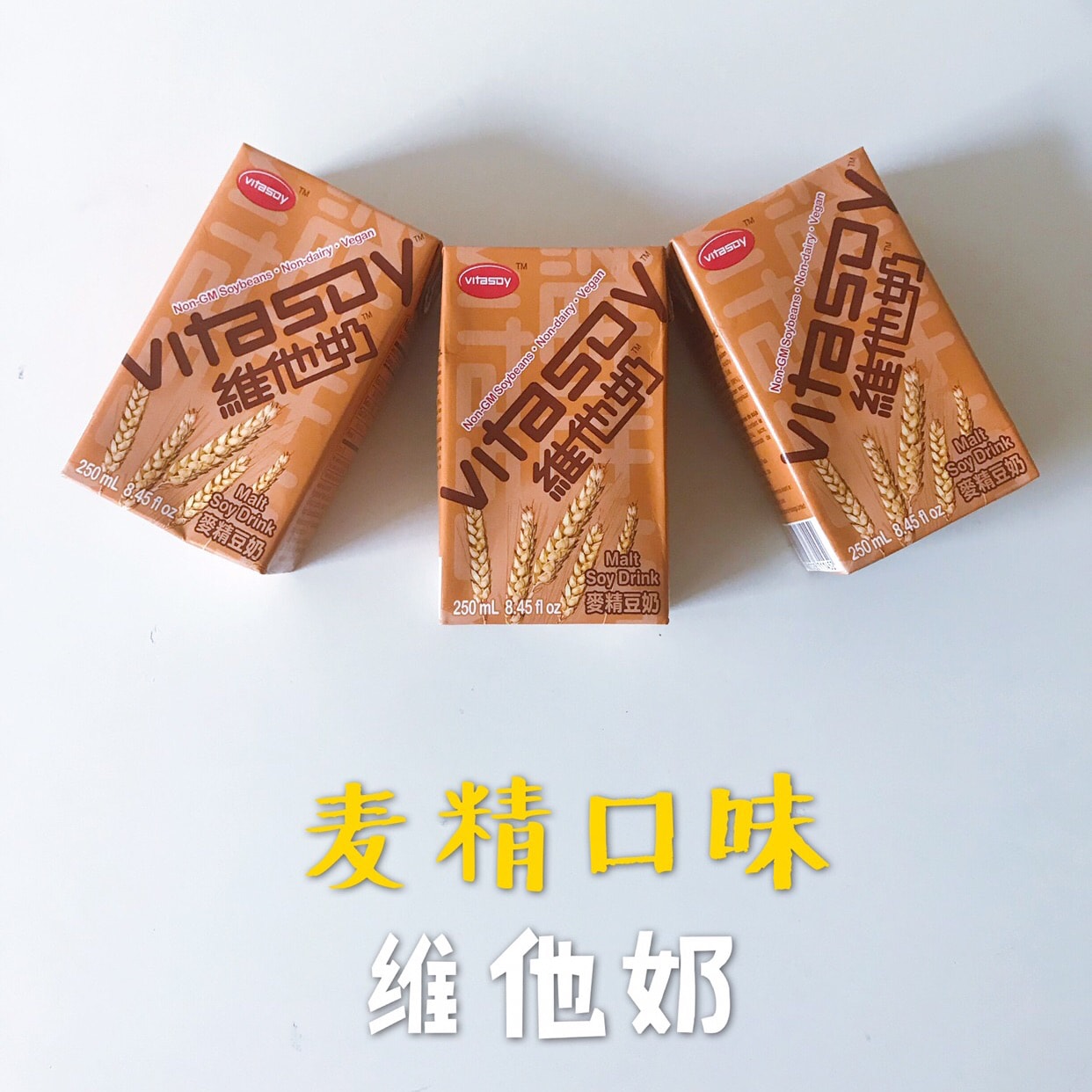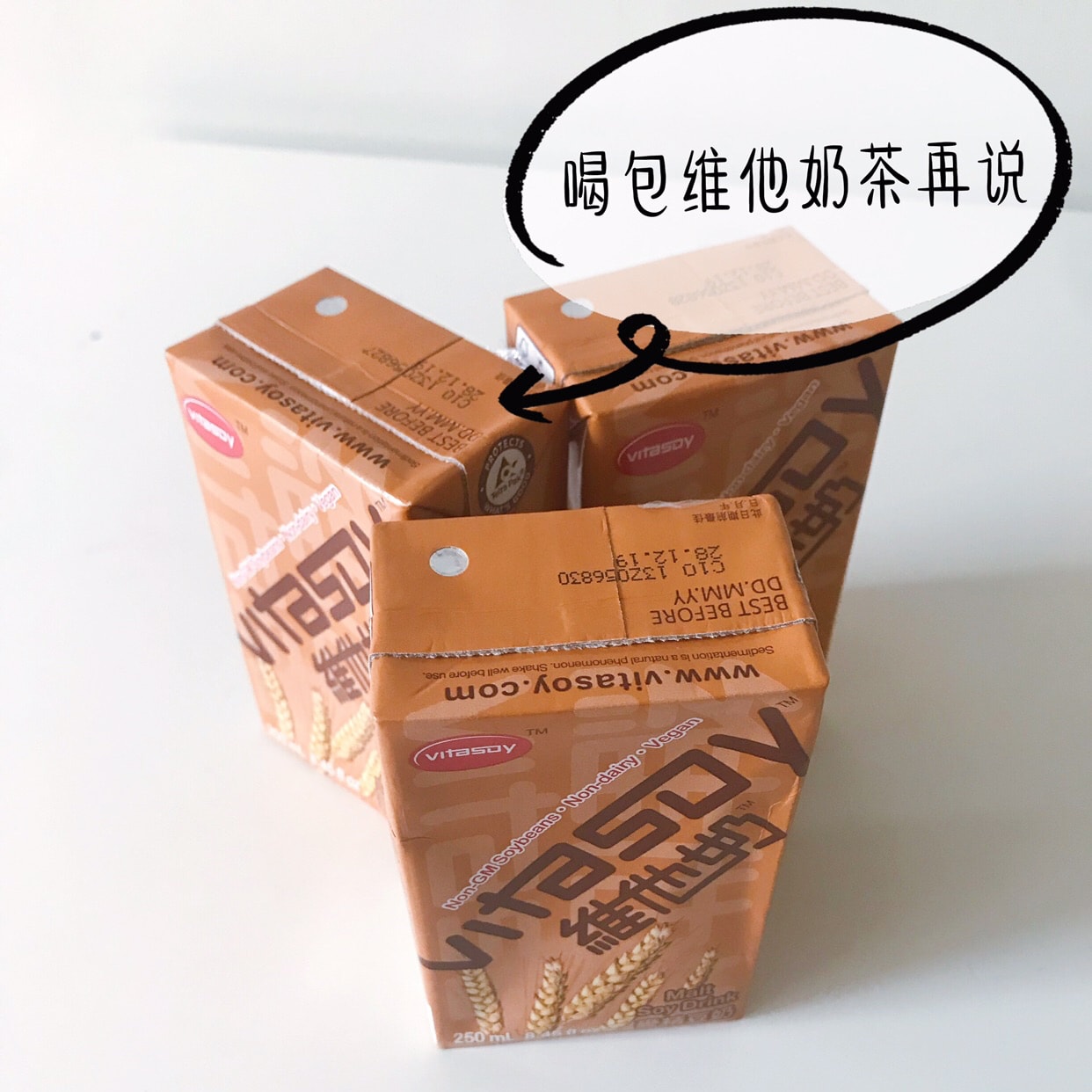 It tastes very good, the soy milk has an oatmeal flavor, it has a very special taste, and the sweetness is moderate, which is just right for me, it will be better in the refrigerator. Quench your thirst. If it is original soymilk, there will be normal sweetness soymilk or low-sugar soymilk to choose from. Low-sugar soymilk is more suitable for people who lose weight. In fact, the normal sweetness is not very sweet, the sweetness is just right, and the sweetness and beverage ratio is perfect.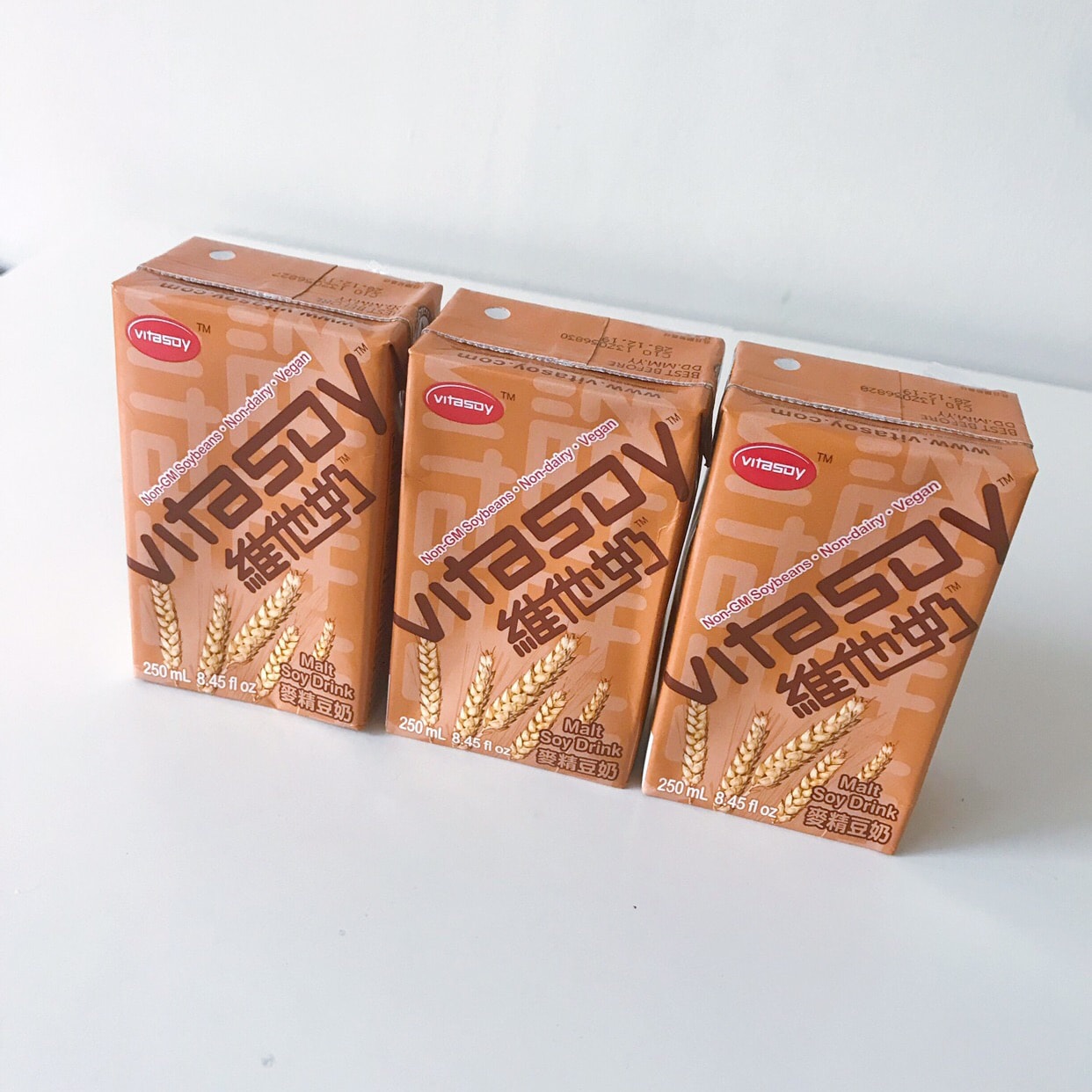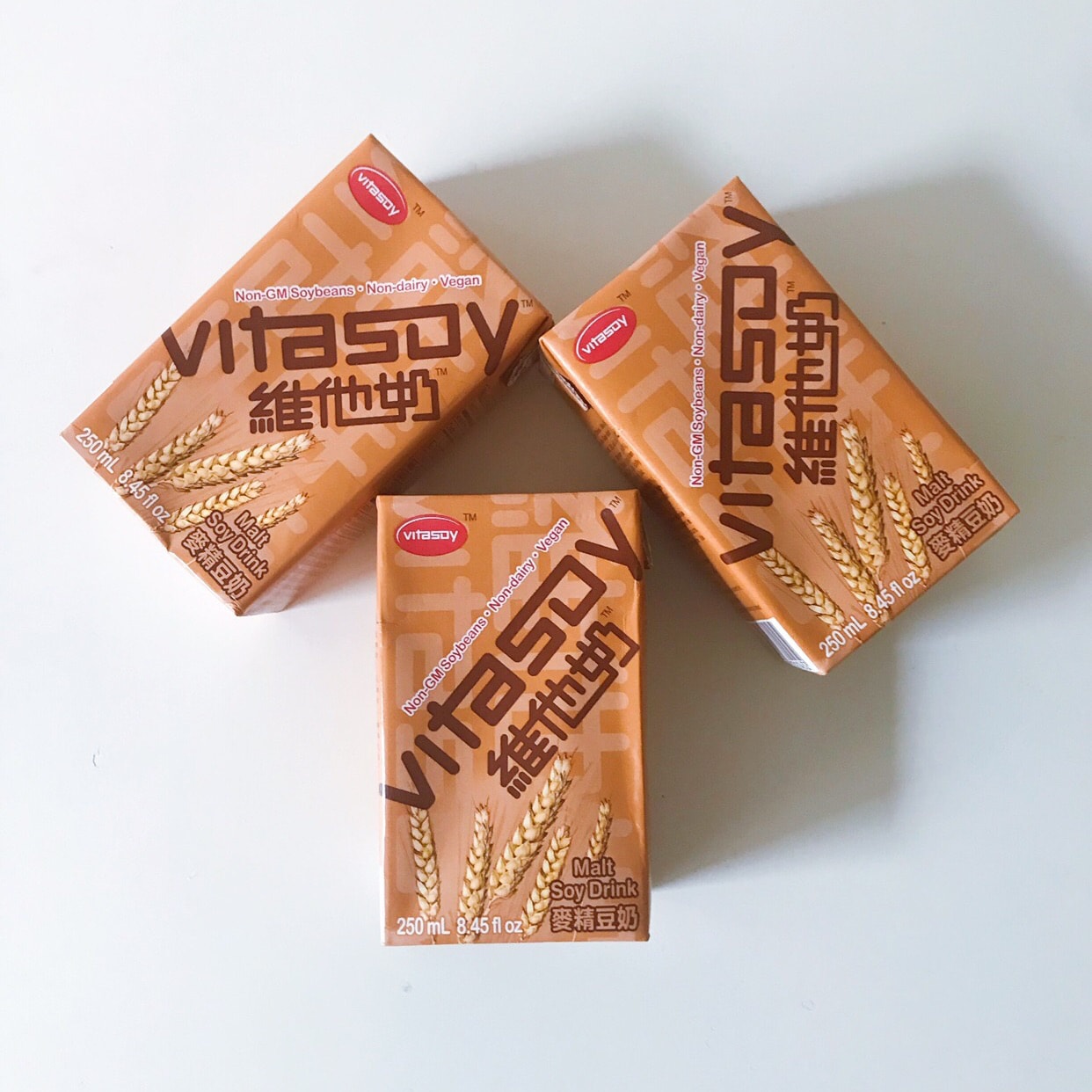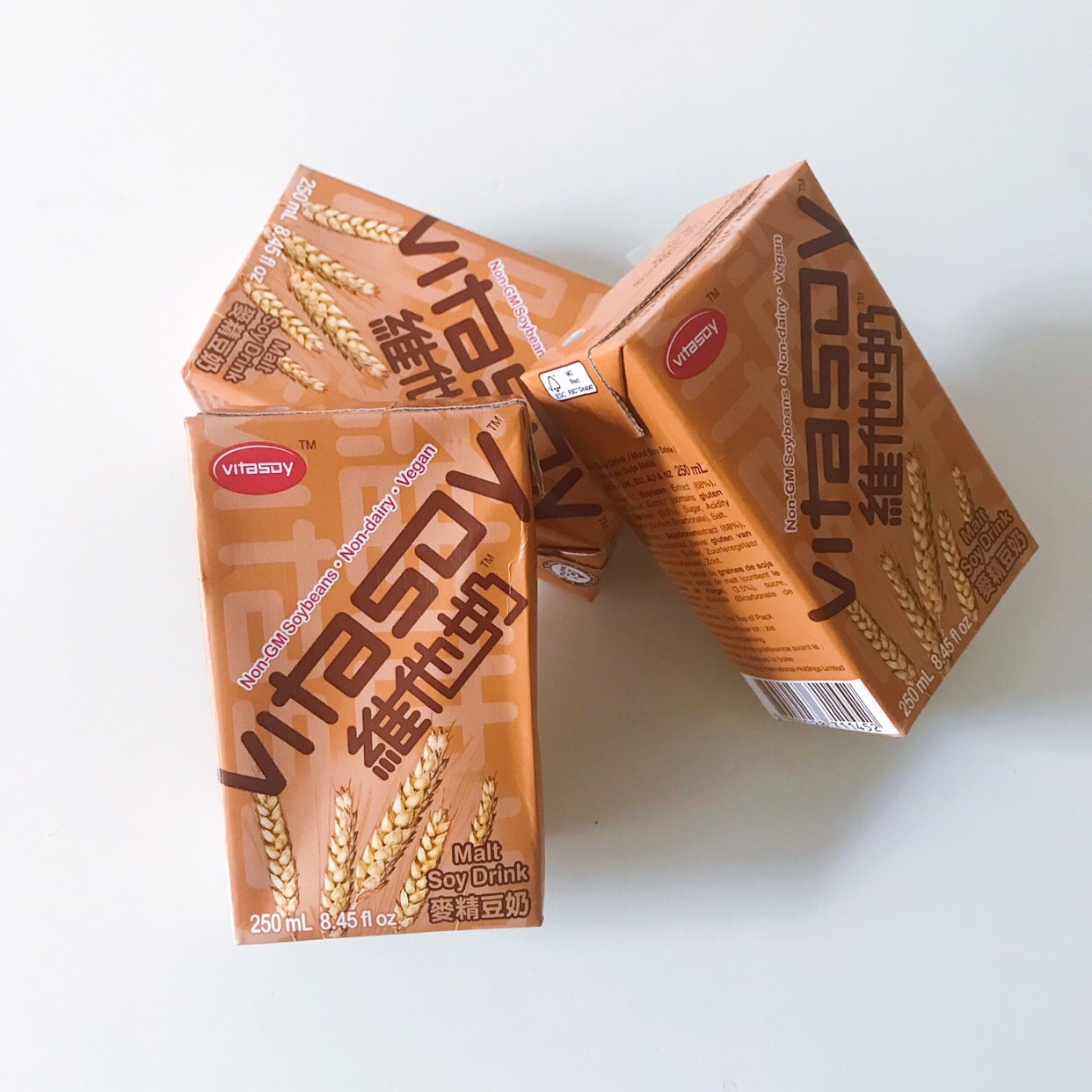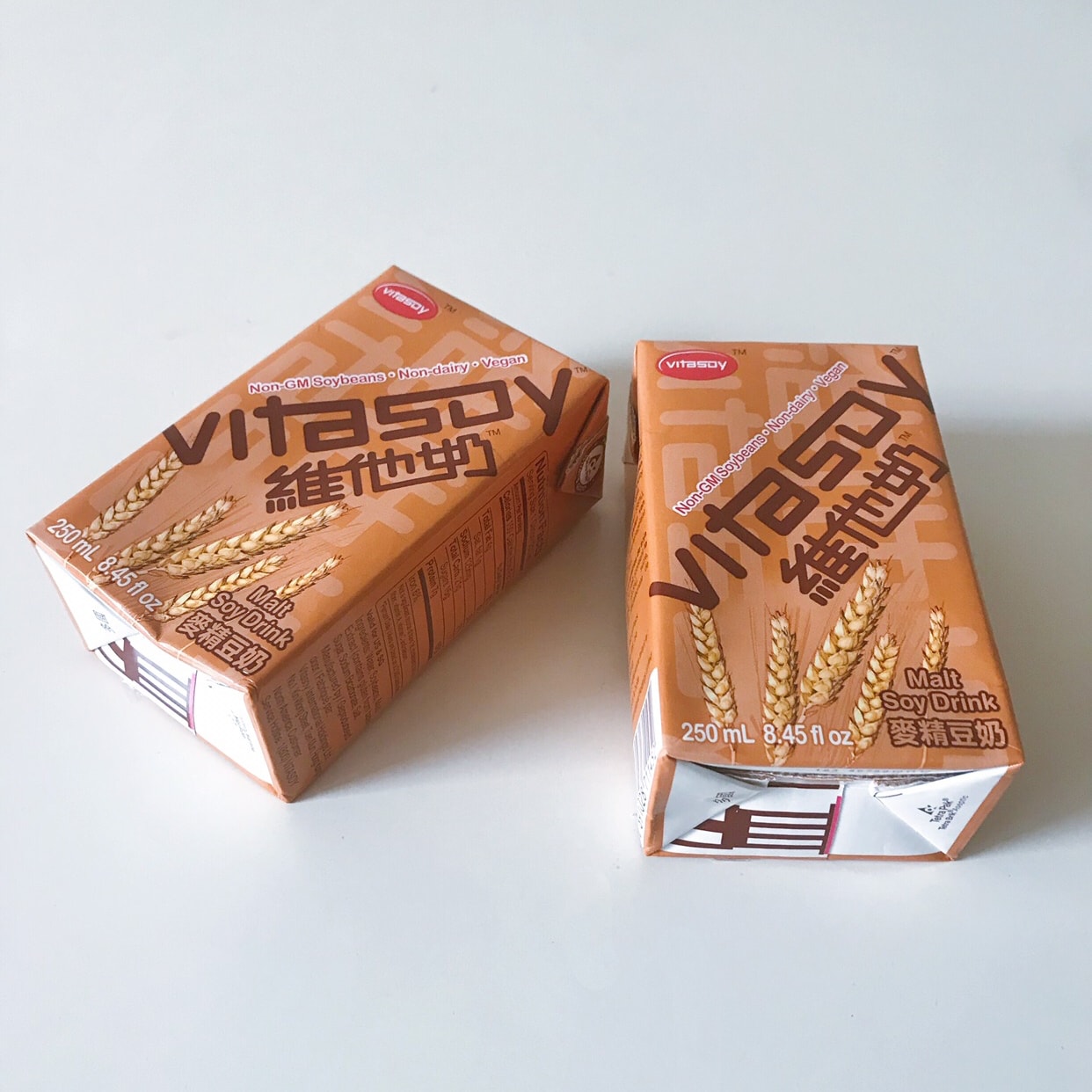 Show Original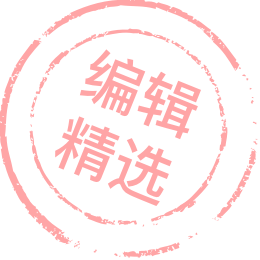 好喝饮料推荐-维他奶
维他奶是香港知名饮料品牌,旗下生产多种饮料,其中包括原味豆奶、麦精豆奶、黑豆豆奶、哈蜜瓜豆奶、柠檬茶、港式奶茶等。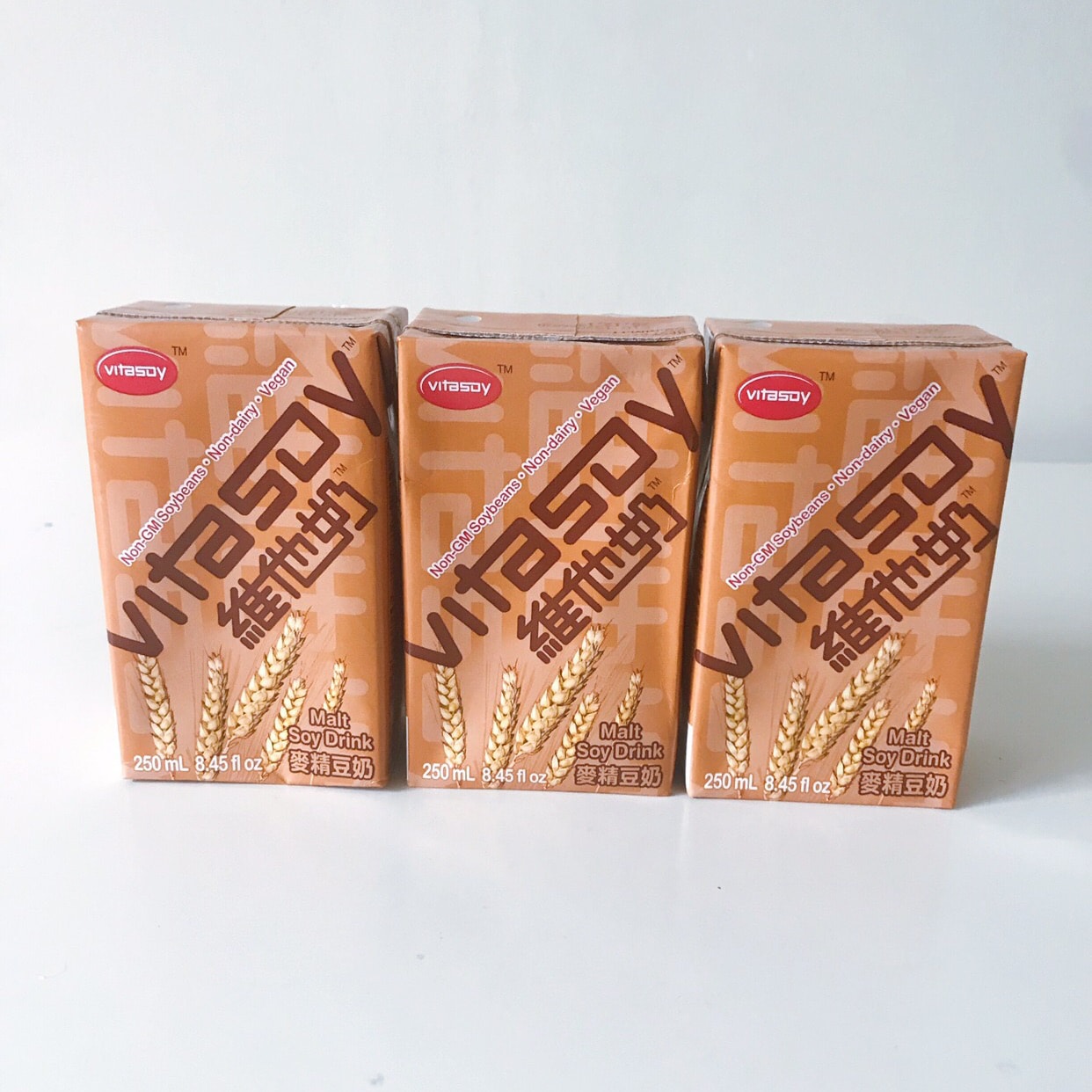 我还知道维他奶公司在美国、中国、澳门、澳洲等地方都设有厂房,足以证明真的很受大家欢迎。
我最喜欢的是麦精豆奶,正是图中这款,是由豆奶+燕麦混合的饮料,一包有250毫升,小小一包,完全不占包包位置,很适合出门和上学携带。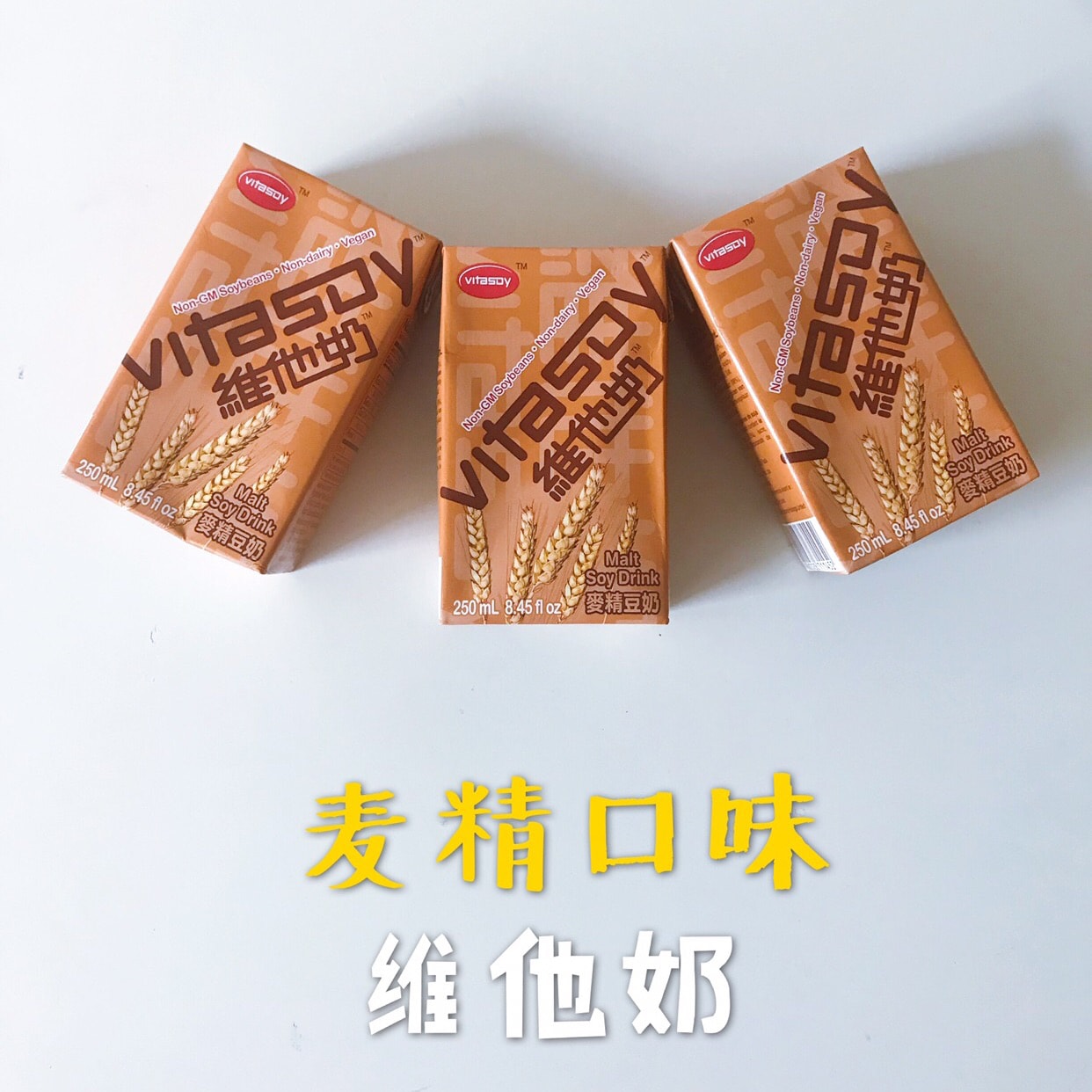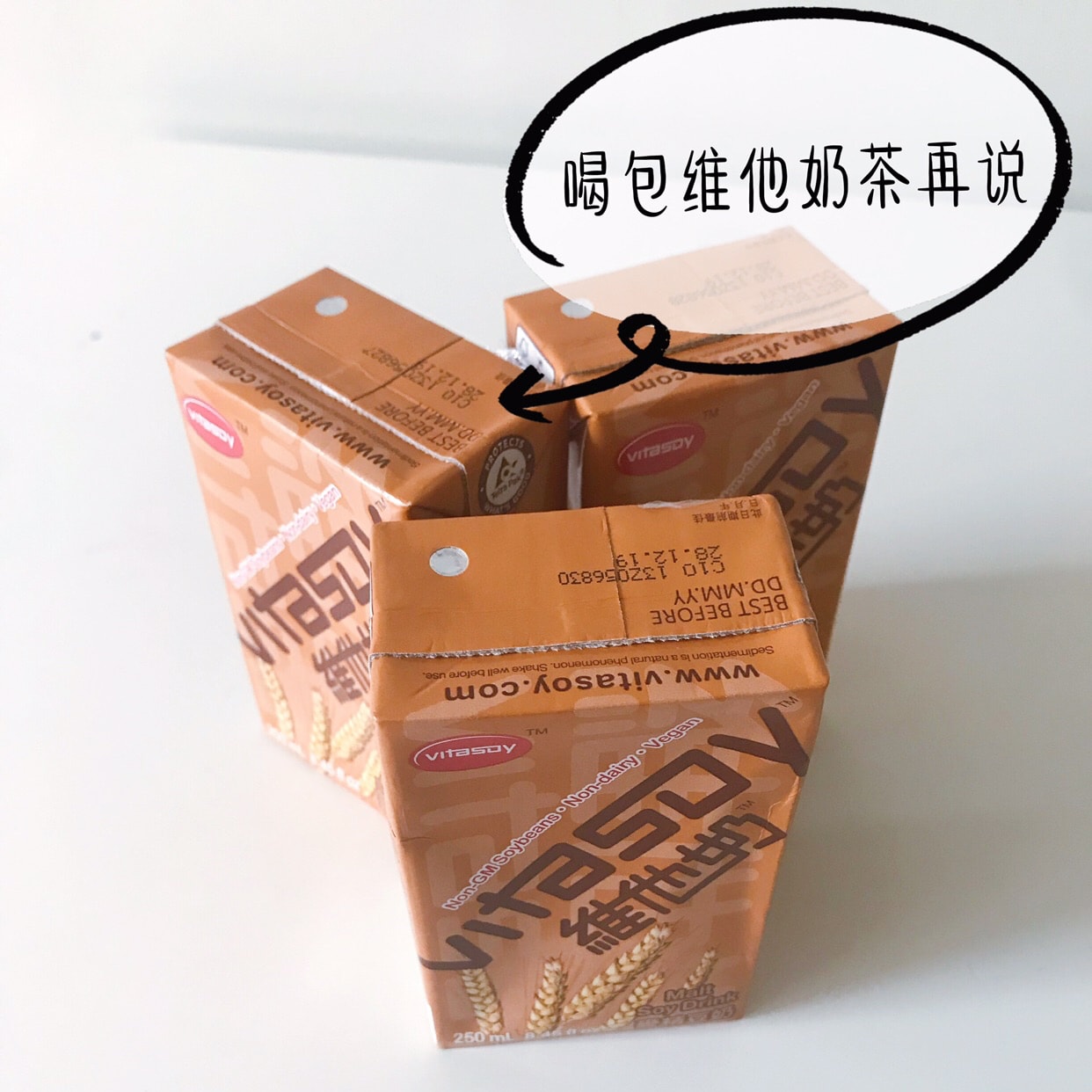 味道很好喝,豆奶带有燕麦味,味道很特别,甜度适中,对我来说刚刚好,放入冰箱会更好喝和解渴。如果是原味豆奶口味会有正常甜度豆奶或者低糖豆奶以供选择,低糖豆奶更适合减肥人士饮用。其实正常甜度不会很甜,甜度刚好,甜度和饮料比例完美。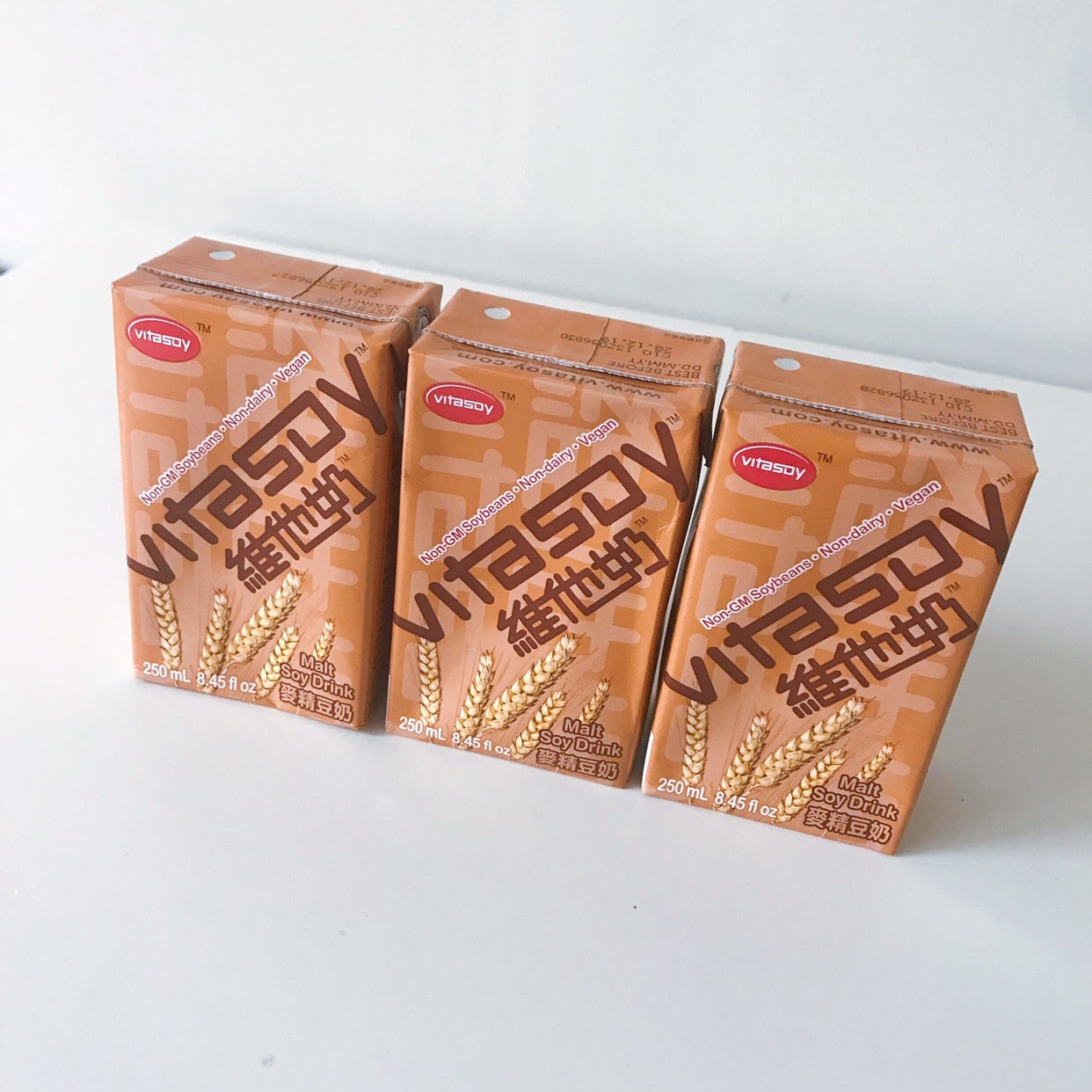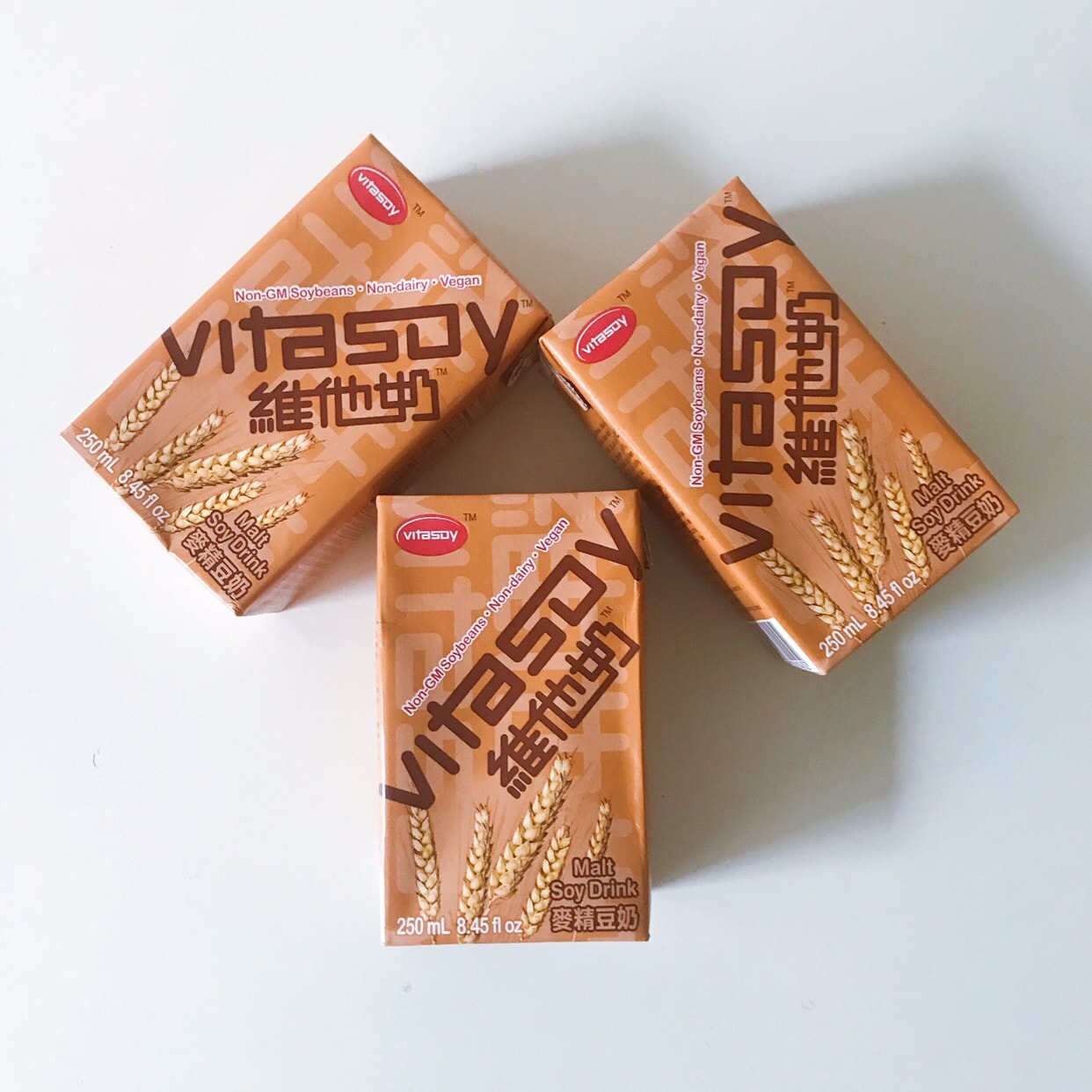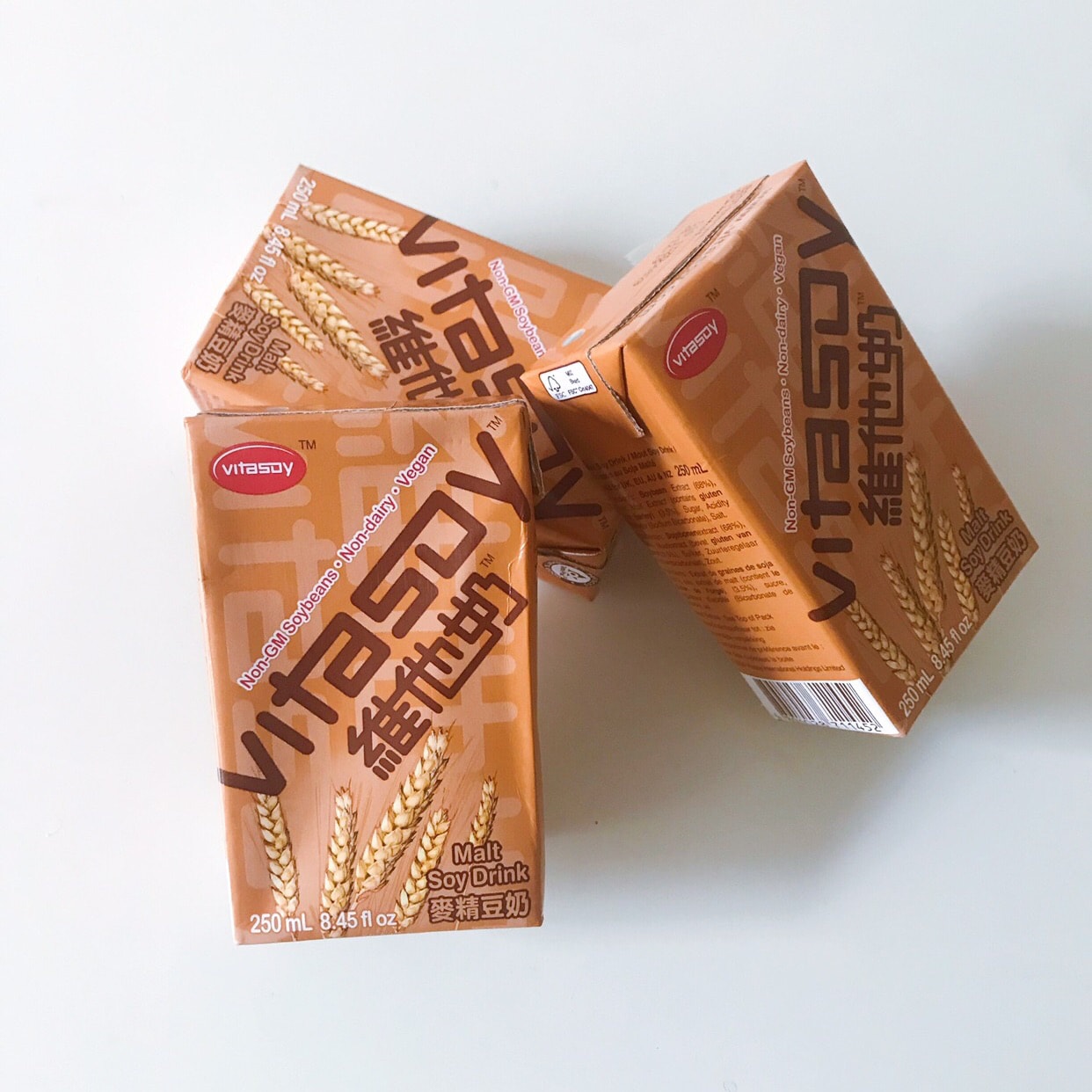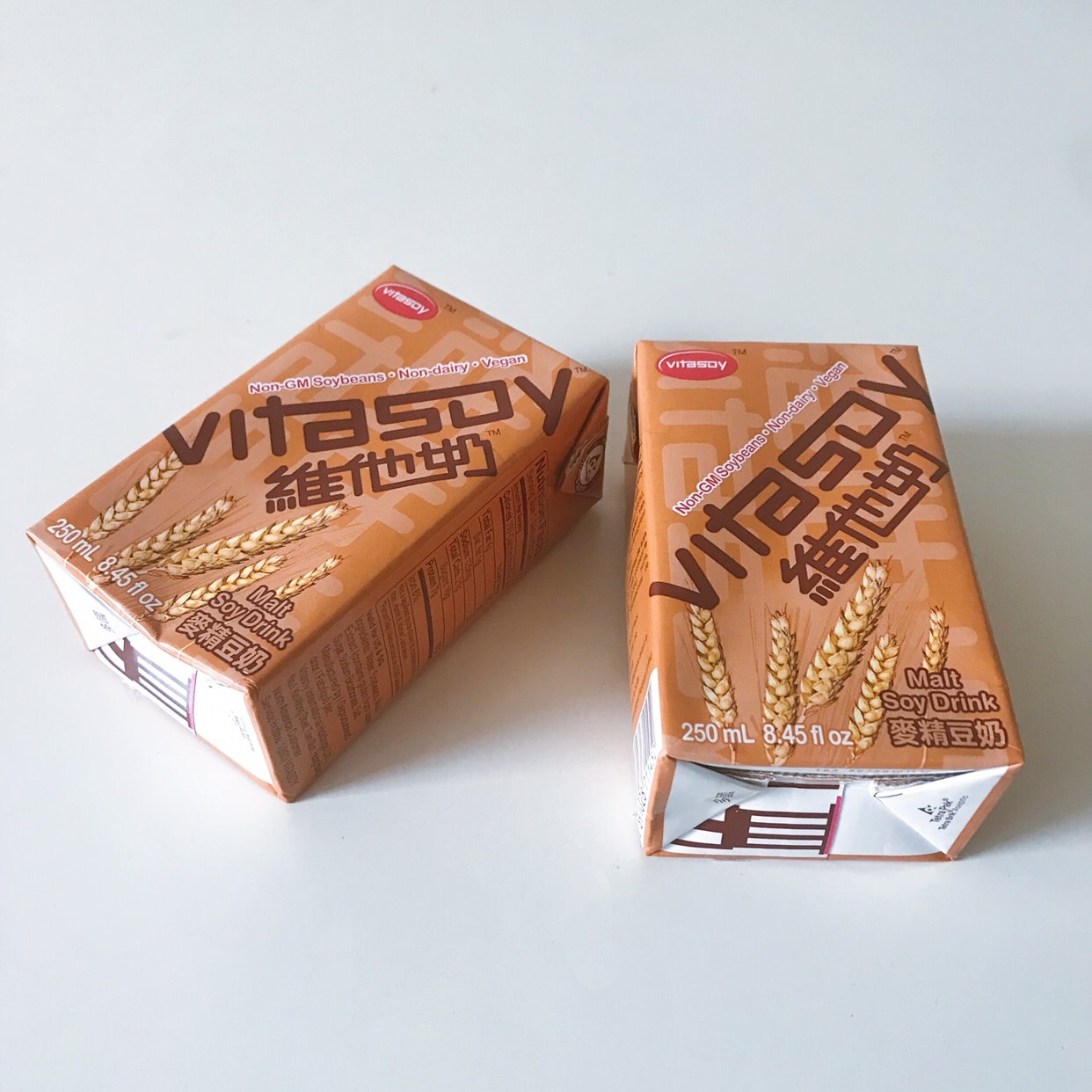 一包份量对我来说不足够,因为实在太好喝,所以每次都要喝2包才能满足。
下次想试试港式奶茶口味,是近年才推出的新口味,听说好评也很多。