Summer Beach Style|Breathable and Cool Big Bag
Watermelon purchased at Target 🍉Big bag, hollow and breathable design, perfect for going to the beach! In addition to this red watermelon🍉, there is also a super girly style of pink grapefruit!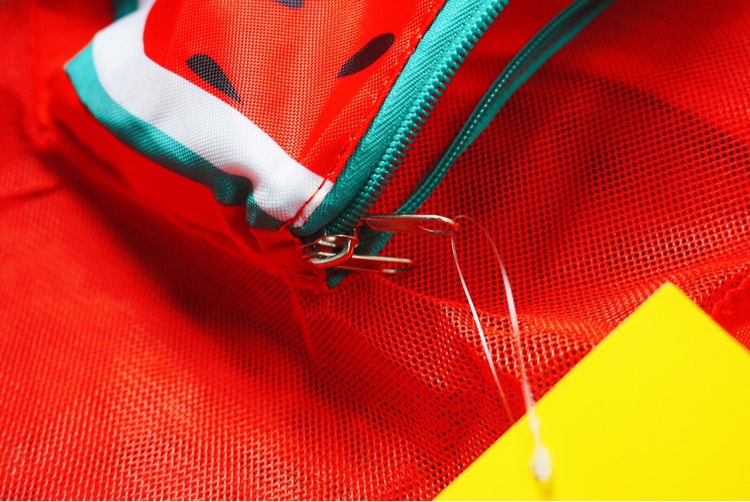 The watermelon zipper opens to become a super-capacity backpack🎒Hey! Swimming gear that can accommodate a family, as well as two large bath towels.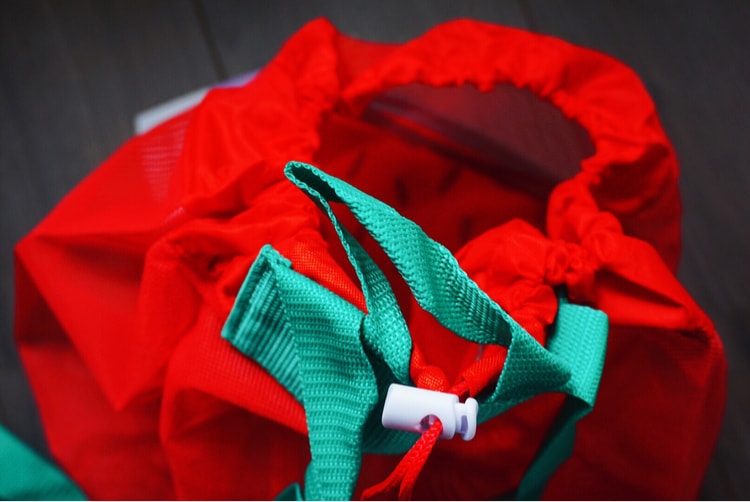 The zipper is double-sided for easy storage in a watermelon bag and is super light. There is a rope design at the opening, so you don't have to worry about things falling out, and the shoulder straps can also be adjusted, which is really suitable for taking your baby to swim.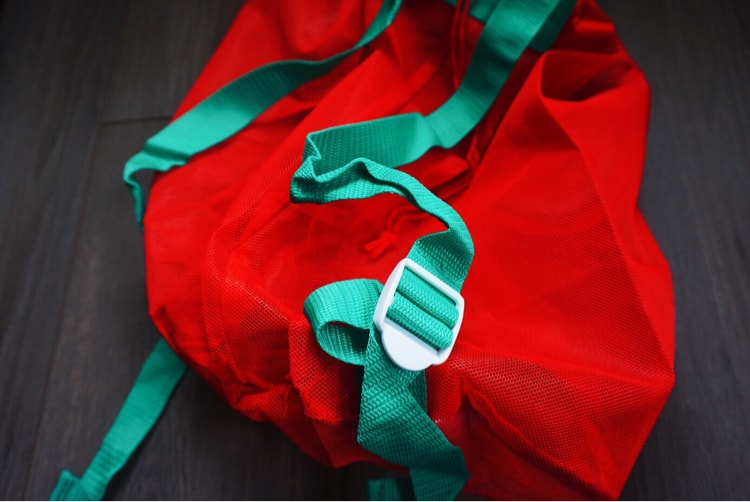 In the picture below, I put the children's swimming equipment. It can be seen that it only occupies one-fifth of the total capacity. It is really super equipment!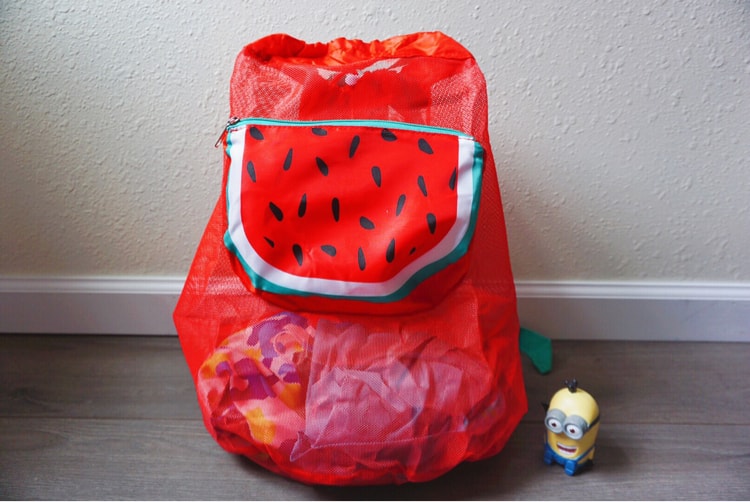 Hole and breathable design, even if the swimsuit is wet, you don't have to worry about smelling it, it basically dries all the way! Pink grapefruit is also super beautiful!
Insert a coin bag with the same food style as the real thing1:1Size, powder blue, bright colors and super cute.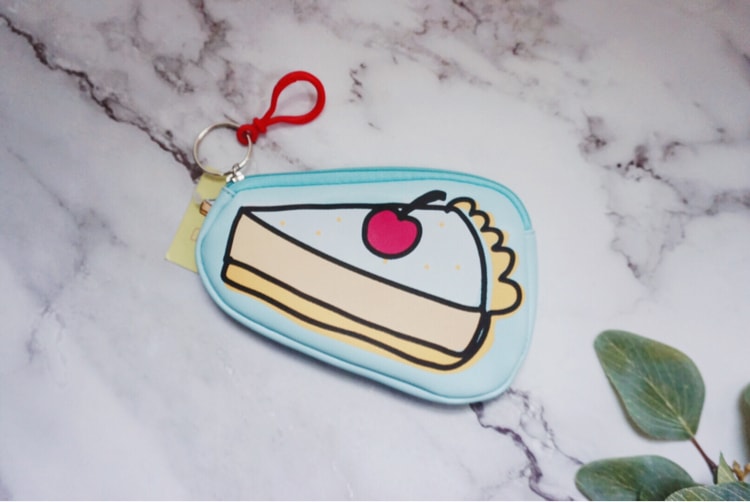 The zipper is extra smooth and goes with the keychain.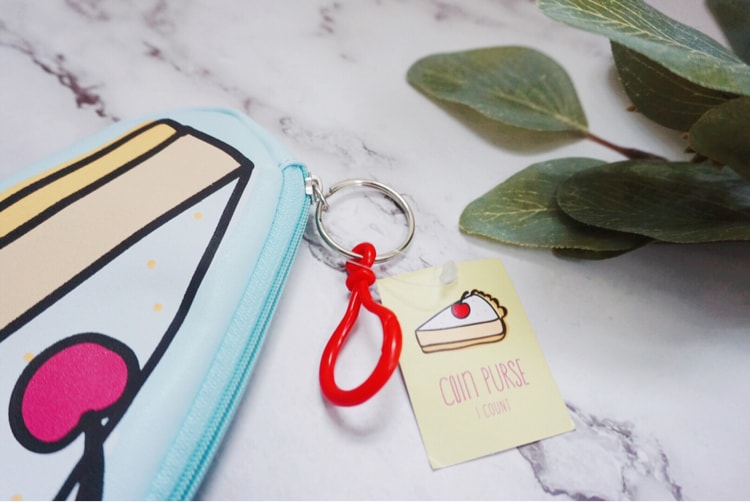 There is a foam pad inside to prevent things from being crushed.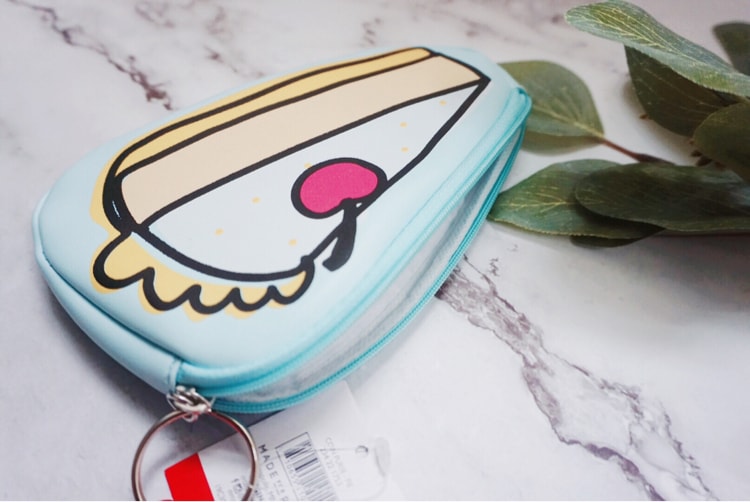 Show Original
夏季海滩风|透气清凉大包包
在Target买到的西瓜🍉大袋子,镂空透气设计,非常适合去海滩噢!除了这款正红色西瓜🍉,还有粉色西柚的超级少女风!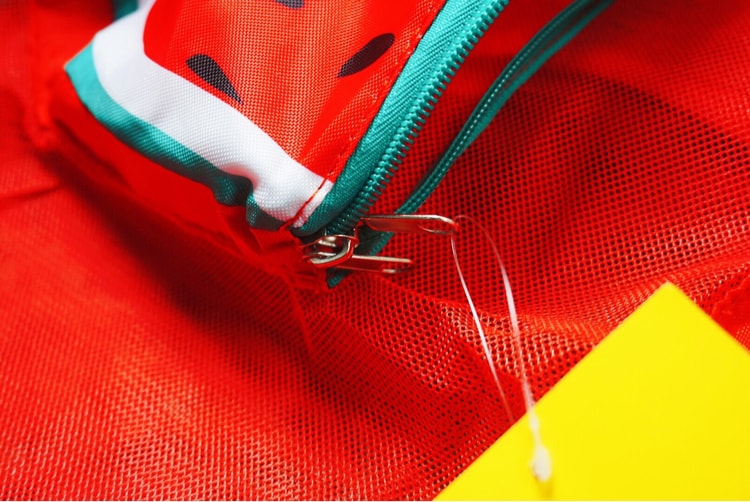 西瓜拉链打开就可以变成容量超级大的双肩包🎒啦!可以容纳一家人的游泳装备,以及两条大浴巾。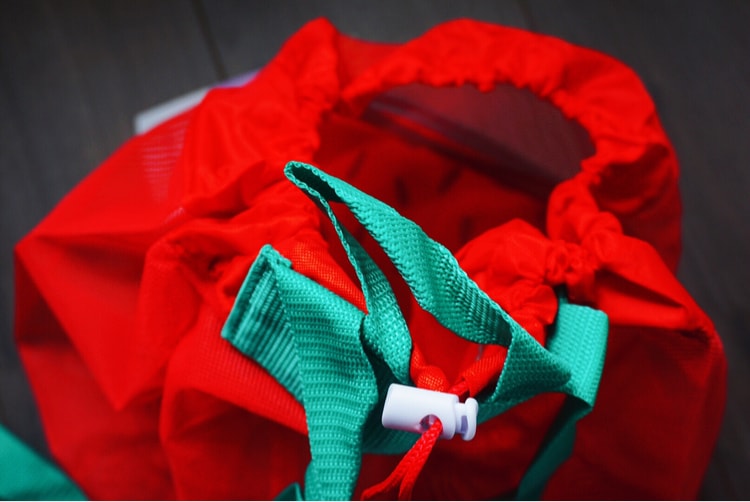 拉链是双面设计的,方便收纳进西瓜袋里,自重超级轻。开口处有束绳设计,不用担心东西掉出来,肩带处也可以调节的,带娃去游泳真的超合适的。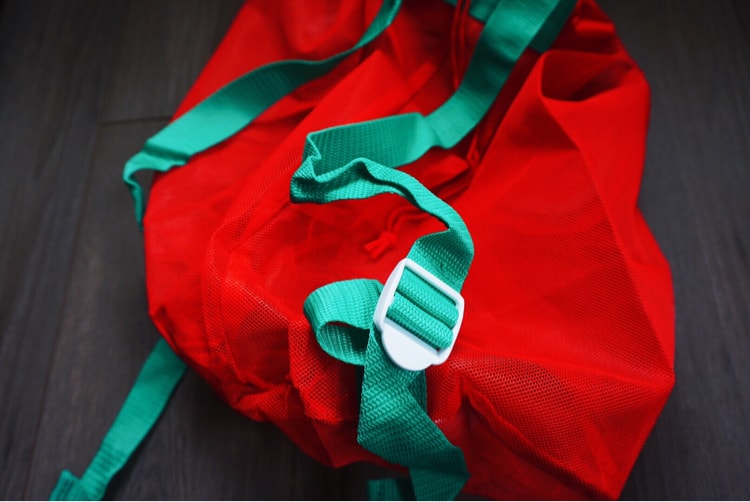 下图我放了小朋友说游泳装备,看得出只占据了总容量的五分之一,真的超能装!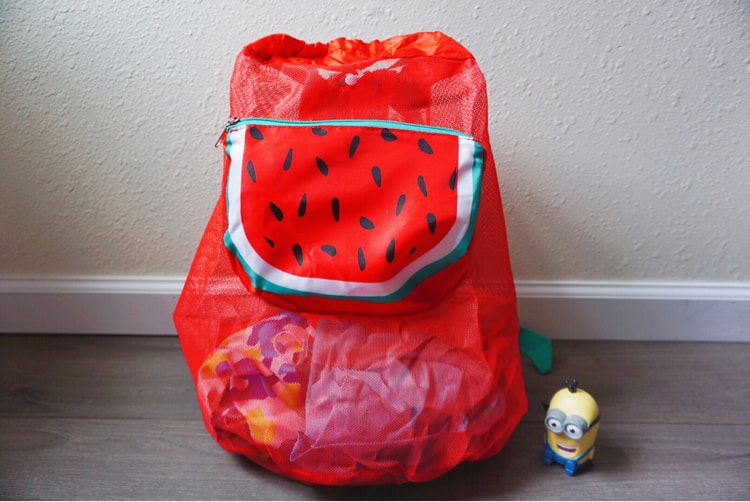 镂空透气设计,即使湿漉漉的泳衣都不用担心臭掉,基本上一路就凉干了!粉色西柚也超美!
插播一个同样食物风的零钱袋,和实物一样1:1大小,粉蓝色,颜色鲜艳也超级可爱。