Yong Tau Fu Bubble
Today, Xiaocuner made a delicacy from Jiangsu and Zhejiang, st0 tofu puffs, which is a dish often cooked by the neighbor aunts when I was a child.
Ingredients needed: fried tofu, pork filling, shrimp, green onion, egg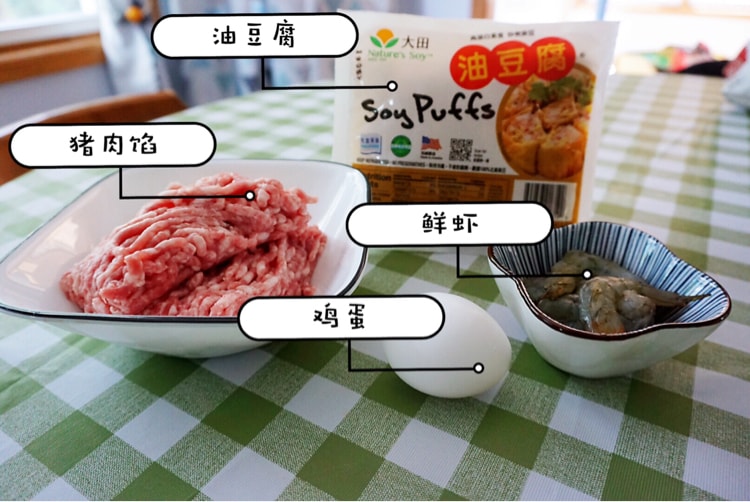 Condiments needed: oyster sauce, soy sauce, sesame oil, sugar, minced garlic, minced ginger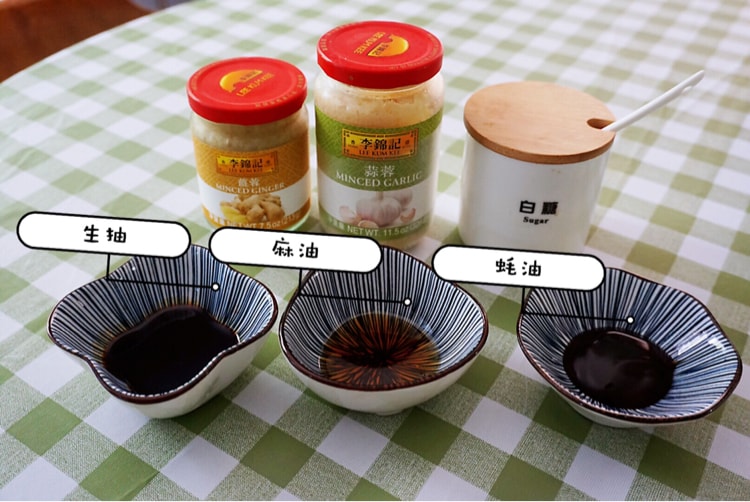 Cooking Steps:
1. Cut the tofu in half, Use chopsticks to make small holes in the middle;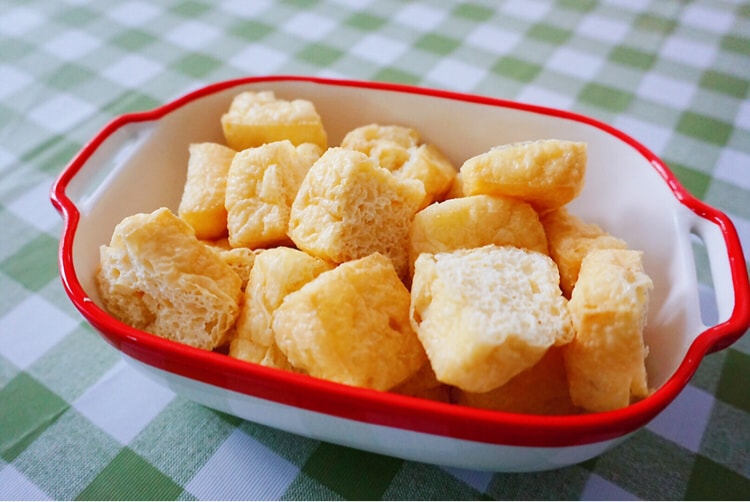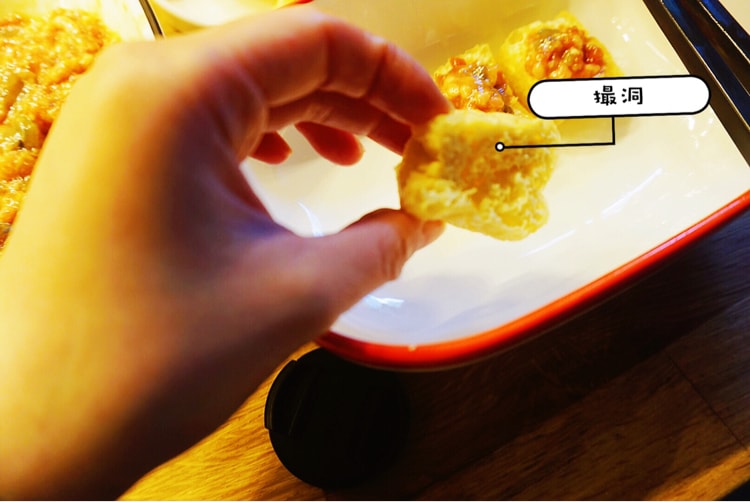 2. To prepare the meat filling, cut the shrimp into small pieces and add them to the meat filling, and then add a Eggs are stirred in one direction;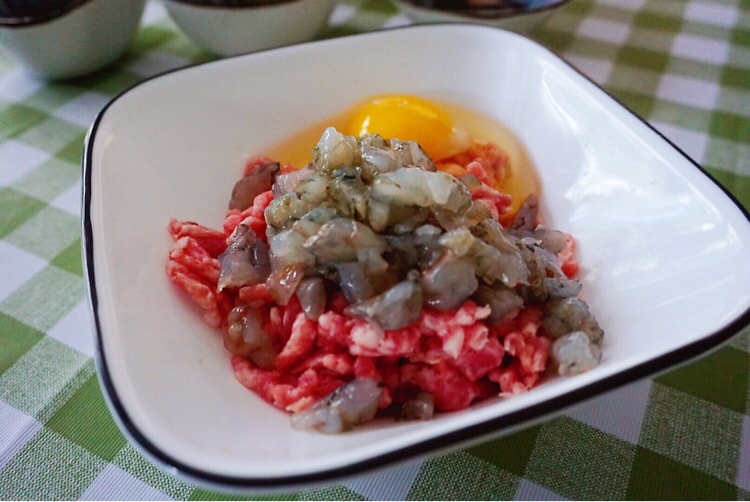 3. Add soy sauce, oyster sauce and sesame oil and continue to stir;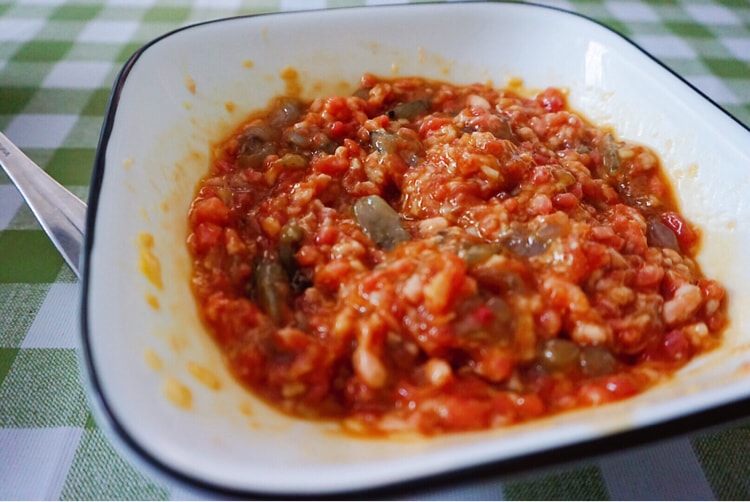 4. Use chopsticks to pick up the minced meat and stuff it into the tofu bubble;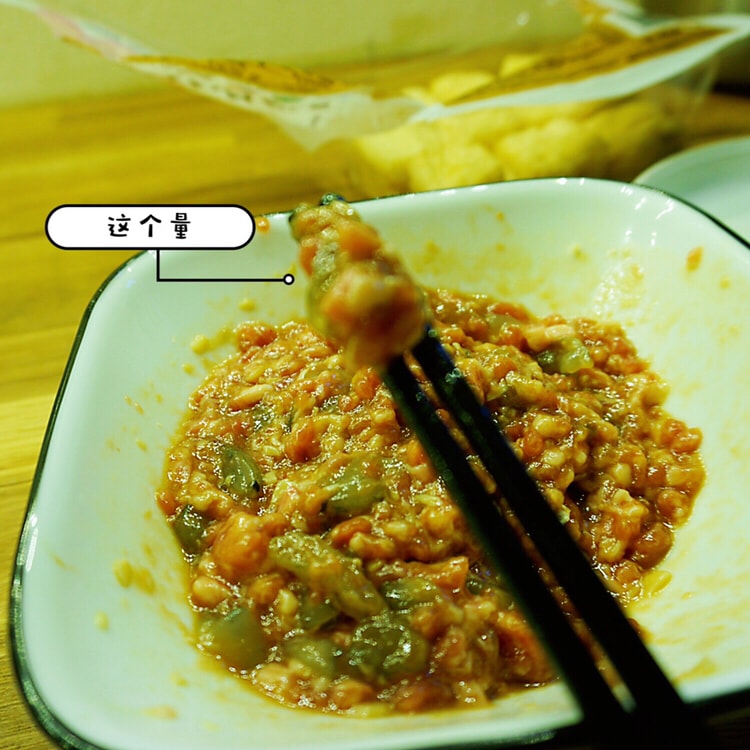 The tofu bubble is like a sponge, and it can be st0 with any amount of minced meat;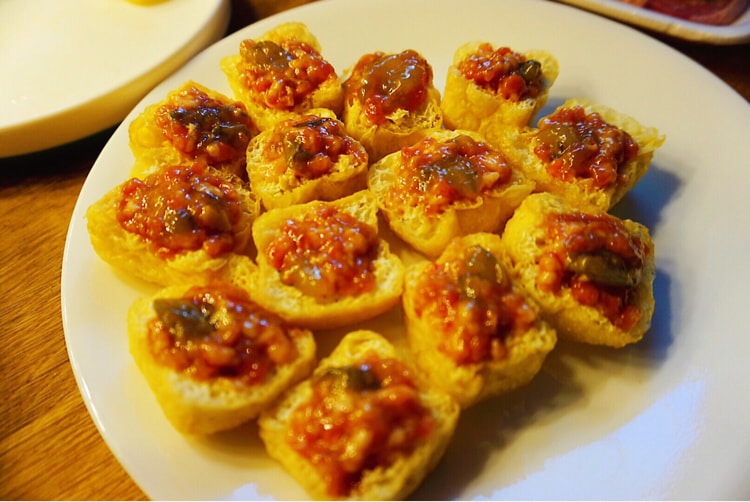 5. The st0 tofu puffs are covered with plastic wrap and ready to be steamed;< /p>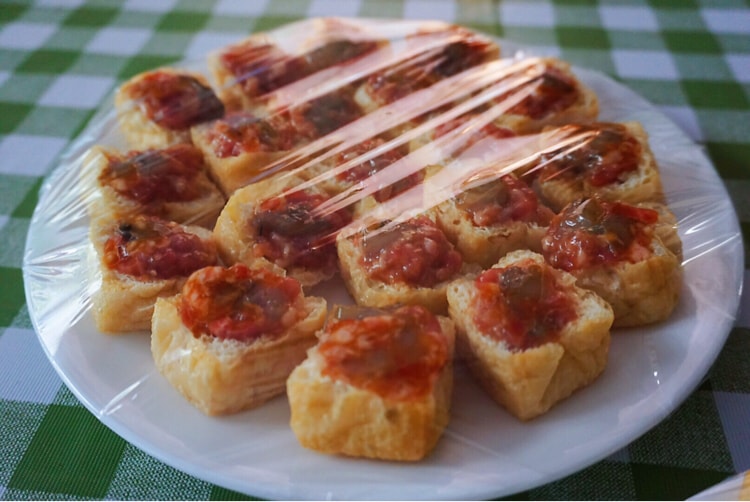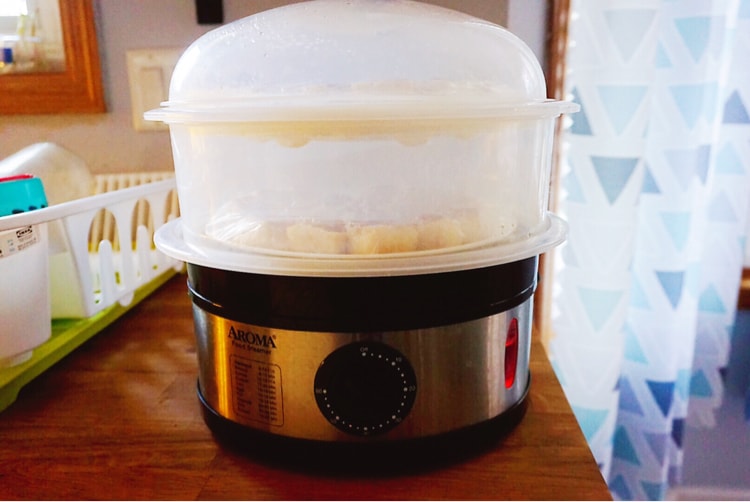 7. Add a spoonful of minced garlic and ginger, light soy sauce and oyster sauce when the oil in the pot is hot juice;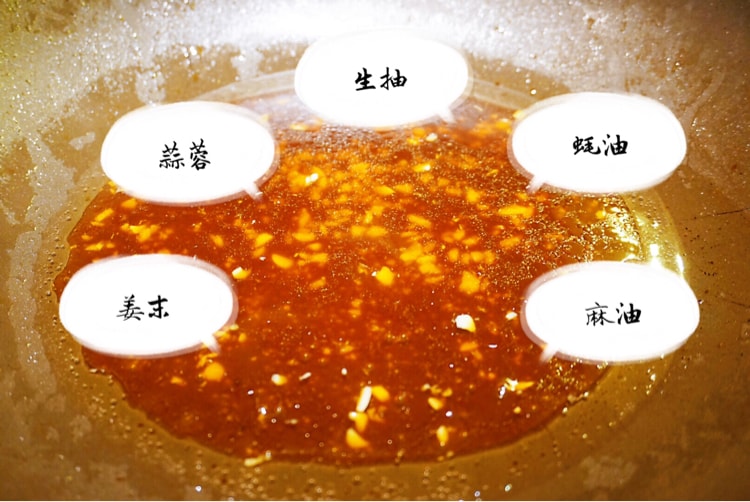 8. Pour the sauce into the steamed Yong Tau Foo and the dish is done!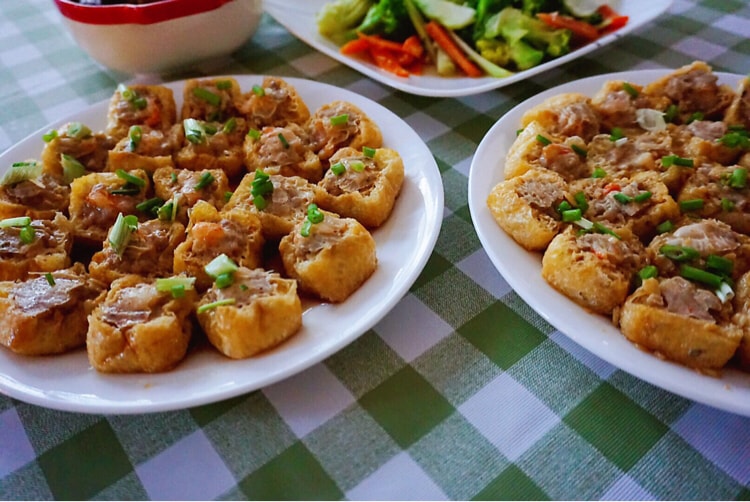 Show Original
酿豆腐泡
今天小村儿做了一道江浙美食,酿豆腐泡,算是小时候邻居阿姨经常给做的一道菜。
需要的食材:油豆腐,猪肉馅,鲜虾,葱,鸡蛋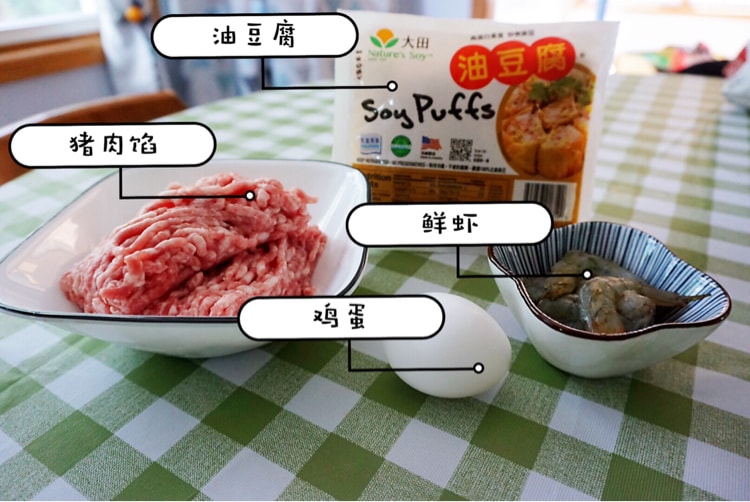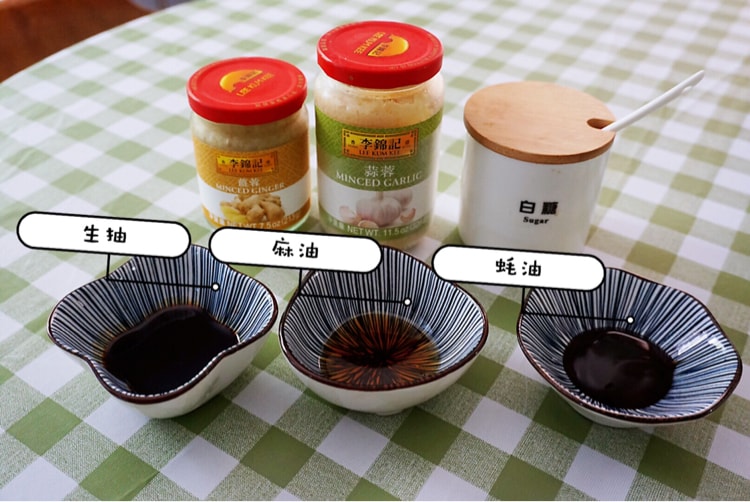 烹饪步骤:
1. 将豆腐泡对半剪开, 用筷子在中间撮小洞;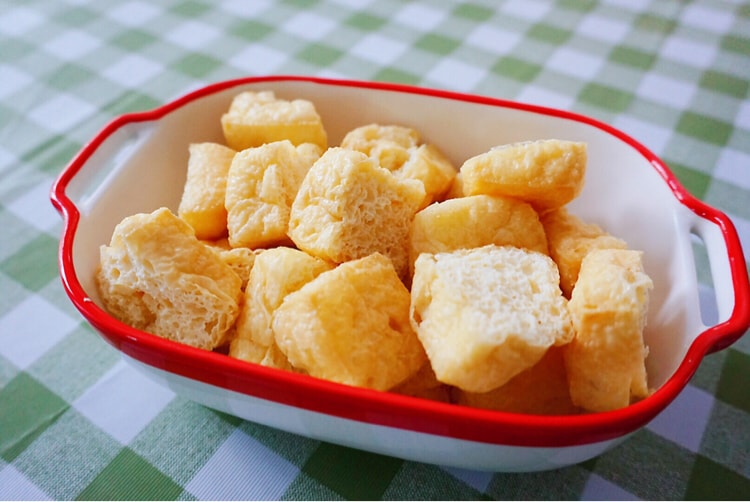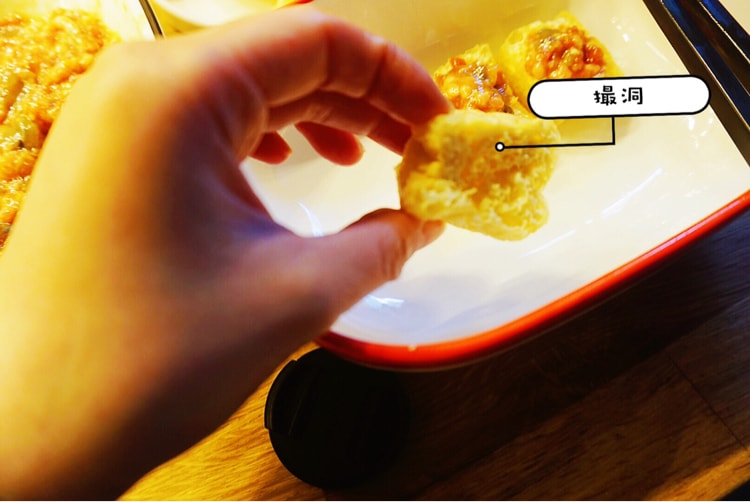 2. 调制肉馅,将鲜虾切小后加入到肉馅内,再打入一个鸡蛋往一个方向搅拌;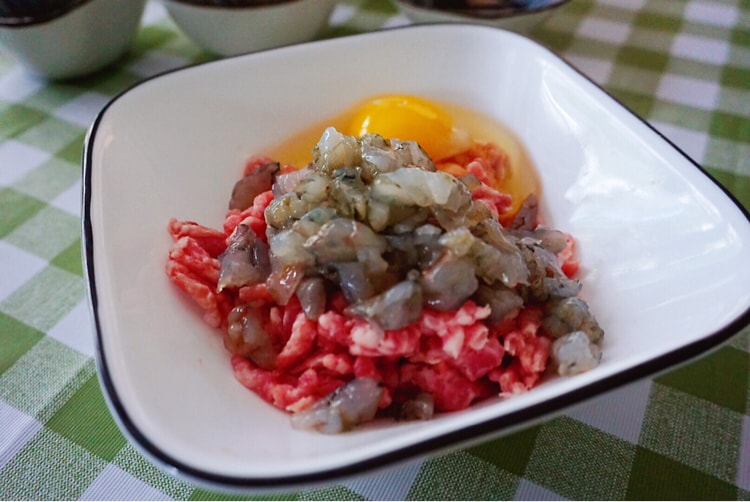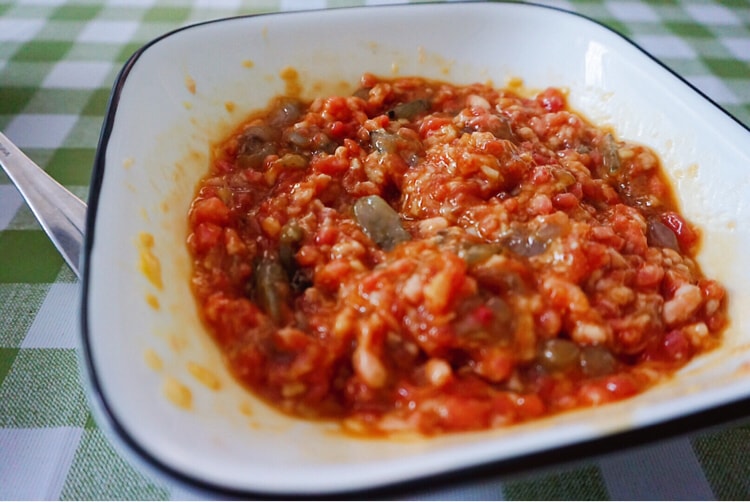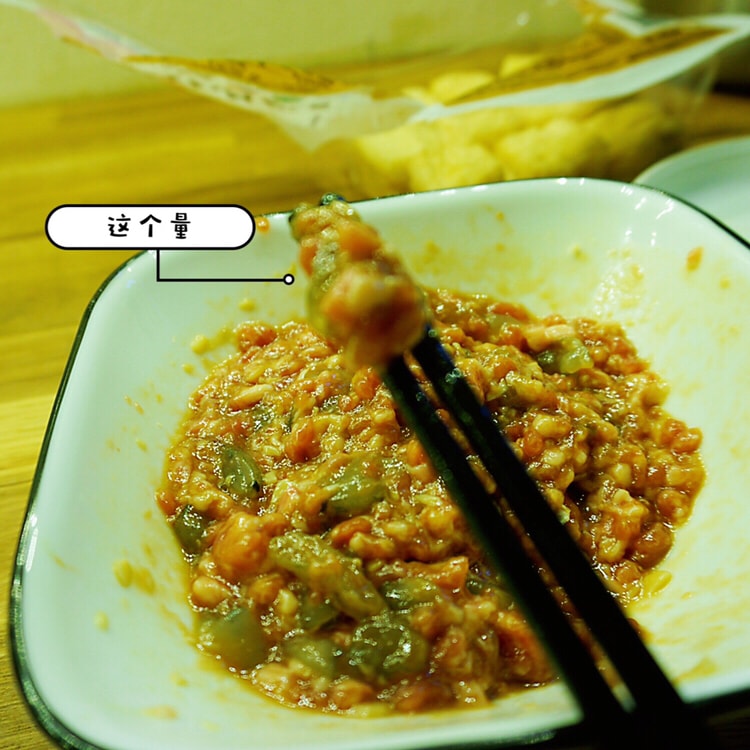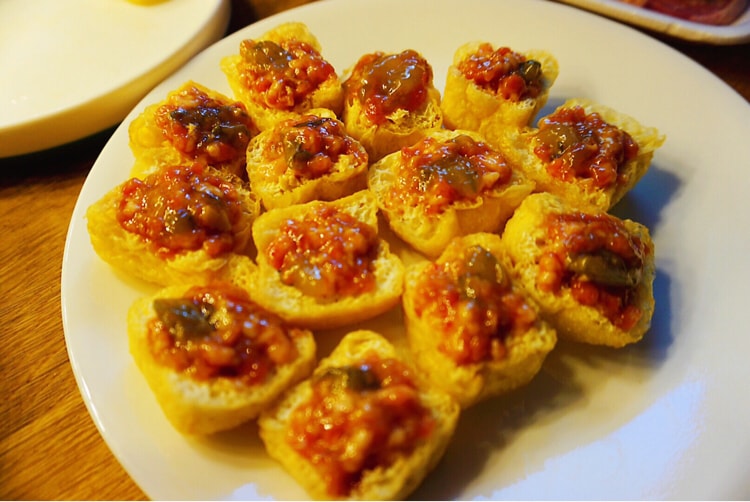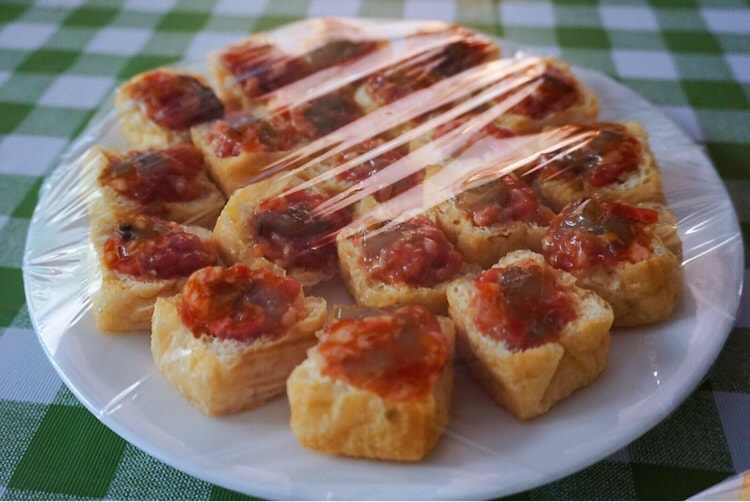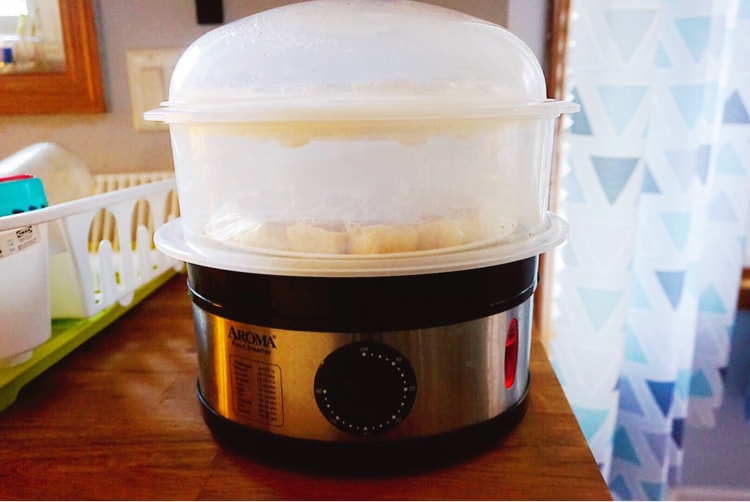 7. 锅内油热后加入一勺蒜蓉和姜蓉,生抽,蚝油调制酱汁;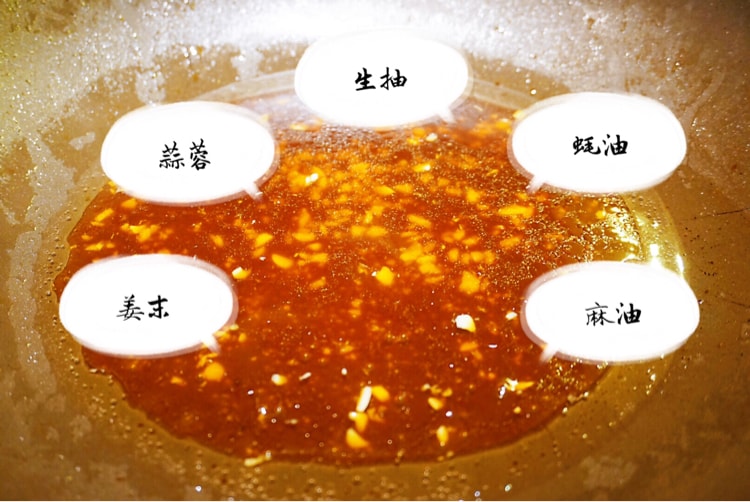 8. 将酱汁倒入蒸好的酿豆腐泡里,这道菜就完成啦!