Popular Drinks - Vita Lime Lemon Tea
This is Vita Lime Lemon Tea, as well as Classic Lemon Tea, Ceylon Lemon Tea, Low Sugar Lemon Tea, Honey Lemon Tea and more.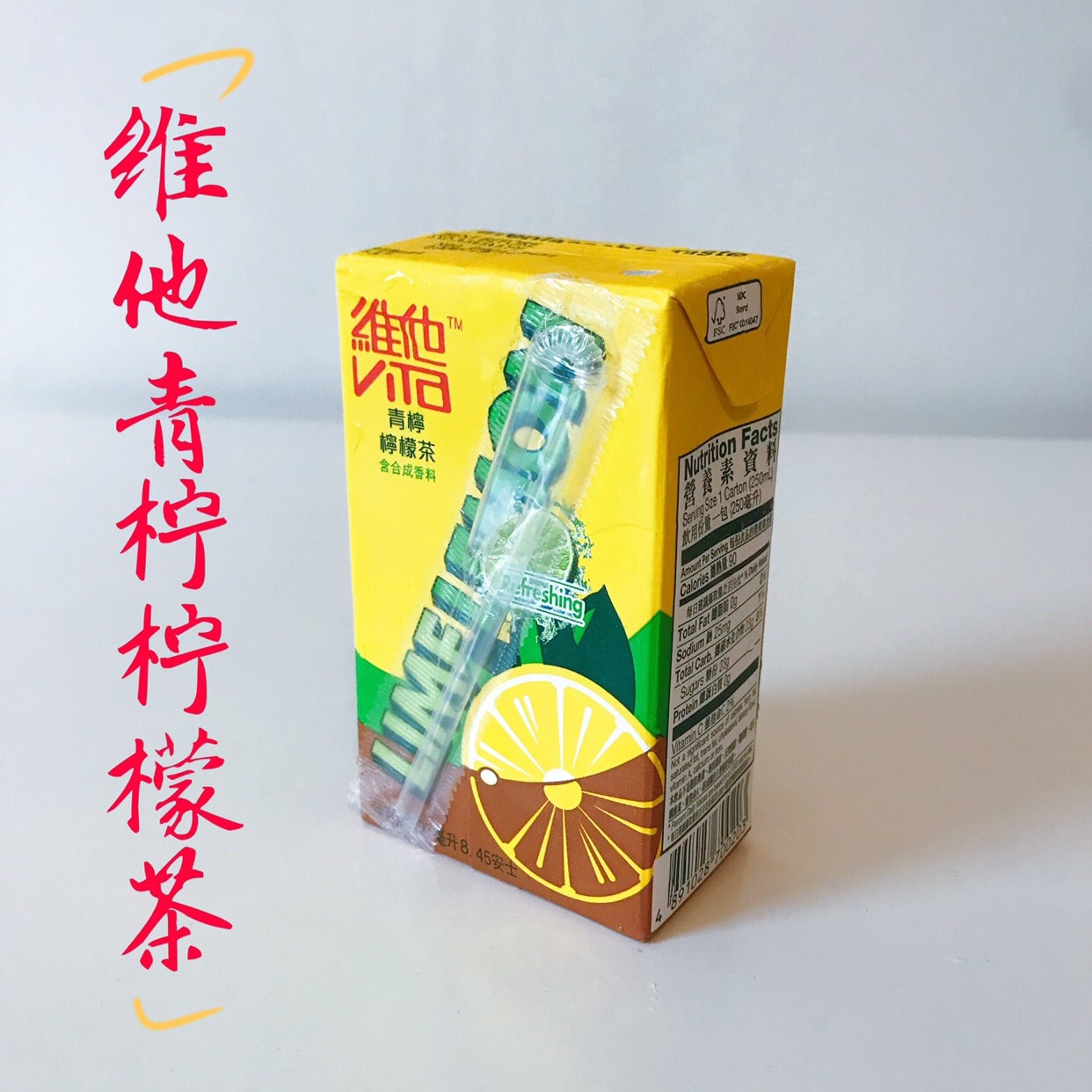 Vita is a well-known brand from Hong Kong. It produces a variety of beverages, including original soy milk, wheat essence soy milk, black soy milk, honeydew melon soy milk, lemon tea, Hong Kong soy milk milk tea, etc.
Vita Lemon Tea is very popular with everyone. Originally there was only one flavor, but one new flavor after another was gradually introduced, and it has evolved into a variety of different flavors today. Flavors can be chosen.
Now there are not only paper packs, but also plastic bottles, paper packs with 250 ml, plastic bottle contains 500ml, which can meet the needs of different people.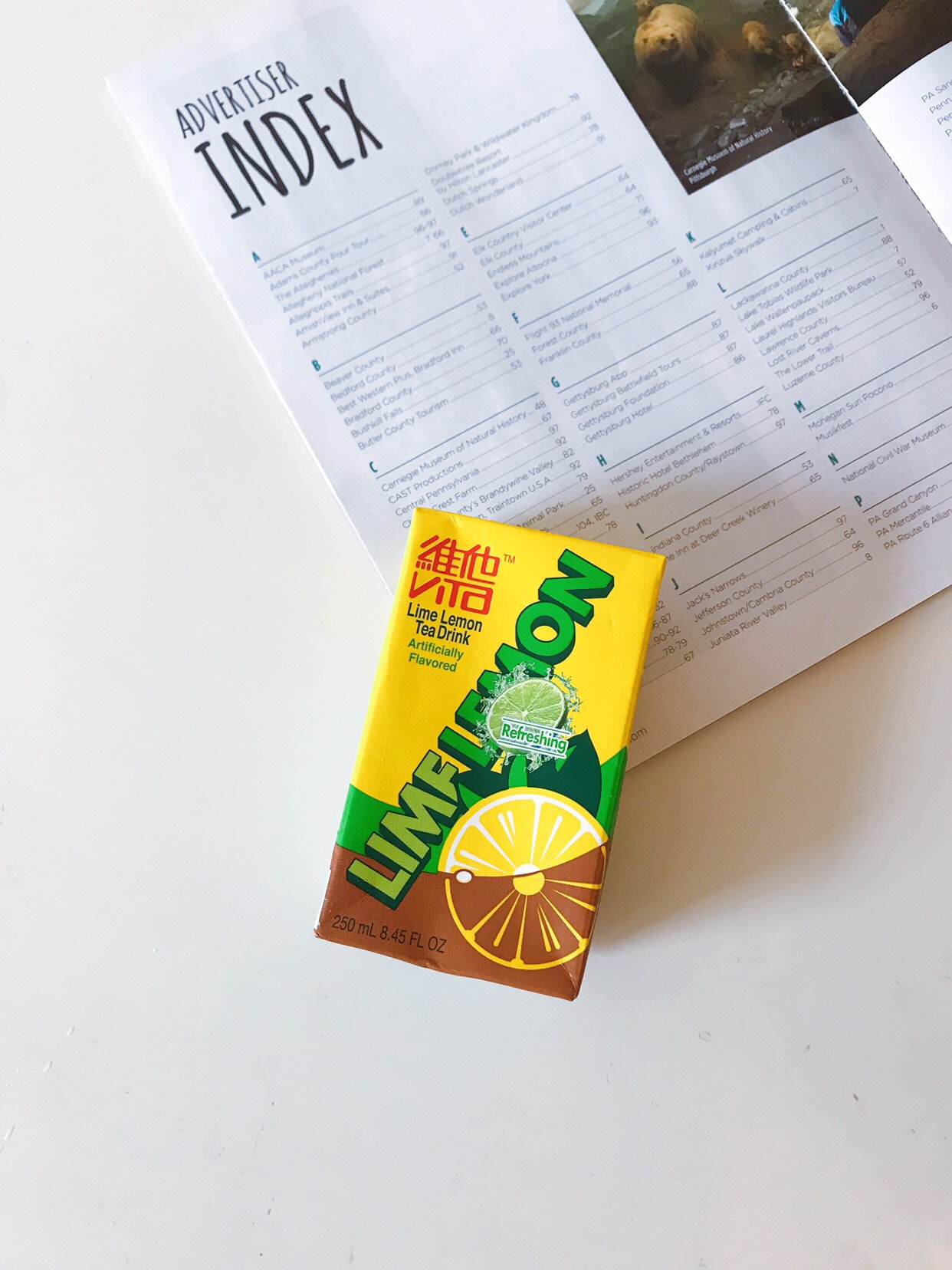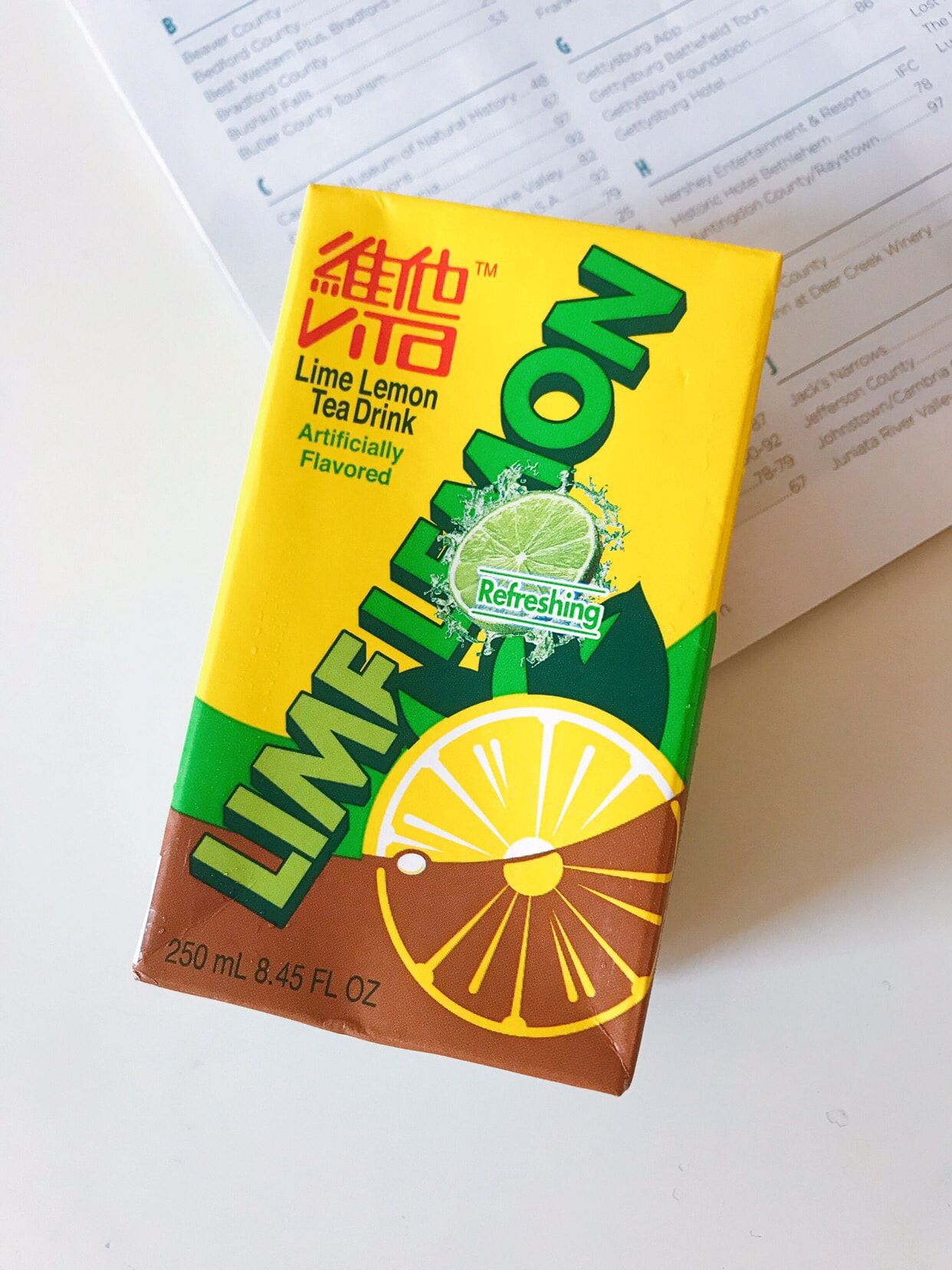 Lemon tea has a sour taste, moderate sweetness, not too sweet, not as sour as classic lemon tea, but the tea is very fragrant and fresh, very delicious , The perfect combination of black tea and lemon is guaranteed to fall in love with it.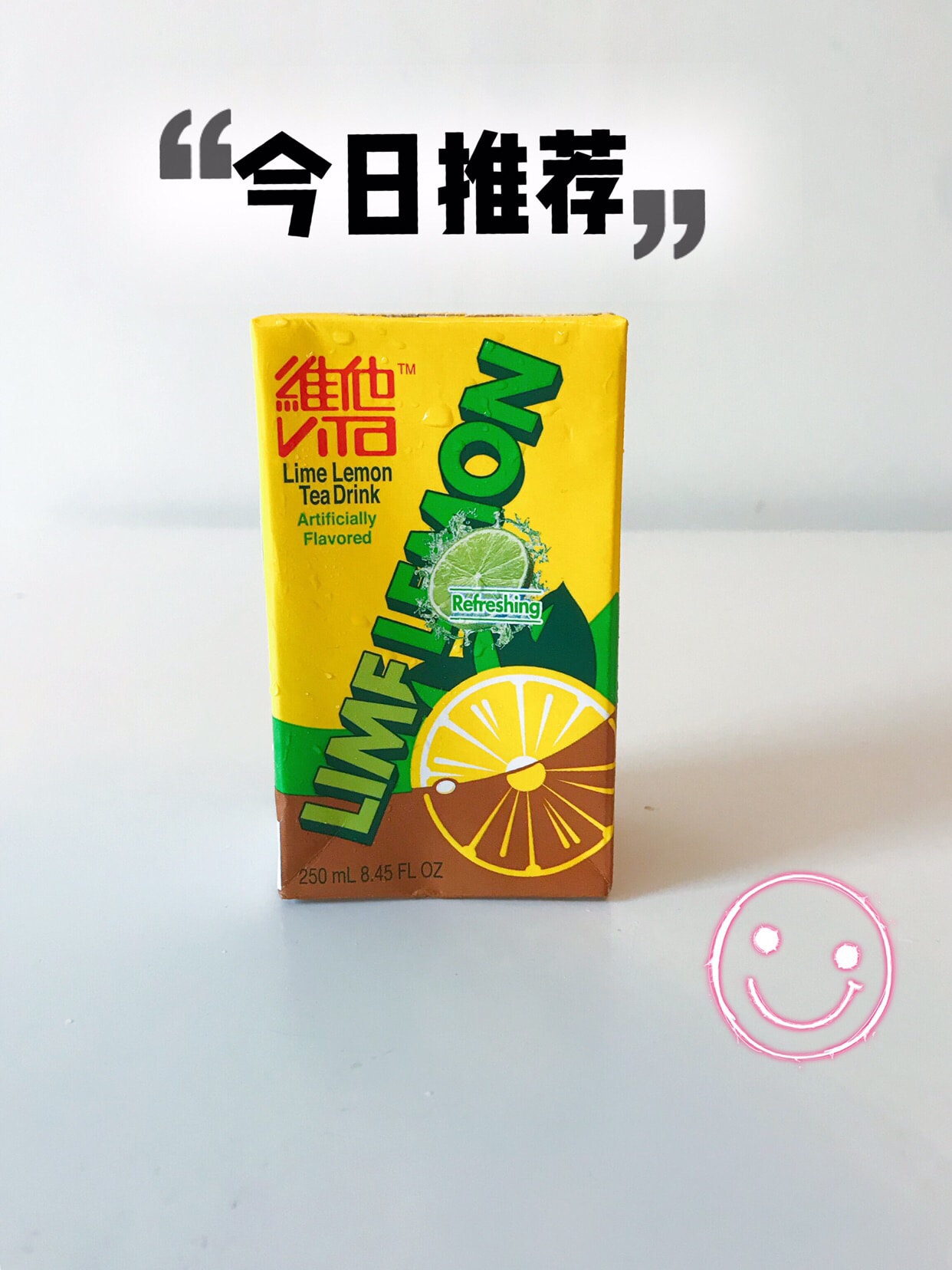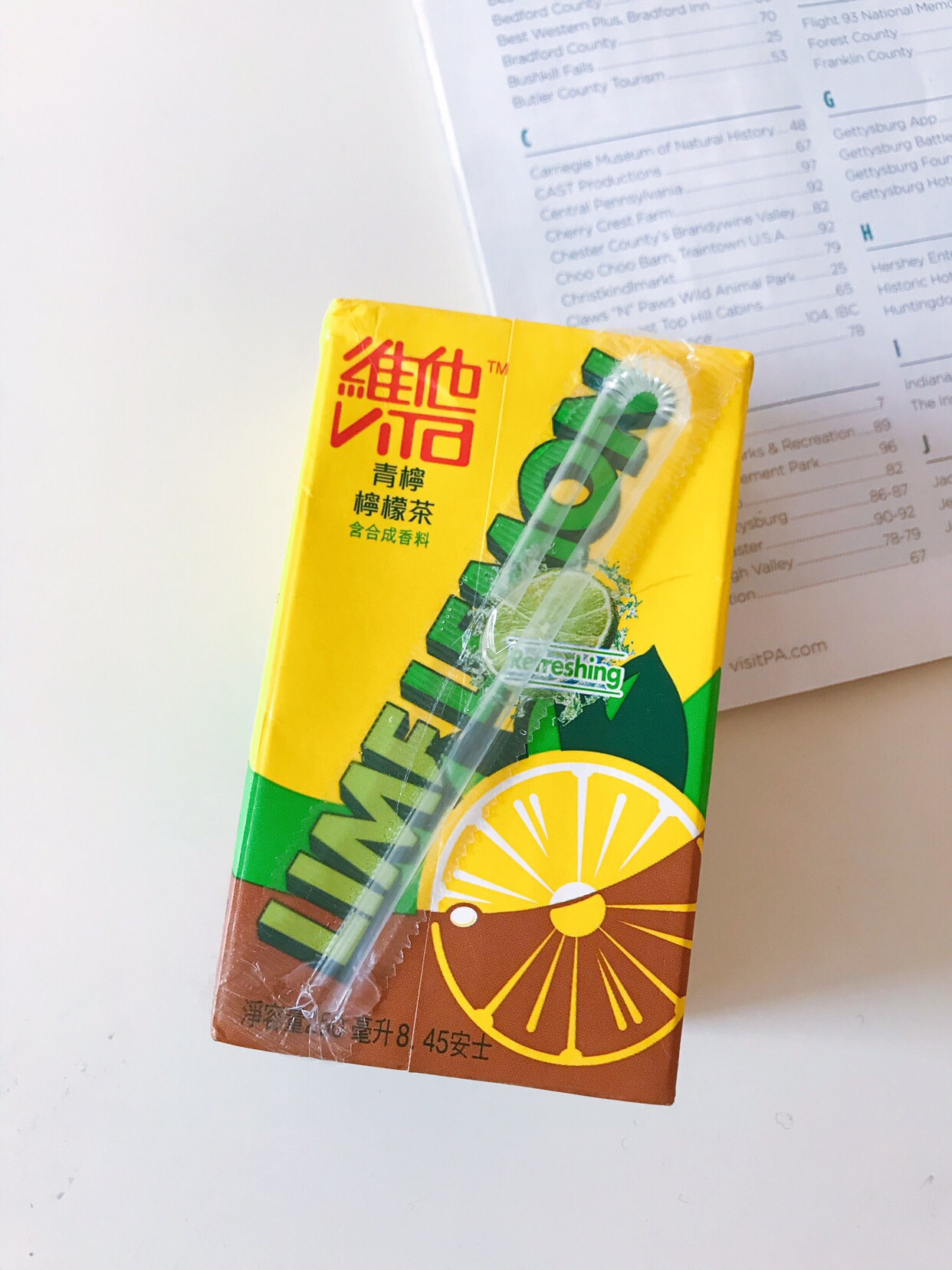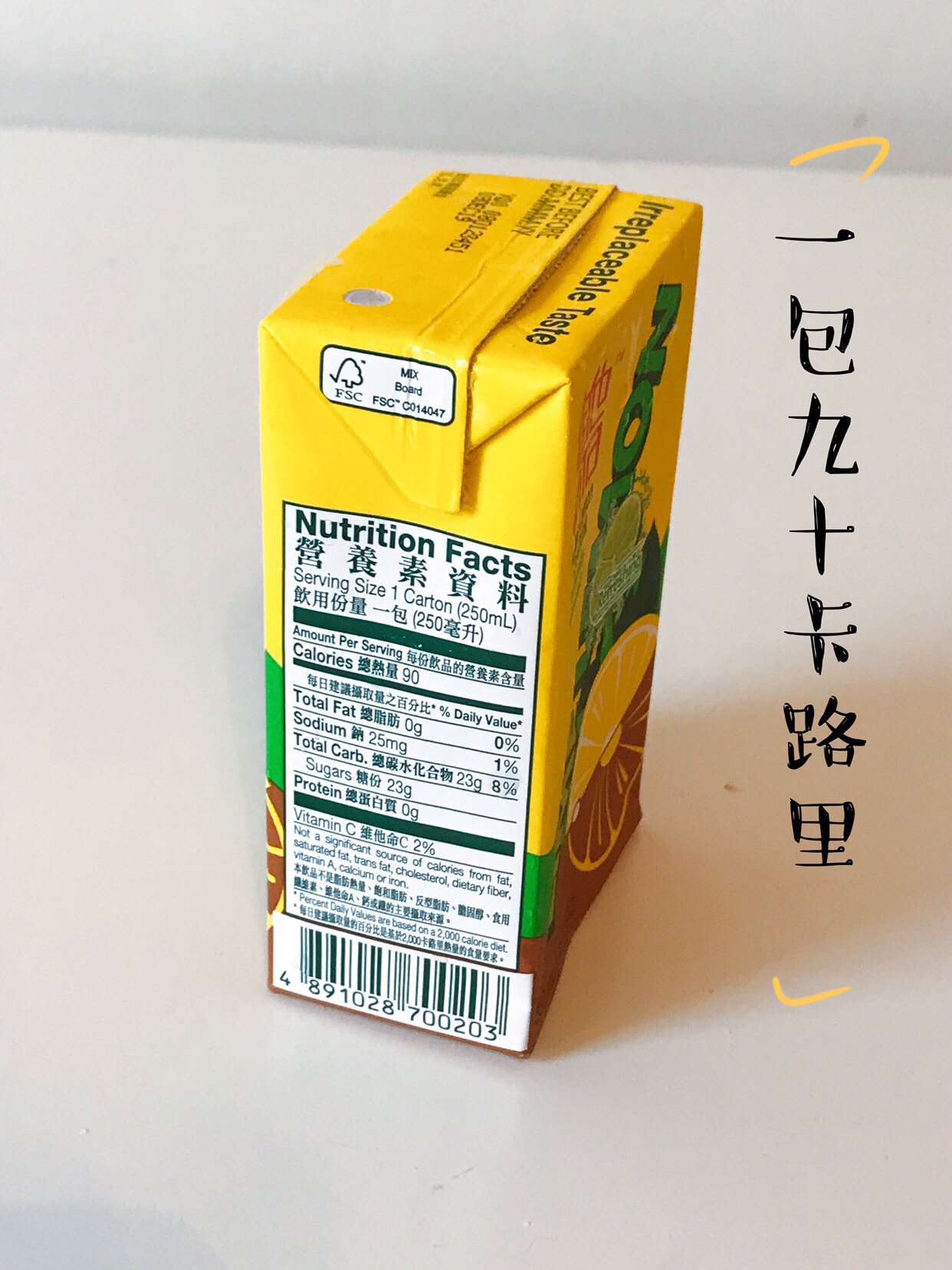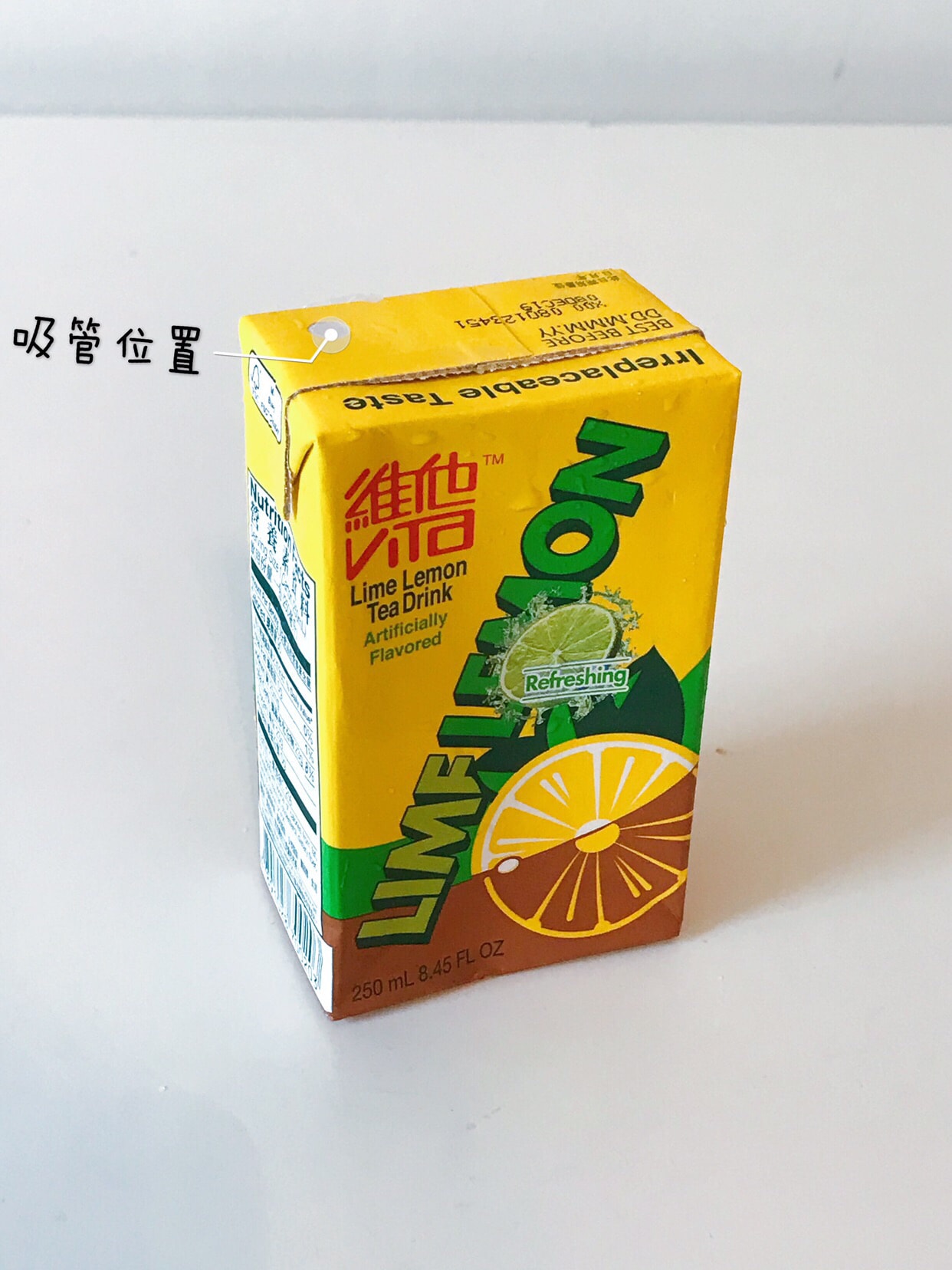 Show Original
热门饮料-维他青柠柠檬茶
这款是维他青柠柠檬茶,另外还有经典柠檬茶、锡兰柠檬茶、低糖柠檬茶、蜂蜜柠檬茶等。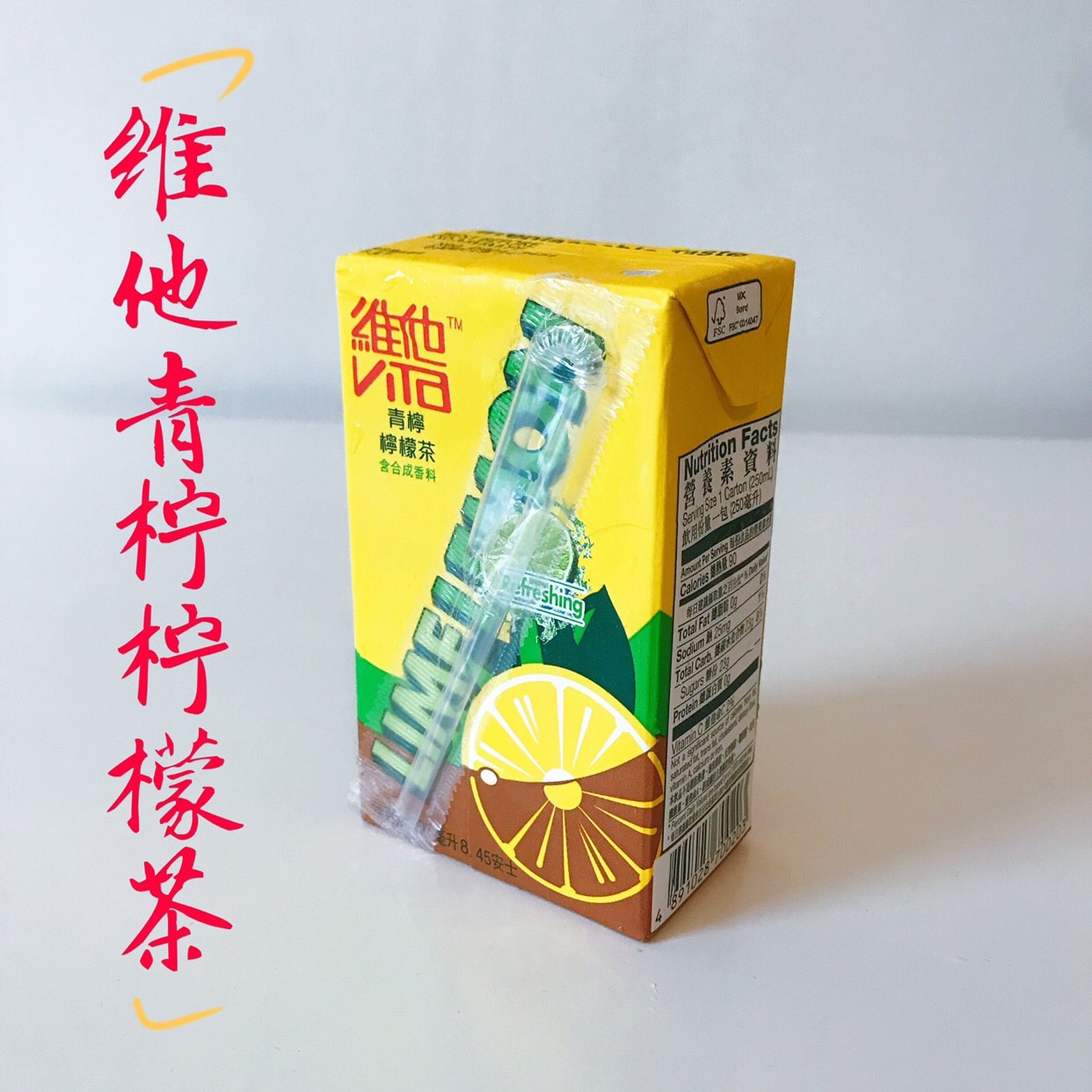 维他是来自香港知名品牌,旗下生产多款饮料,包括原味豆奶、麦精豆奶、黑豆豆奶、哈蜜瓜豆奶、柠檬茶、港式奶茶等。
维他柠檬茶很受大家欢迎,原先只有一种口味,慢慢的推出一种又一种新口味,演变成今天有多种不同口味可以选择。
现在不光是有纸包包装,另外还有塑料瓶装,纸包有250毫升,塑料瓶装有500毫升,可以满足不同人的需求。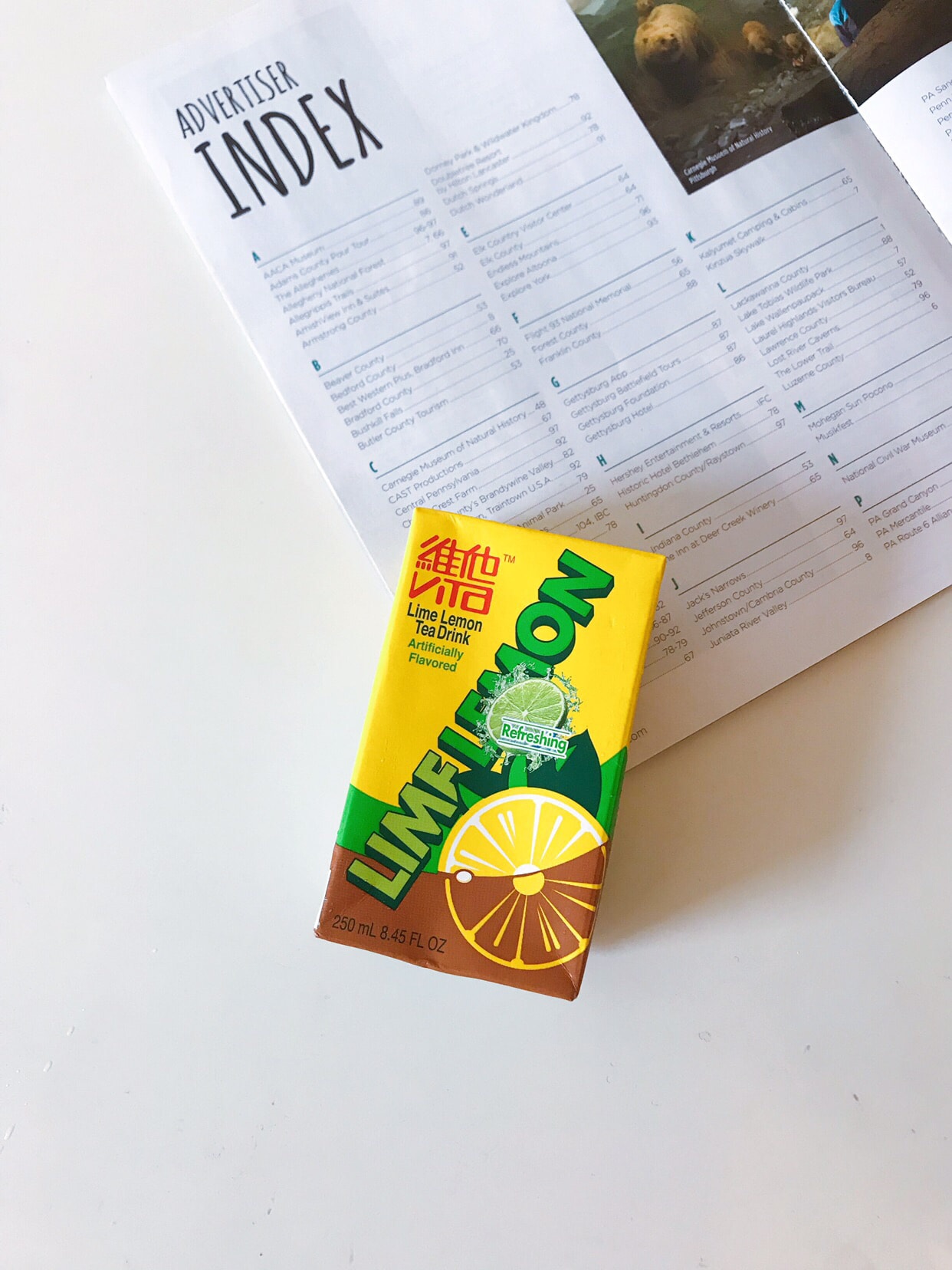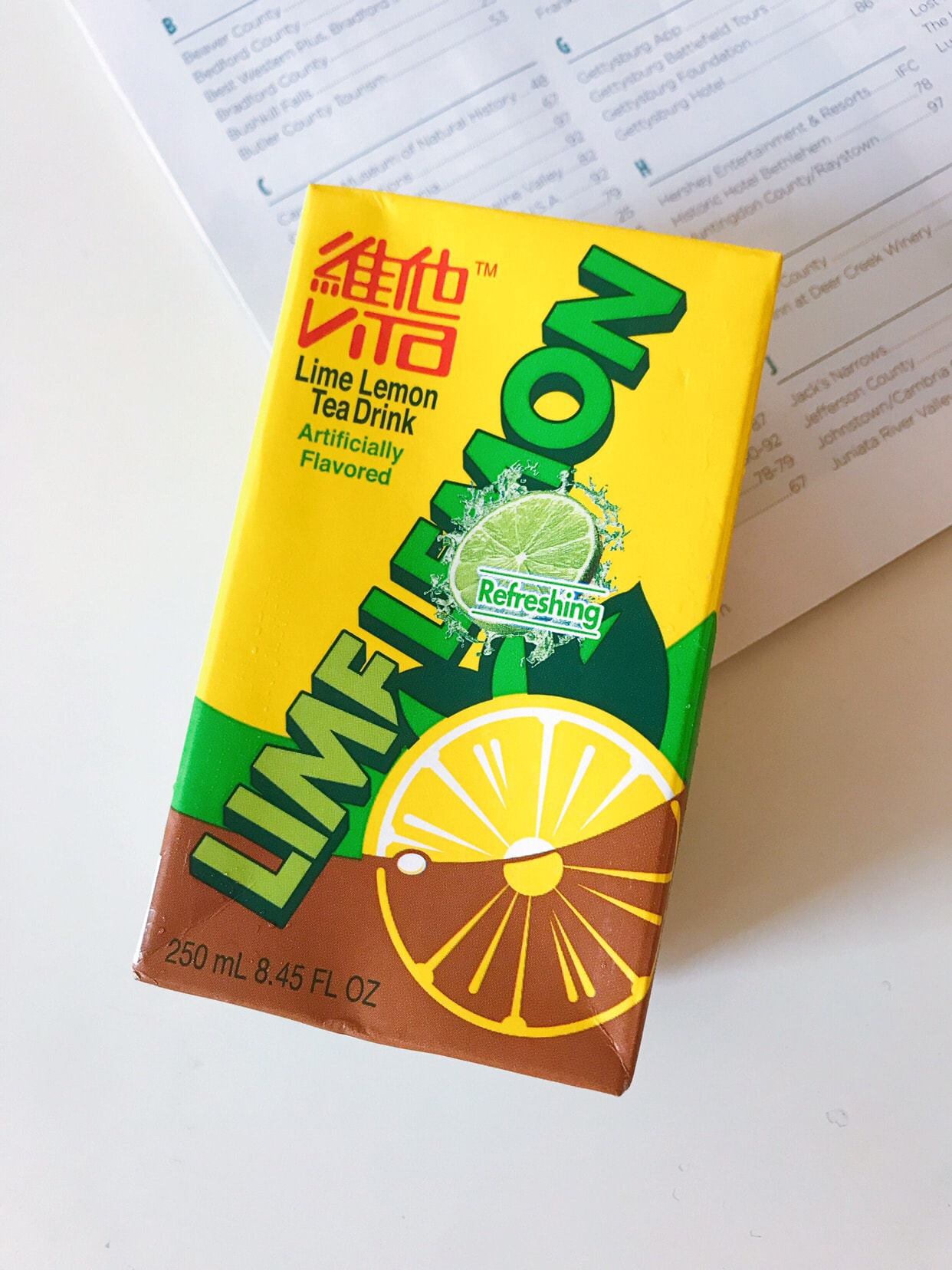 柠檬茶味道酸爽,甜度适中,不会很甜,没有经典柠檬茶那么酸,不过茶味很香浓,味道清新,非常好喝,红茶和柠檬完美的结合,保证一试会爱上。