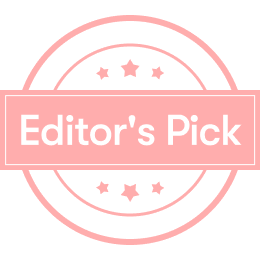 Love the meal!
💕As a child.I only know Xieqiao mustard..I came to the United States later and didn't eat mustard for a long, long time. . I haven't bought an inclined bridge for a long time. Have been Wujiang! ! It is really the back wave of the Yangtze River! I think this is delicious!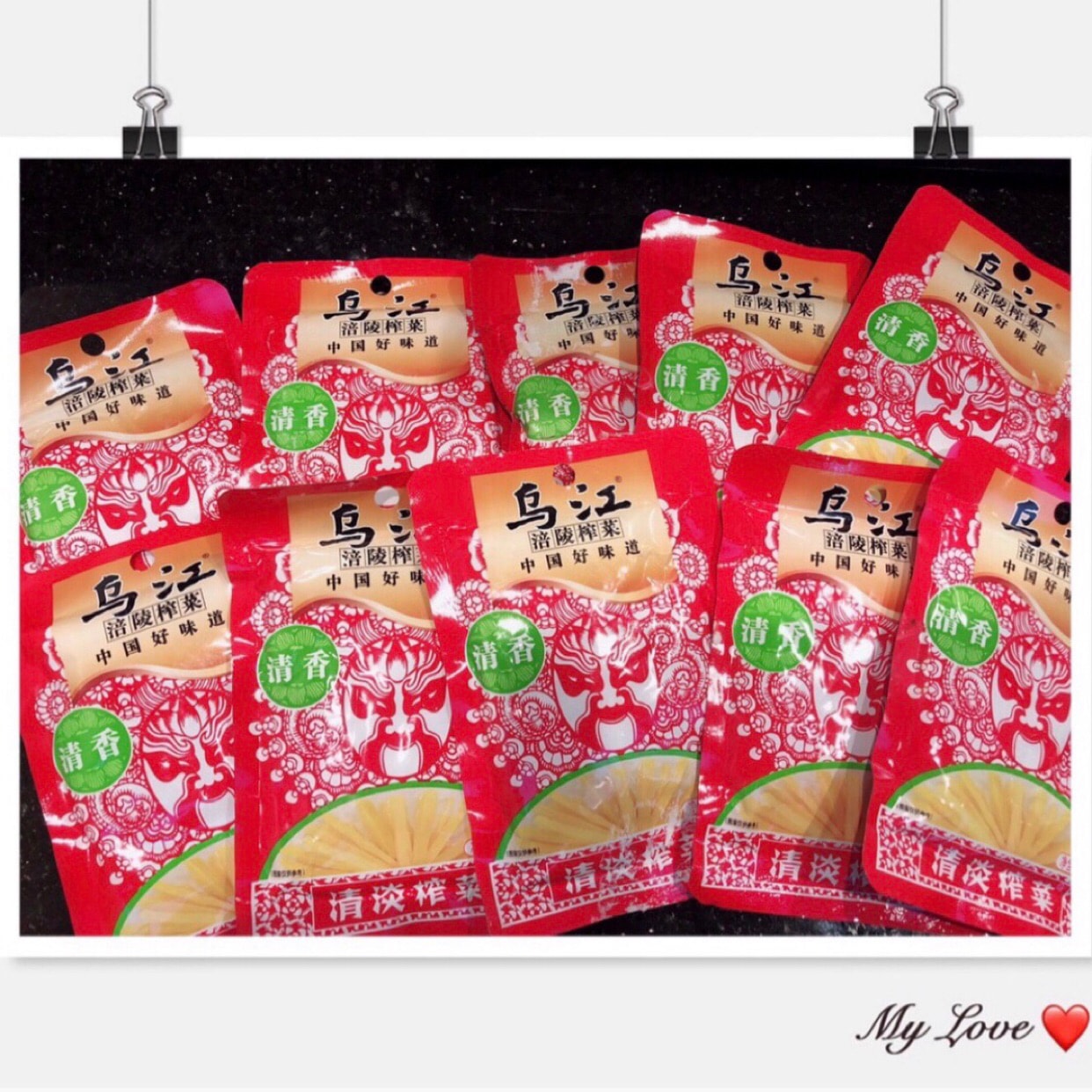 💕Now Wujiang mustard has replaced the inclined bridge and become a must-have side dish at home! Every time I have to buy some to keep at home. There are several flavors.You can choose according to your own taste. In order to welcome the taste of my family.I buy all fragrances The.not spicy.All men, women and children at home love to eat!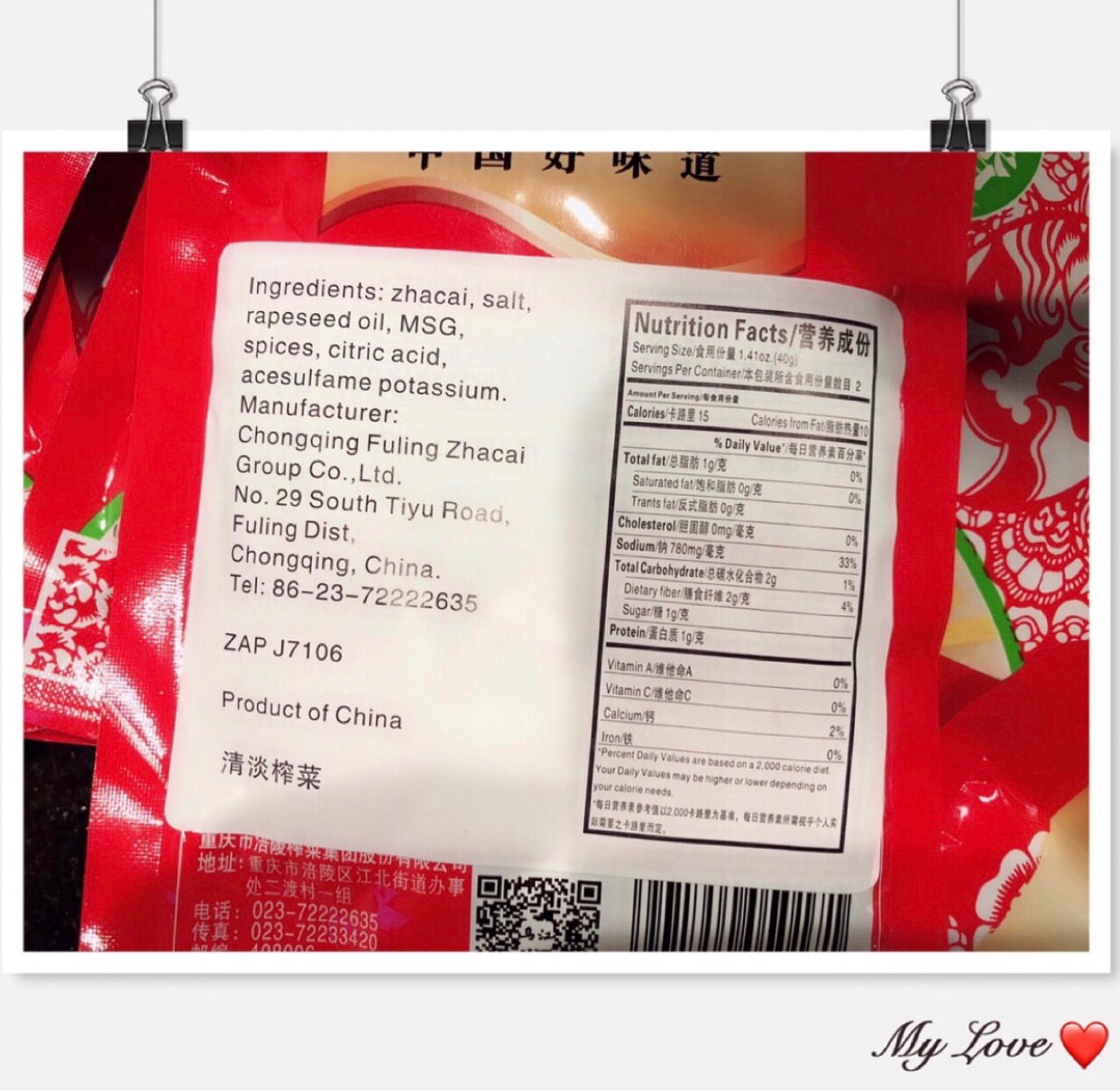 💕There is a detailed ingredient list on the back. If I usually eat porridge in the morning.It is a must! This fresh and fragrant taste is very good.The mustard mustard is crisp and fresh. Good meal.Friends who don't like spicy food should definitely try it.
💕Except for breakfast.< span class="s3">It has a very wide range of applications.Make soup.Fried Vegetables.Noodles.Add it whenever you want.No What can't be. Even the golden hot and sour noodles that I bought are equipped with this mustard, one can imagine how much it is🔥! And I like that it comes in just the right amount for a pack. No more and no less. Don't worry about eating it all at once and leaving it dry or the taste will deteriorate.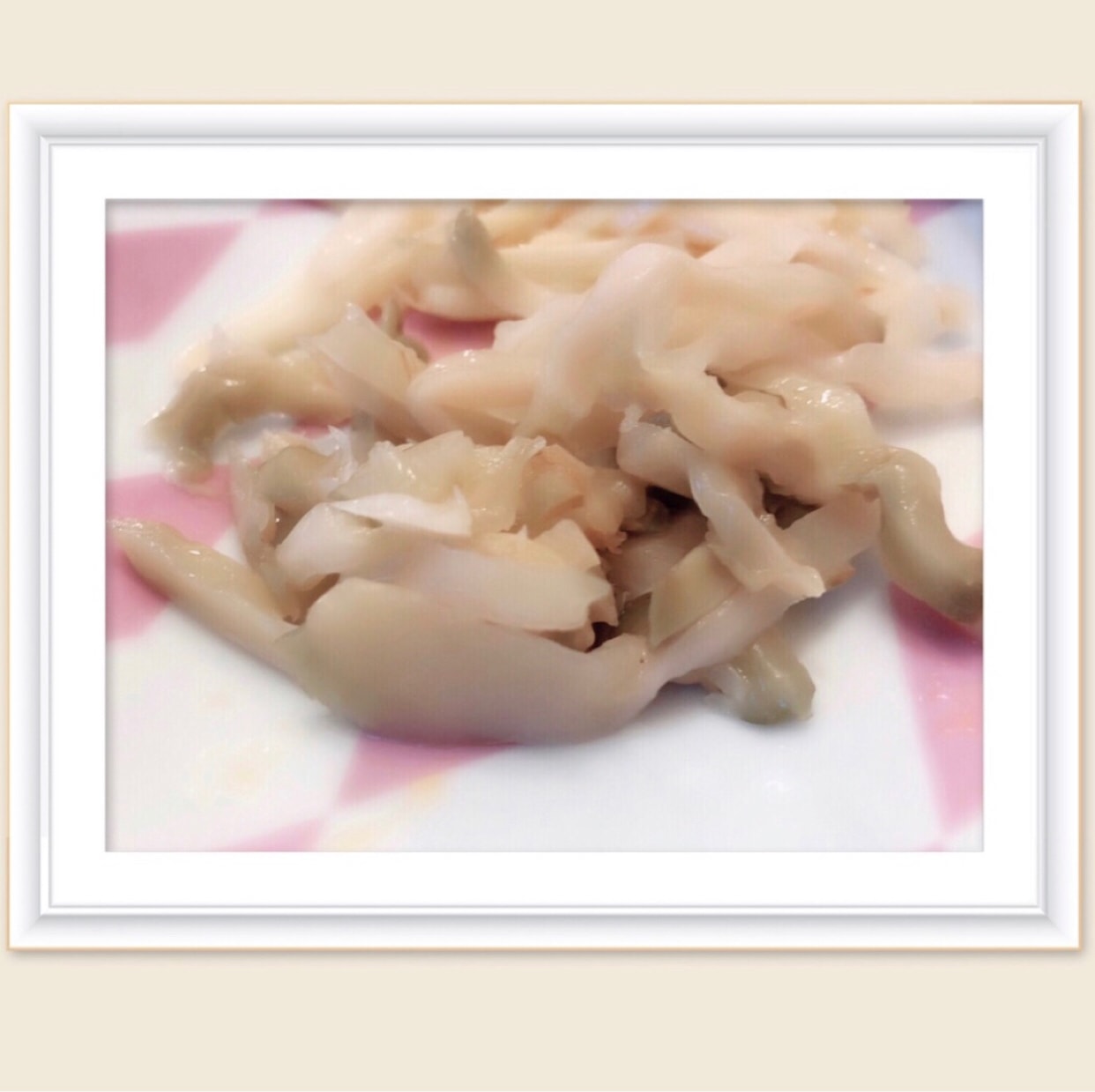 💕Of course.In addition to the fragrant ones.there are also the following flavors to choose from! You can try different flavors according to your liking.
❣️Slightly spicy: shredded mustard
❣️Sauce fragrant: shredded mustard
❣️Spicy: Shredded Mustard
❣️Fragrant: shredded mustard
❣️Crisp: Mustard Grains
❣️Original: Mustard Chips # 亚米食谱 # # 开学第一单 # # Millions of Points7Season #< /span>

Show Original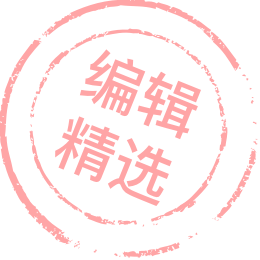 超爱的下饭菜!
💕小时候.只知道斜桥榨菜.后来来美国了,有很长很长一段时间没有吃榨菜了。后来很久没买斜桥了。都一直乌江!!真是长江后浪的!我觉得这个很好吃!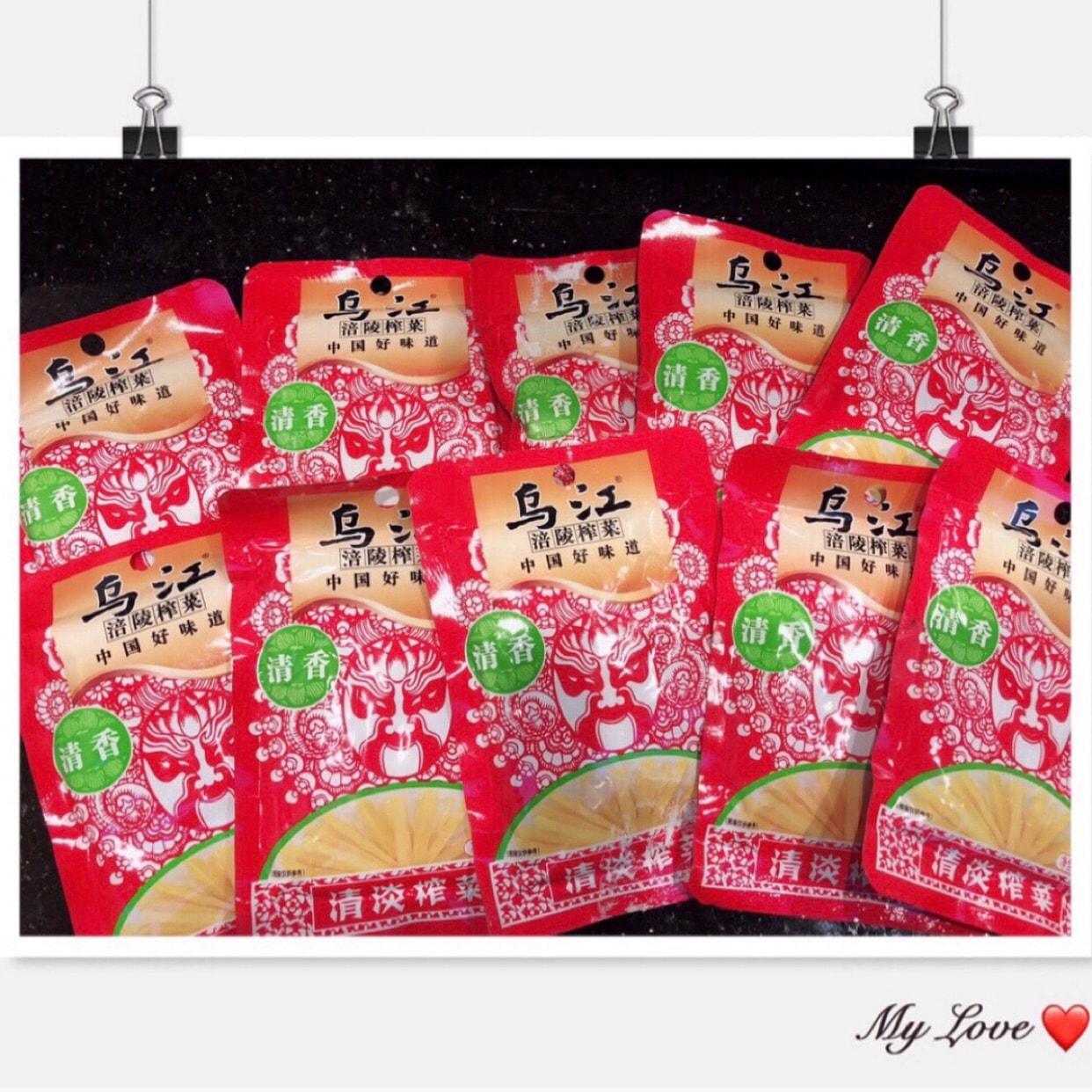 💕现在乌江榨菜已经替代斜桥成为家里必备的小菜!每次都要买一些放在家里才放心。有好几款口味.可以根据自己的口味做选择.为了迎和家里人的口味.我买的都是清香的.不辣.家里的男女老少都爱吃!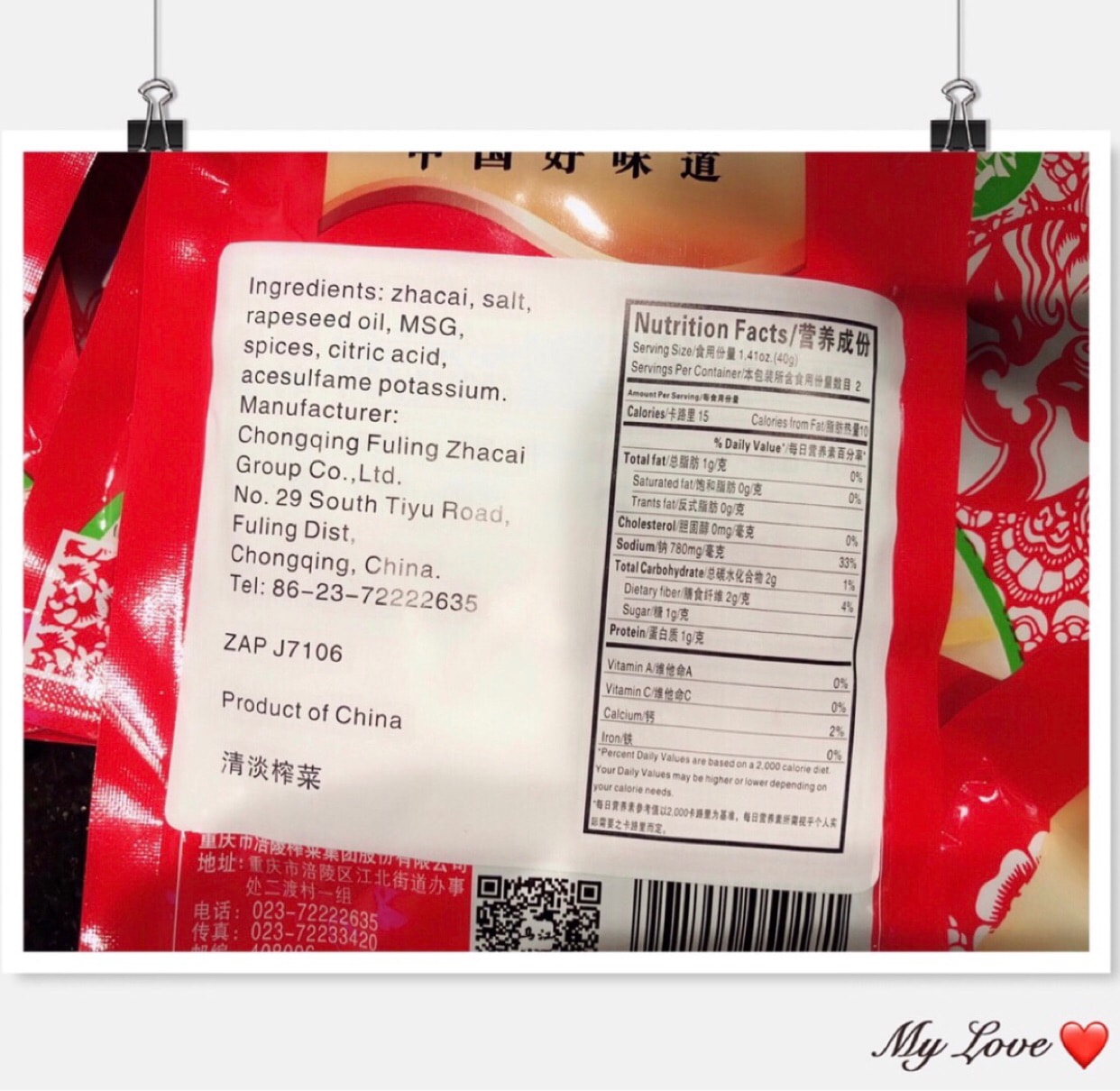 💕背后都有详细的的成份表.我平时早上吃稀饭的话.它就是必备的!这款清香味的口感非常好.榨菜脆而新鲜.很好下饭.不会吃辣的朋友绝对要尝试。
💕除了配早饭.它的适用范围也非常广.做汤.炒菜.拌面.只要你想加入它.没有什么不可以。连买的金牌酸辣粉里都自配这款榨菜,可想而知它是有多🔥!而且我喜欢它一包的量弄的刚刚好。不多也不少。不用担心一次性吃不完放着干掉或者口感变差了。