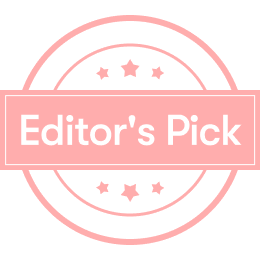 I choose it for dandruff↣Lu
My hair is coarse and greasy, with oily scalp and dry ends. I have used a lot of shampoos, including caviar.sea salt, etc. .Affordable and expensive are useful.I have been full in recent months Suffering from dandruff.I also tried headgear and it worked. .
I saw someone recommend Lulu. The Lu family is so popular, I have never tried it once. I bought it with the mentality of trying it out. I have used it several times..I like both.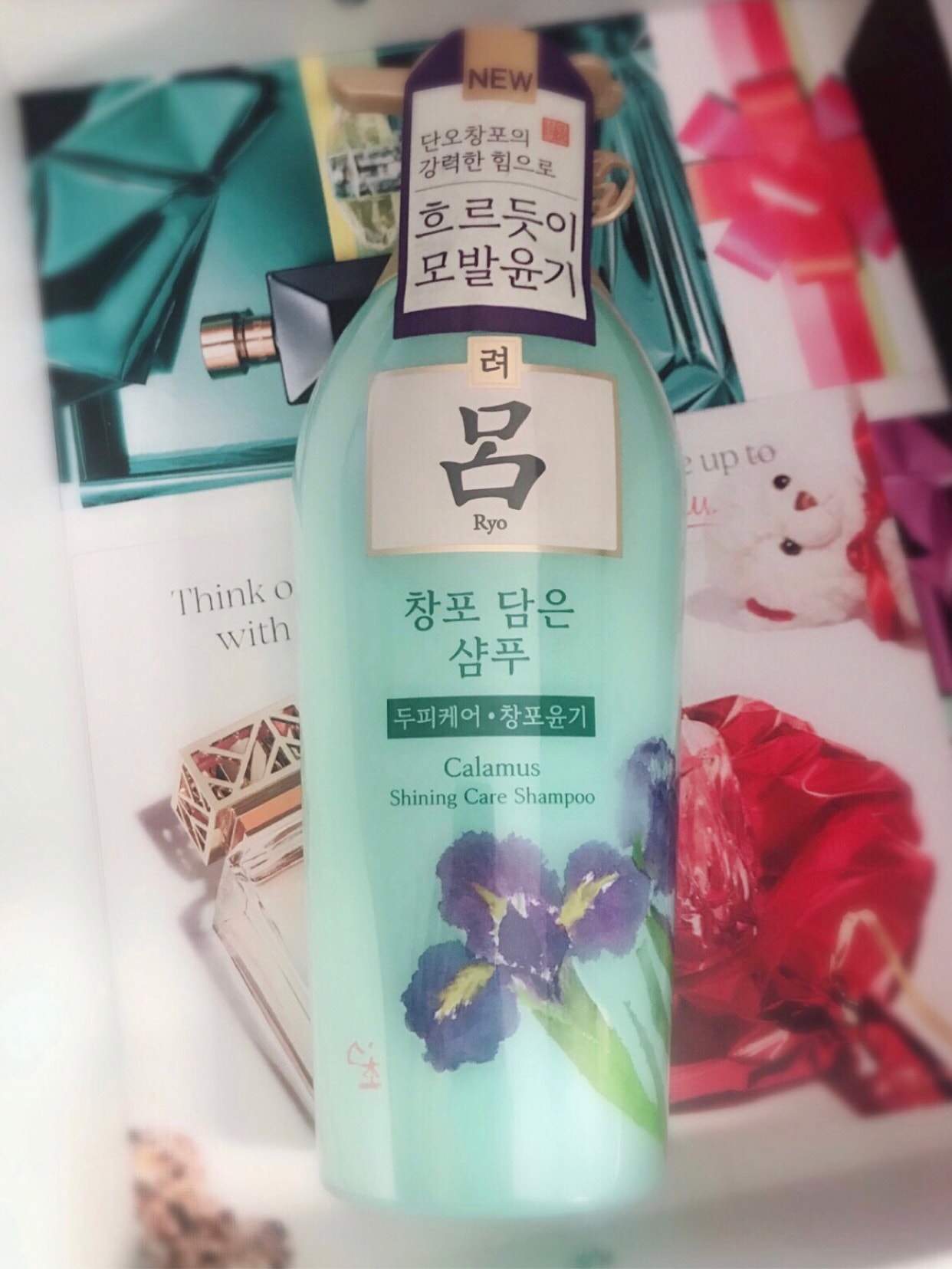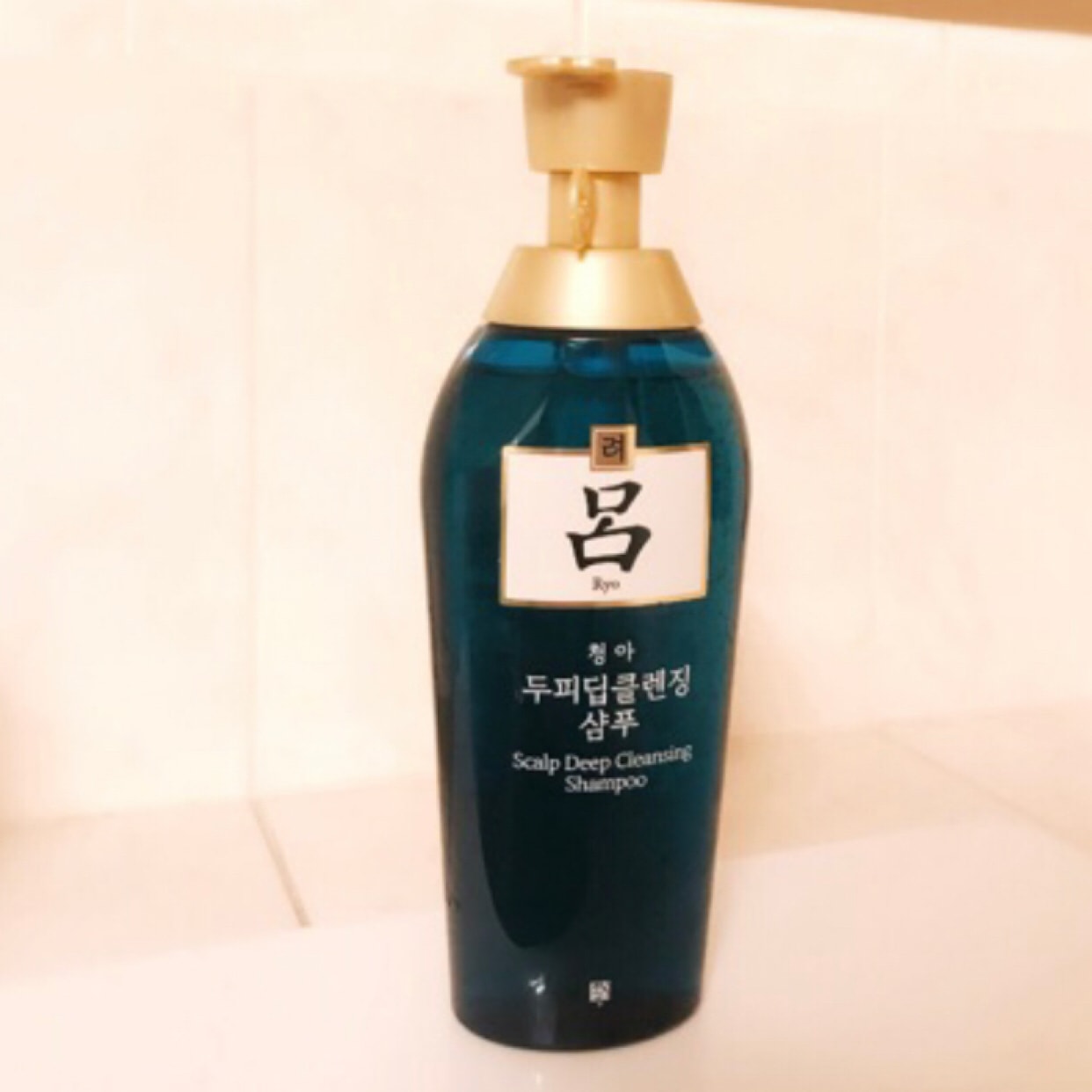 ▪️Lvlu focuses on oil control and anti-dandruff, and adjusts the balance of scalp oil.Silicone free formula. It is suitable for some large oil fields and the scalp with strong sebum..Its texture is a gel texture with particles, and then use It's very, very cool and comfortable
▪️After shampooing, the whole scalp feels very relaxed. Since it is a silicone-free formula, it may be a little astringent after washing, so it needs to be used together with a conditioner.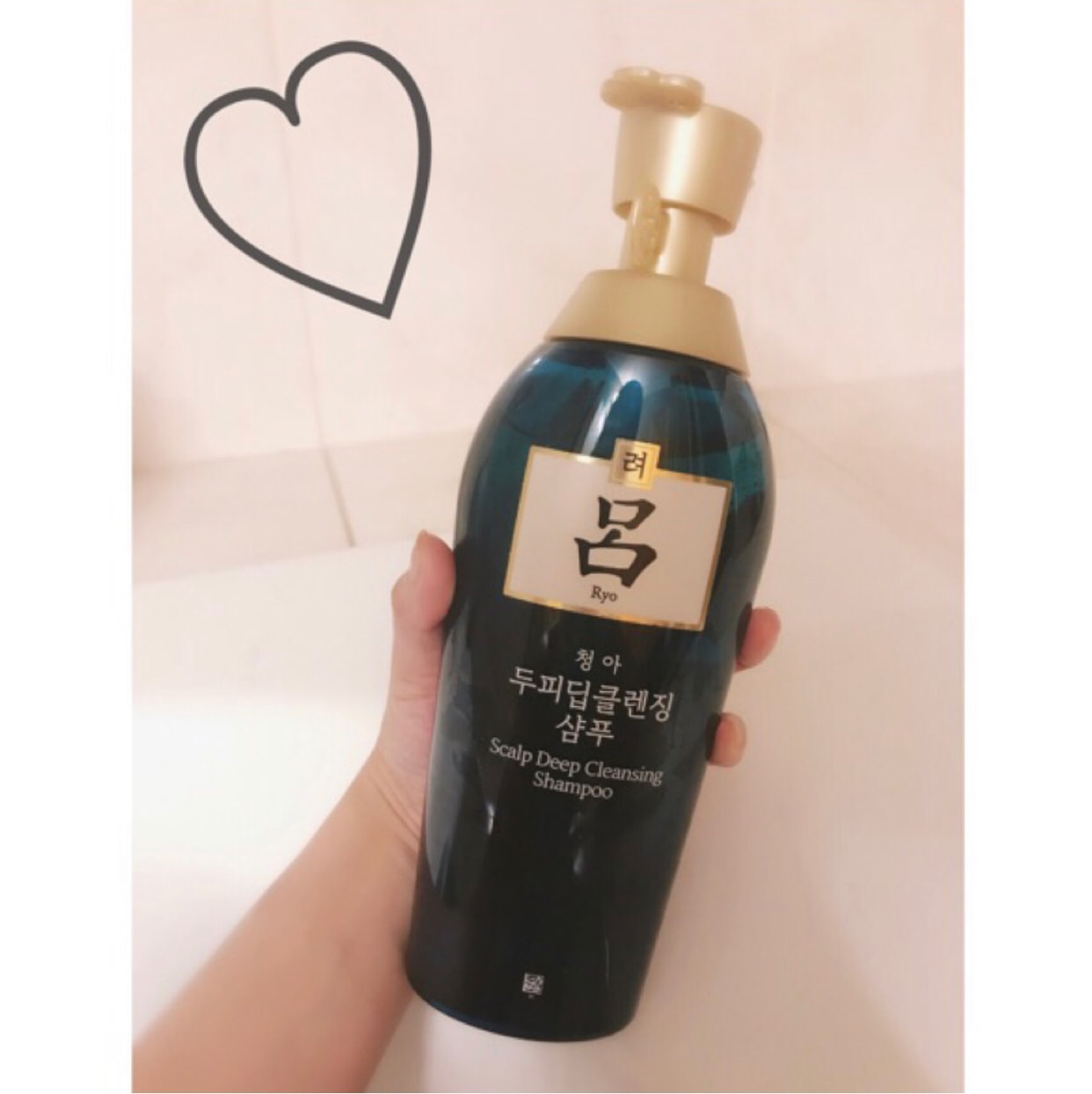 I have seen some girls say that they will be very dry after washing. I think this kind of shampoo with strong cleaning properties should be matched with other moisturizing shampoo. I used it together with the shampoo, and it should be better in general. I didn't find my hair very dry after using it.
Instead, the next day, my hair is fluffy and soft. If it's not a super invincible girl with dry hair, there should be no problem using it. Then the key is that the dandruff situation will improve a lot! I will always use it with other shampoos. # Million Points7Season # # 开学第一单 #

Show Original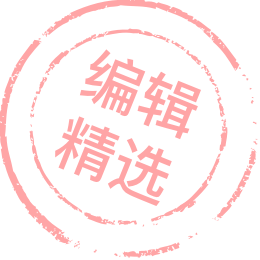 去屑我选它↣吕
我的发质是比较粗硬,头皮比较油,但是发尾又很干。用过好多好多的洗发水,有鱼子酱.海盐等.平价的贵的都有用.最近几个月来饱受头皮屑的困扰.也试了海飞丝木有效果..
看了有人推荐绿吕。吕家族那么红我一次都没试过。抱着试试的心态买回来,已经用了几次了.两款都喜欢。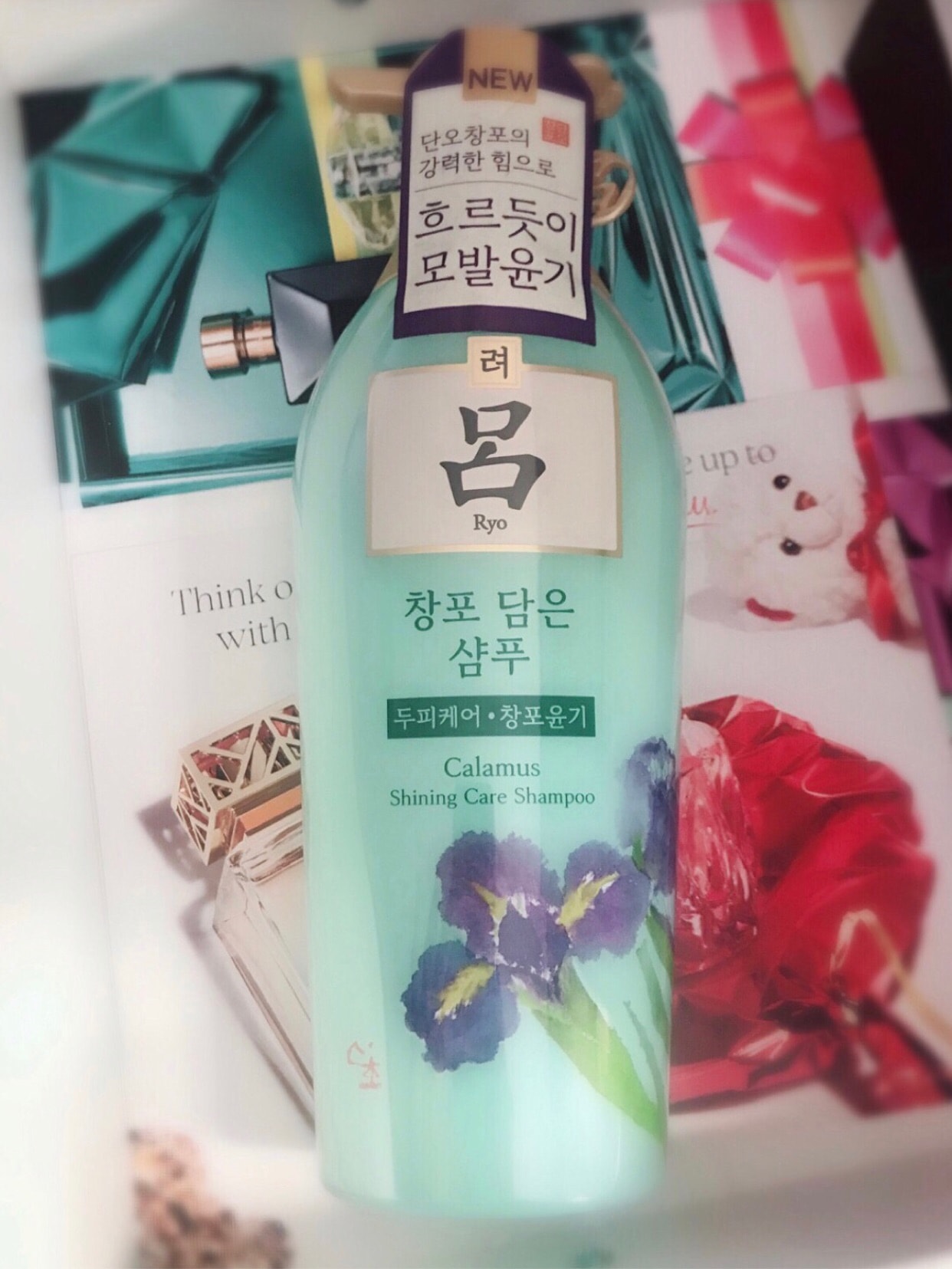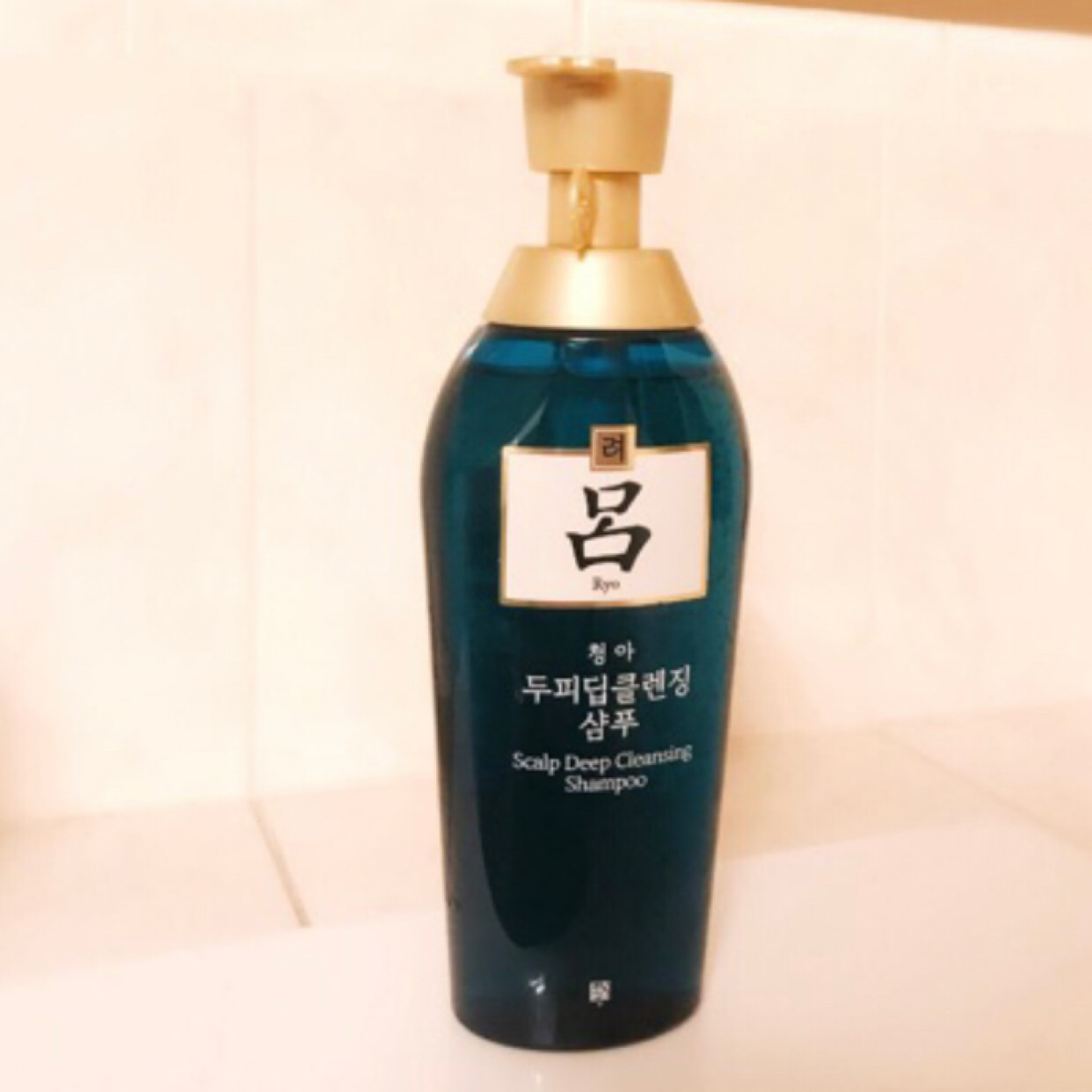 ▪️绿吕主打的是控油和去屑,调节头皮油脂平衡.无硅油配方。适合的是一些大油田,皮脂旺盛的头皮.它的质地是啫喱质地,伴有颗粒的,然后用起来非常非常的清凉舒服
▪️洗完头就感觉整个头皮非常的放松。由于它是无硅油配方洗完后可能会有一点点涩,需要配合护发素一起使用。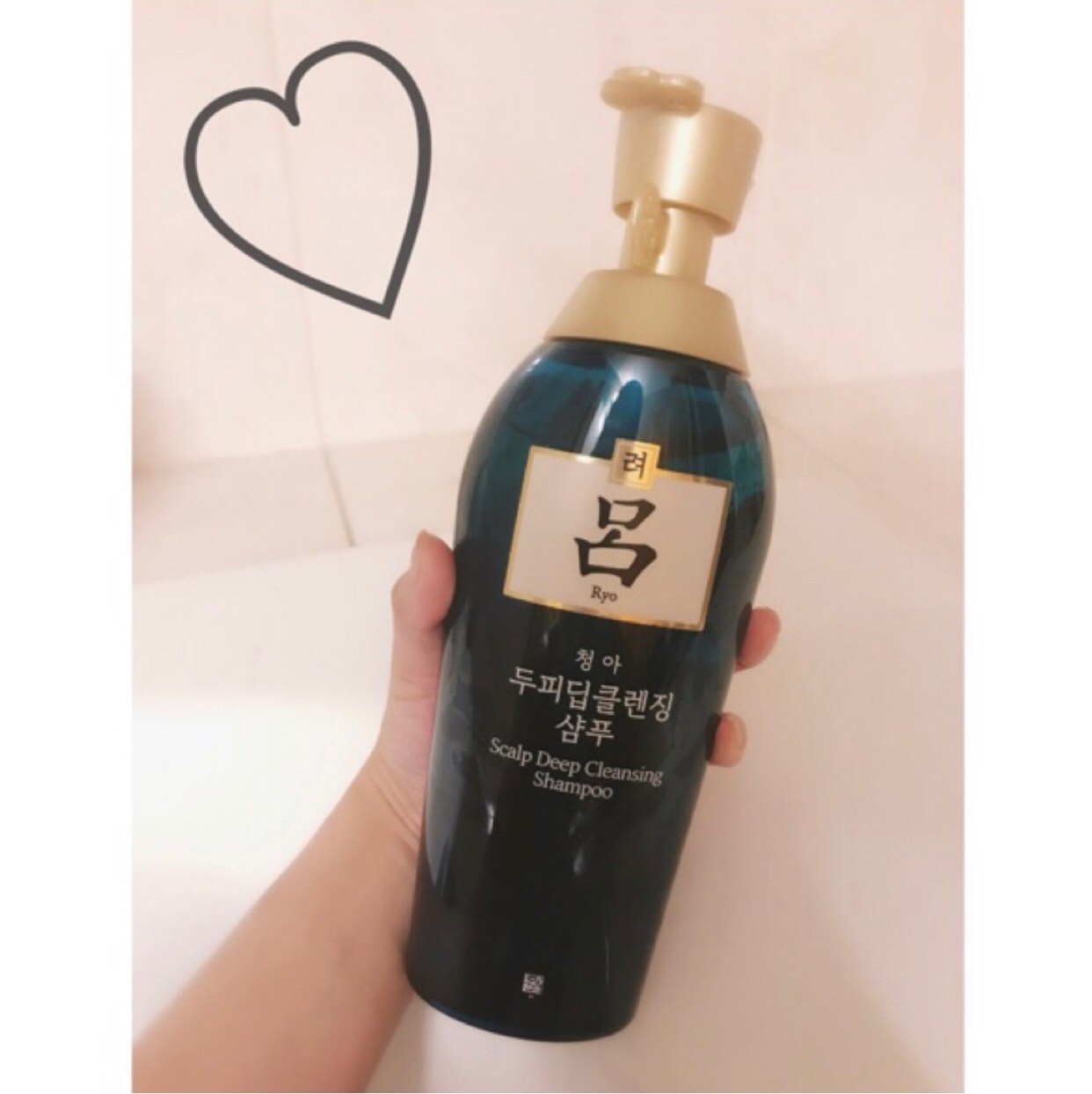 我之前看到有的妹子说洗完会很干,我是觉得这种清洁性比较强的洗发水最好要搭配其他滋润型的洗发水一起使用,综合一下应该会好点,我整体用下来没有发现头发很干的情况。
反而第二天起来头发很蓬松很柔顺。如果不是超级无敌干性发质的妹子用着应该都不会有问题。然后关键是头皮屑的情况会好转很多!我会一直搭配其他洗发水用下去的. # 百万积分第7季 # # 开学第一单 #