This is Ultra Fine Mascara!
💕thisinnisfreeSuperfine mascara.is by my family ↣The Queen of Foodies is for Strong Amway. She said it works great, works great! Then I can't buy it?😂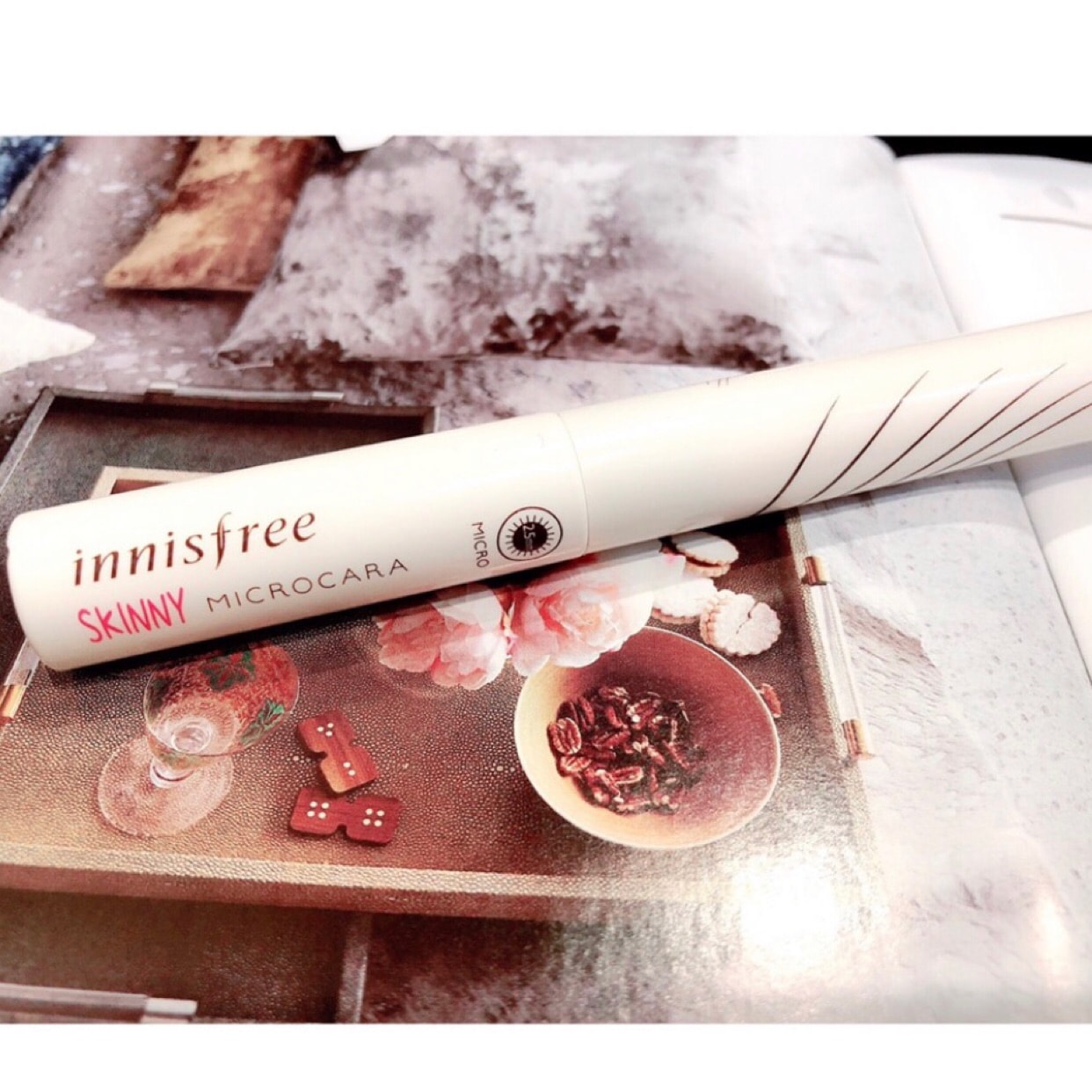 💕Open it immediately after receiving it. span>A bit confused.What about the brush head? ? ? I thought the brush head was short. I really haven't recovered yet! ! It was only later that I realized that it was really fine! ! ! Is it so fine that there is no sense of existence at all?.only25mm.< /span>Hahahaha! I cried myself stupidly.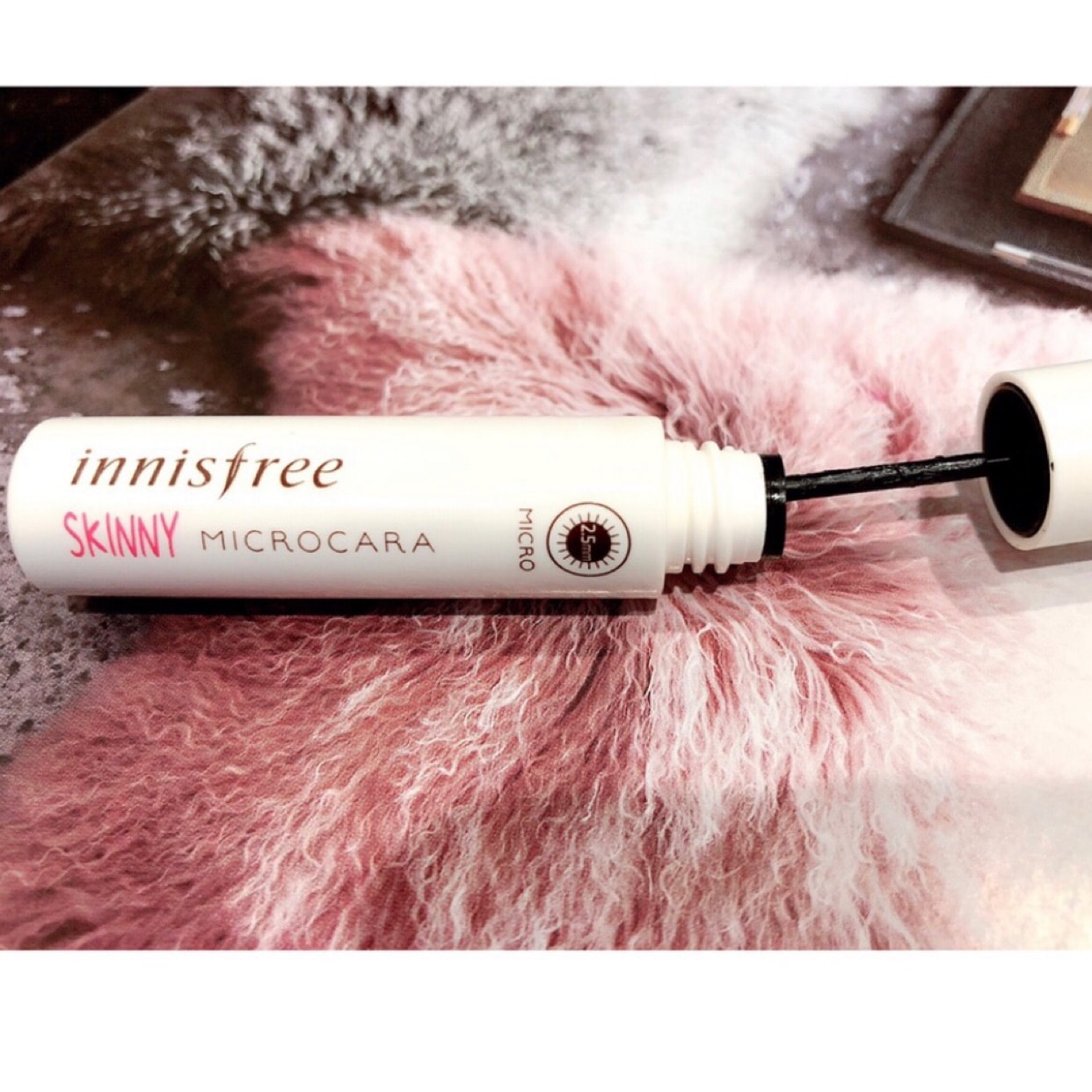 💕The overall effect of brushing on the lashes is still very good.The heel that can be brushed is distinct.It also has a slender effect< /span>.No dark circles under the eyes temporarily.Super friendly for lower lashes.But the curl didn't meet my expectations. I have hard lashes.This brush immediately droops down😂😂.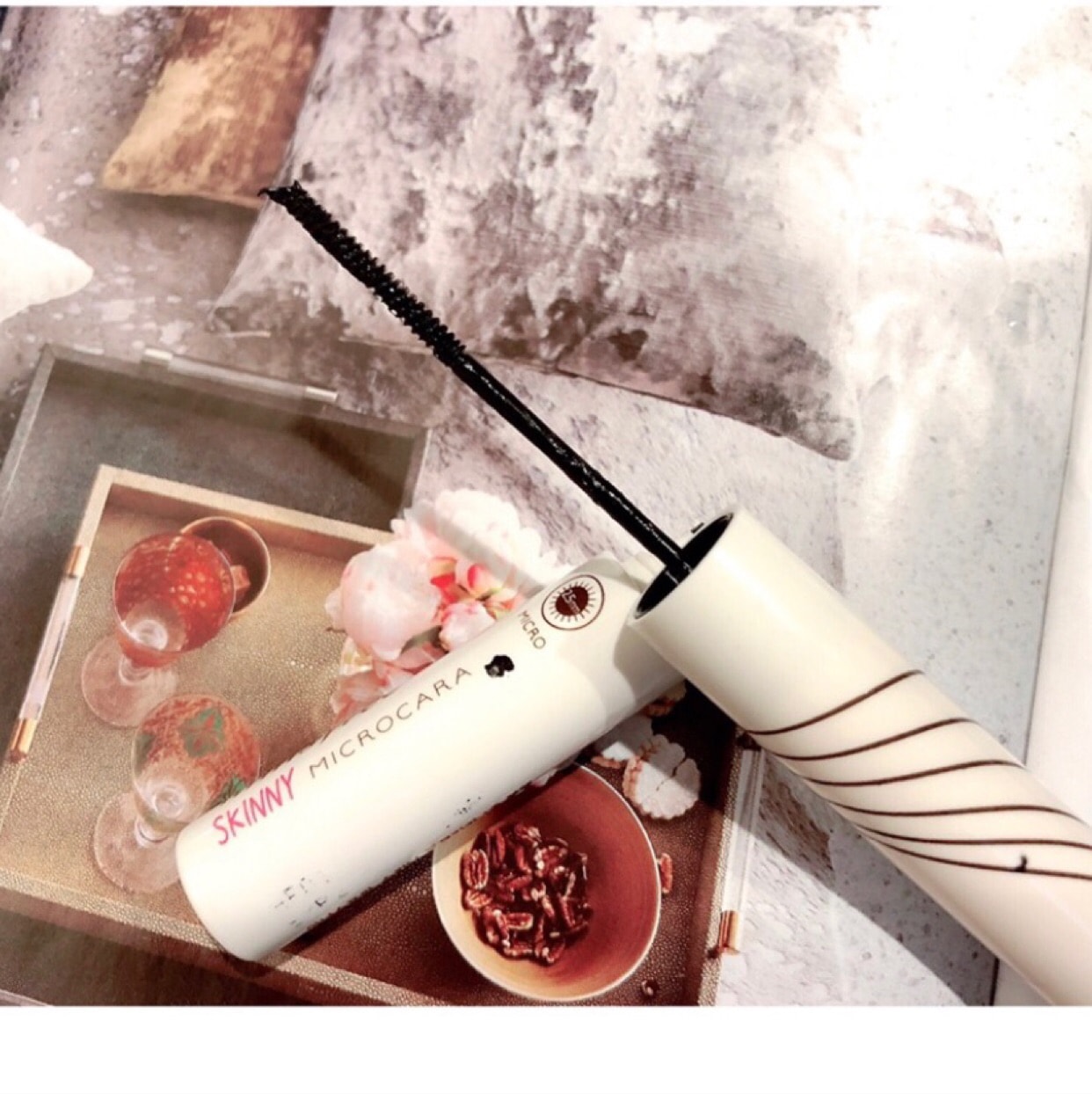 💕So if you are looking for slimmer. You can buy it clearly! ! !
If the eyelashes are hard.If you pursue curling span>.This may not be very suitable!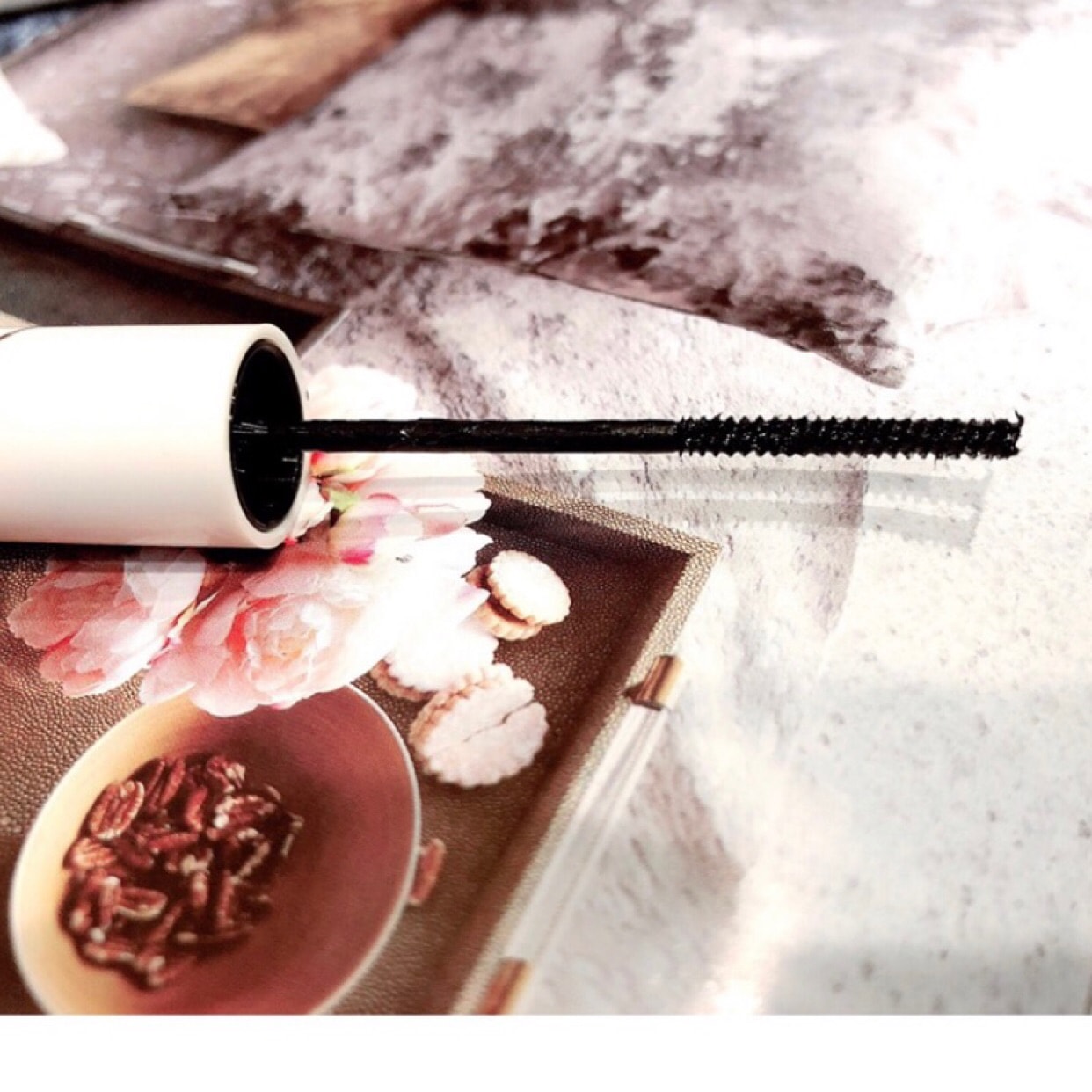 Show Original
这就是极细睫毛膏!
💕这款innisfree超细睫毛膏.是被我家↣吃货女王给强烈安利的。她说很好用很好用很好用!那我买还不行吗😂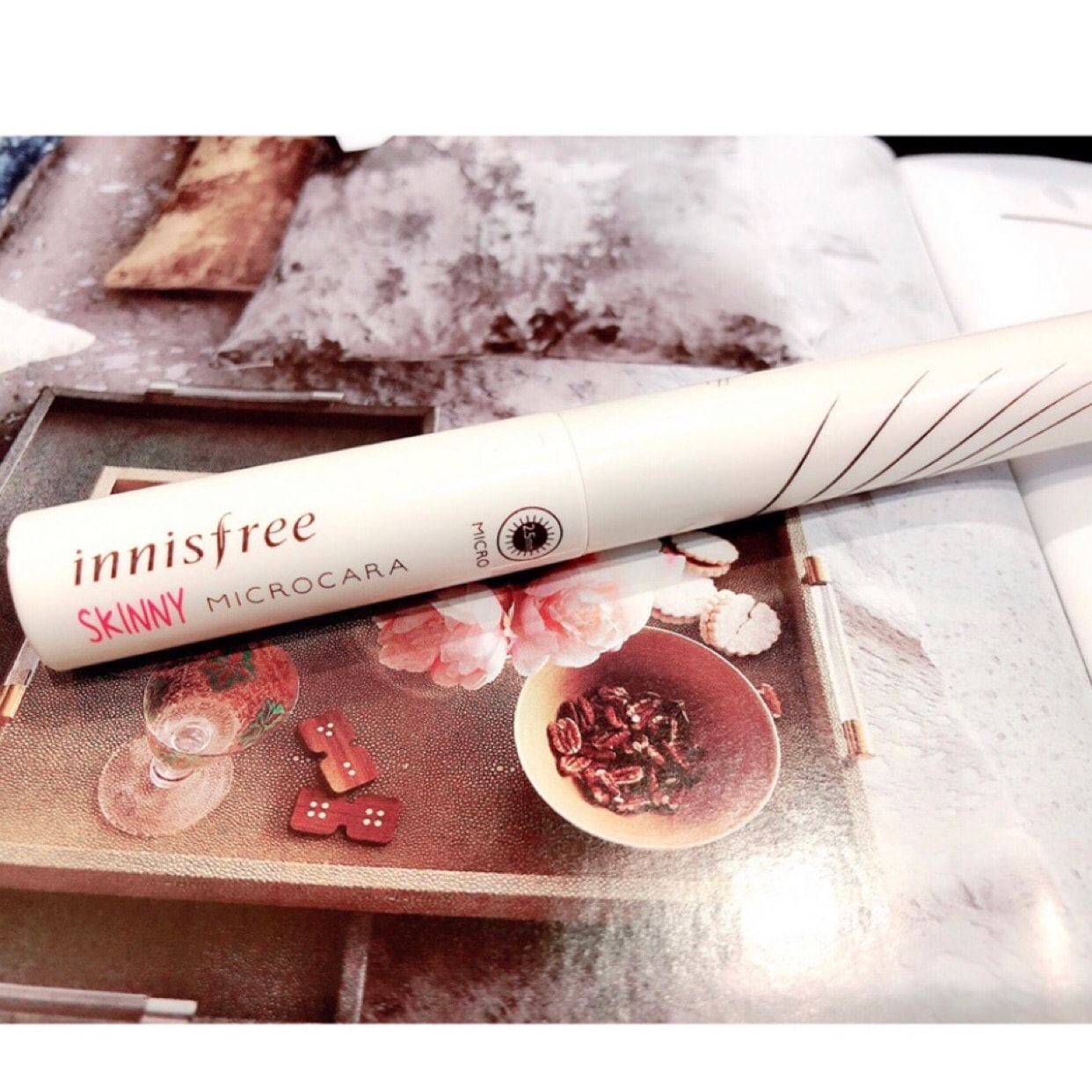 💕收到以后当时一打开.有点懵逼.刷头呢???我以为刷头短了。我当时真的还没回过神!!后来才反应过来原来它真的好细!!!细到完全没有存在感了好吗.只有25mm.哈哈哈哈!被自己蠢哭了。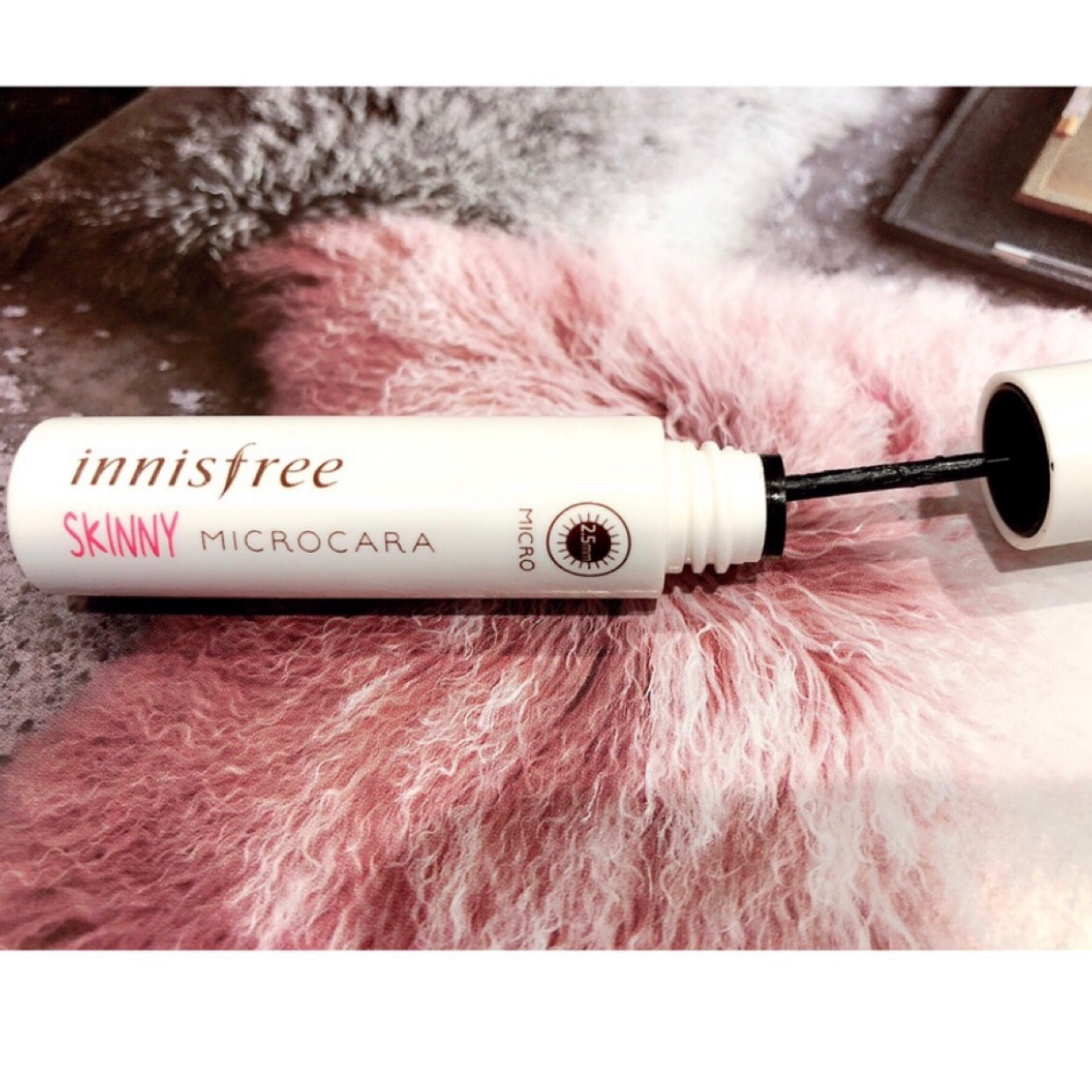 💕刷在睫毛上的效果总体还是很不错.能刷的跟跟分明.也有纤长的效果.暂时没有黑眼圈的现象发生.对下睫毛超级友好.不过卷翘度没有达到我的预期。我的睫毛比较硬.这款一刷就立马耷拉下来了😂😂.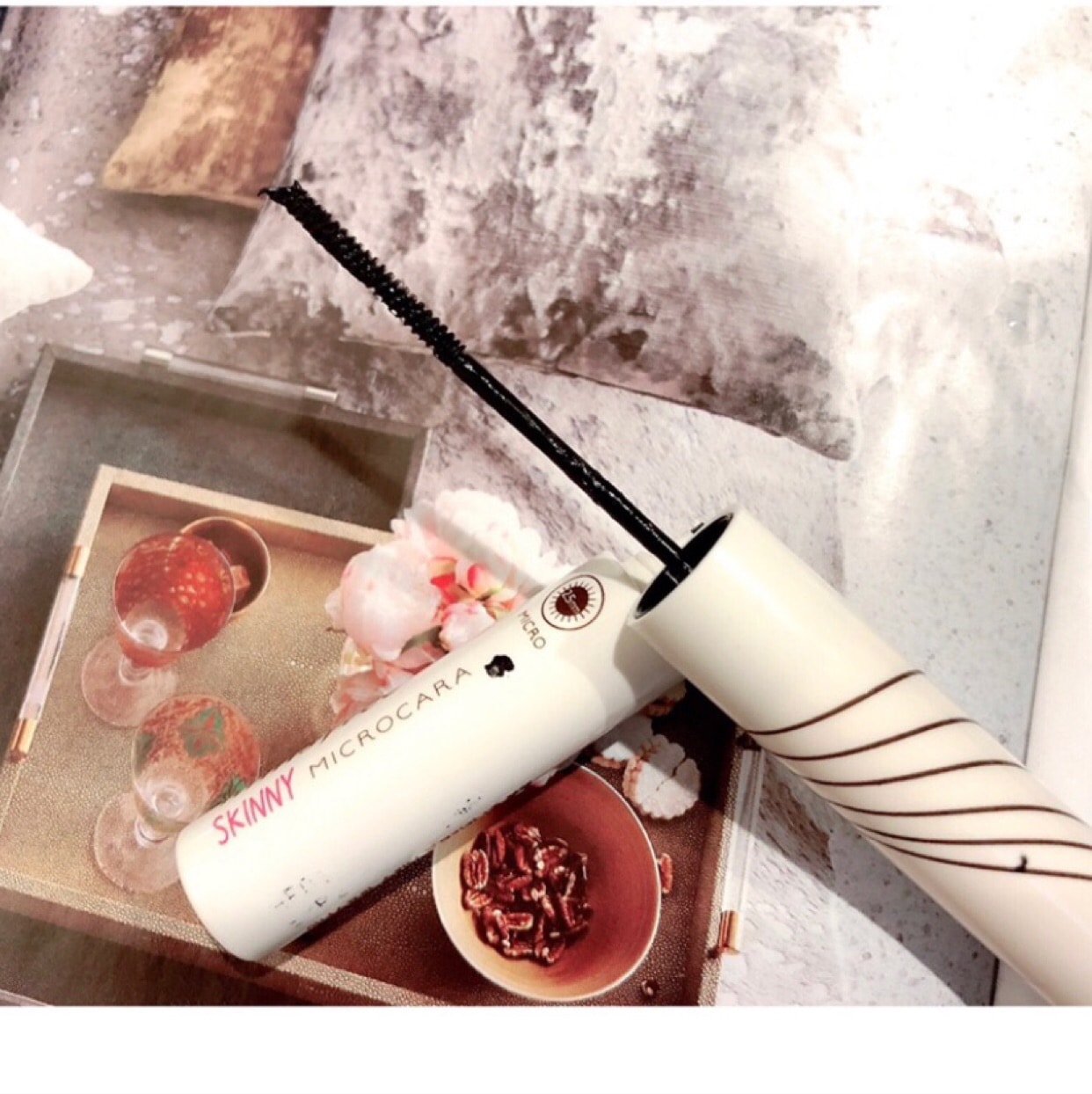 💕所以如果追求纤长.分明的可以买哒!!!
如果睫毛硬.追求卷翘的话.这款可能不是很适合哦!