What to eat at the Flushing subway station
Lao Zhou Quanyang Restaurant near Ben Street, the sign readsbbq, I used to eatbbq in the past. However, I went with my boyfriend twice recently and discovered a new menu, Quanyang Hot Pot! My boyfriend and I only ate half of it.…………I feel that three or four girls will join forces to order a portion. Enough, add three or four skewers of barbecue or something. The price is super affordable, such a large pot38, soup, spices, meat and vegetables, but unfortunately there are too many lamb livers and the two of us Neither like to eat.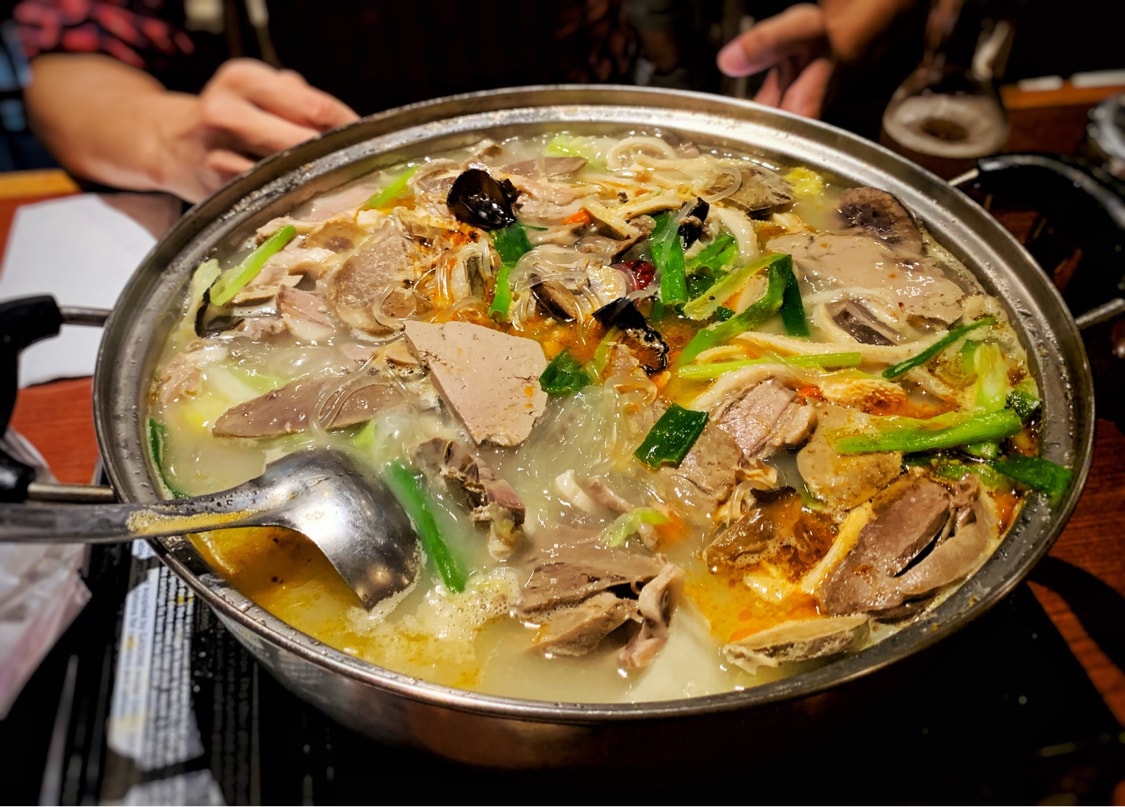 Roasted eggplant, I must order it every time, I don't know if it is a special feature, but it seems that I have not come here. >hhhhhh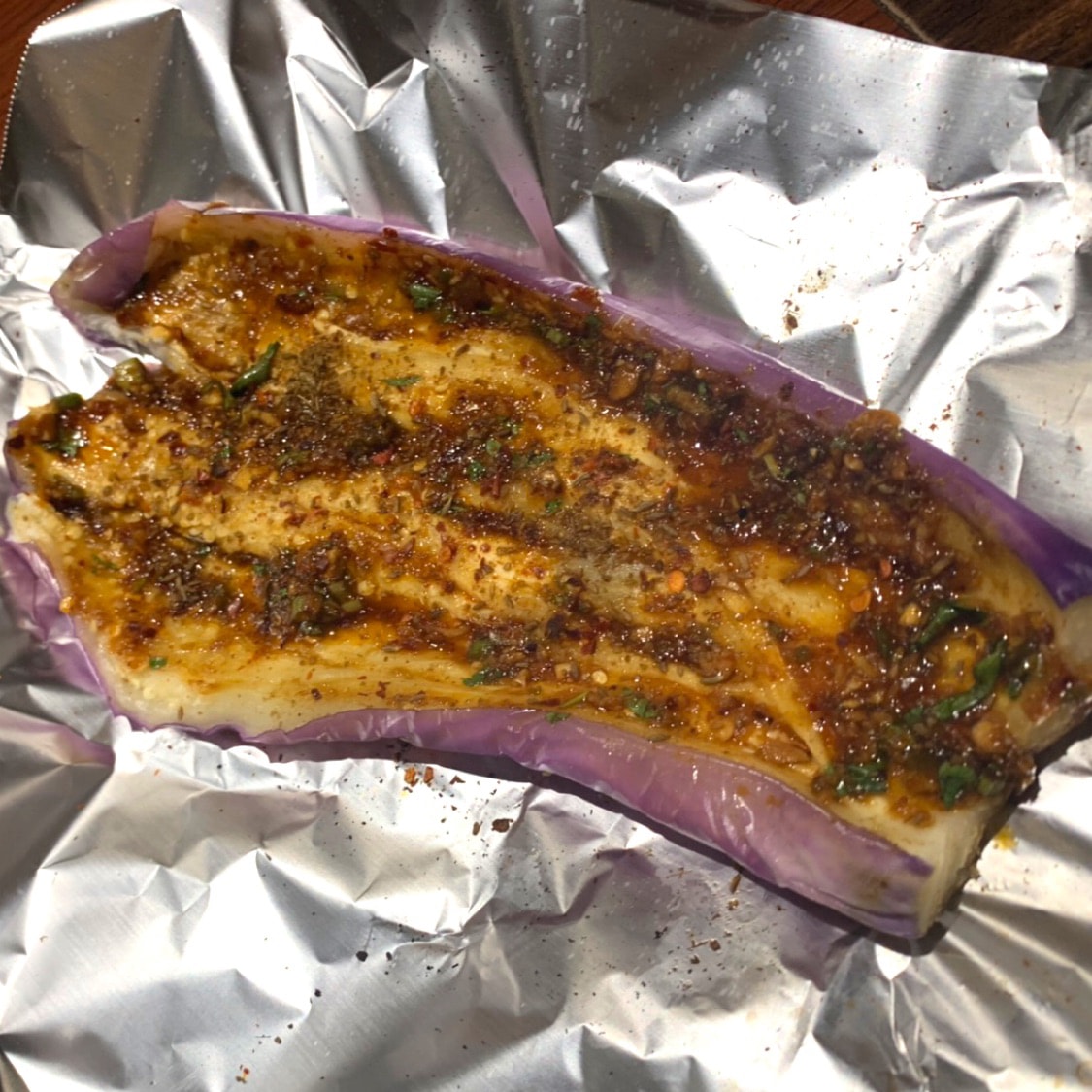 Accidentally discovered that their house............ still has takeaway of the kind. Really 6…It's still hot to the touch. There are four cans of mutton hot pot, and the weight is not reduced at all…………But maybe because it is canned, it can be served It's a lot of ingredients, it's not like I feel a lot of soup when I eat it in the storehhhhhh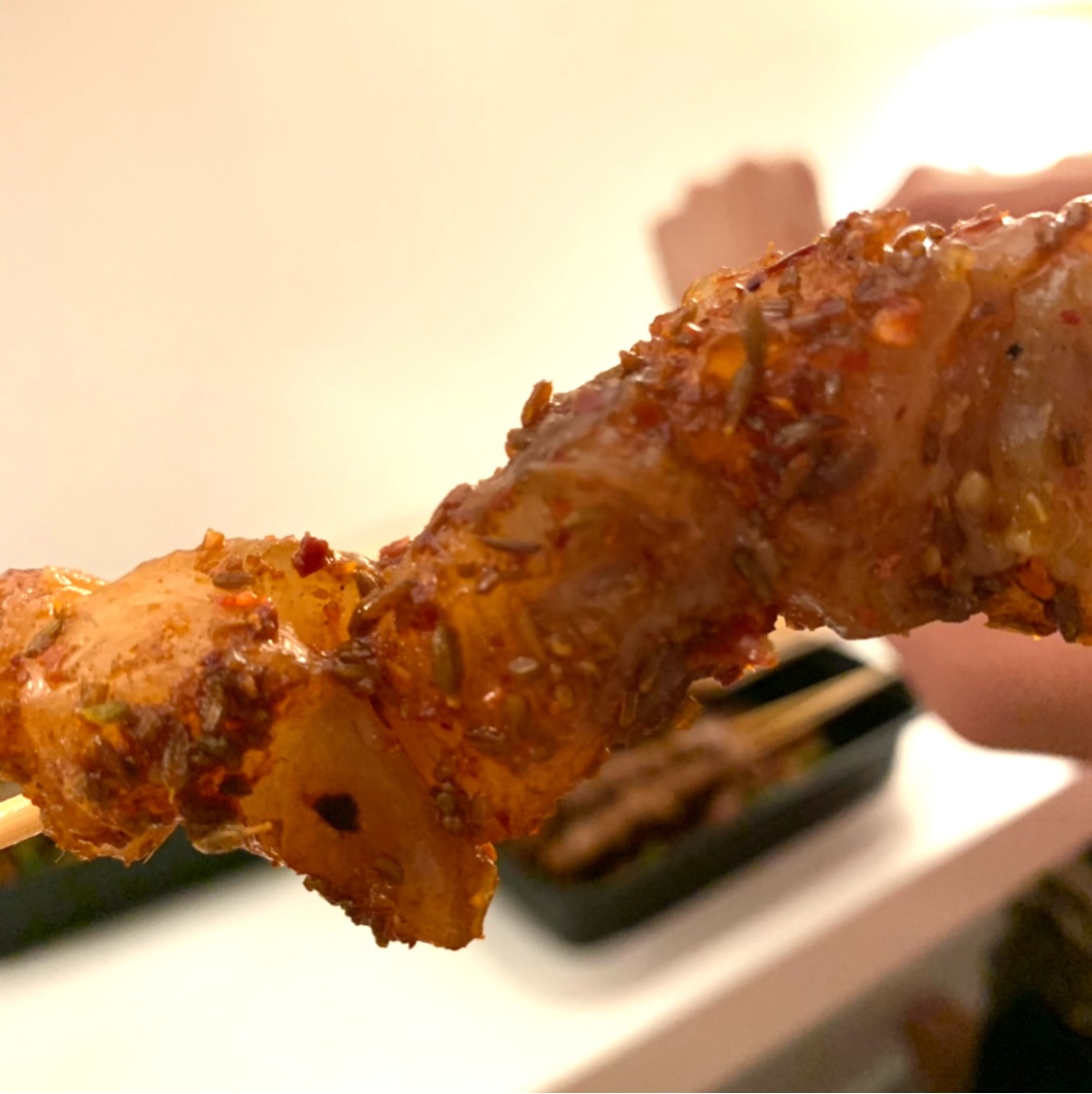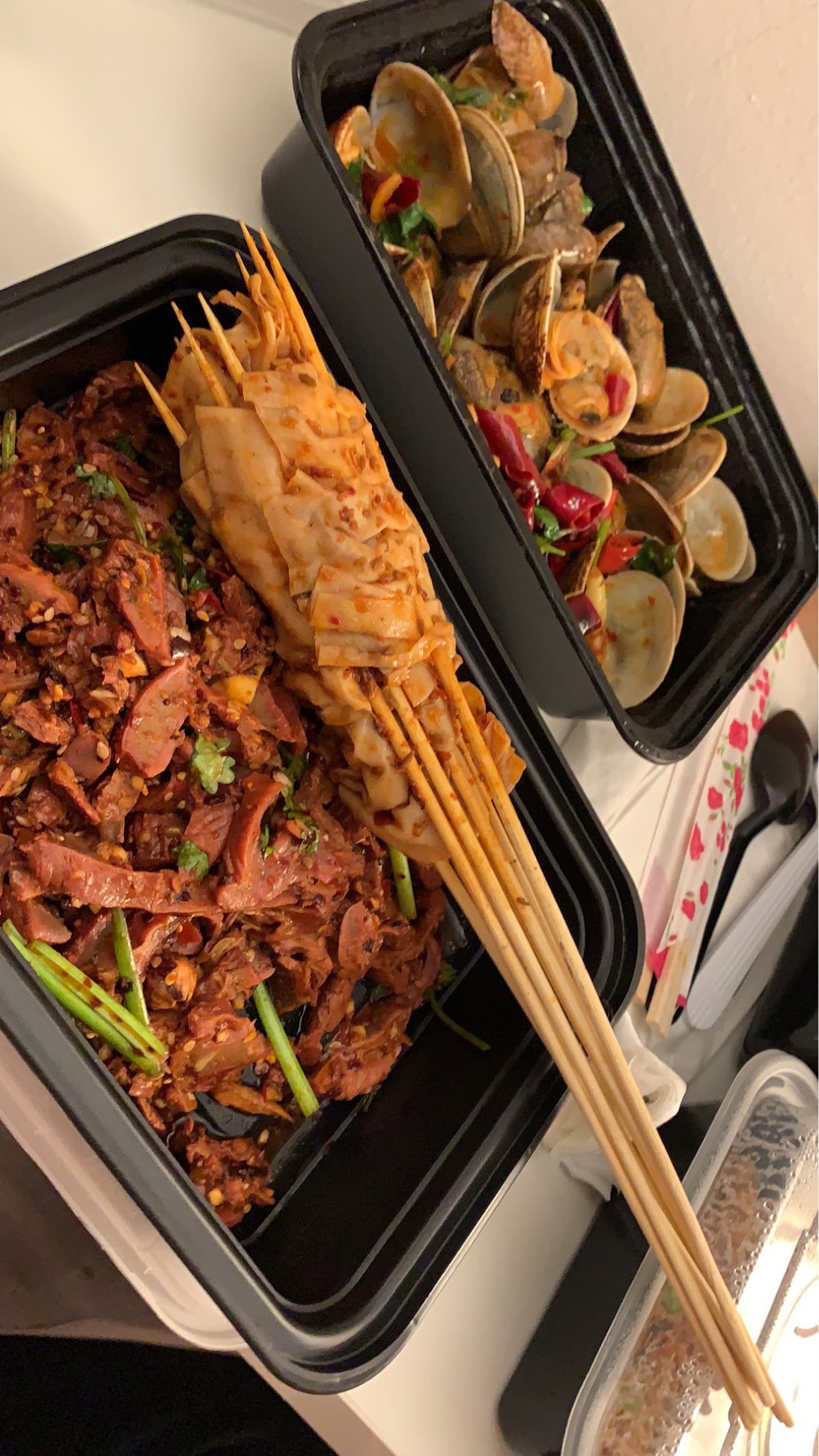 A small tip, Click on the string, remember to eat the string first, Otherwise, the hot pot will be too excited and the skewers will be cold!

Show Original
法拉盛地铁口有啥好吃的
免街附近的老周全羊馆,招牌上写着bbq,之前也一直是过去吃bbq的。然而最近两次和男朋友去发现了新菜单,全羊火锅!我和男朋友两个人只吃了一半吧…………感觉三四个妹子搭伙去点一份也就够了,再加三四串烤肉啊什么的妥妥的。价格超级实惠,这么一大盆38,汤香料足荤素皆有,无奈羊肝太多而我们俩都不太爱吃。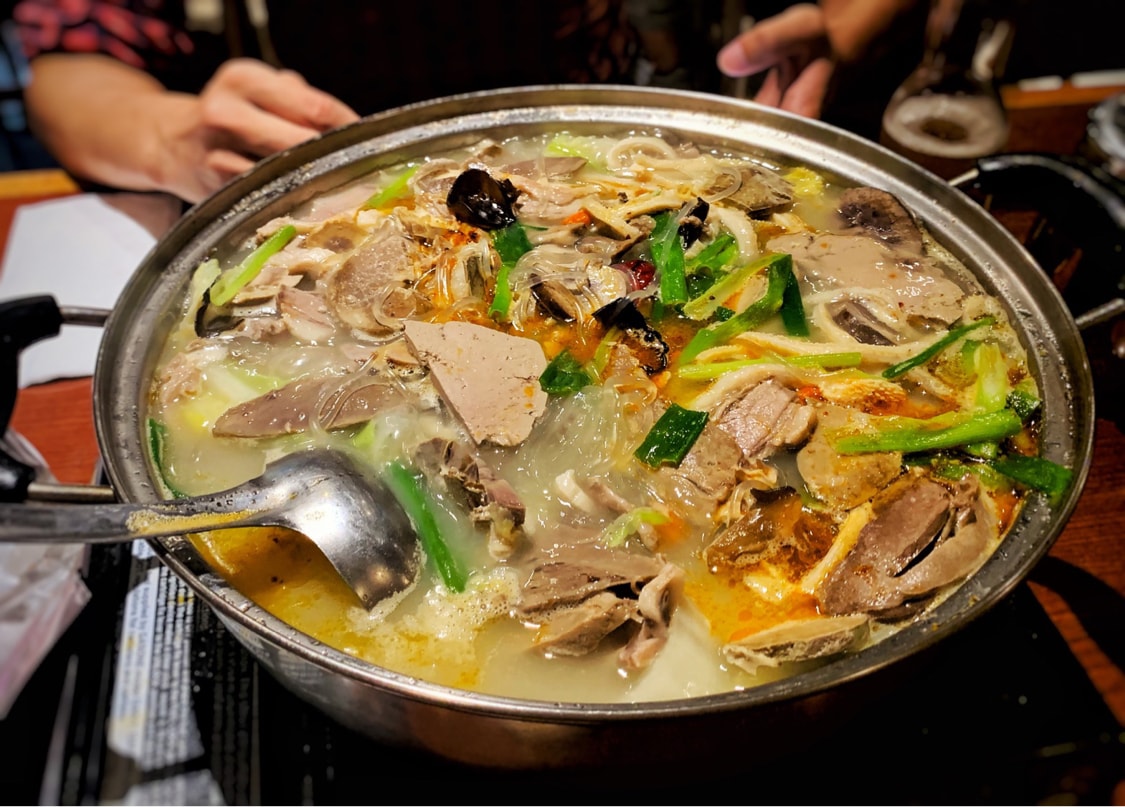 烤茄子,每次必点,也不知道算不算特色,但好像不点就不算来过,已经条件反射了,坐下先要这个hhhhhh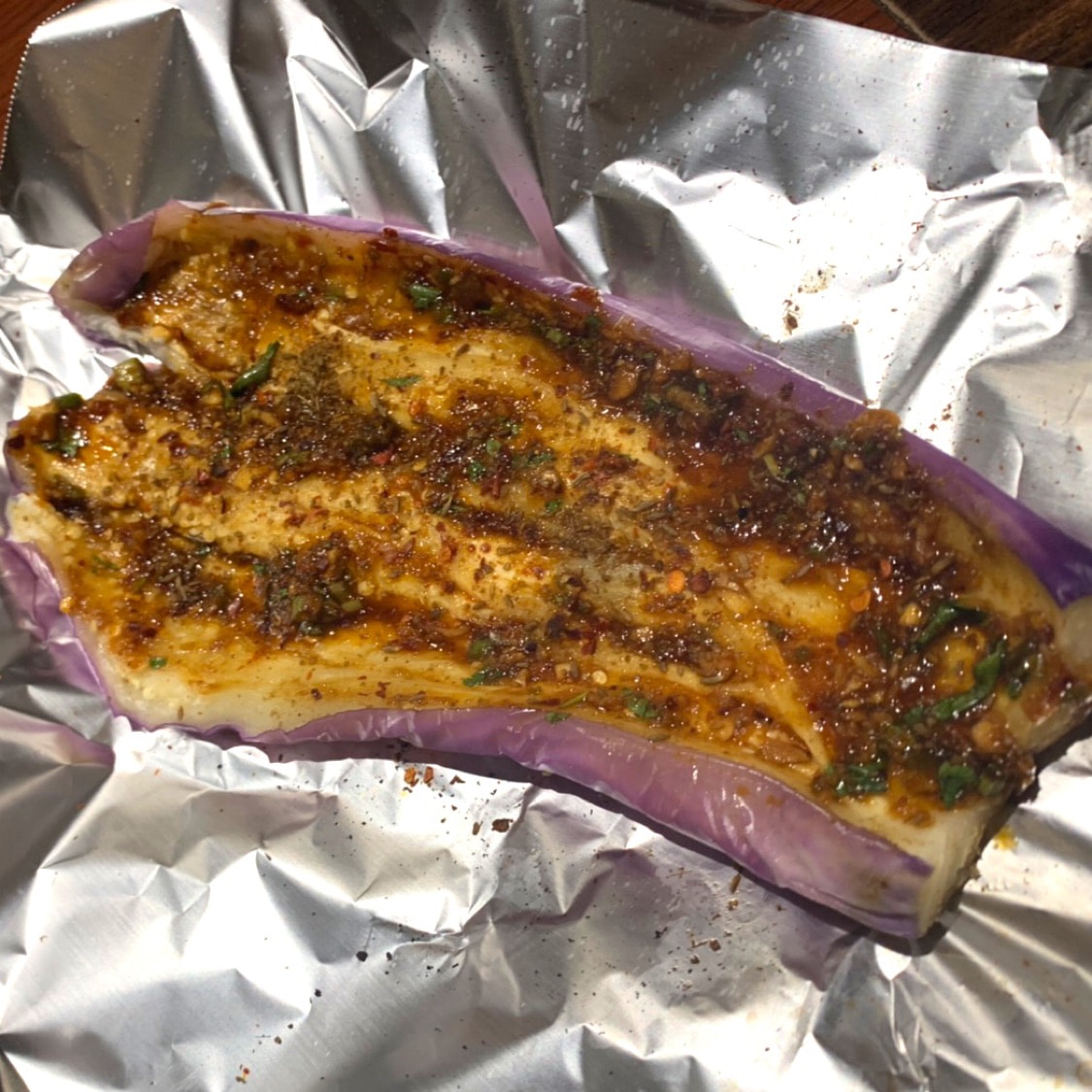 无意中发现的,他们家…………居然还是有外卖的那种。真的6…到手上还是烫的。羊肉火锅给装了四罐,一点分量都不减…………不过可能因为罐装了,可以撩到好多料,不像在店里吃的时候感觉汤喝的很多hhhhhh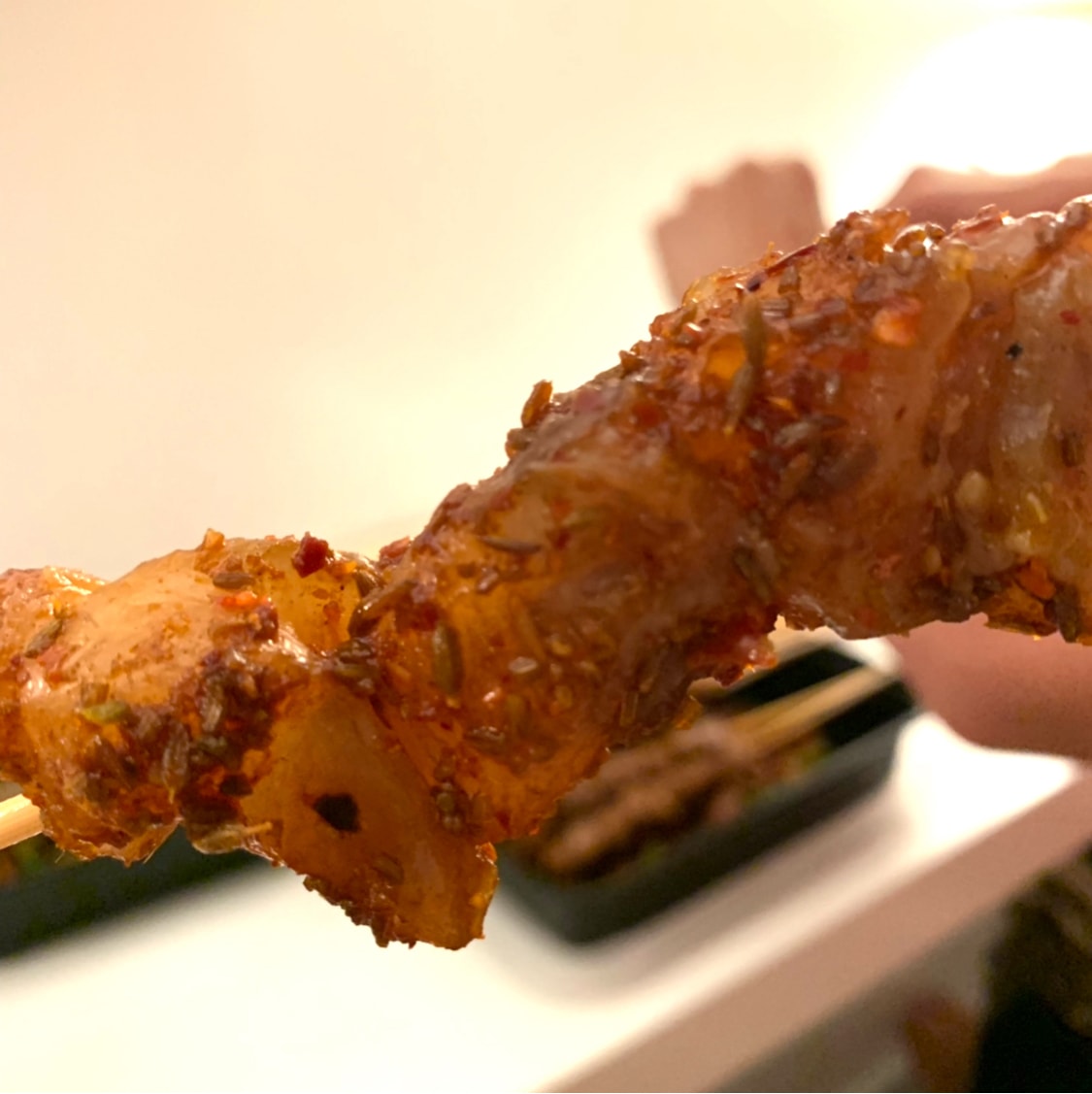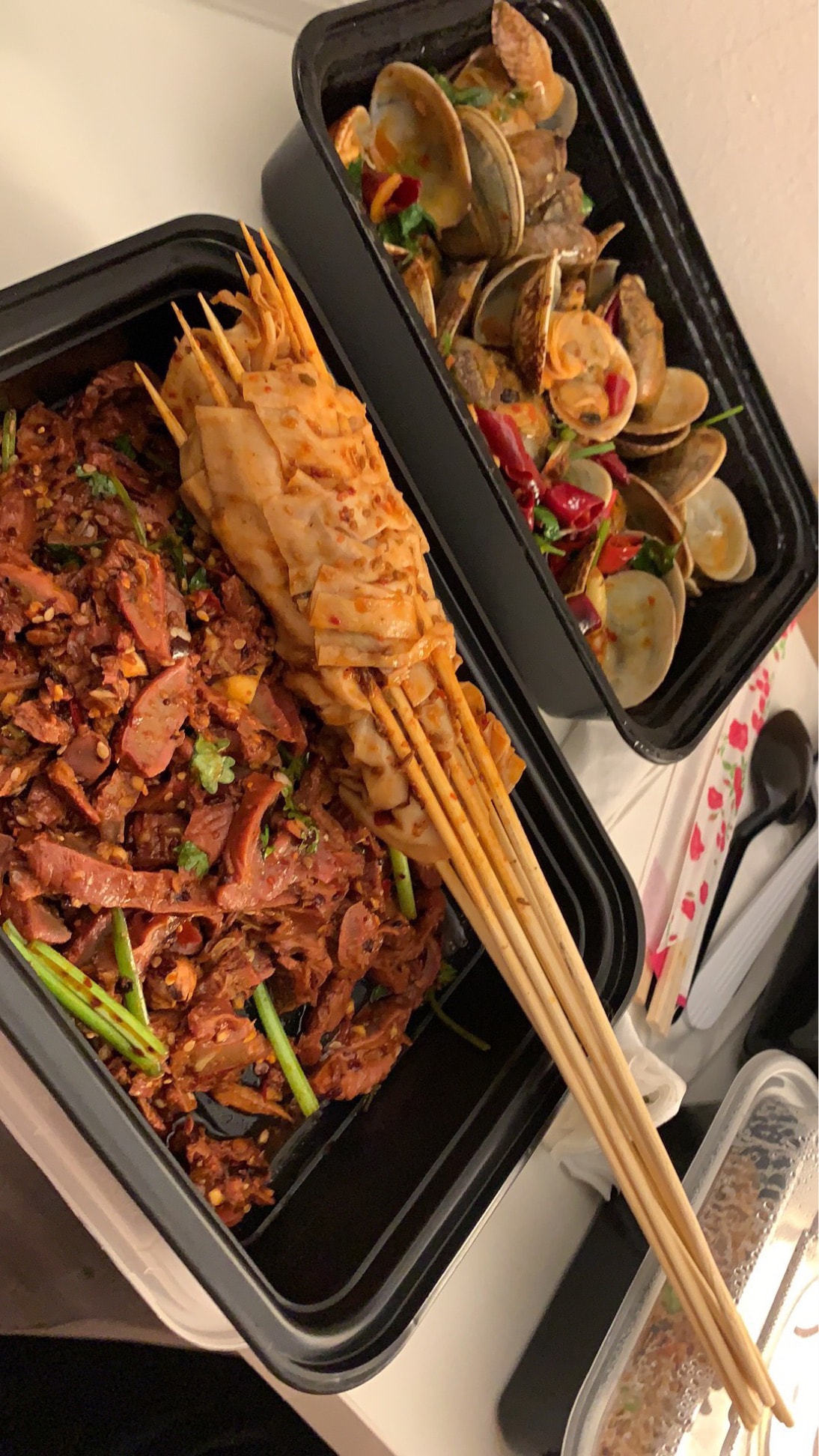 一个小tip, 点了串串记得先吃串串呀,不然火锅上来太激动了串串就凉了!