Barbecue buffet grilled by waiters
This store warns⚠️⚠️⚠️⚠️Didi Drip
The last time I went, there were six people. The attitude of the clerk is very bad, their routine is that no matter how much you order, they will serve you three dishes of your order at the speed that you finish one plate and then the next, and then change the plate and ask you what to order. And the last time we went, after the first round of three dishes, they didn't ask us to order. After we took the initiative to order food, we waited for a long time for the food to be served, and the people in the middle were ignored, and the attitude was very poor. When we called to call after the third round, they told us that your buffet time is up and you can't eat. However, when we sat in the car, we looked back at the invoice and realized that we hadn't eaten for two hours at all! ! ! ! !
The six of us ate nine dishes, while my boyfriend and I used to eat seven or eight dishes with whatever we wanted!
Delete all the content, only the store name is left for mine clearance.
This is on Northern AvenueIron Cast Pot The third branch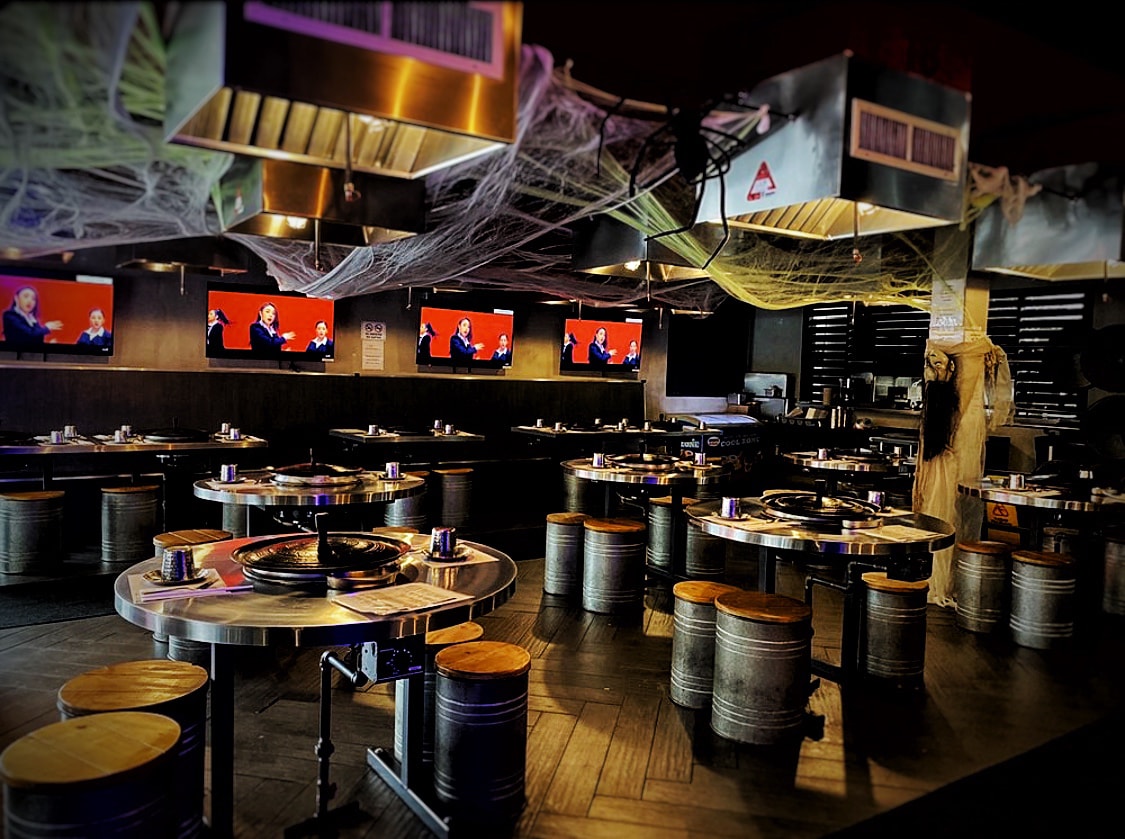 Every time we go, we order the first five servings of beef, and then repeat a few dishes as appropriate

Show Original
服务员烤的自助烧烤
这家店警告⚠️⚠️⚠️⚠️滴滴滴
最后一次去的时候,去了六个人。店员态度非常差,他们的惯例是不管你叫多少,他们先给以你吃完一盘接着上一盘的速度上三盘你点的菜,然后换盘子,问你继续点什么。而最后一次我们去的时候,上完第一轮的三盘,他们没有问我们点菜。等我们主动点菜以后,等了很久才上的菜,并且中间叫人都是不理不睬,态度很差。等我们叫到第三轮以后再要叫的时候,他们和我们说你们的自助餐时间到了不能吃了。然而等我们坐在车上的时候,回头看发票才发现我们根本没有吃到两个小时!!!!!
我们六个人吃了九盘菜,而以前我和我男朋友两个人随便吃吃都能吃七八盘!
内容全删,仅留店名以排雷。
这是在北方大道的Iron Cast Pot的第三家分店