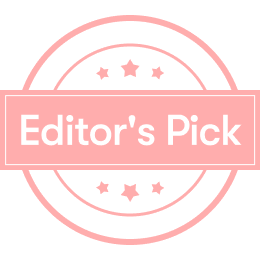 Princess Kitchen - 2020
2020 Happy New Years.
Long time no see Princess Yami is back.
Guancong: Where has the princess gone, I miss you so much?
Princess: Ben Gong went to collect some delicious and fun things to share with you in the new year.
We will share from time to time, so stay tuned.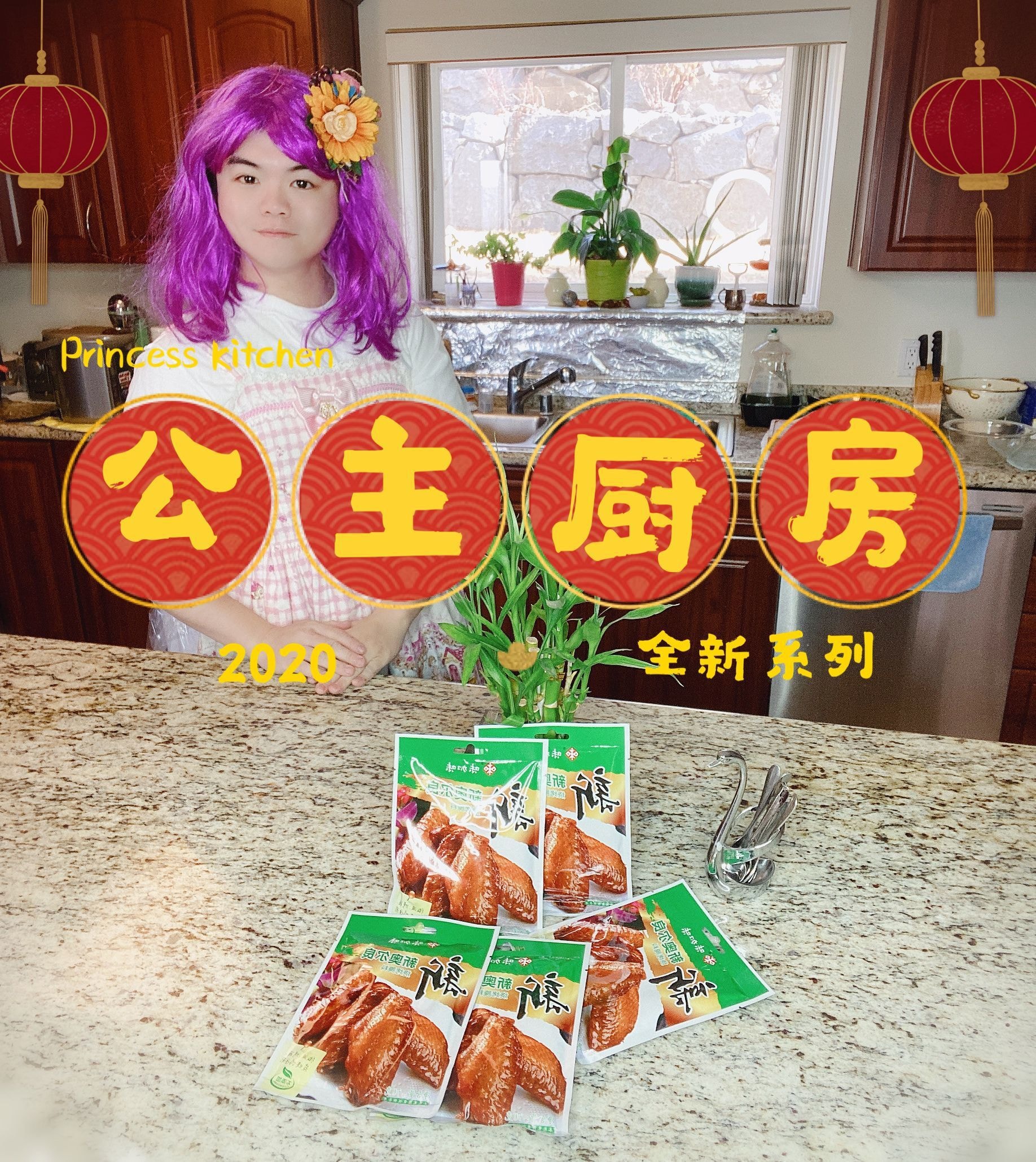 Today I am sharing with you "Mixed New Orleans Grilled Chicken Wing Marinade".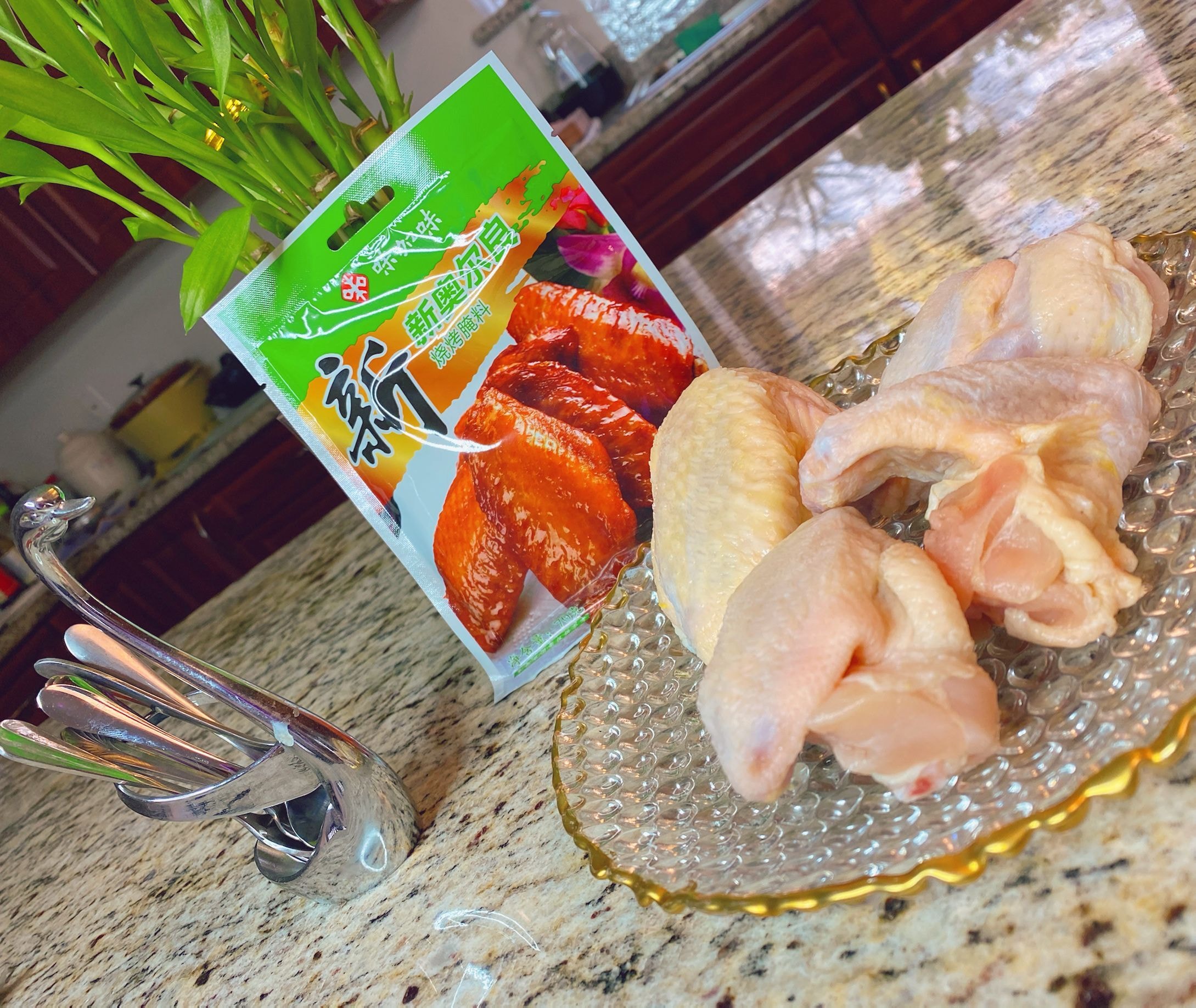 Different brands, same taste.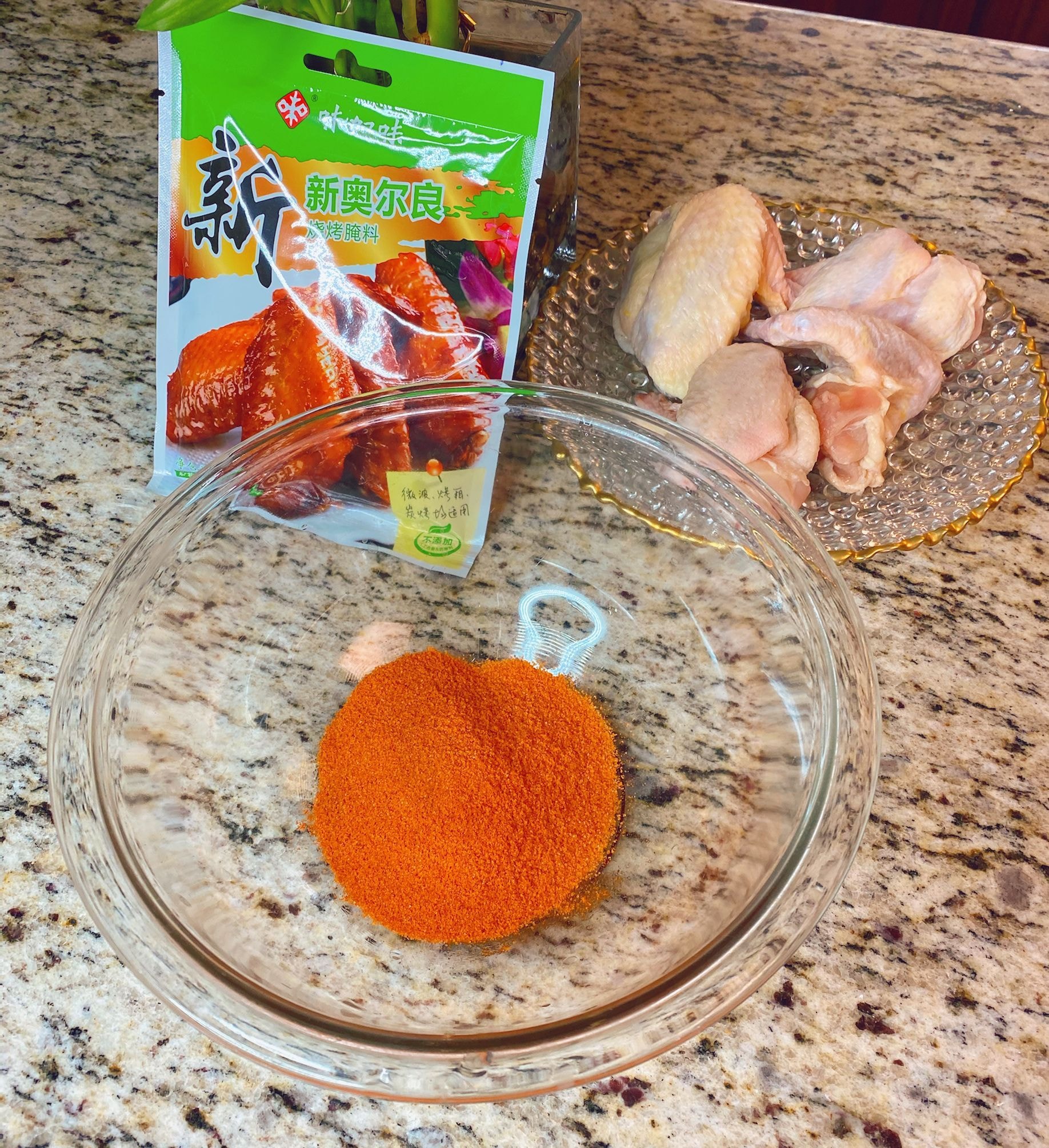 Wash the freshly bought chicken wings. If you want to add more flavor before marinating, you can make a few knives on the chicken wings.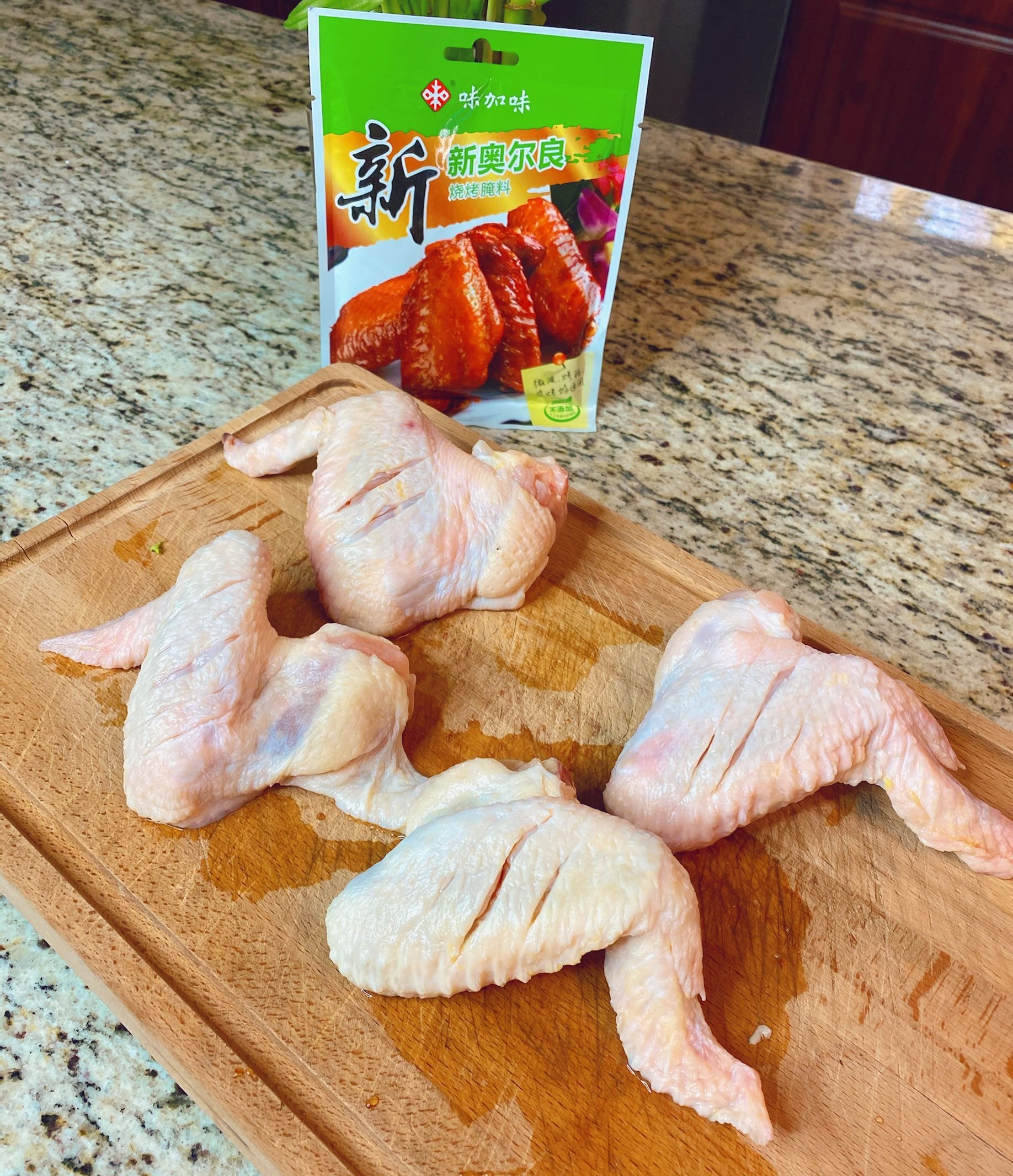 Add a little water and mix well.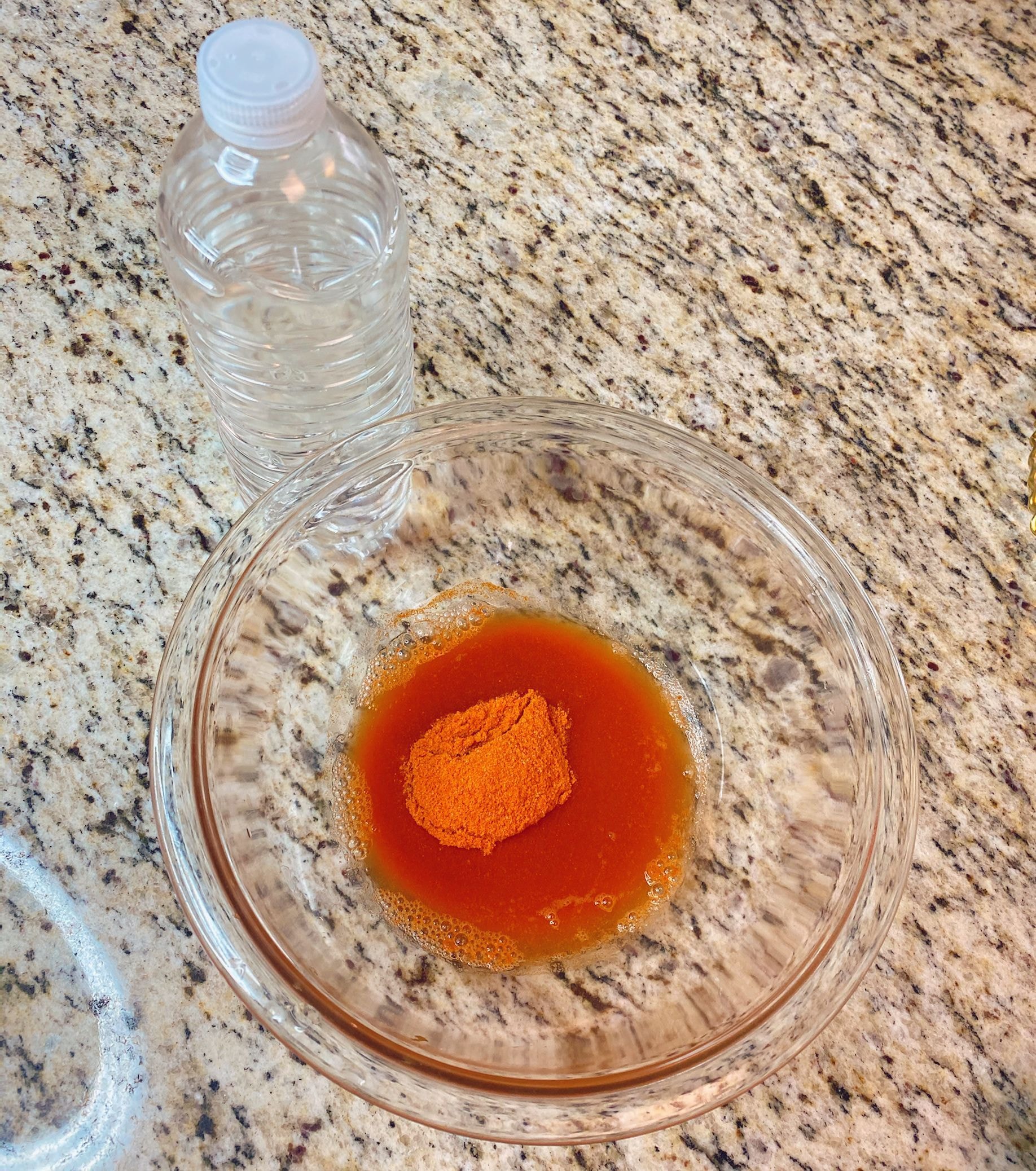 Spread evenly on the chicken wings, without cooking oil, and place in the refrigerator for 6-10 hours.
(I left it for 1 hour).
Preheat the air fryer. Put the chicken wings neatly into the pot.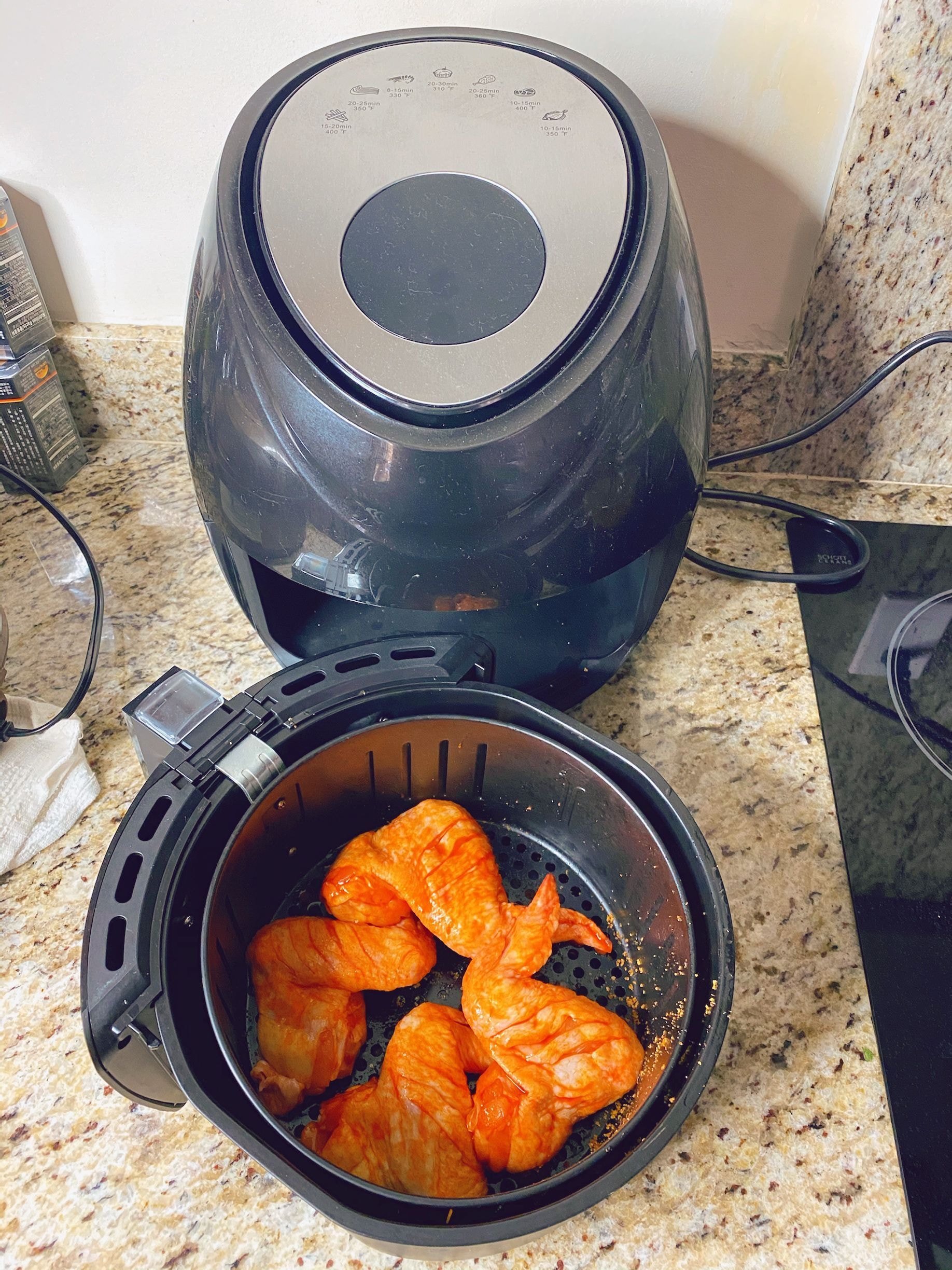 Set good 360 degrees for 20-25 minutes.
(The advantage of the air fryer is that it is simple and convenient to use)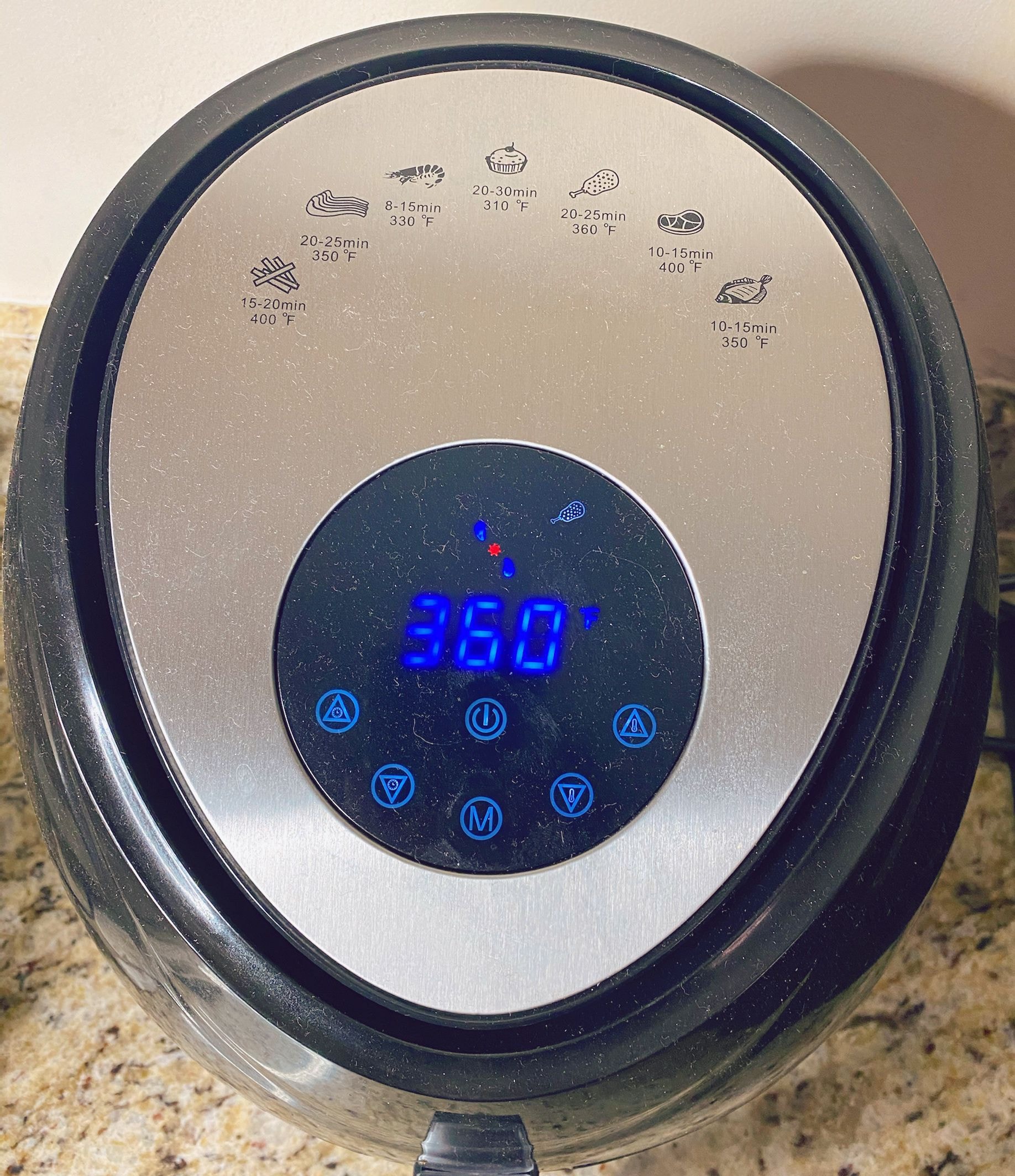 Weijiawei New Orleans Grilled Chicken Wing Marinade is out!
The crust is crispy and golden. Really fragrant.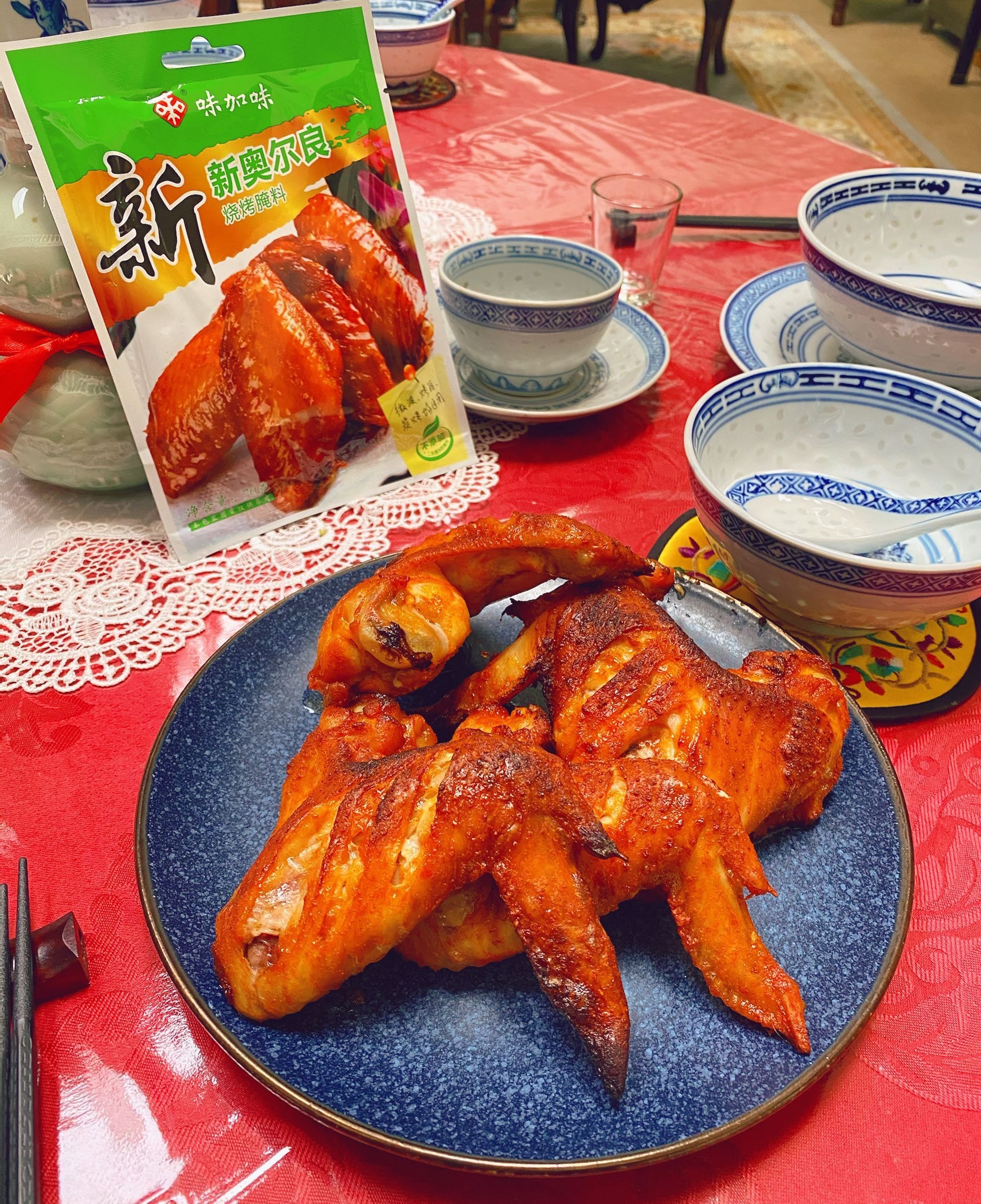 The meat is tender and tender.
(If you marinate for a longer time, it should be more delicious).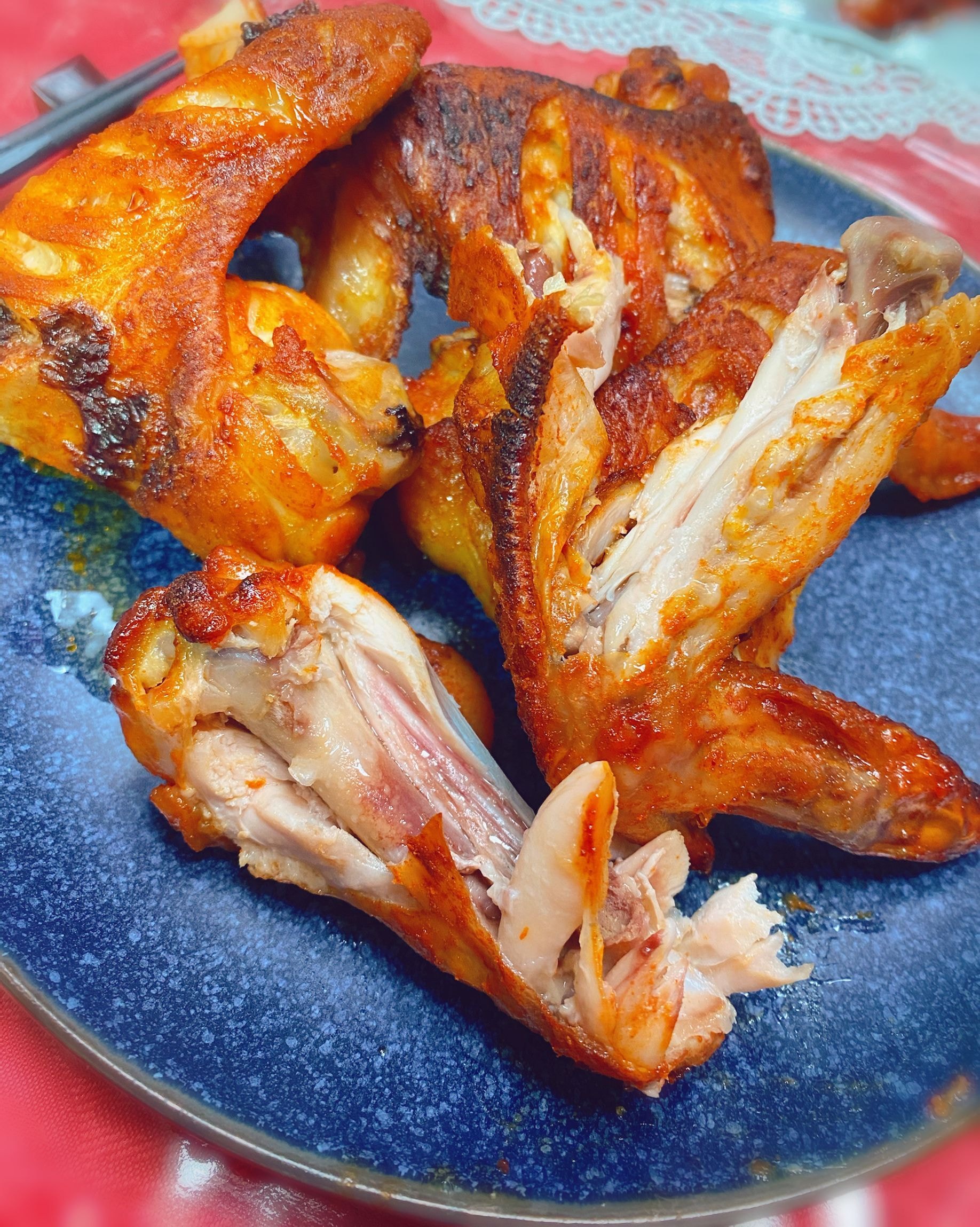 princess kitchen
Flavored New Orleans Grilled Chicken Wings Marinade, ready to eat!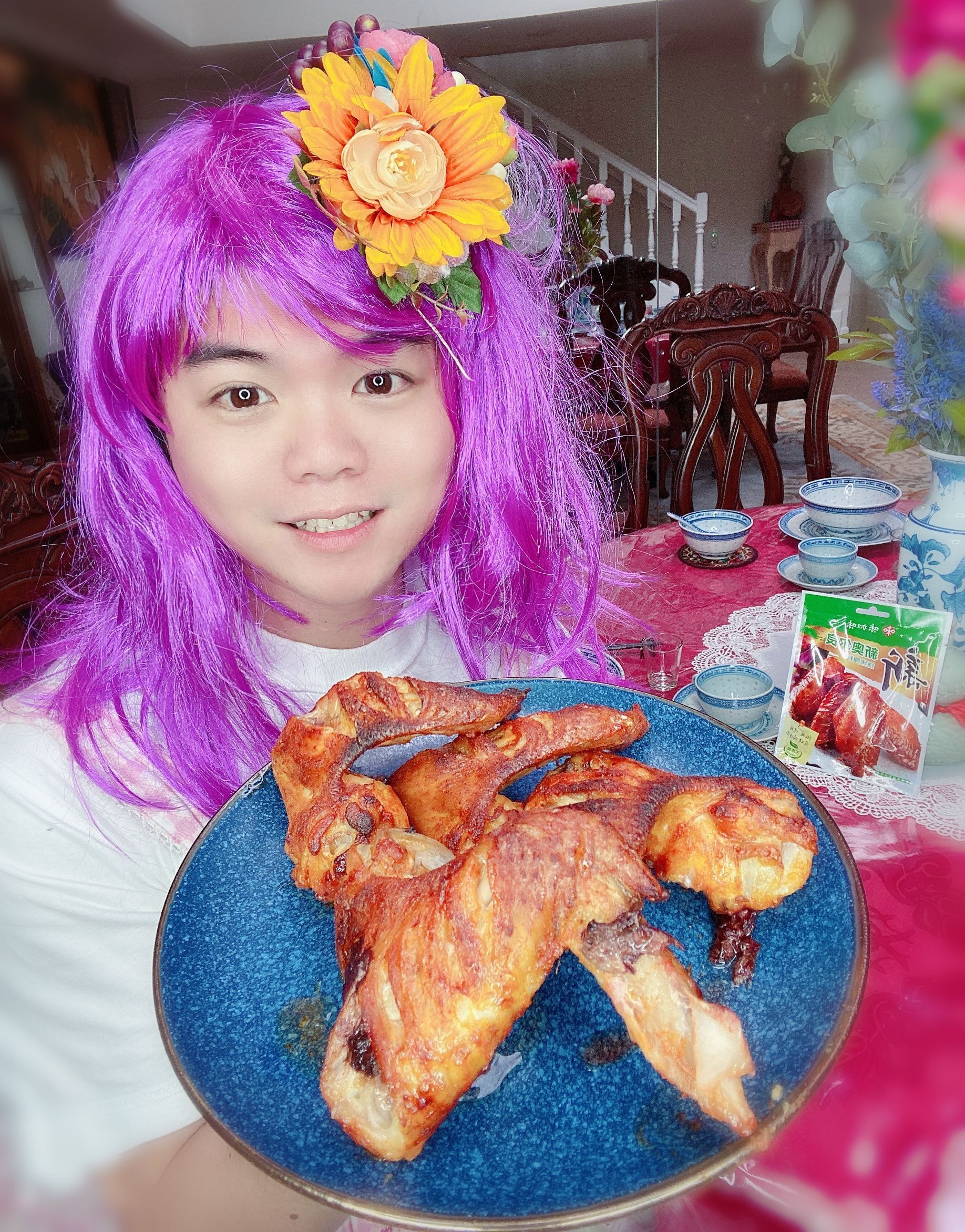 Today's Princess Kitchen The first issue of sharing content is here!
Thanks for watching.
Weijiawei New Orleans Grilled Chicken Wing Marinade Yami is now "in stock"
Remember to place an order as soon as it hits the shelves!
See you next time.

Show Original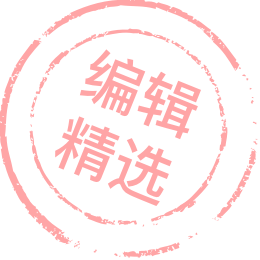 公主厨房-2020
2020 新年快乐。
好久不见的亚米公主回来了。
观从:公主去哪里了,好想你?
公主:本宫去搜罗一些好吃好玩的,新的一年,分享给大家。
接下来会不定期的分享,敬请期待。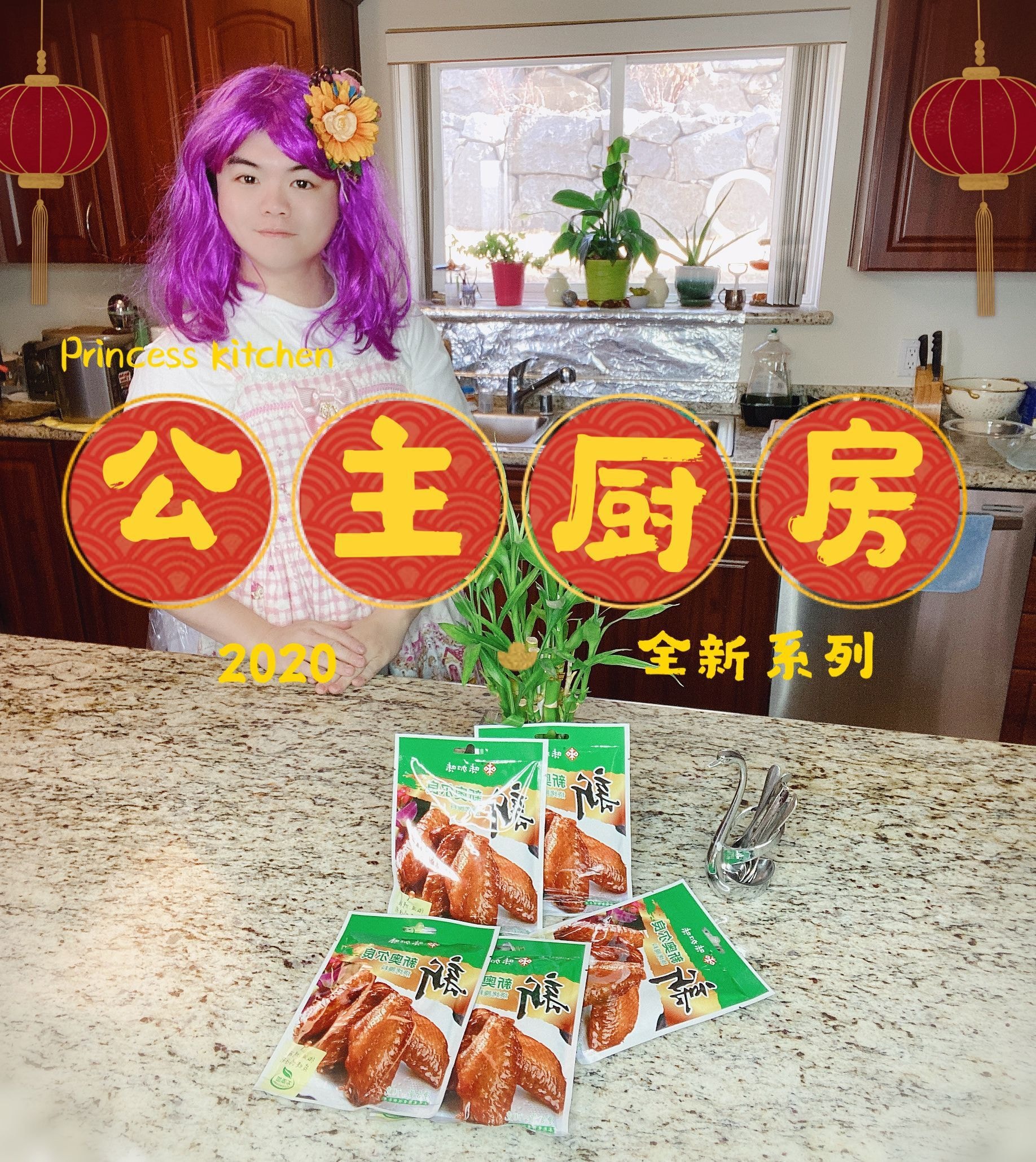 今天给大家分享的是"味加味 新奥尔良烤鸡翅腌料"。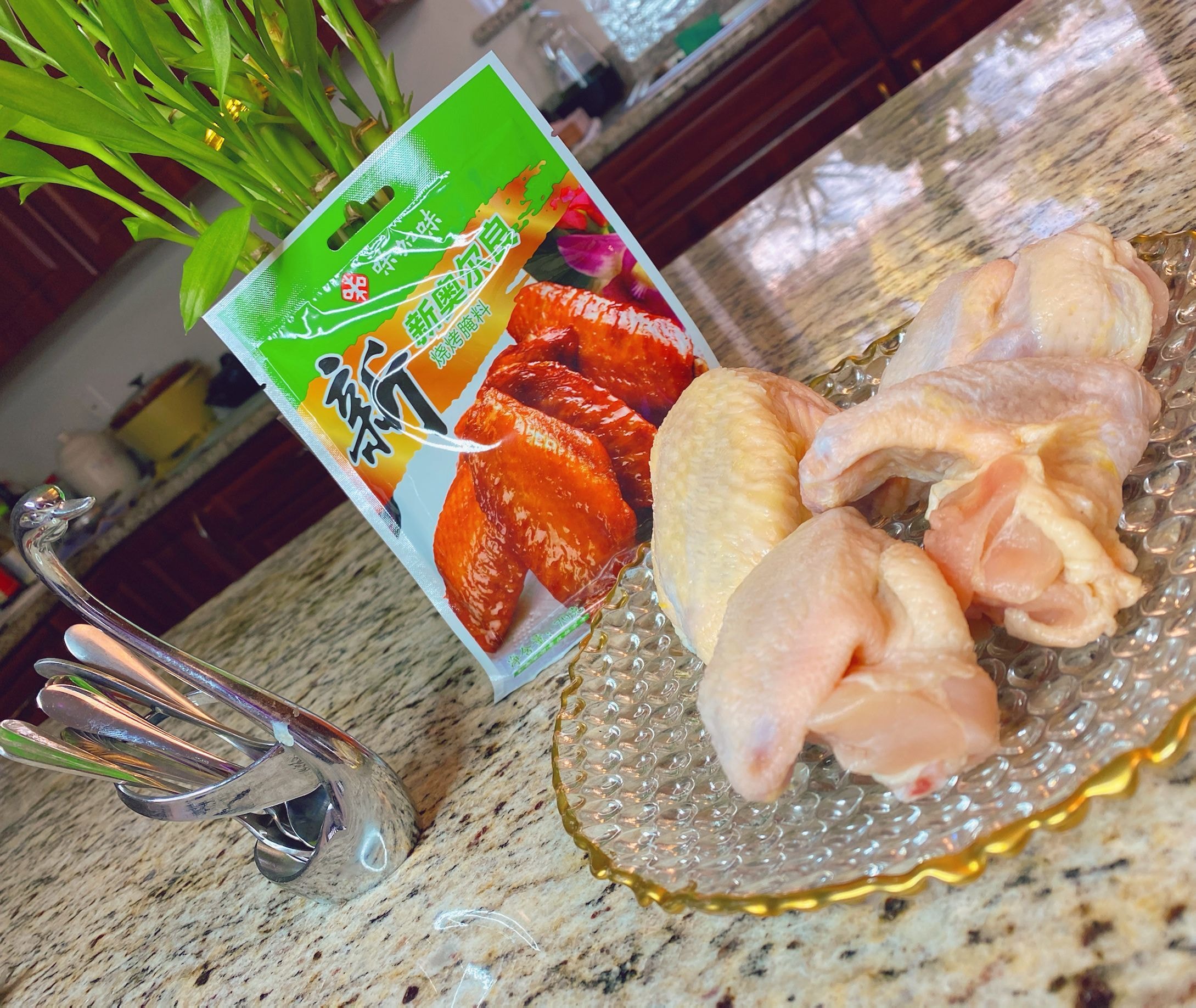 不同的牌子,一样的味道。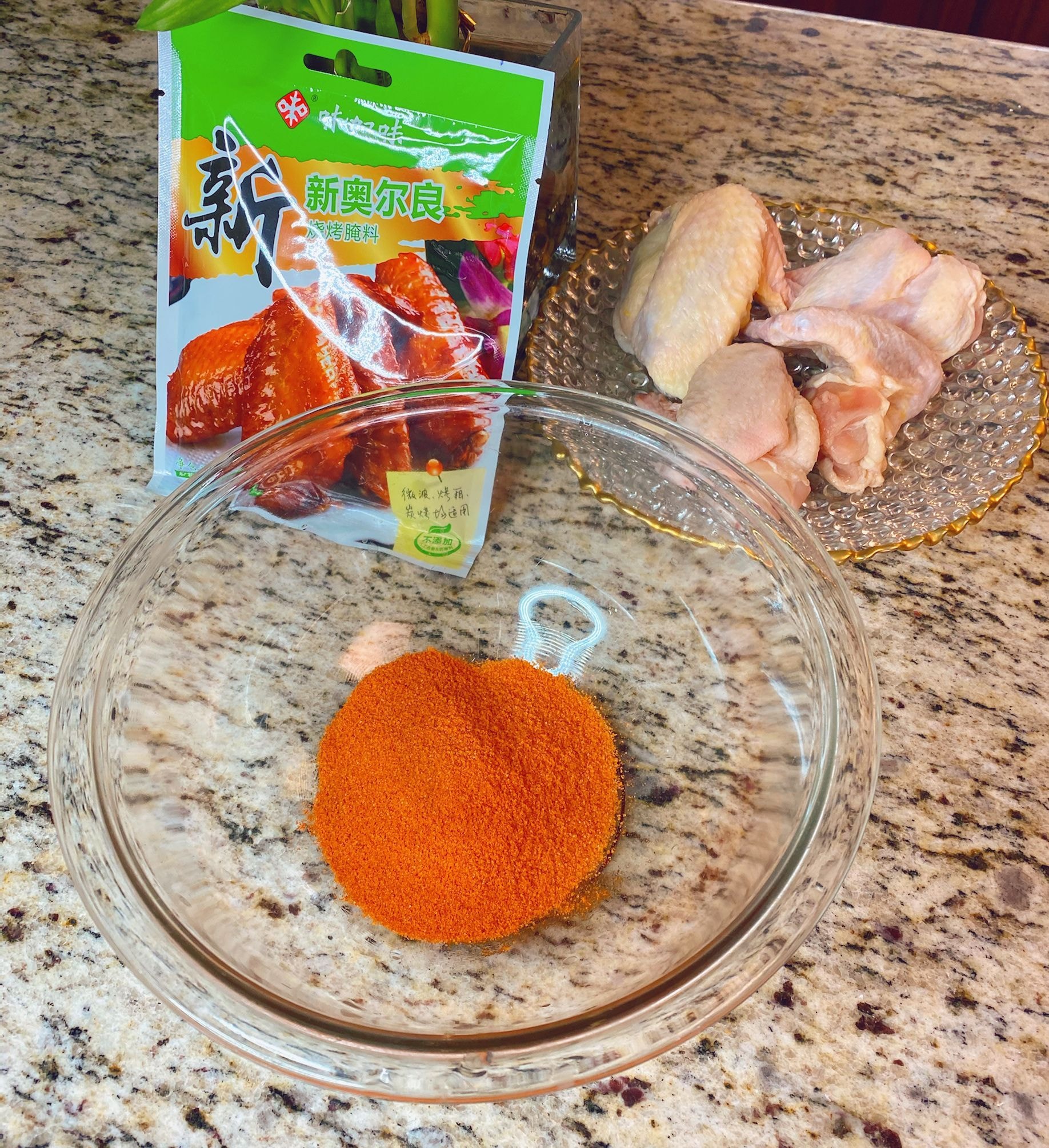 新鲜买回的鸡翅洗干净,腌制前想更加入味,可以在鸡翅上划上几刀。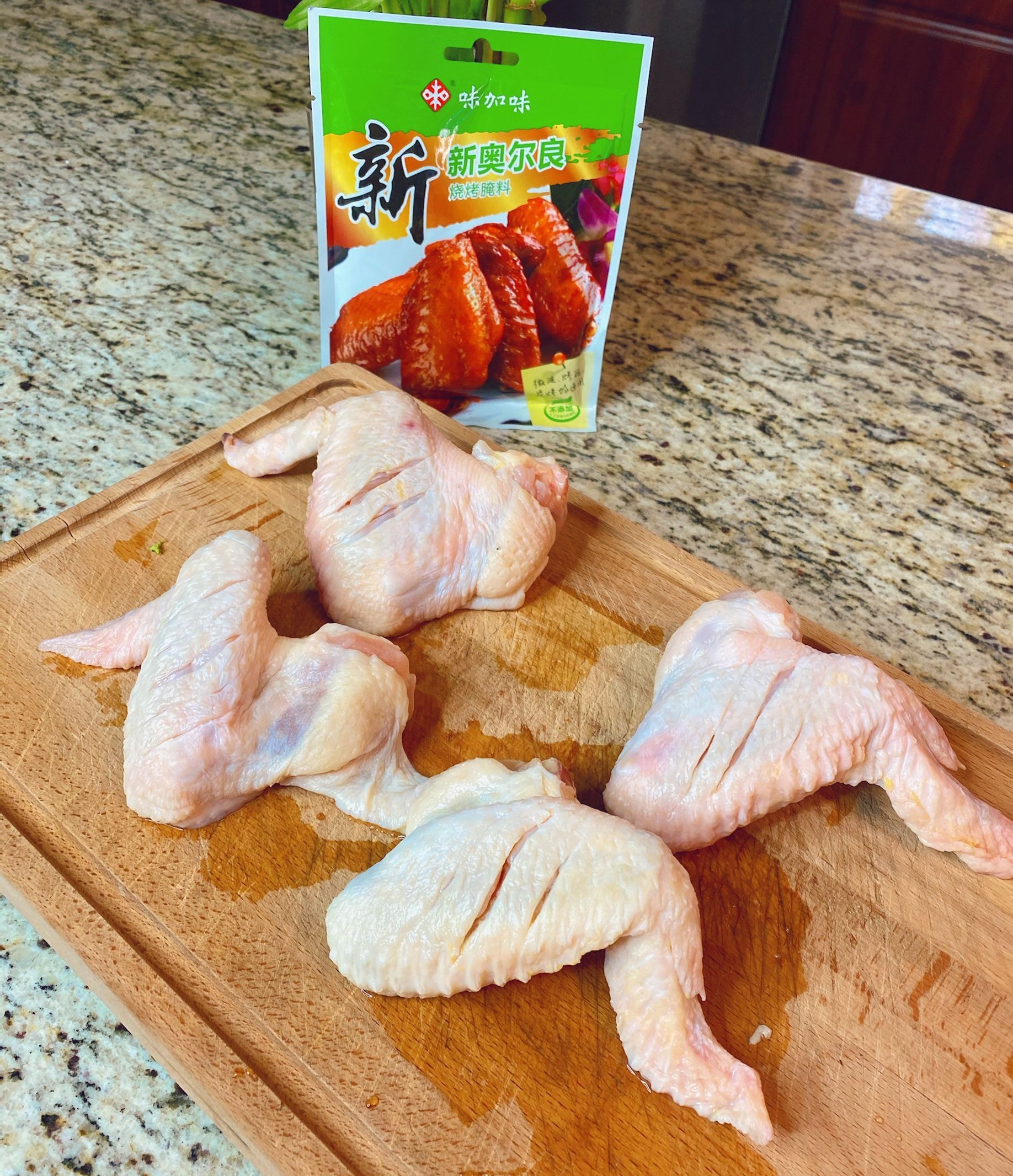 加入少许的水搅拌均匀。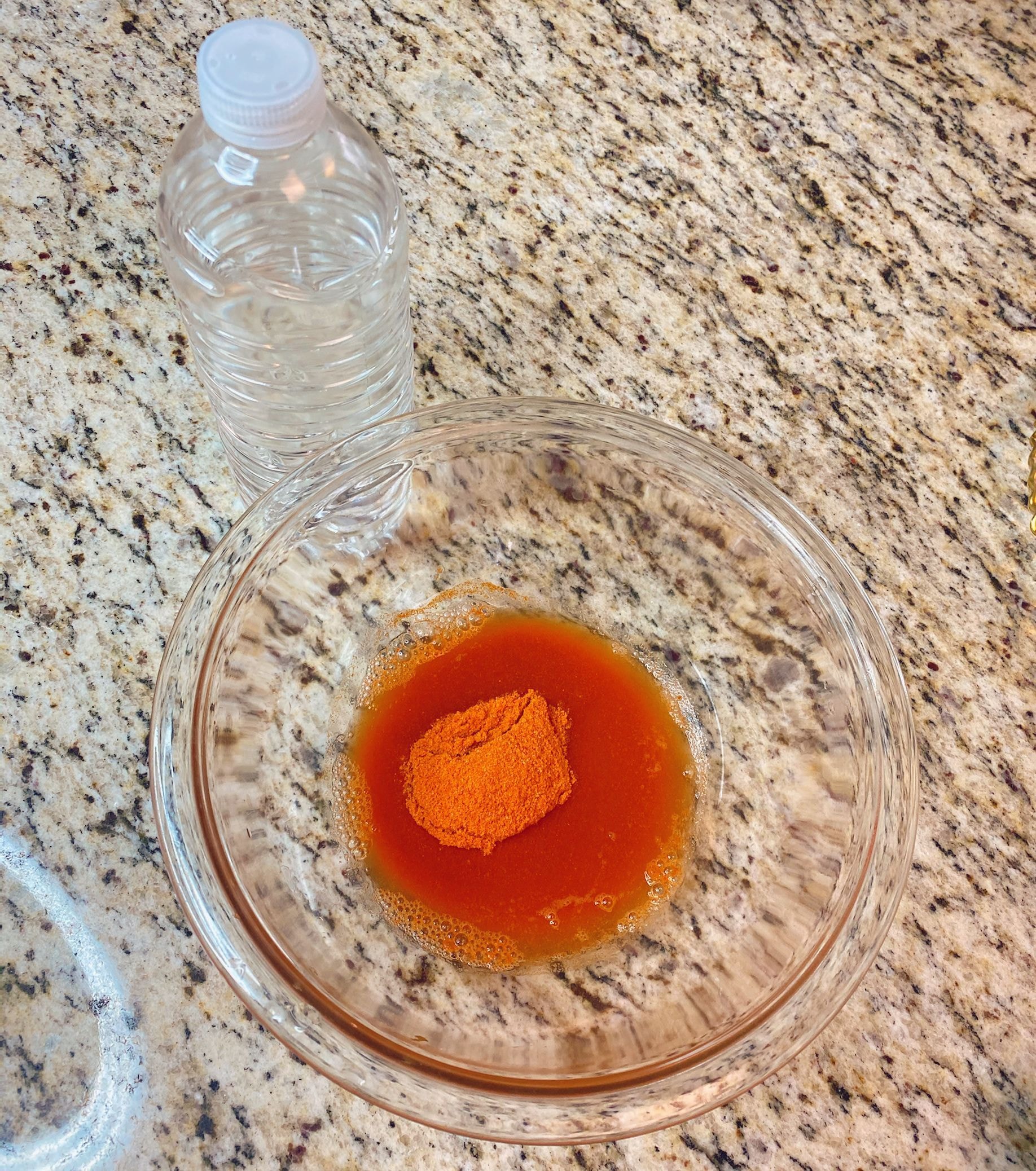 均匀的涂抹在鸡翅上,没有放食用油,放入冰箱6-10小时。
(我就放了1个小时)。
预热空气炸锅。将鸡翅整齐的放入锅内。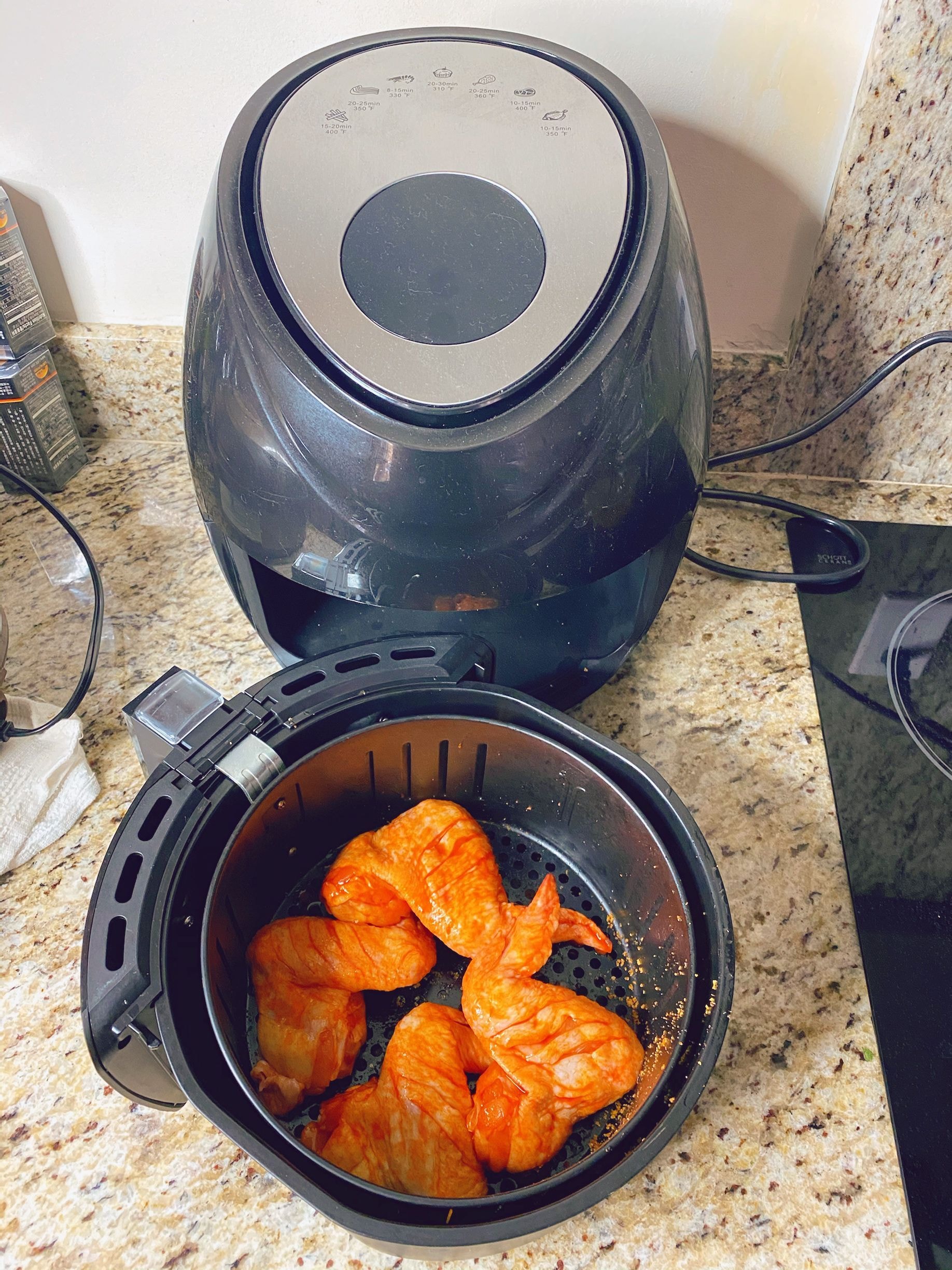 设置的好360度 20-25分钟。
(空气炸锅好处就是,简单方便使用)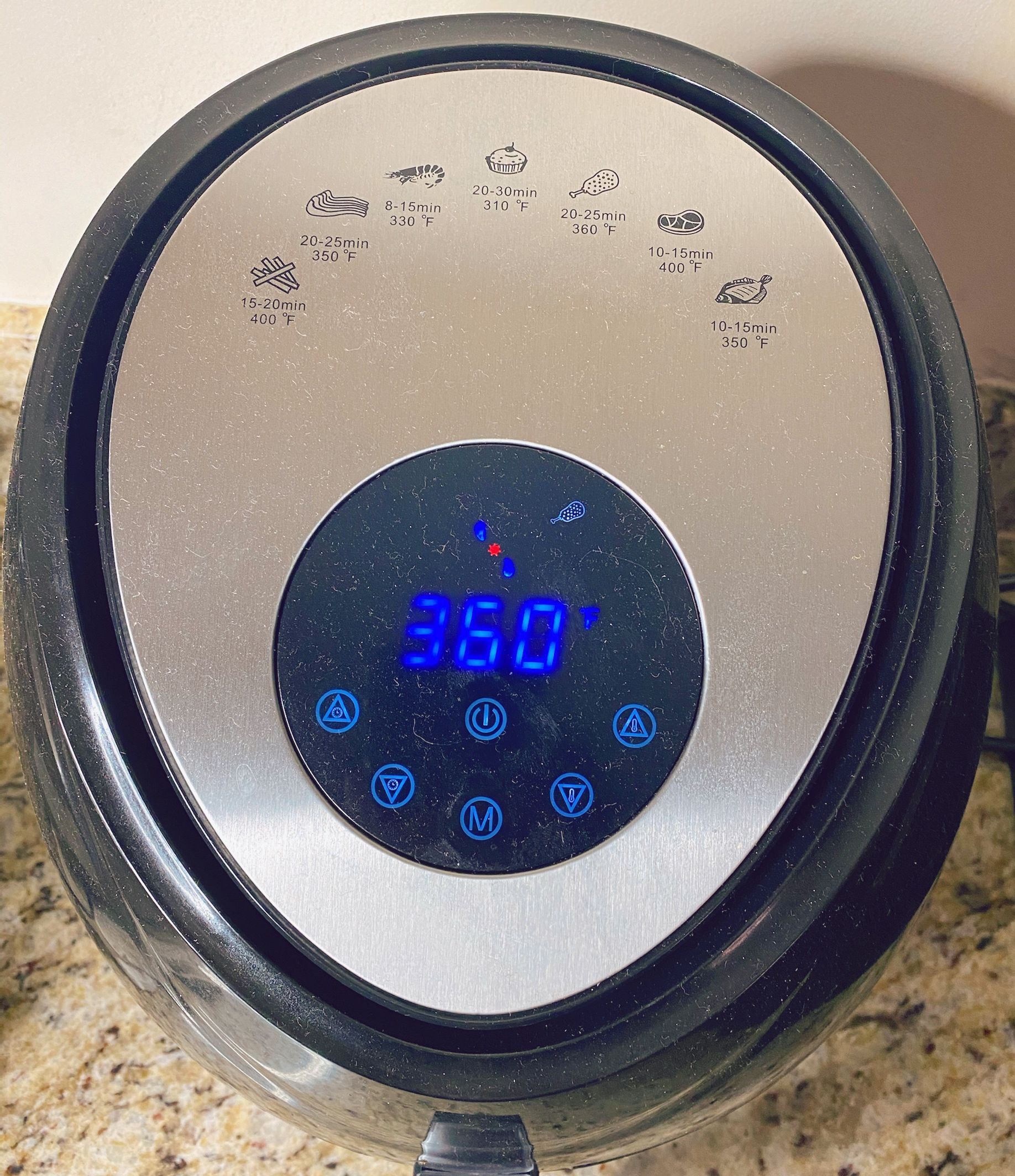 味加味 新奥尔良烤鸡翅腌料 出炉啦!
外皮酥脆,金黄。真香。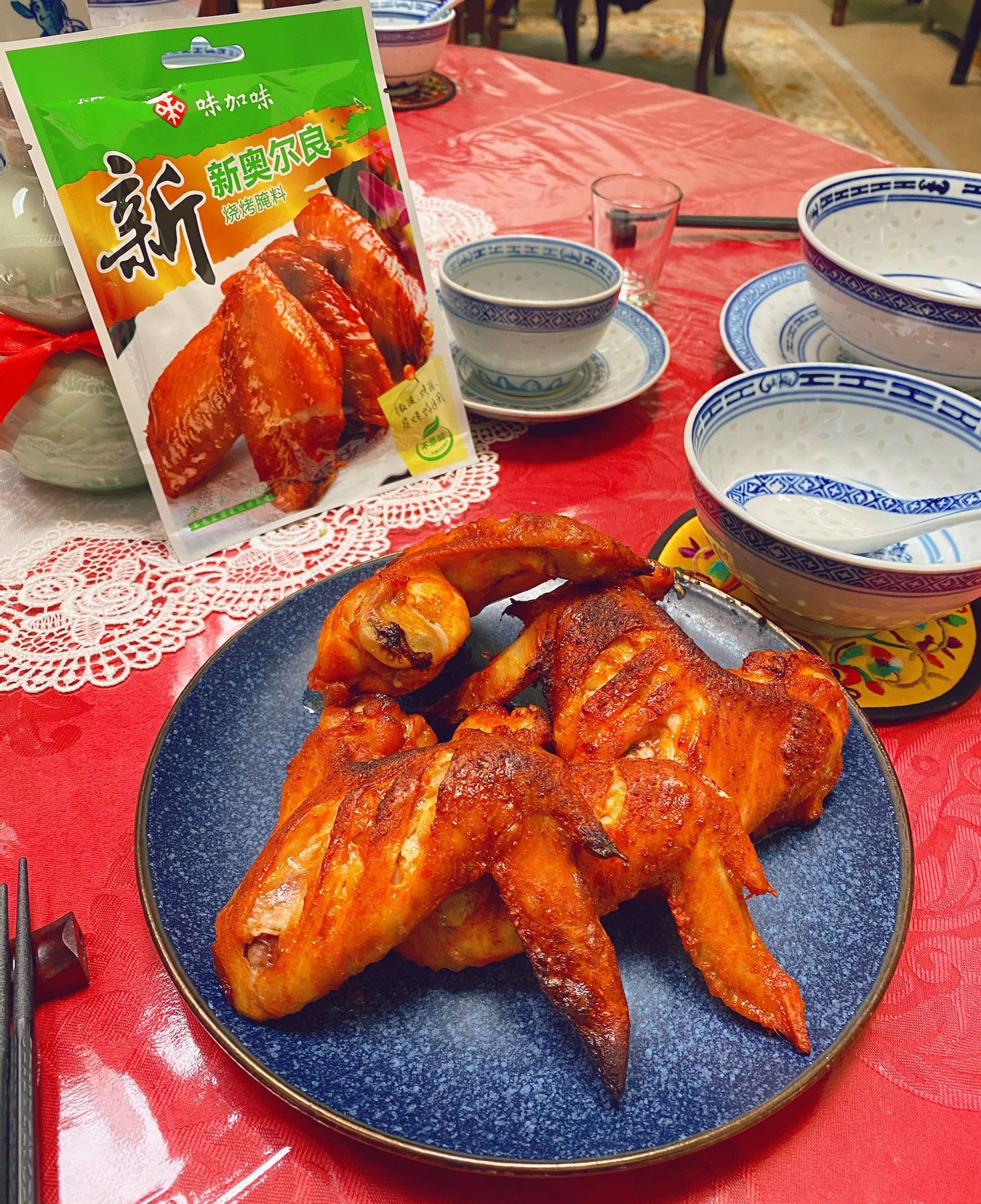 肉质嫩滑。
(如果再腌制久点,应该会更加的入味)。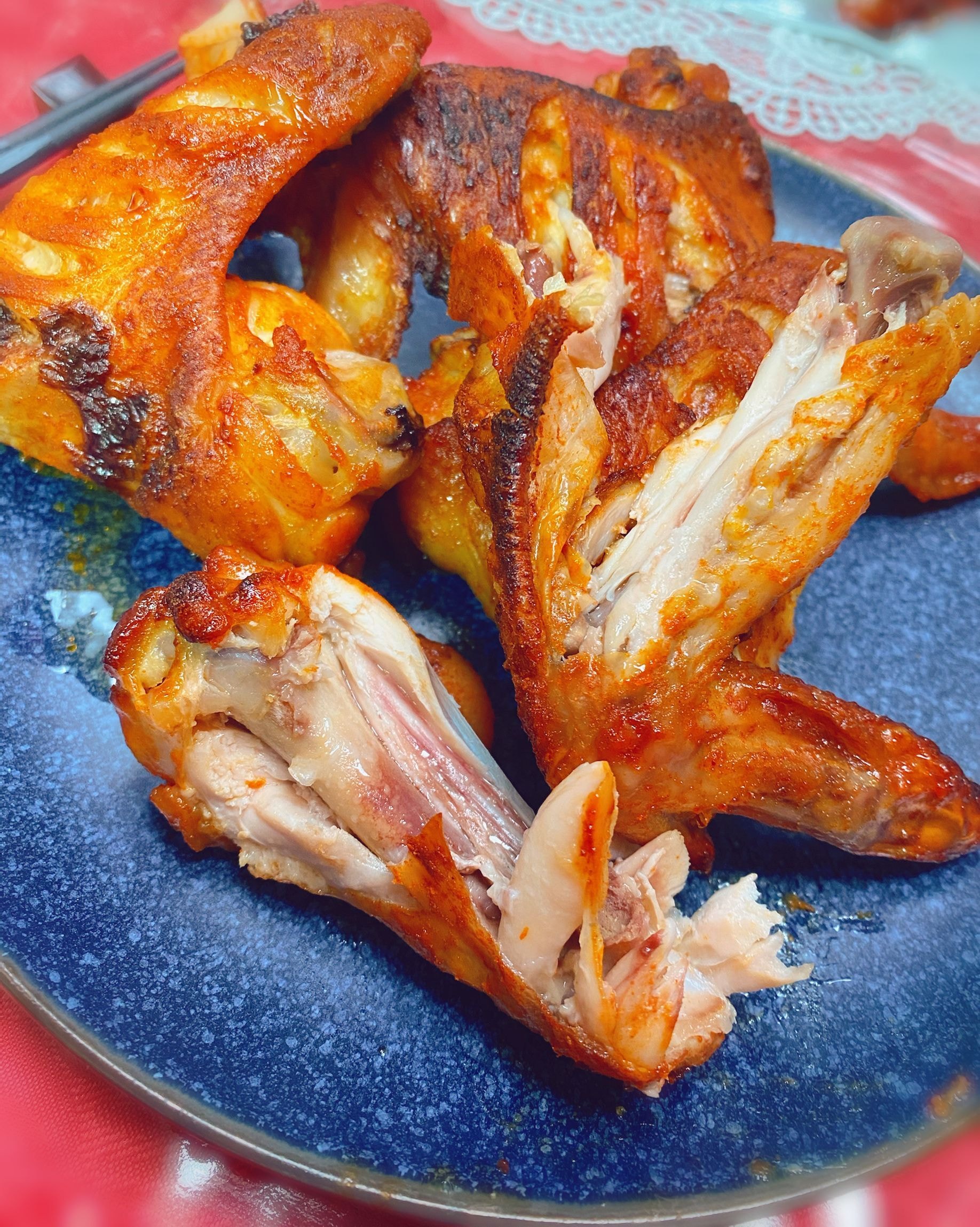 公主厨房
味加味 新奥尔良烤鸡翅腌料,煮好了,来吃吧!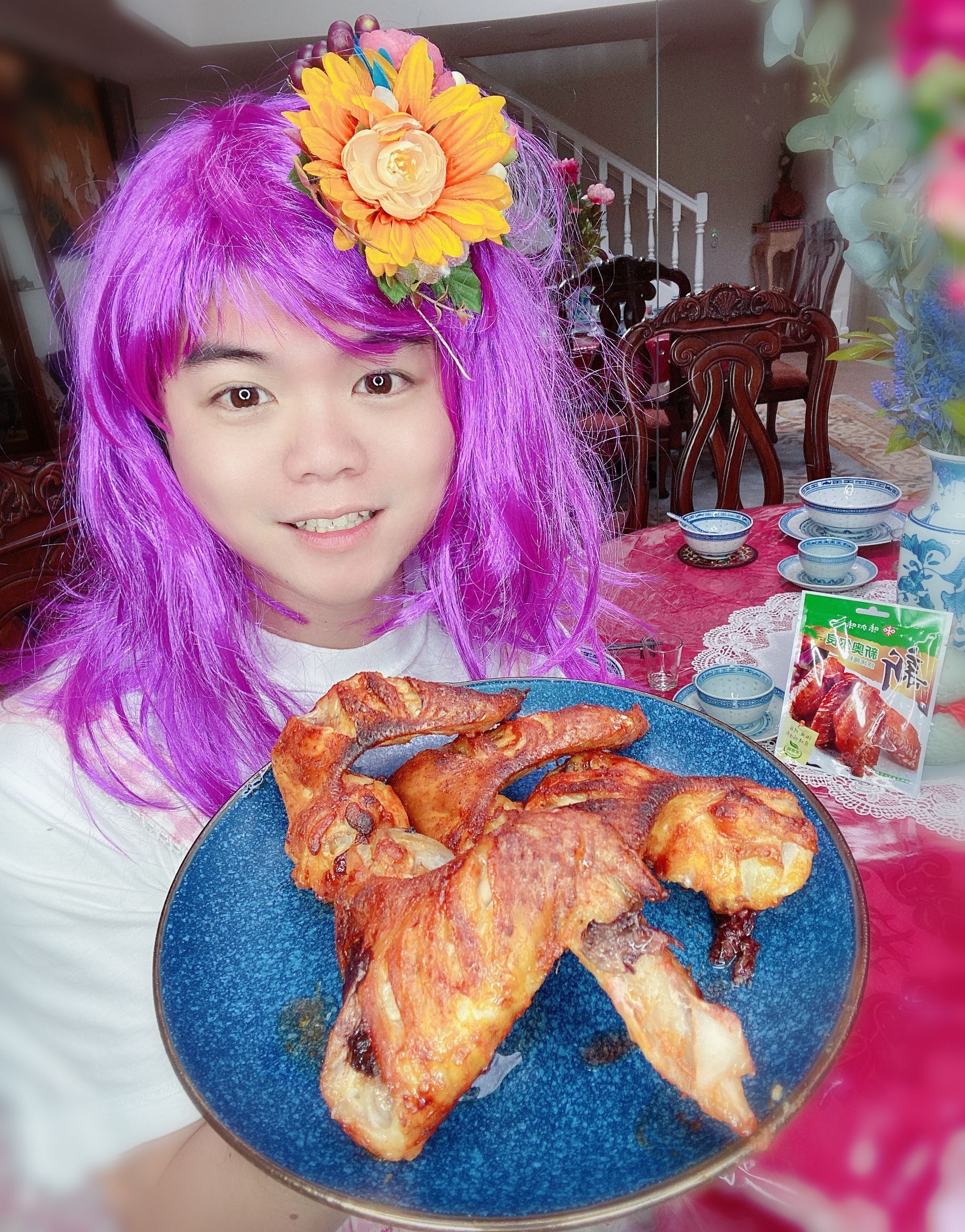 今天的公主厨房 第一期分享内容就到这咯!
感谢大家收看。
味加味 新奥尔良烤鸡翅腌料 亚米现在"到货通知"
记得一上架就要下单哦!
我们下次见。