Spicy clear soup tomato pot, which pot is your favorite?
Speaking of which, the most surprising thing is that I have eaten hot pot more this year than the previous years combined!
As a person who can't eat spicy food, I can't eat the spicy soup base, but I feel that the clear soup is almost meaningless, and I don't like hot pot so lively, so I basically refuse to eat hot pot.
But since I got to know the tomato pot, I realized that the dishes cooked in the hot pot can be so delicious.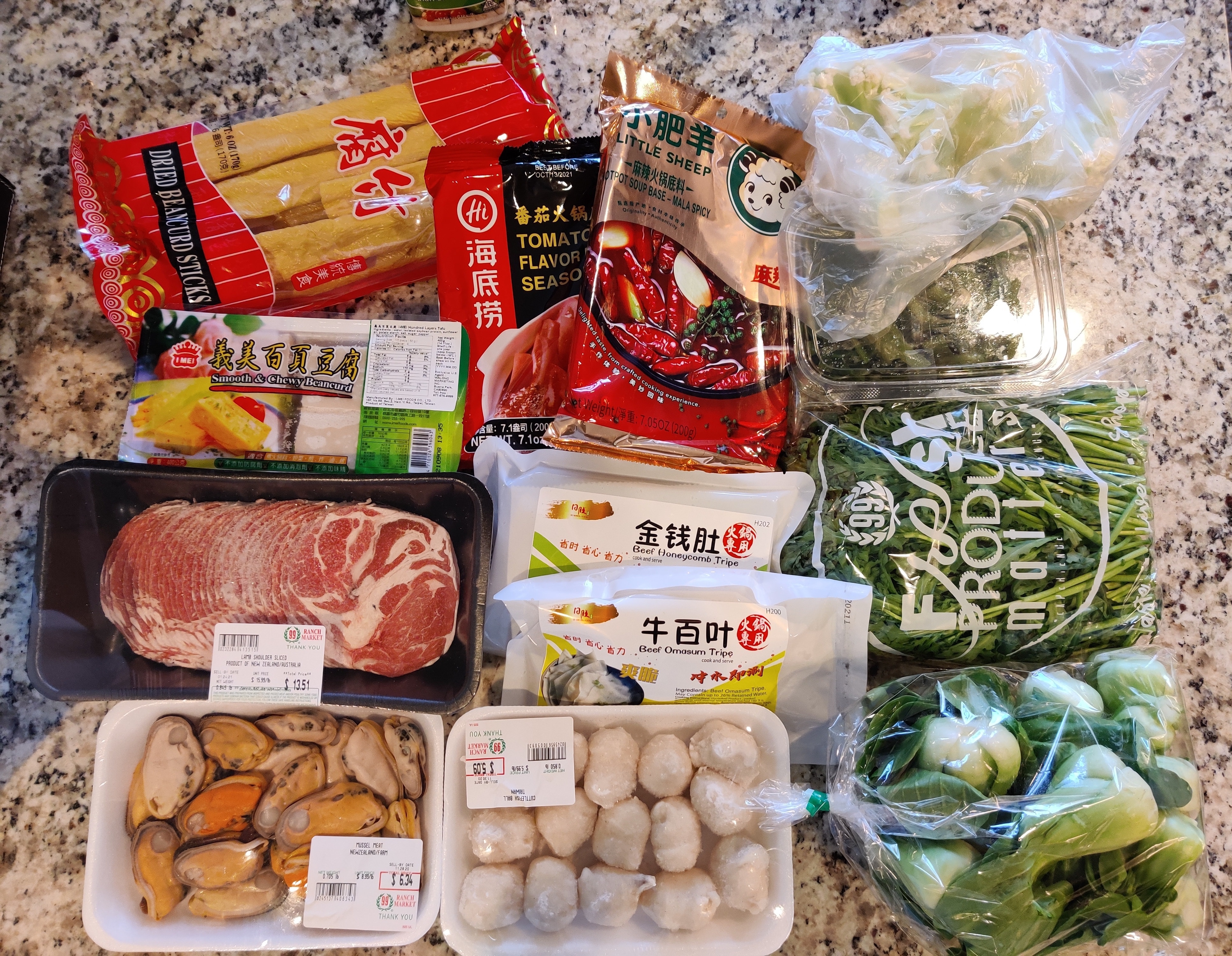 My favorite side dishes for the hot pot are all kinds of meatballs. In addition, I highly recommend the money belly. The soft and tender money belly is a treasure!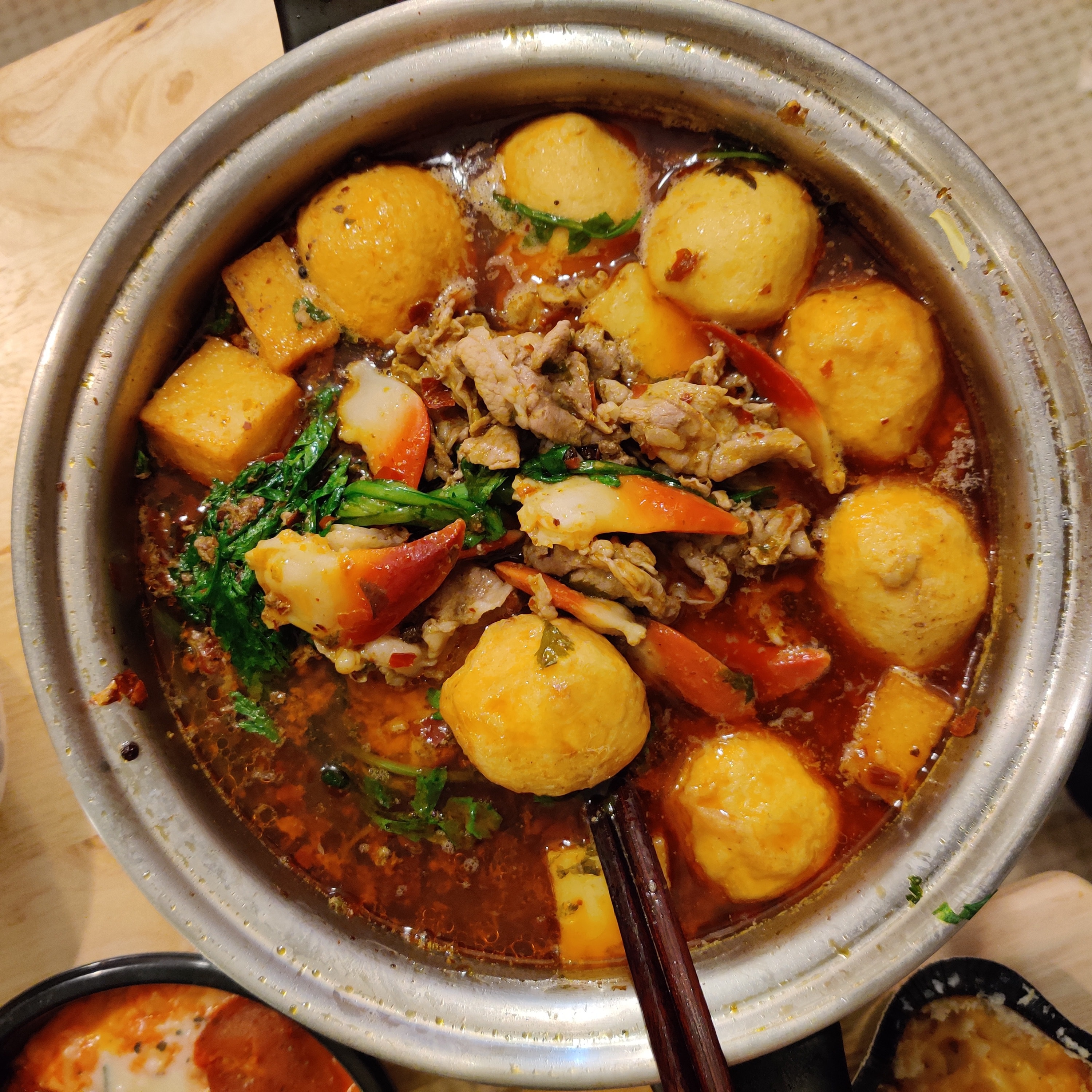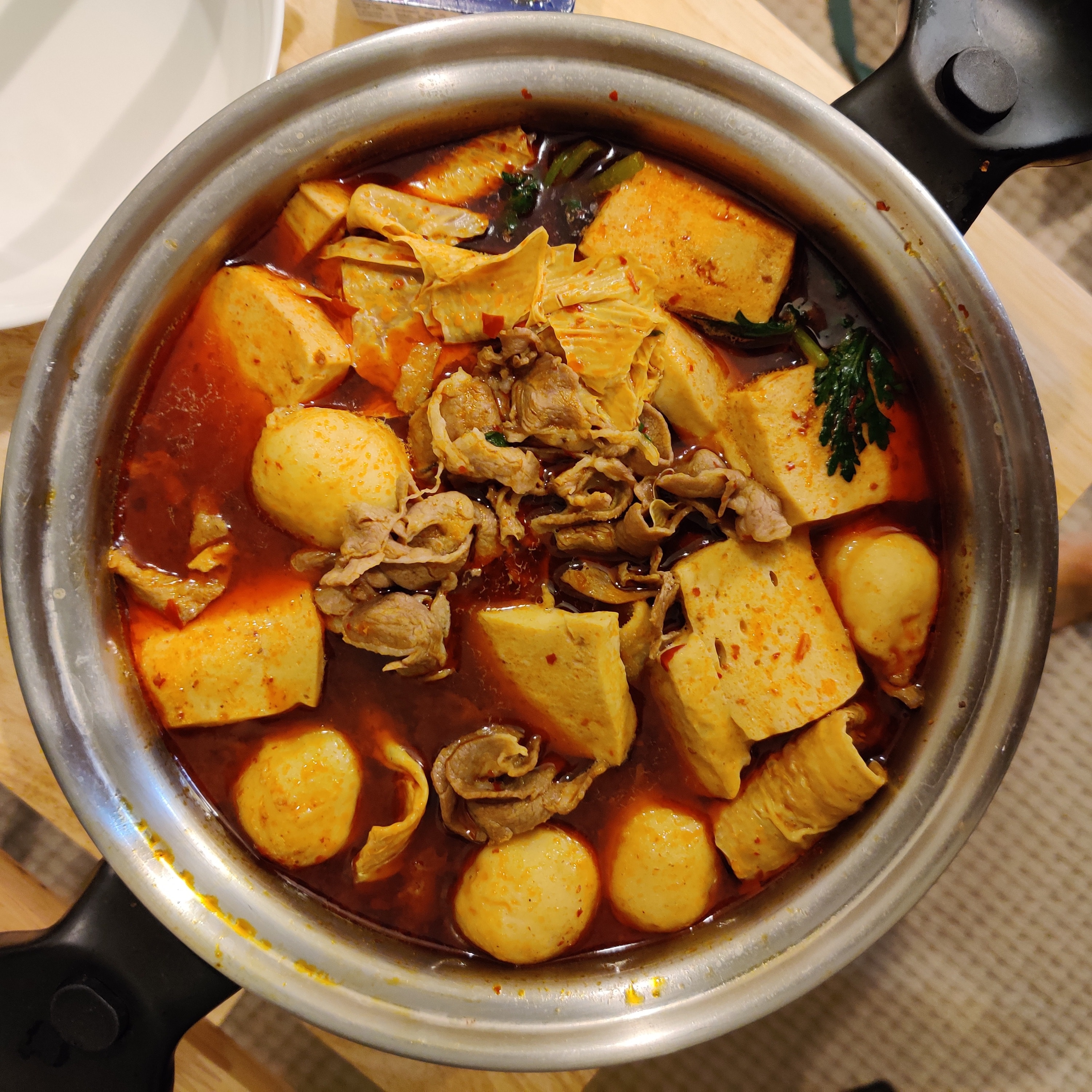 I personally think that the tomato pot is the most suitable for 100 pages of tofu and seafood. It is delicious without any dipping sauce.
After eating a few bases, I think it is still delicious from Haidilao. The tomato flavor is strong but not too sour, and the cooked ingredients are also very tasty.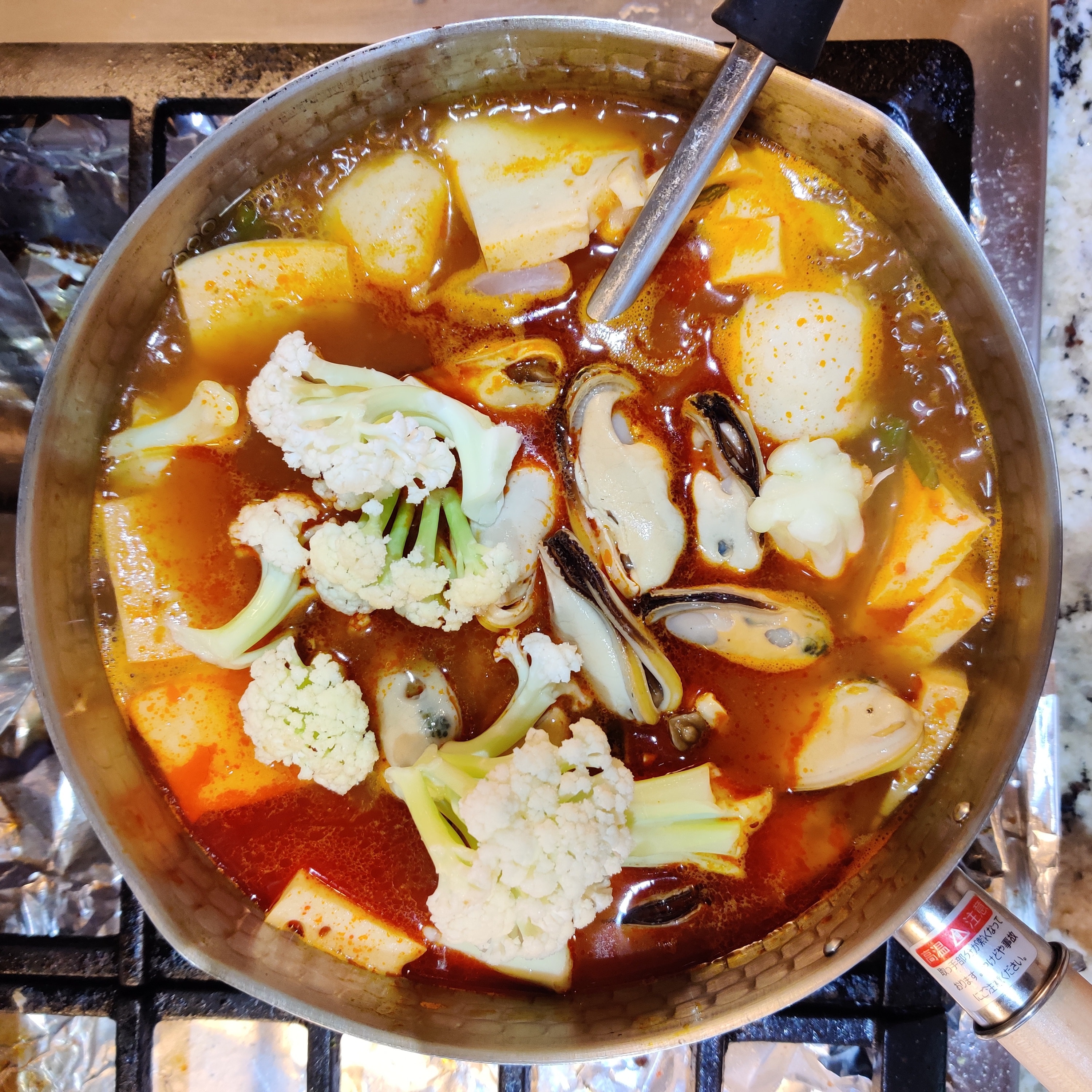 Personally, I rarely eat hot pot meat slices. I think the starch balls taste more fragrant. If I want to eat it, I only eat mutton.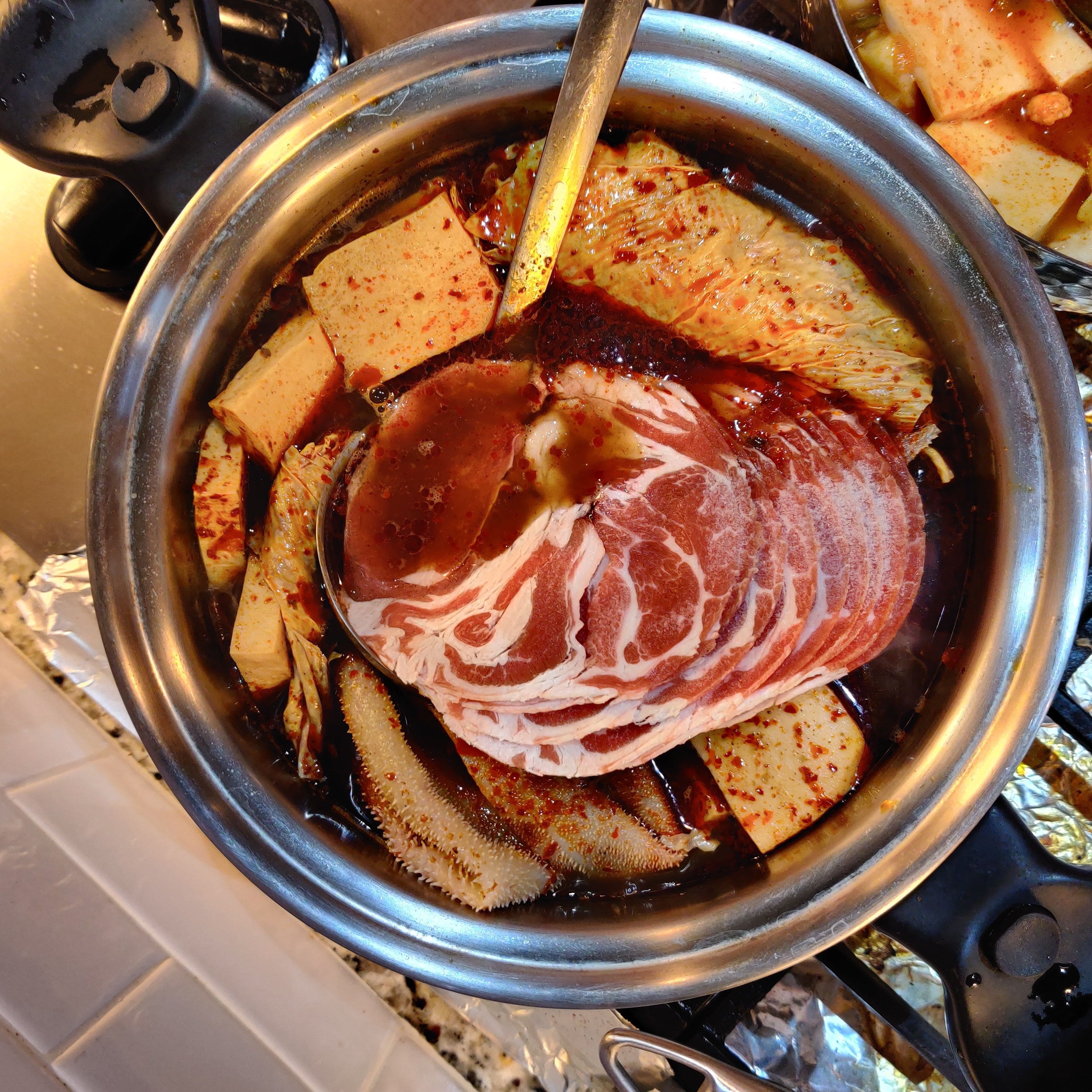 In addition to various dishes, the staple food of hot pot can not be less. Potato flour is very resistant to cooking and is not easy to rot. This potato flour was given by Koi last time, and it tastes very good! Cook lightly until translucent. Slippery but chewy.
The disadvantage is that it takes a long time to cook, so be patient!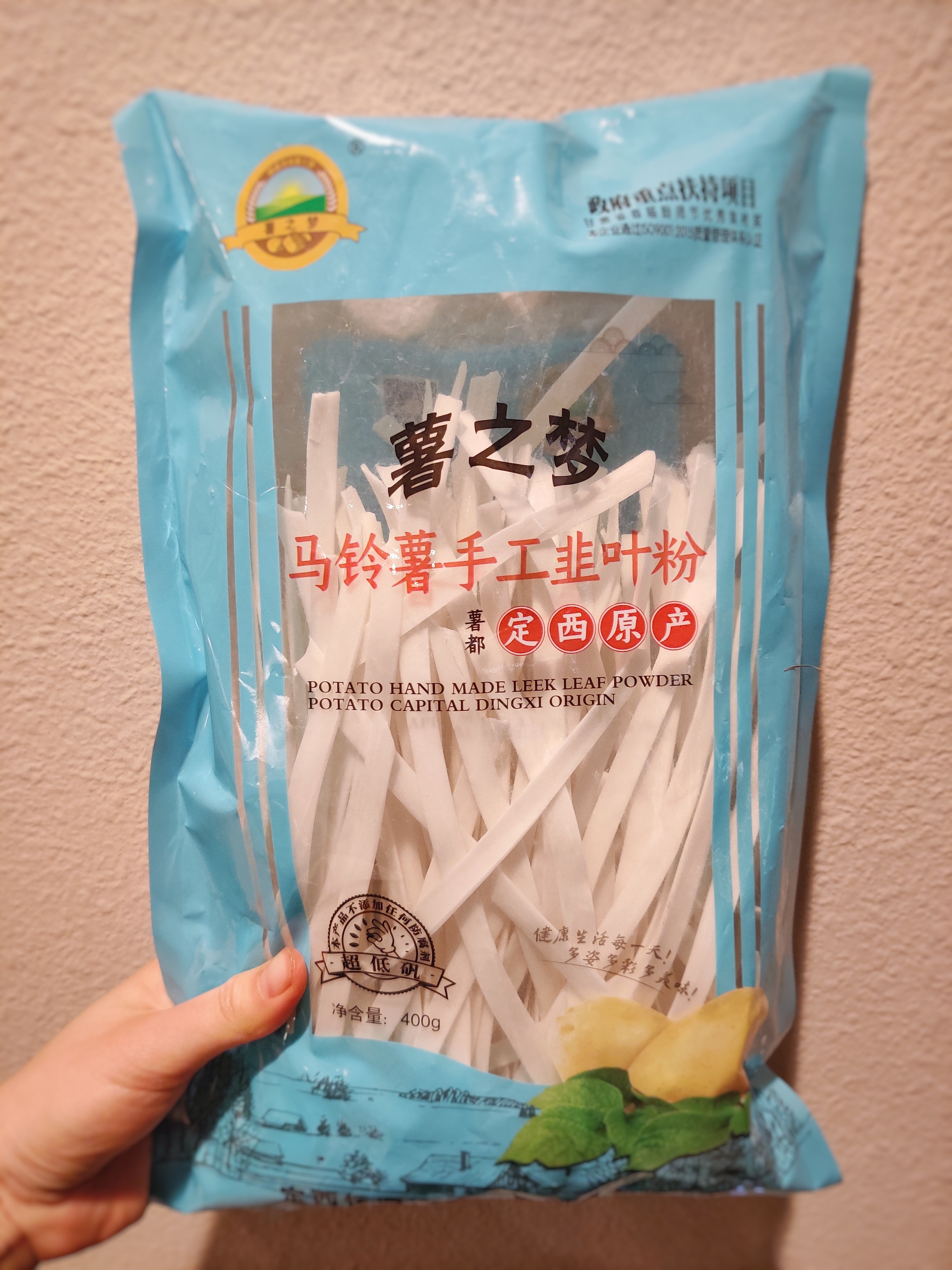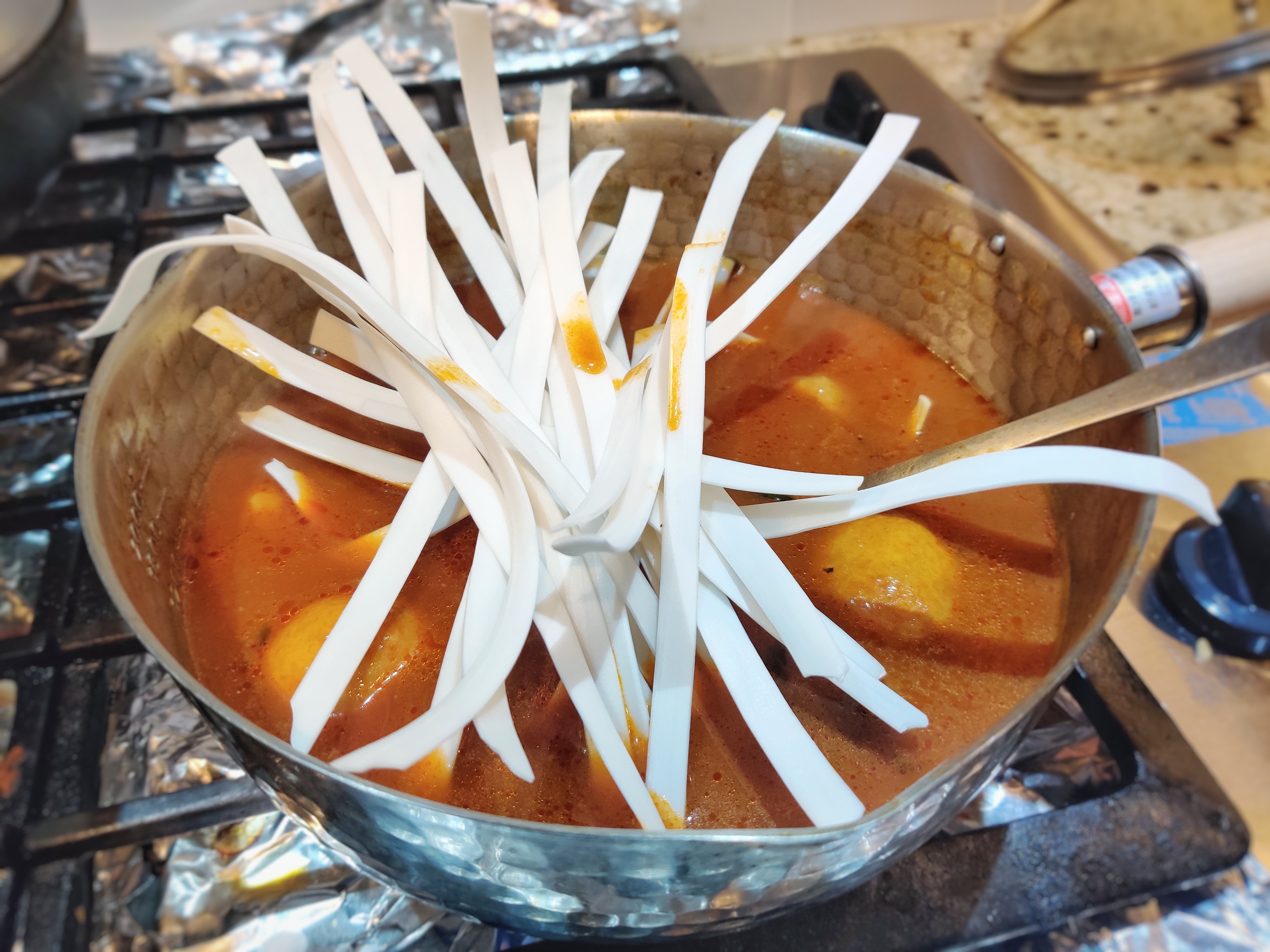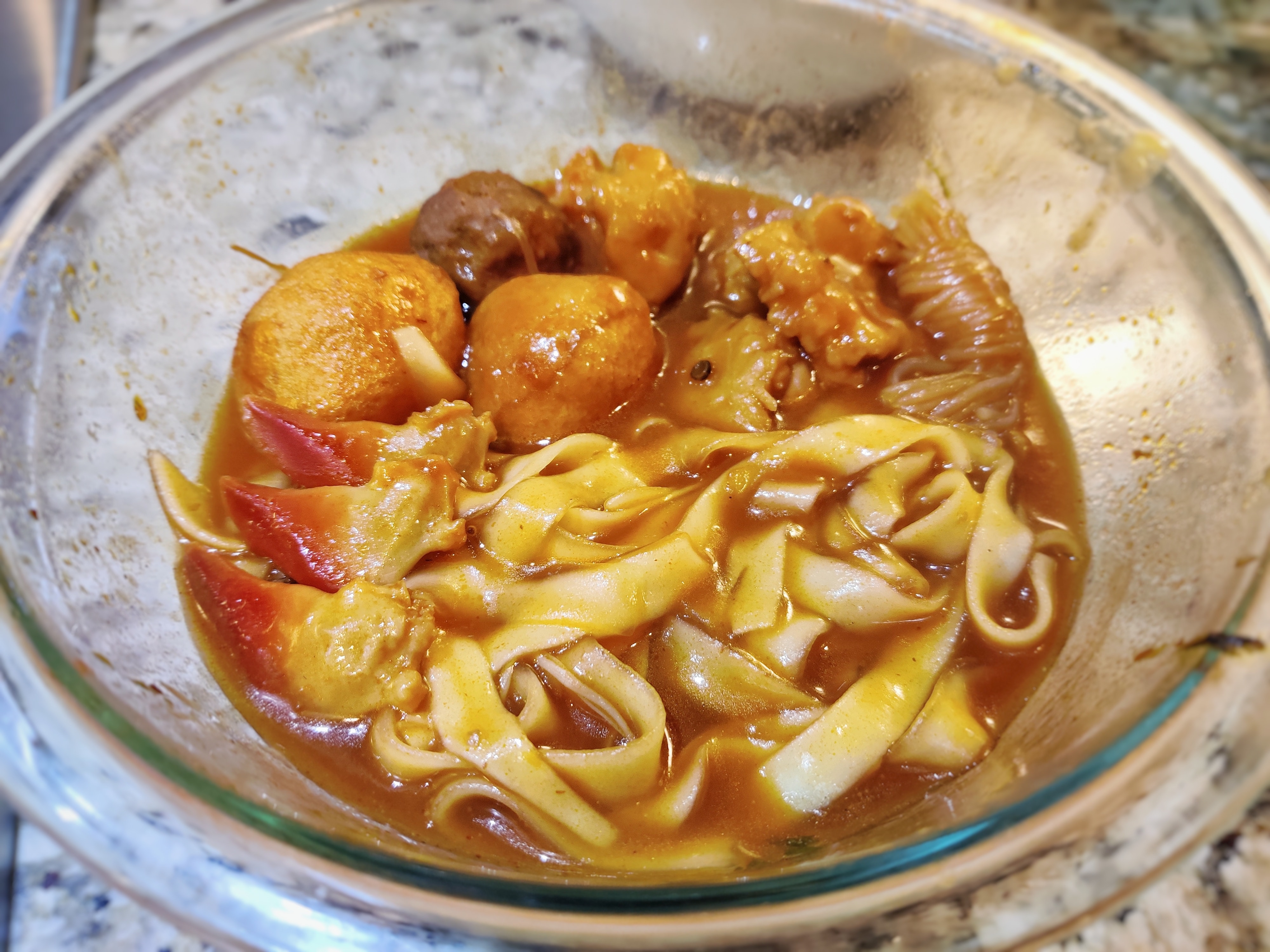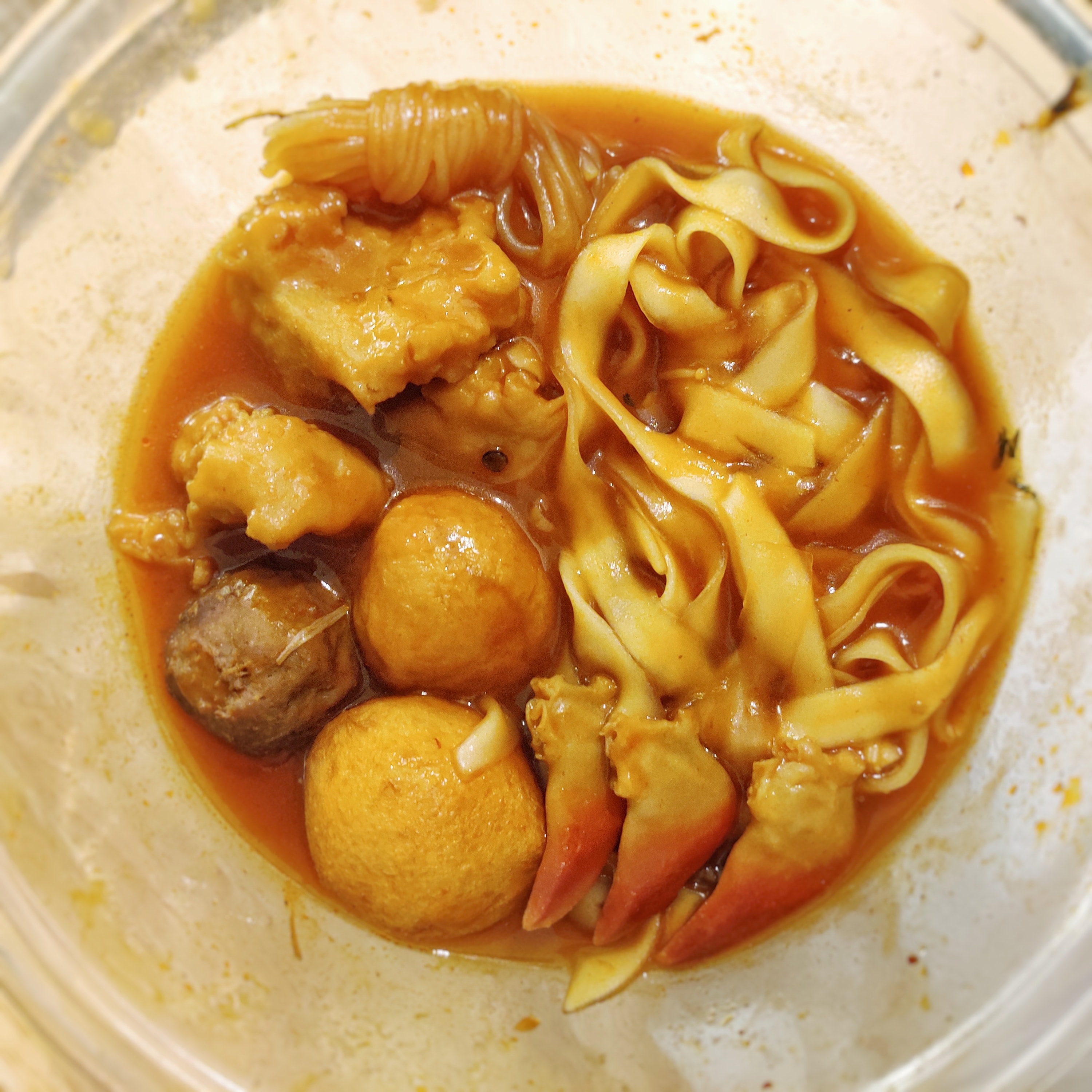 Show Original
麻辣清汤番茄锅,你最爱是哪一锅?
说起来最让我惊喜,或者意外的应该是今年我吃火锅的次数比前面几年加起来还要多吧!
作为不能吃辣星人,辣汤底吃不了,但是觉得清汤煮出来的又差点意思,加上本身也不喜欢火锅那么热闹所以基本上吃火锅我是拒绝的。
但自从认识了番茄锅,才发现火锅煮出来的菜也可以这么好吃。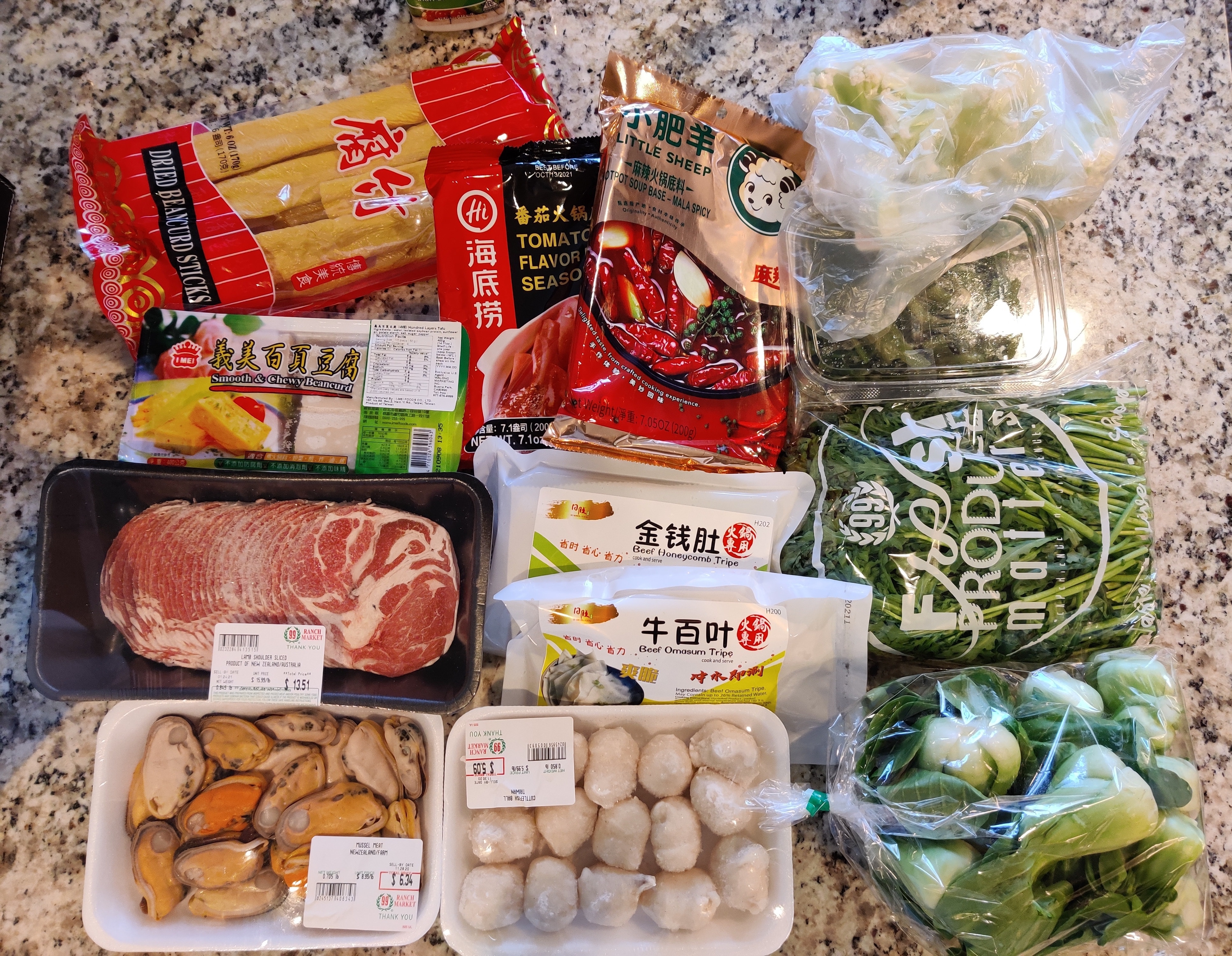 火锅的配菜我最喜欢的是各种丸子,除此之外强烈推荐金钱肚,软软嫩嫩煮到入味的金钱肚简直是宝藏!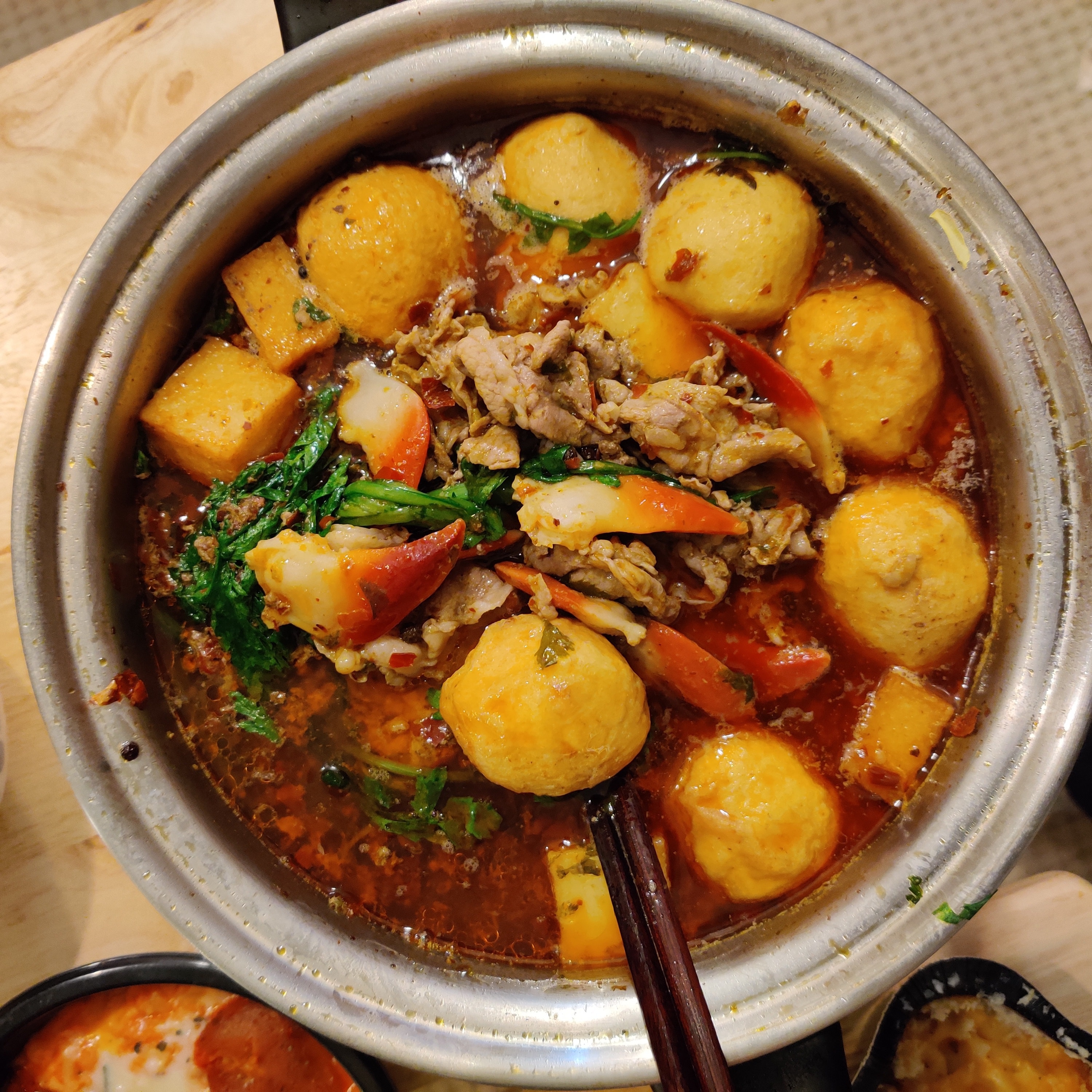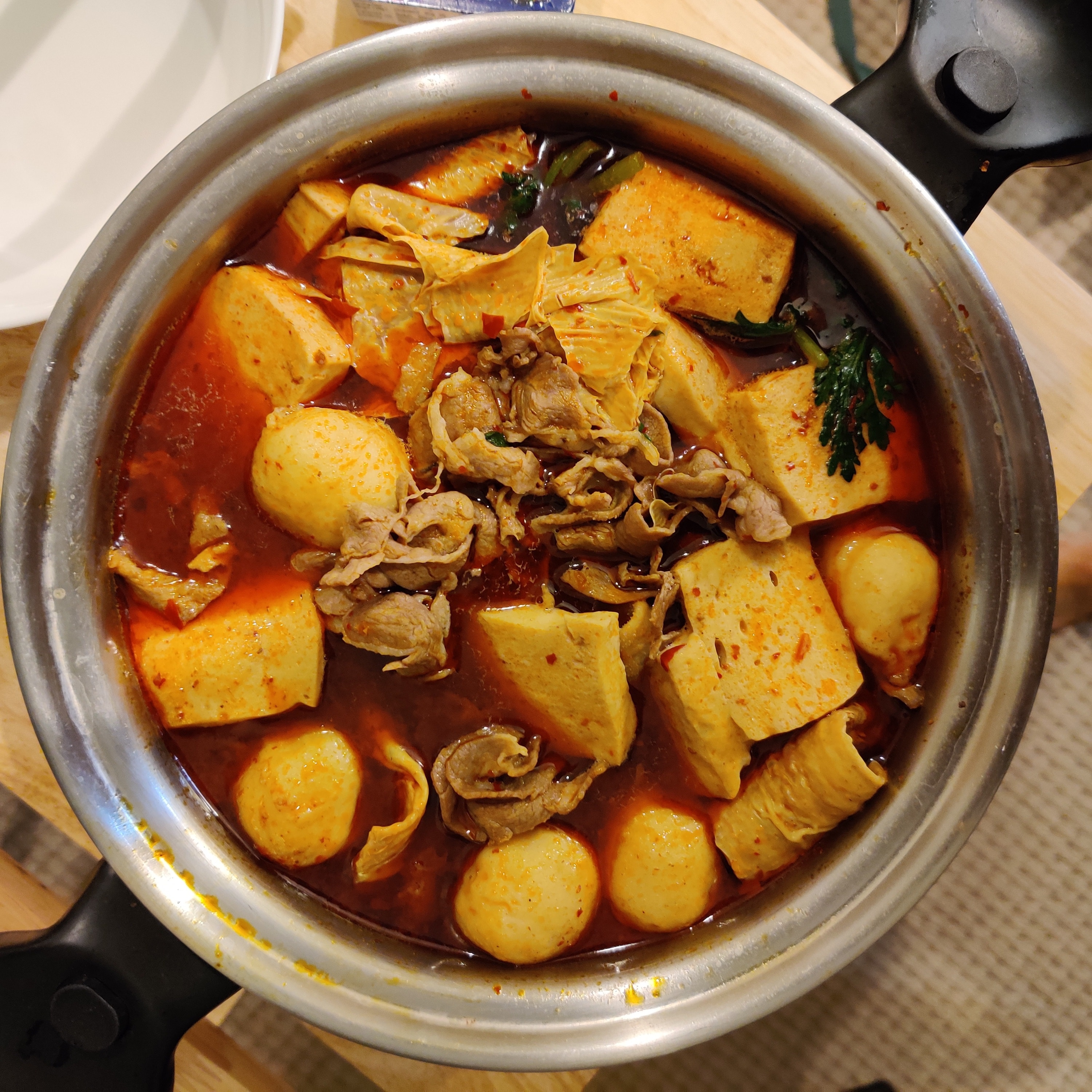 番茄锅个人觉得最适合的是百页豆腐和海鲜类,煮出来不需要任何蘸料都很好吃。
底料吃了几款觉得还是海底捞的好吃,番茄味浓但不会过酸,煮的食材也很入味。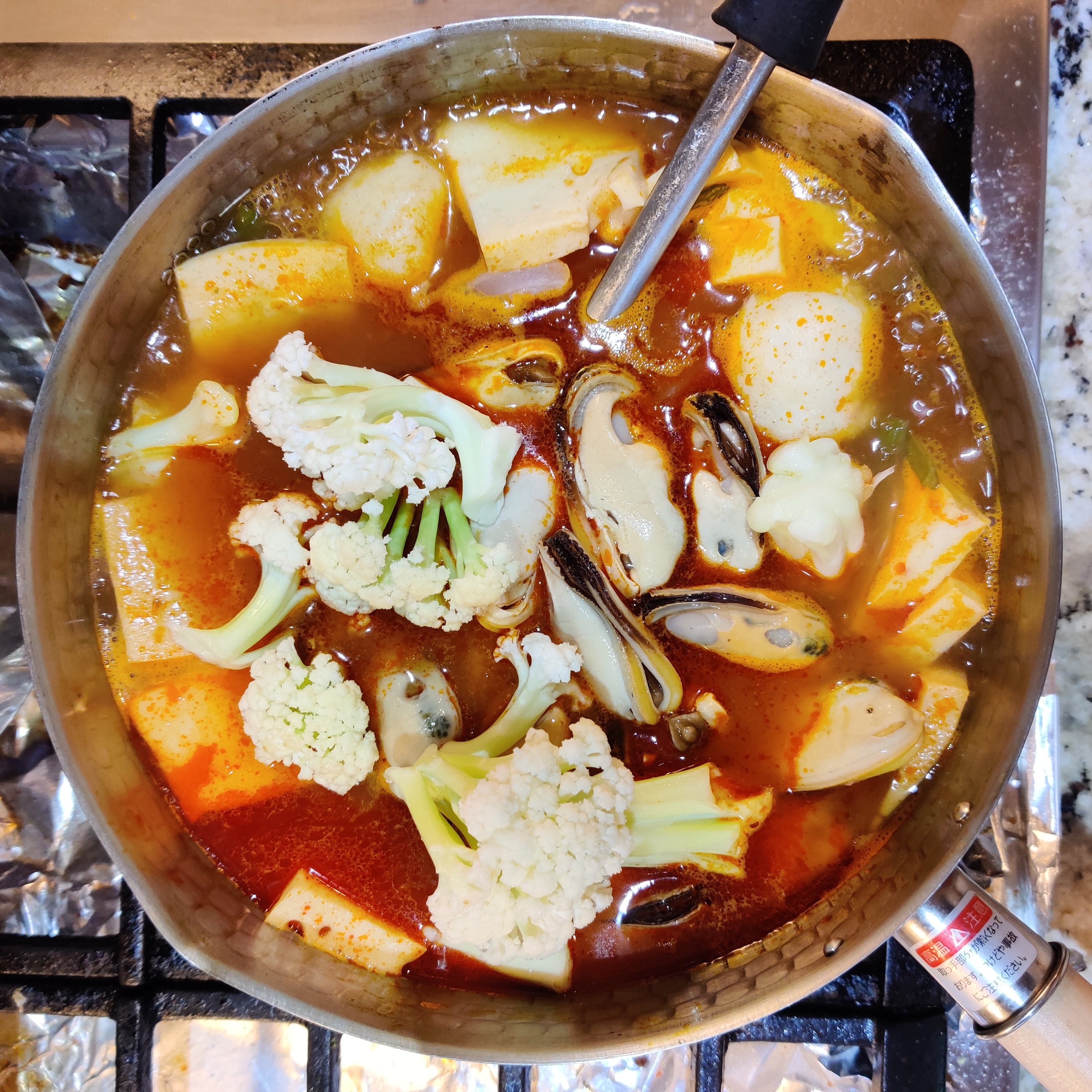 个人很少吃火锅肉片,觉得淀粉丸子吃起来更香hhh,如果要吃的话只吃羊肉,越膻越好吃起来才香呢。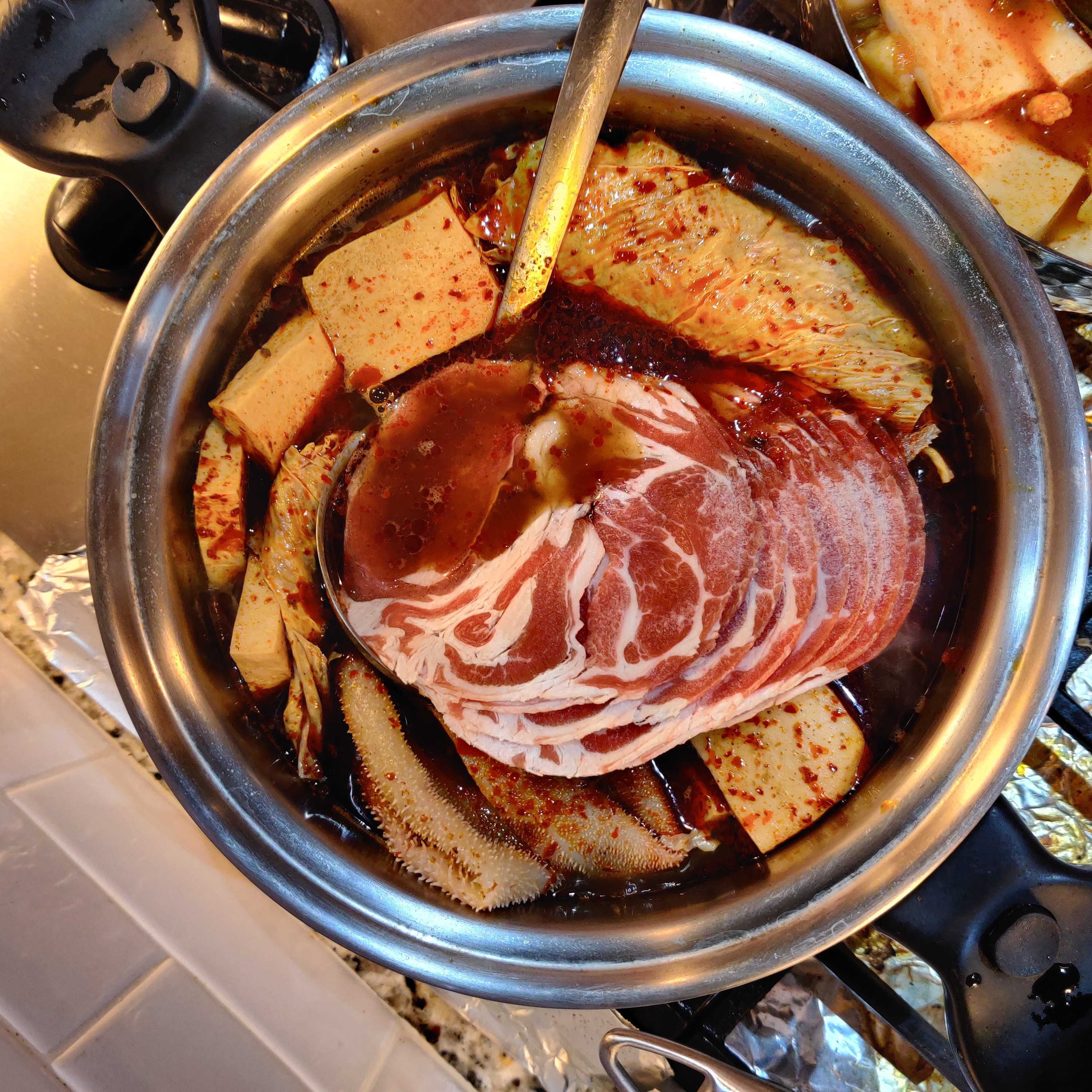 除了各种菜,火锅主食不能少。土豆粉很耐煮而且不容易烂,这款土豆粉是上次当锦鲤送的,味道很不错!要稍微煮到透明吃起来滑溜溜但很有嚼劲。
缺点就是需要煮的时间比较长,要耐心哦!