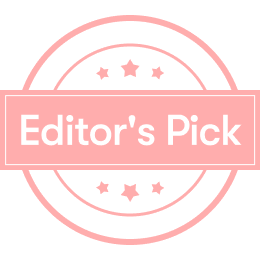 Go for a repurchase! ~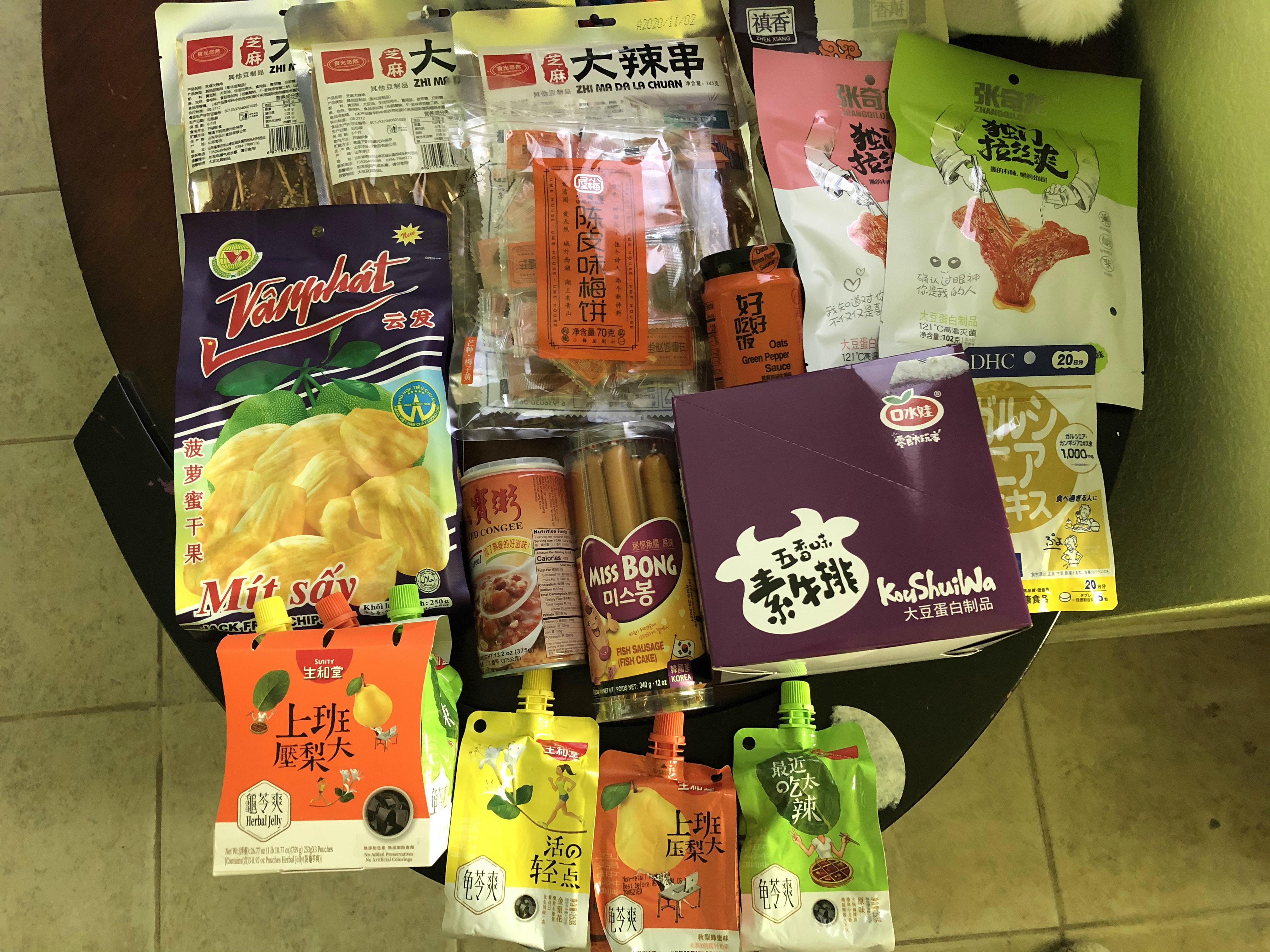 I was too lazy to make Laba porridge, so I wanted to buy a can of eight-treasure porridge for the occasion, so this time I bought some things that I will always repurchase.
The first time I ate the big spicy skewers, I was really amazed. It was better than all the spicy sticks I had eaten, and it had obvious sweetness. I am a person who can't eat too much spicy food. So I still feel a little spicy, but I still can't stop eating. This time I stock up on three packs and eat slowly.
Shenghetang has three flavors of Guiling Shuang. My favorite is the honeysuckle flavor. If it is sold separately, I will definitely stock up a box, and the second honey Qiu pear is also available. Yes, the original flavor is quite satisfactory in comparison, but this combination is still very good, you can try three flavors.
The fish sausages are very similar to the ones I ate every morning in China when I was a child. Because they are cheaper than the ones sold in my store, I bought another box
I have never eaten this brand of dried jackfruit. It's not too delicious. It's crispy and sweet. The darker it is, the sweeter it is. now, hehe! ~
Vegetarian steak is also delicious, with 80 calories and 5.9 grams of fat, which is slightly higher, but it is not bad during the fat reduction period.
Silky is also good, the spicy taste is a little spicy, I can't eat spicy, but I can accept it, it has 1.1 grams of fat, and 2.6 grams of protein, only 27 calories per pack, I like it ~!
Garcinia cambogia reduces waist fat. I felt a little bit of effect after taking the first bag, so I will take another bag to see if the effect will be more obvious
The one who stepped on the thunder was Zhenxiang's roast duck flavored vegetarian meat, which had no roast duck flavor at all. There is also tangerine peel flavored plum cake. I like to eat tangerine peel, but this tangerine peel tastes very light, not as good as the honey-flavored plum cake I bought last time
Haidilao's sauce has not been opened yet, I plan to wait until the Orleans sauce I bought last time is finished before I open this! ~
#今天也是yami的一天##亚米真的6##开箱大吉##0Placeholder_for_esaay_translation2d651912024d4e62b0f608d55 ##双十一必囤#


Show Original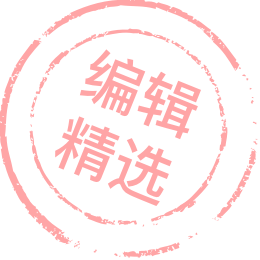 回购走一波儿!~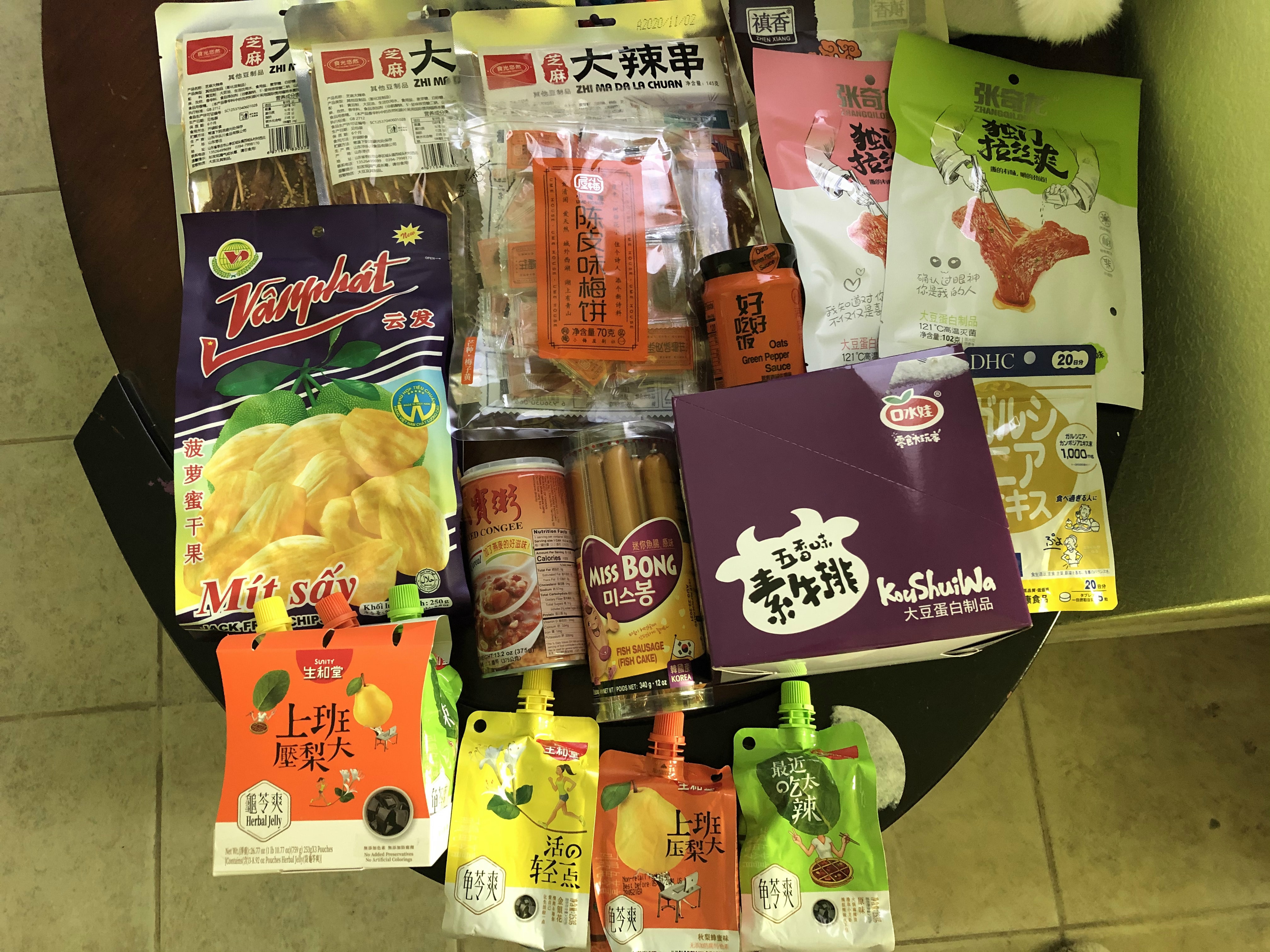 因为懒得做腊八粥,所以想买罐八宝粥应一下景,于是这波儿再买一些我一直会回购的东西。
      第一次吃大辣串真的惊艳到了,比我吃的所有辣条都好吃,而且有很明显的甜味,我本身是不能太吃辣的人,所以还是觉得有点点辣,但是却还是吃的停不下来,这次囤三包,慢慢吃。
      生和堂三种口味的龟苓爽,我最喜欢的就是金银花的口味,如果要是单独出的话,我一定会囤一箱,第二个蜂蜜秋梨的也还不错,相比之下原味就中规中矩了,不过这个组合还是很不错的,可以尝试三种口味。
      鱼肉肠和我小时候在国内的每天早上吃的很像,因为比我这边店里卖的便宜,所以再买一盒
      这个牌子的菠萝蜜干是我没吃过的,简直不要太好吃了,又脆又甜,里面颜色越深的越甜,已经列入我下次回购的清单了,嘿嘿!~
      素牛排也算好吃的,80卡,有5.9克的脂肪,稍高,但是减脂期解馋也还不错
      拉丝爽也不错,香辣味的有一点点辣,我不能吃辣也能接受,有1.1克的脂肪,和2.6克的蛋白质,一包才27卡,喜欢~!
      藤黄果减腰部脂肪,我第一袋吃了感觉稍微有一点点效果吧,所以再来一袋看看会不会效果再明显一点
      踩雷的就是禛香的烤鸭味素肉,一点烤鸭味也没有,和我以前买的牛肉味的很像,很失望。还有陈皮味梅饼,我很喜欢吃陈皮,但是这个陈皮味很淡,不如我上次买的蜂蜜味梅饼好吃
      海底捞的酱还没有开,打算等上次买的奥尔良酱吃完再开这个!~
#今天也是yami的一天##亚米真的6##开箱大吉##疫情宅家##双十一必囤#