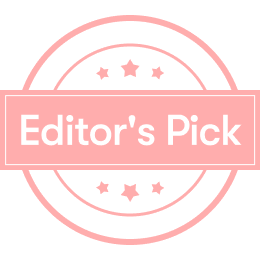 💦A bottle in hand ~ have everything
Today, in order to give my friends an artifact of Amway.The queen must be very Great courage and wisdom to come to a toilet that someone just pulled💩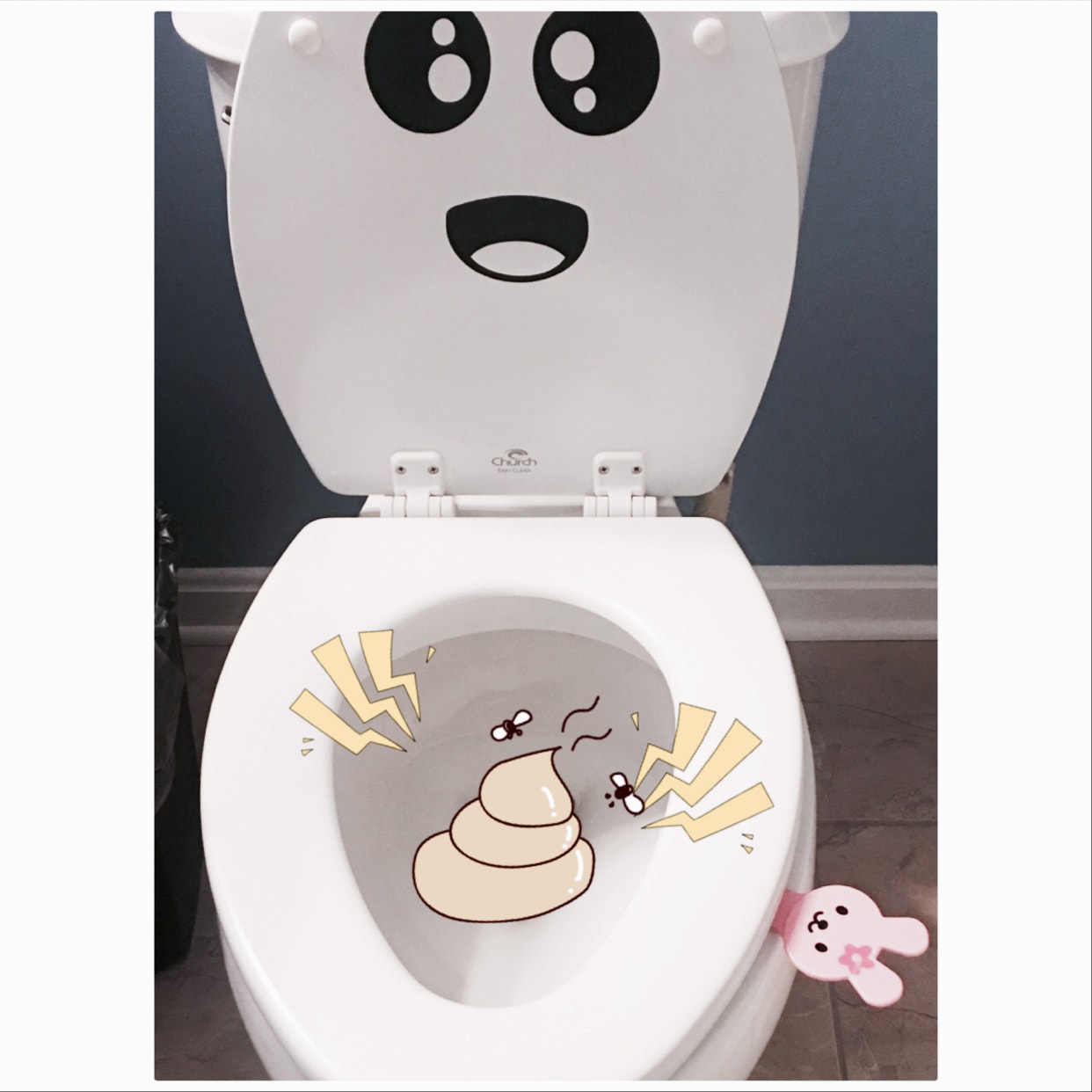 Come firstlook look The Queen edits the taste in the picture~
Do you smell anything?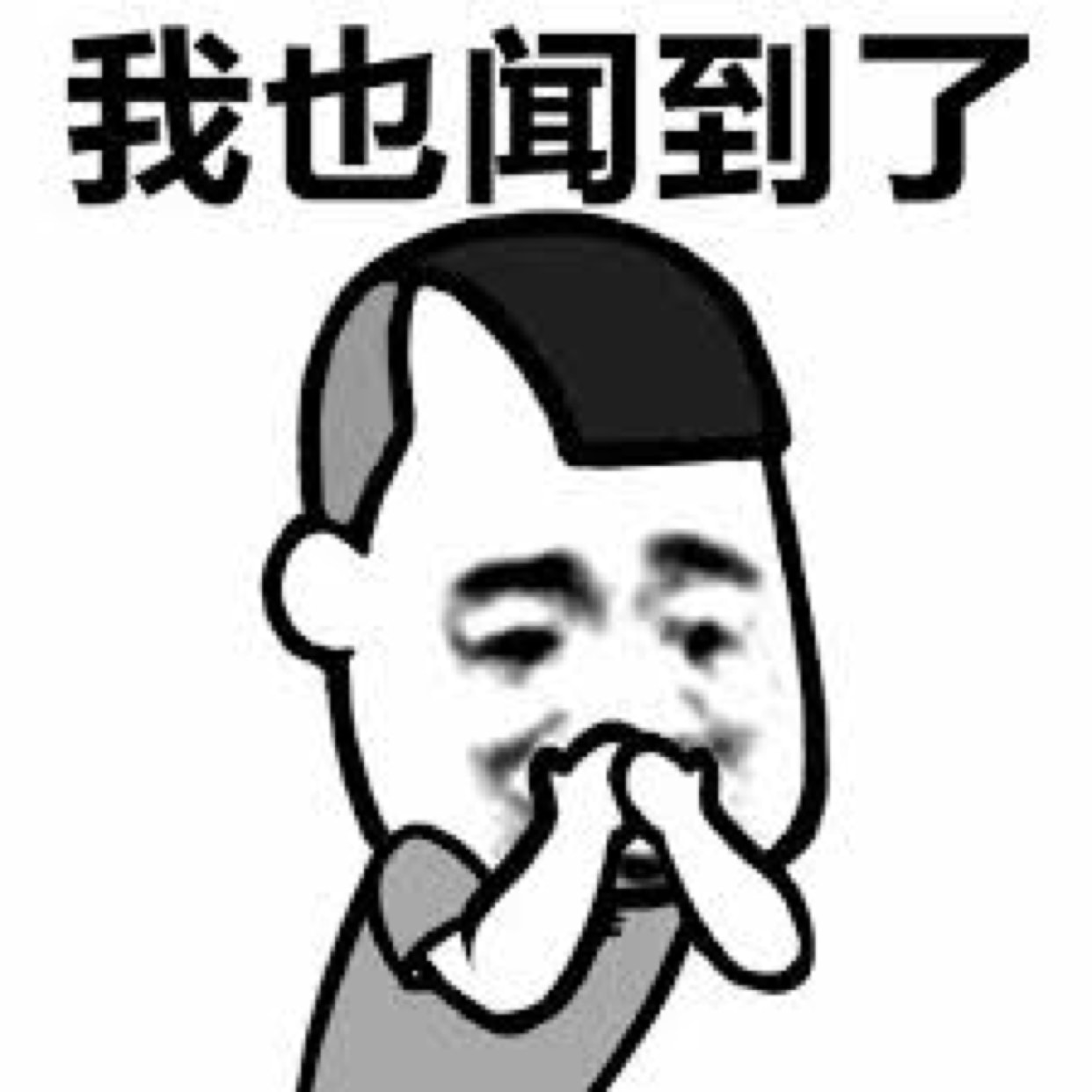 Feel yourselves:
1⃣️During school term.Use the same toilet with roommates.AYou have a bad stomach. Crackling.Crackling a lot.Finally more comfortable.Open the door See.BYou are also waiting for the toilet. No matter who comes first.Both are embarrassing!
2⃣️Two couples just dating.Candlelight dinner🕯️.It was two people I'm going to start having sex~~ but the heroine's stomach is suddenly a little uncomfortable..I also go to the toilet to crackle< span class="s2">.Crazy..But she doesn't Knowing that the male protagonist actually wants to have a little romance in the toilet.Passionate.BUTYou say this smell~ is it ruining the atmosphere
There are many similar embarrassing scenes.Sorry scenes.Have you had a similar situation?
It's okay! NextComeThe Queen introduces a scent that will help you solve all your scents! A toilet device like never before.That's< span class="s3">🌟🌟Kobayashi Pharmaceutical A drop of deodorant Meta🌟🌟
How does this name sound.Is it aggressive< span class="s2">.One drop.One drop Remove all meaning.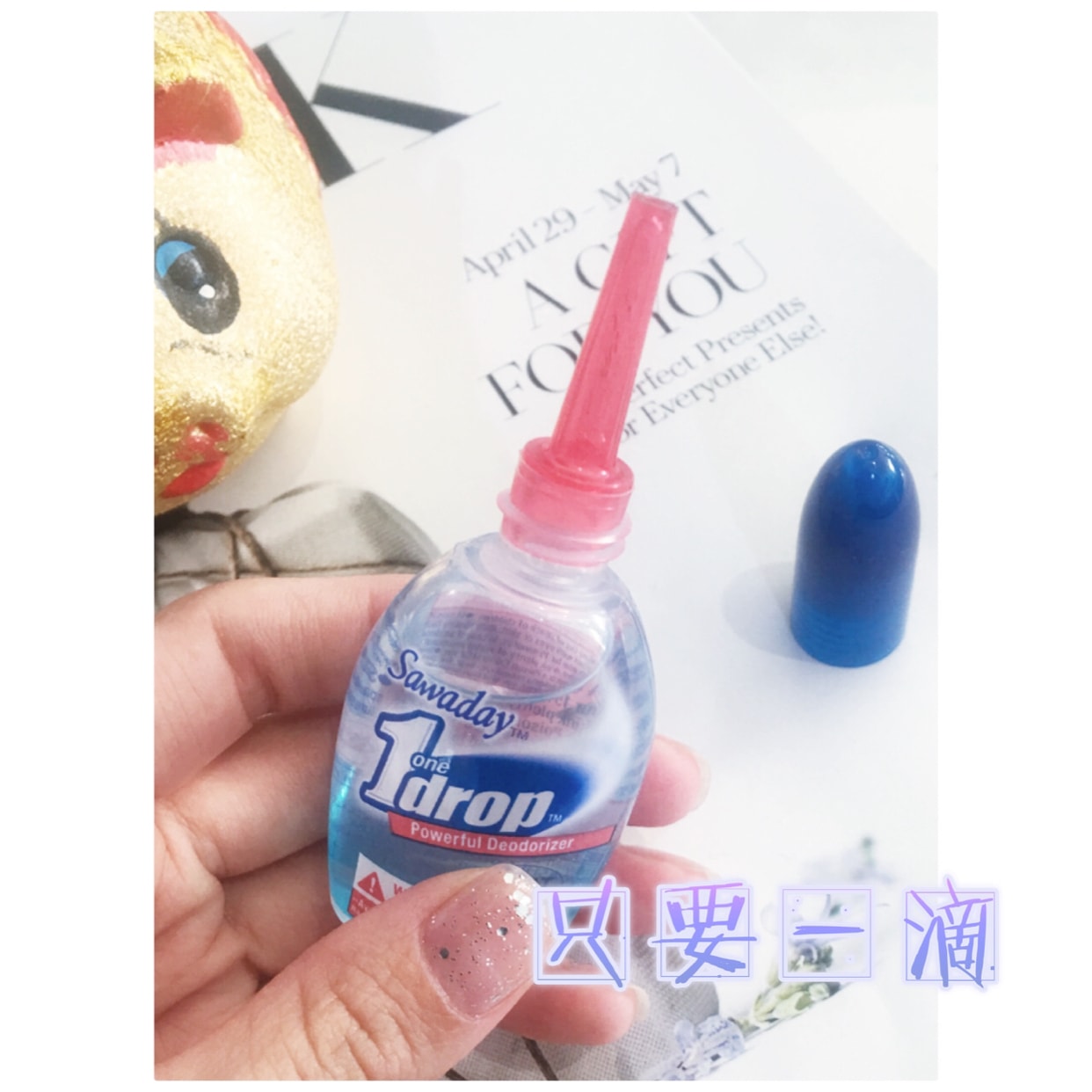 The Queen bought the mint flavor.It smells fresh and not pungent.It's not the same level of fresh air as you usually spray toilets.. span>
In fact, its principle is to drop a drop directly into the toilet.You can Quickly form a thin film on the water surface.to effectively block the odor in the toilet from the water surface.At the same time, it has a faint minty scent~but let's be honest.< /span>The mint I chose is very mild.Because I don't like too much Strong. (but they have a lot of different scent lines.According to your personal preference) So it's not the kind of smelling the toilet right away.Wait It will start to smell in a while.But it will definitely stop the toilet from smelling right away~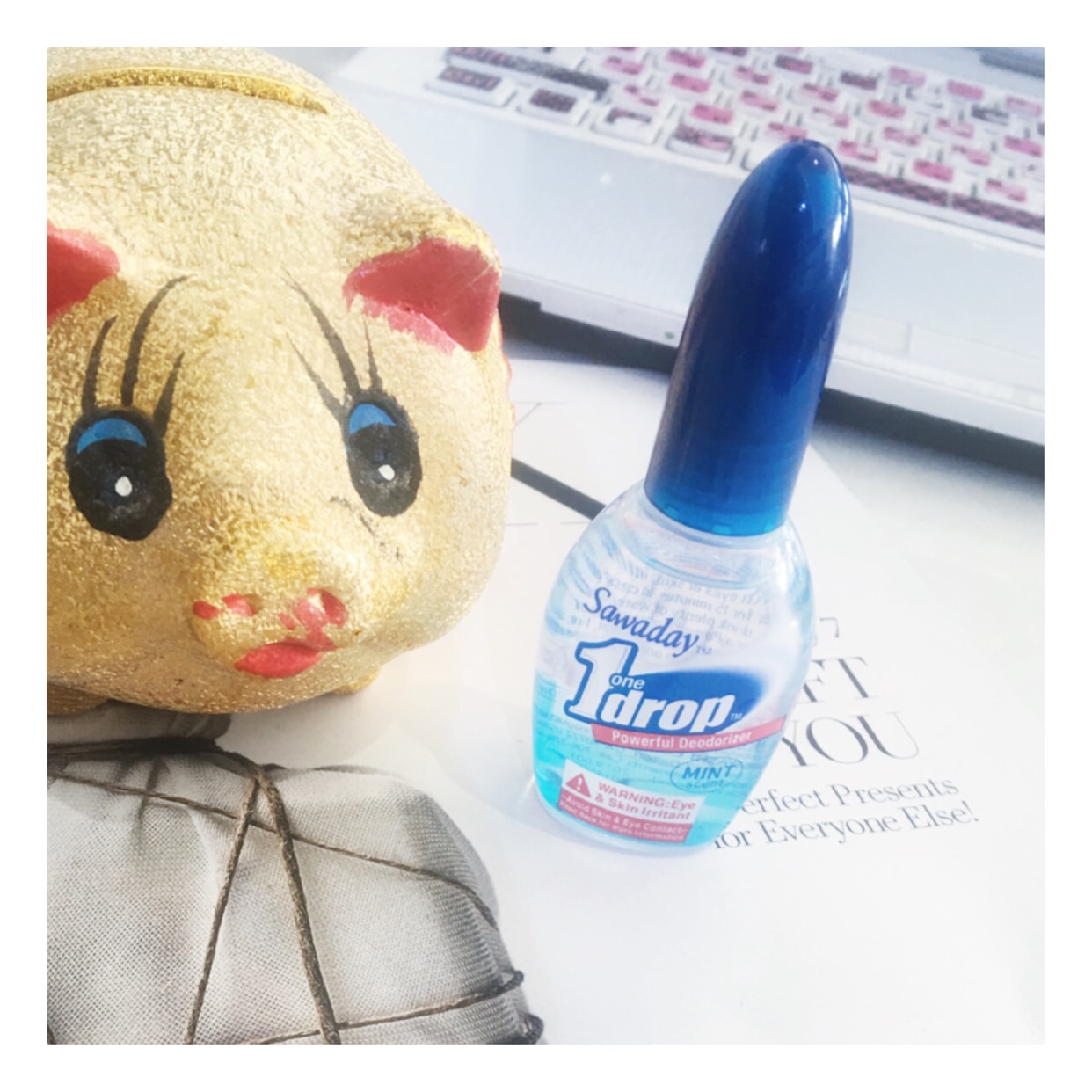 There is also a drop of deodorant.not only can be used in Toilet deodorization.It can also inhibit bacteria (inhibit the proliferation of bacteria in toilet water) anyway (remove the unpleasant smell of the sewer on cloudy days) ).Really versatile.Small bottle is also convenient to carry.Each time only1-2Drip lasting use .In the future, even if you go out and use the public toilet, you will not be afraid of odors.👍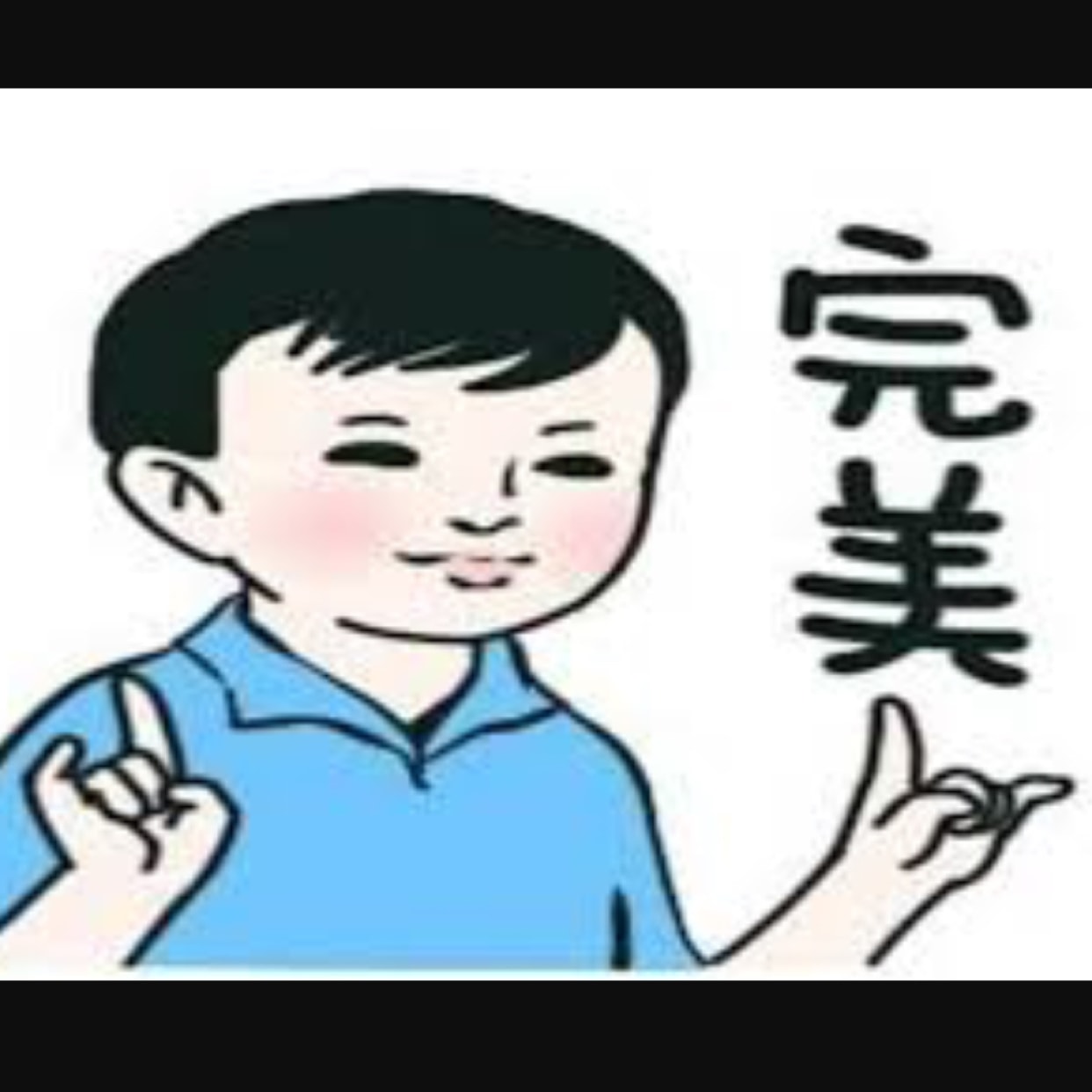 Show Original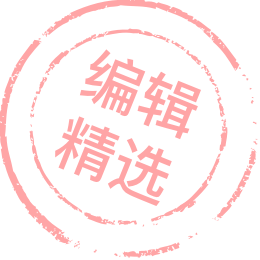 💦一瓶在手~拥有所有
今天为了给小伙伴们安利一款神器.女王鼓起很大的勇气和智慧来到了一间某人刚拉过💩的厕所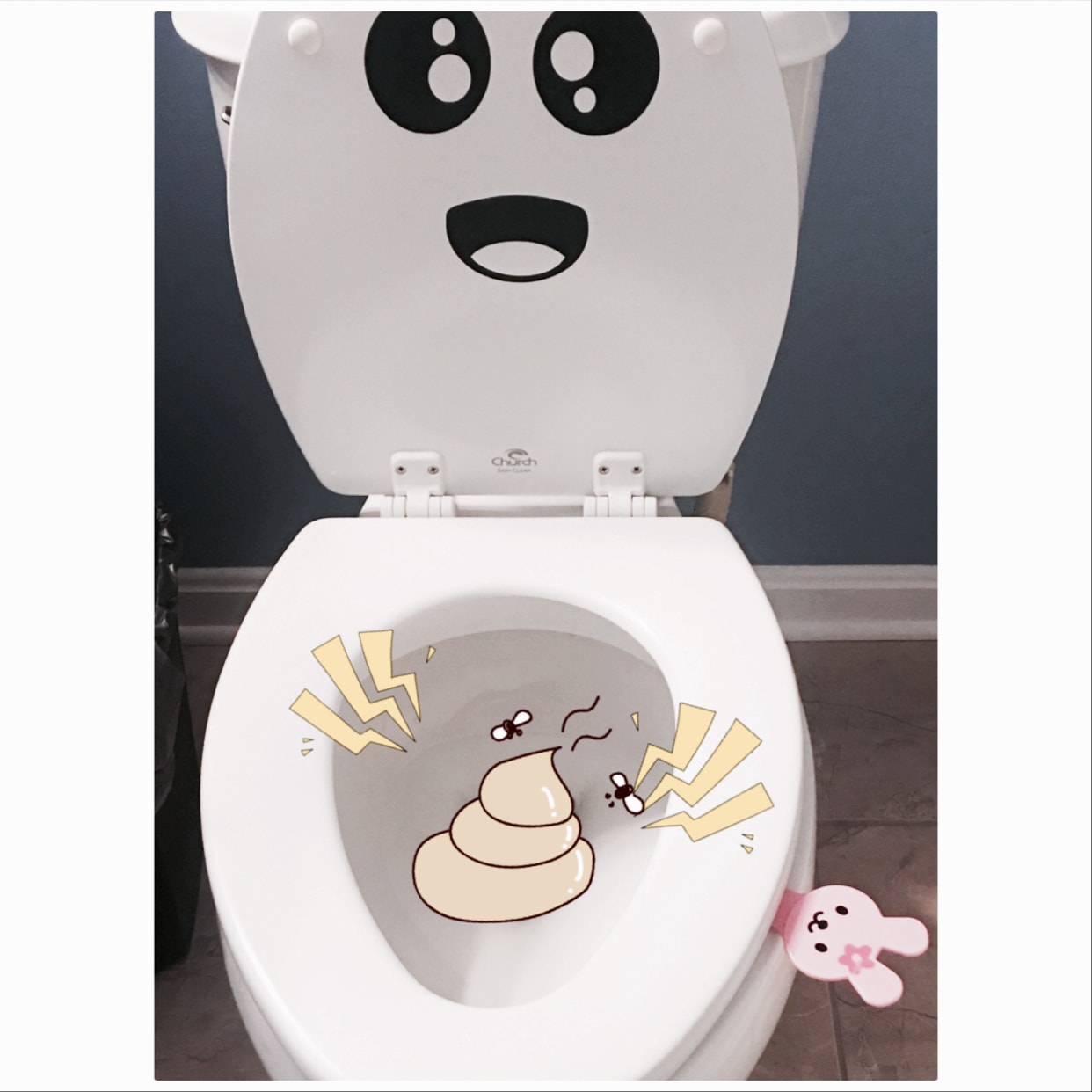 先来look look 女王编辑图片里的味道~
有闻到什么了嘛?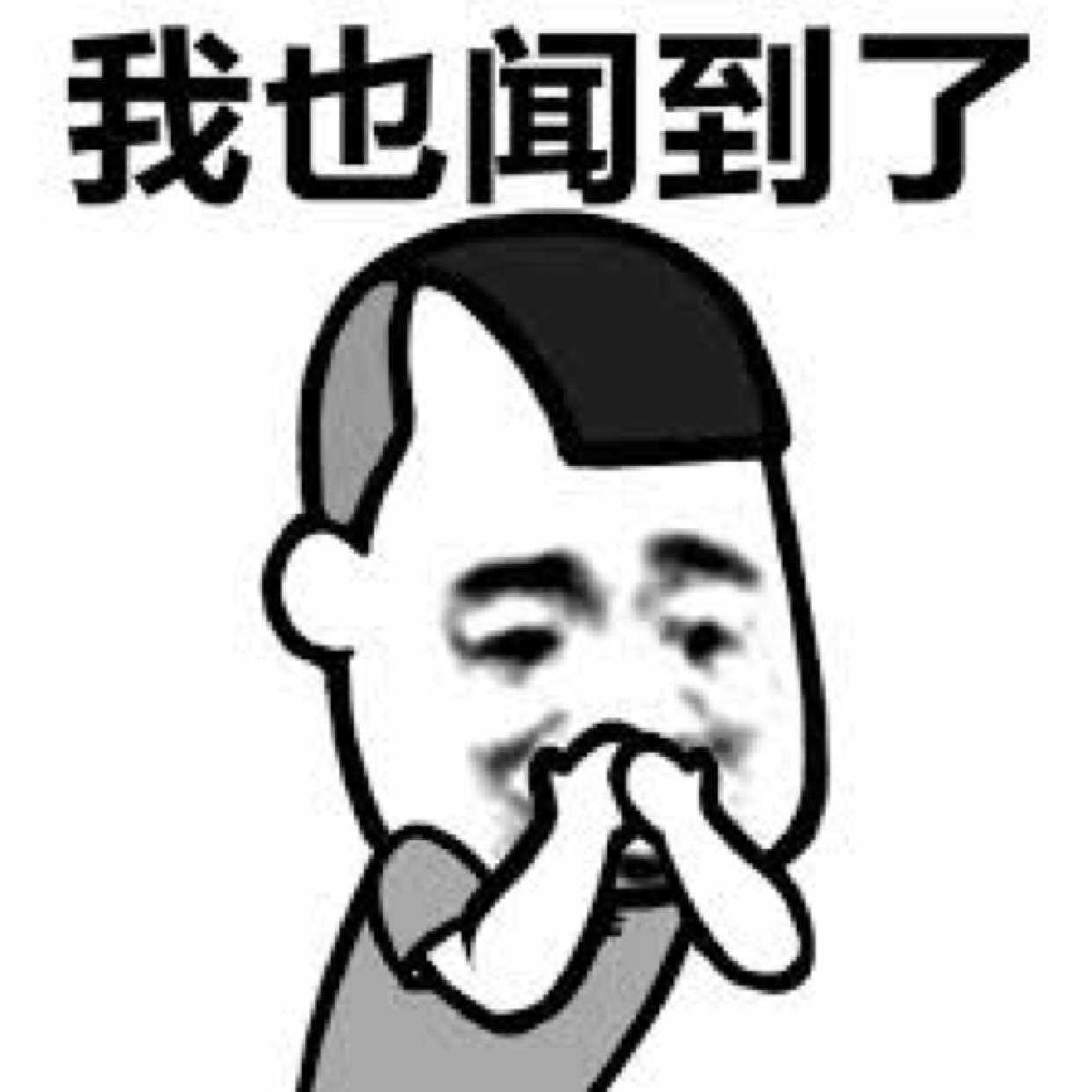 你们自我感受一下:
1⃣️开学期间.跟室友用用一个厕所.A君吃坏肚子.噼里啪啦.稀里哗啦了一大堆出来.总算舒服多了.开门一看.B君也等着上厕所.不管谁先谁后.这两个都尴尬的呀!
2⃣️两个刚拍拖的情侣.吃完烛光晚餐🕯️.本来两人打算开始啪啪啪了~~但是女主角肚子突然有点不舒服.也去厕所噼里啪啦.稀里哗啦..但是她不知道男主角其实想在厕所里搞搞小情调.激情一场.BUT你说这气味~是不是破坏气氛
还有很多这样类似的尴尬.不好意思的场景.大家是不是都有过类似的情况发生?
没关系!接下来女王介绍一款帮你解决所有气味!一款前所未有的厕所神器.那就是🌟🌟小林制药 一滴消臭元🌟🌟
这名字听起来怎么样.是不是霸气.就一滴.一滴就可以消除所有的意味.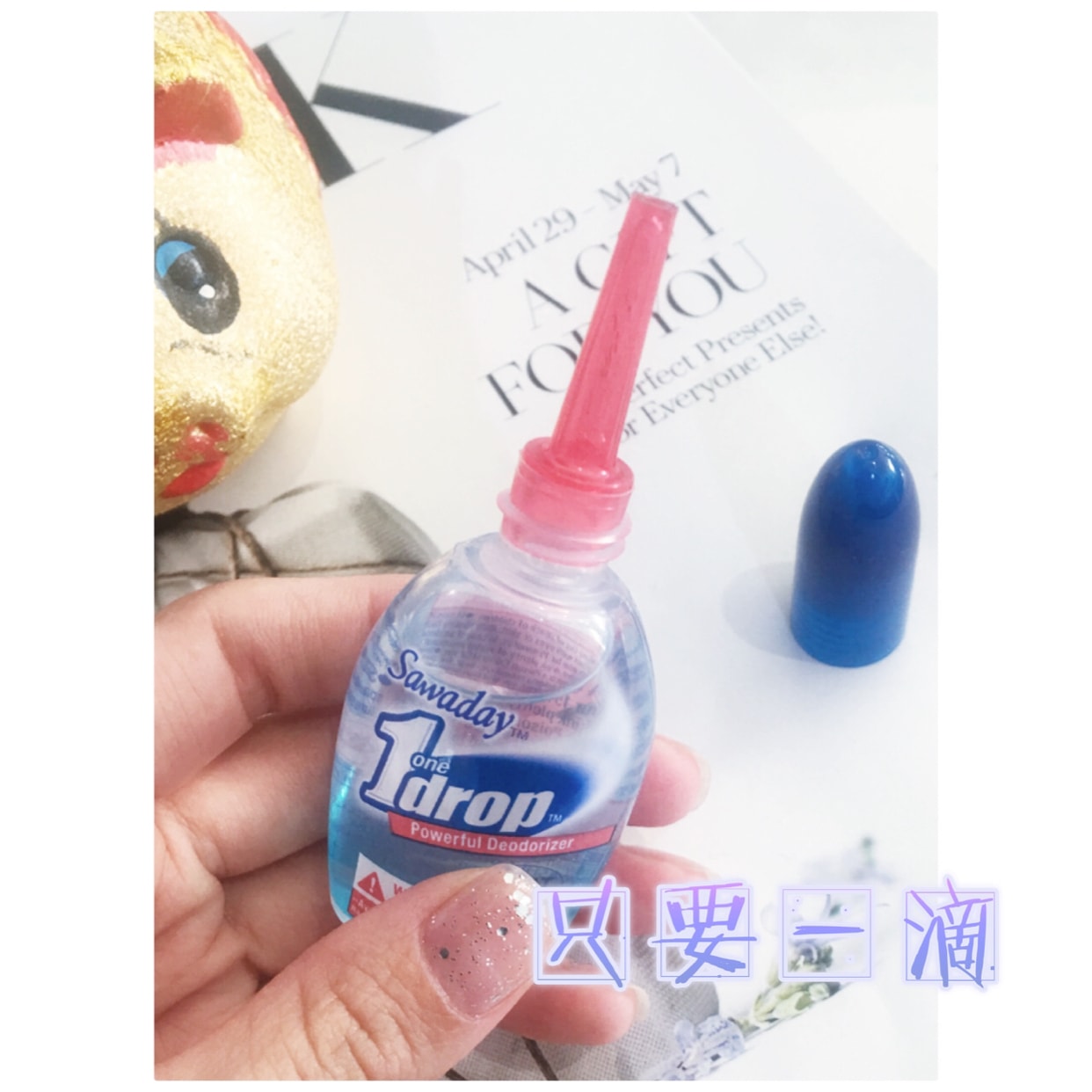 女王买的是薄荷味.味道清新不刺鼻.跟平常喷厕所的那些空气清新气不是一个级别的.
其实它的原理是直接往厕所里滴上一滴.即可以迅速的于水面上形成薄薄的膜.来有效的将厕所里面的异味阻隔于水下面.与此同时还散发出淡淡的薄荷香味~不过说实话.我选择的这款薄荷味道很淡.因为我不喜欢太浓.(但是他们有很多不同香味系列.按自己个人喜好)所以不是马上让厕所变香那种.要等会儿才开始香.但是绝对是马上让厕所不臭~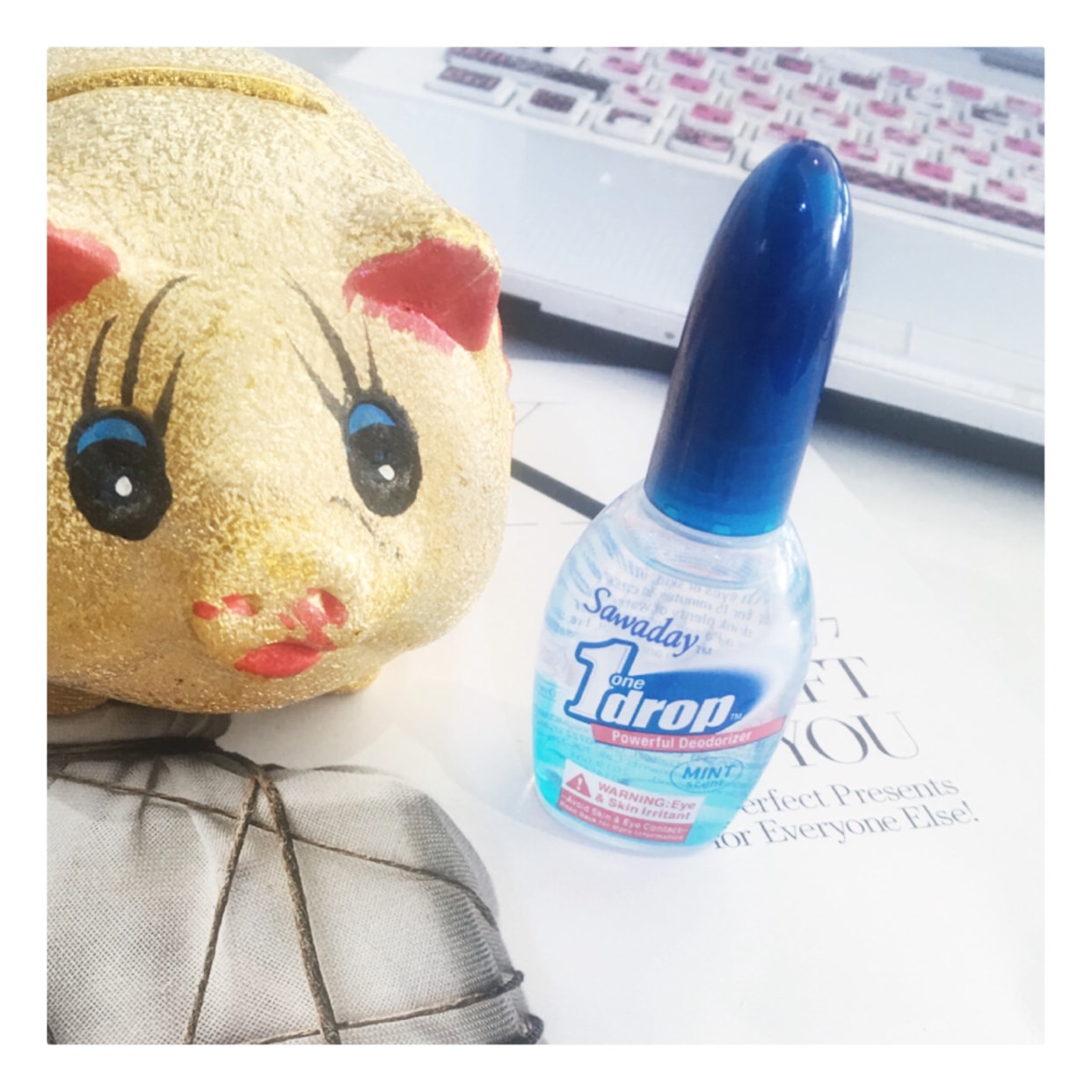 还有要说的是一滴消臭元.不仅可以用在厕所除臭.还可以抑制细菌(抑制马桶水细菌上泛泛)反正反味(去除下水道阴天反味).真的是功能多多.小小的一瓶携带也方便.每次只要1-2滴 持久使用.以后就算出门用公共厕所也不怕异味了.👍